Peer-to-Peer Support Group | 01/19/2021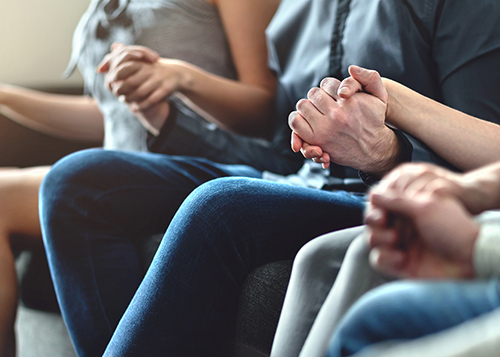 In the aftermath of the attack on the Capital building, there are many concerns about social unrest resulting in violence and destruction in advance of the inauguration.
The fear and anxiety felt by so many, comes at a time of the ongoing surge of the pandemic. In an effort to provide suggestions on how to support yourself, and one another during these uncertain times, VOICES is hosting two Support Groups.
The Peer Support Groups are free of charge, but registration is required. Space is limited.