Schedule a Workshop Appointment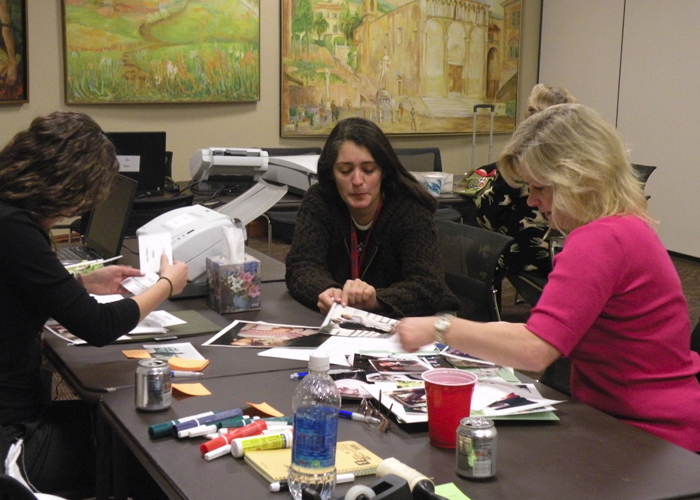 VOICES of September 11th has hosted over fifty workshops across the country and met with families one-on-one to begin creating more than 1,400 individual family tributes in memory of those who perished. VOICES staff digitizes photographs, tributes, biographies, eulogies and other written materials, and photographs tangible items such as personal belongings and artwork. Memorializing loved ones can be a healing and emotional day of remembrance. VOICES' well-trained staff work closely with participants to help them through the process of organizing these fragile mementos to create a meaningful tribute to honor their loved ones.
If you are interested in participating in the Voices of September 11th Living Memorial digital archive, contact the VOICES office at (203) 966-3911 to schedule an appointment. Alternatively you can submit a limited amount an images online through our submission form.