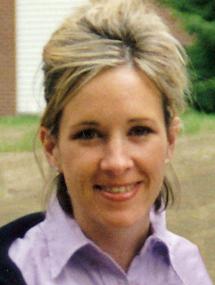 Location on 9/11:
Aircraft
| United Airlines Flight 175
In Remembrance
Remembering Amy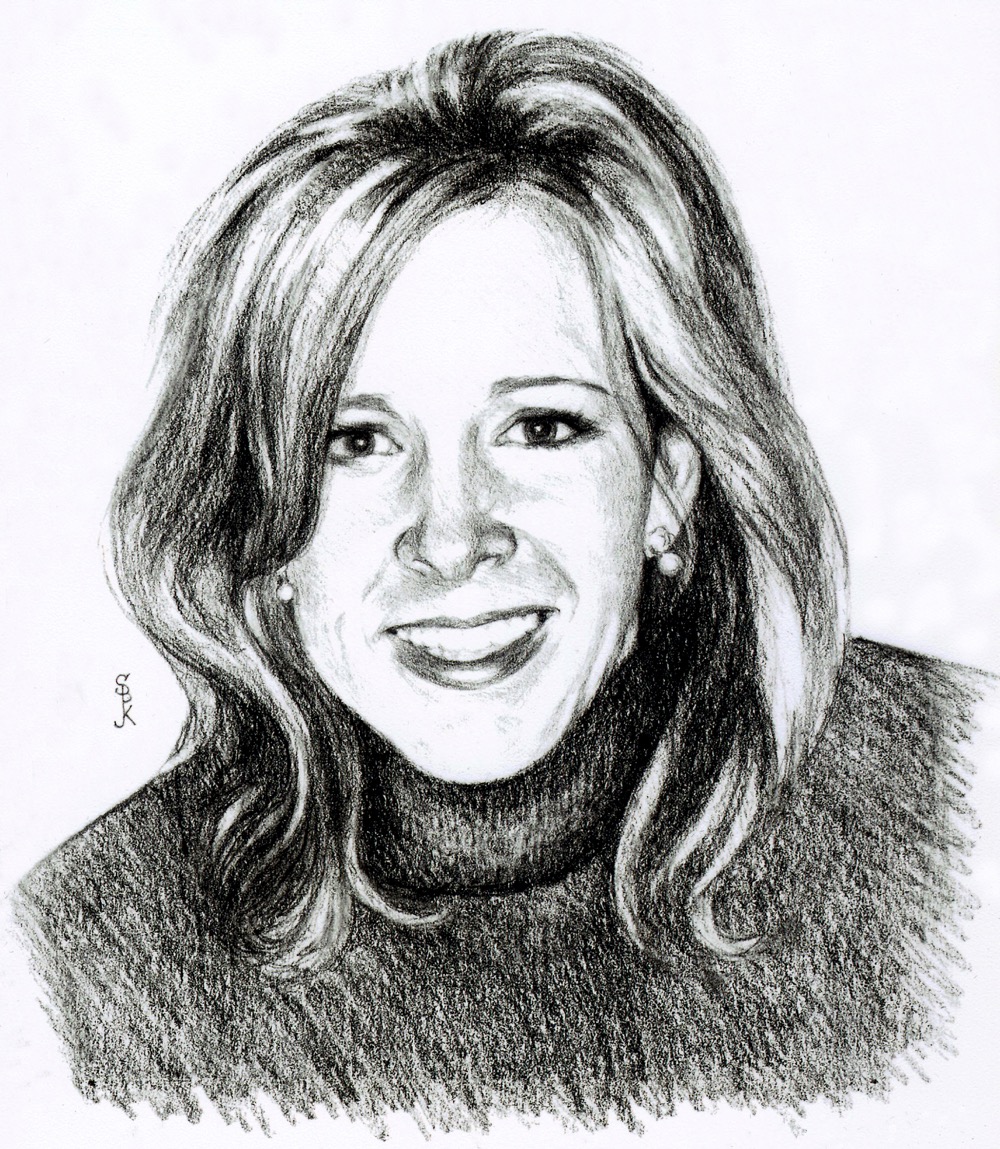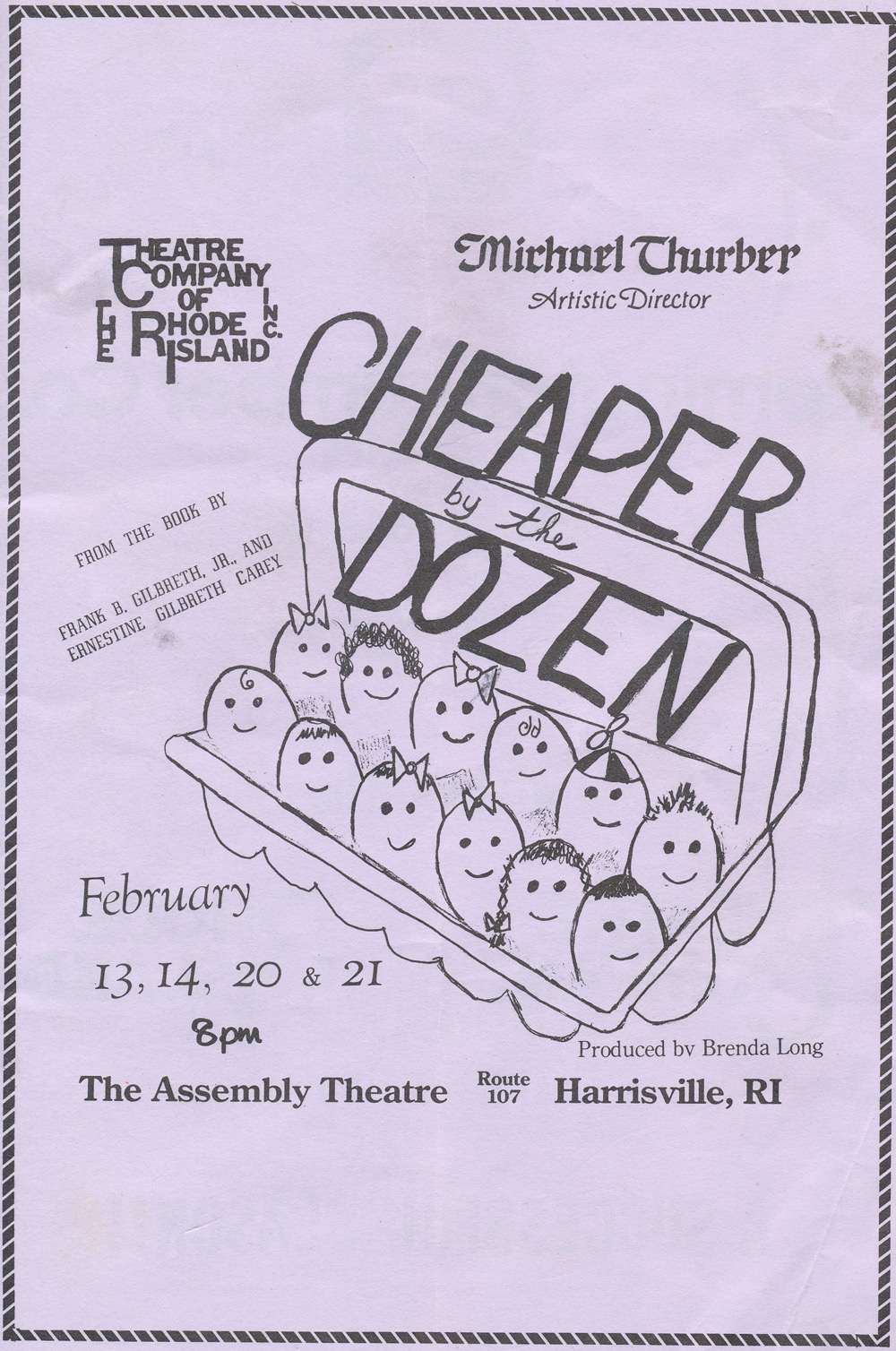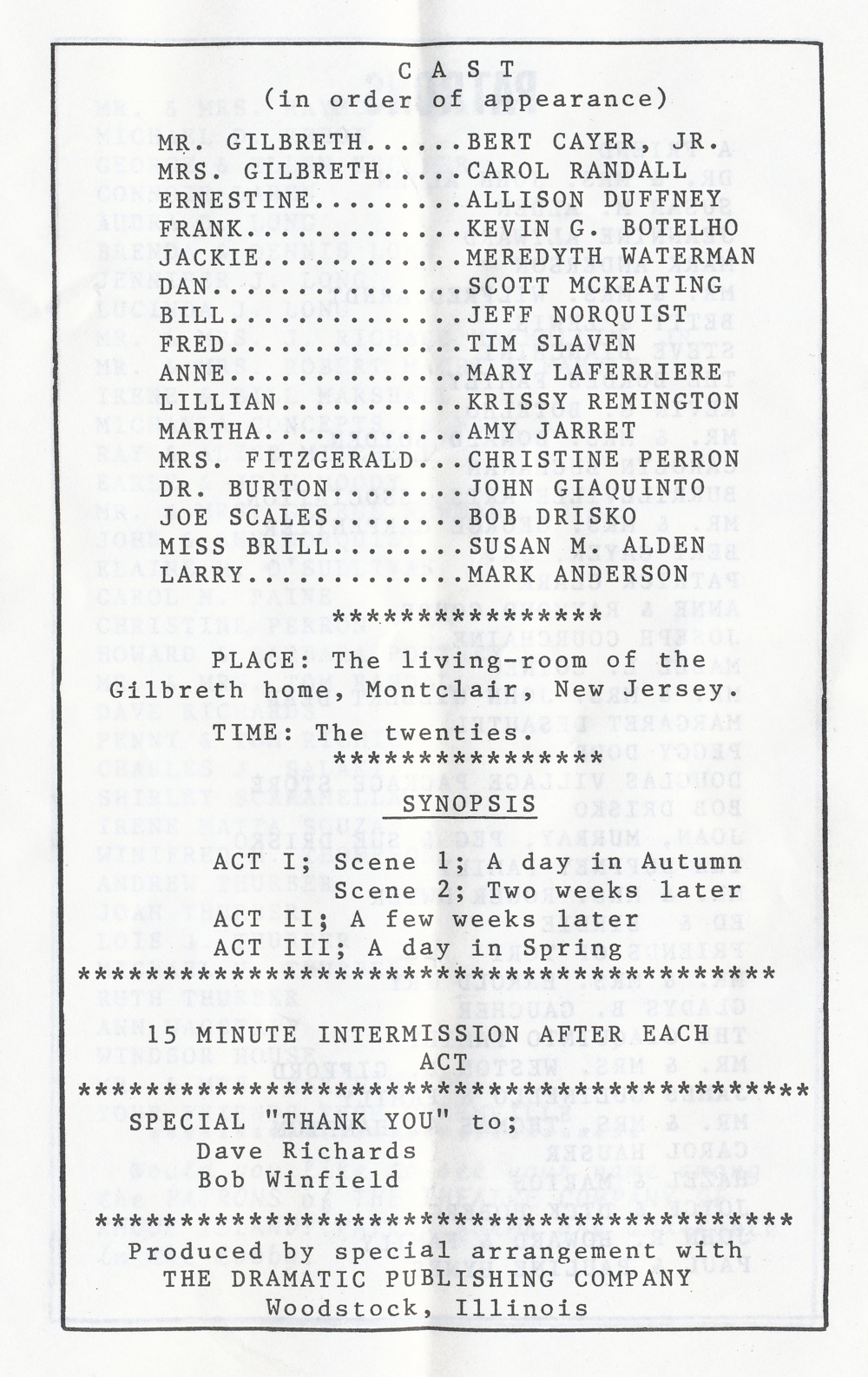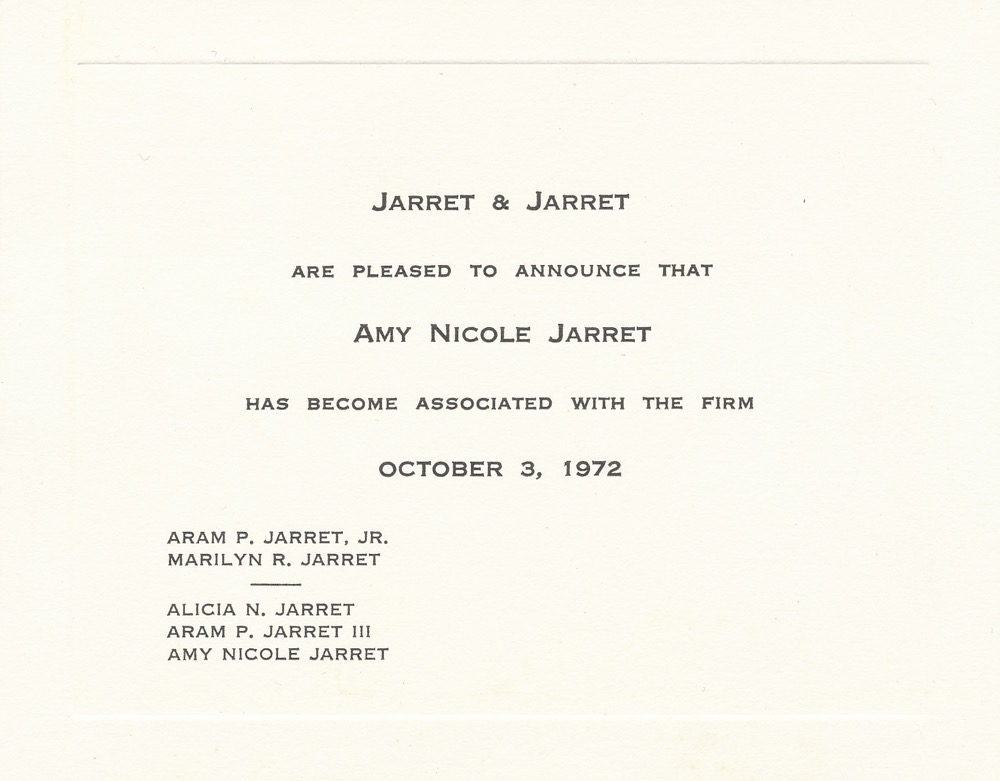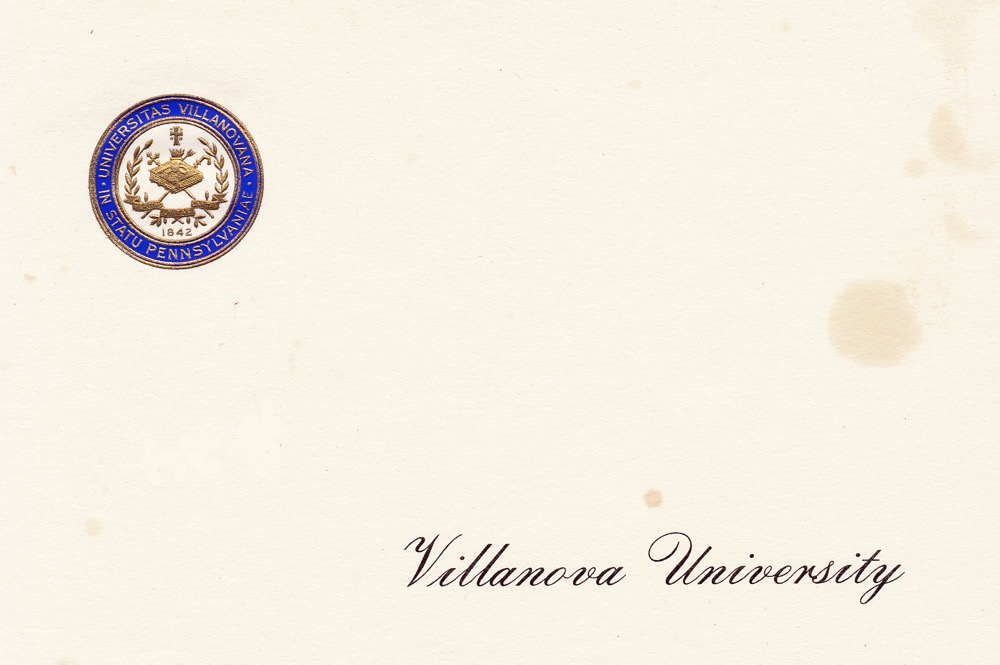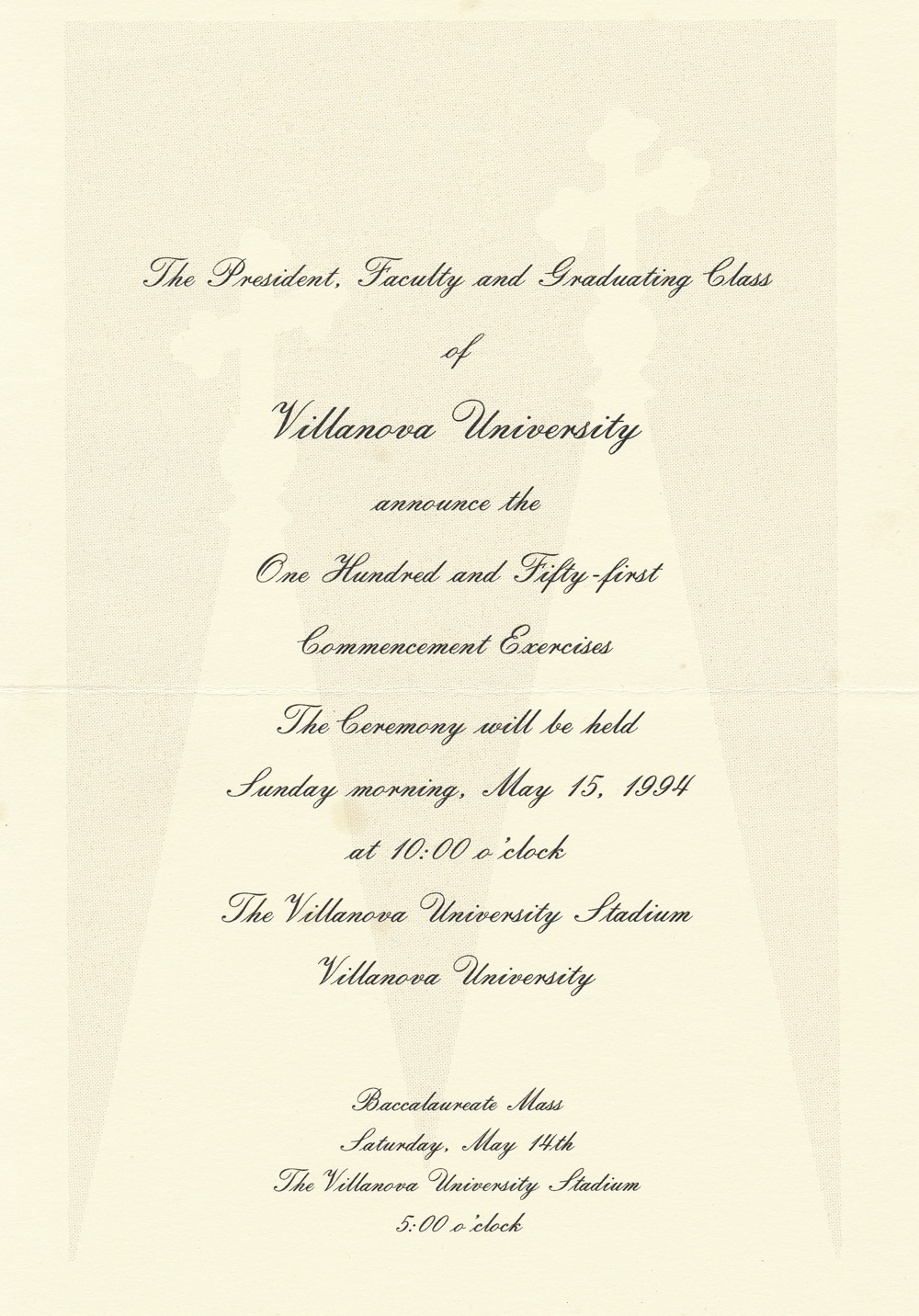 Photos: Through the Years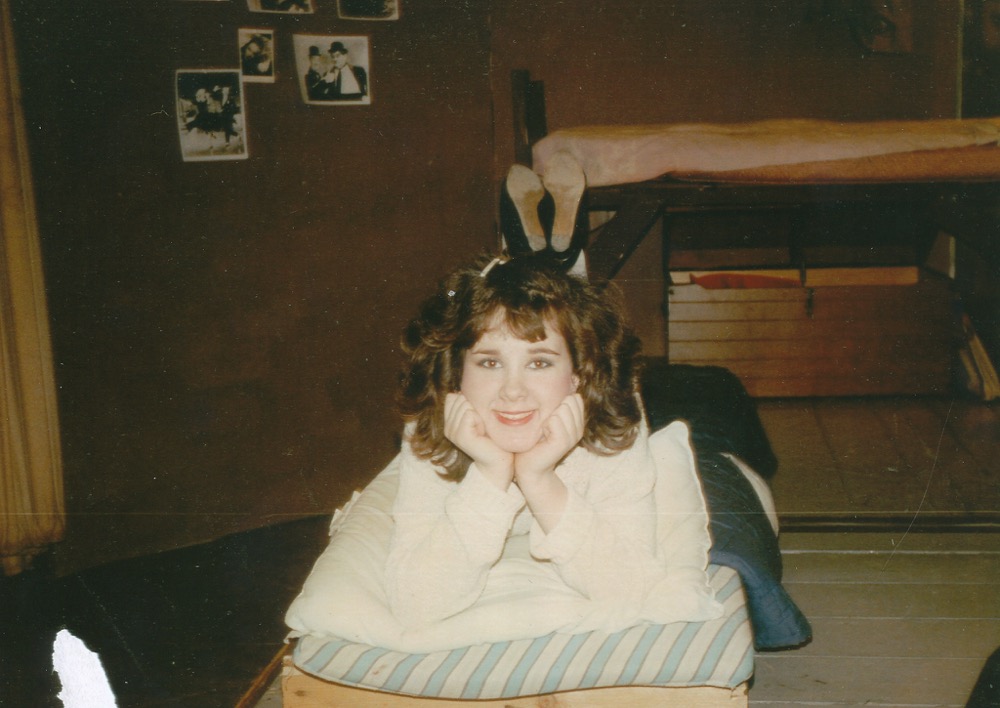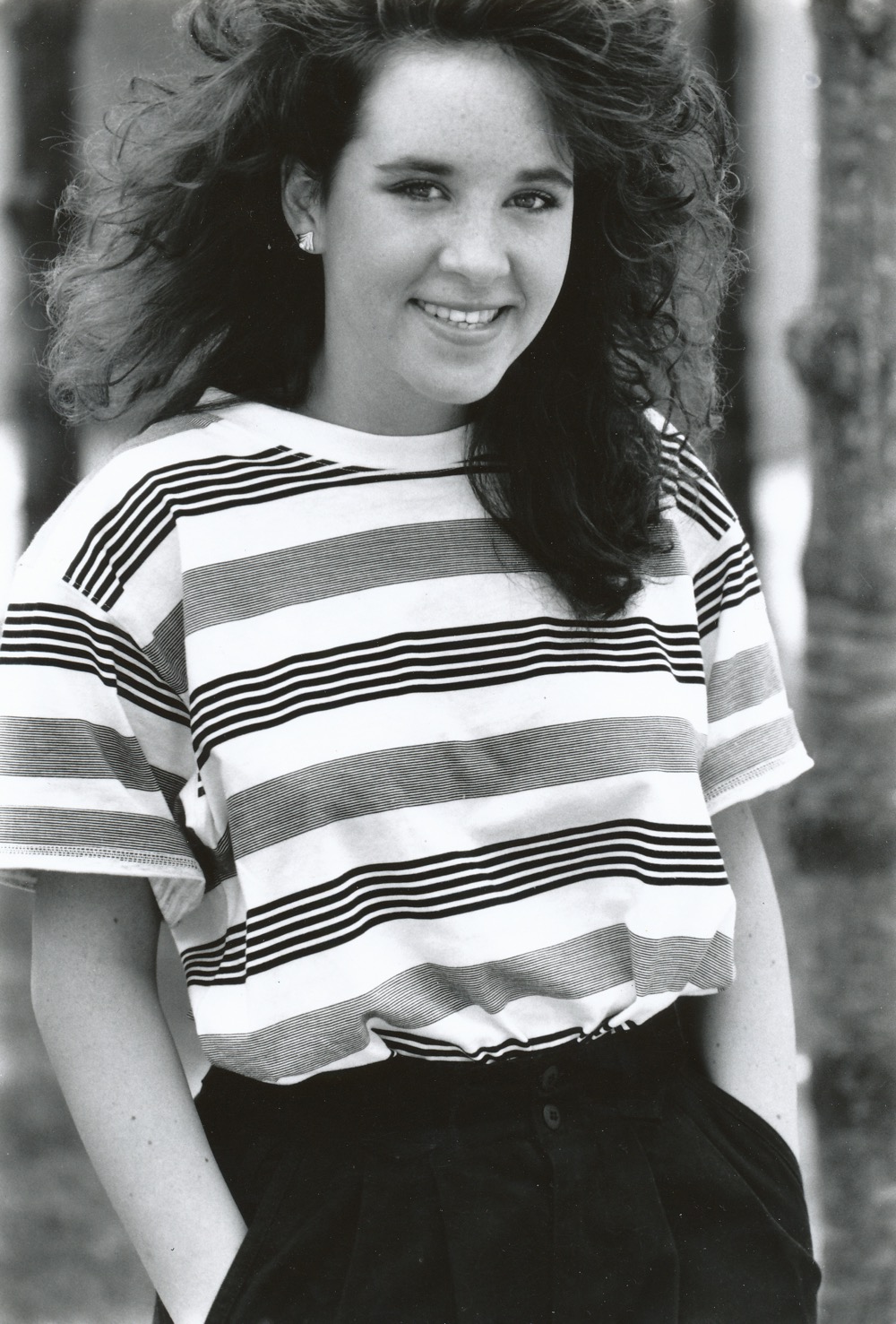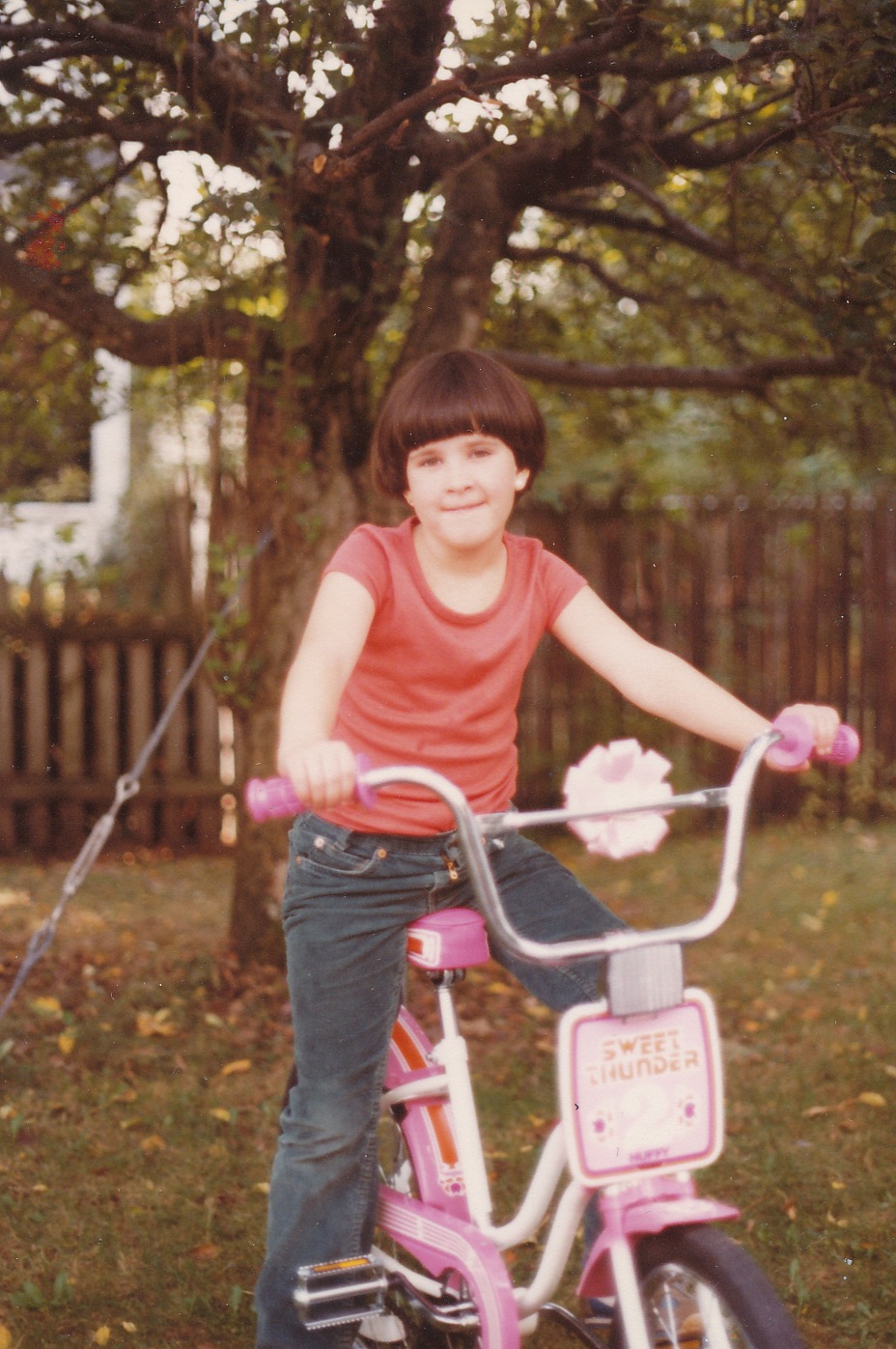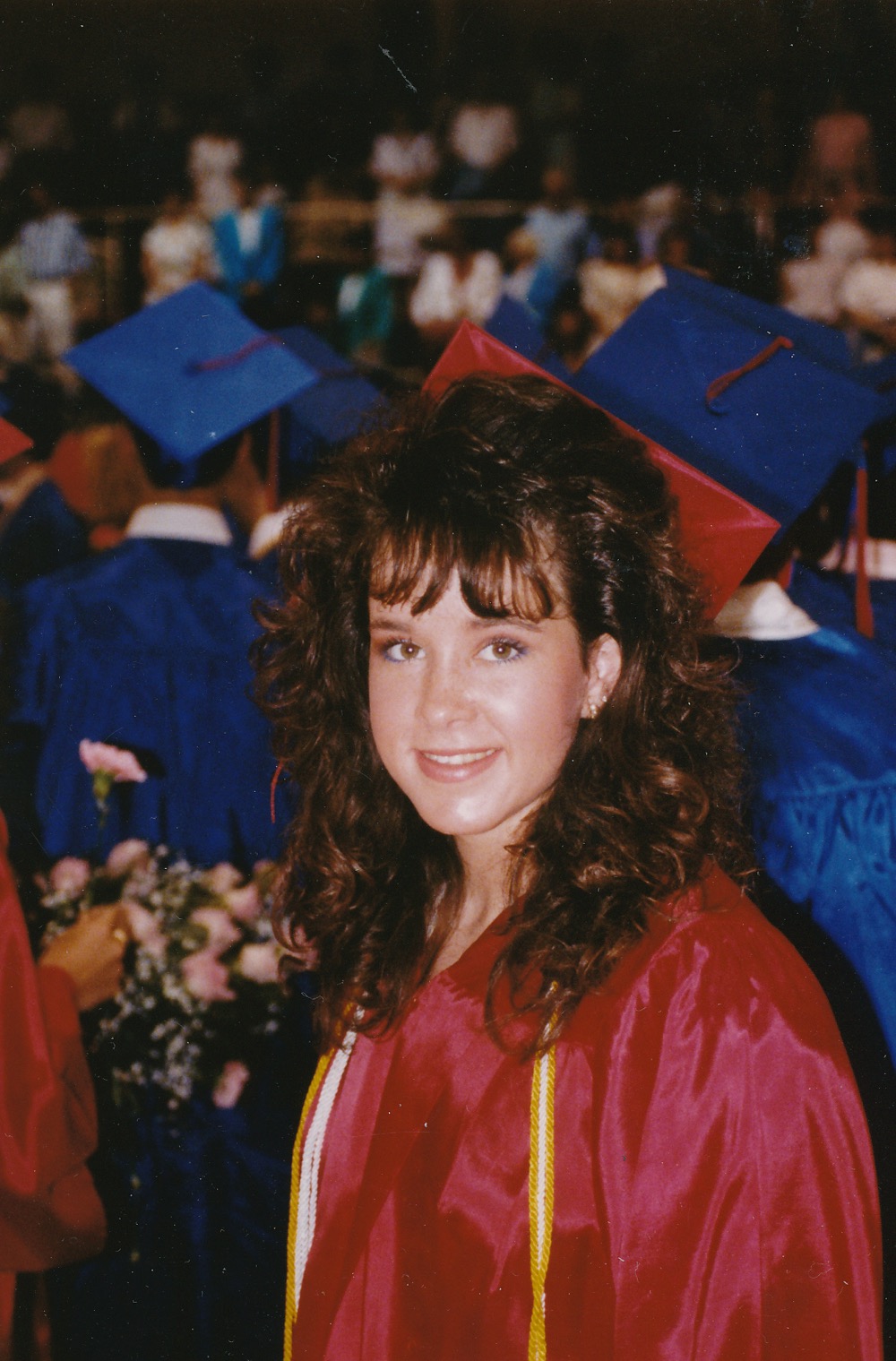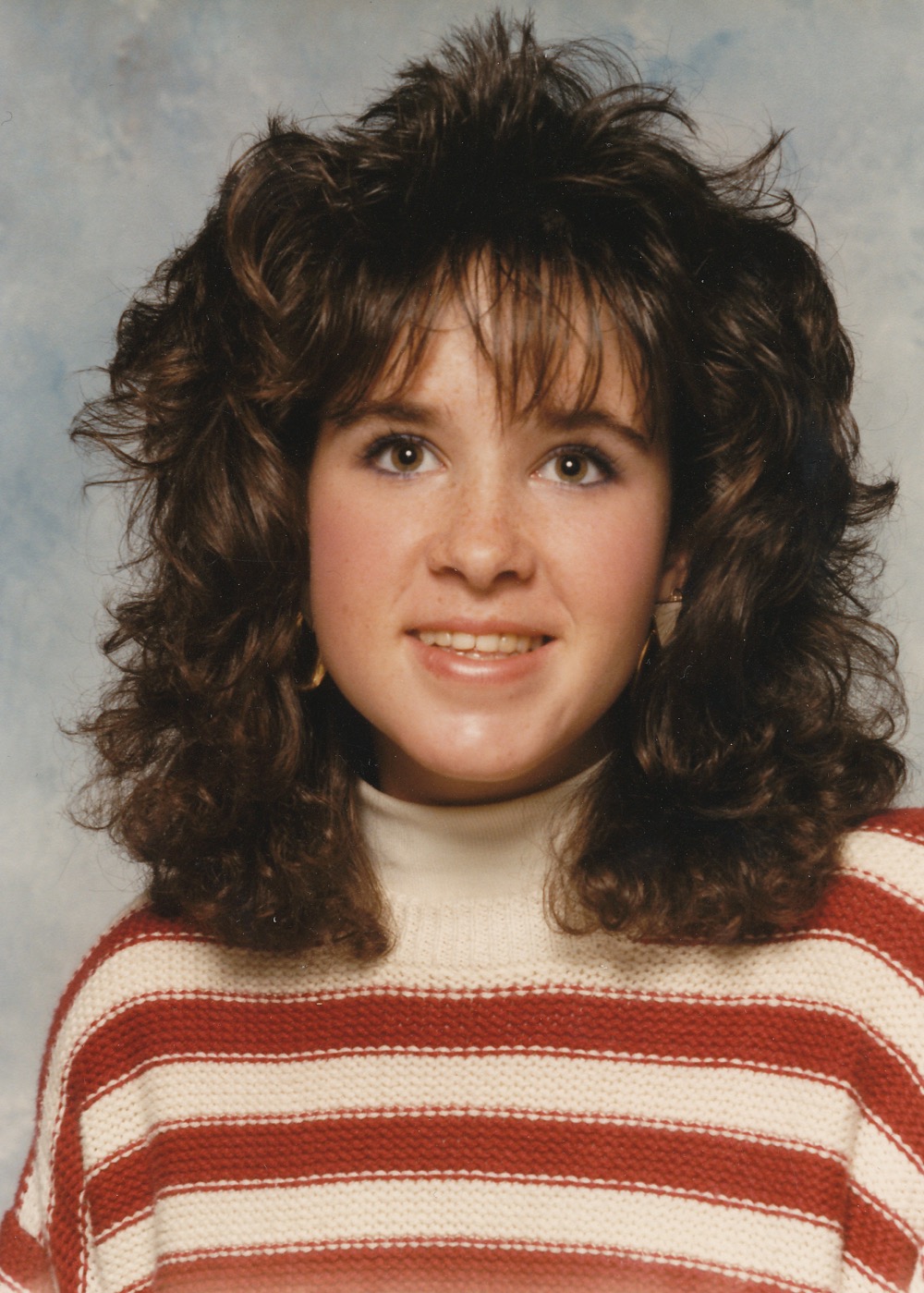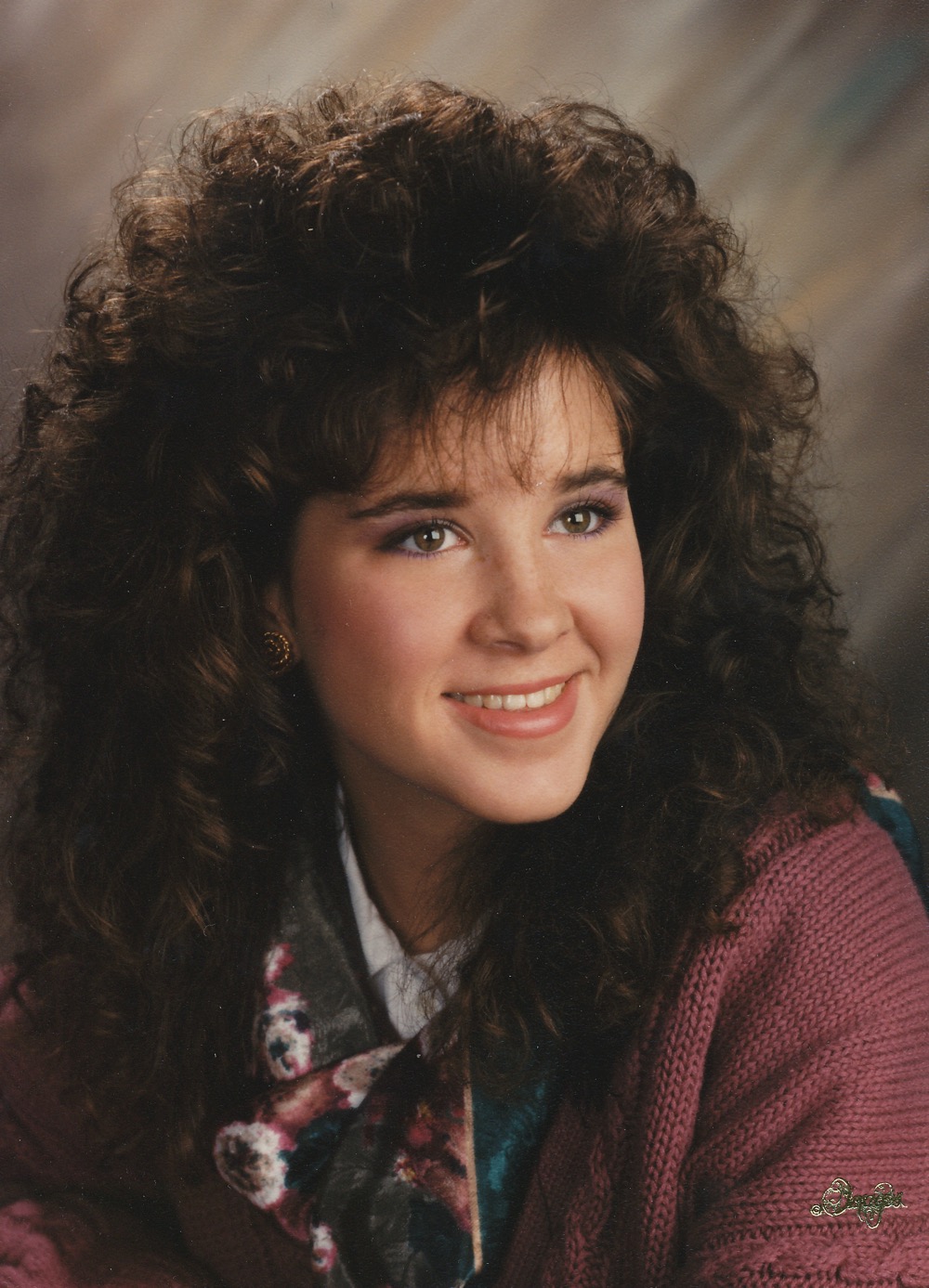 Photos: Friends & Family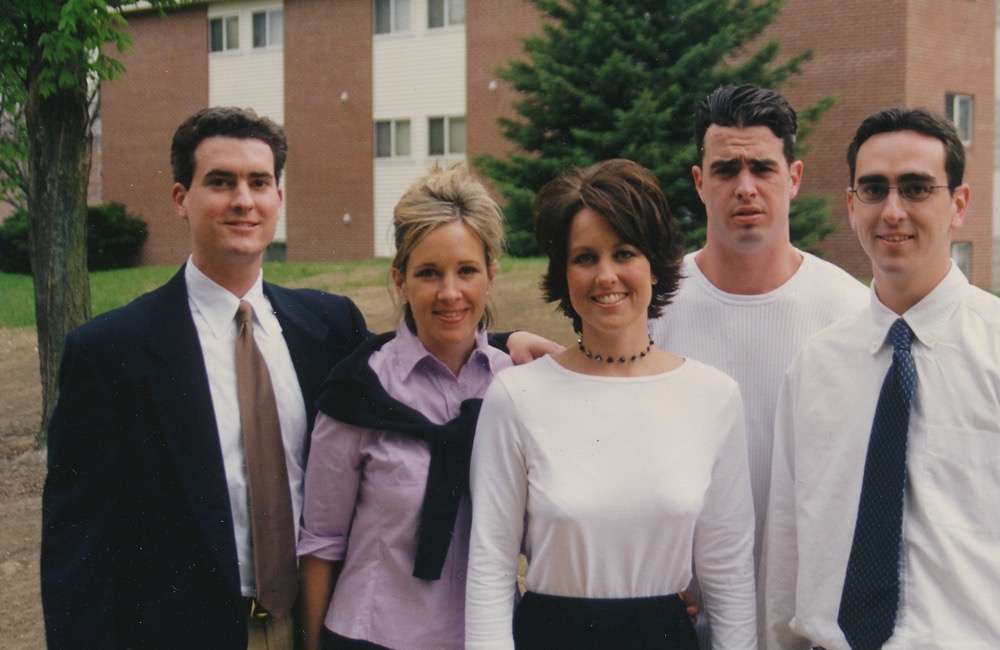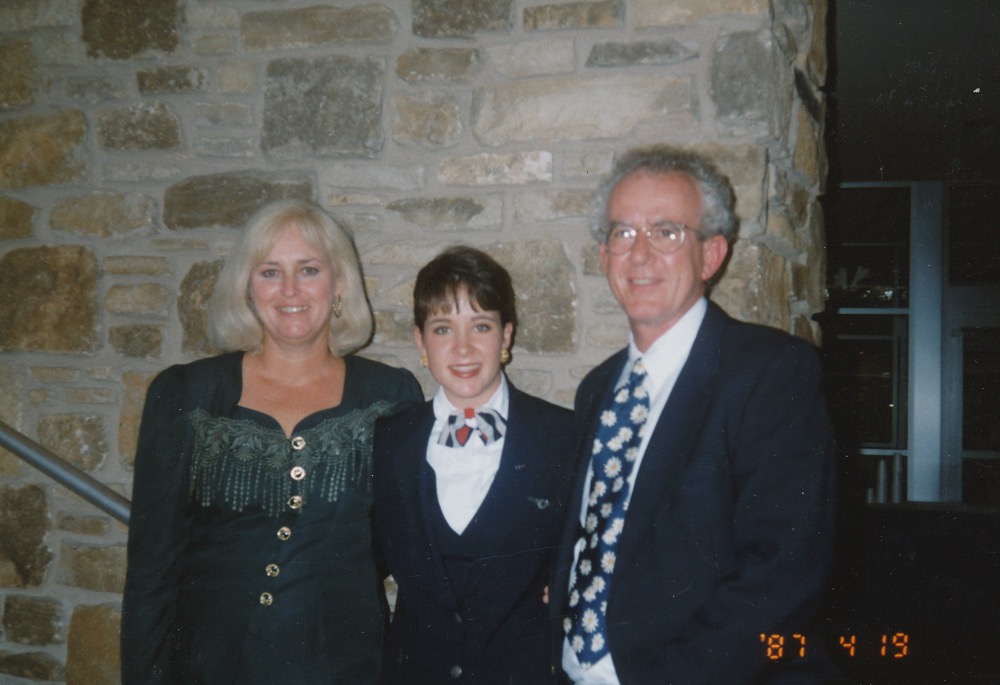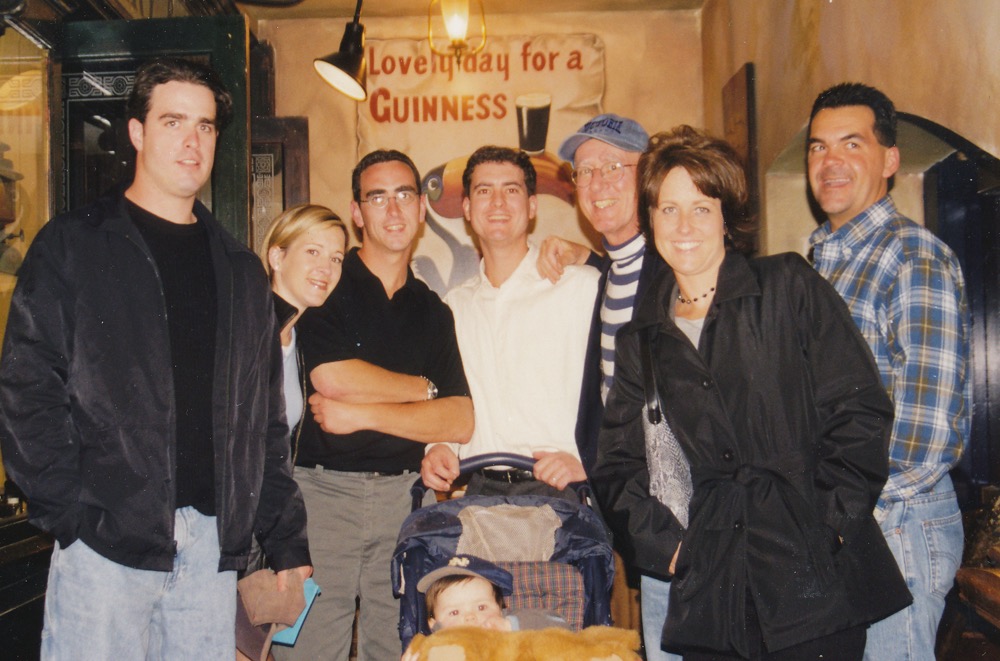 Photos of Amy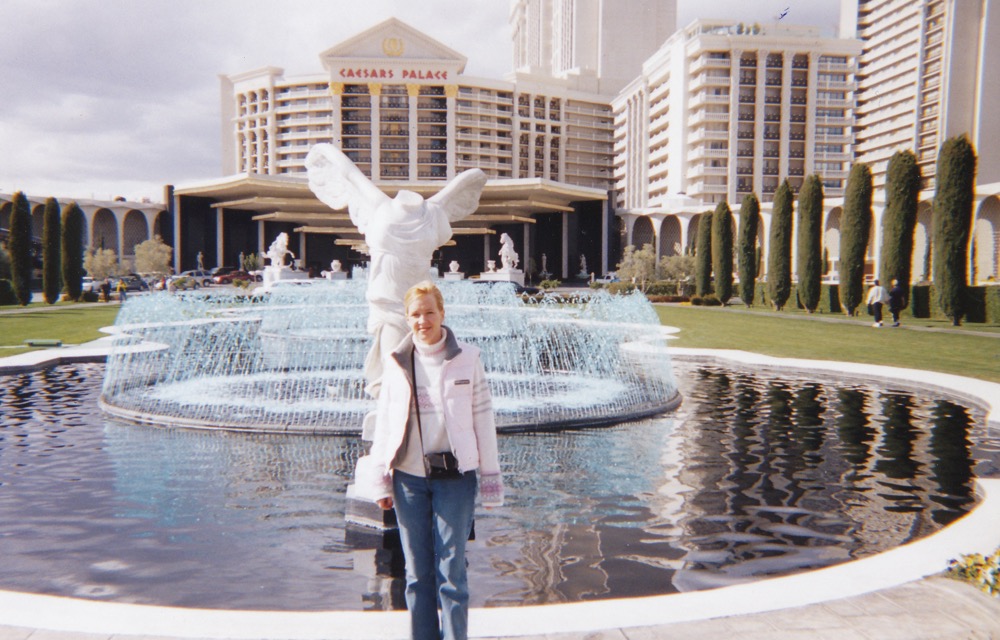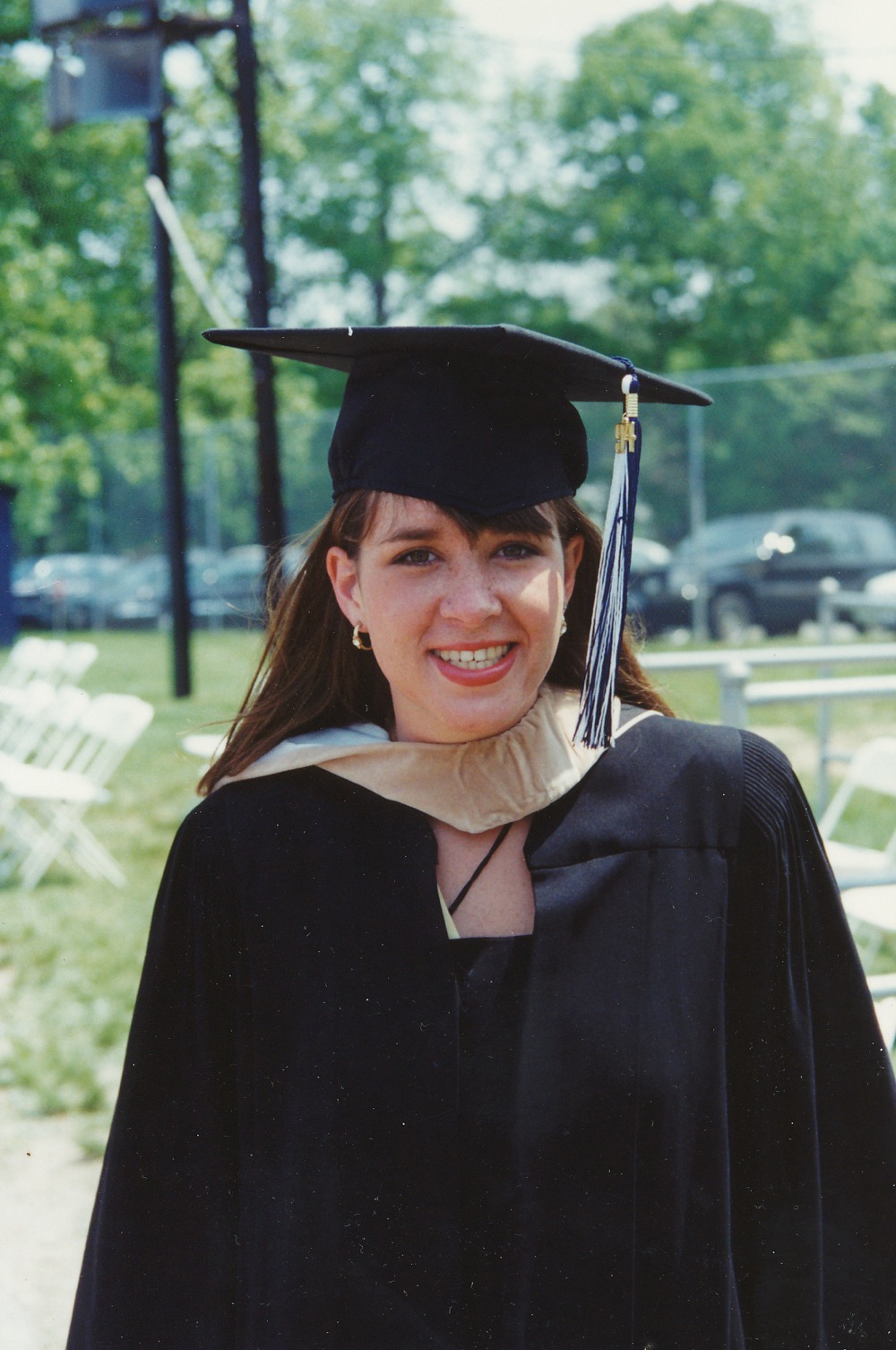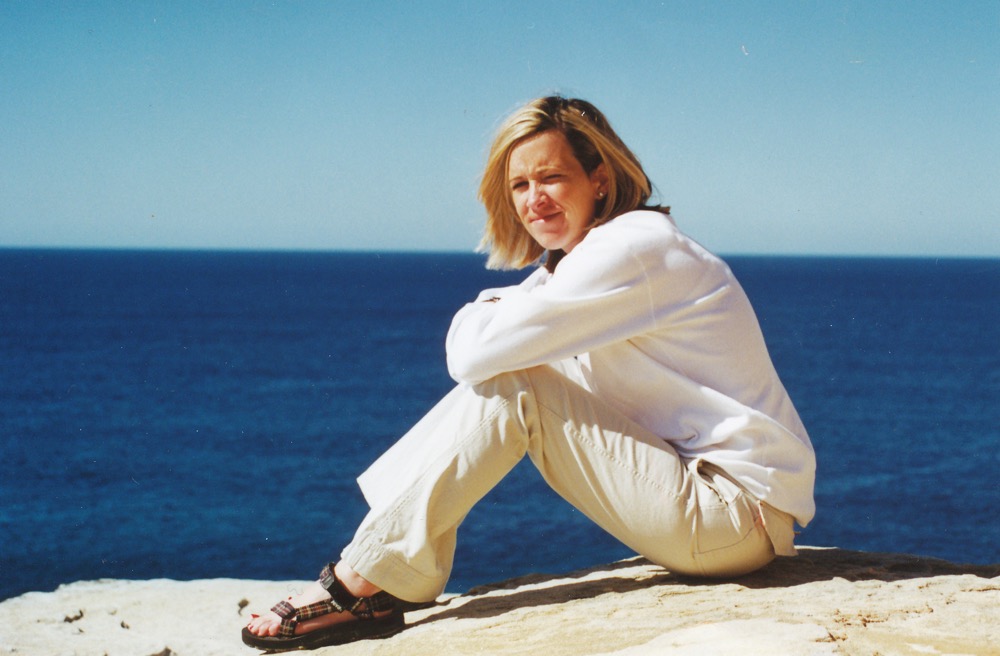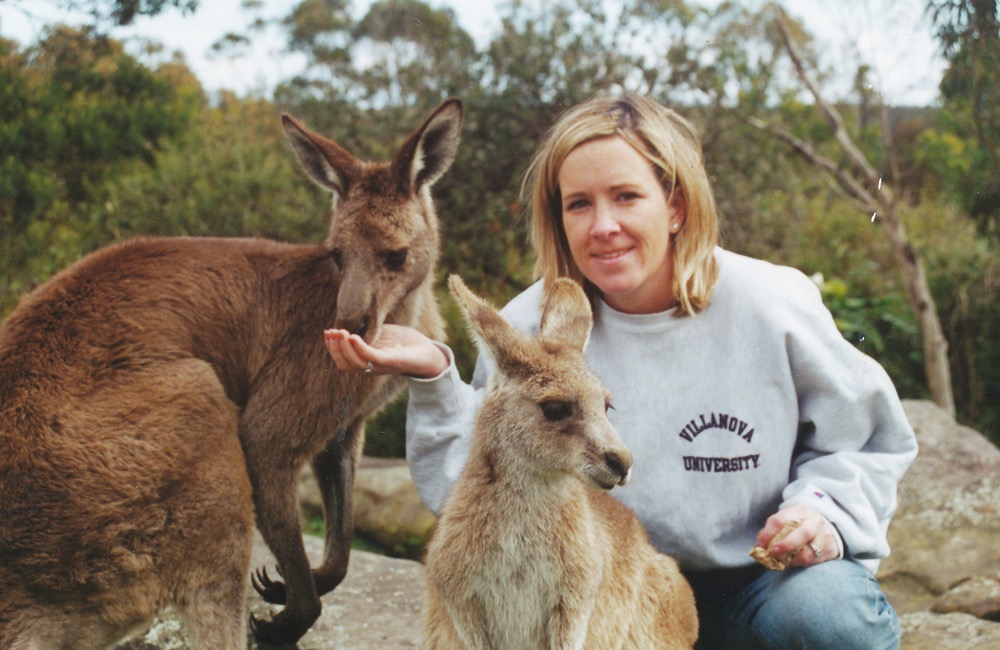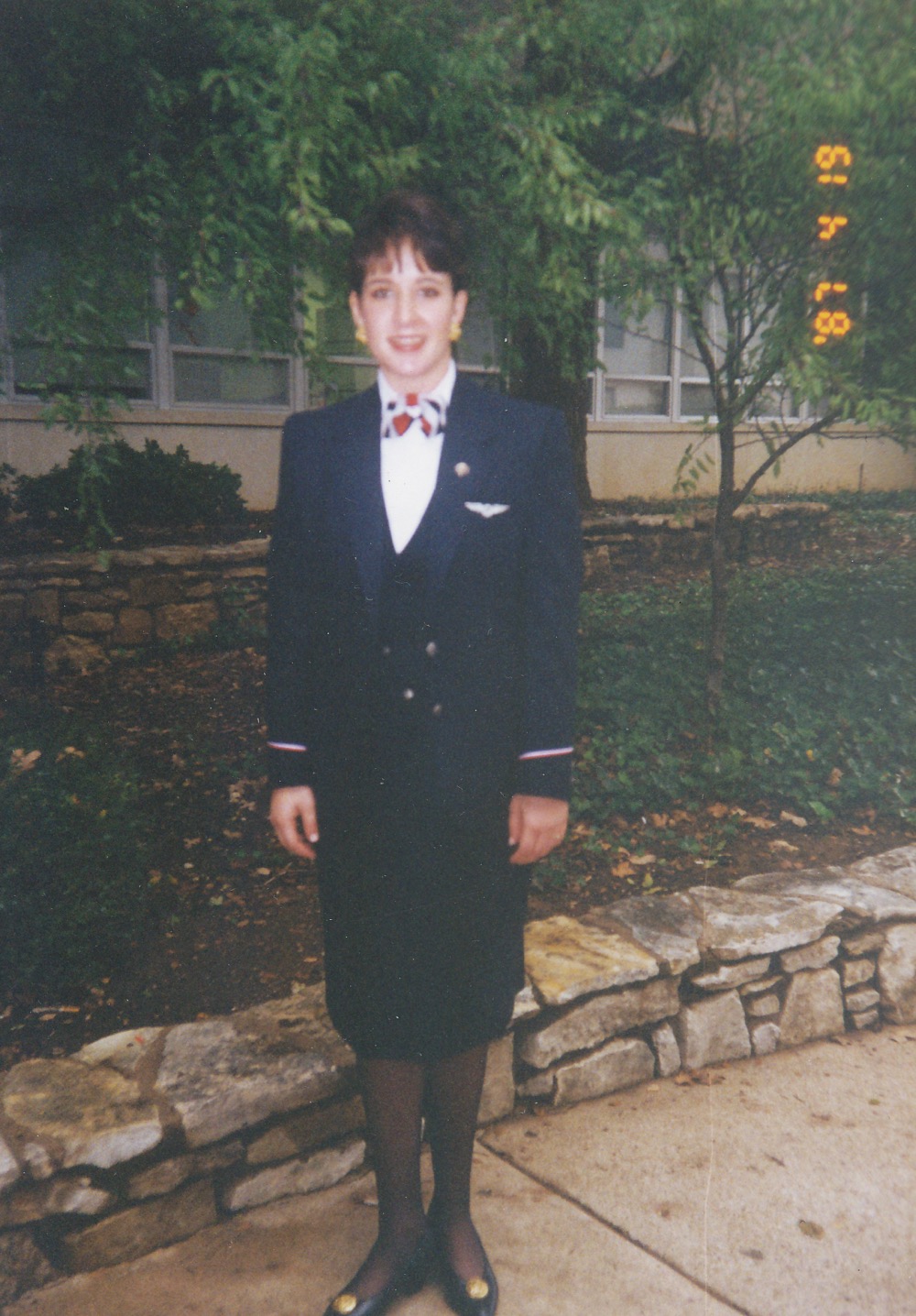 Photos: Amy's Memorial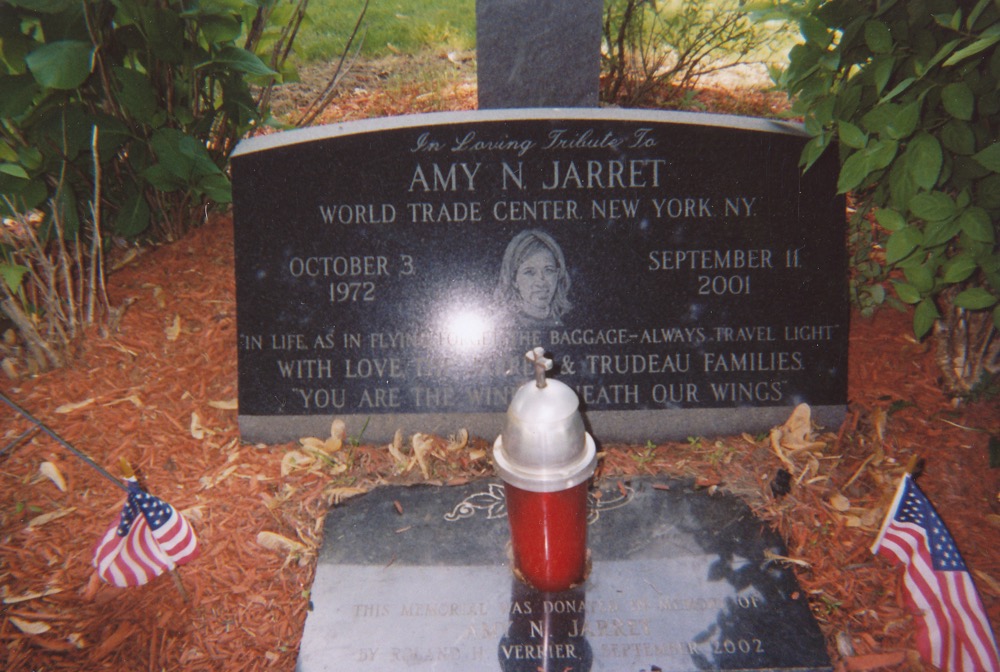 Photos: Early Years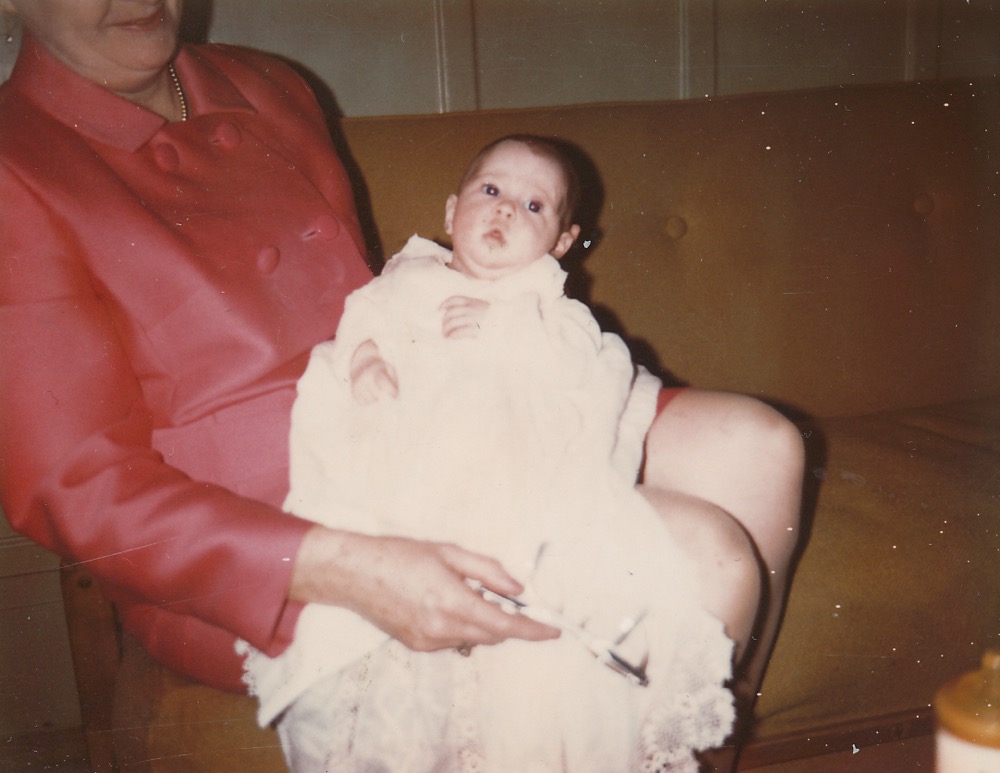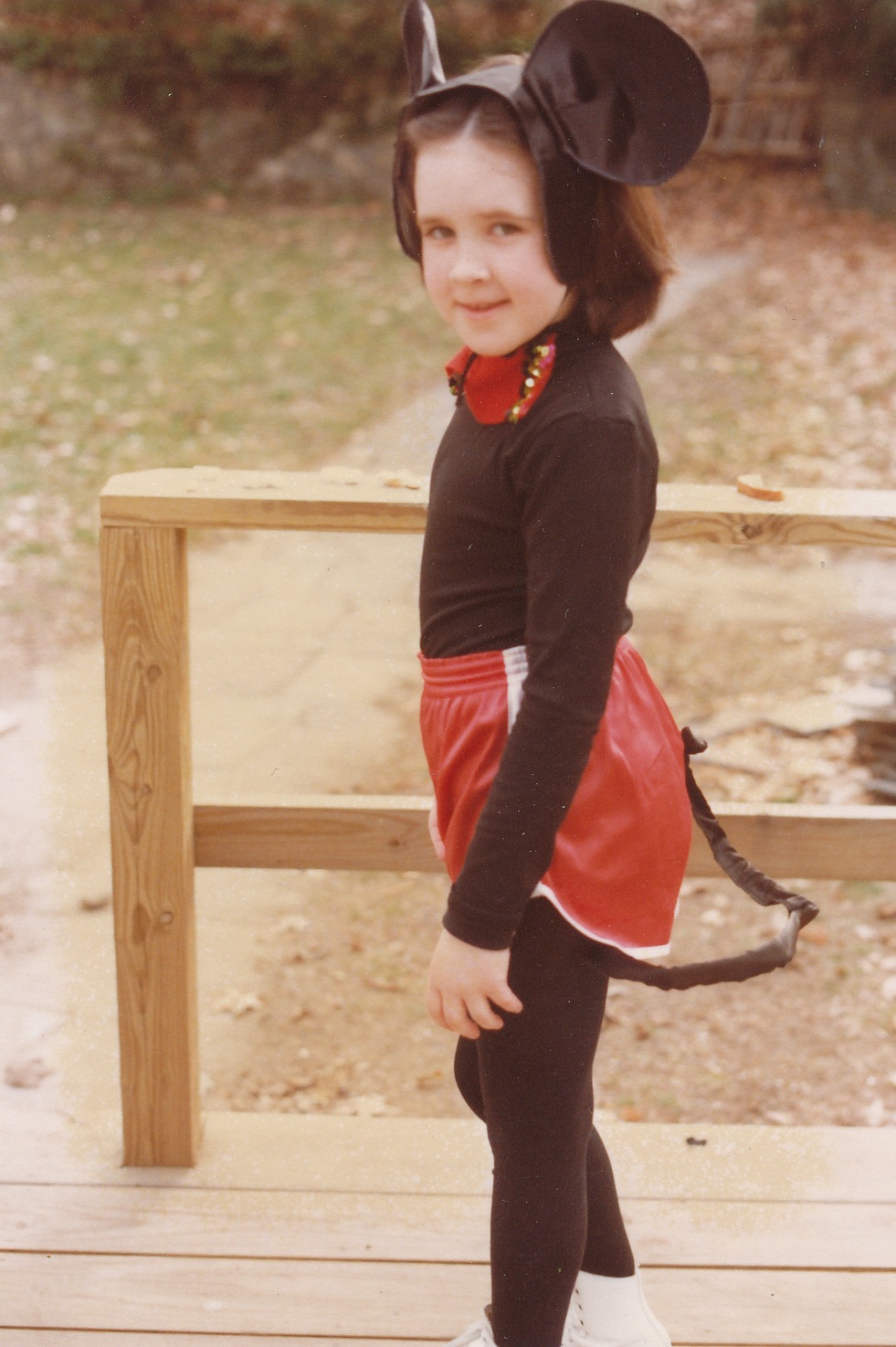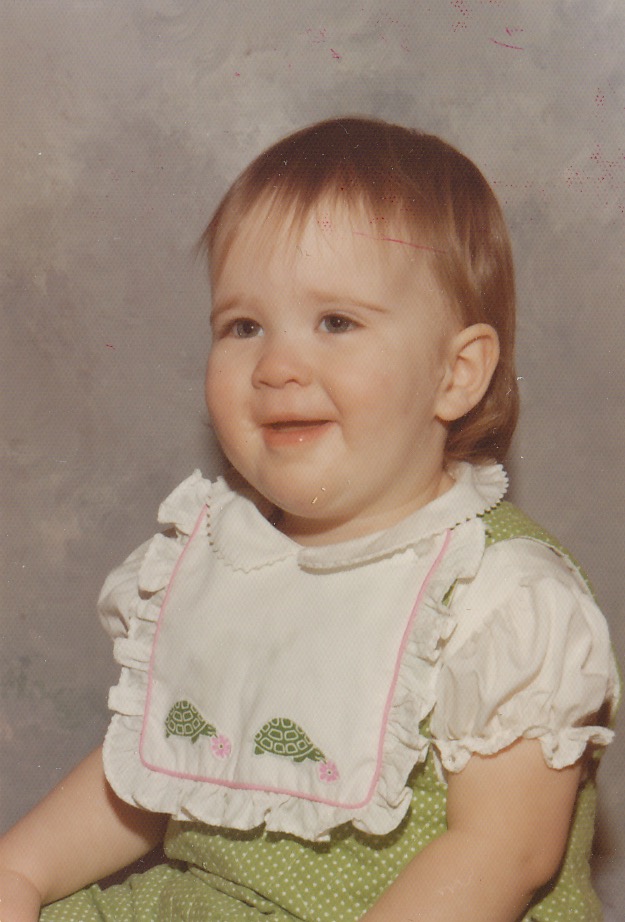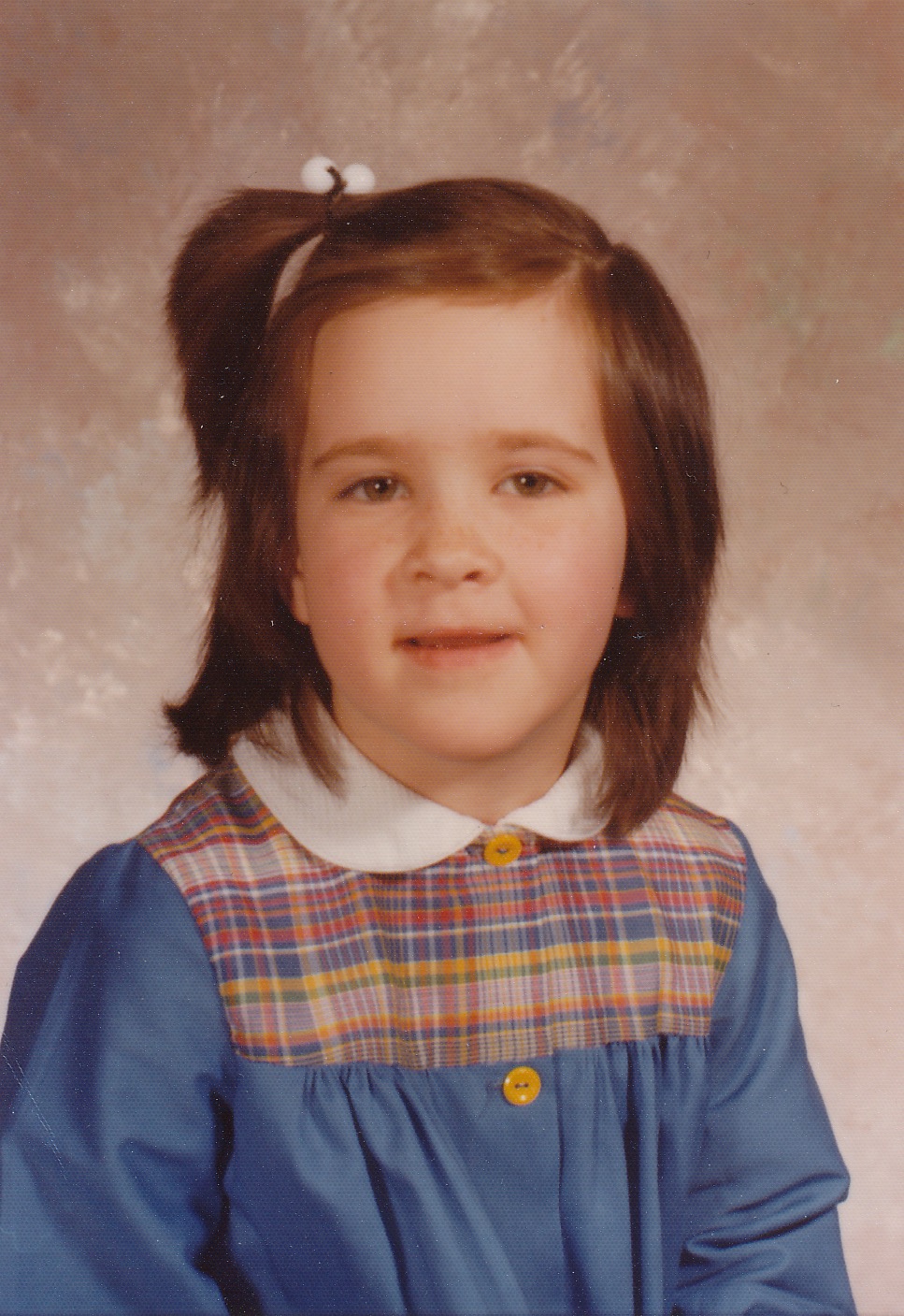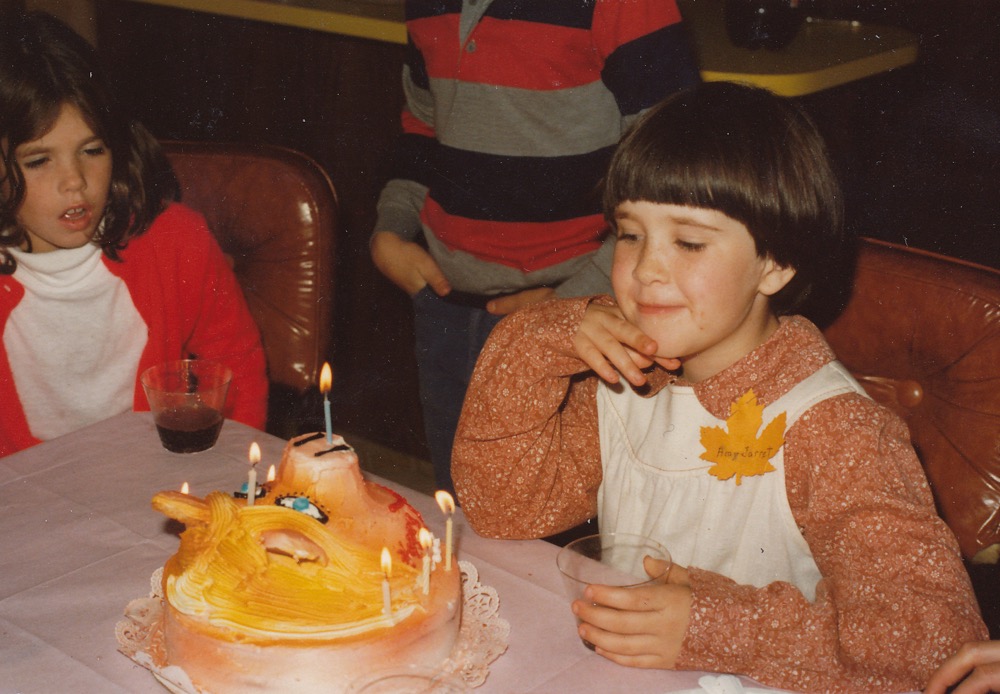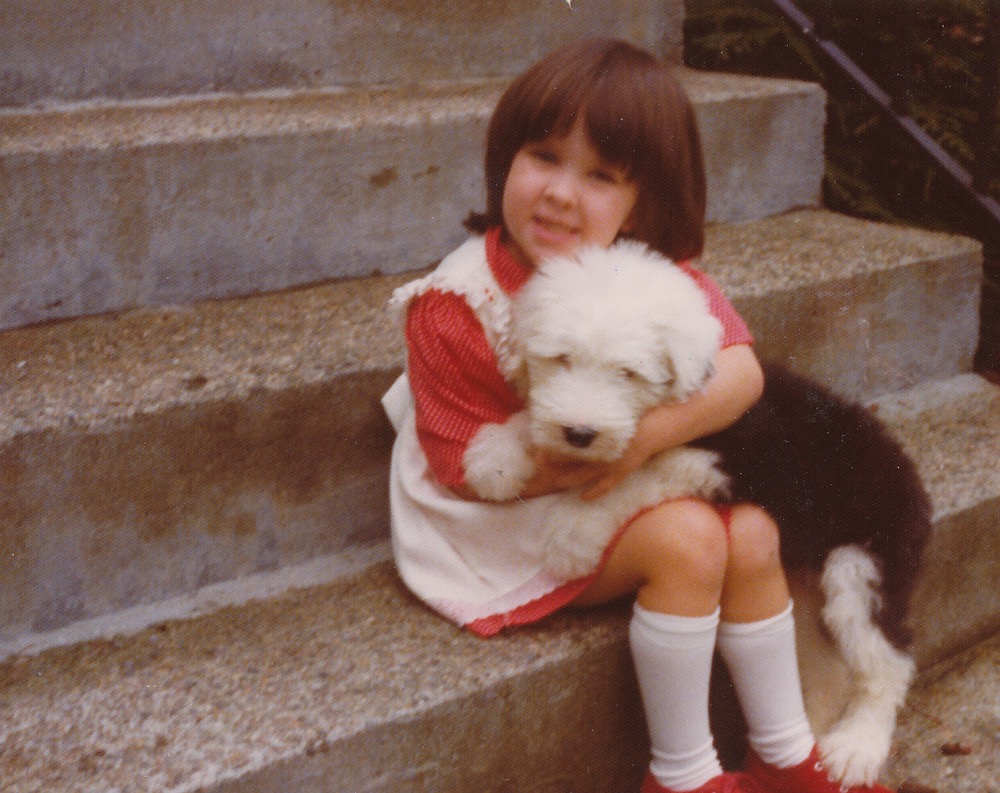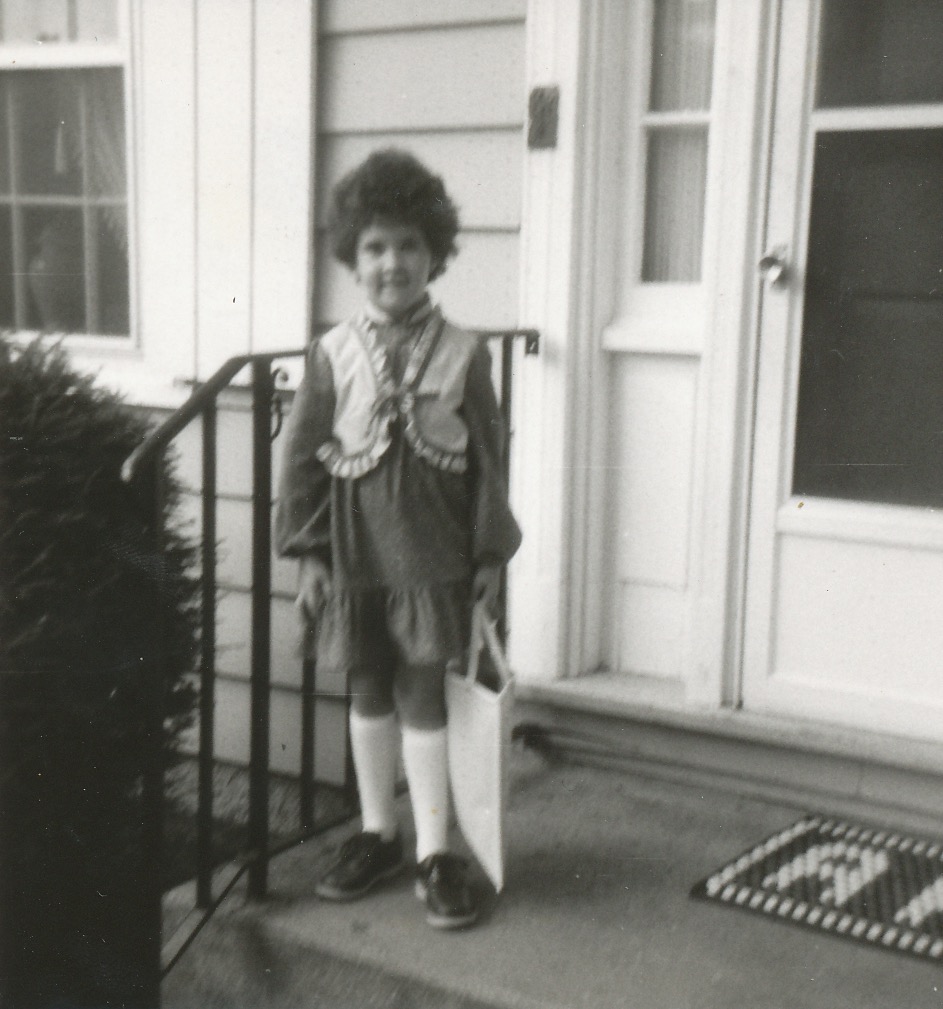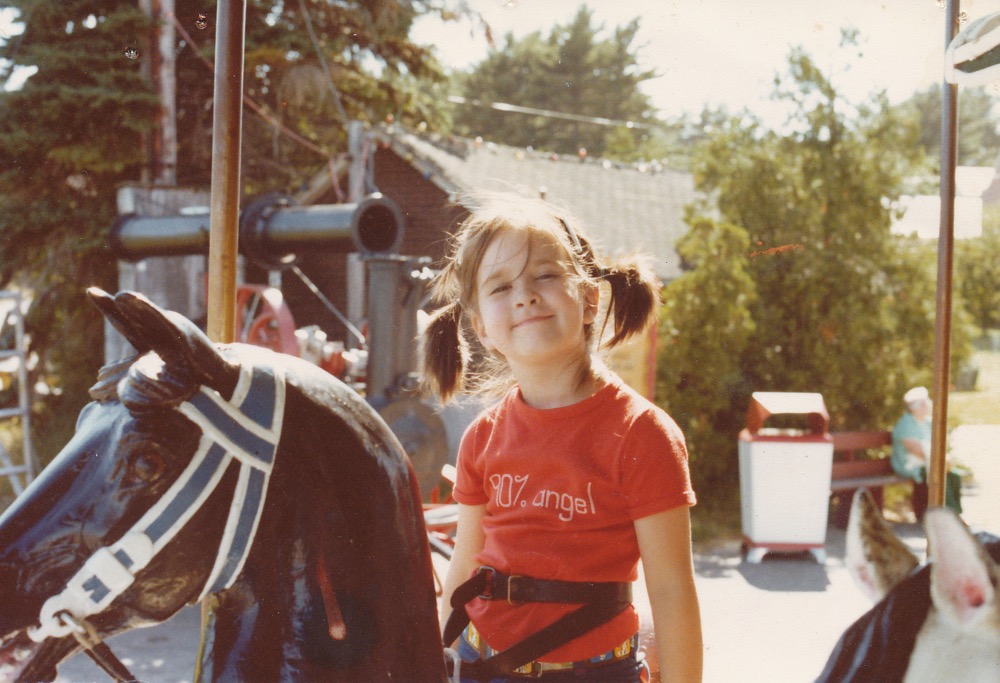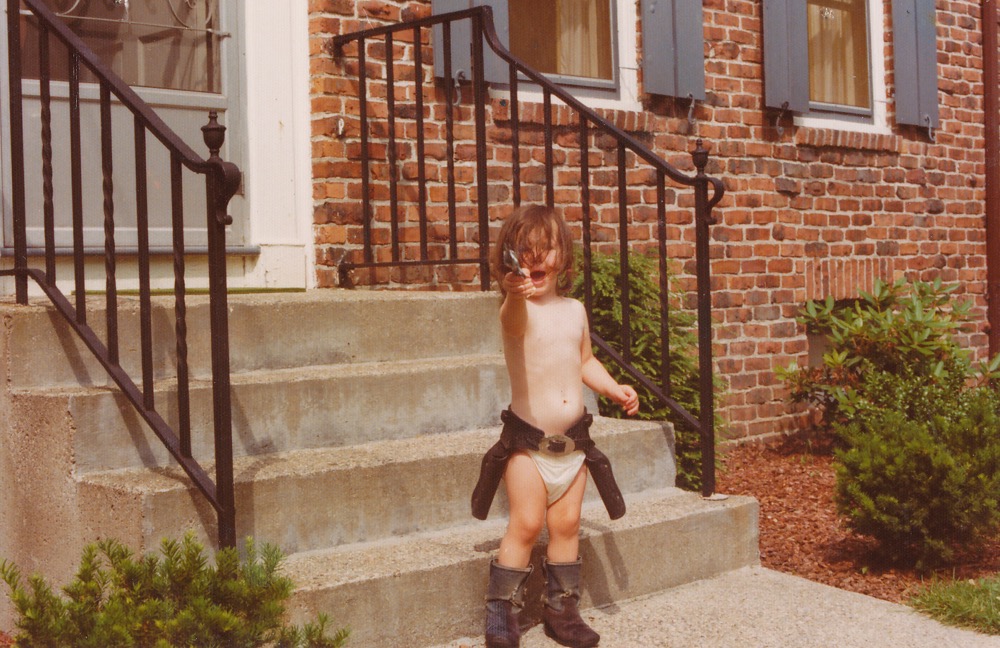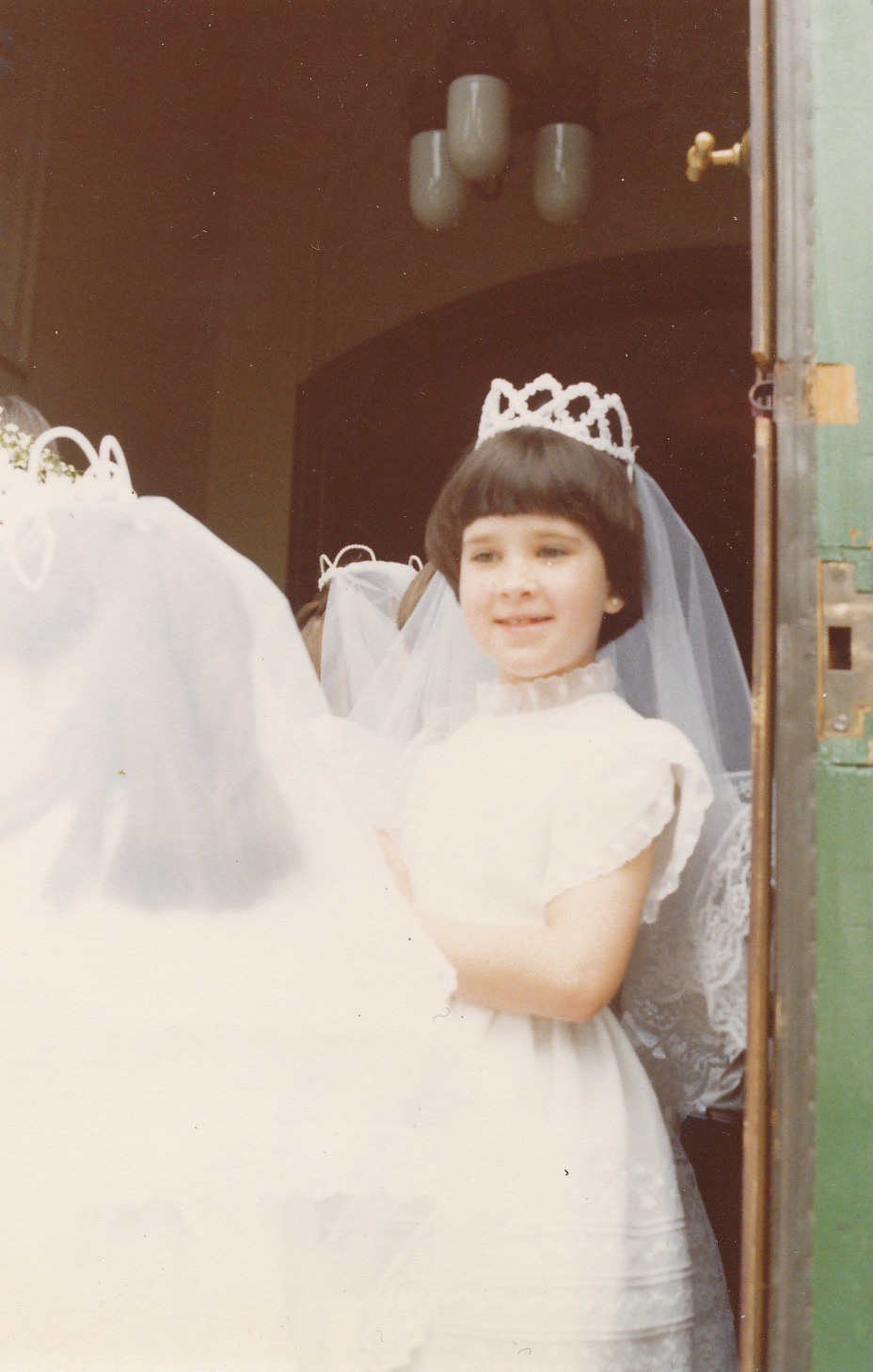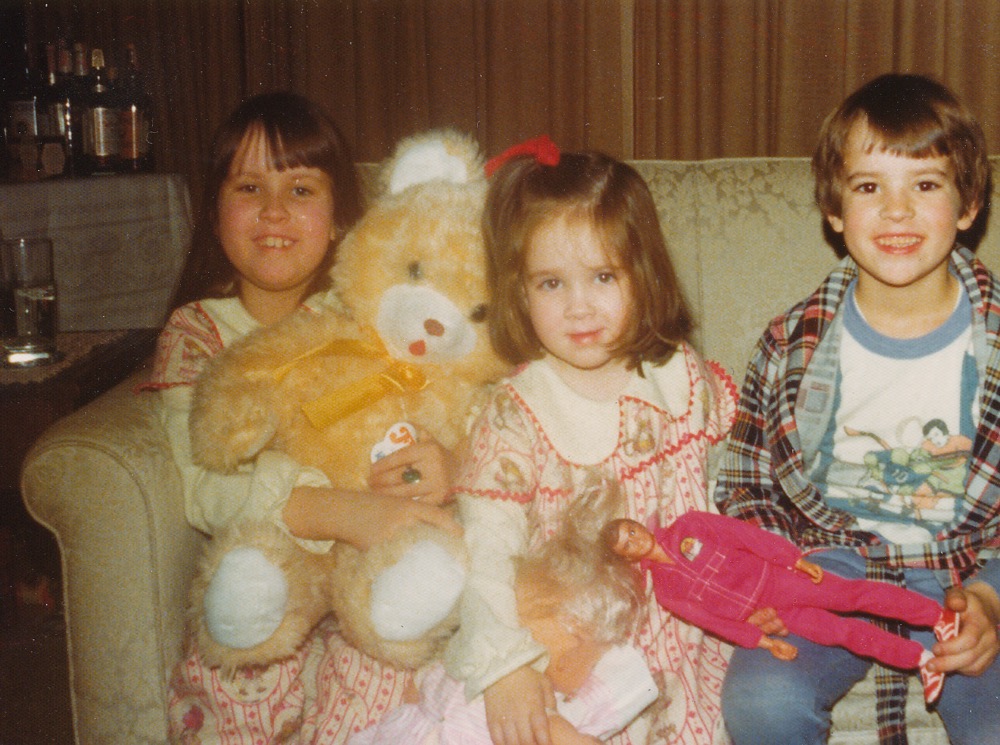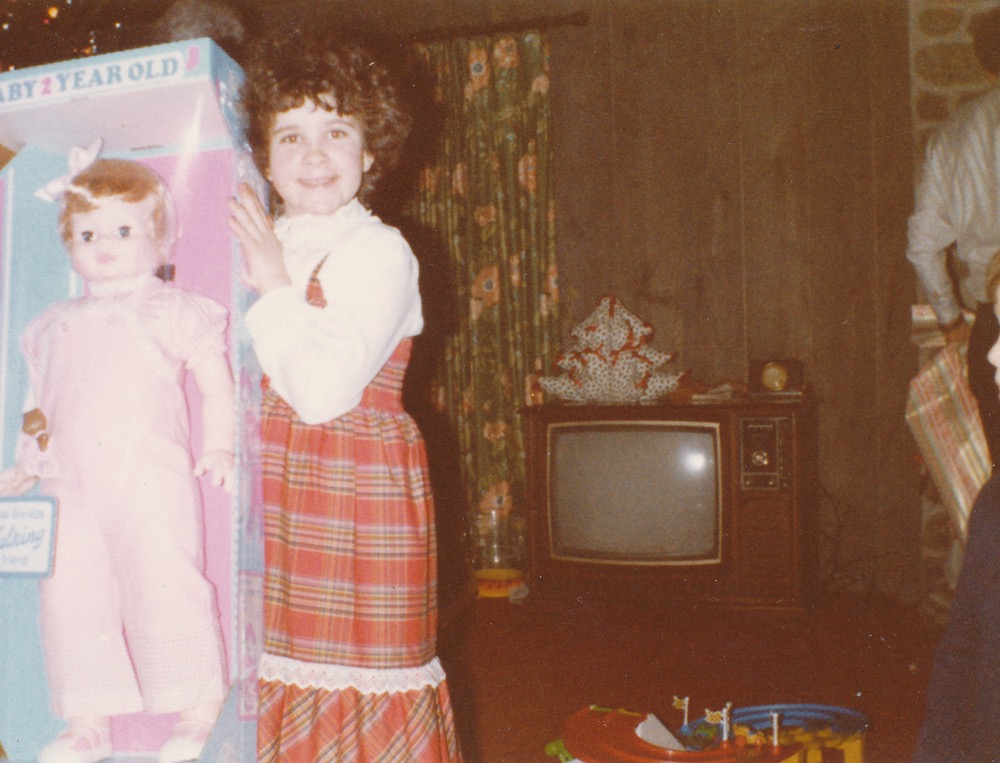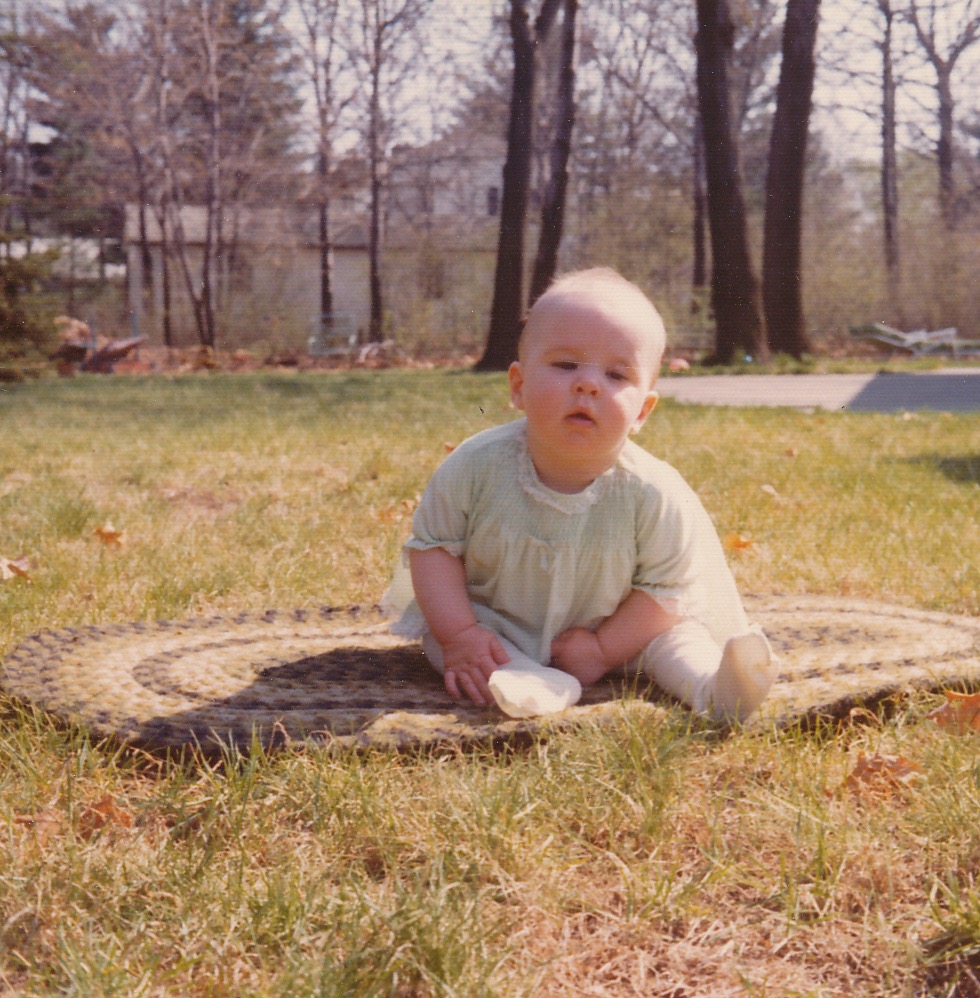 Items of Remembrance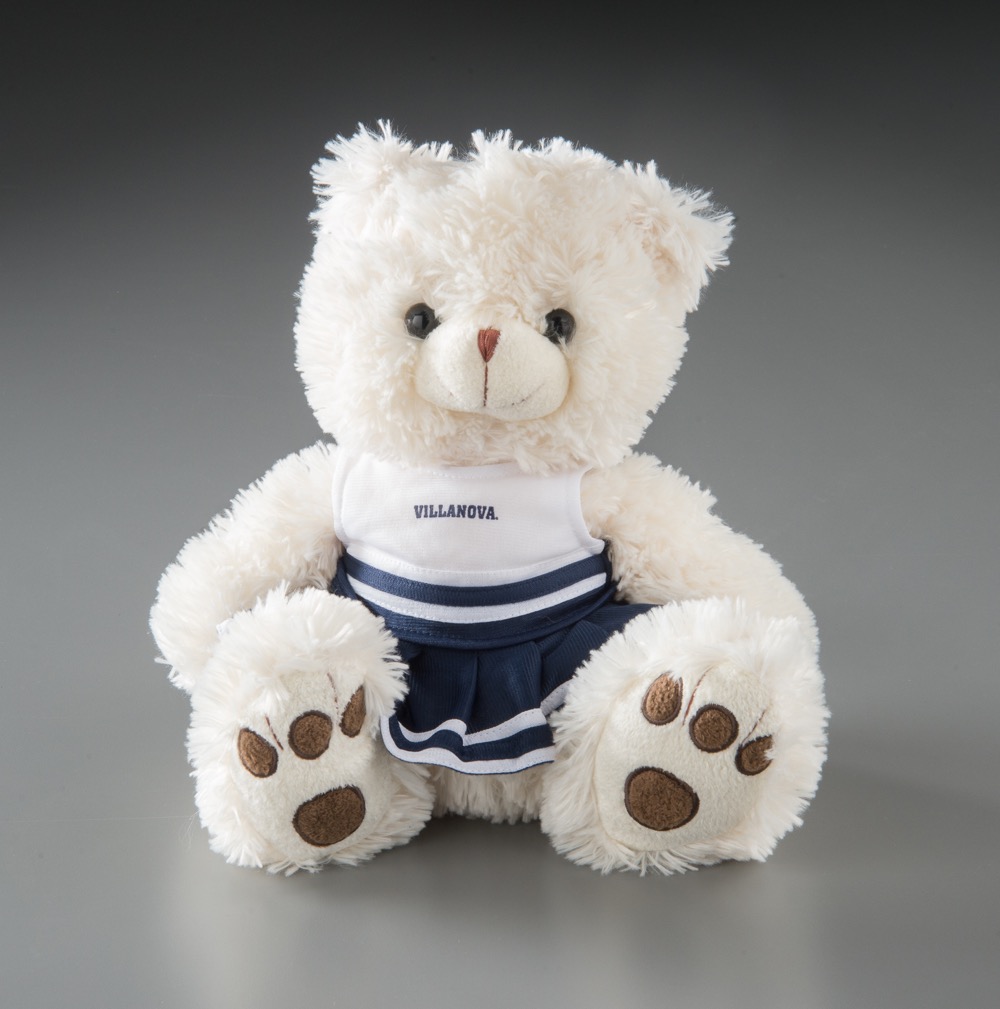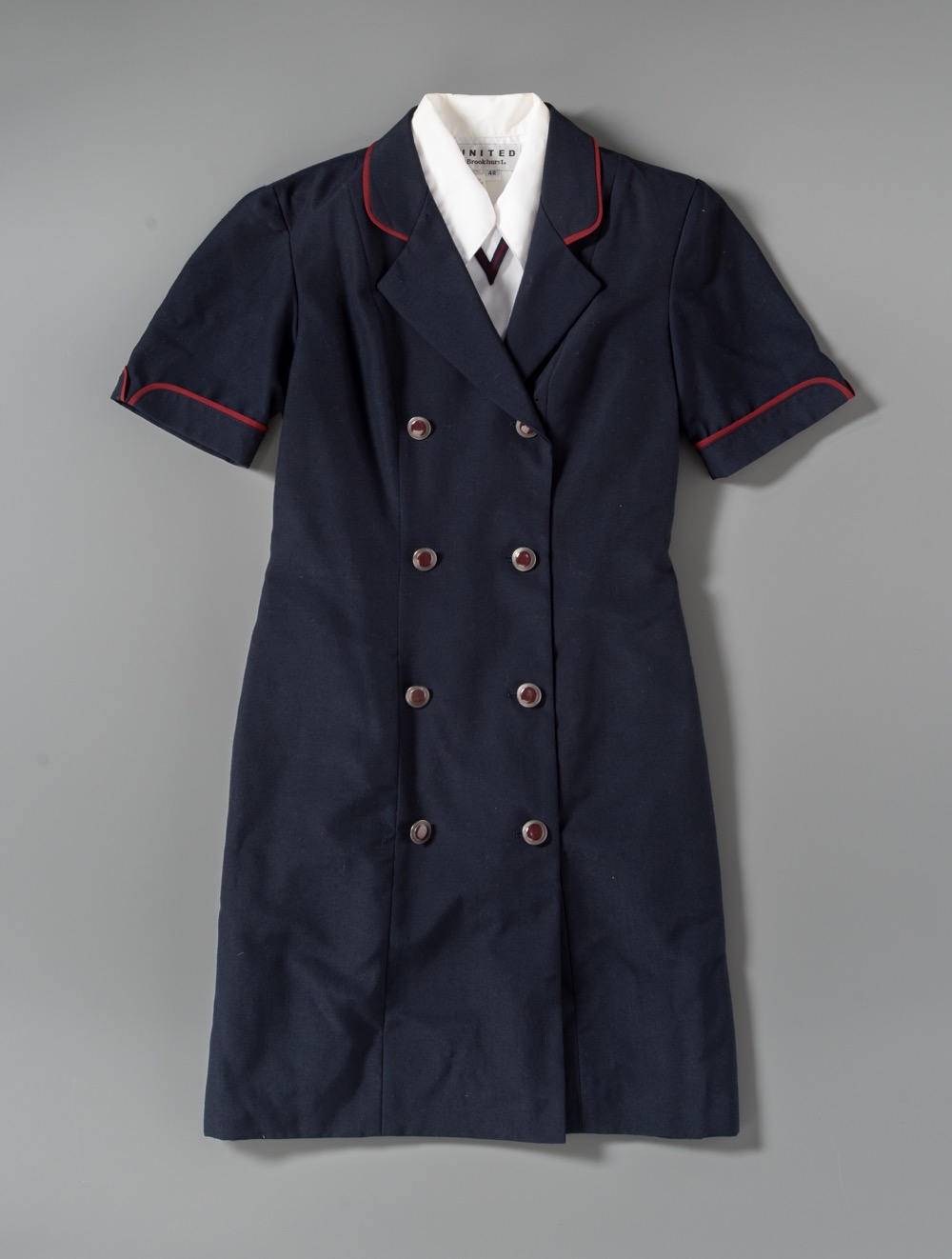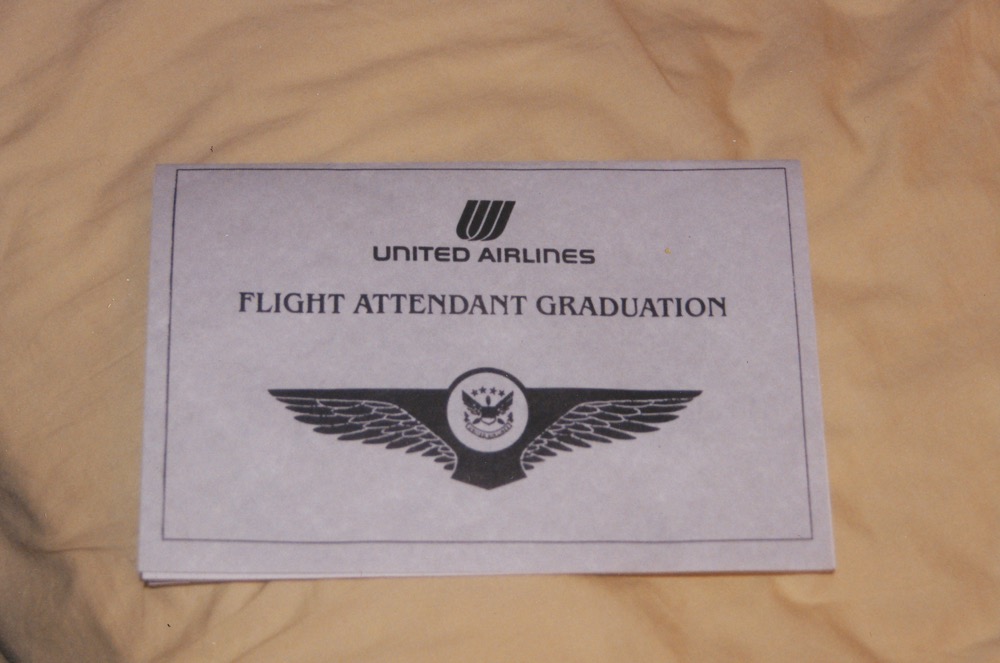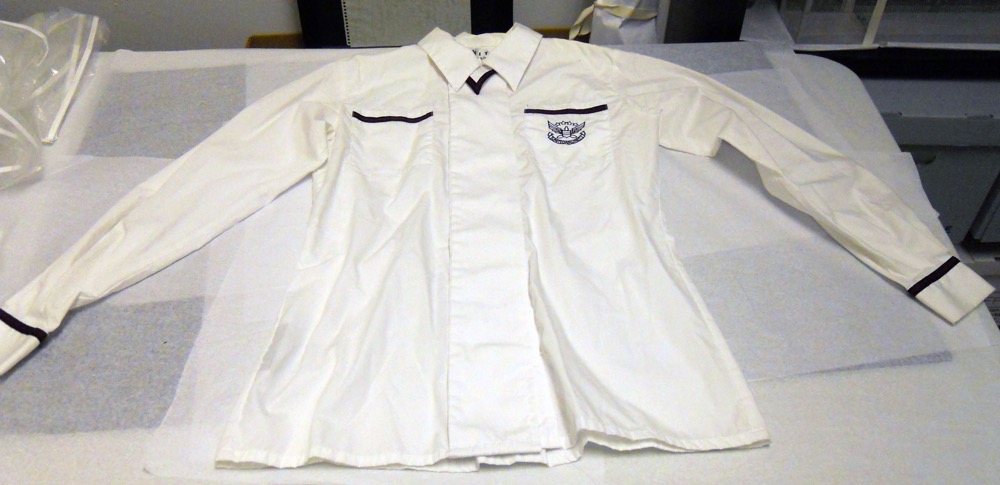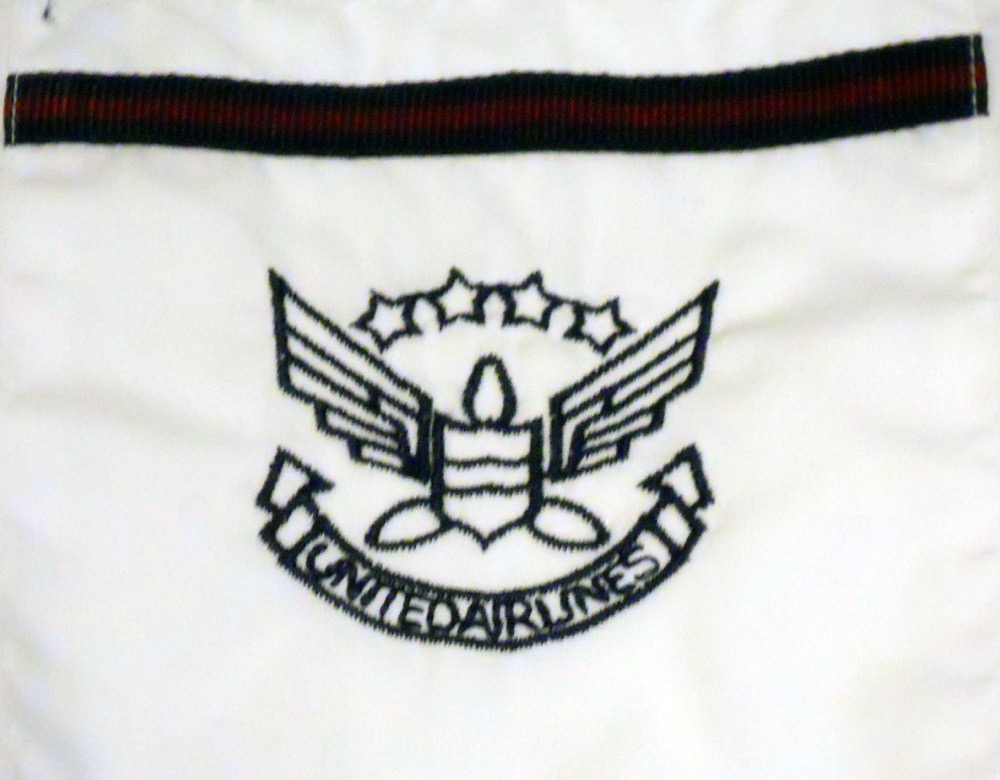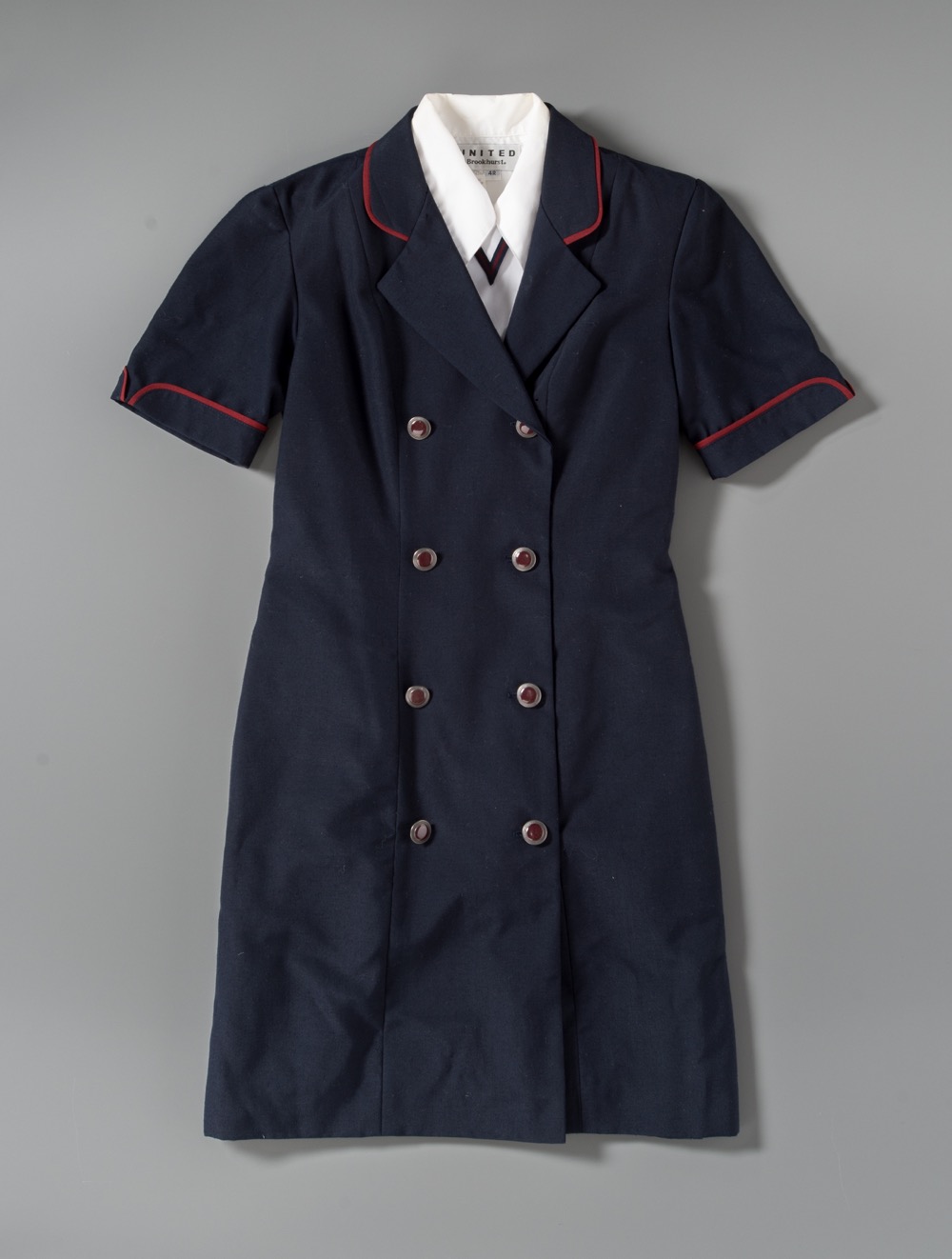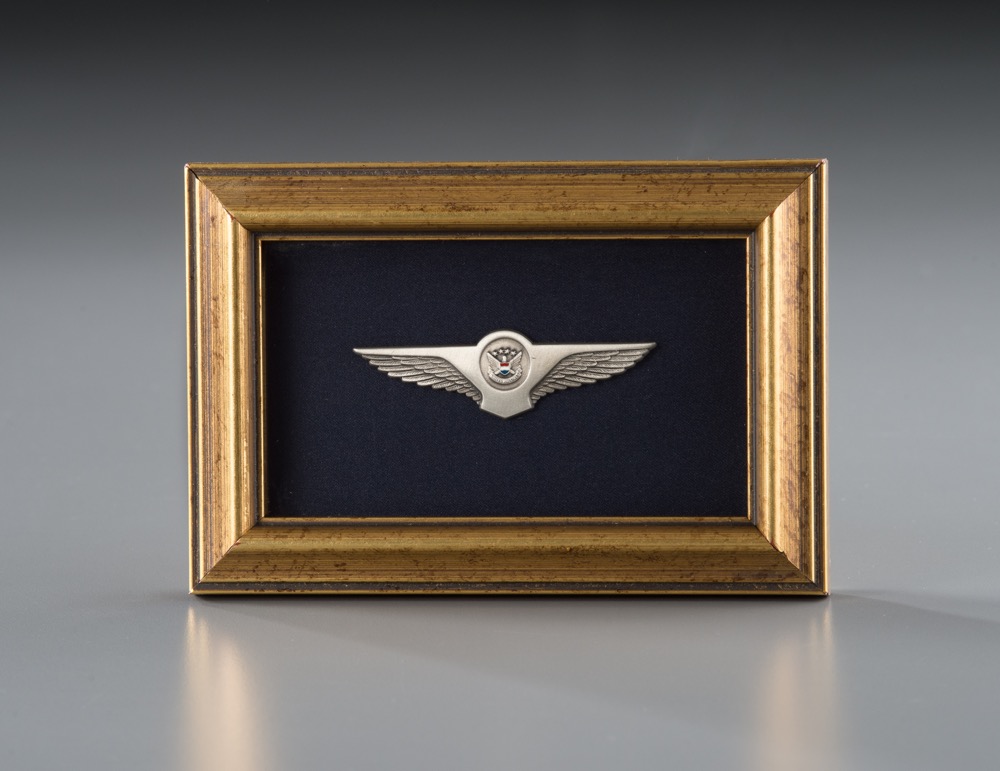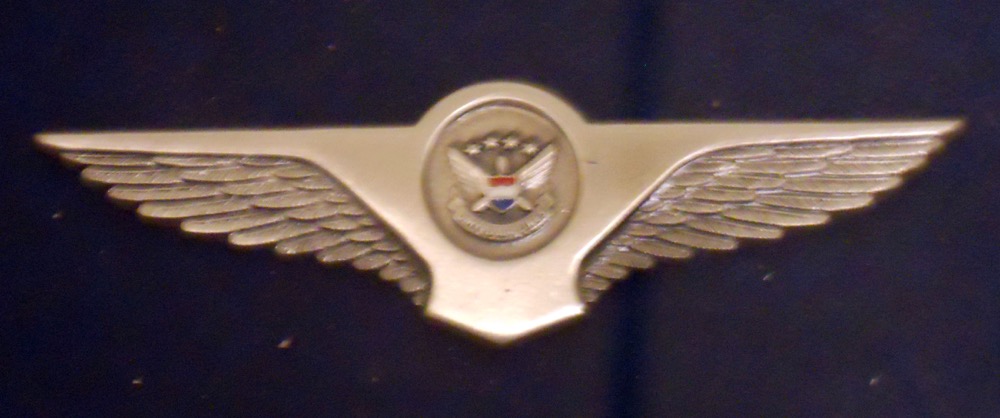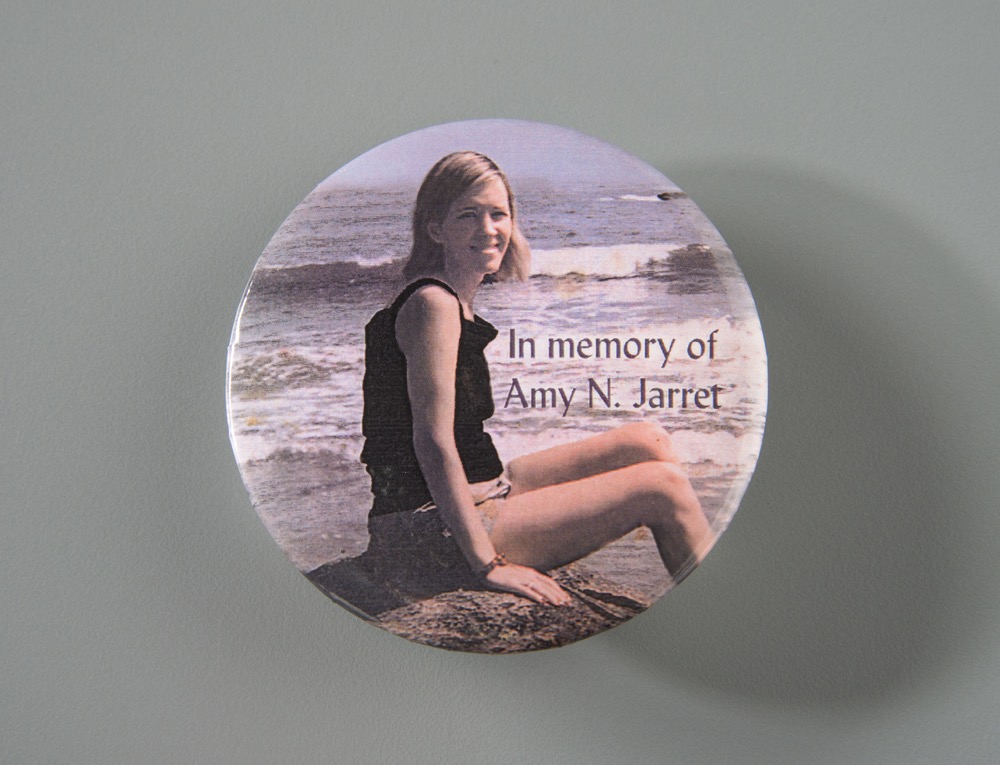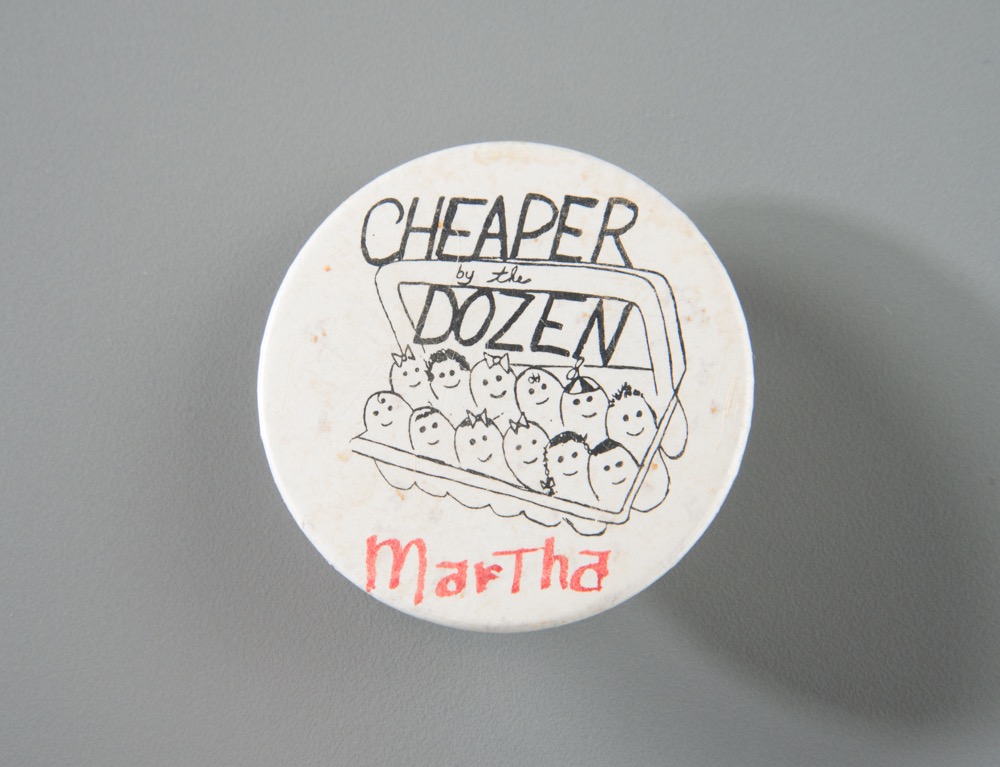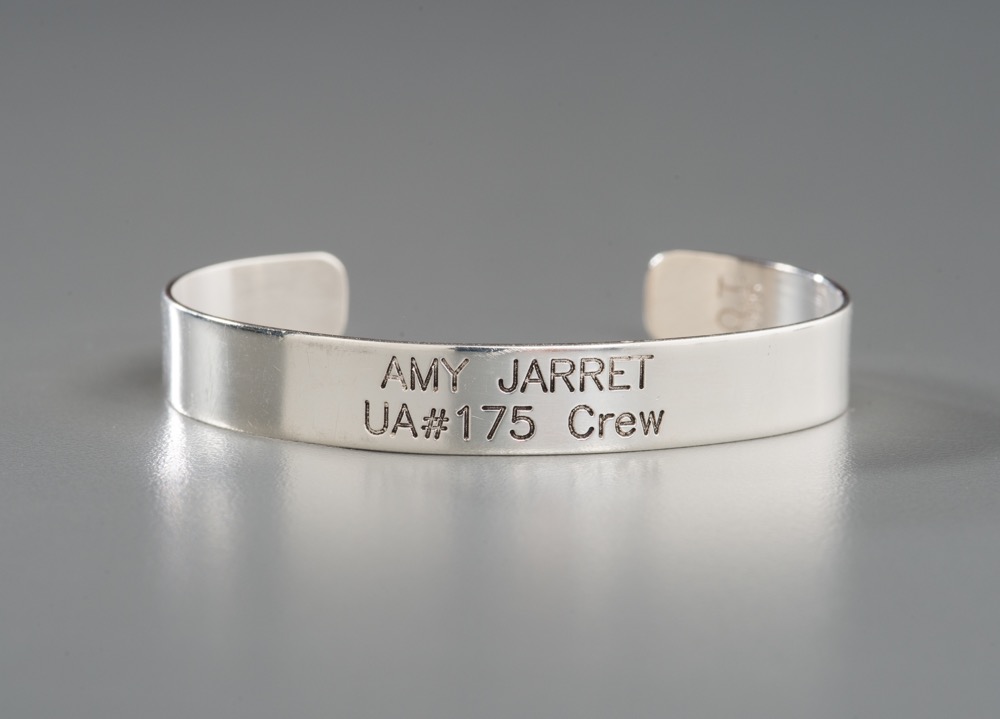 High School Play Program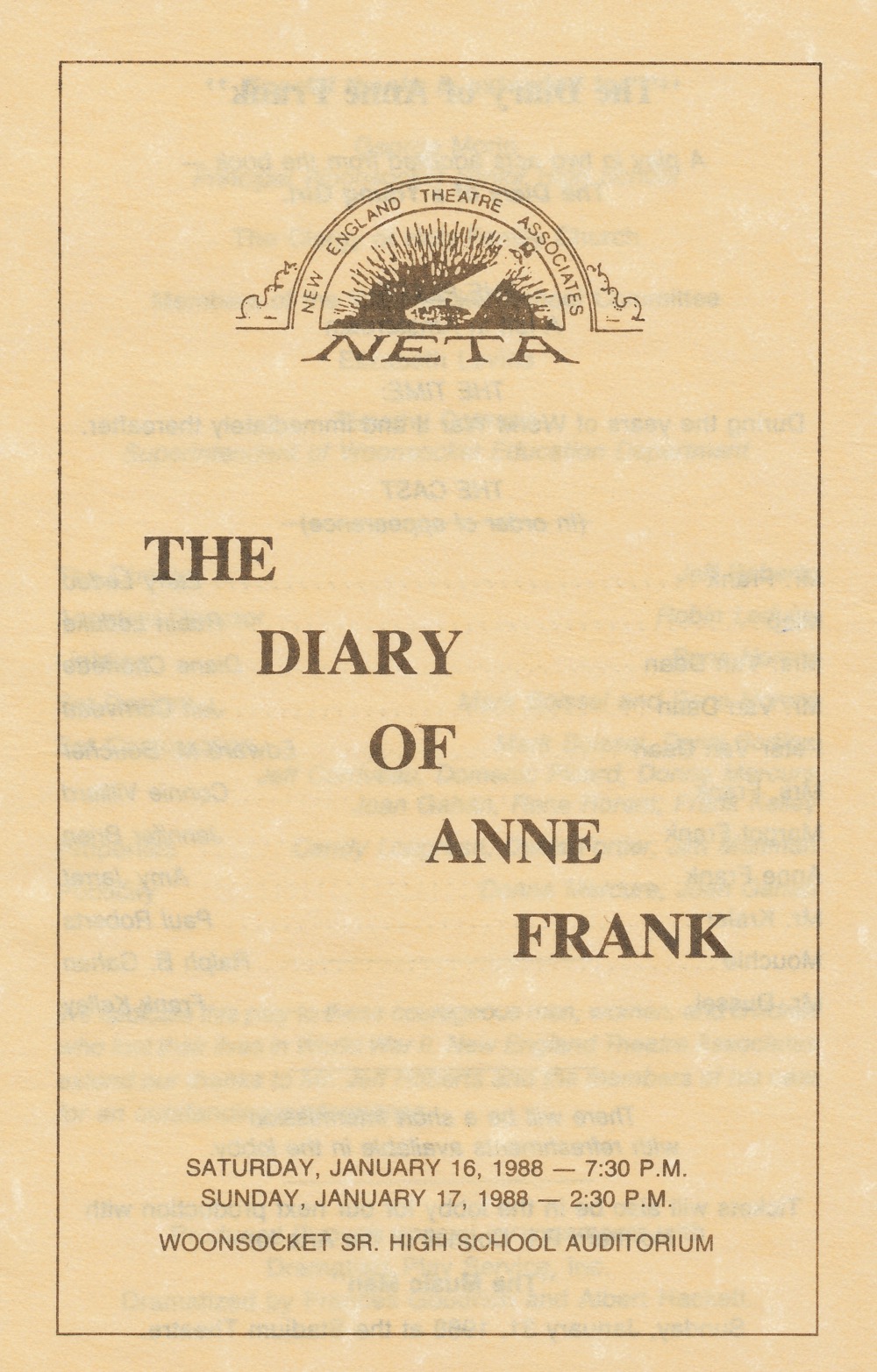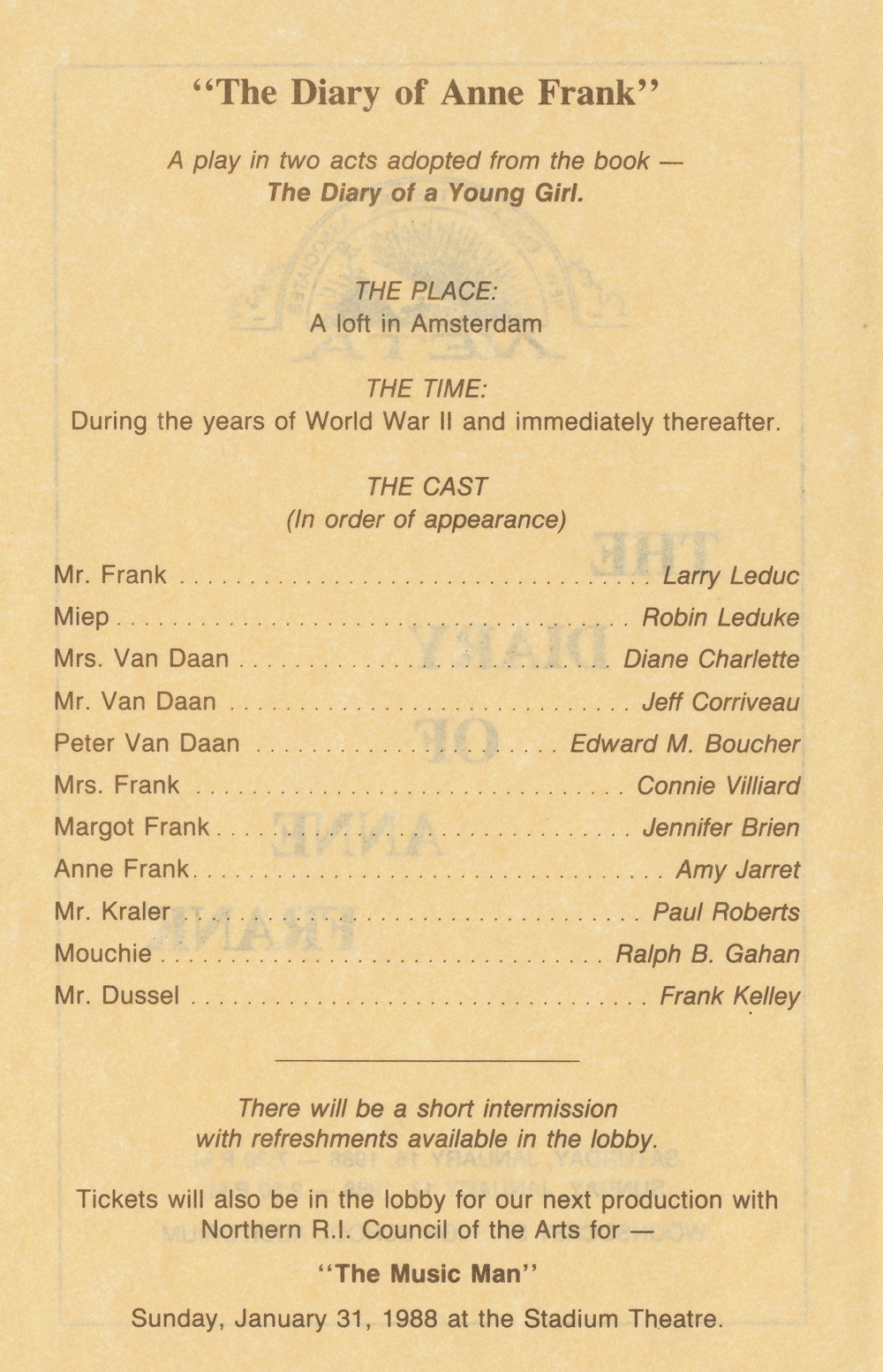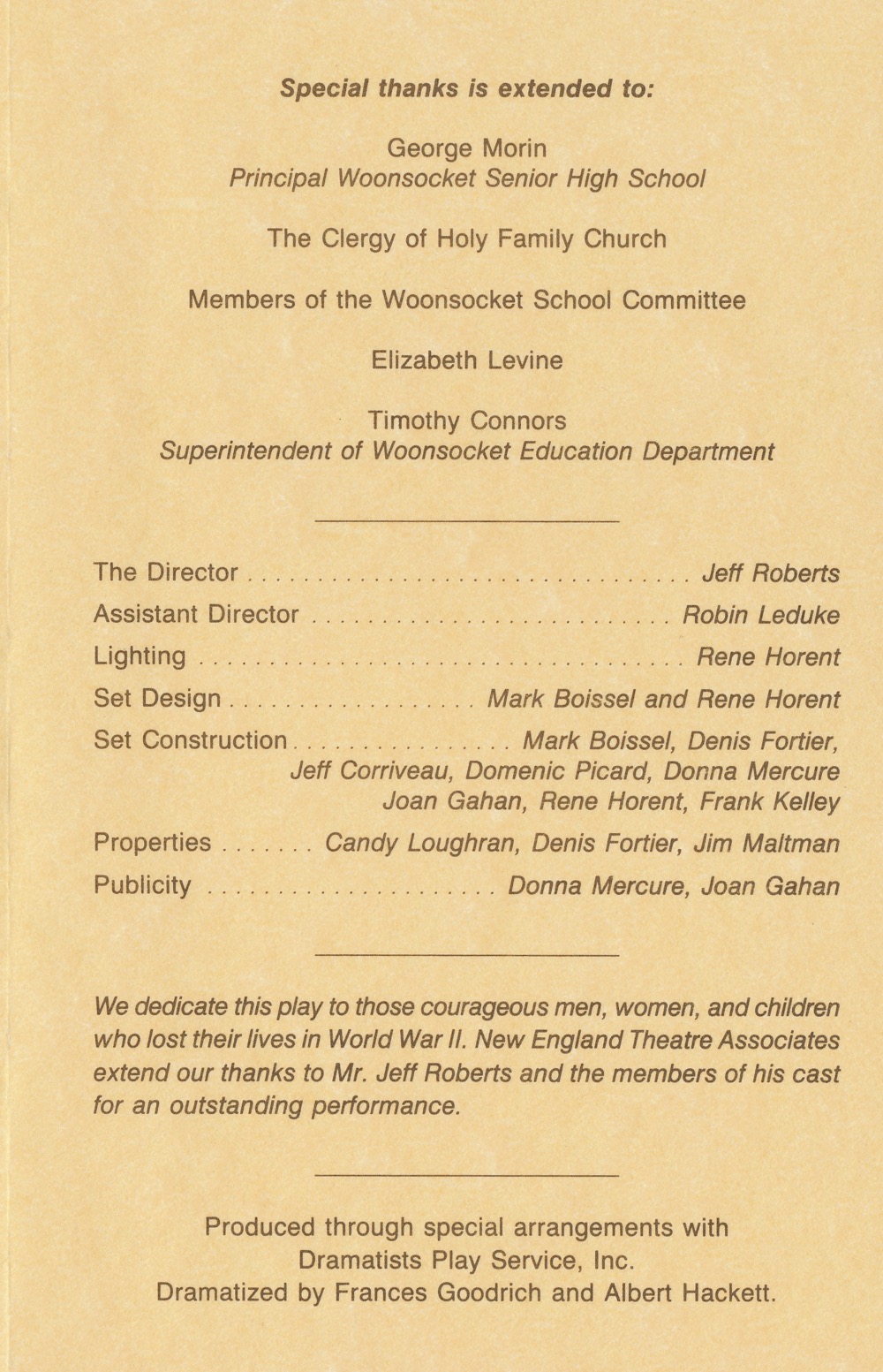 Biography:
Amy Nicole Jarret had decided to become a flight attendant only because the job market was bad when she graduated from Villanova University in 1994 and she had just happened to encounter a recruiter from a major American airline on campus there.
Jarret was a flight attendant on United Flight 175 that slammed into one of the twin towers of the World Trade Center.
Her father, Aram Jarret, said his daughter was hopelessly in love with her college boyfriend and that a glittering diamond engagement ring seemed only months away. She was a rabid Notre Dame football fan who would call her dad in tears if the Fighting Irish were losing at halftime.
"She was wonderful," Aram Jarret said.
Profile courtesy of THE CHICAGO TRIBUNE