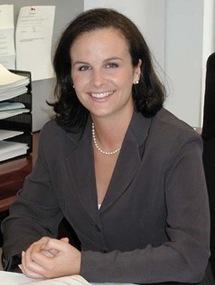 Location on 9/11:
One WTC
| 93rd Floor
In Remembrance
Photos of Johanna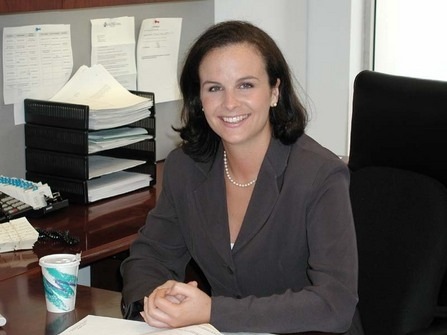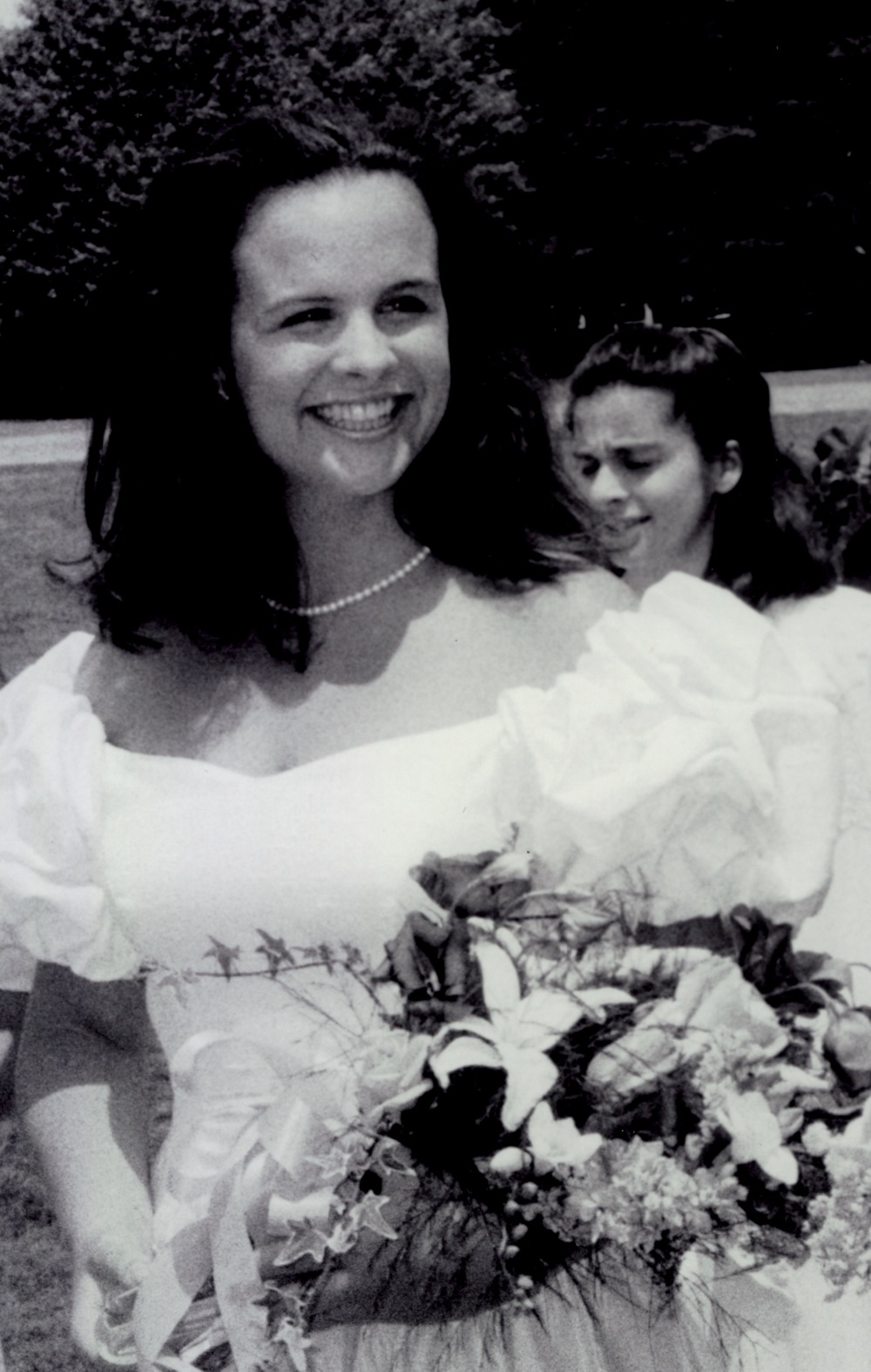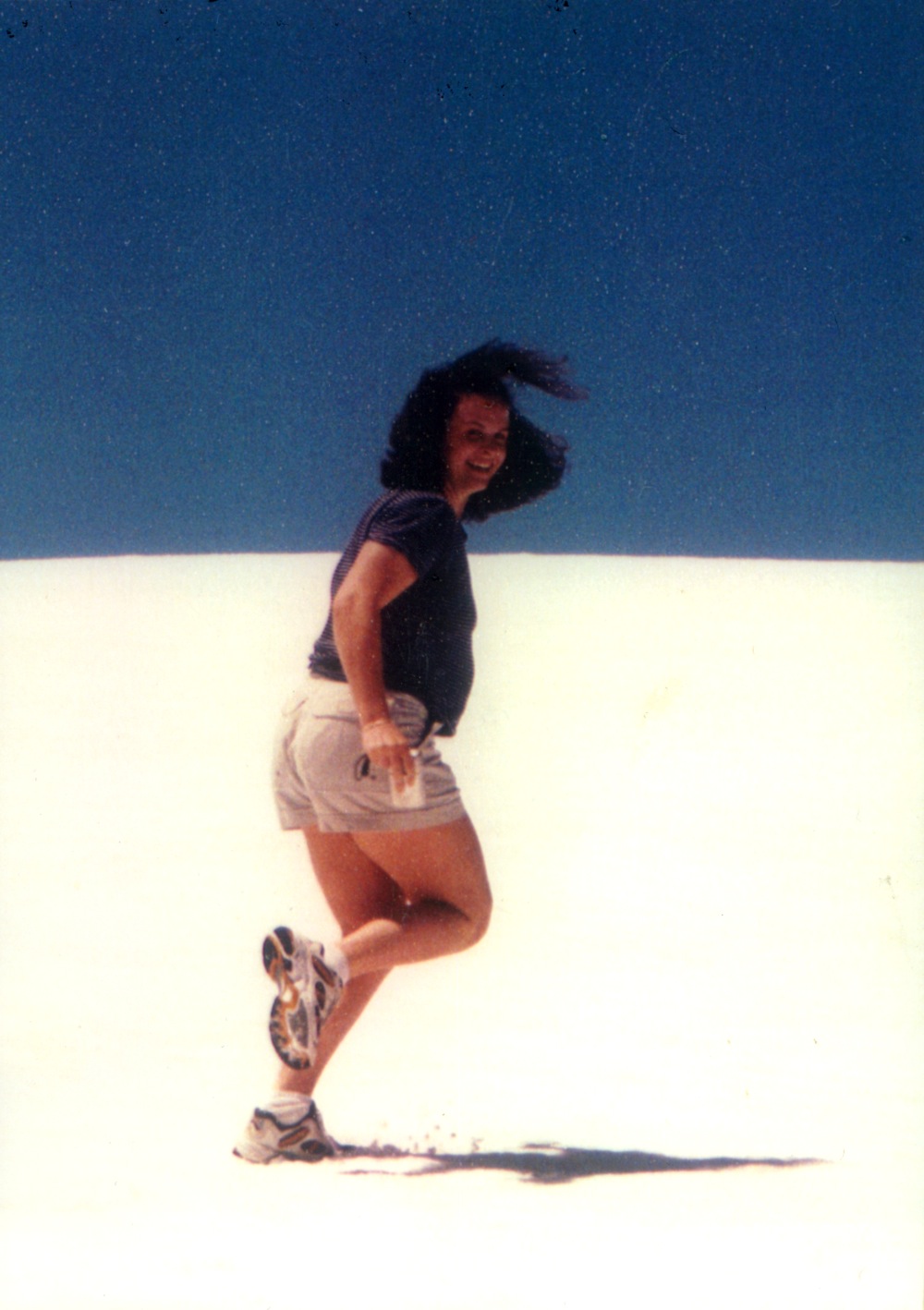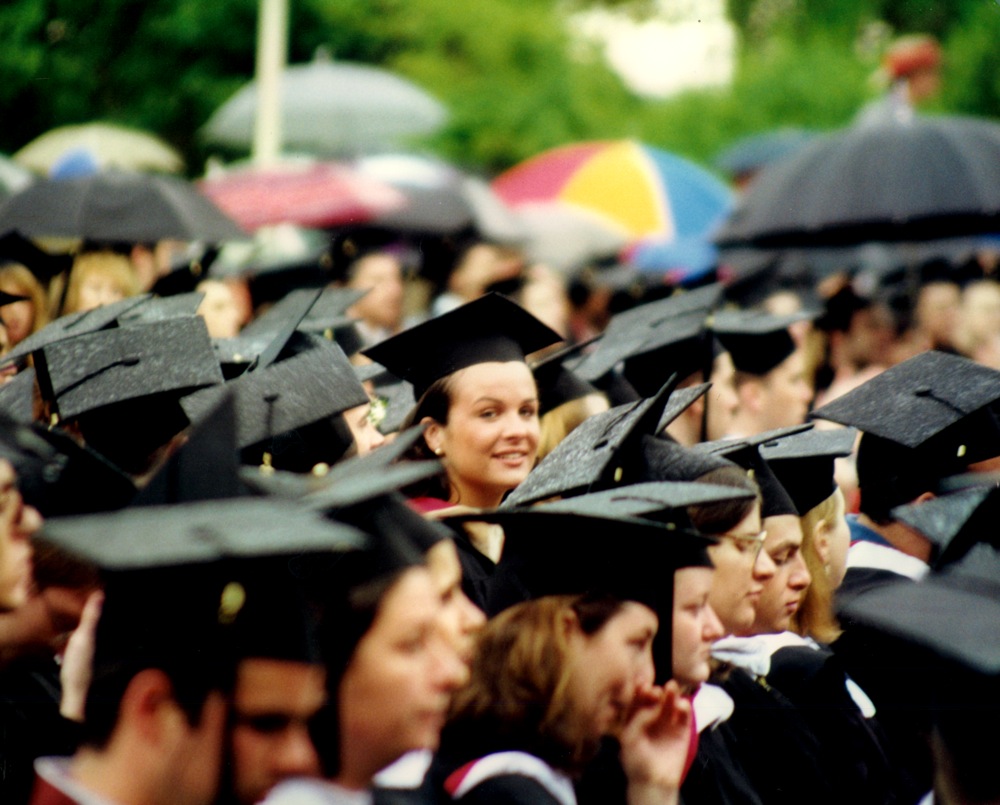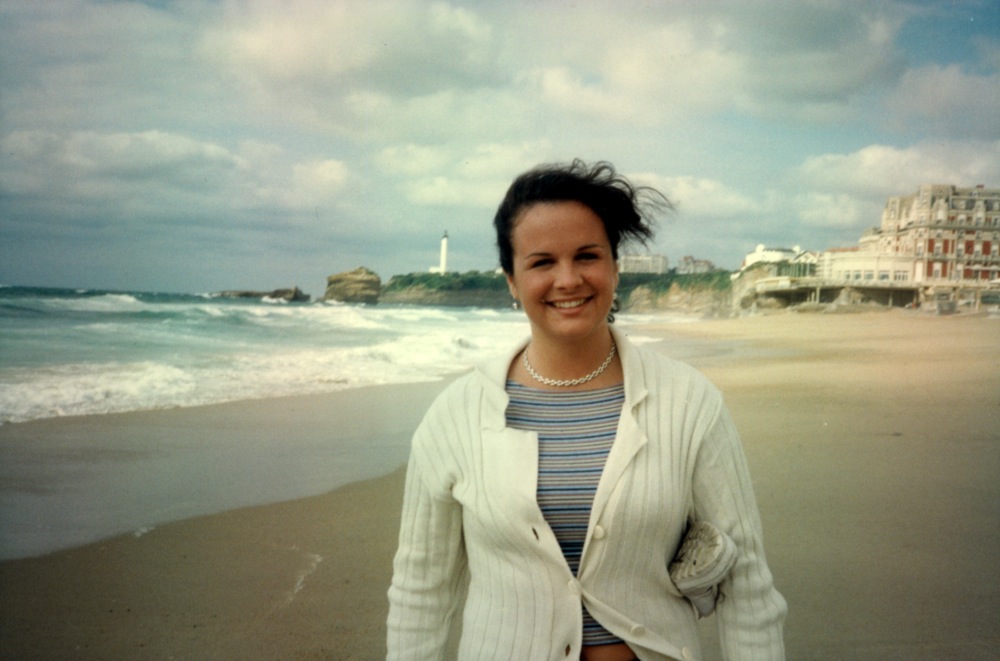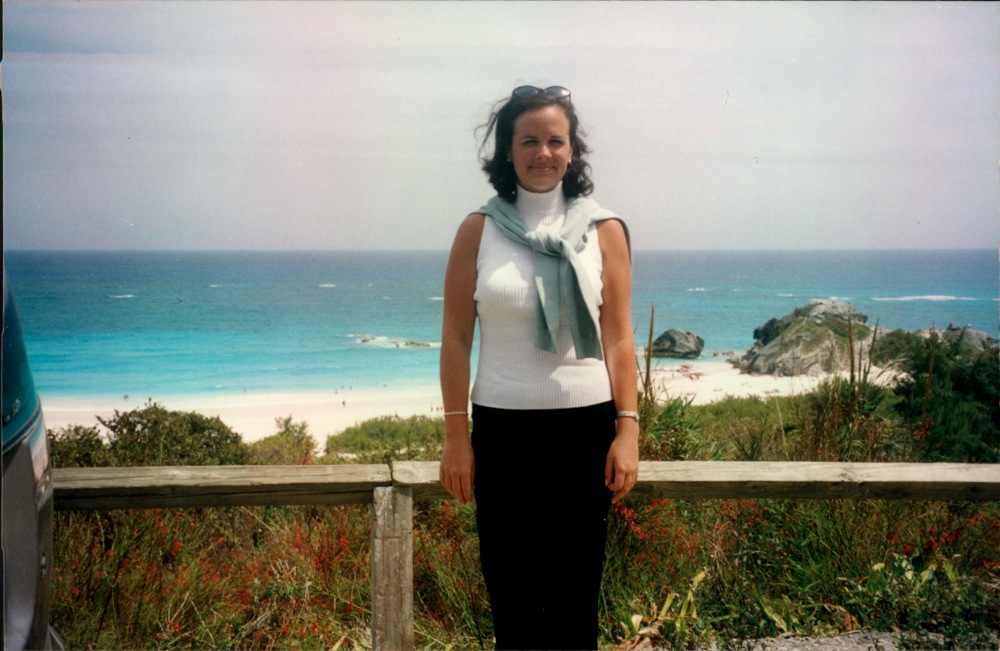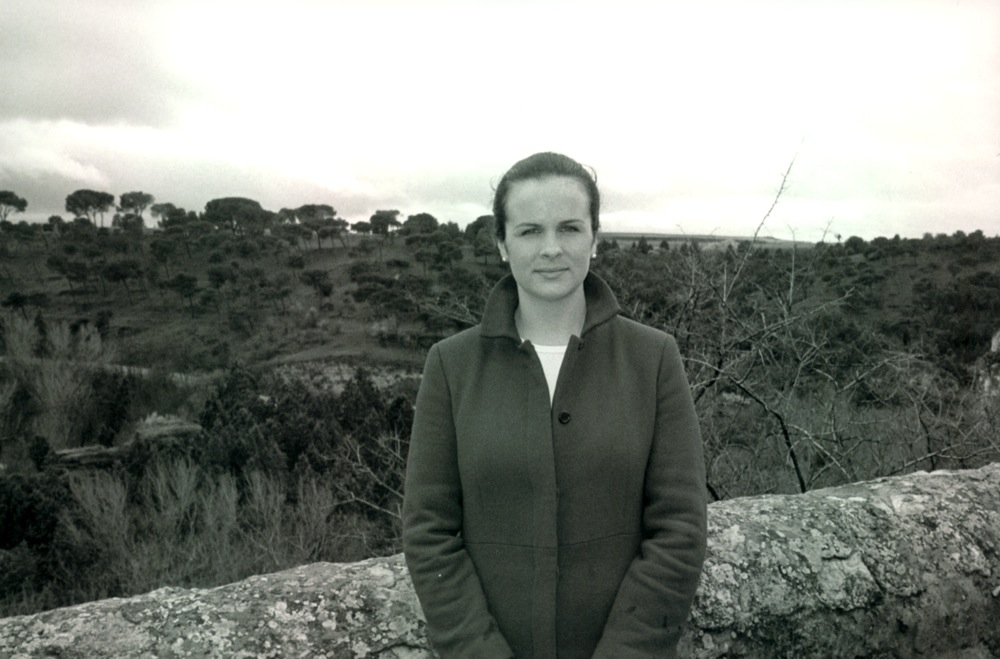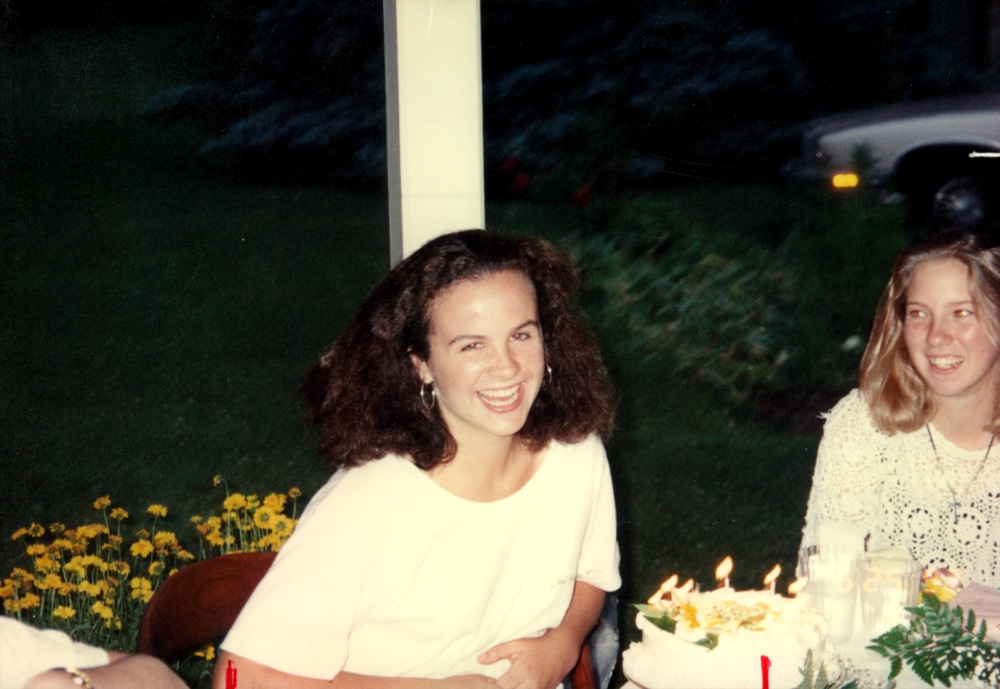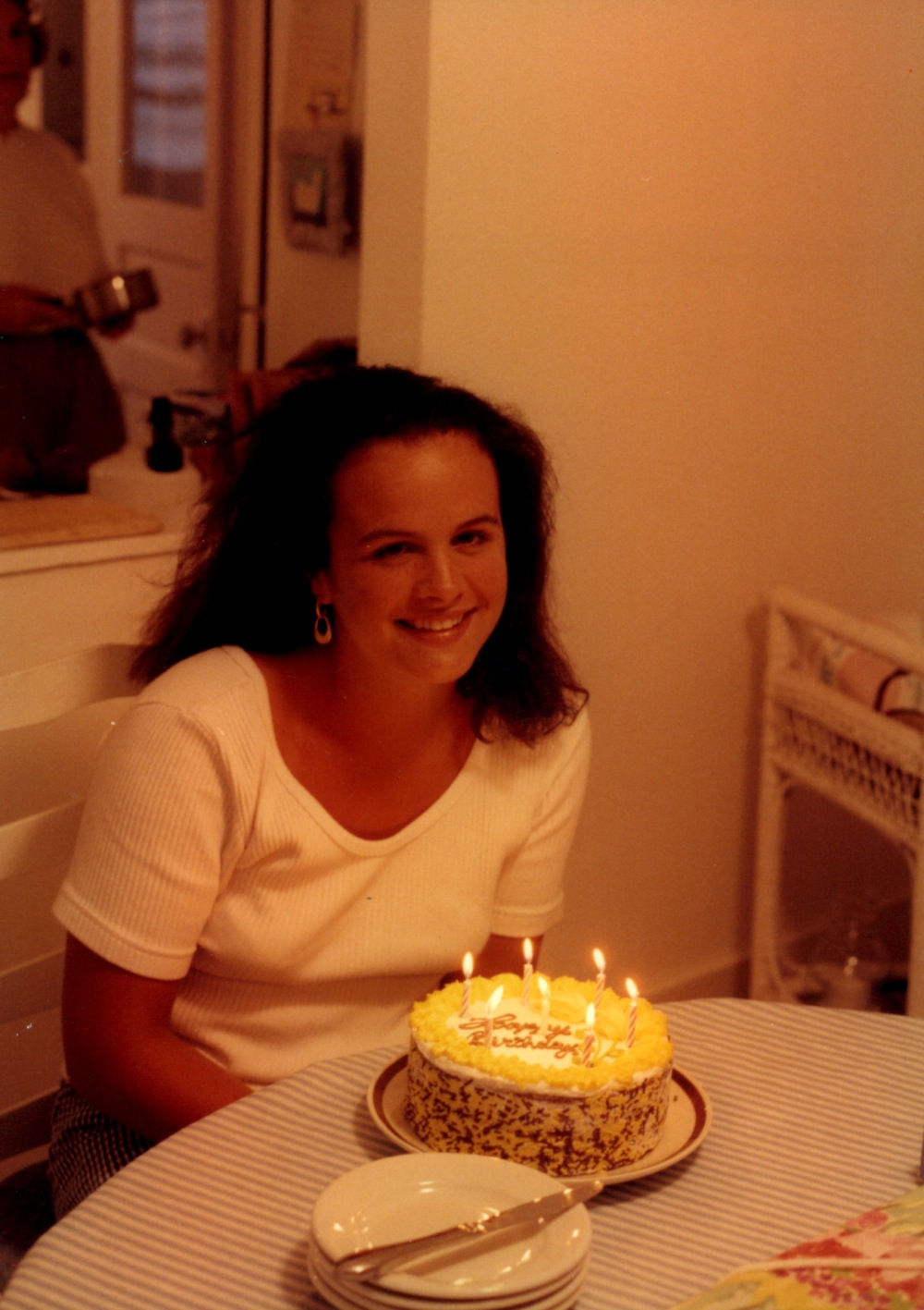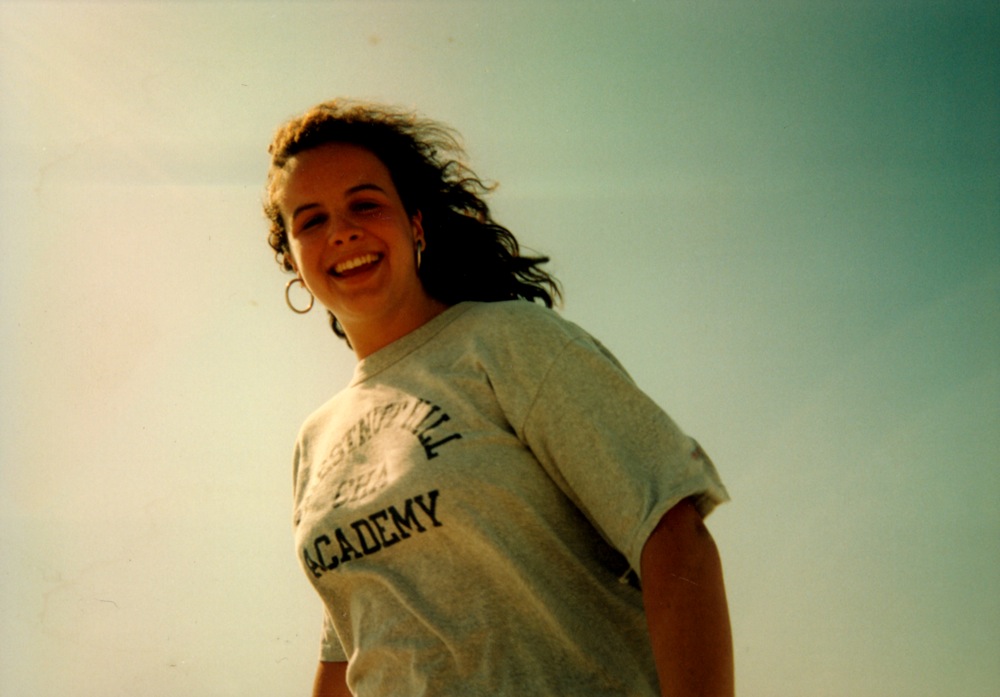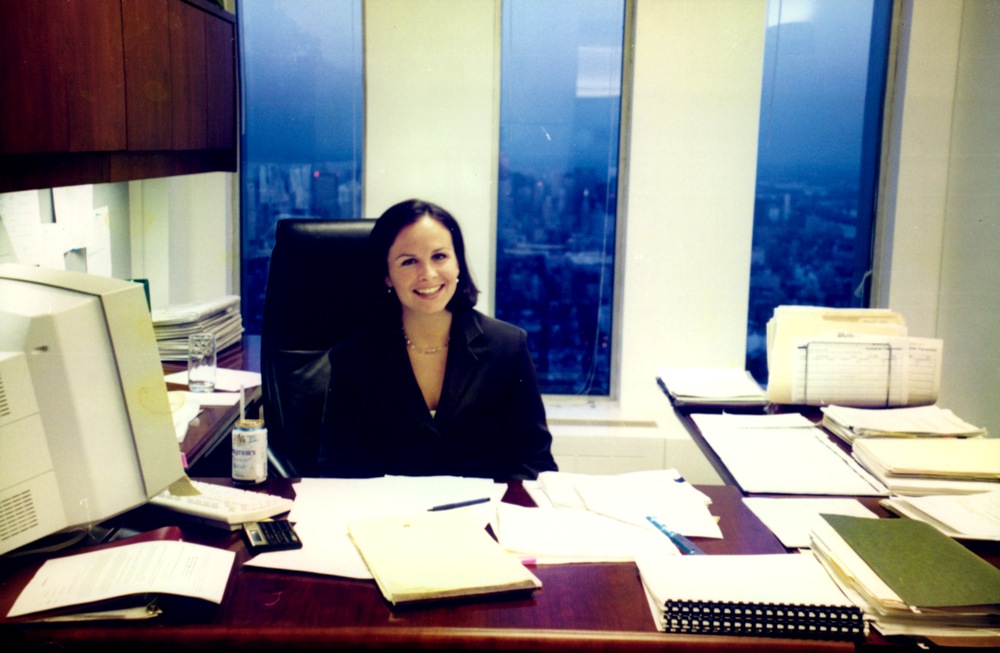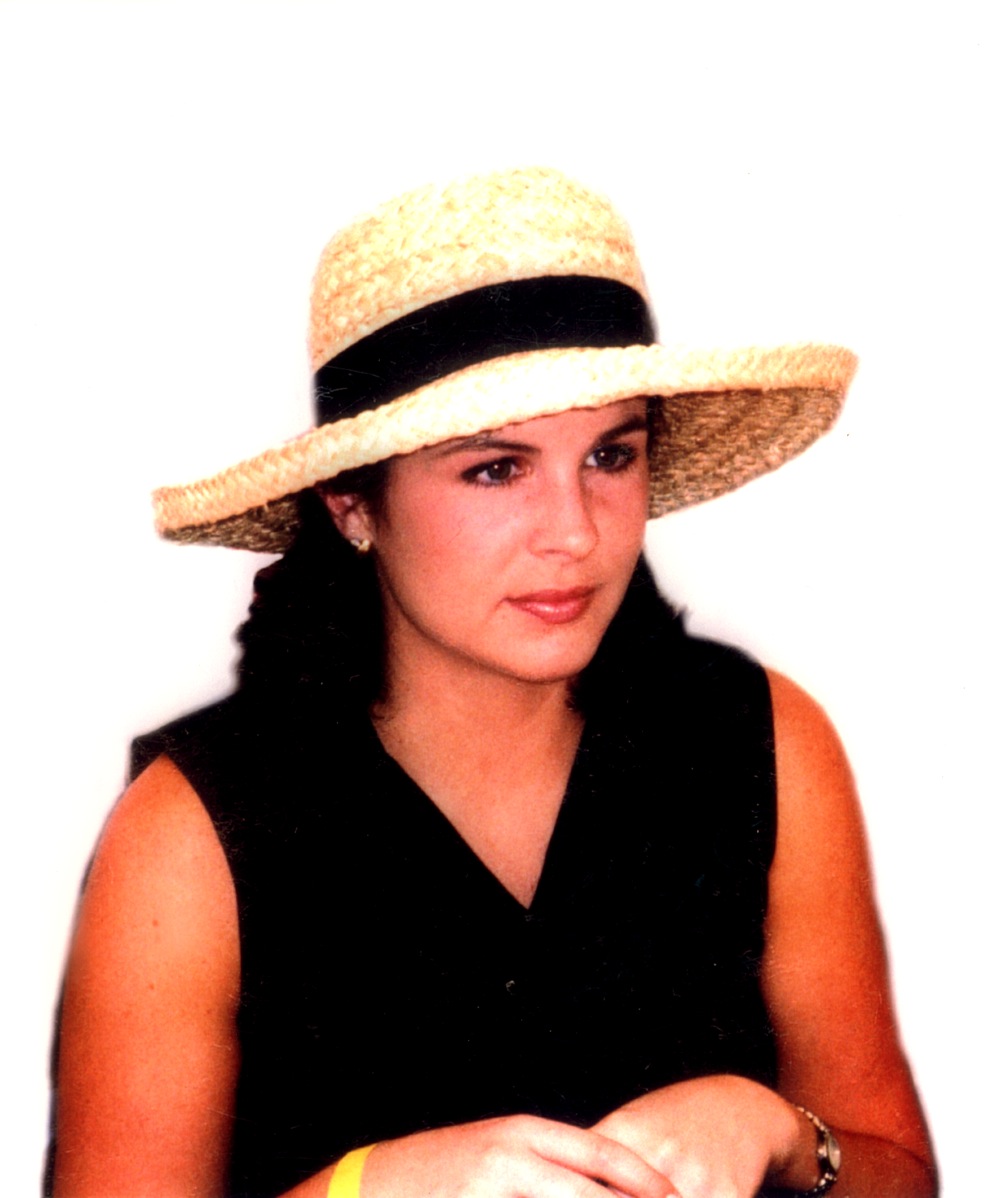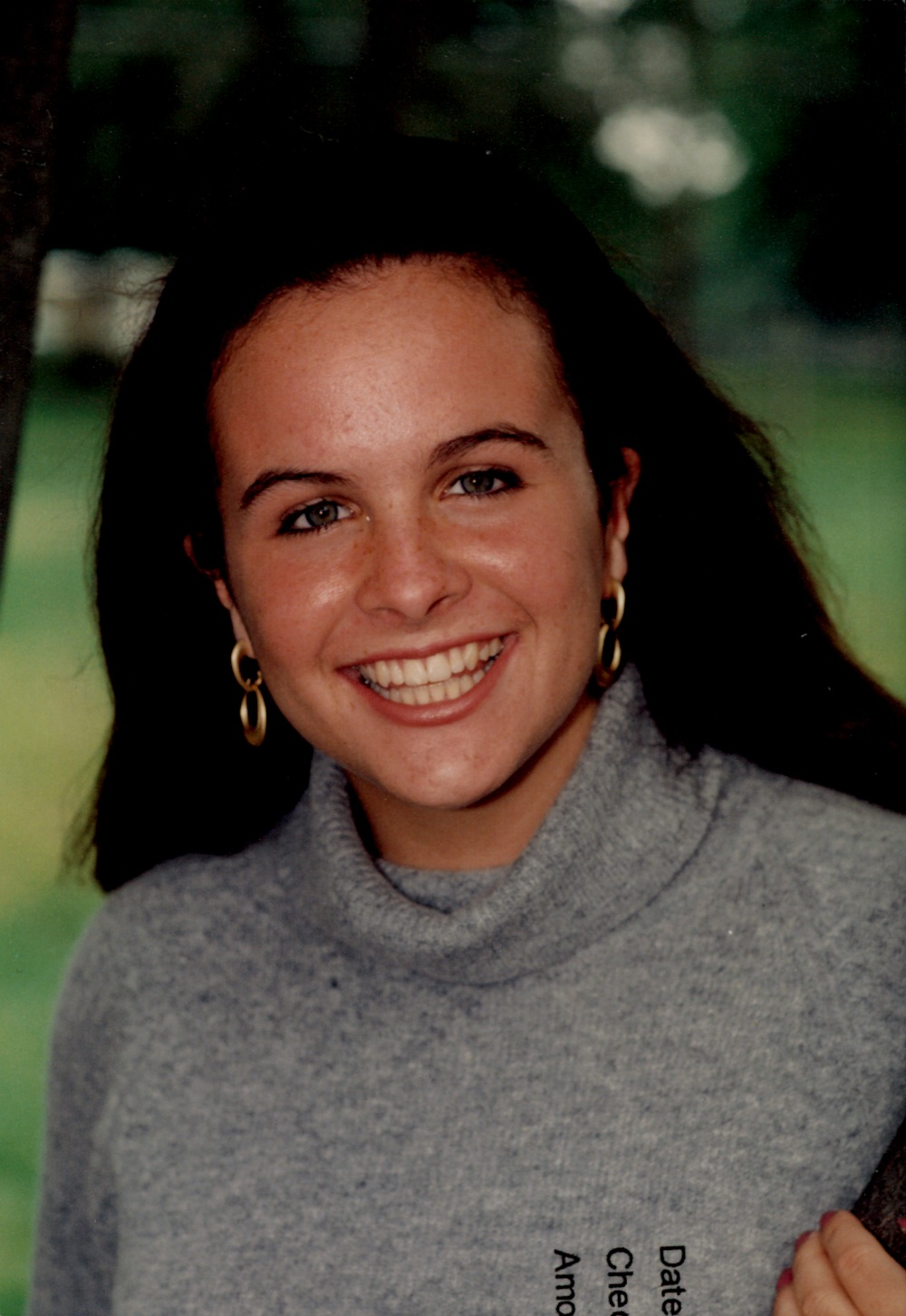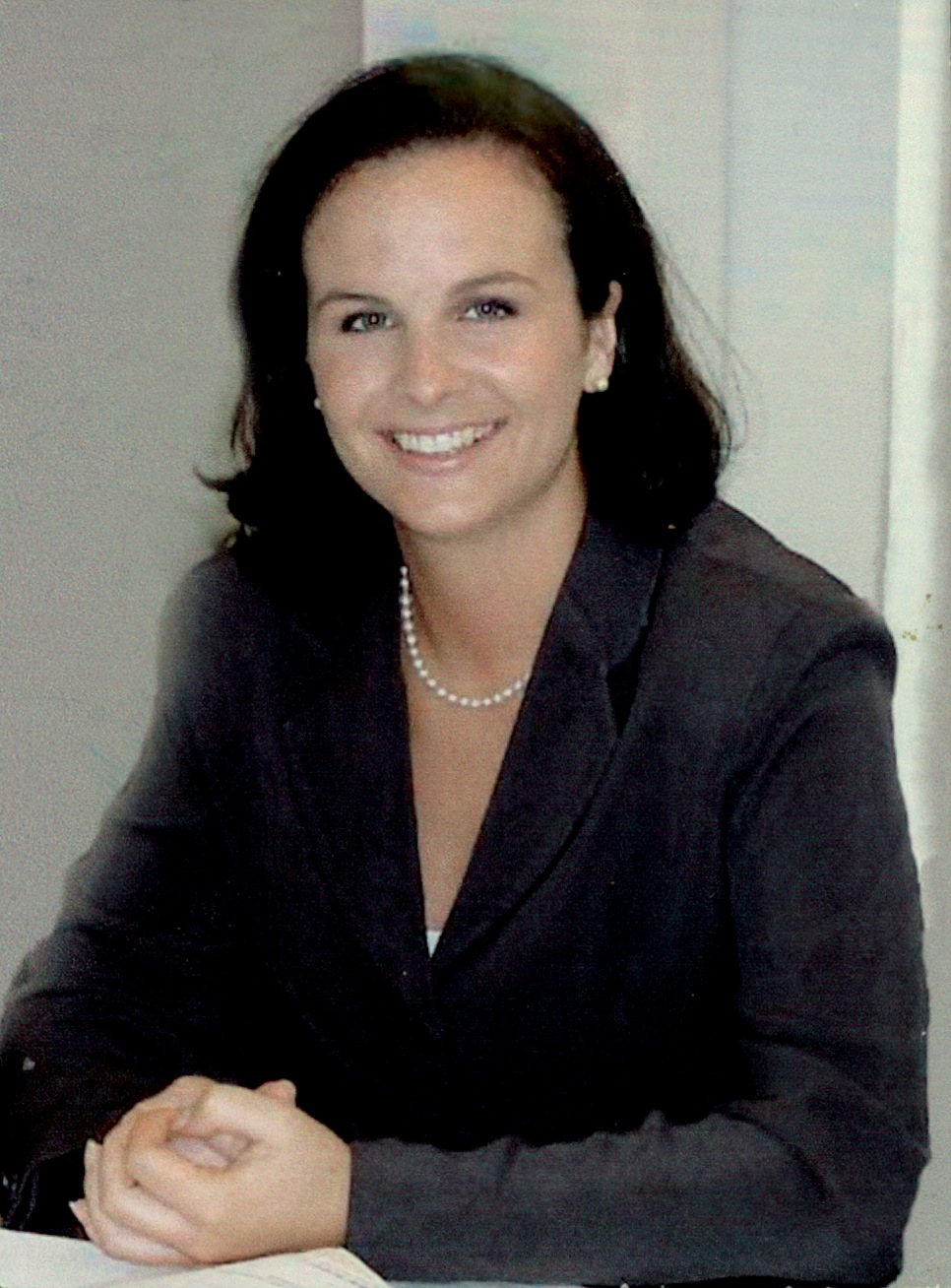 Missing Poster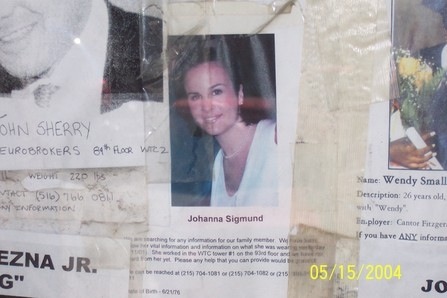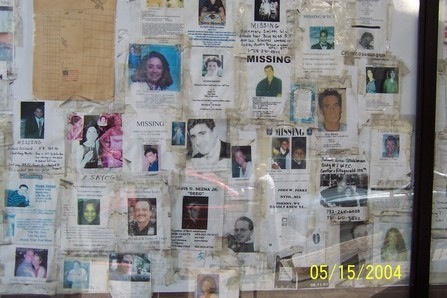 Fairfield University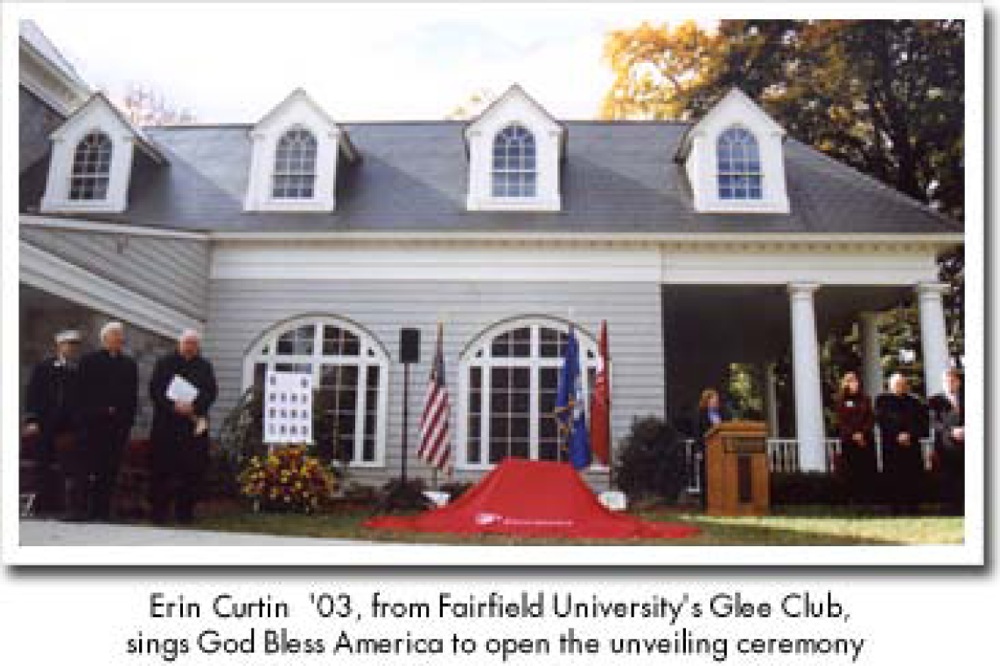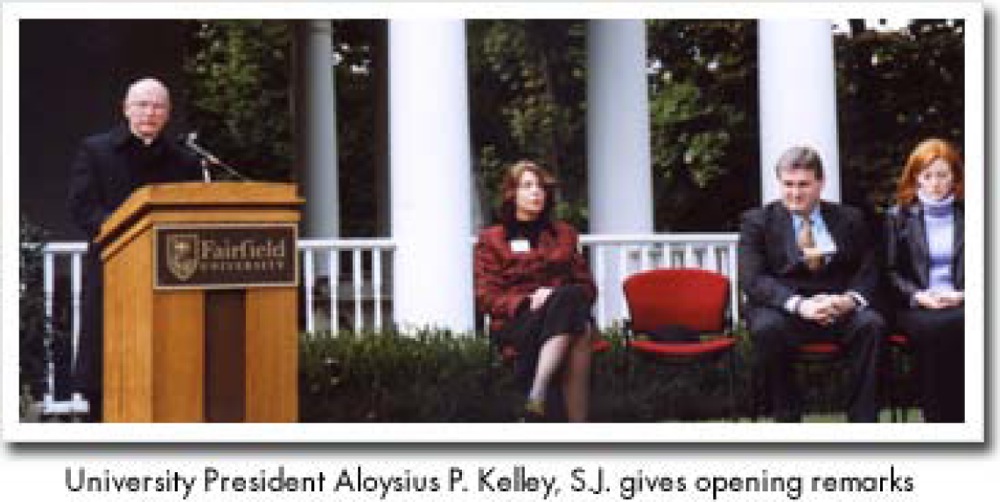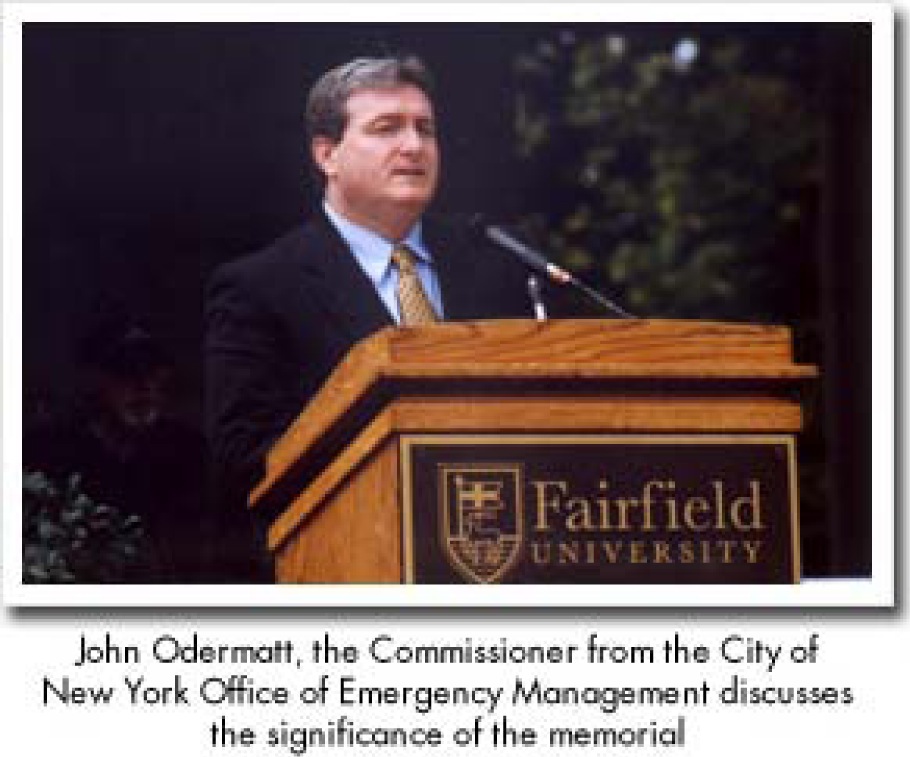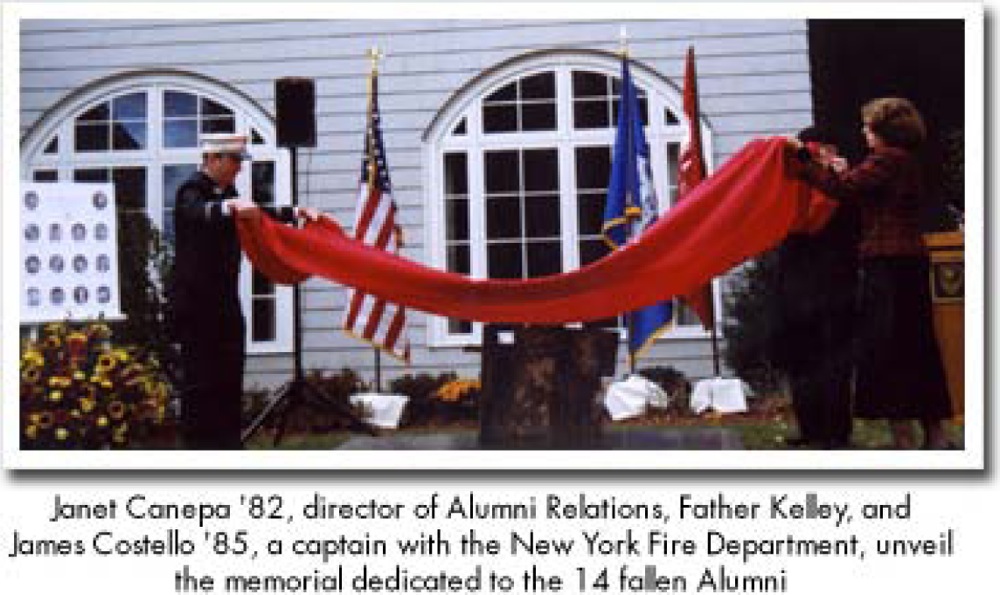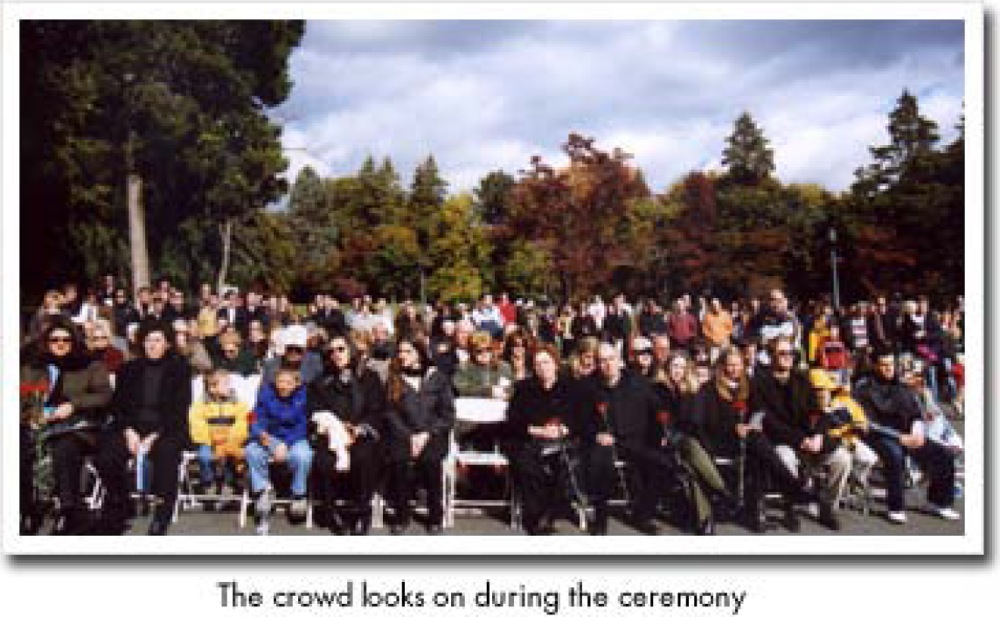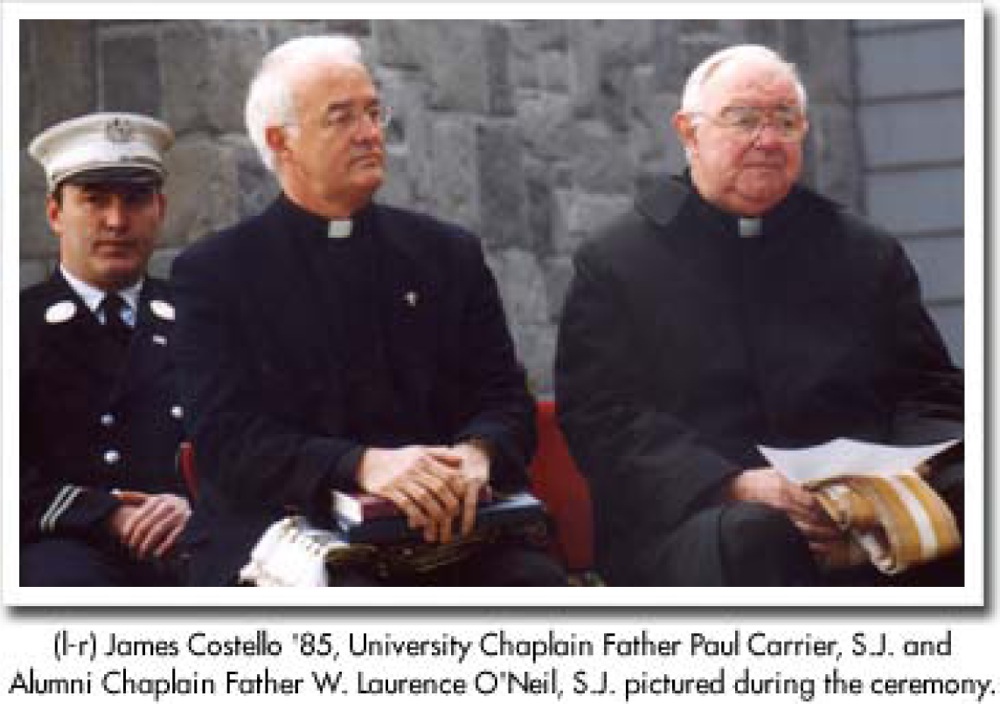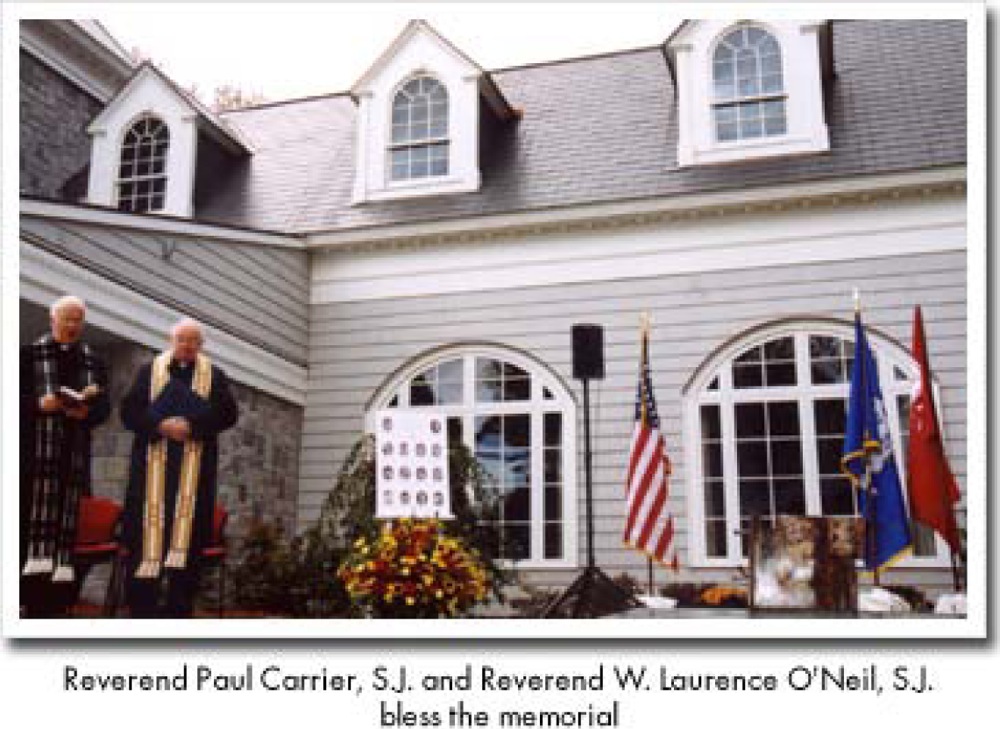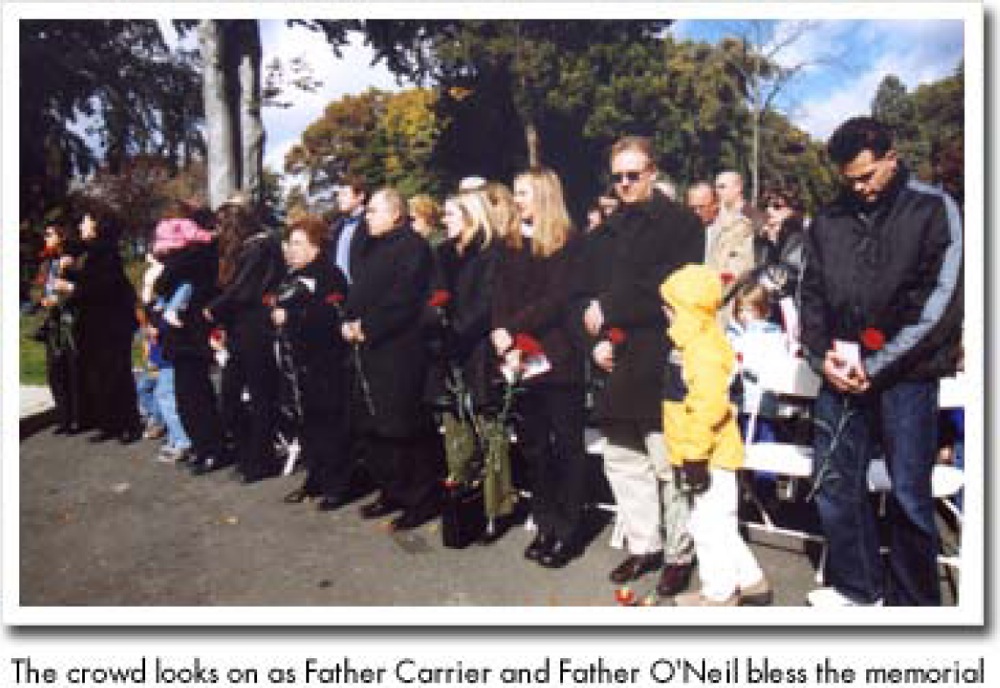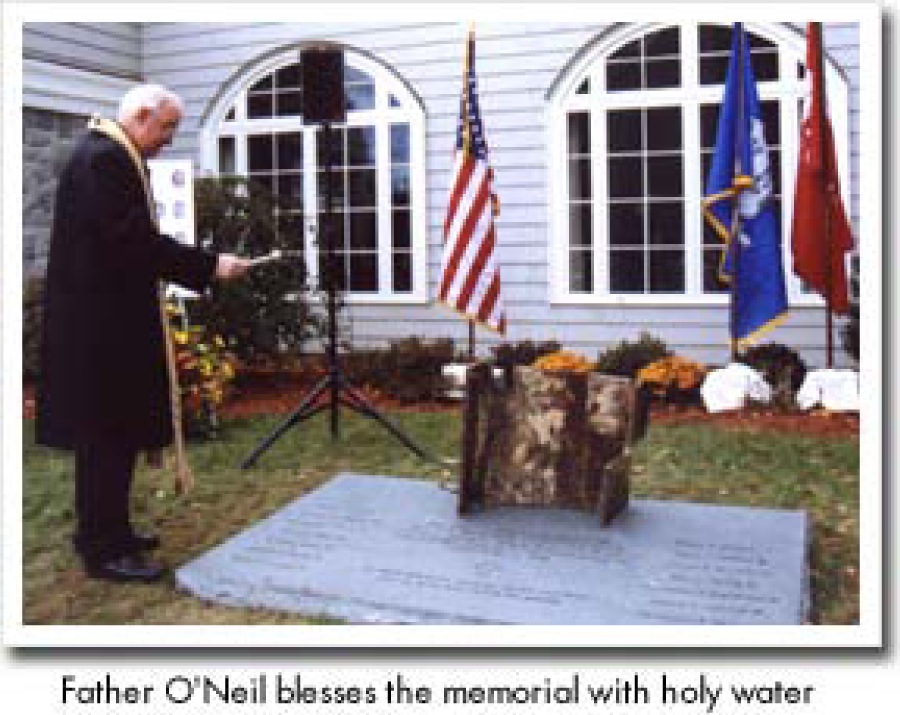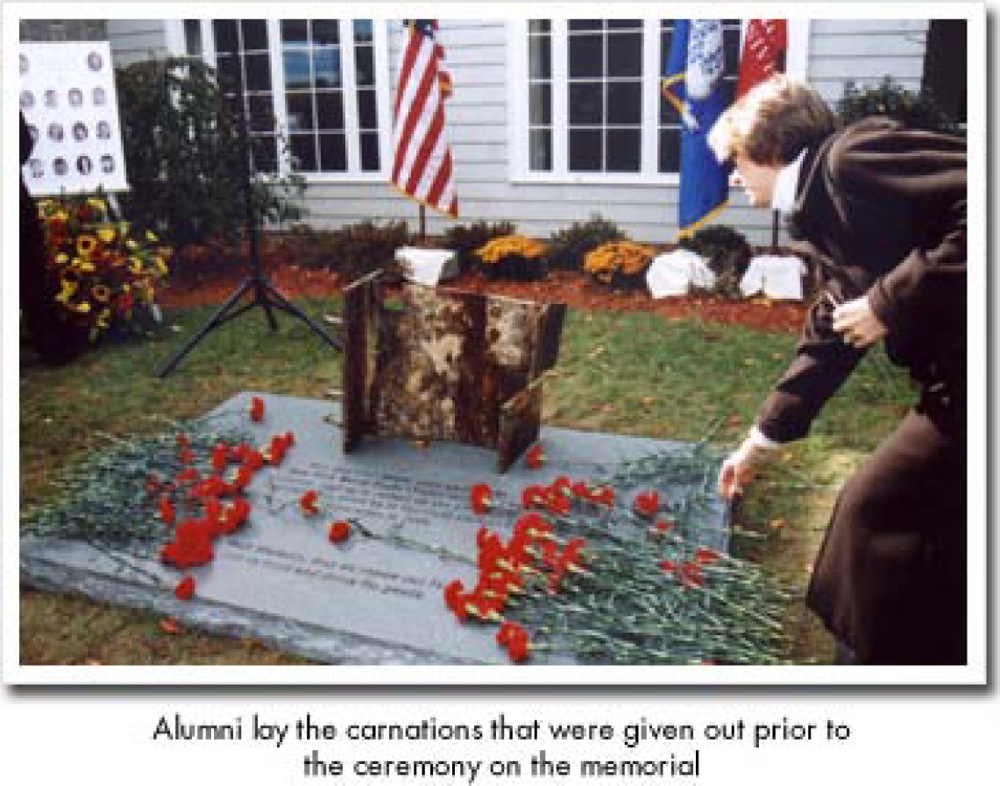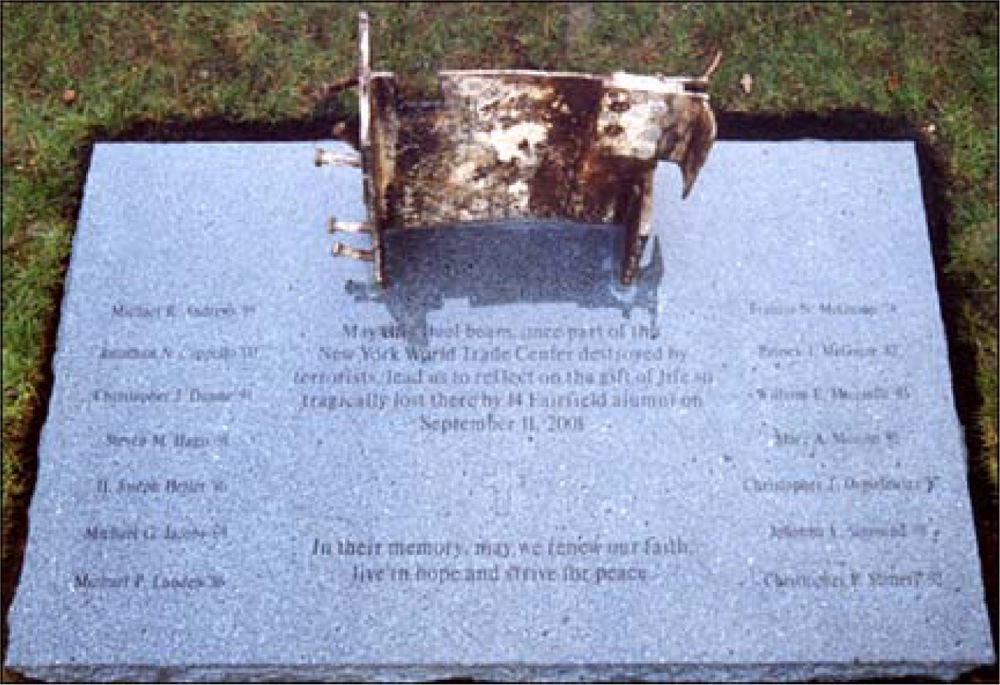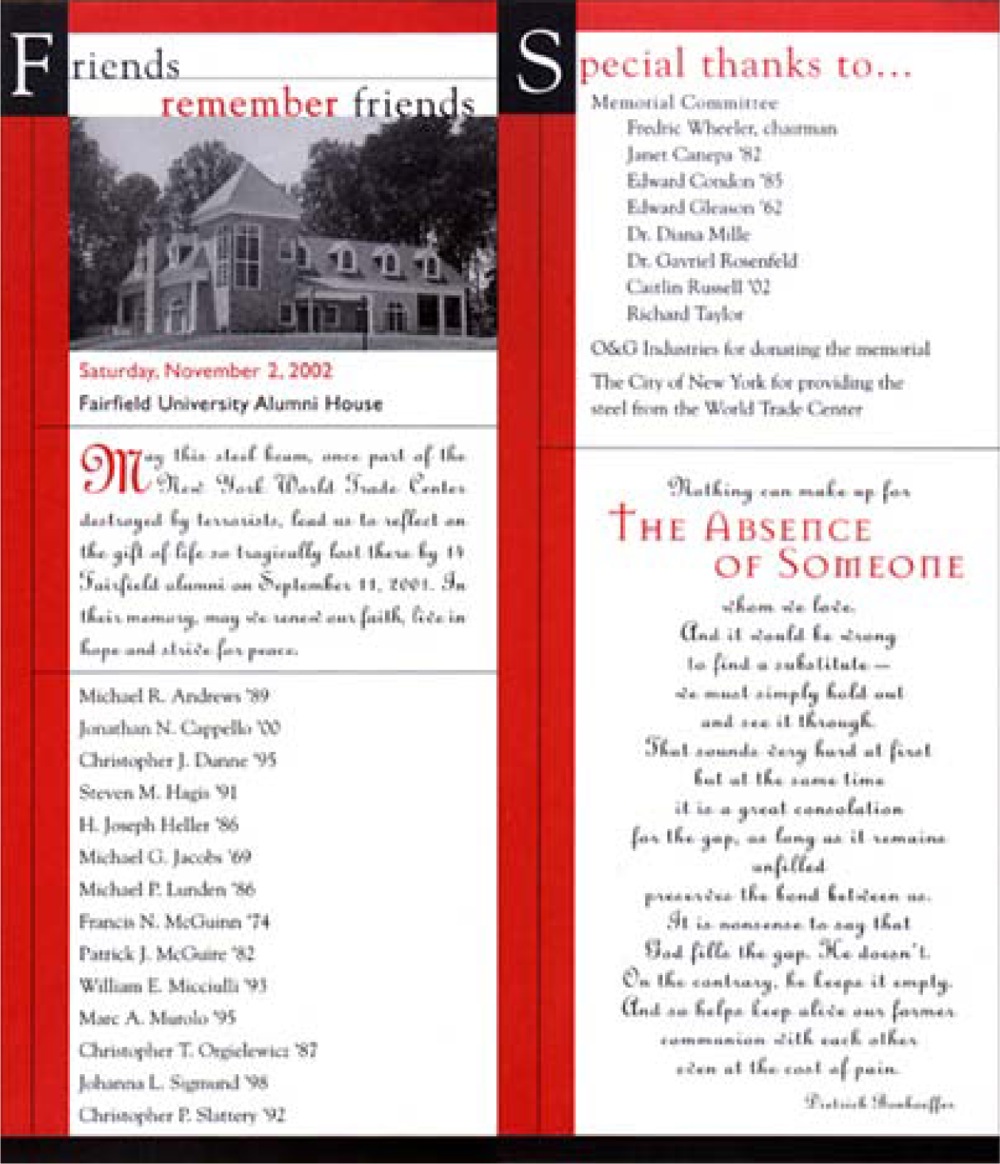 Johanna's Art as a Child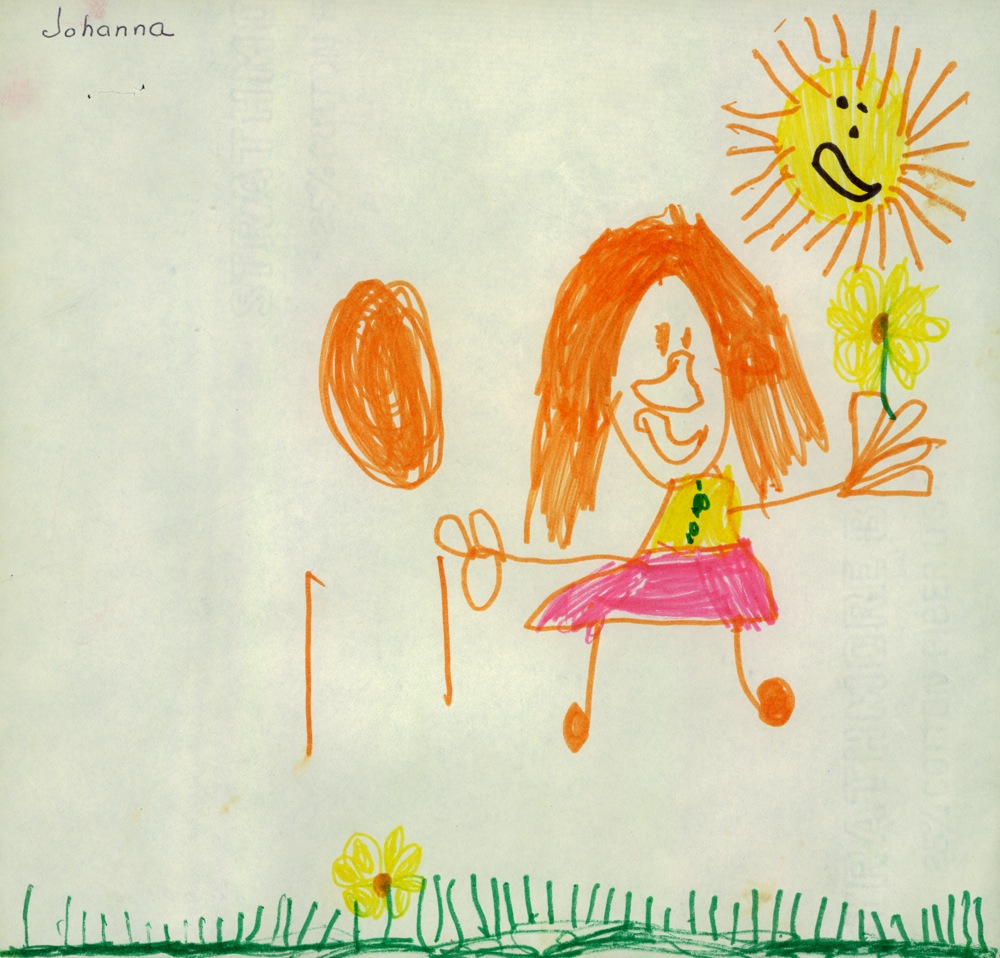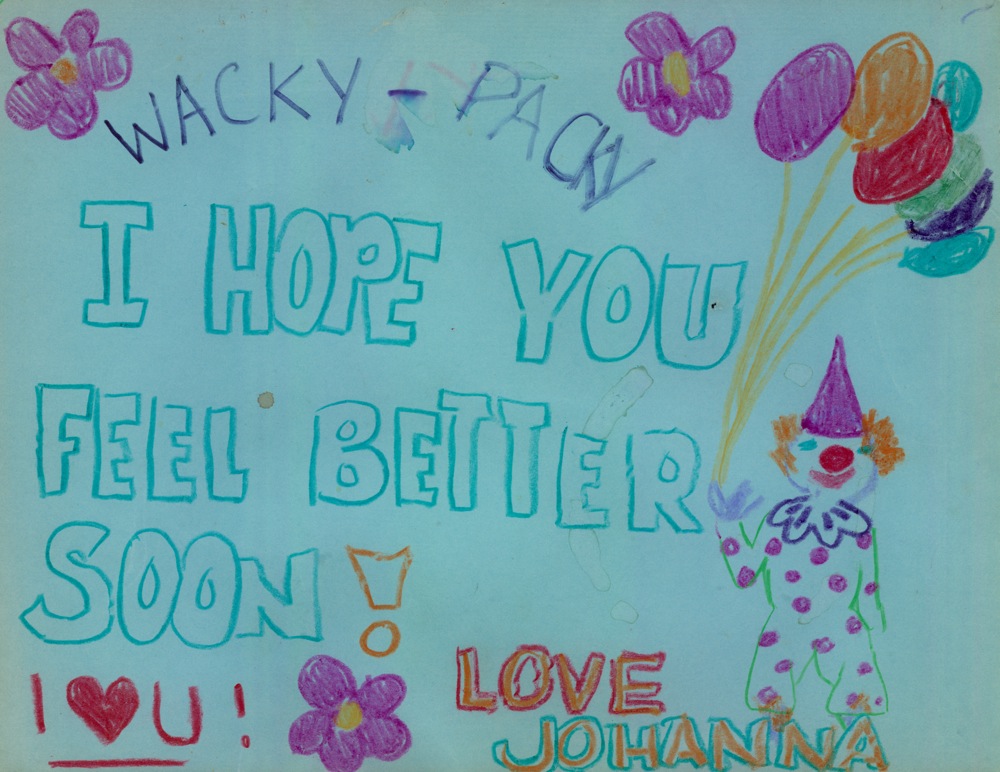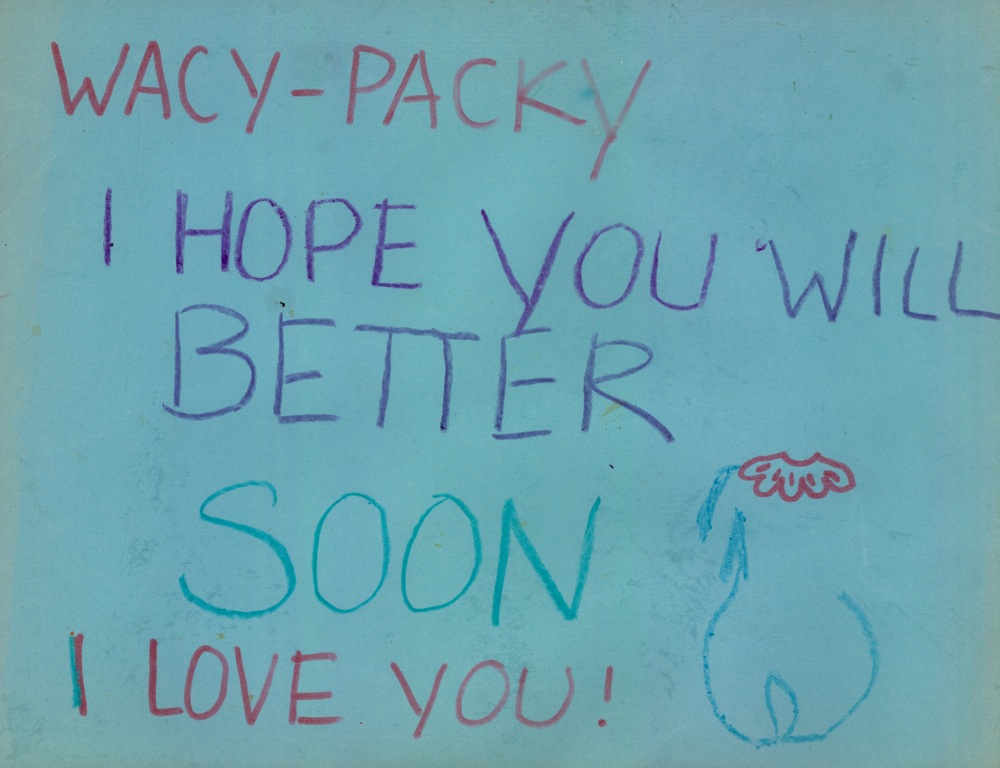 Photos: Travel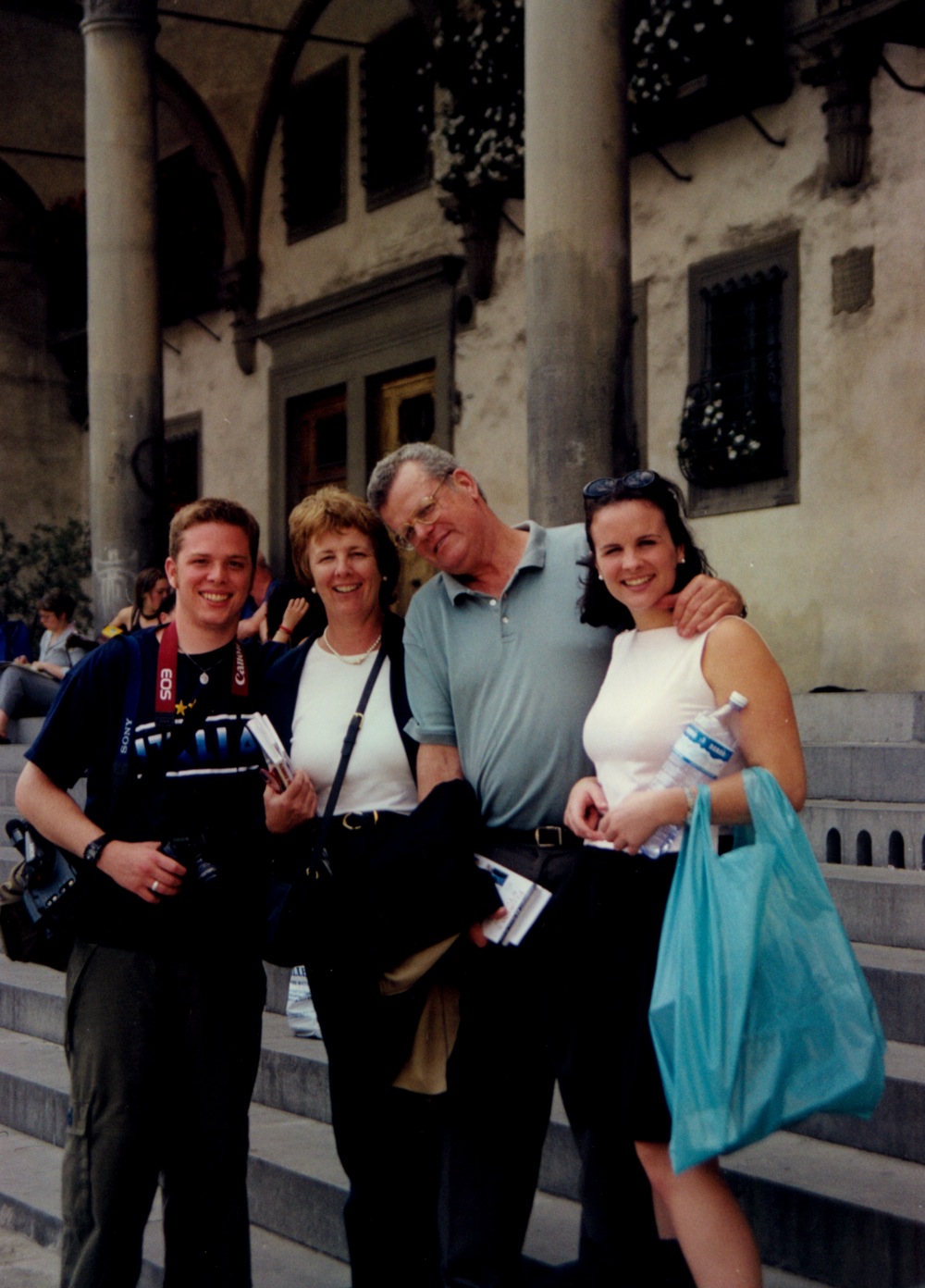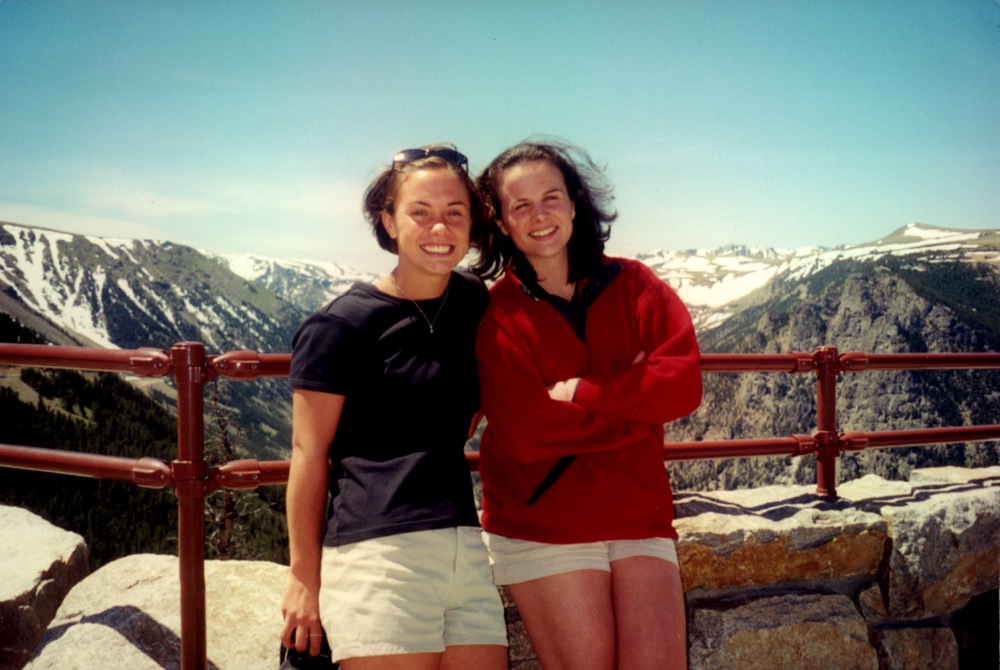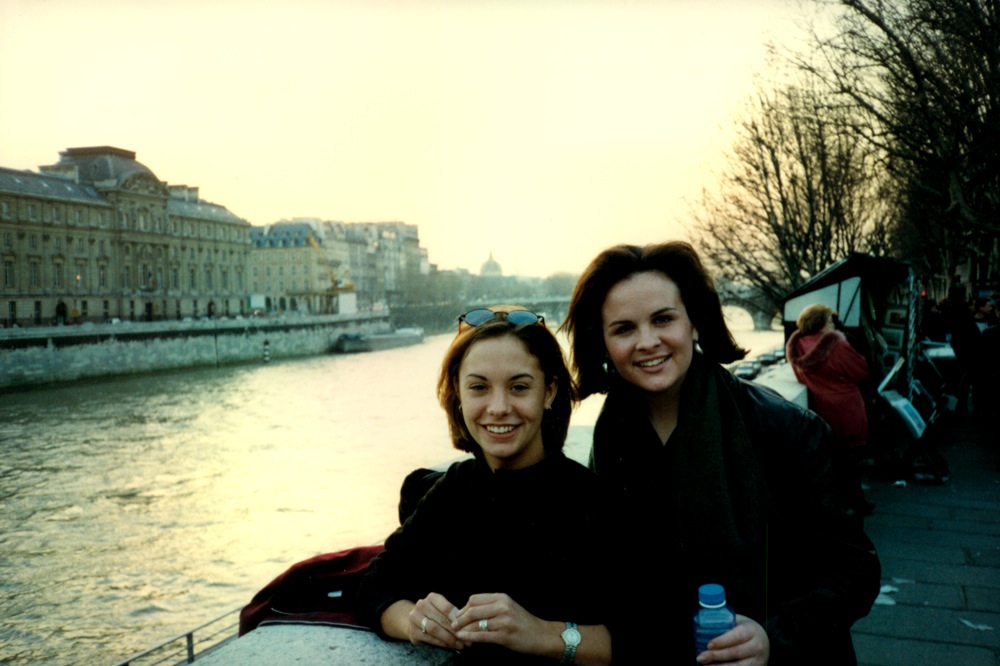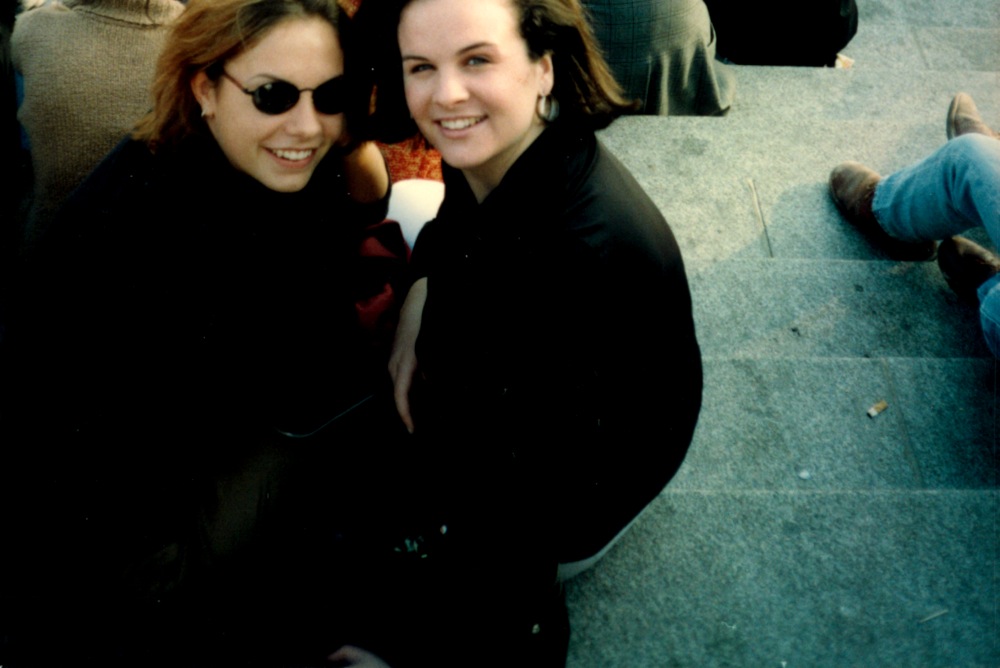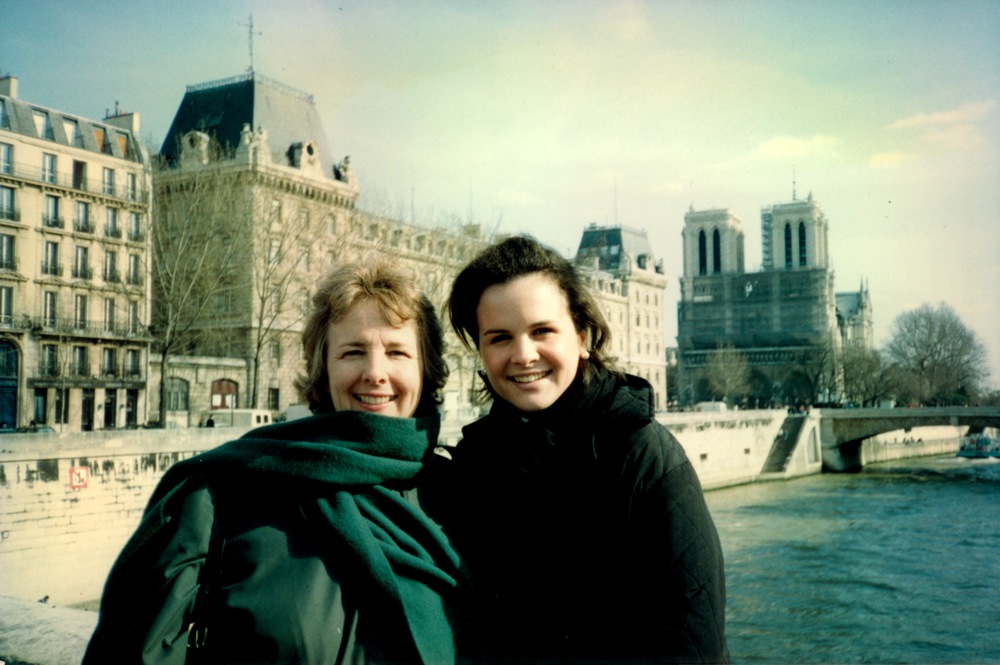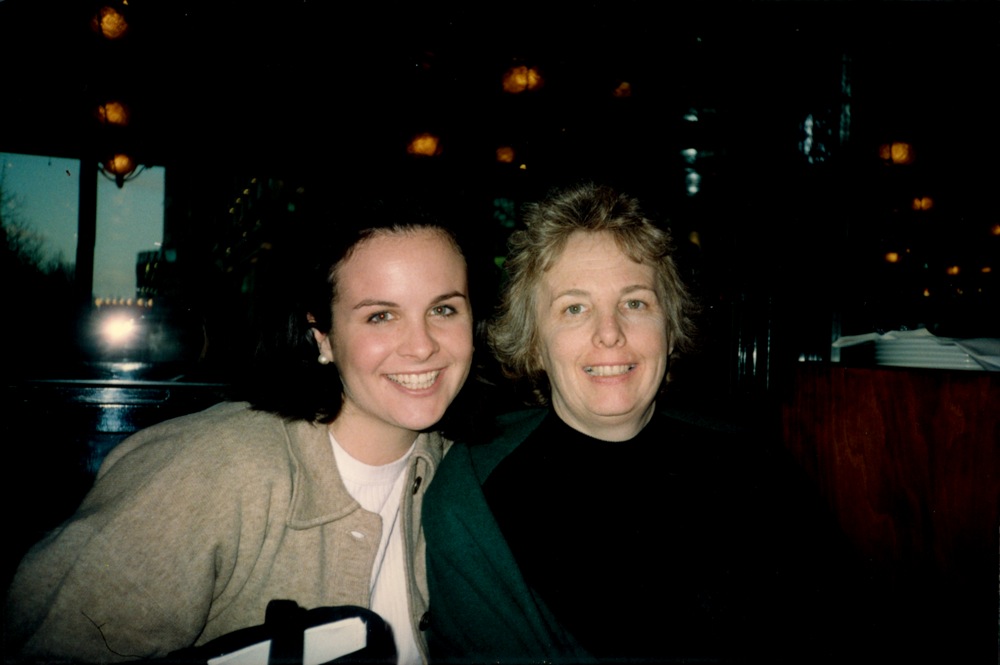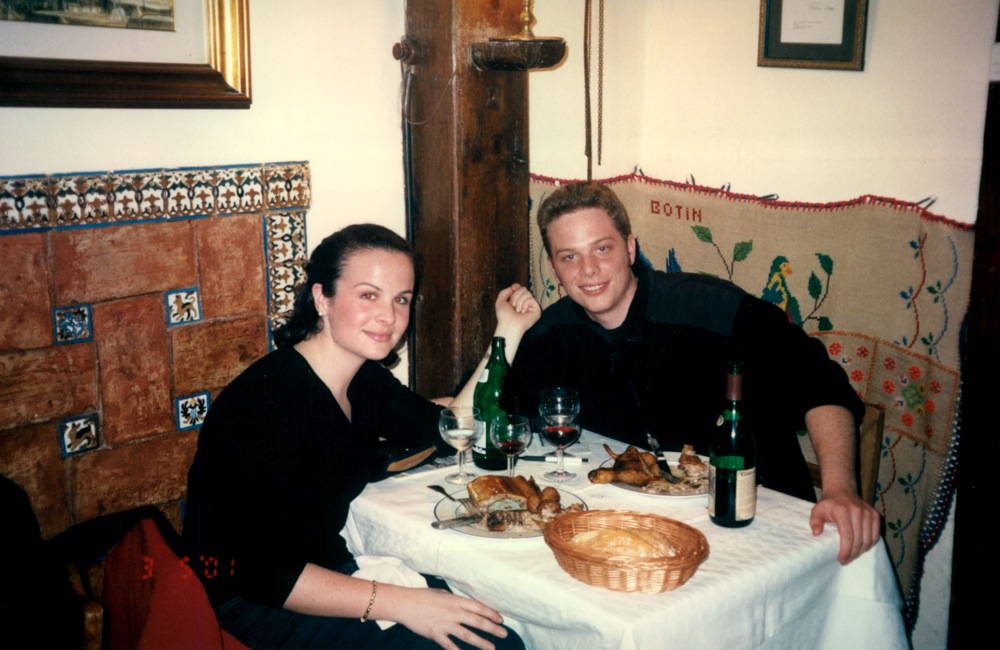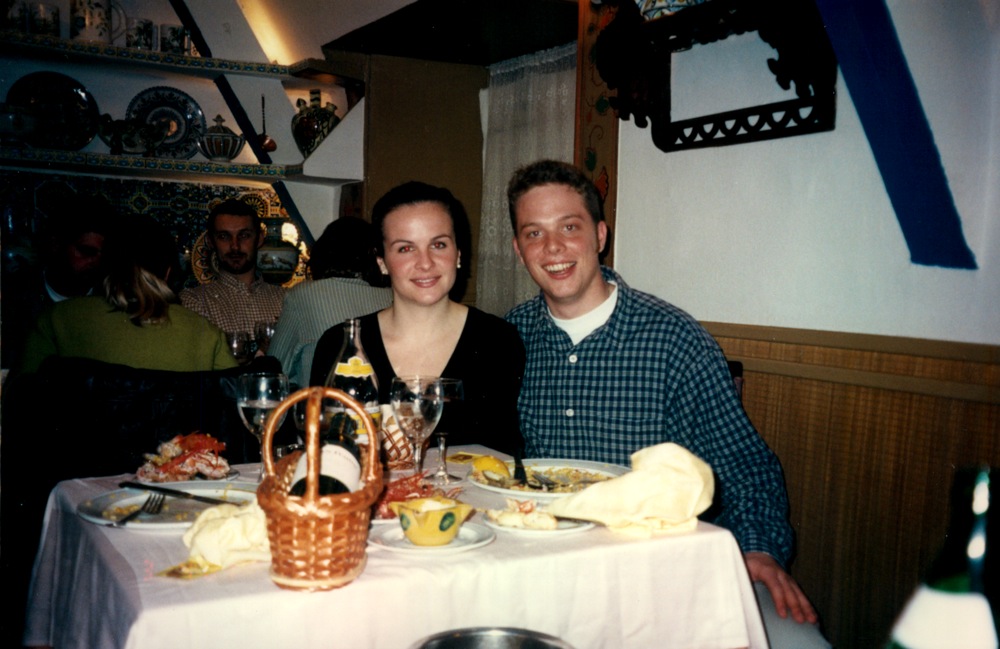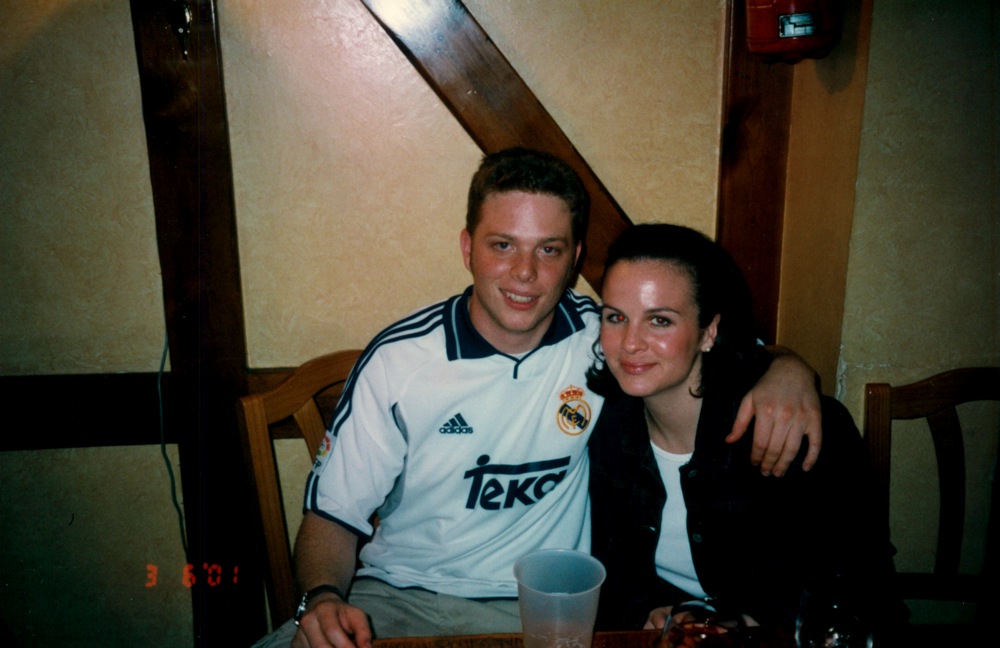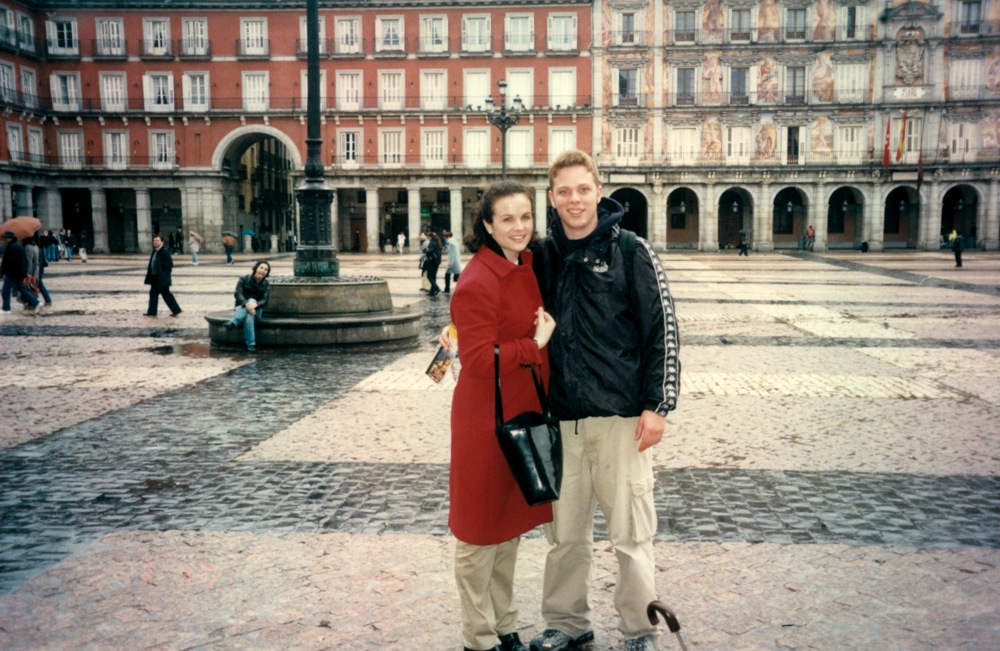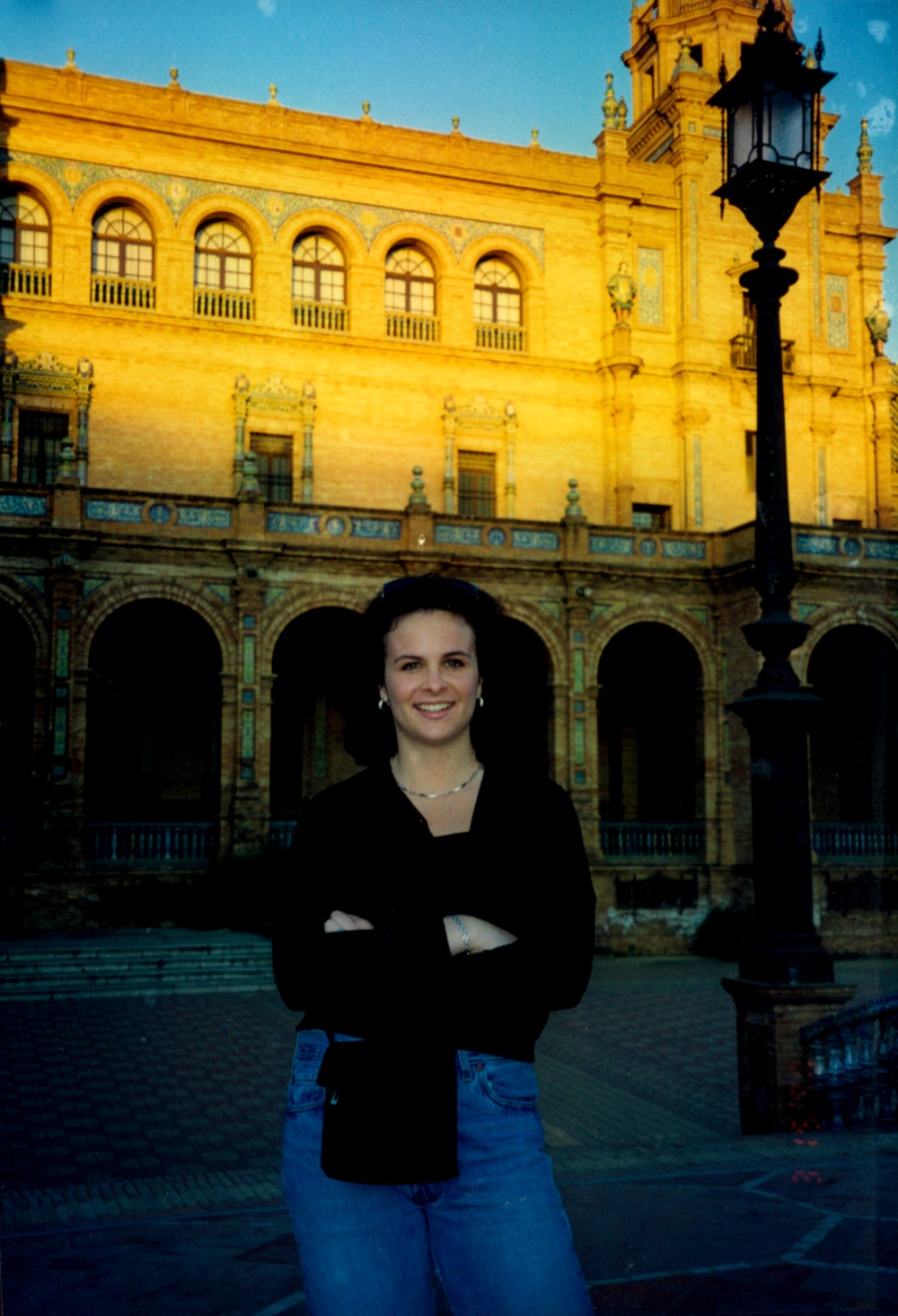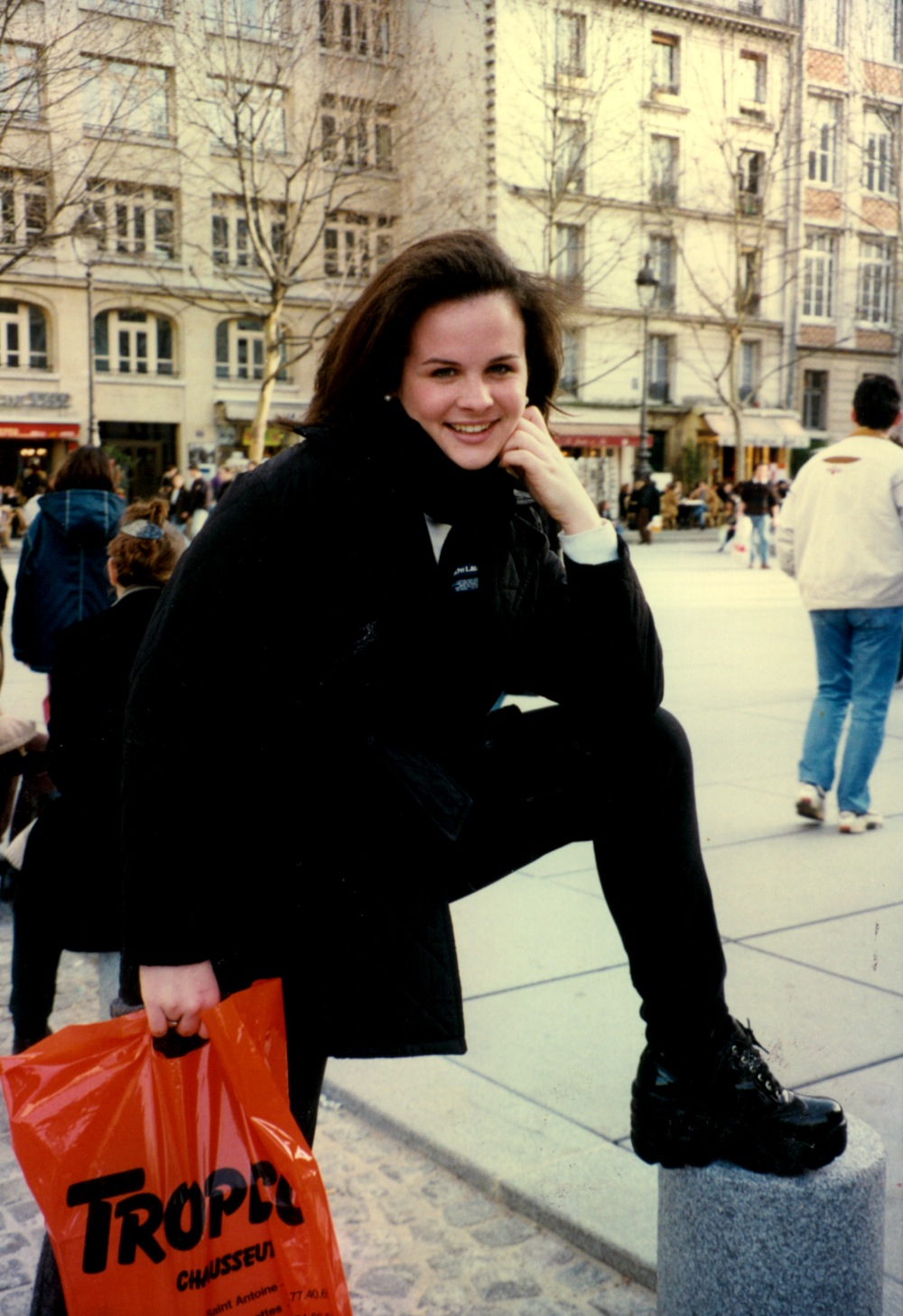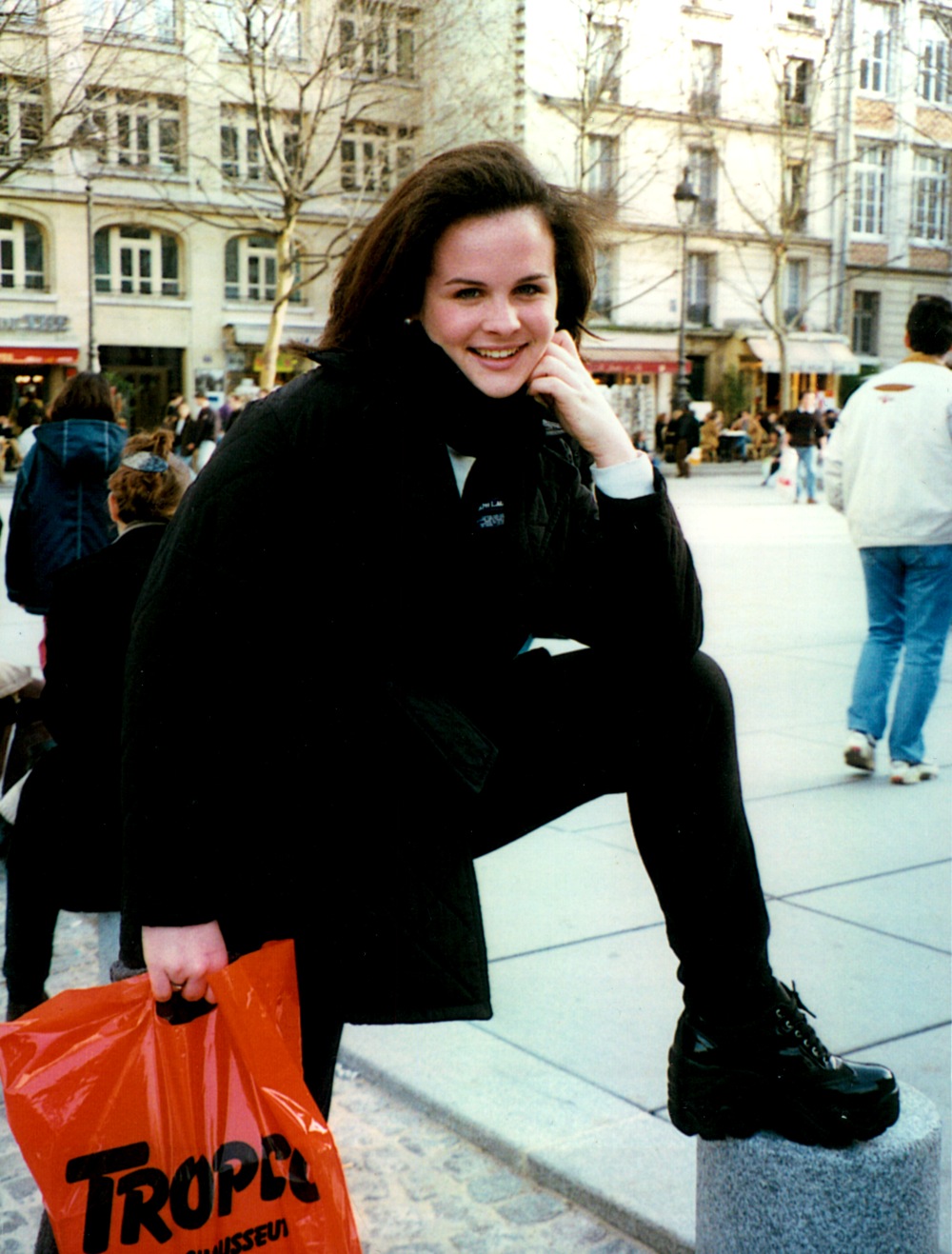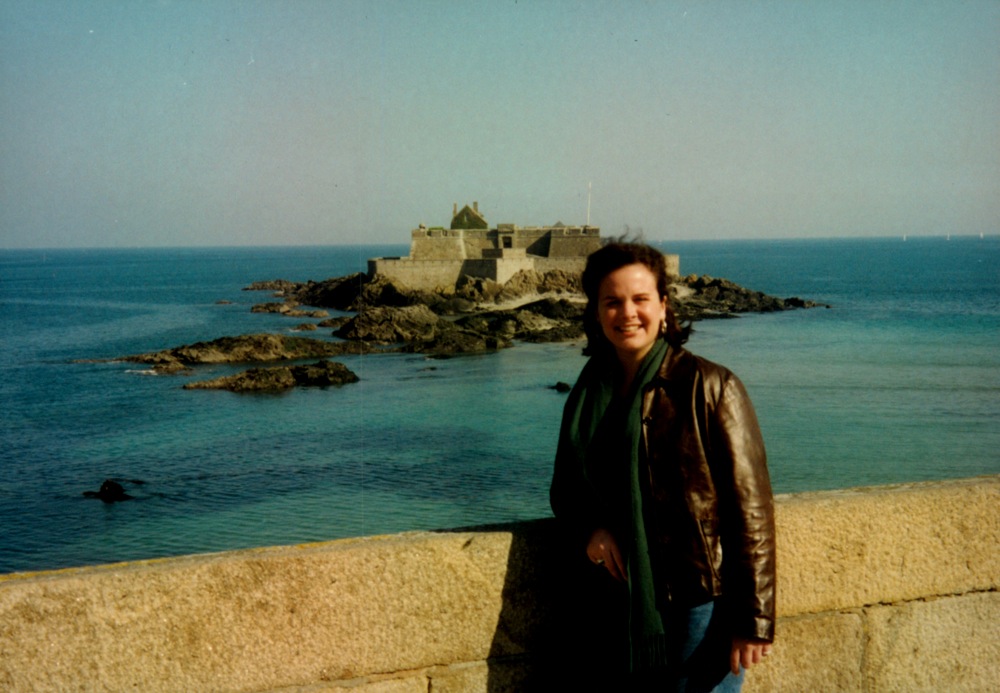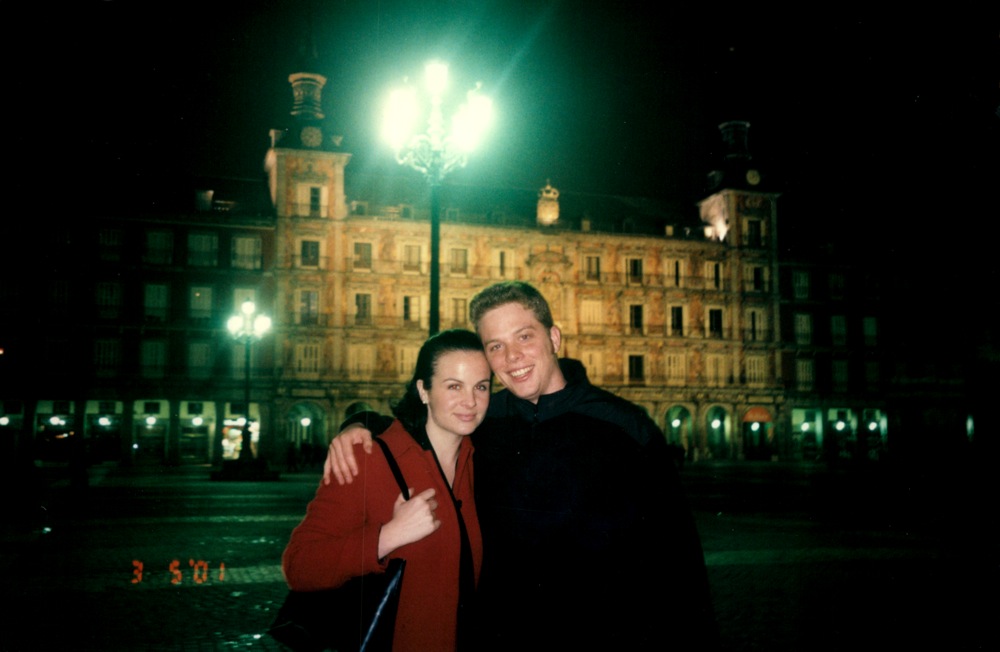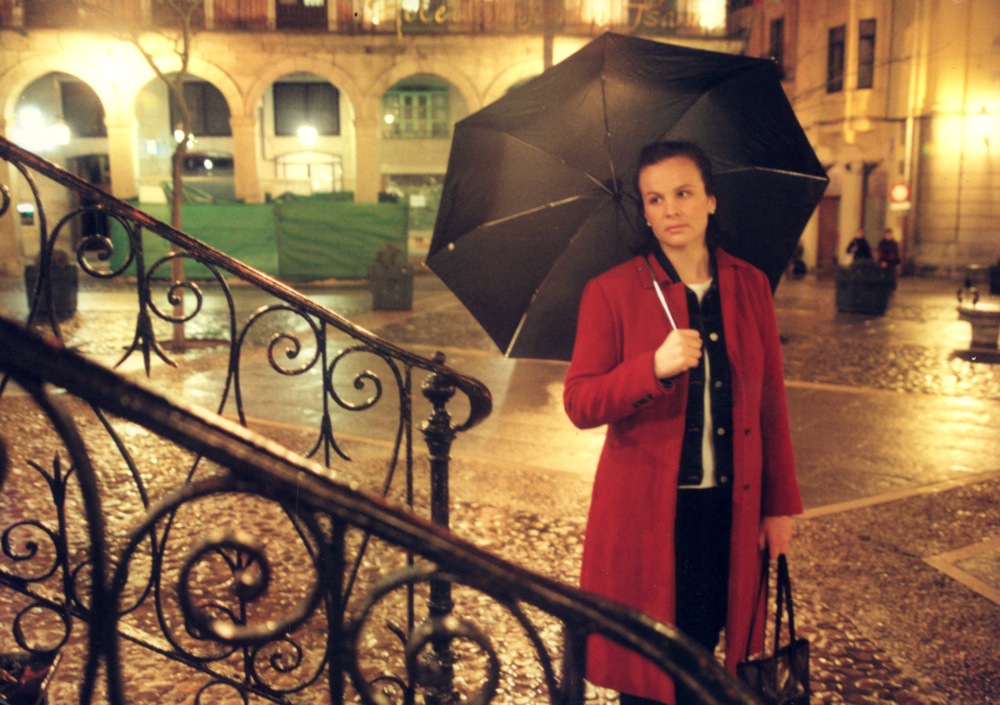 Photos: Friends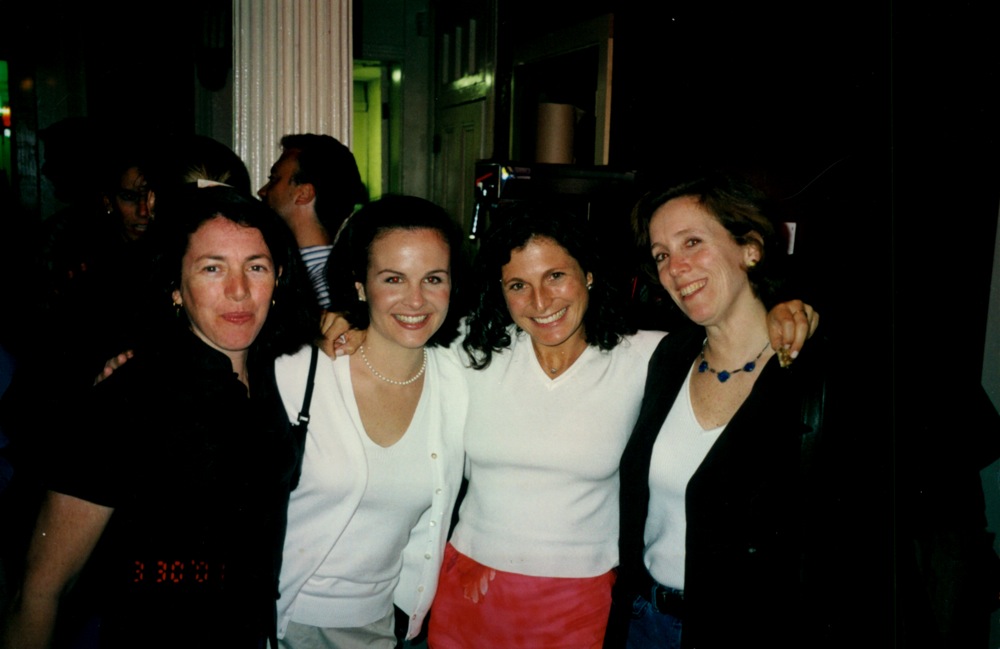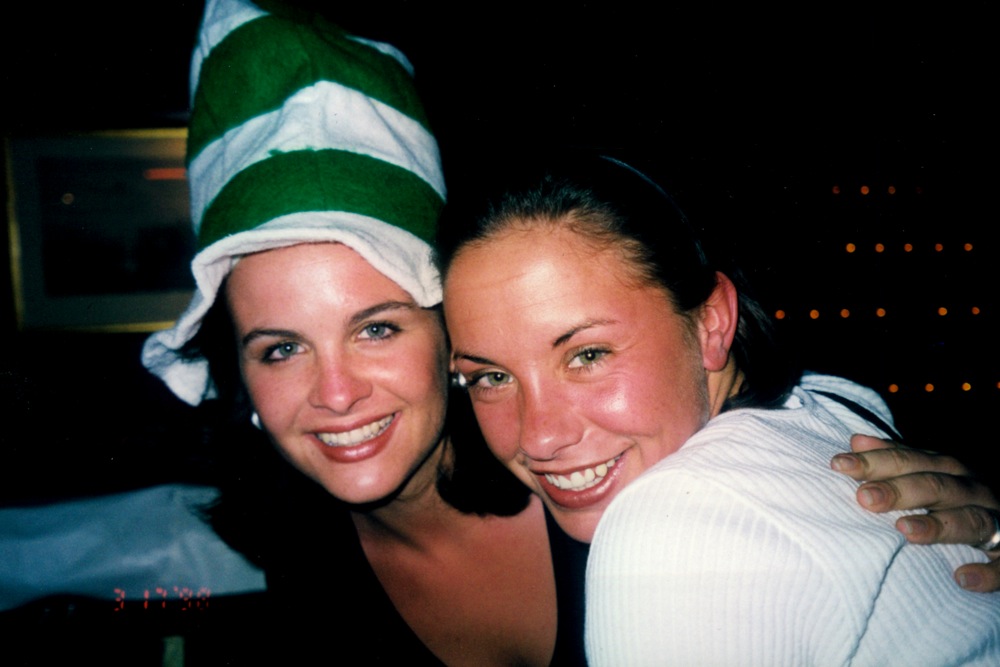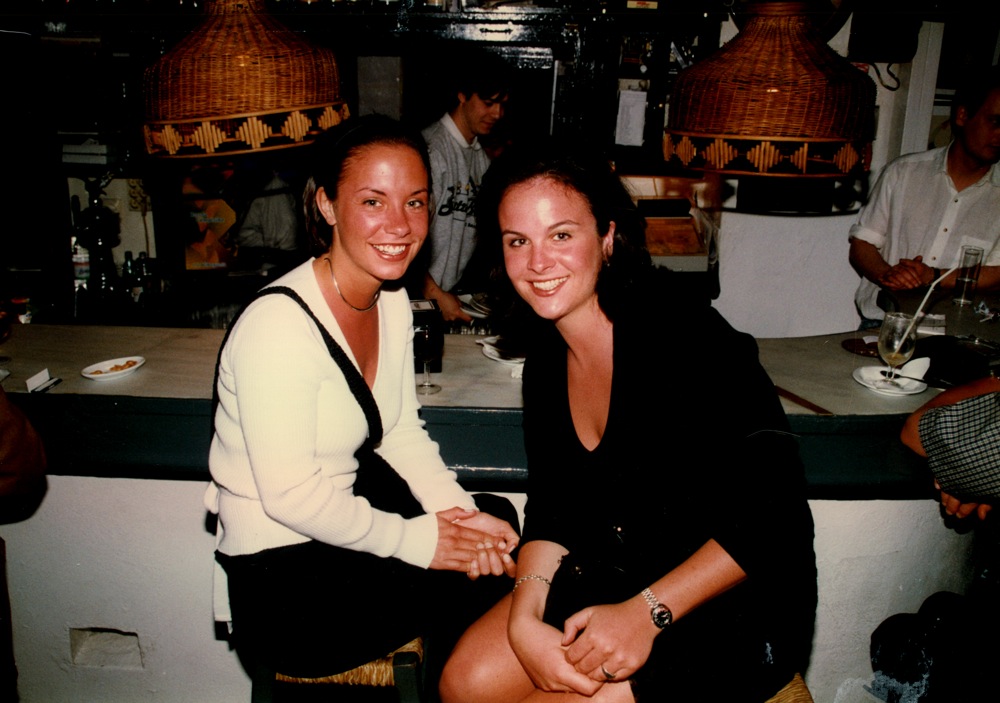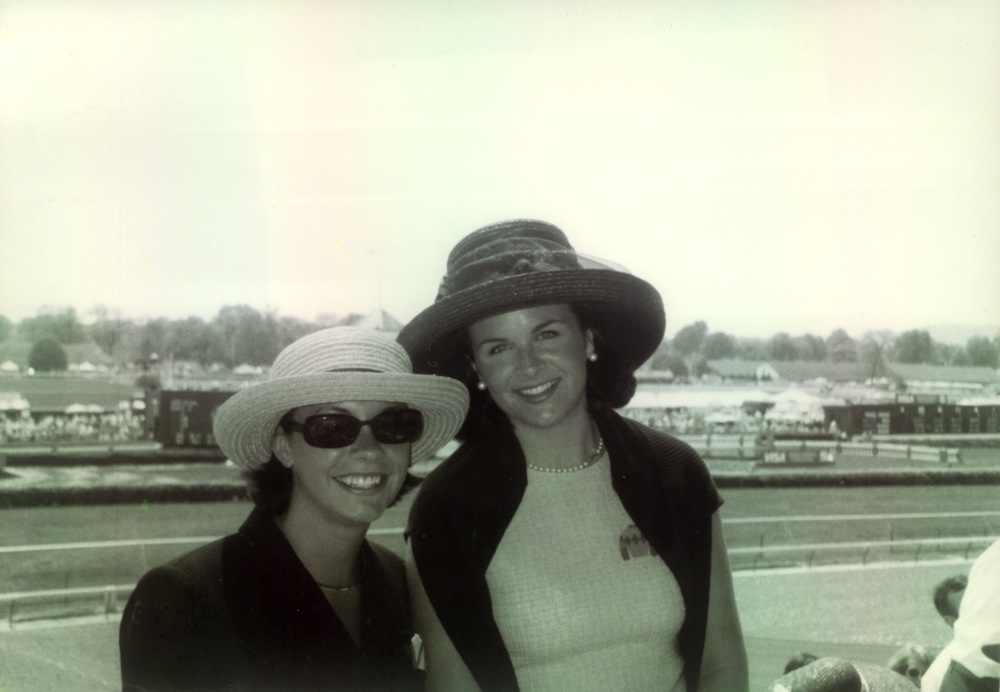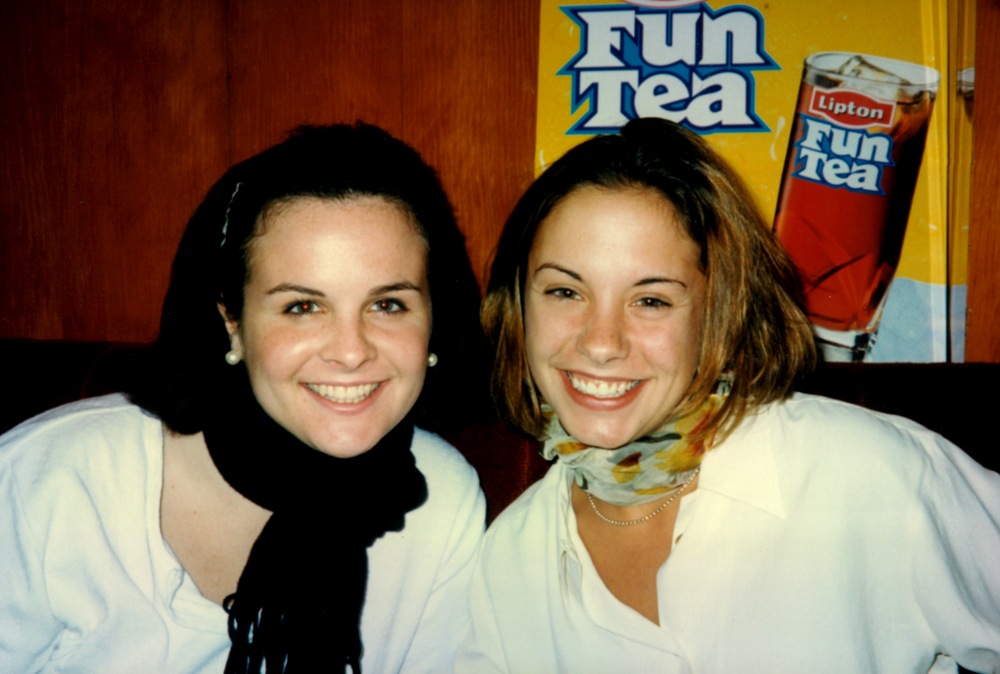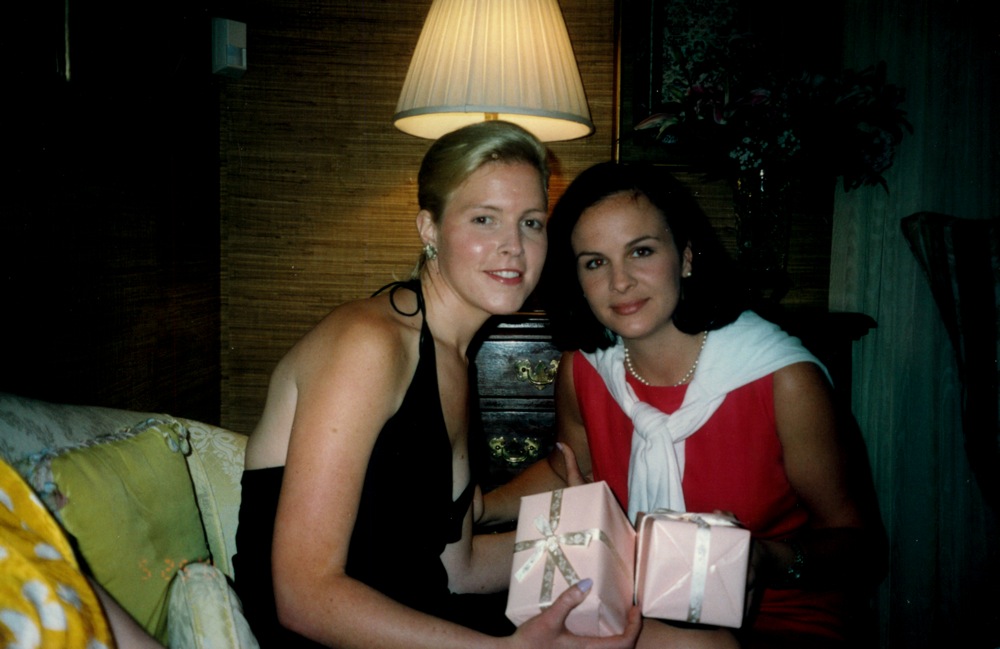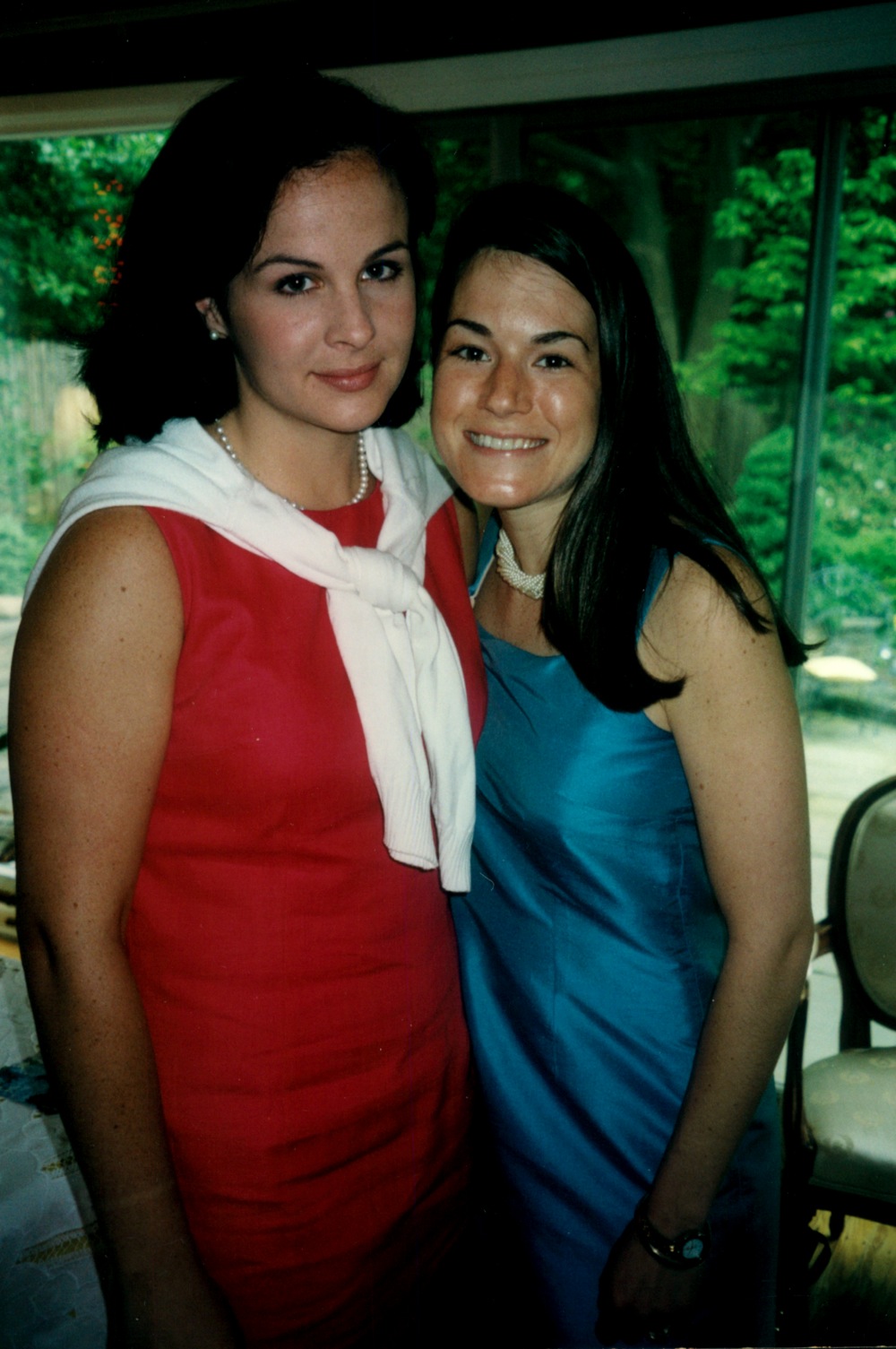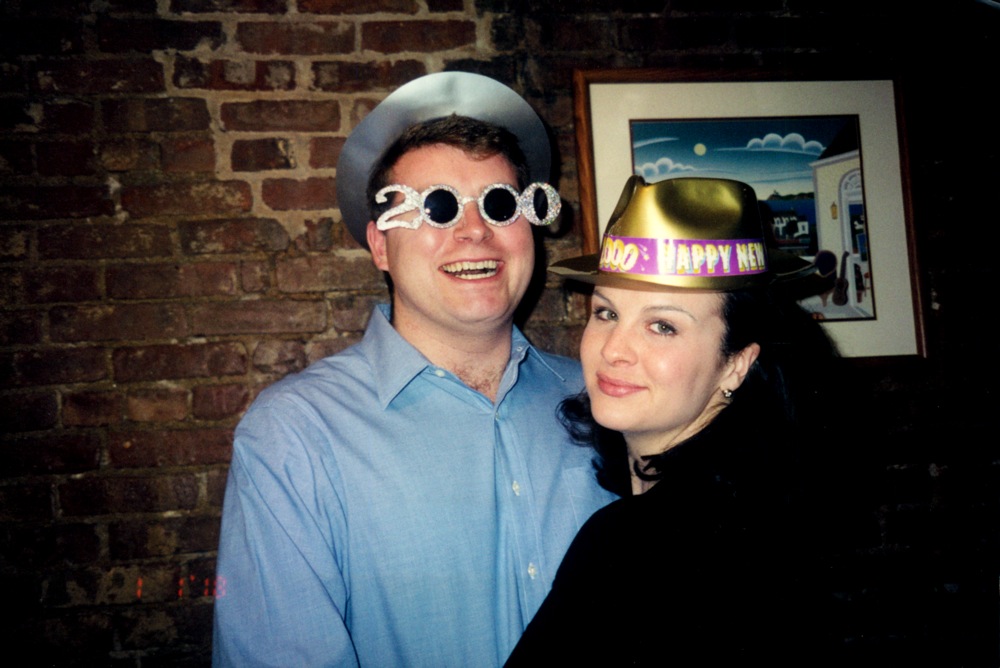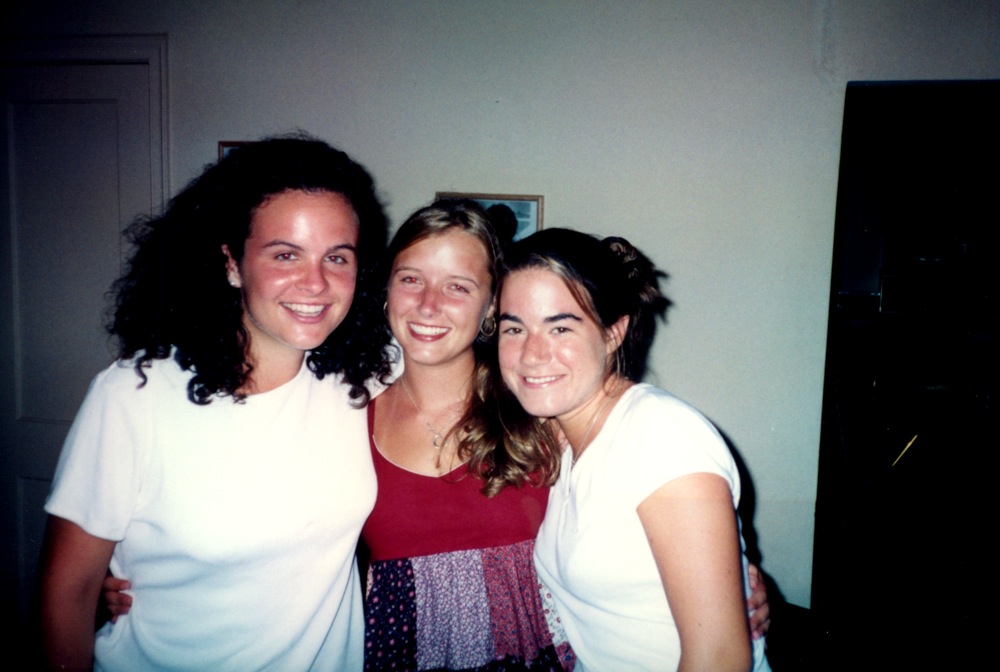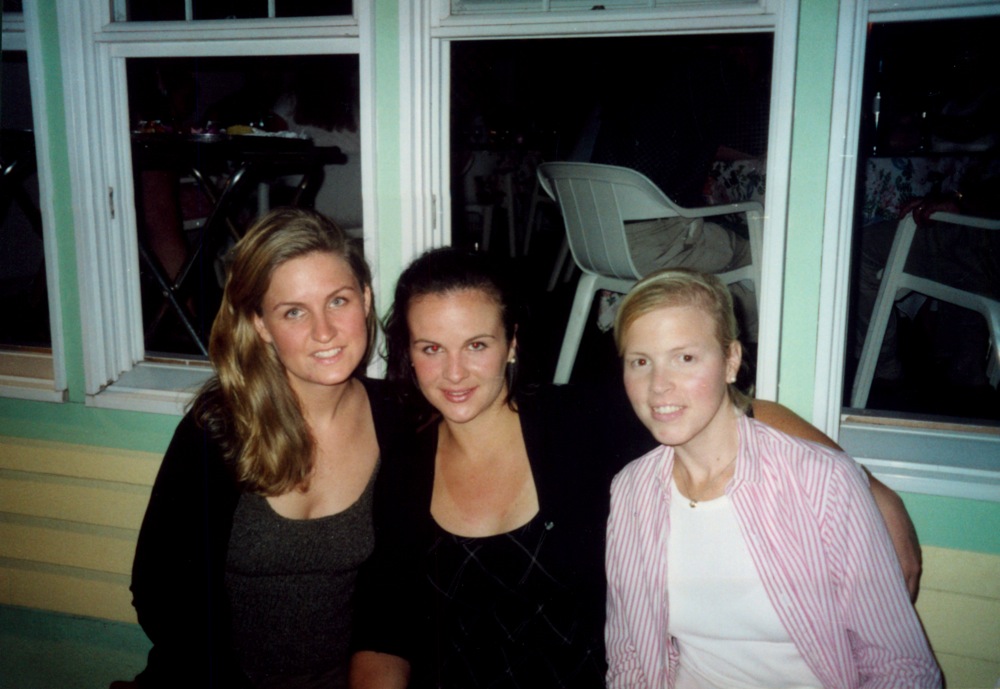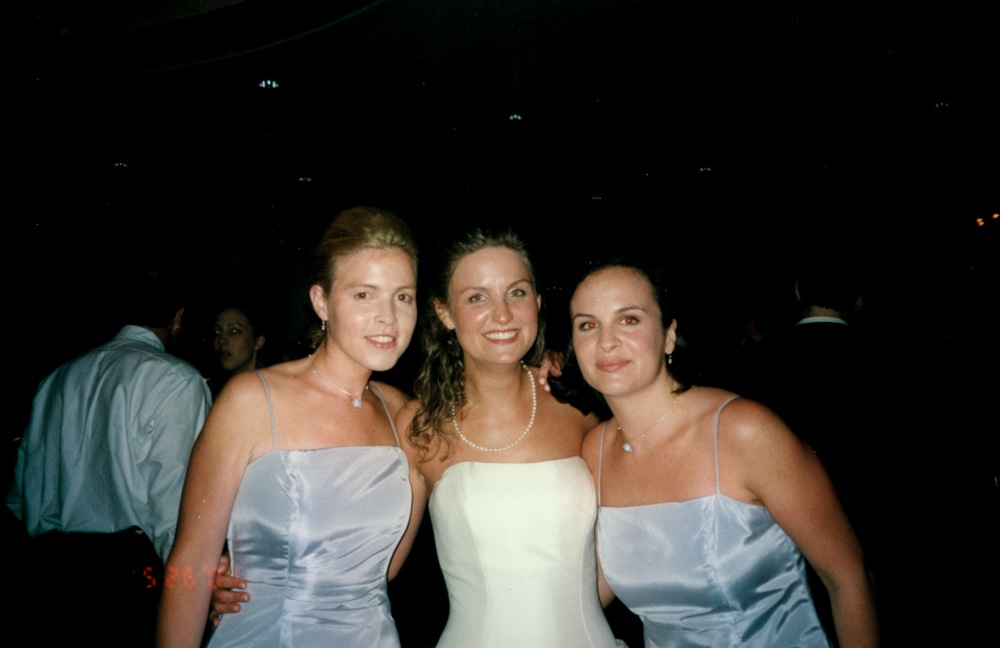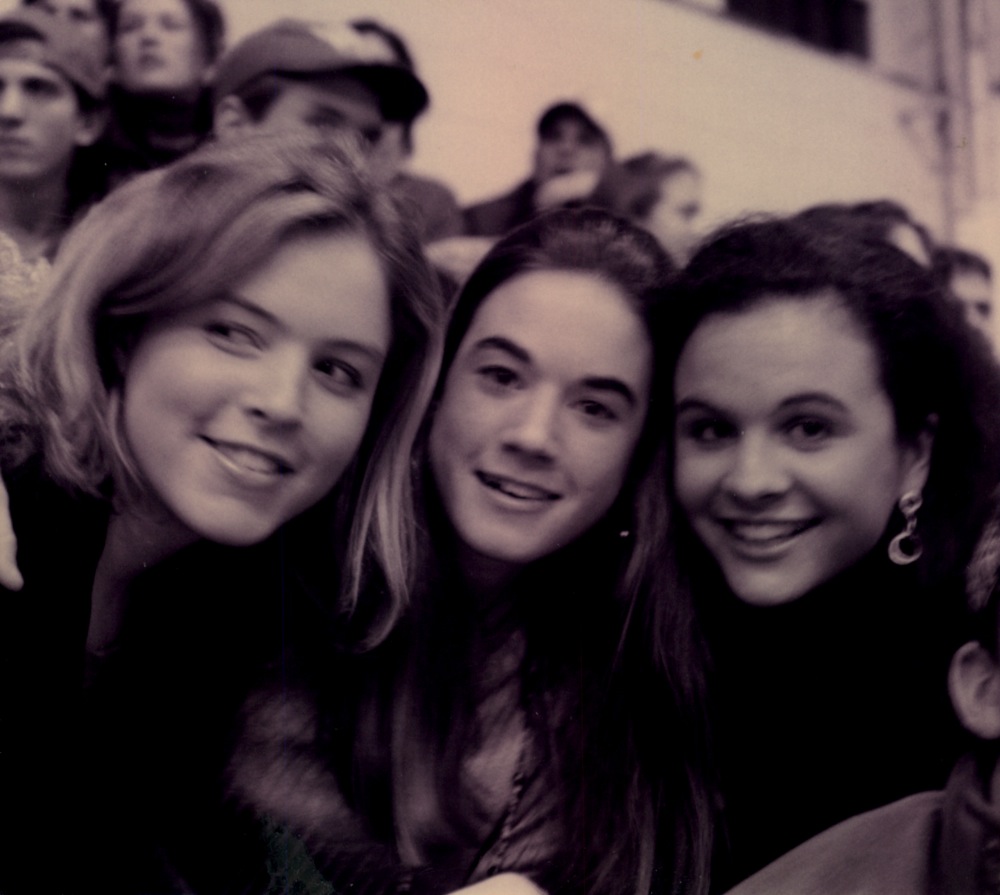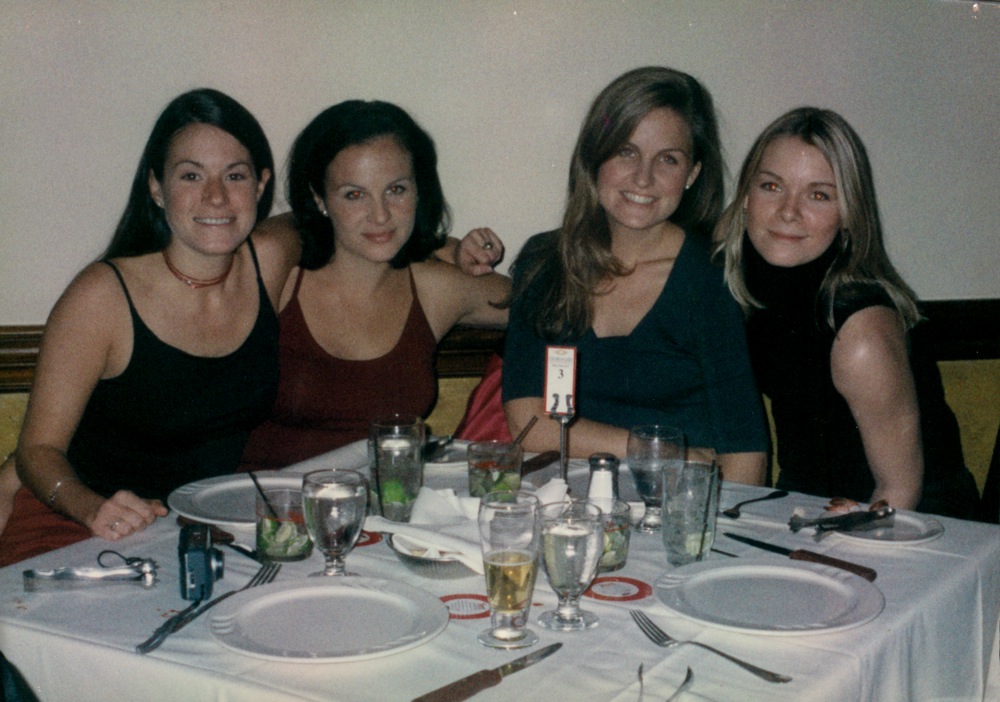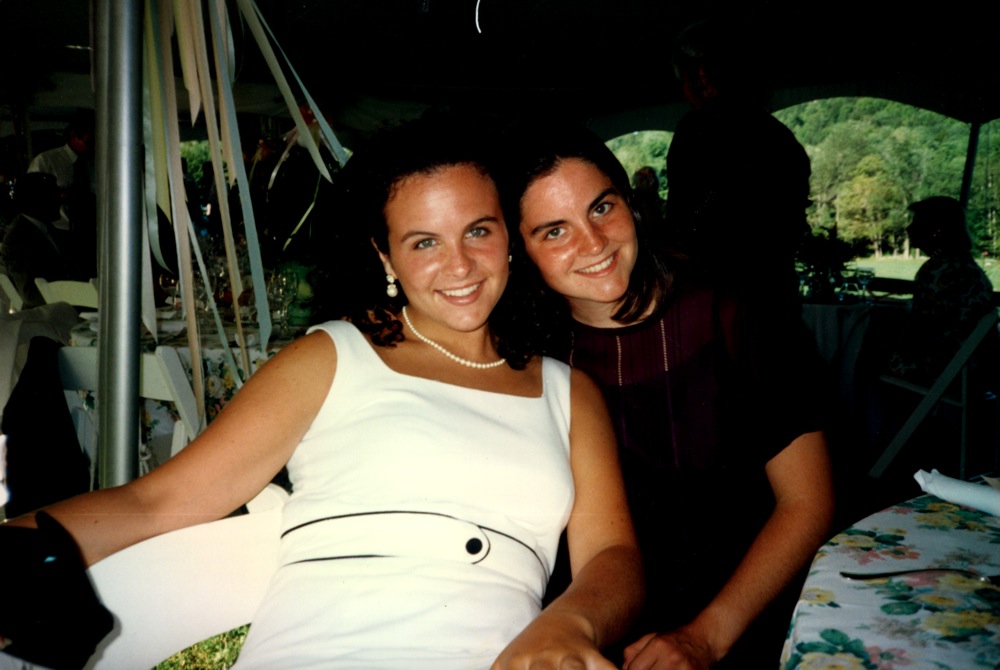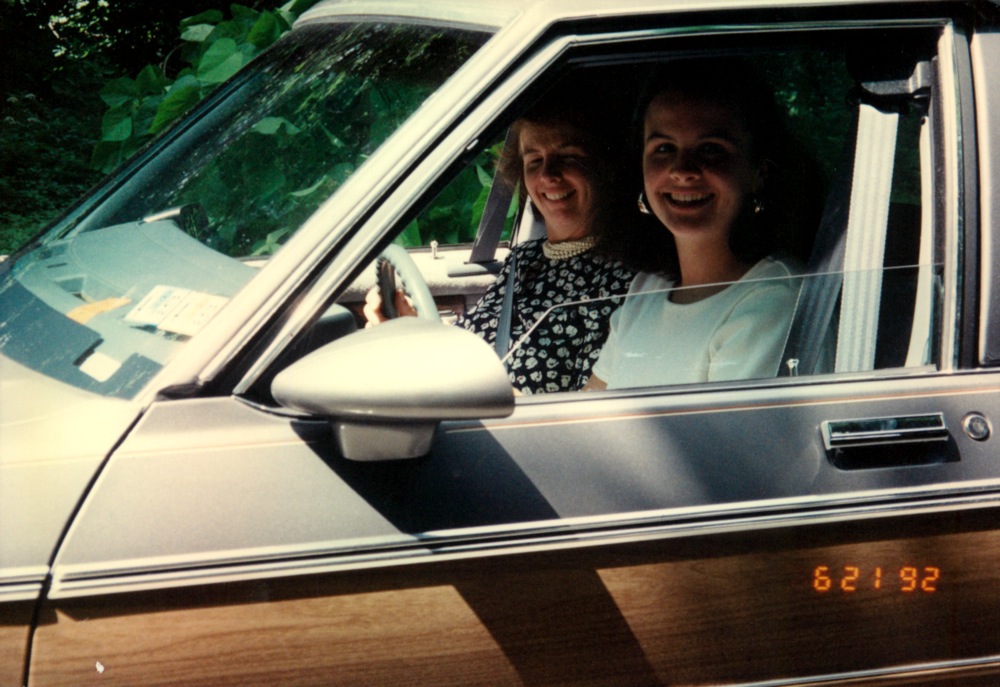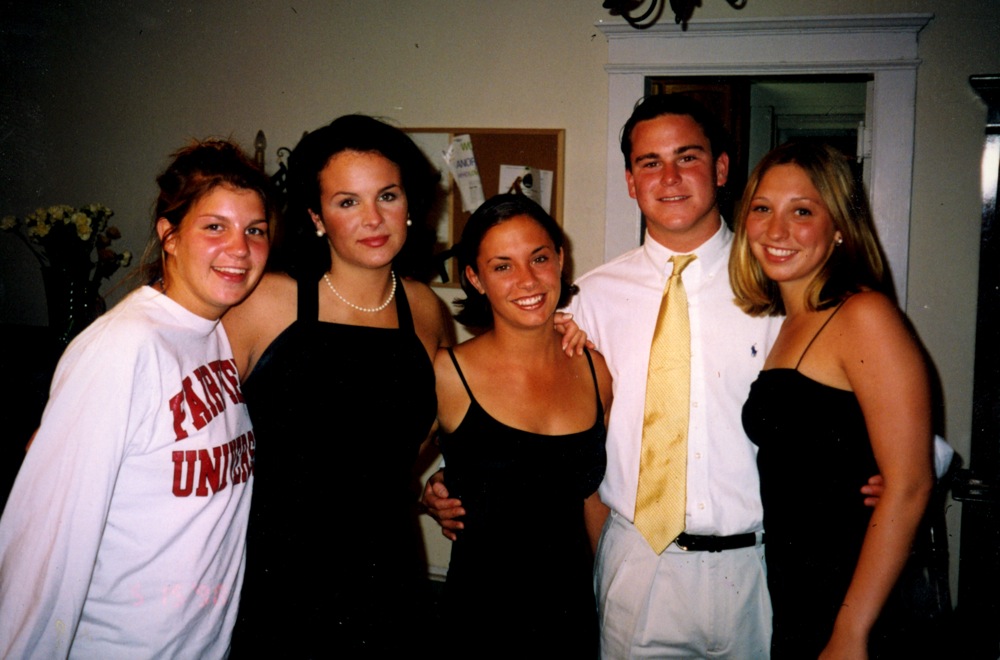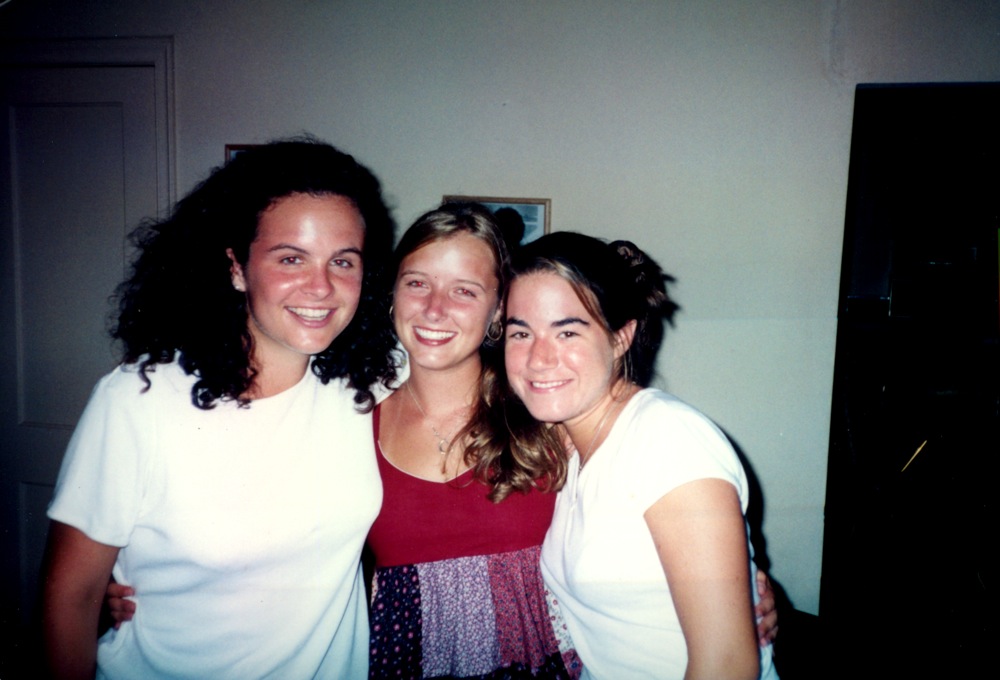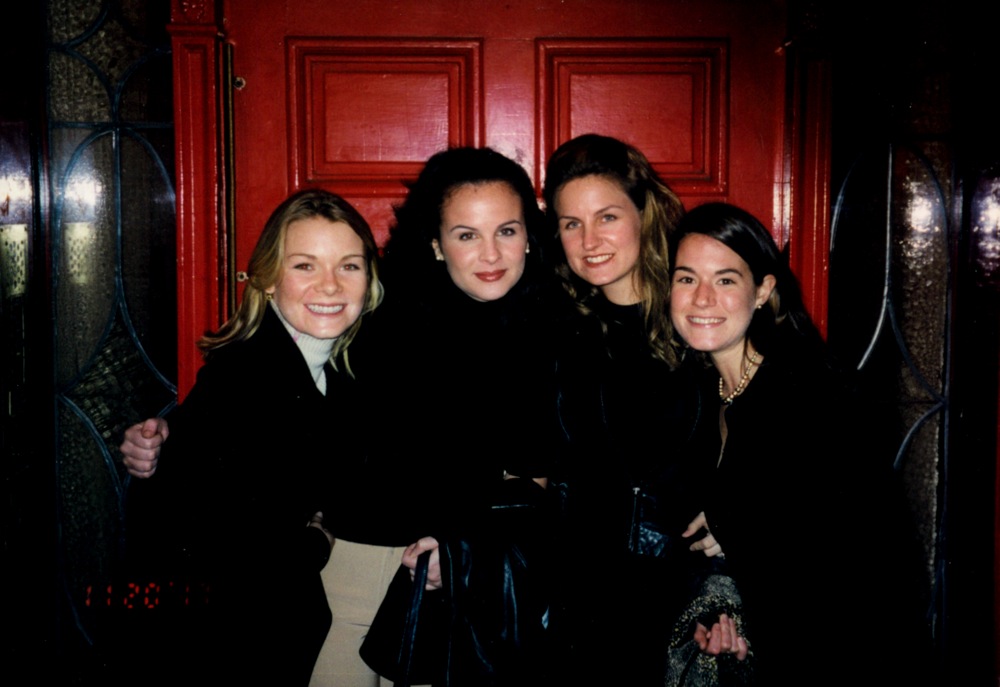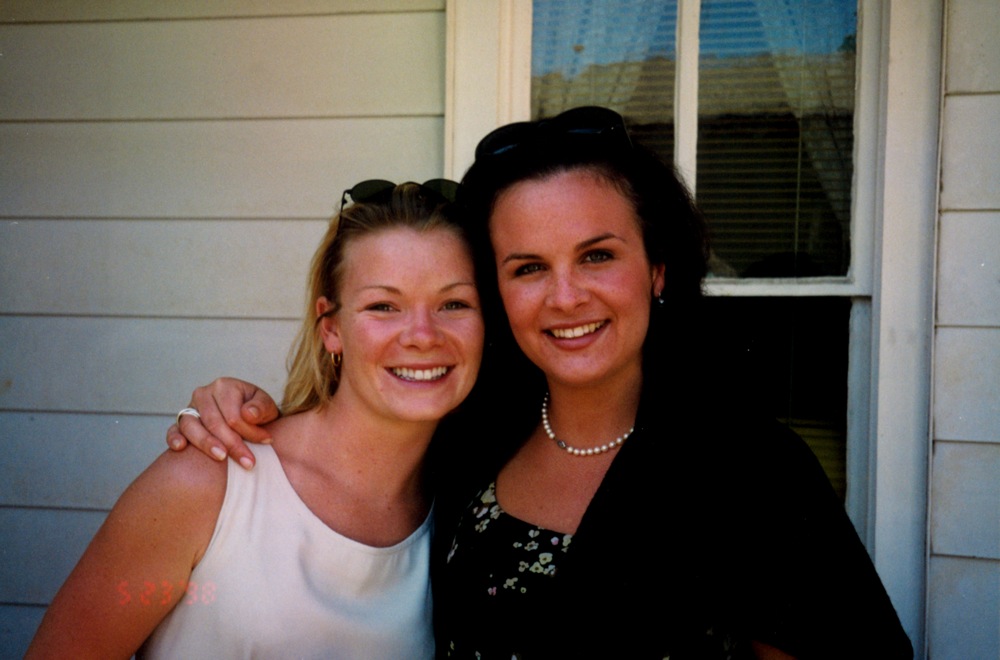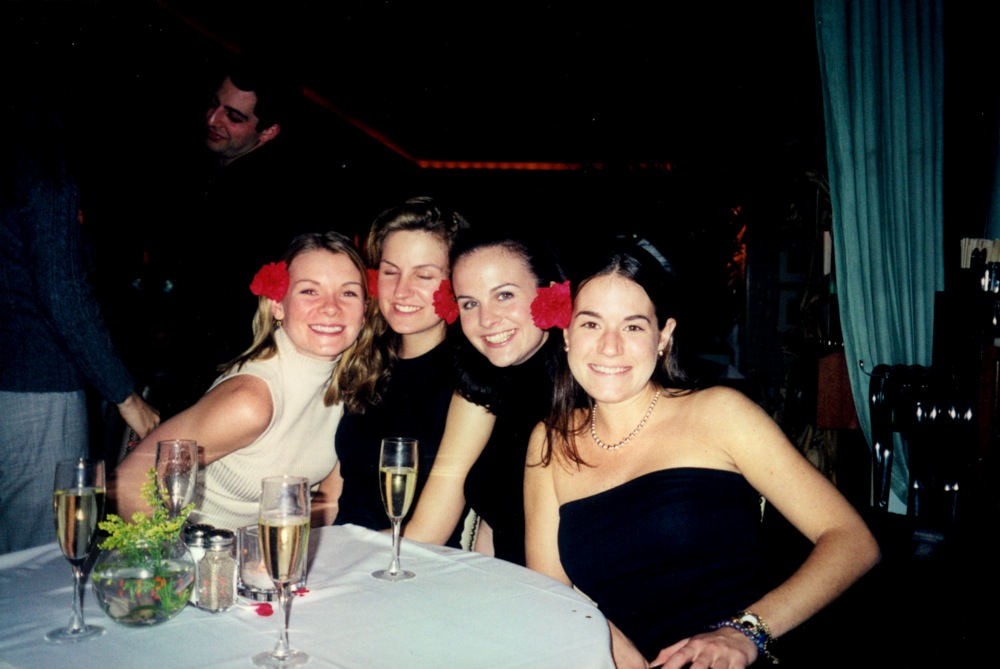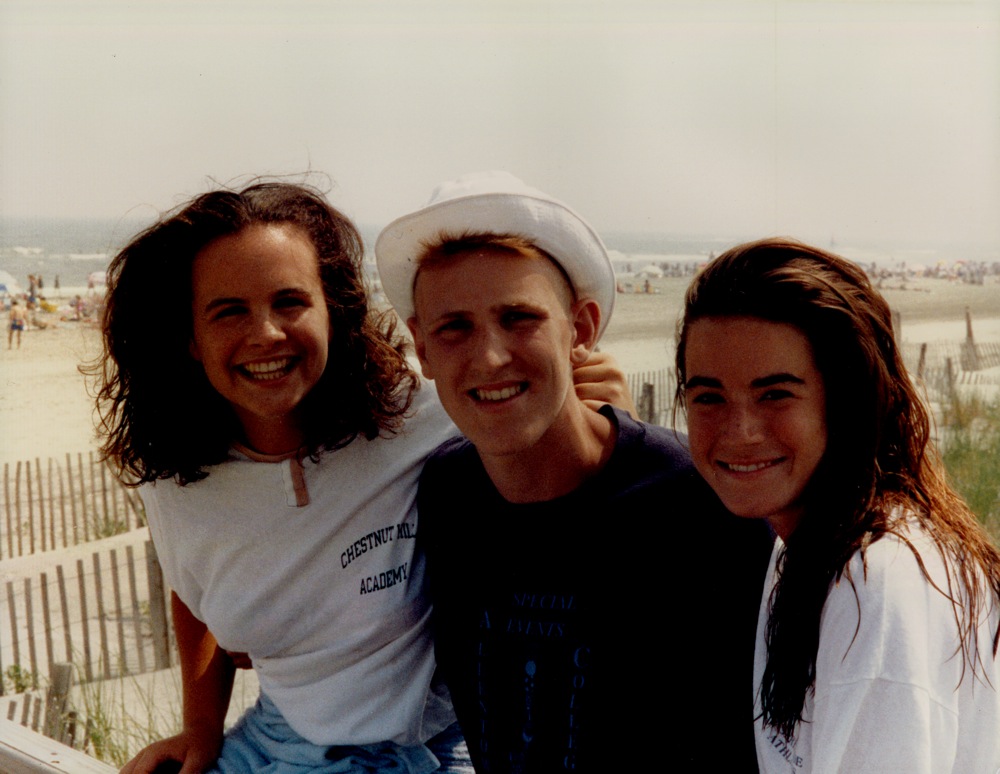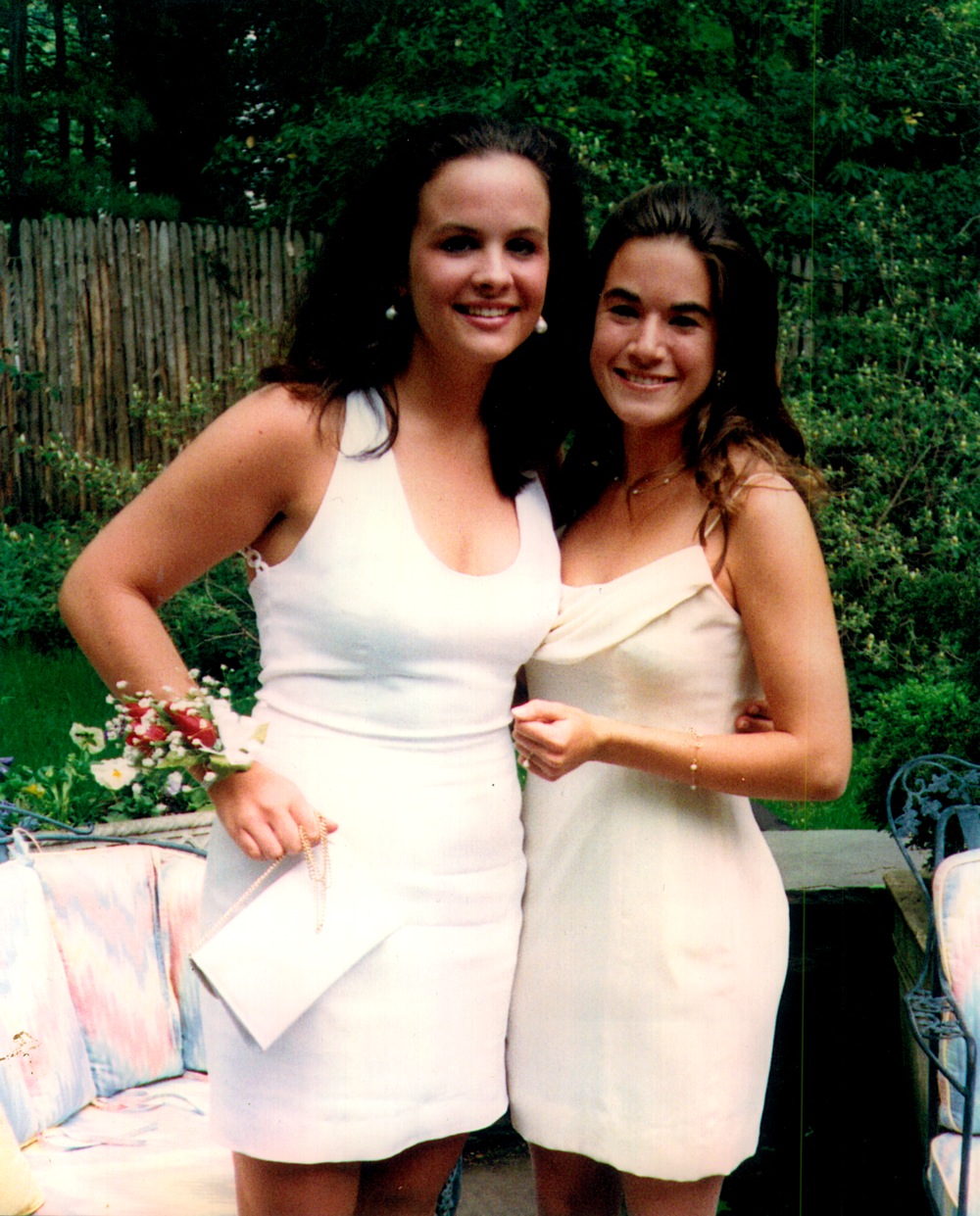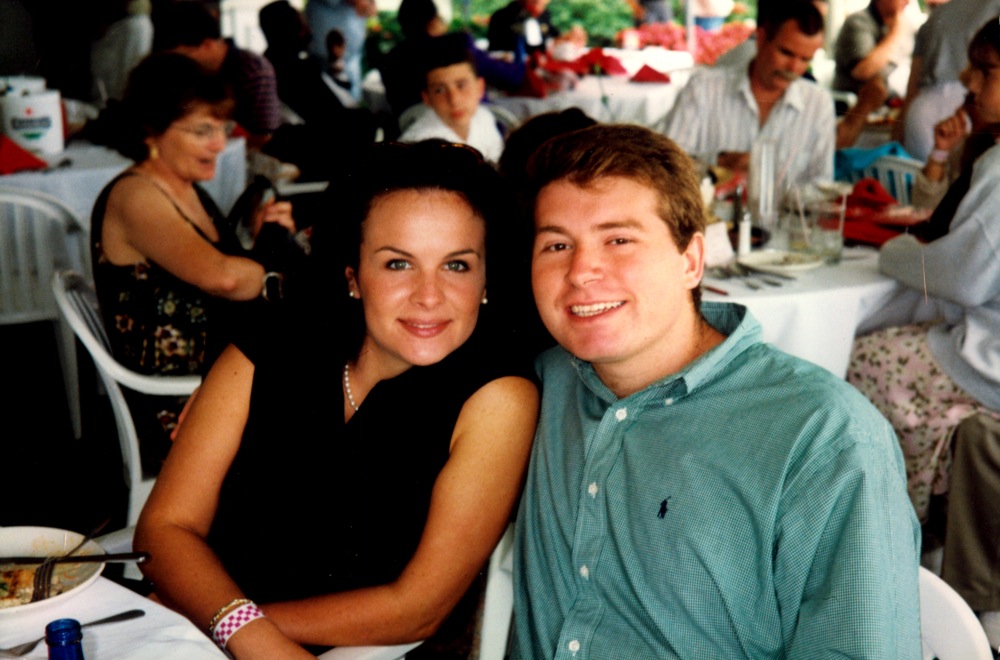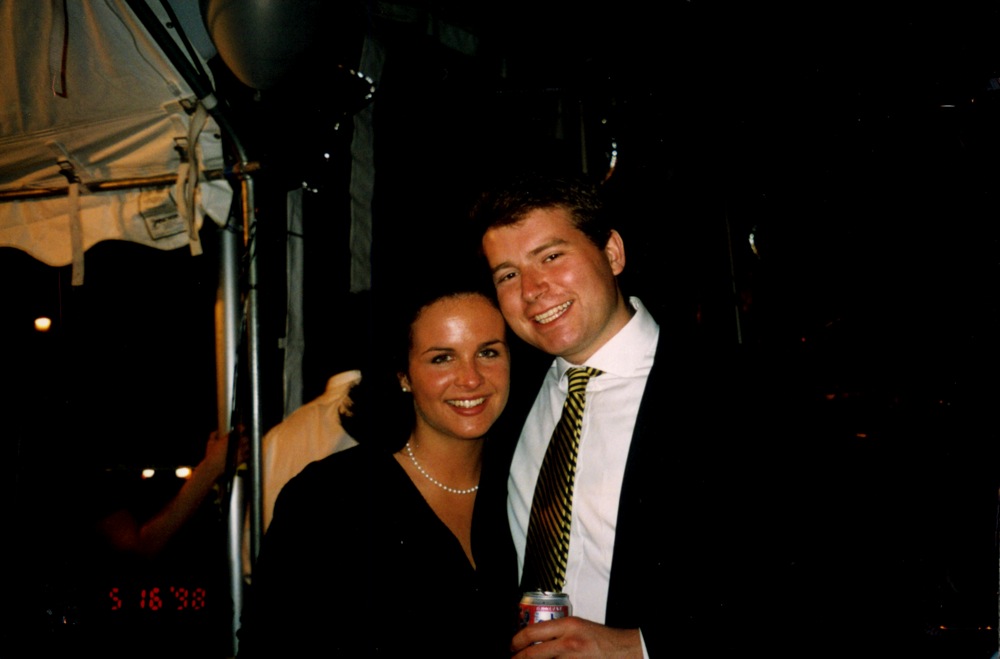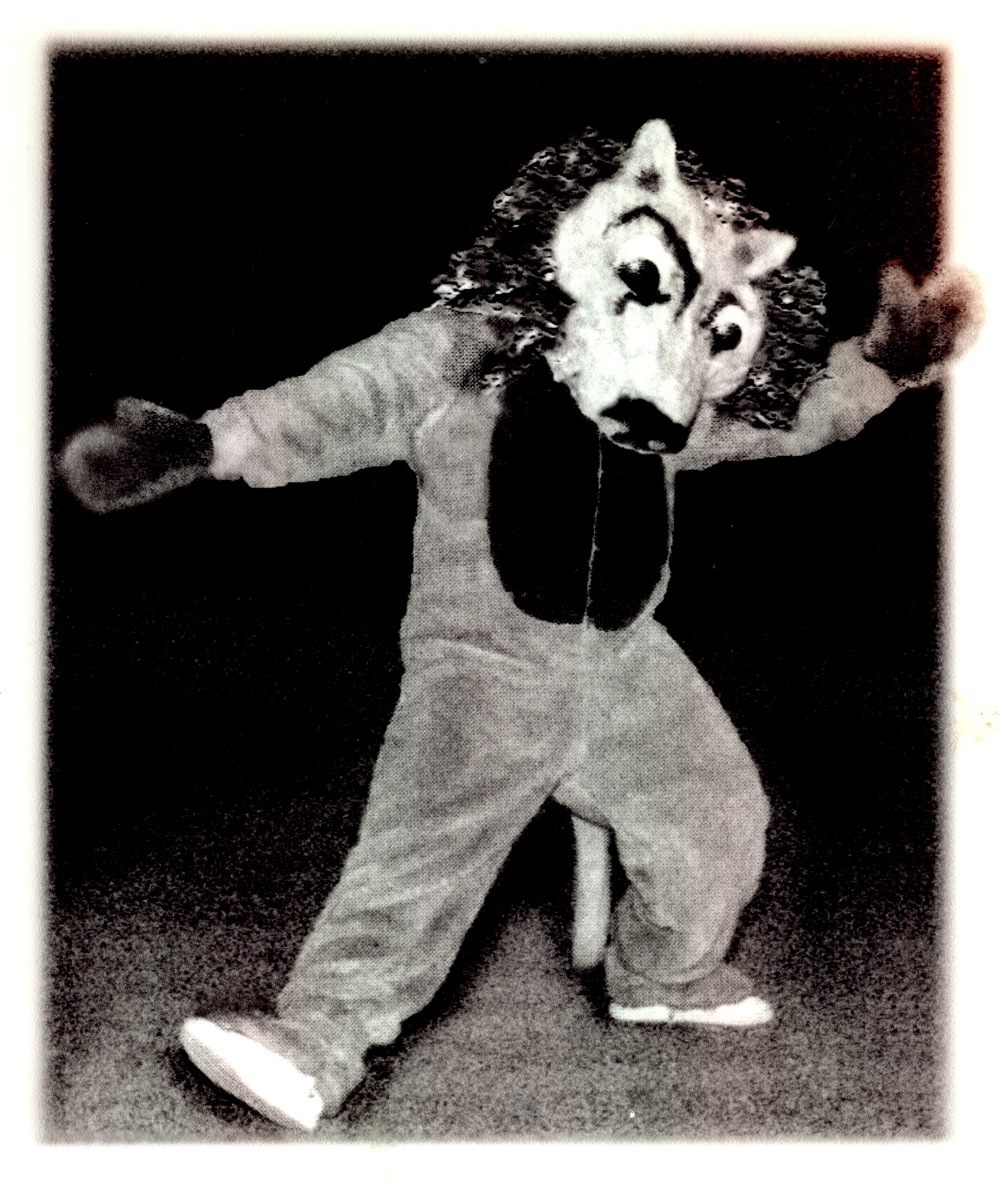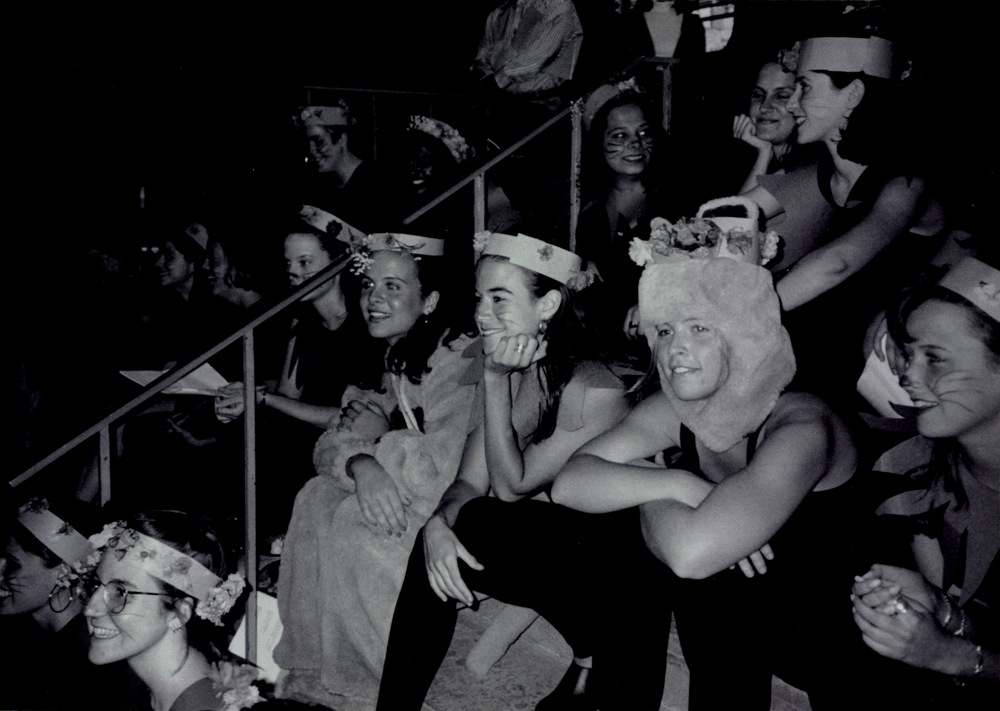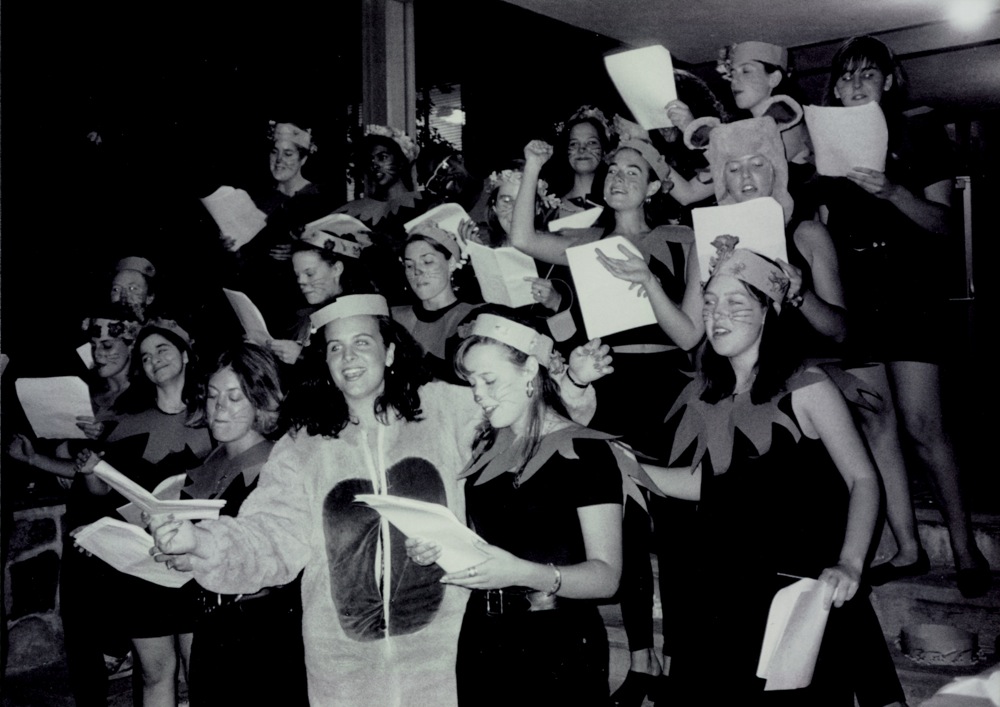 Photos: Running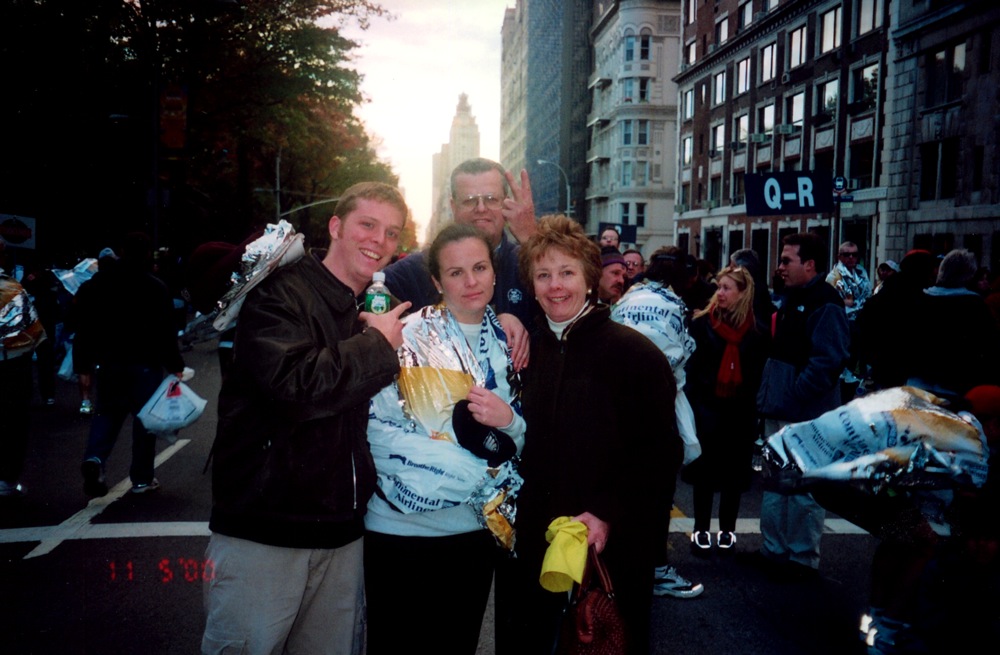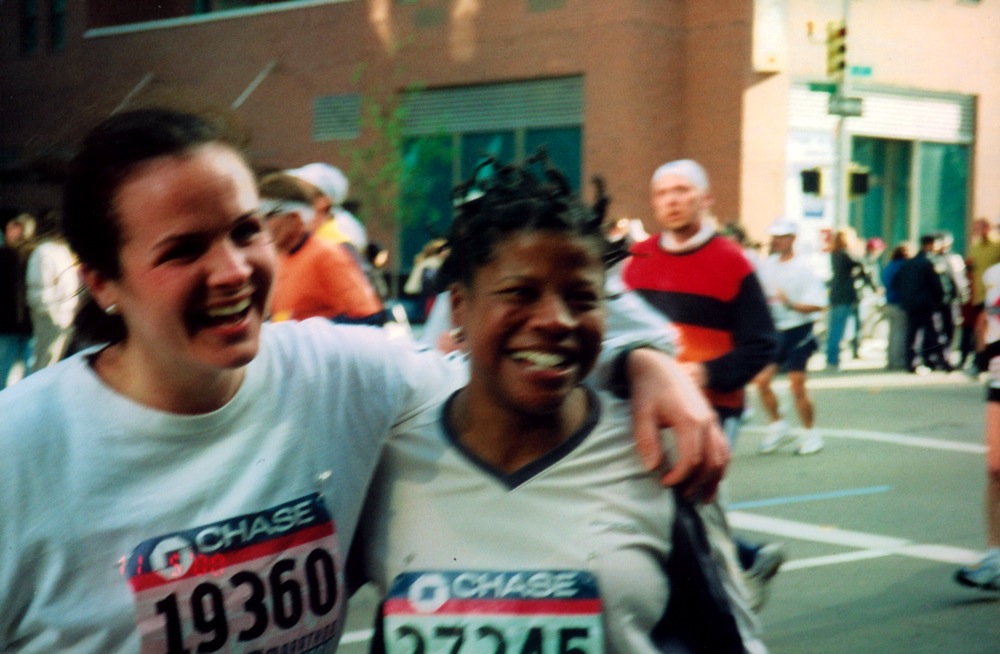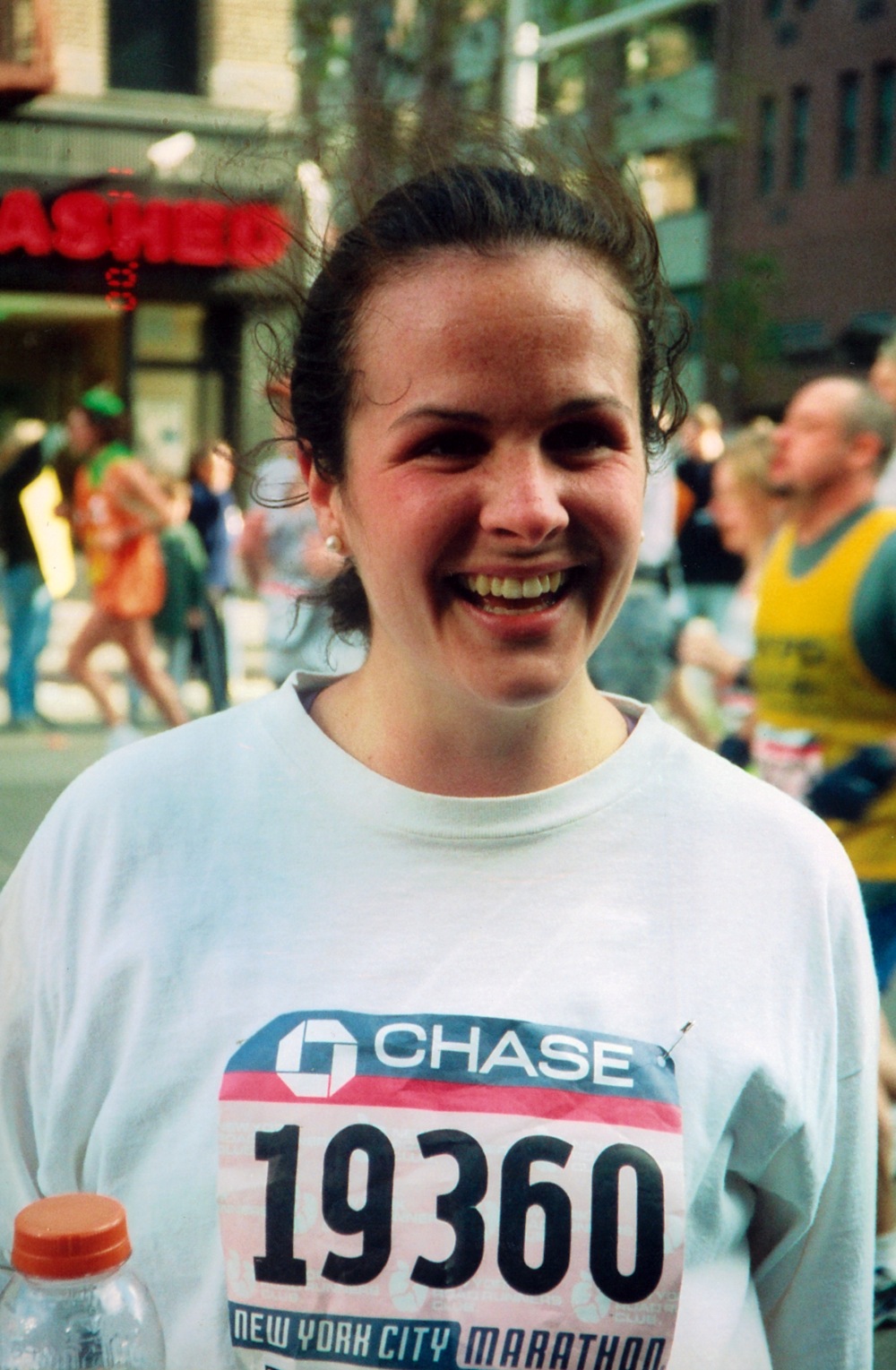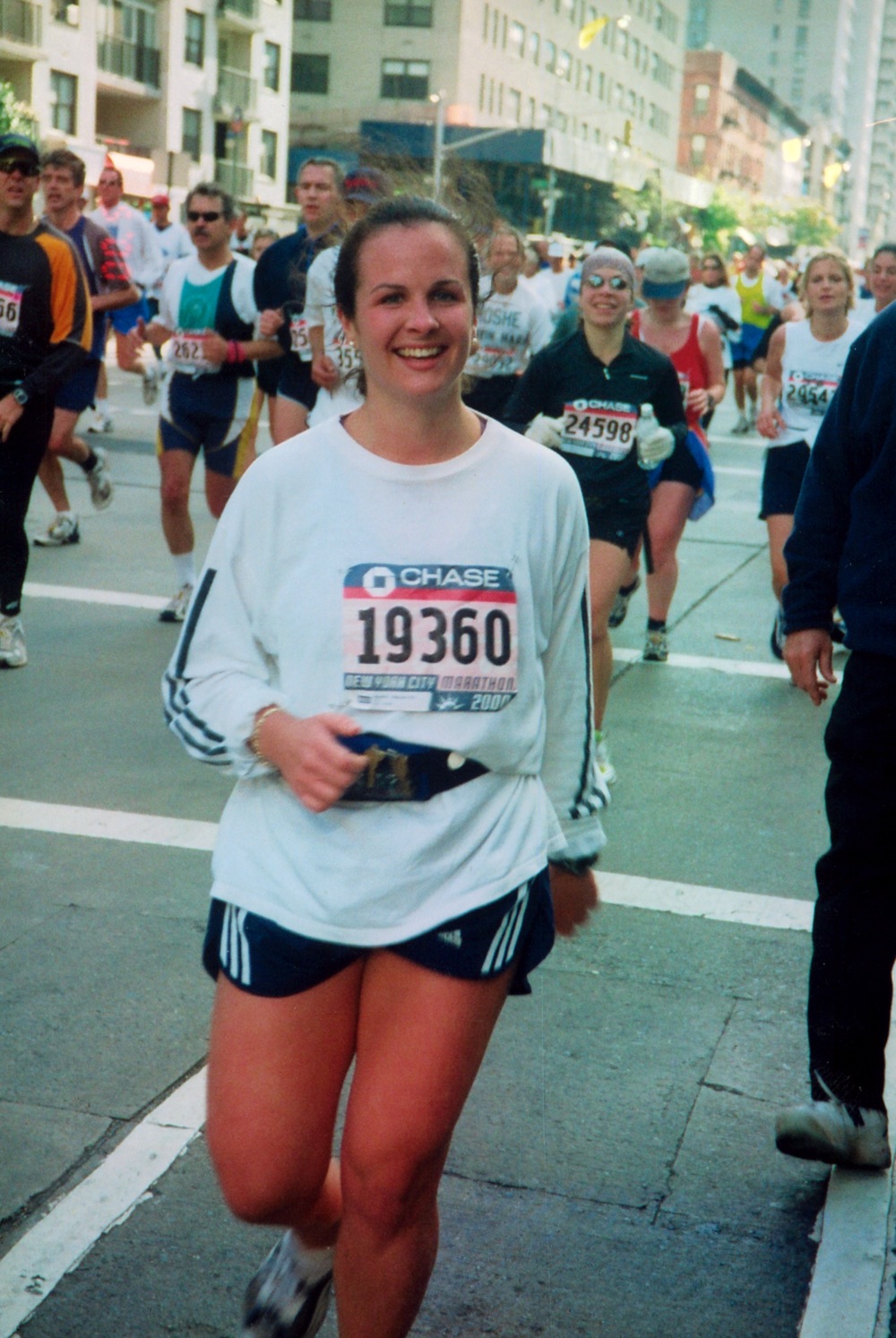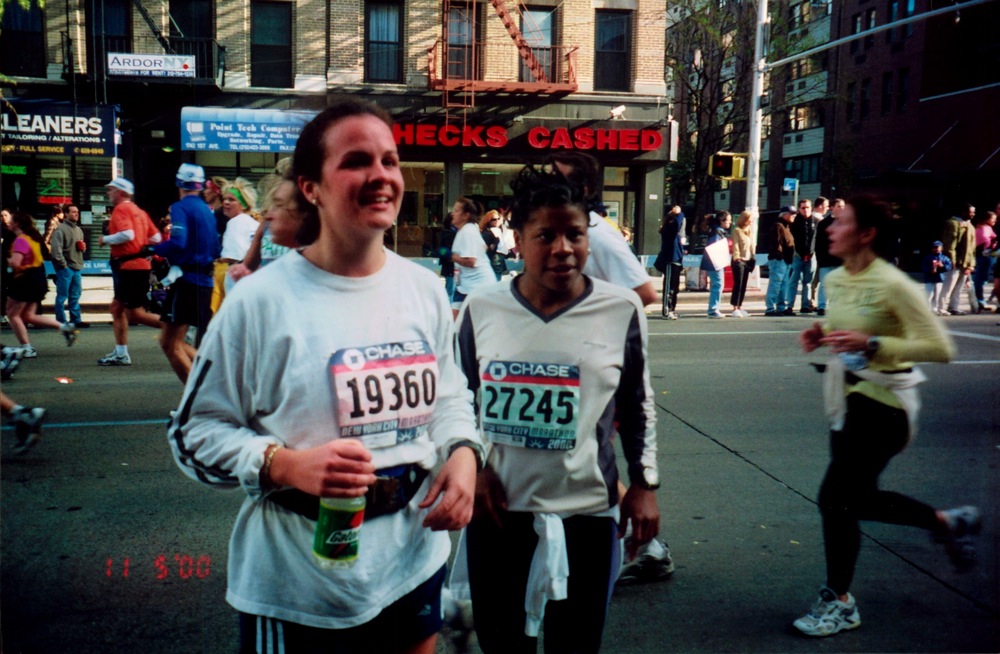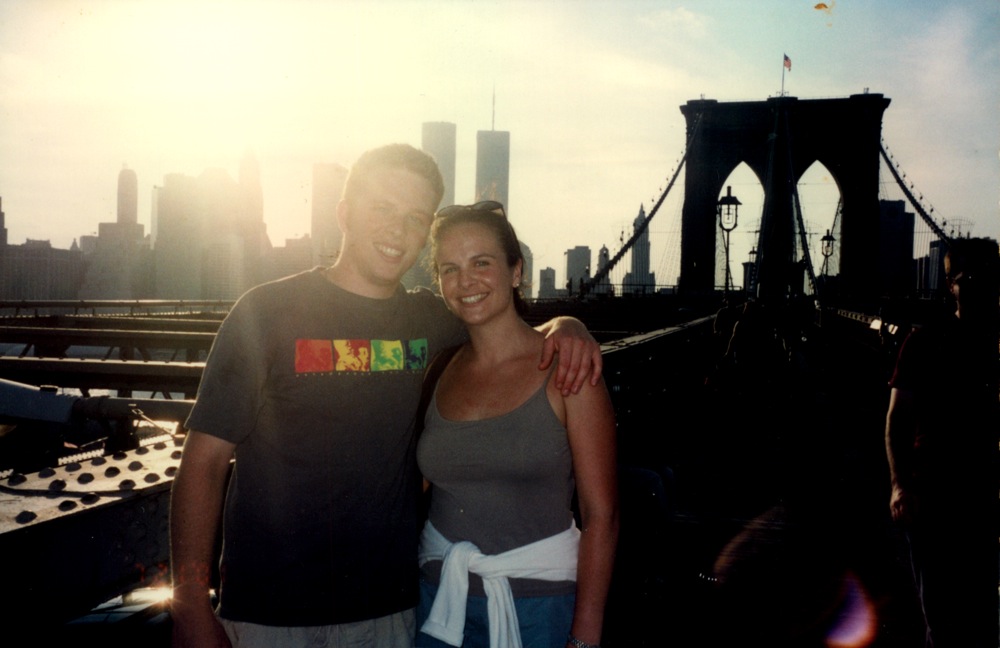 Prayer Card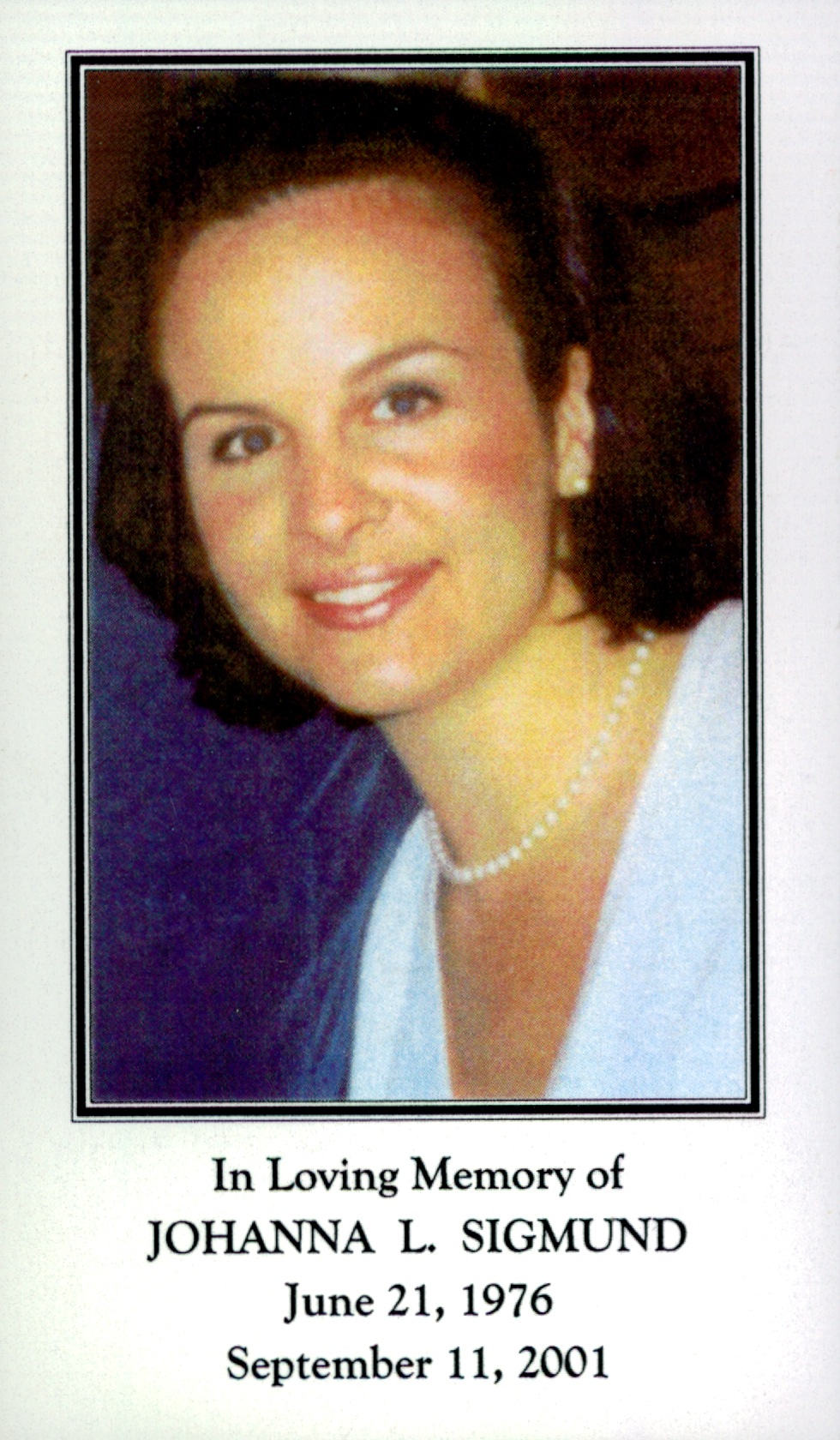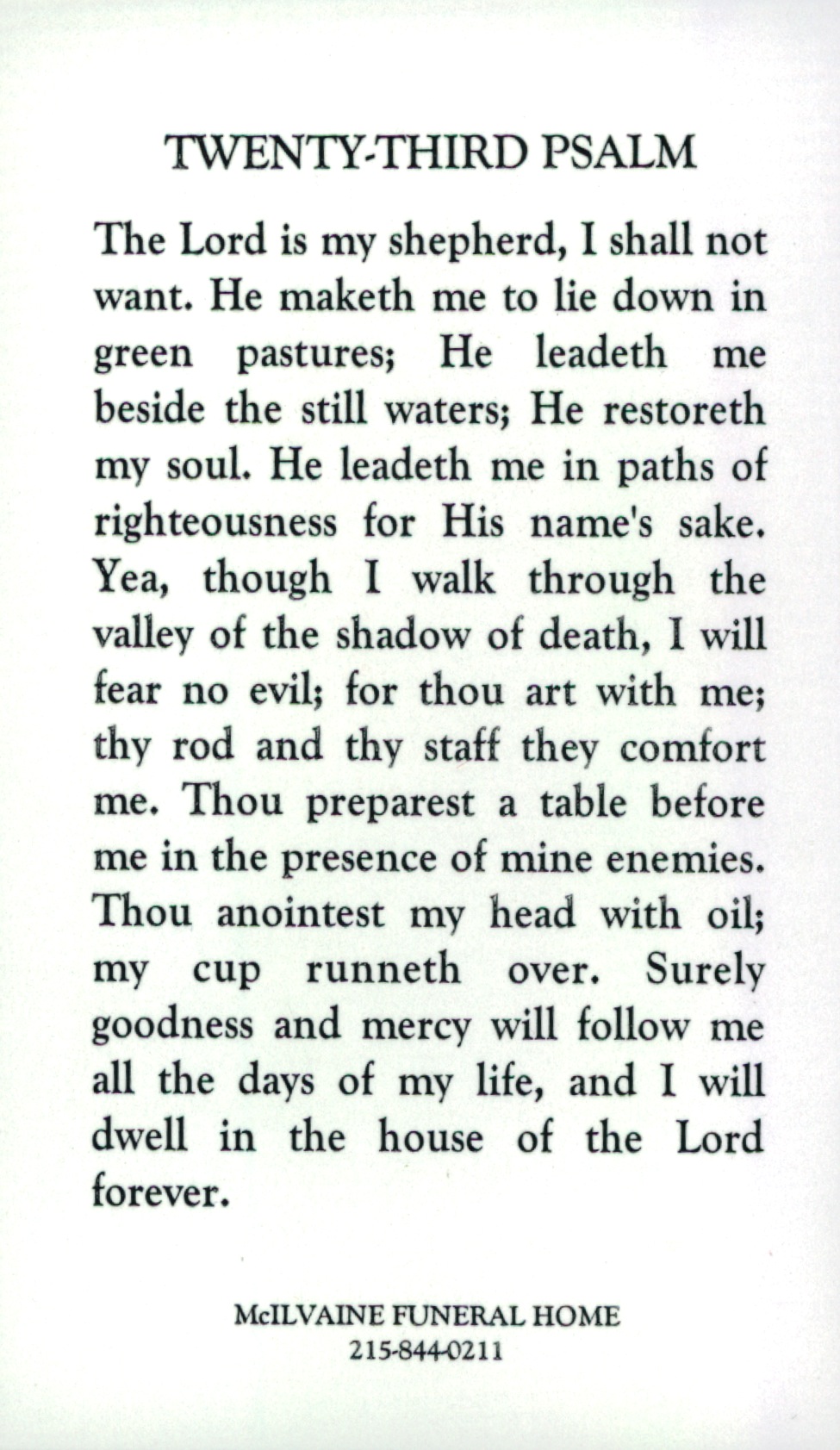 Photos: Family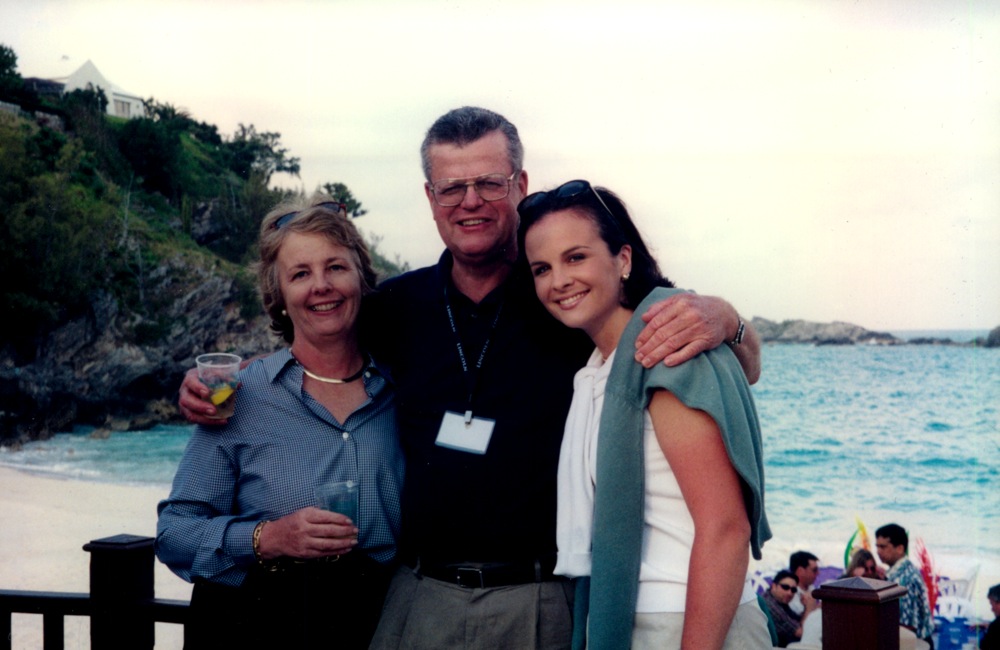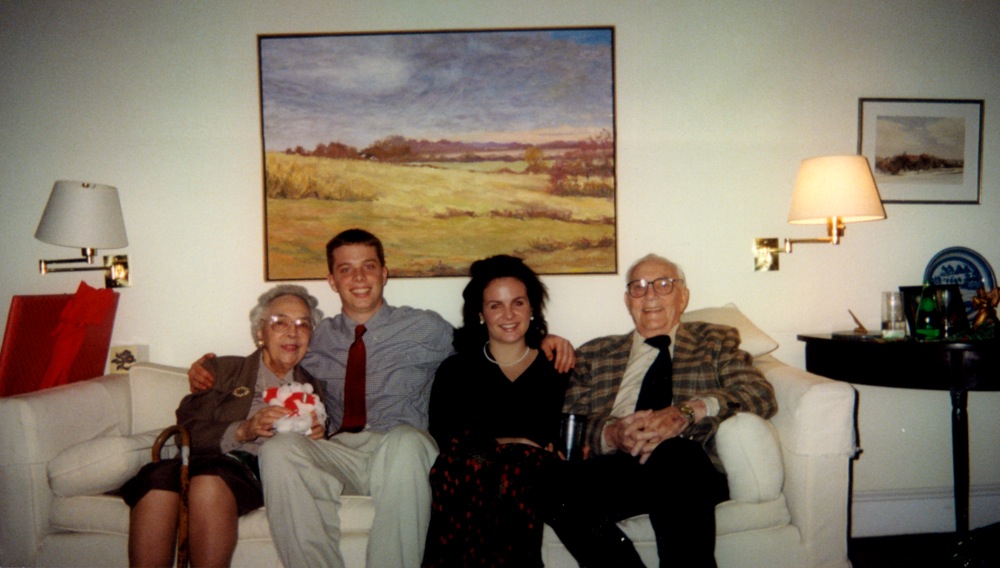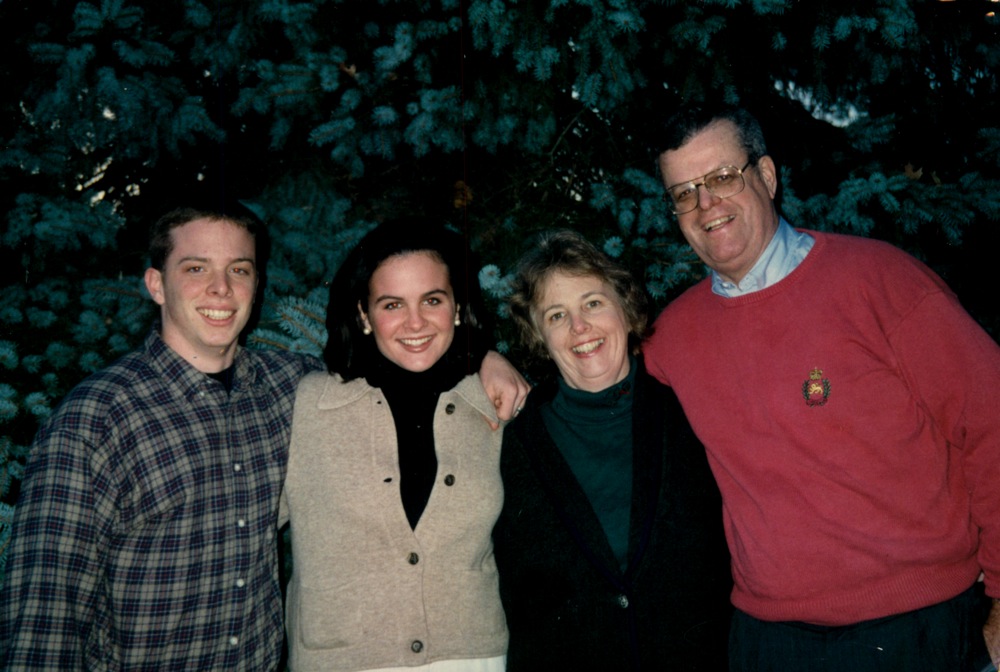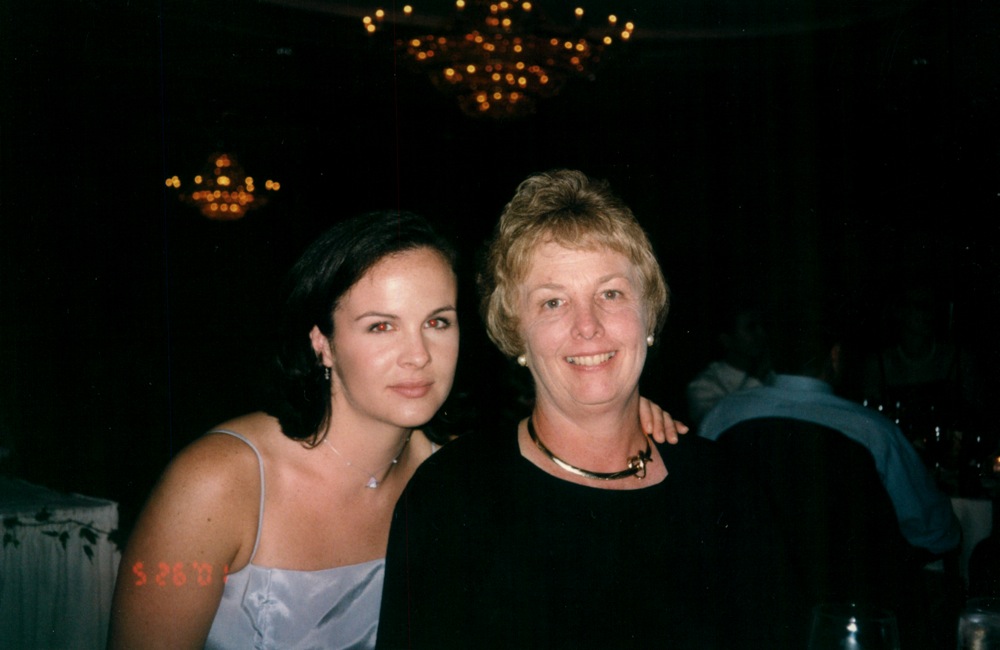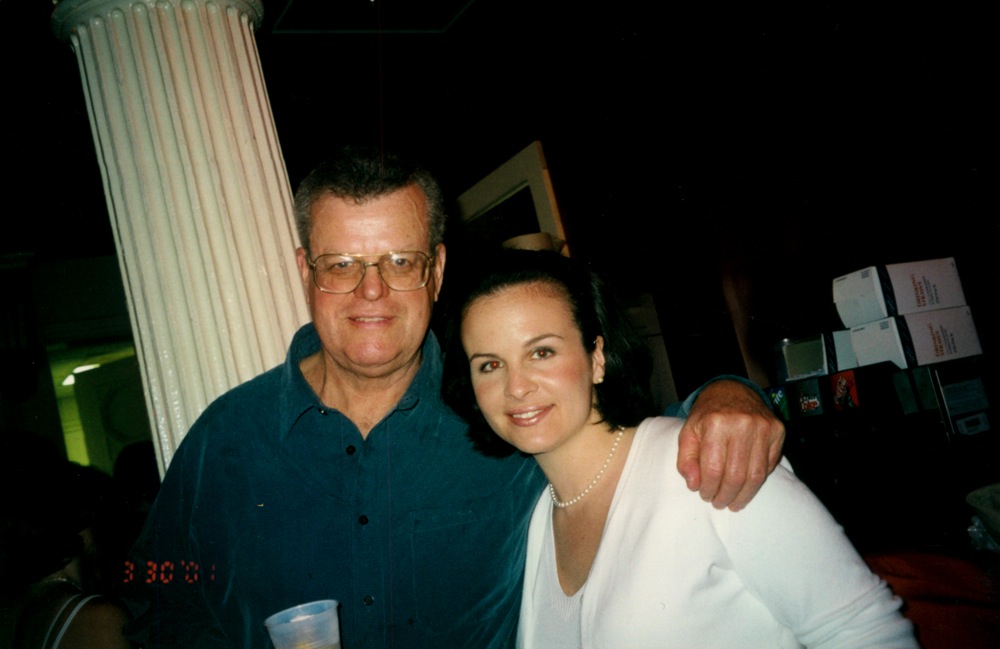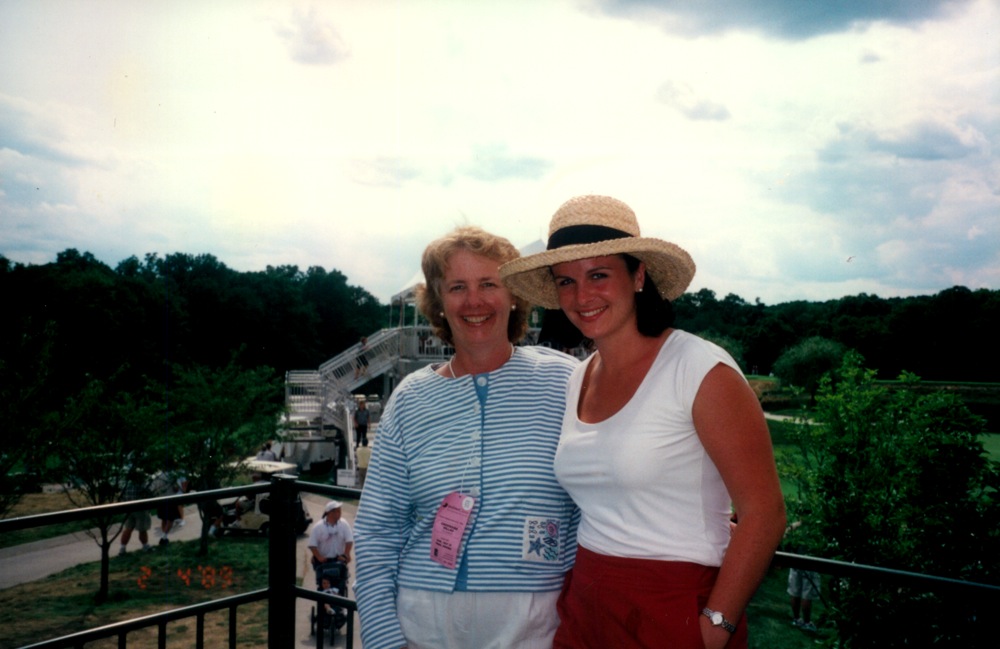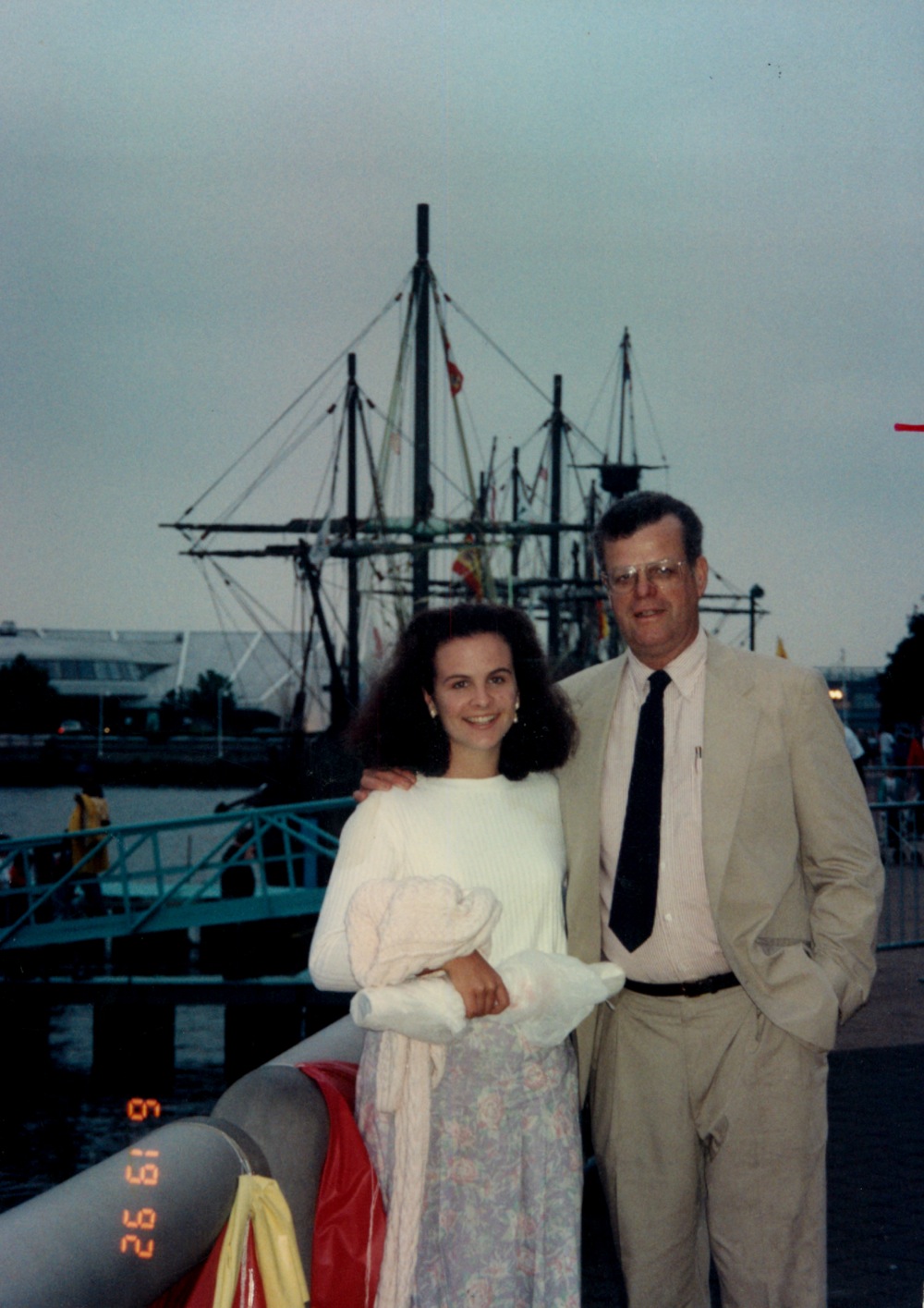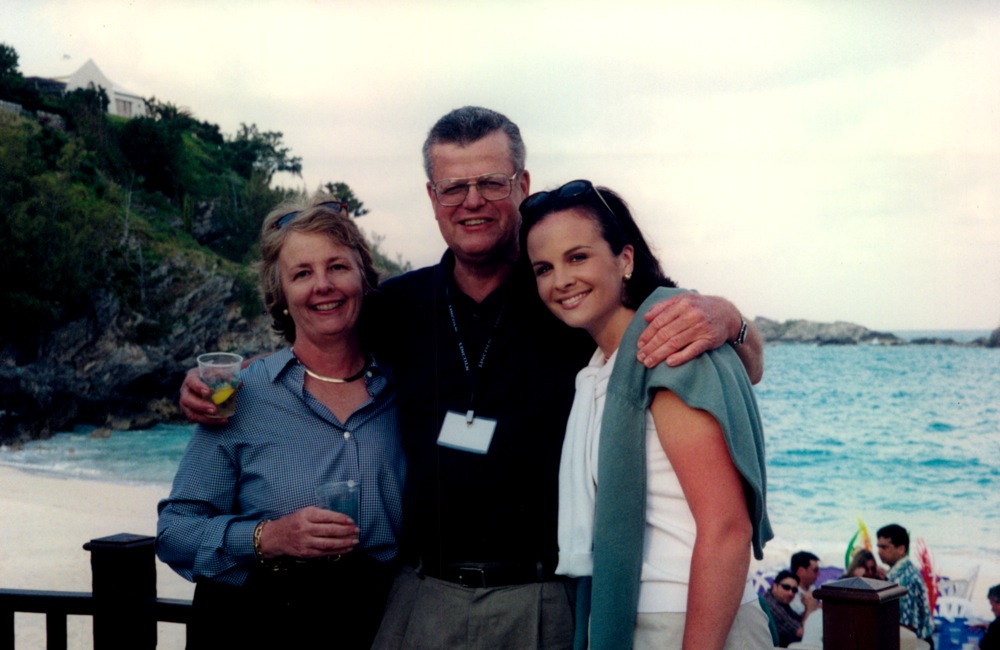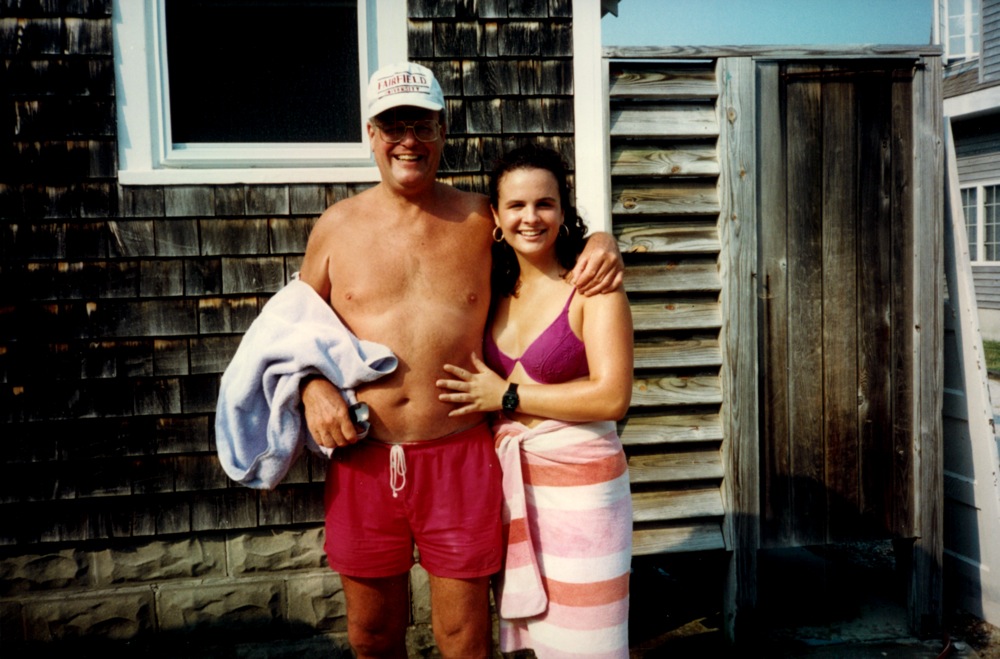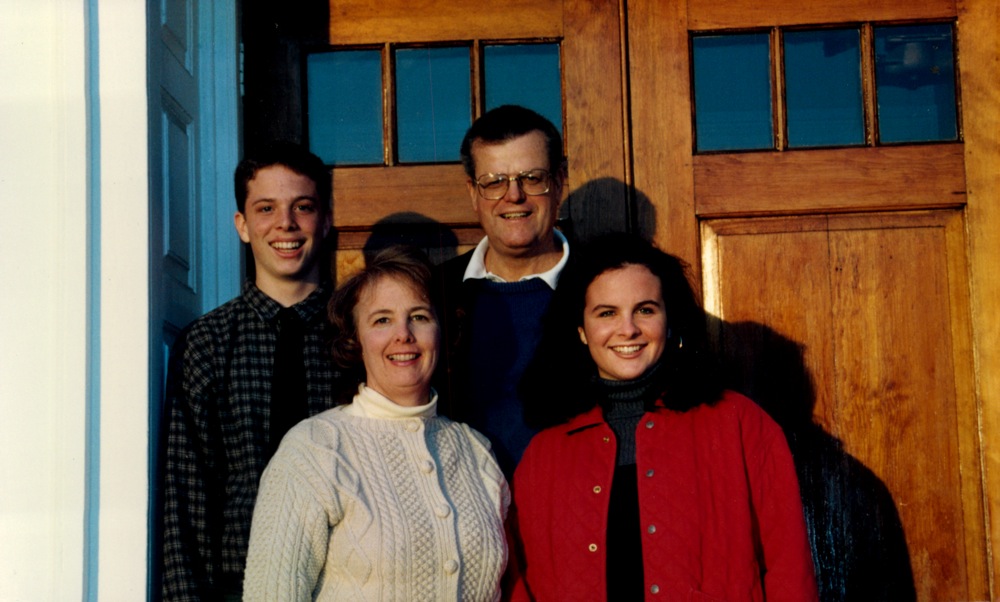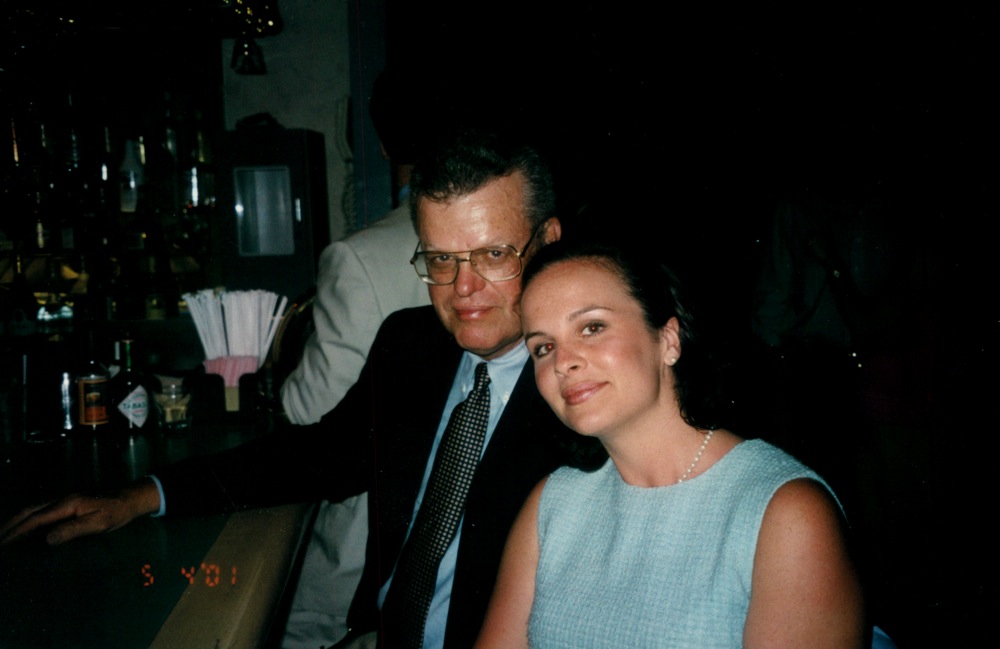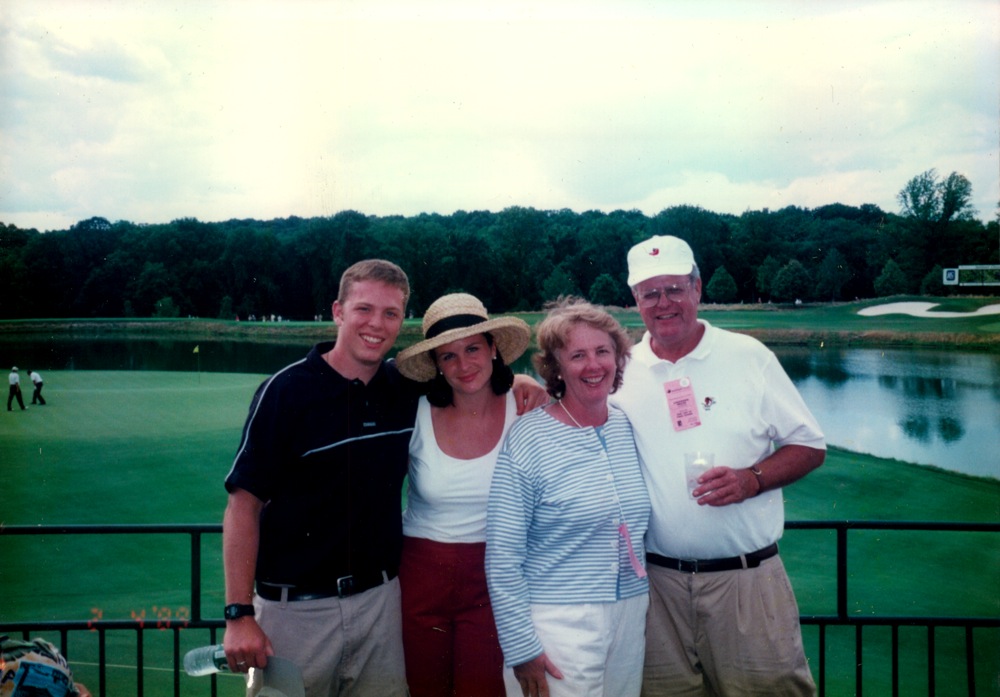 Photos: Early Years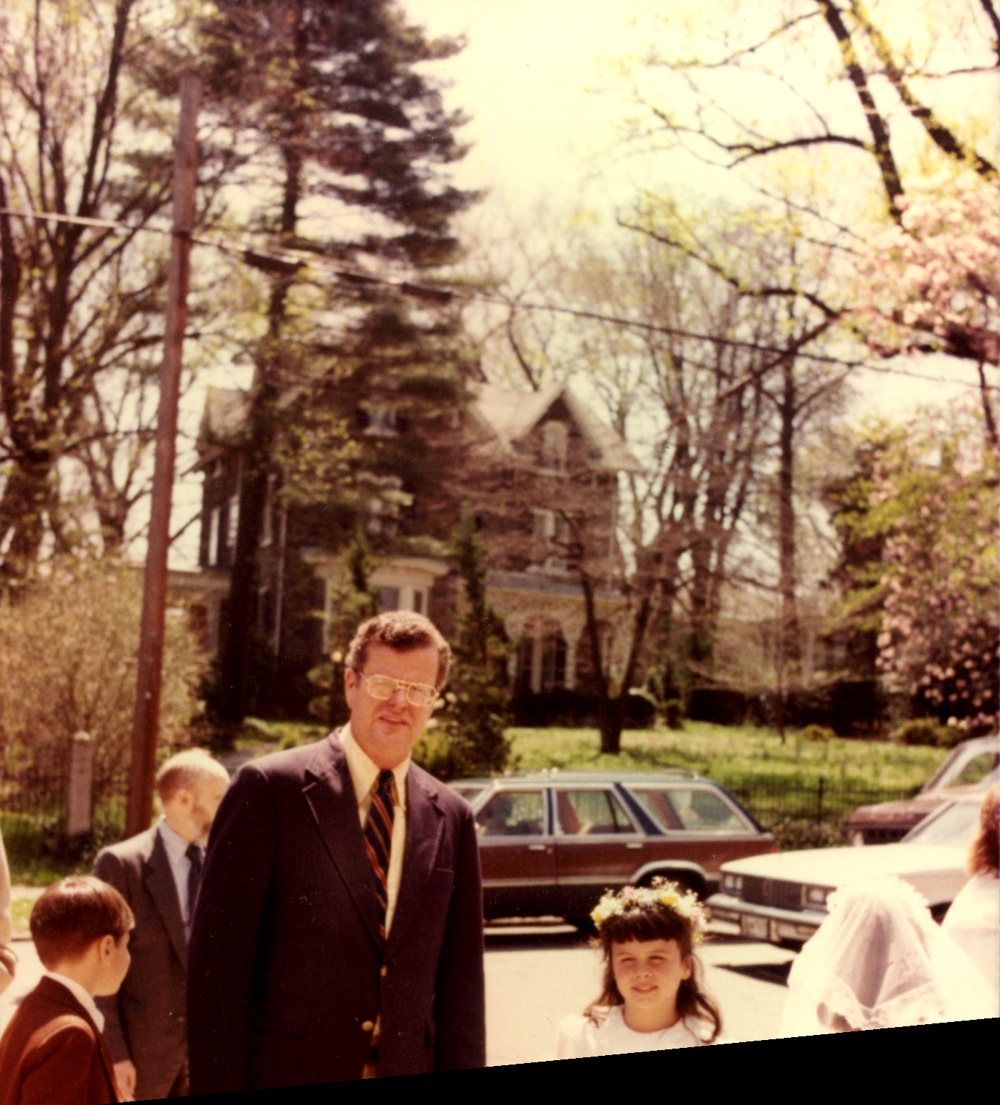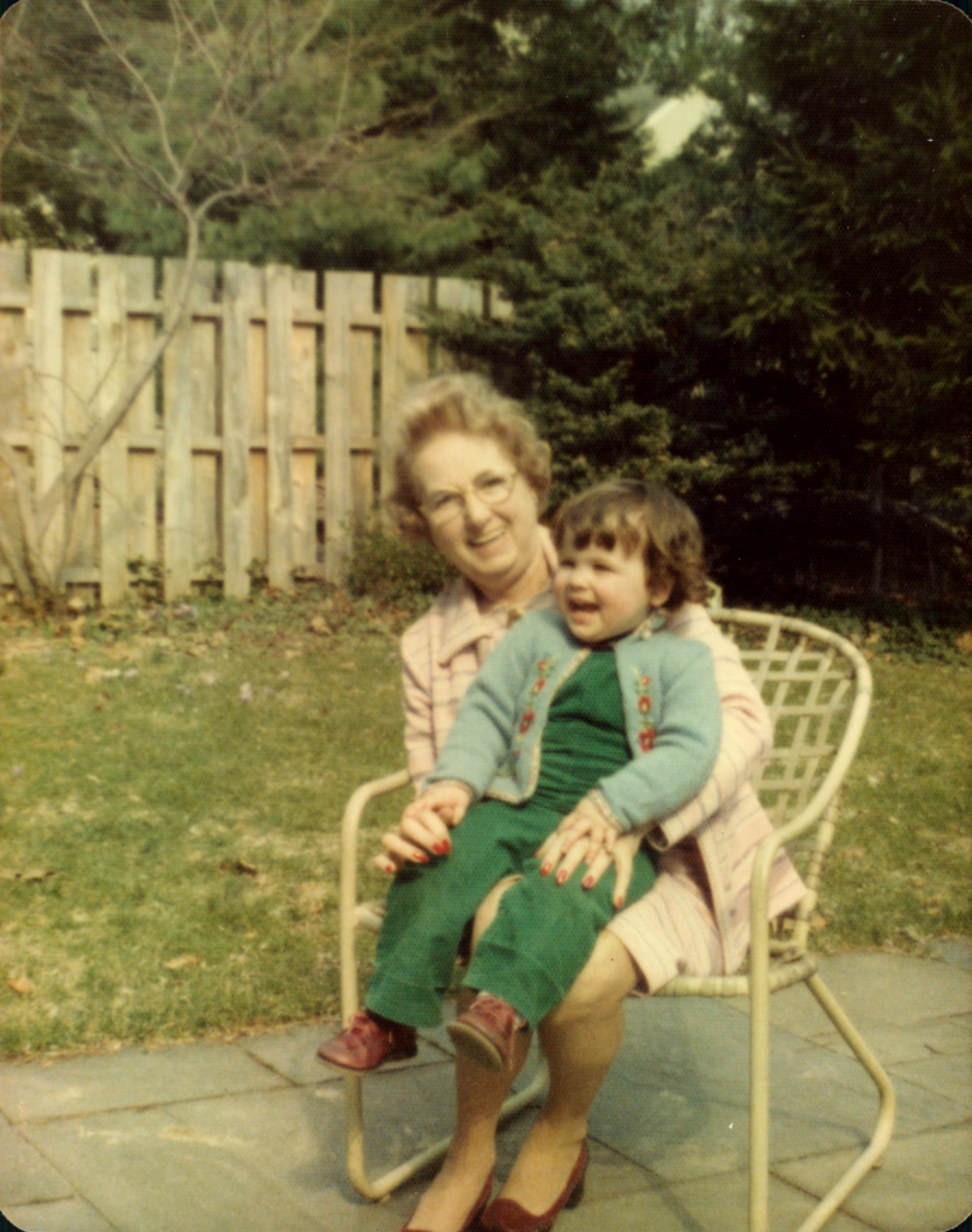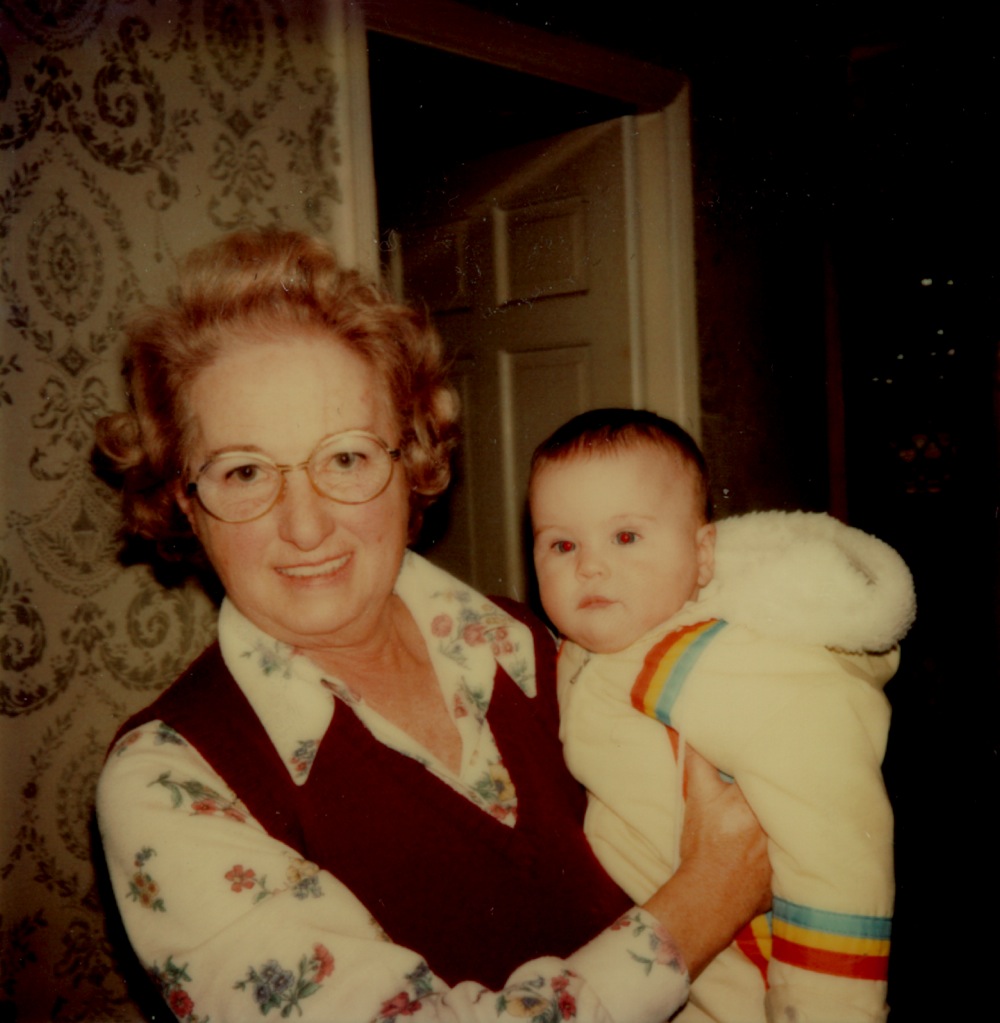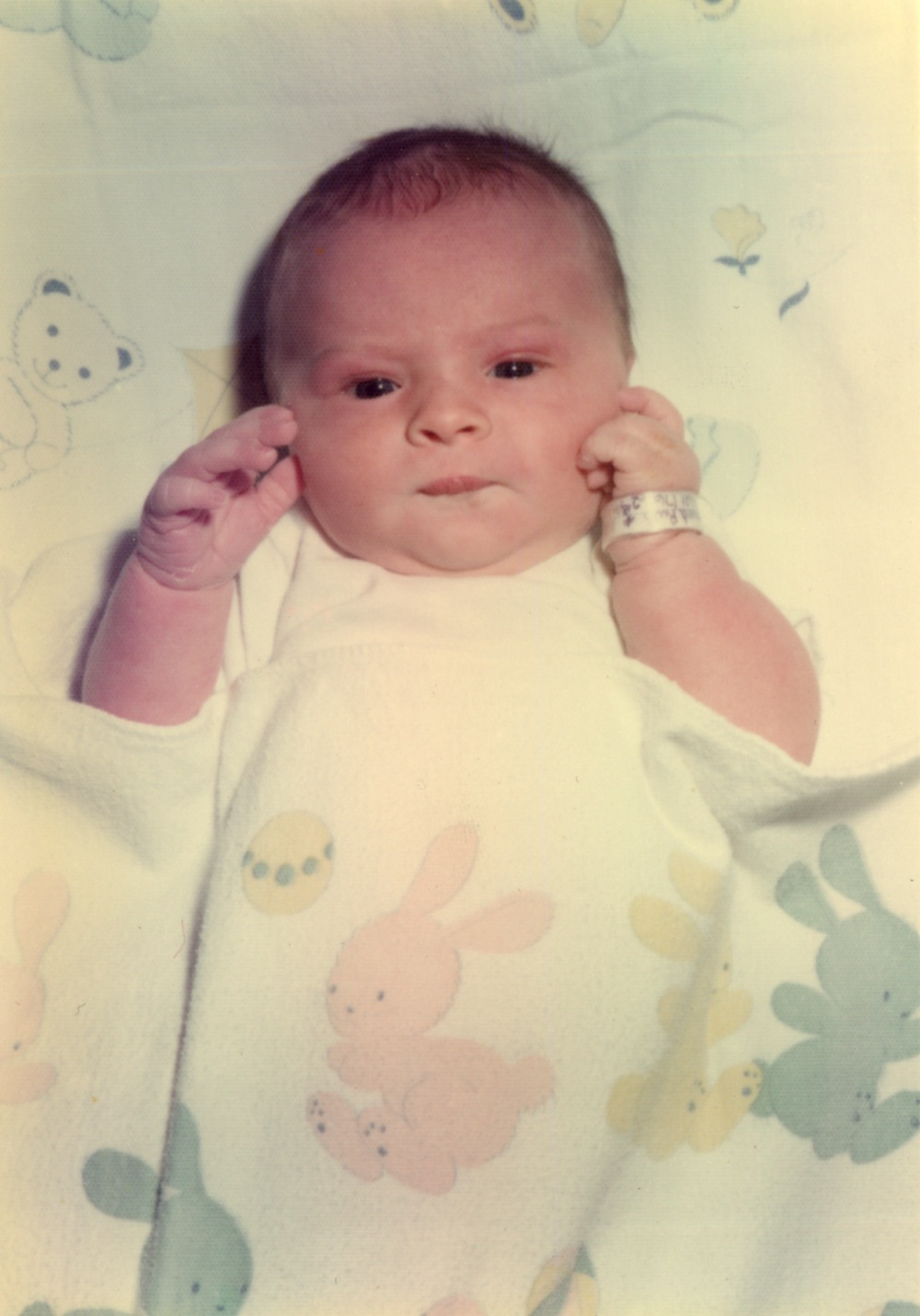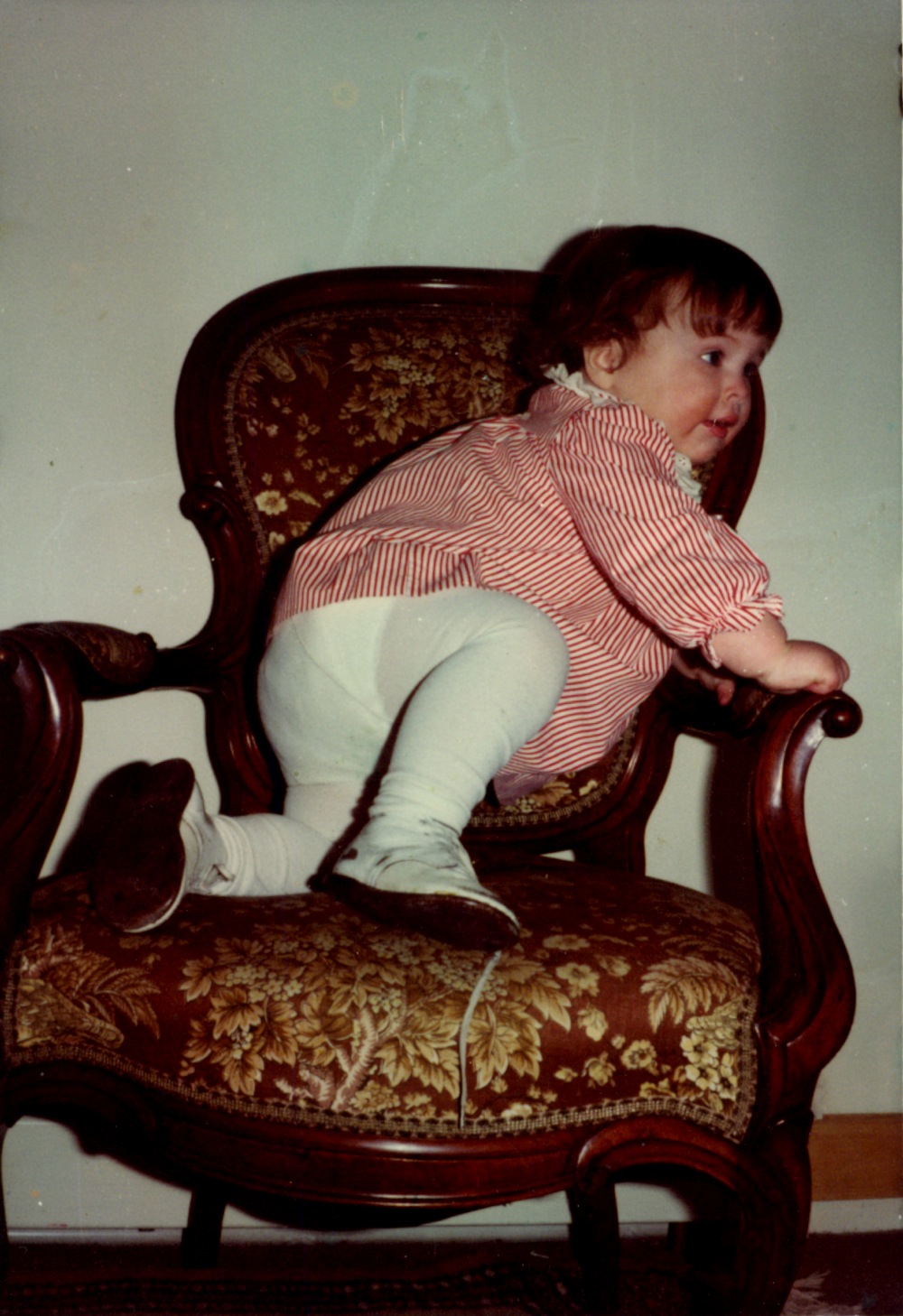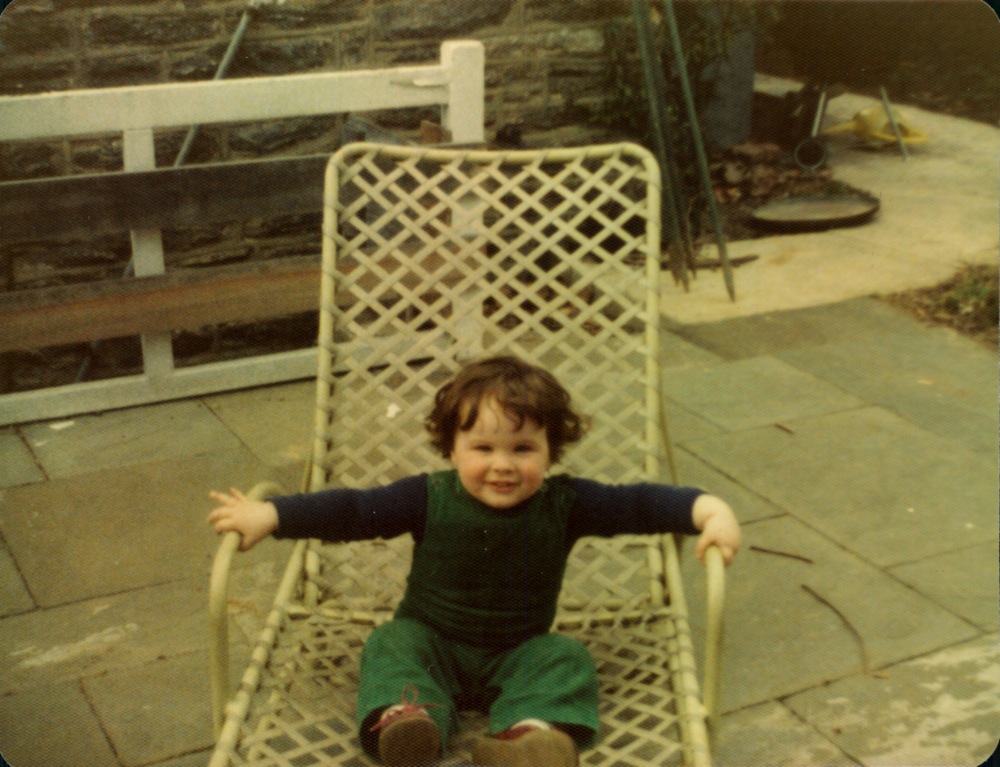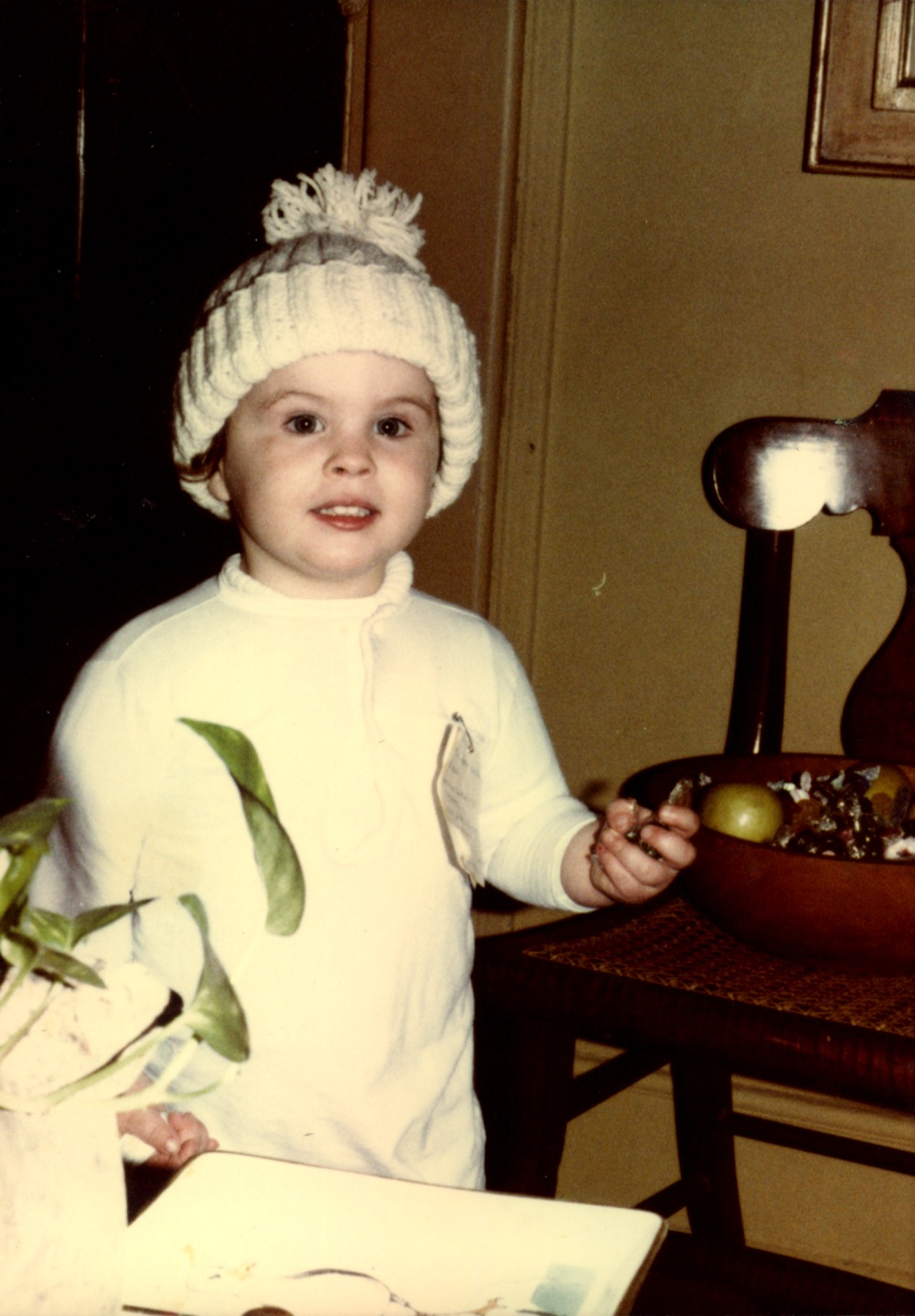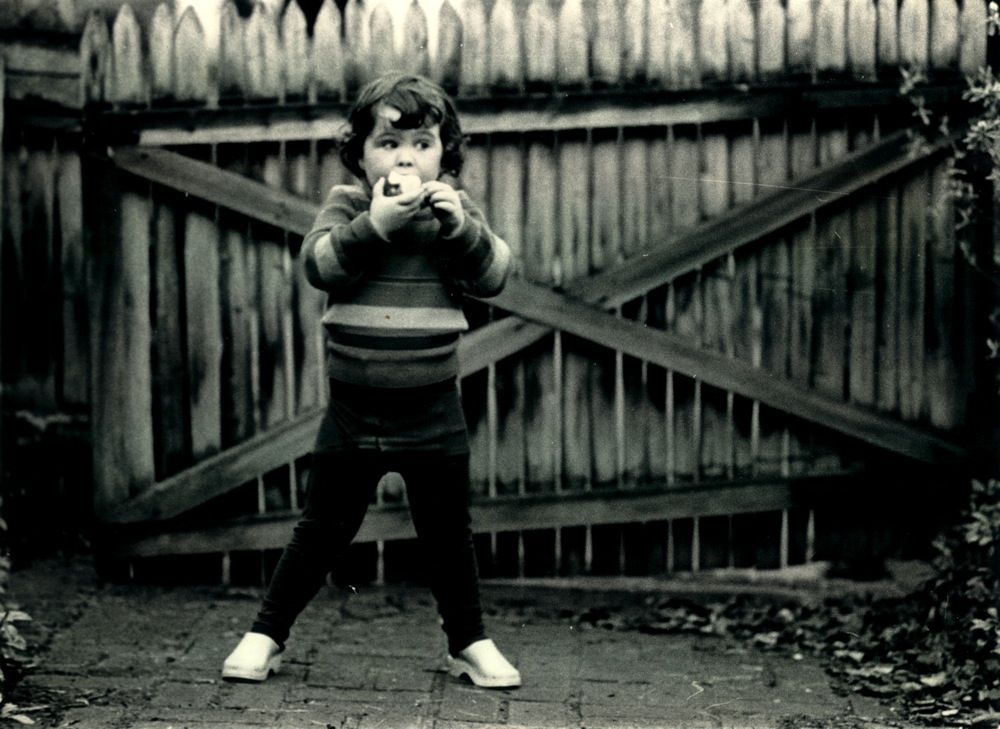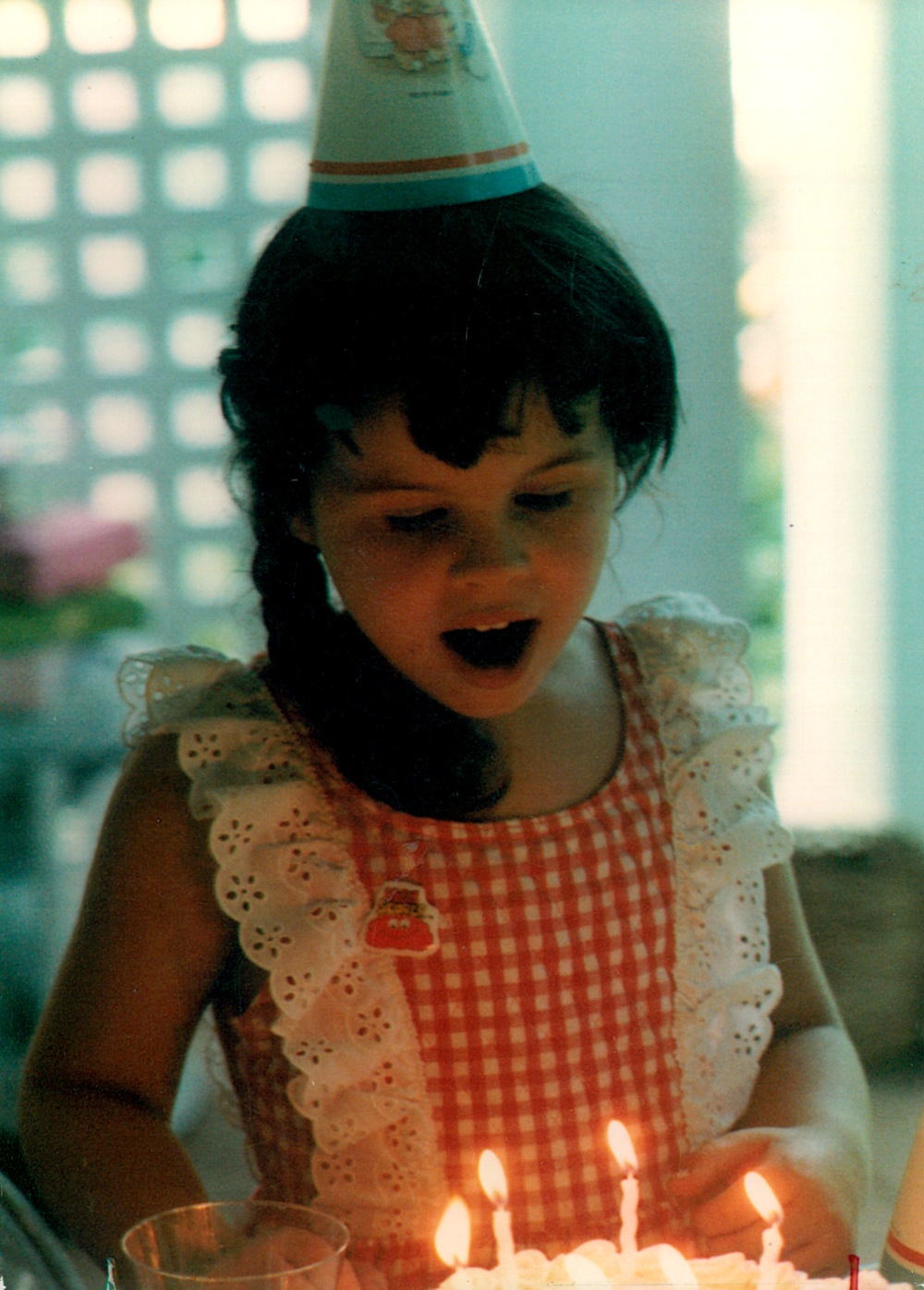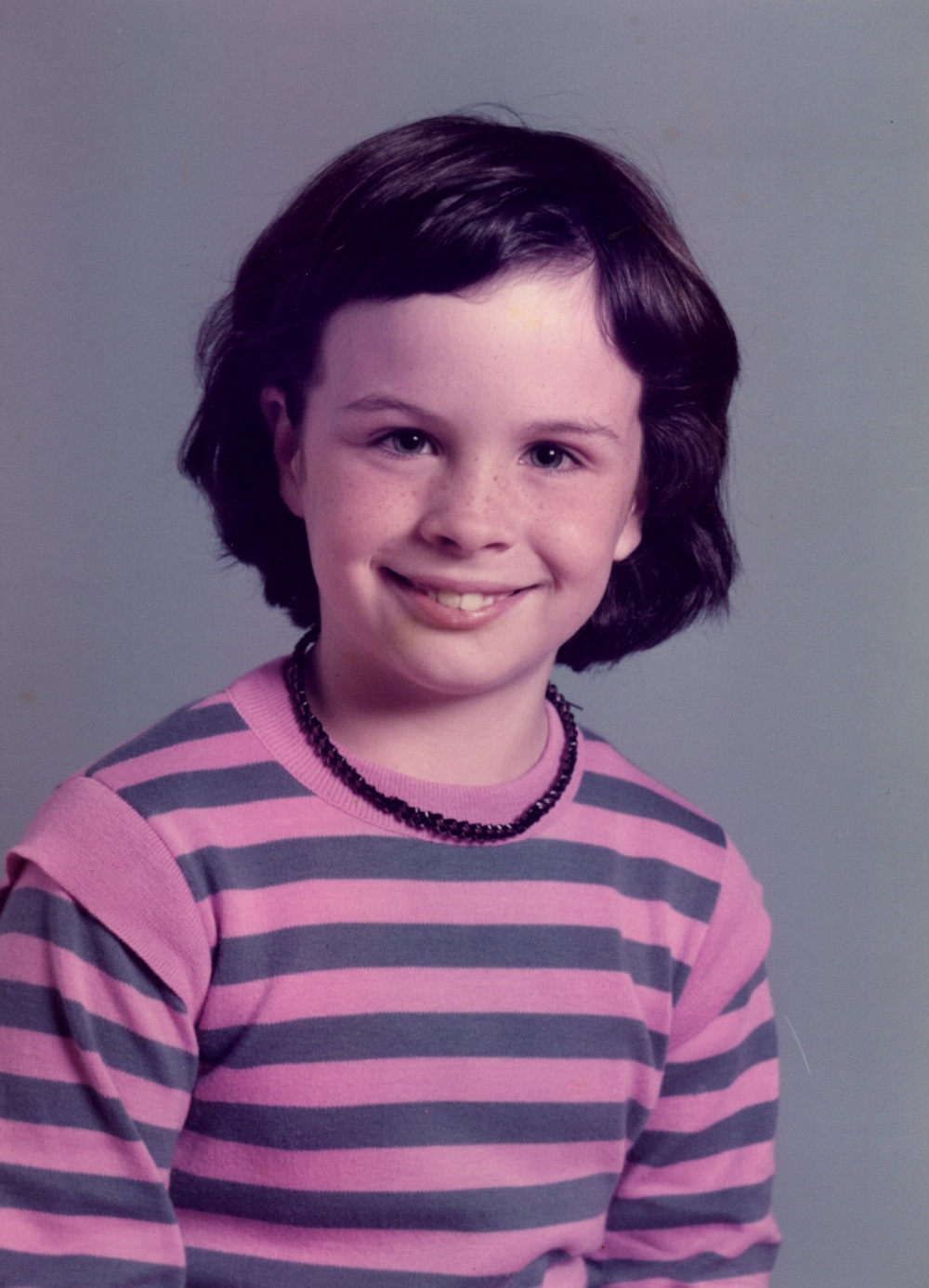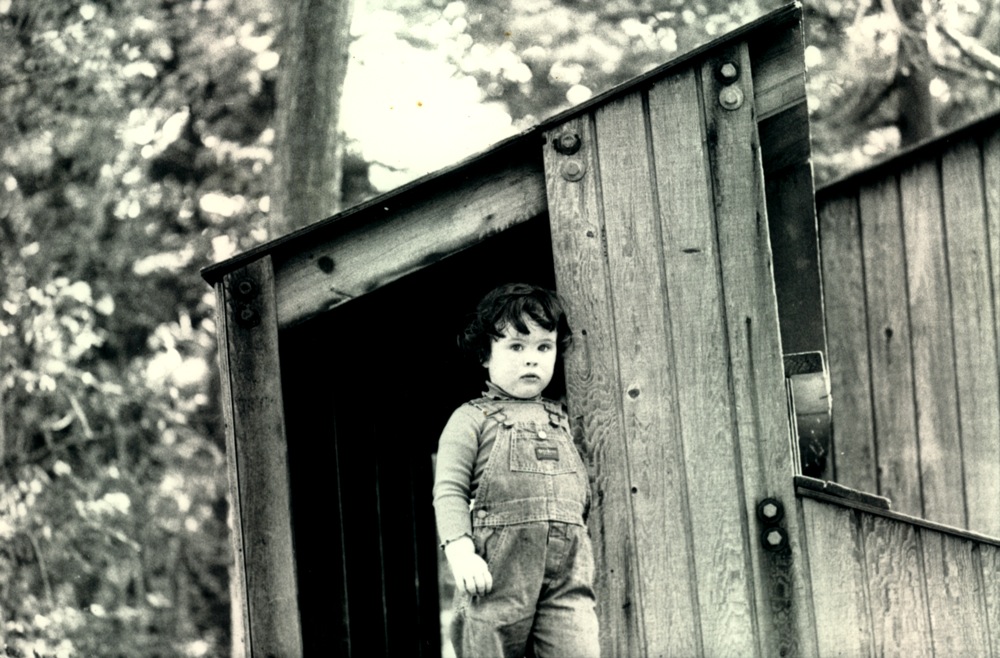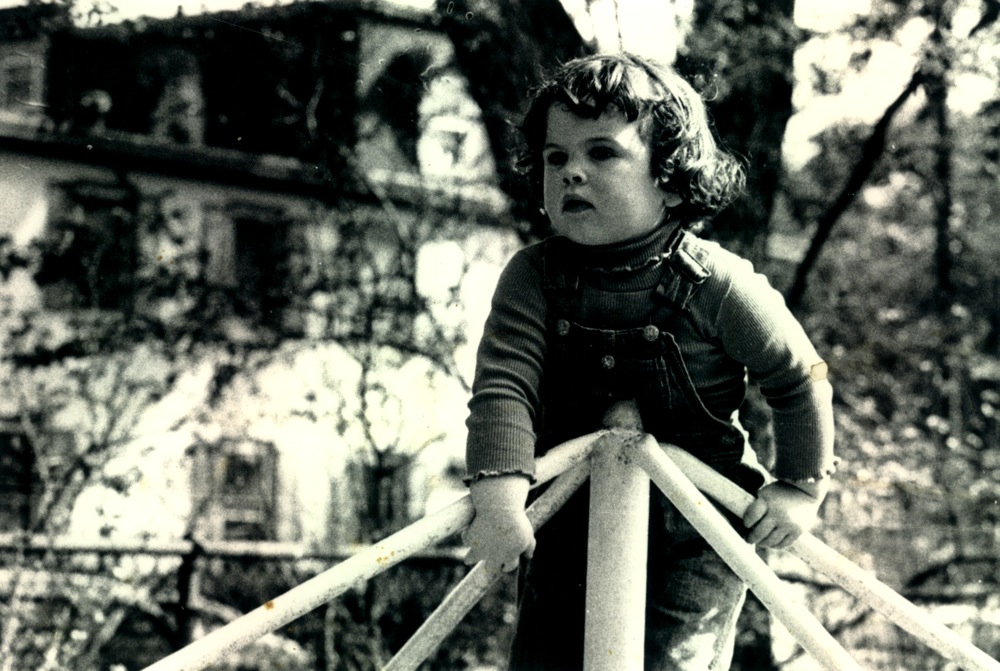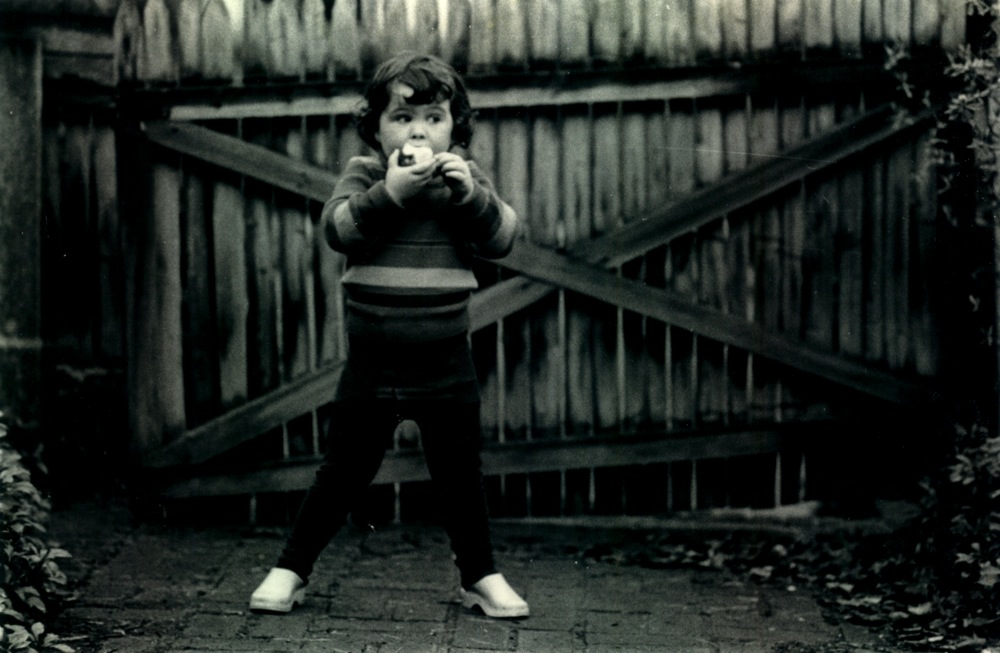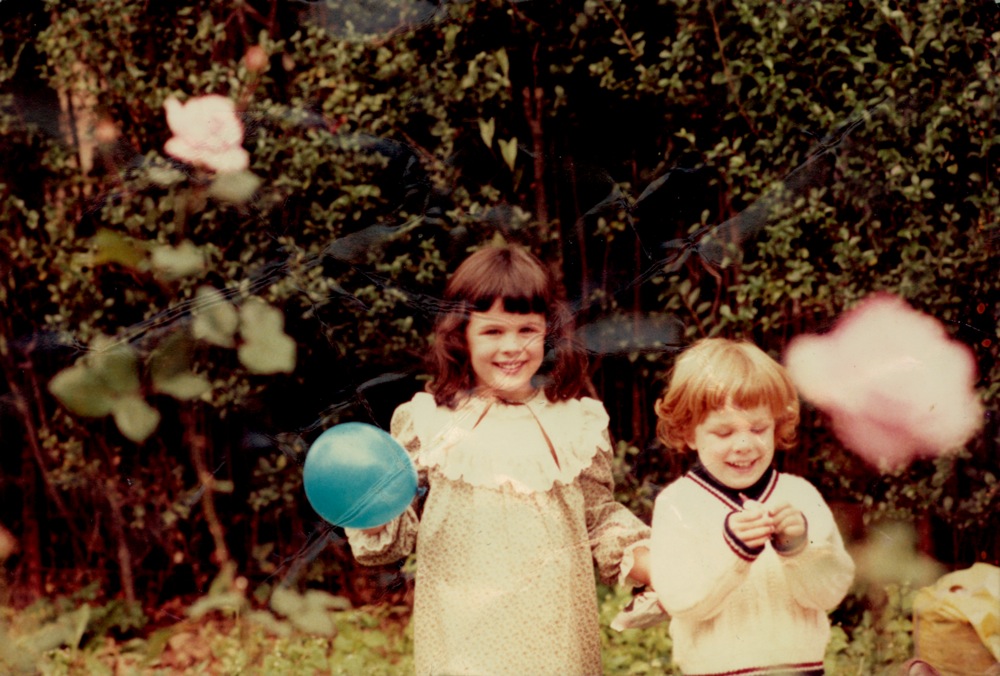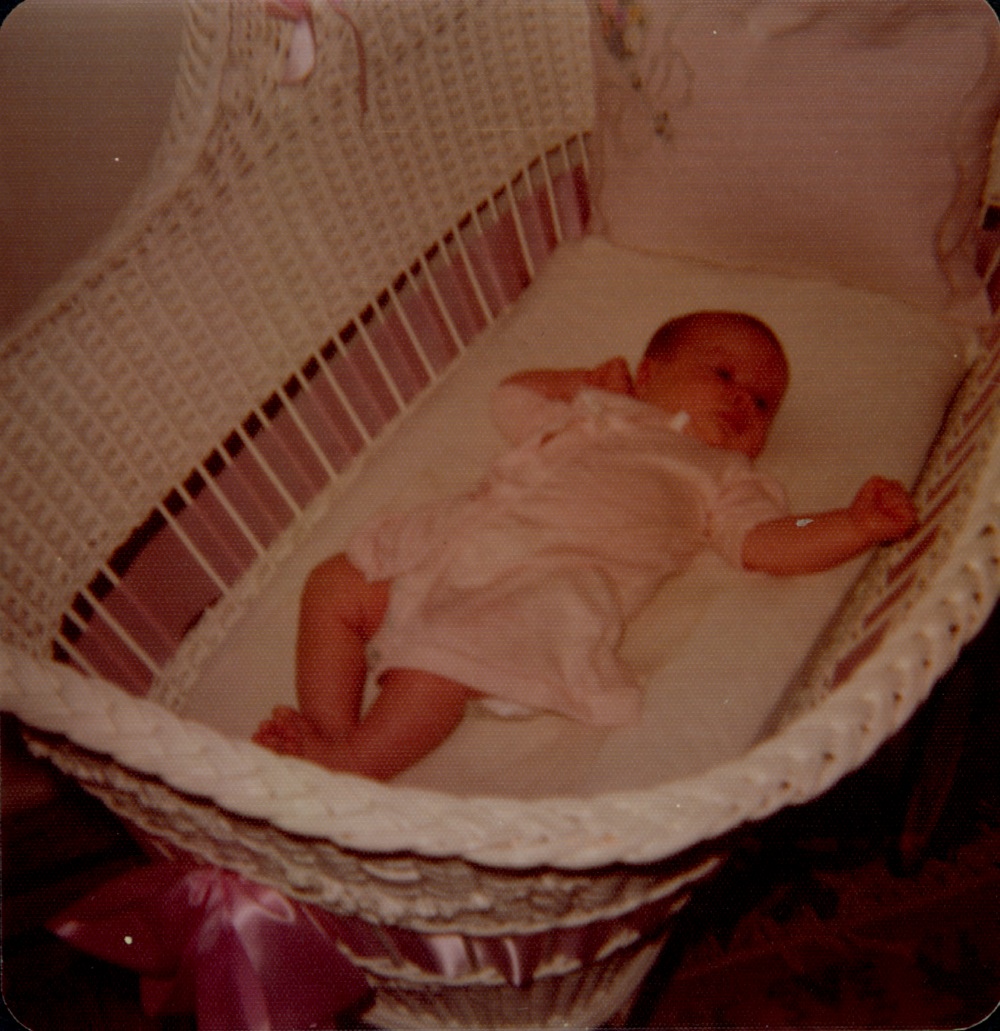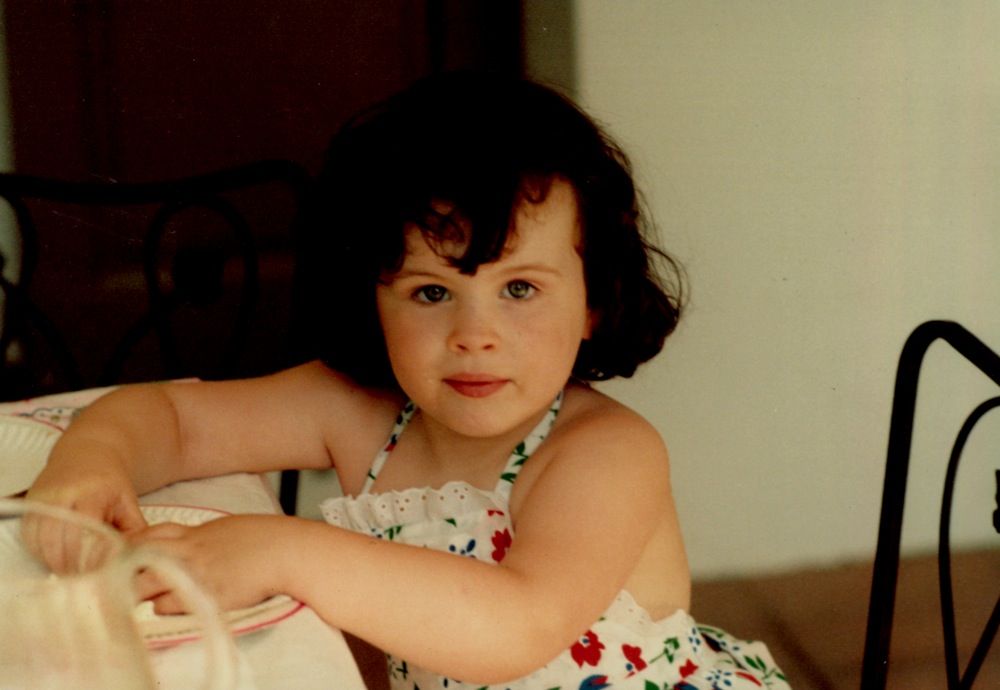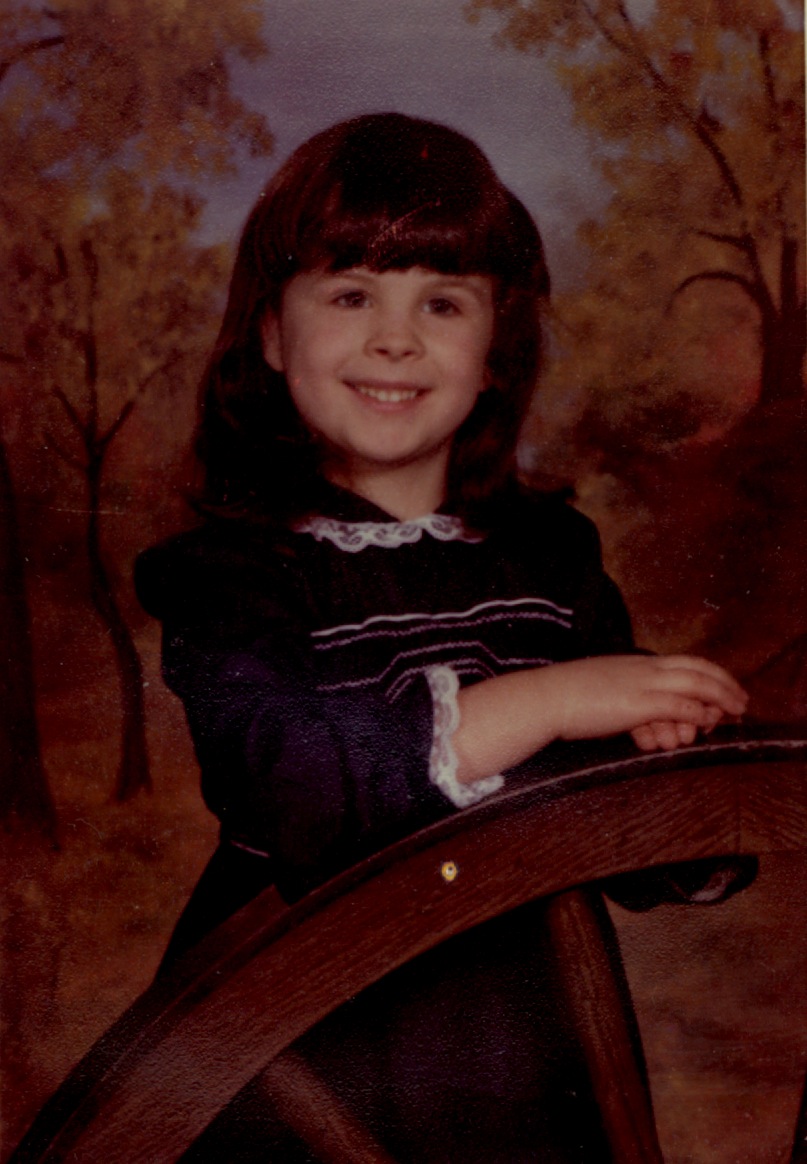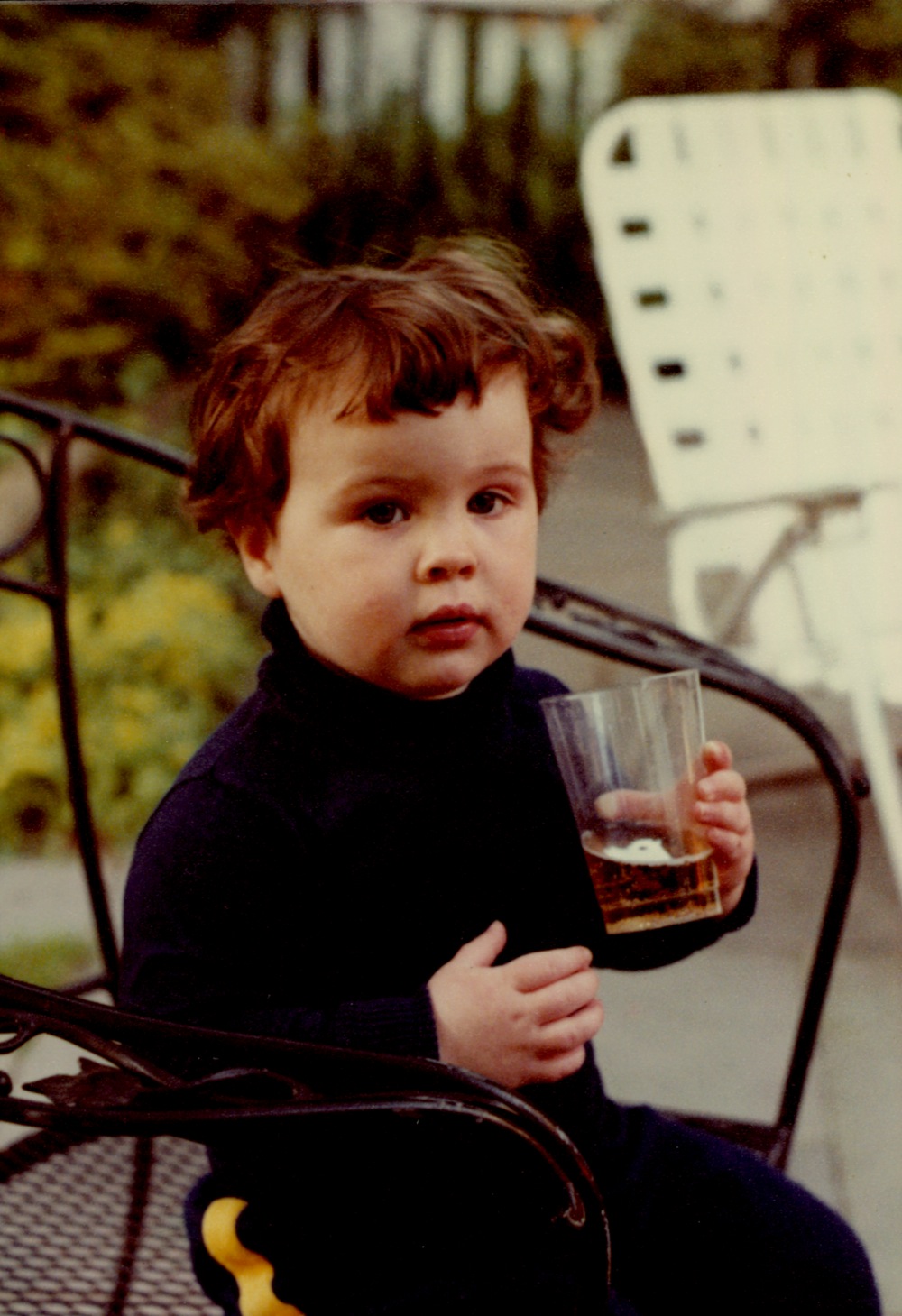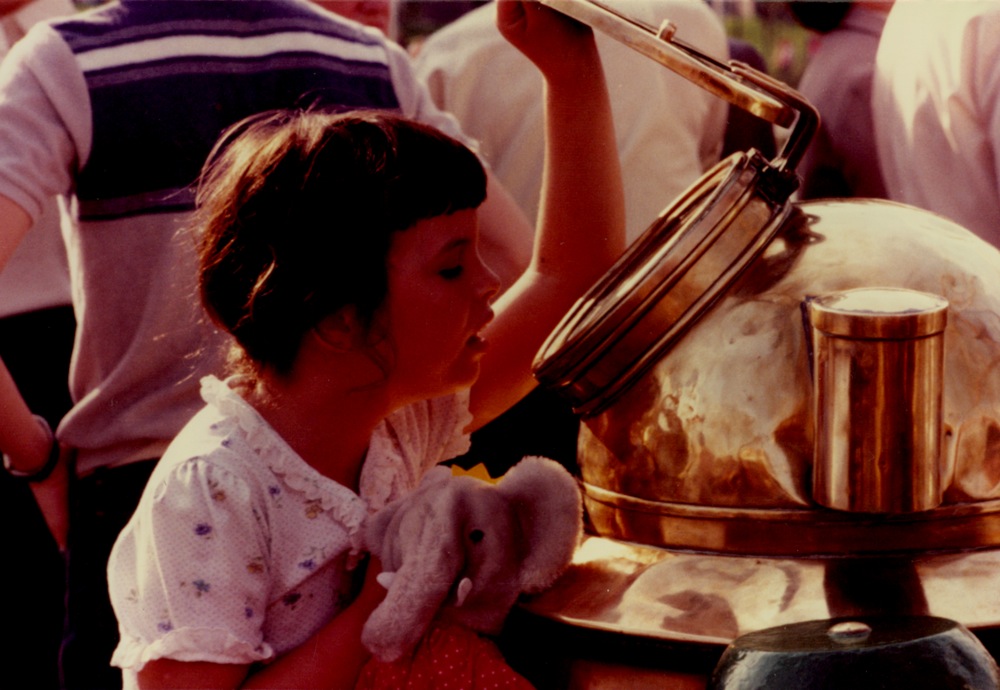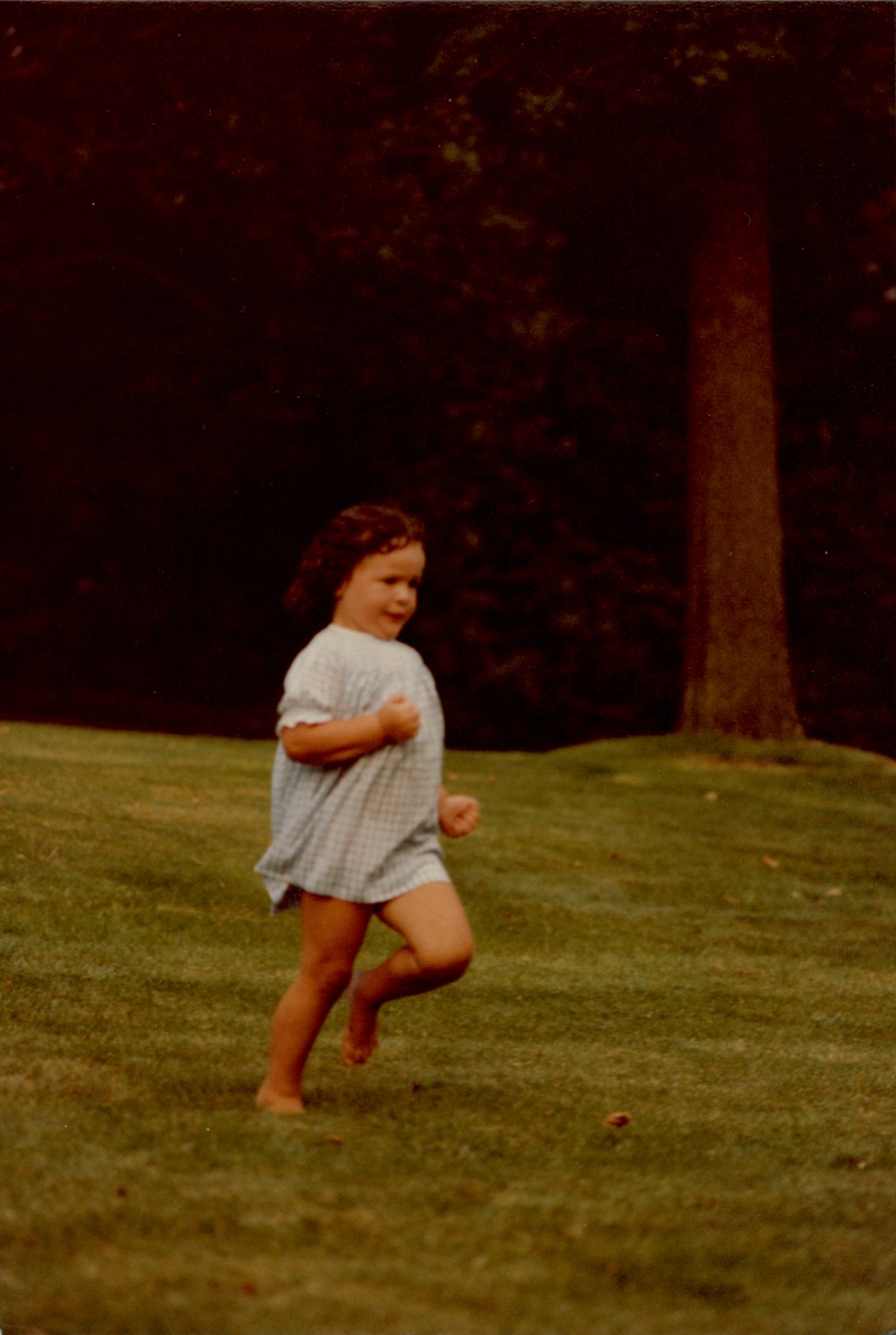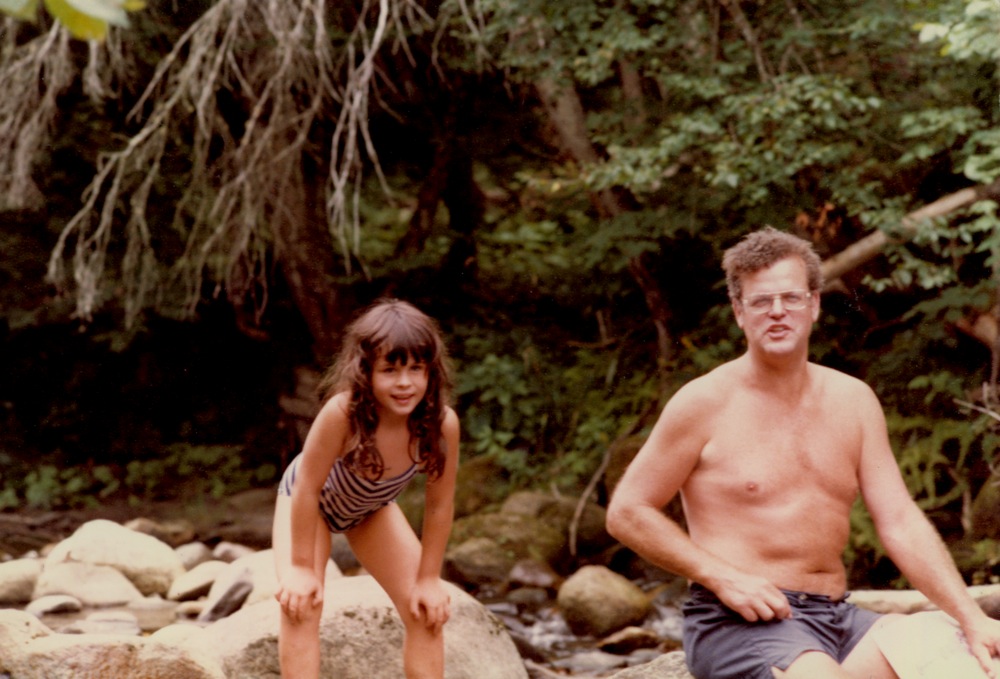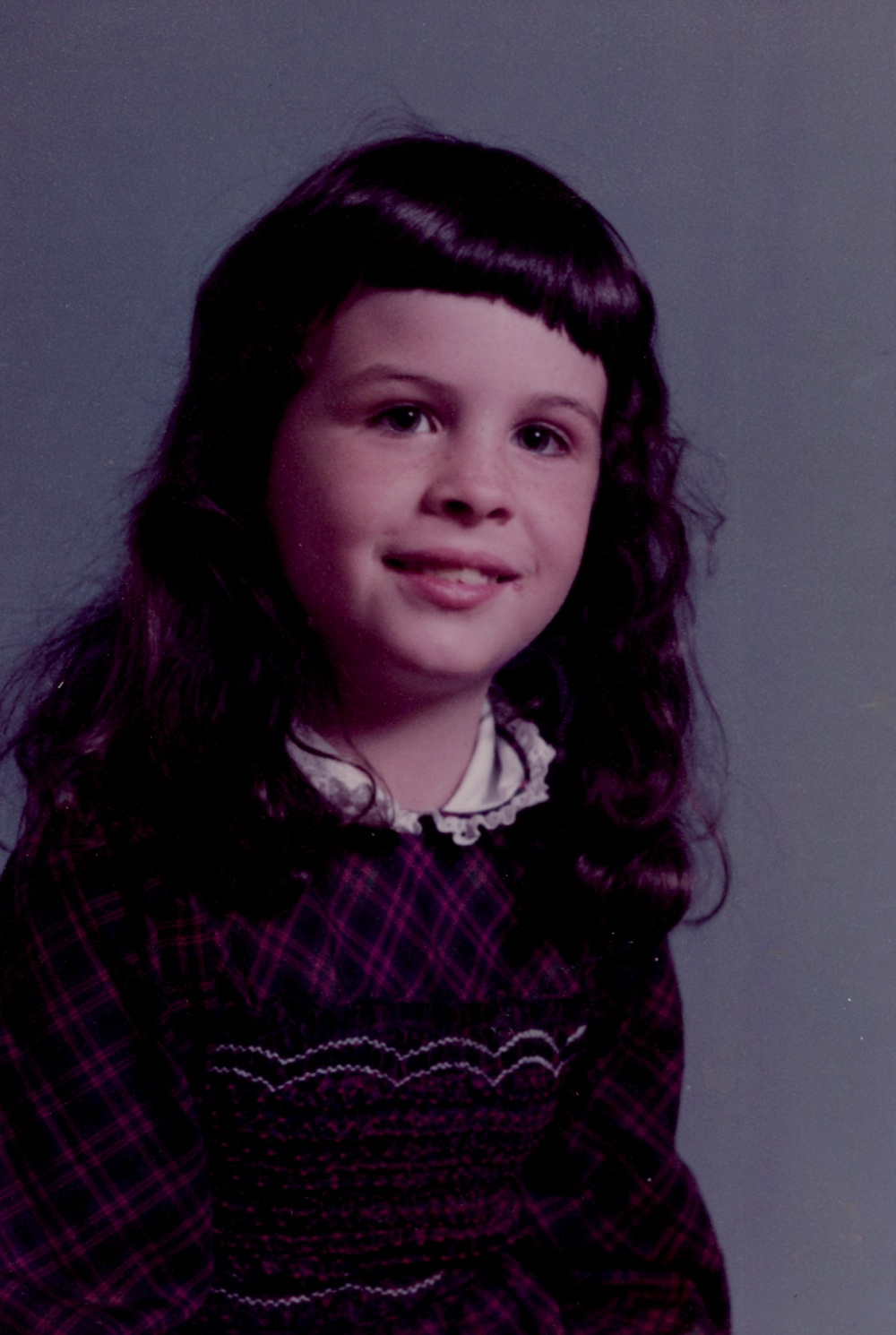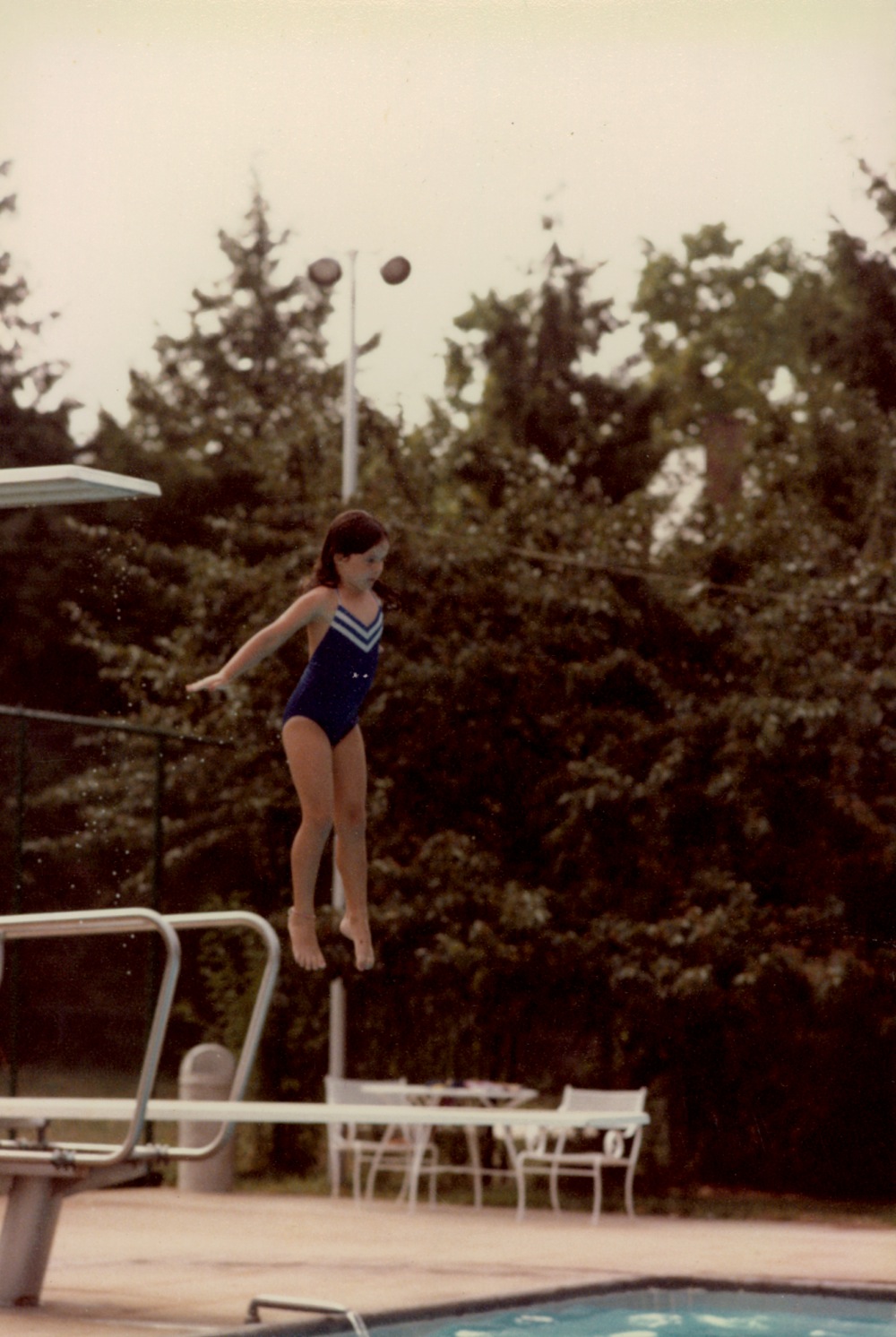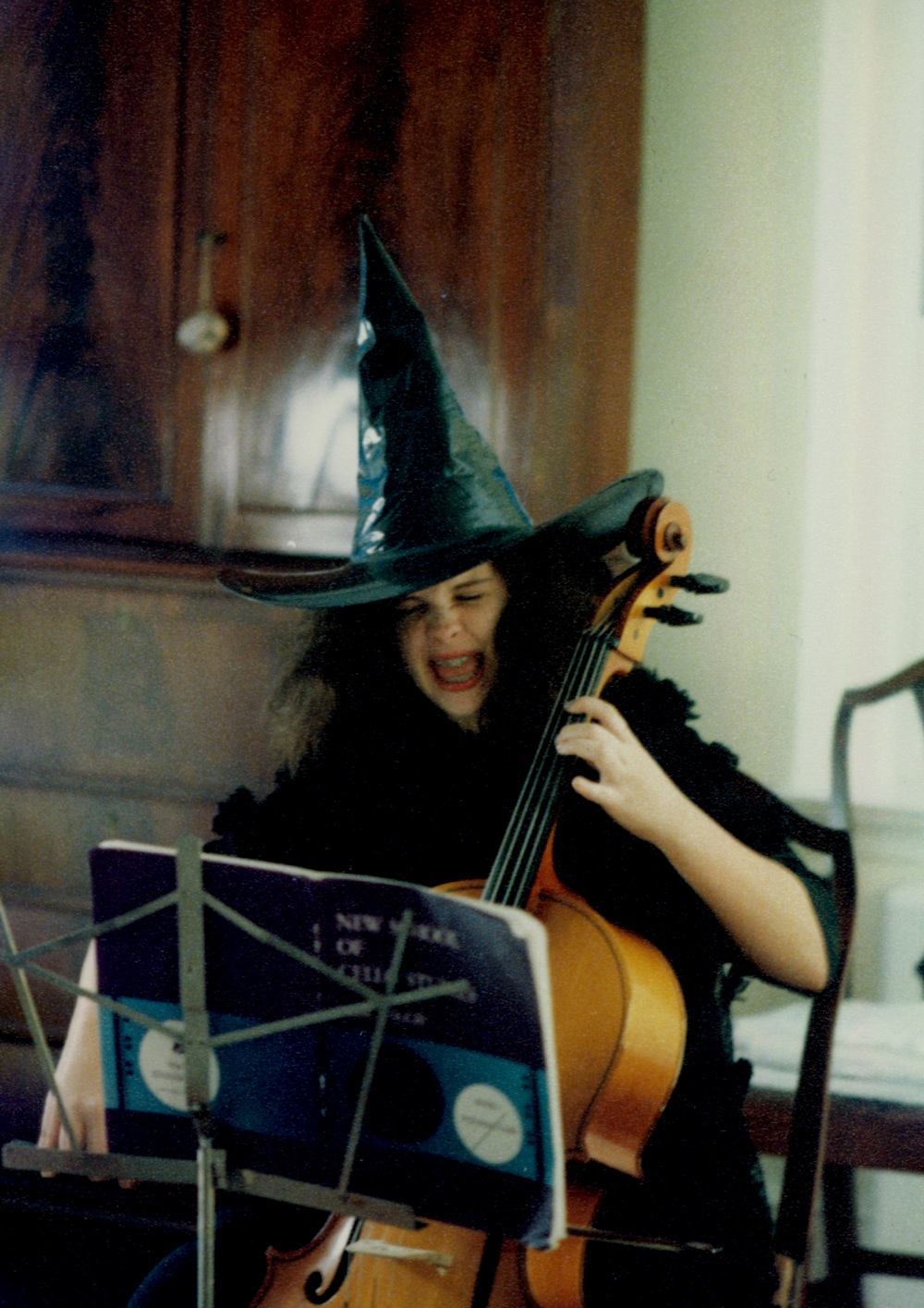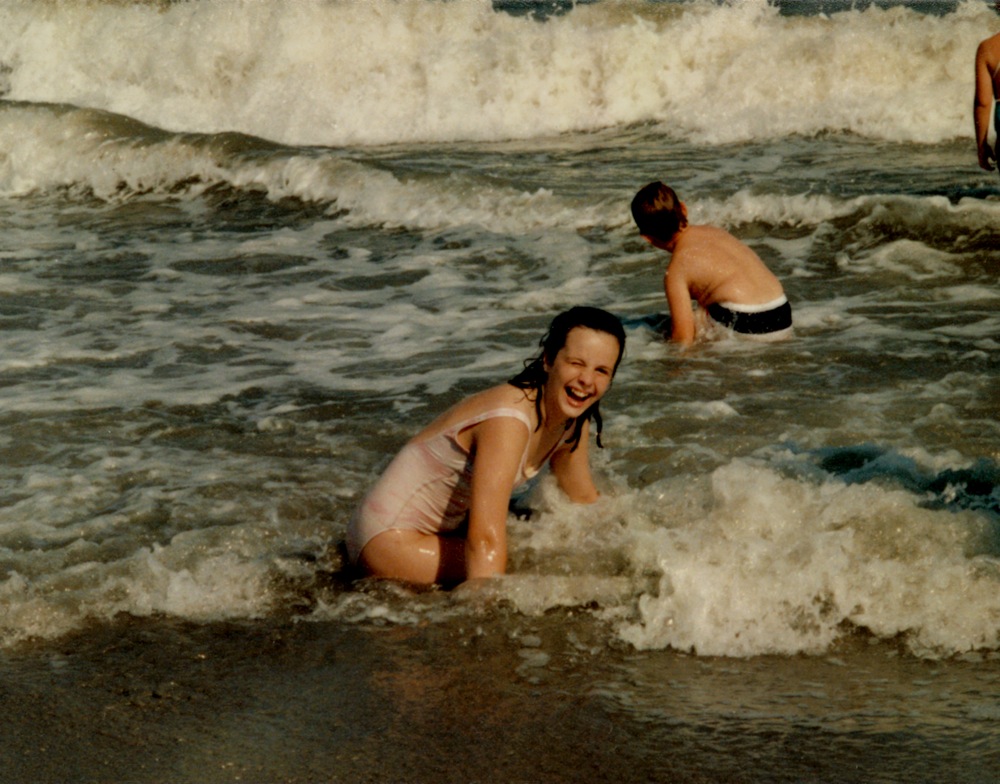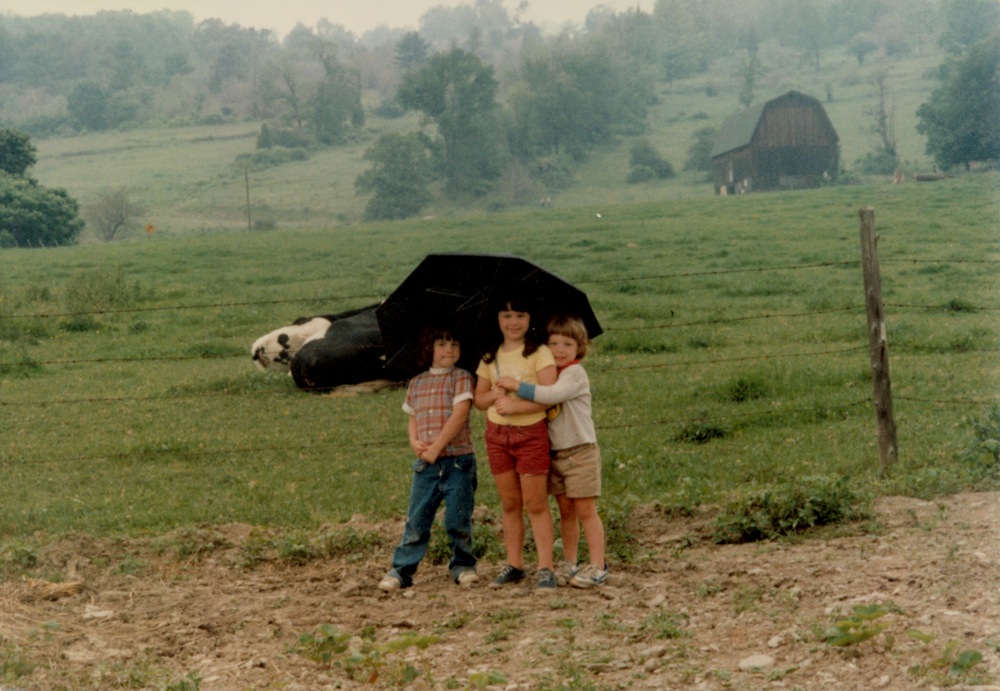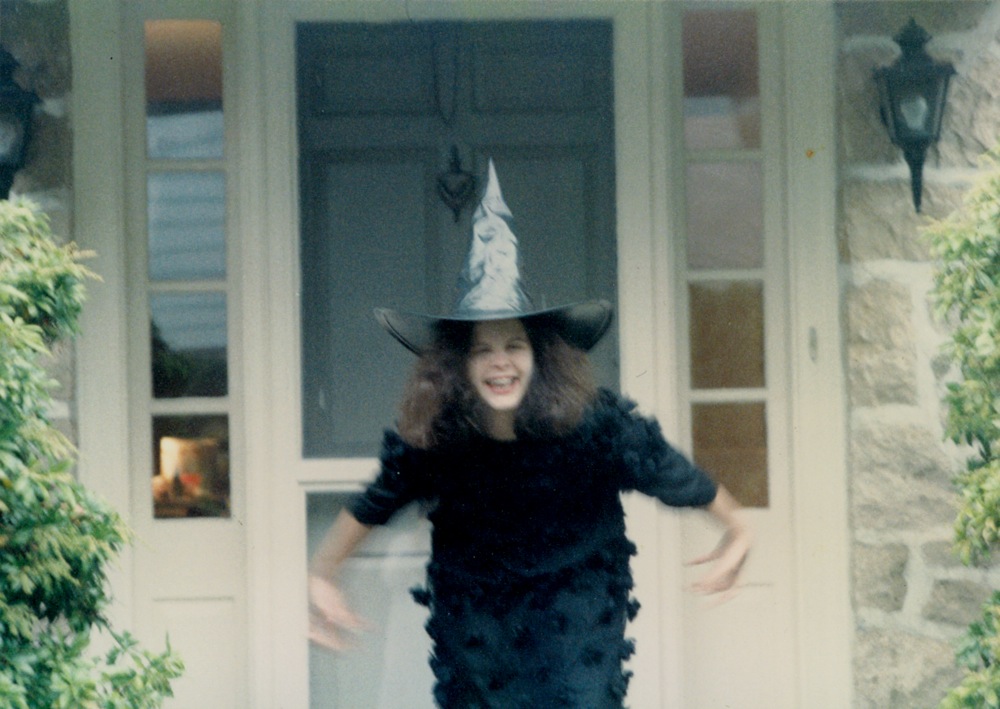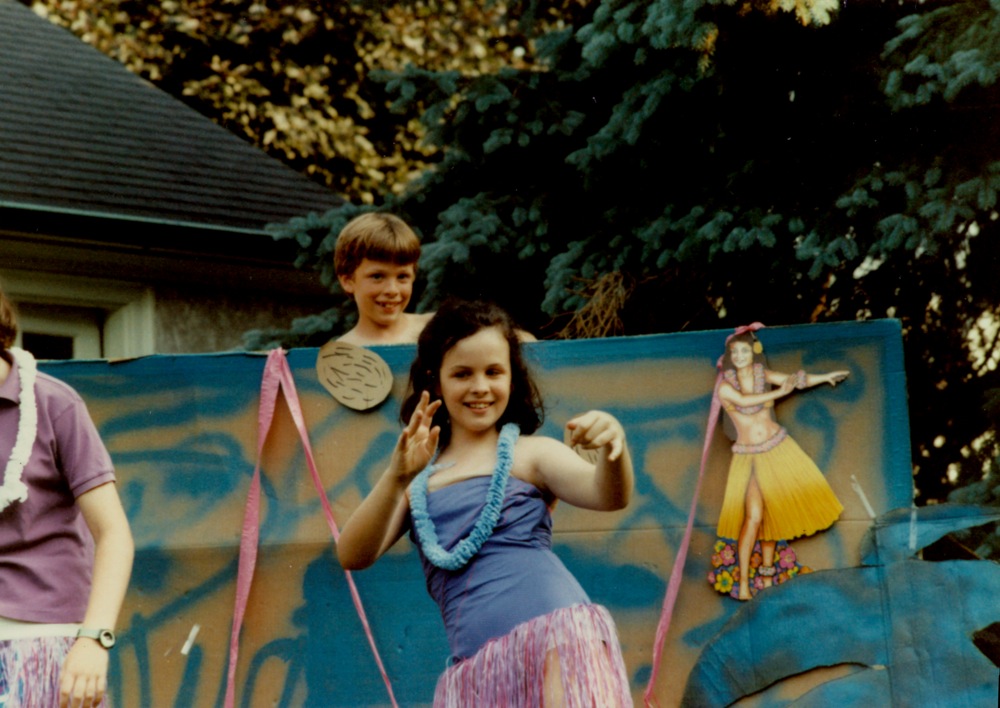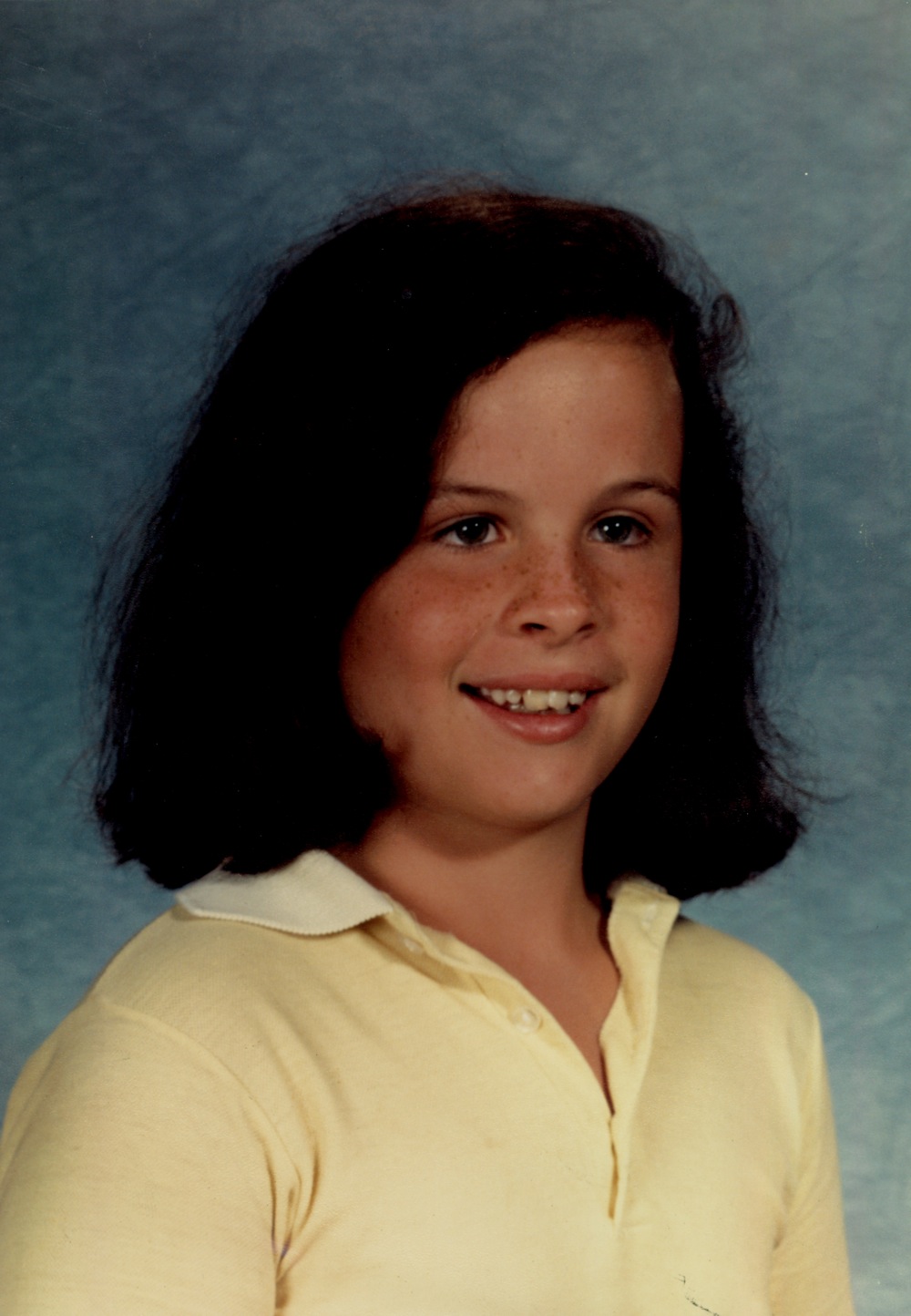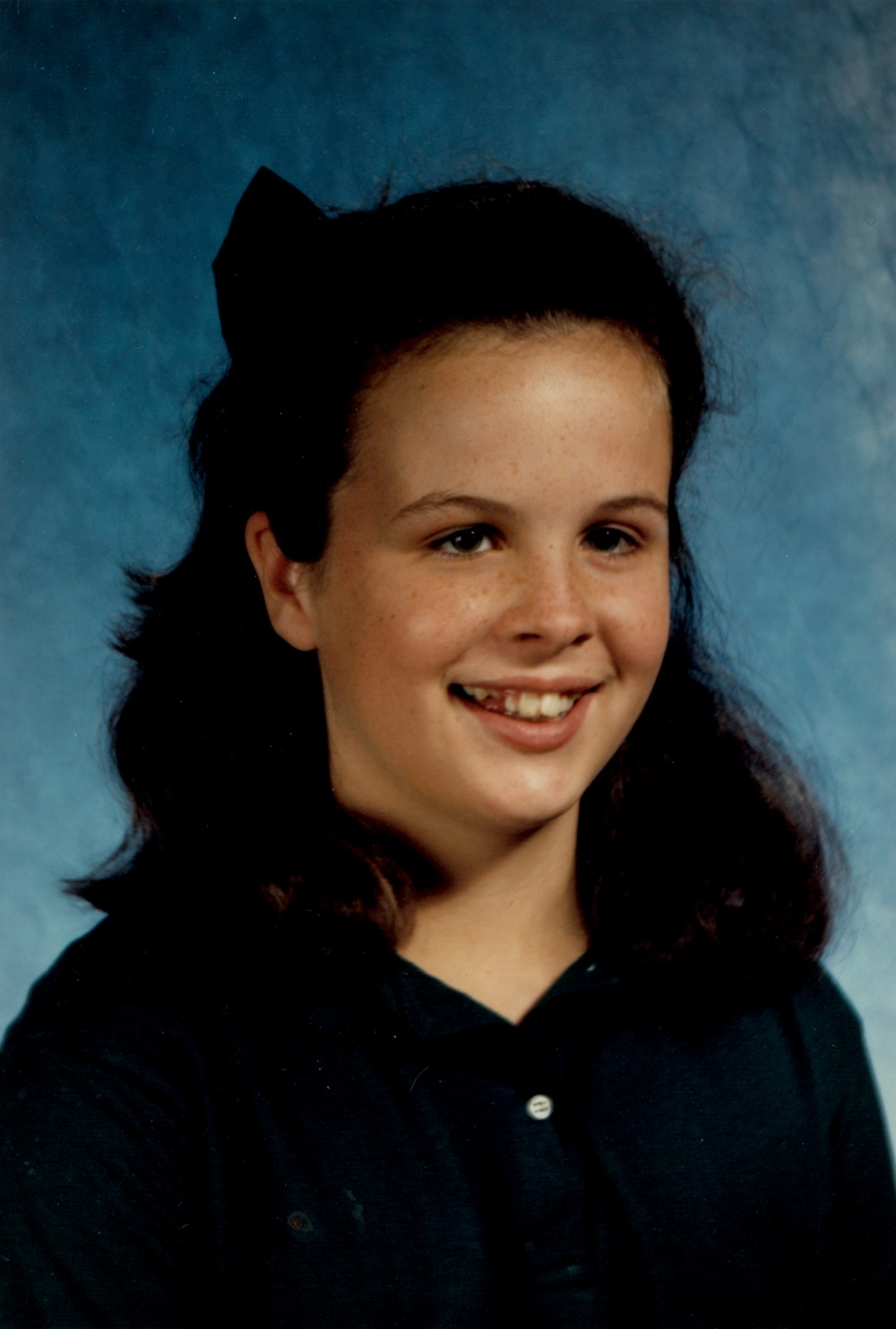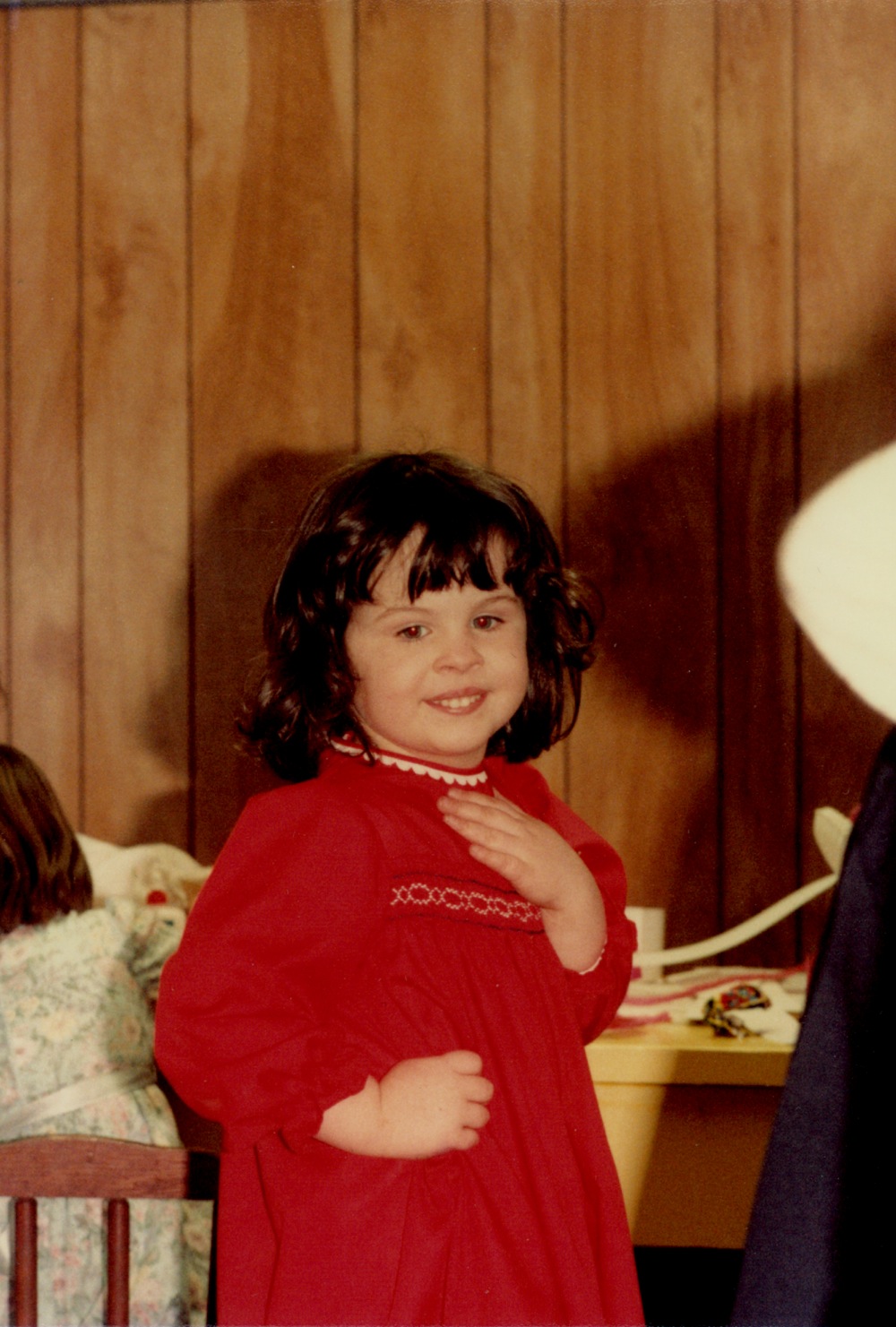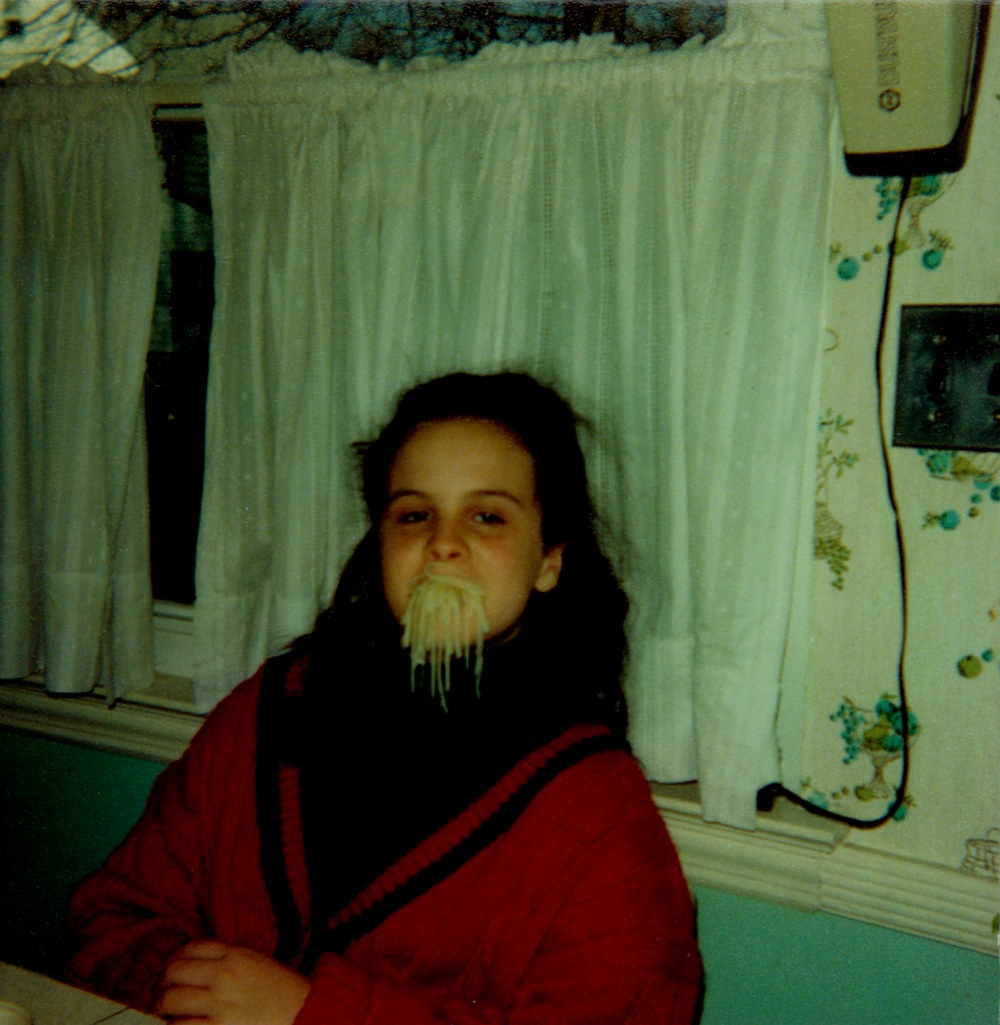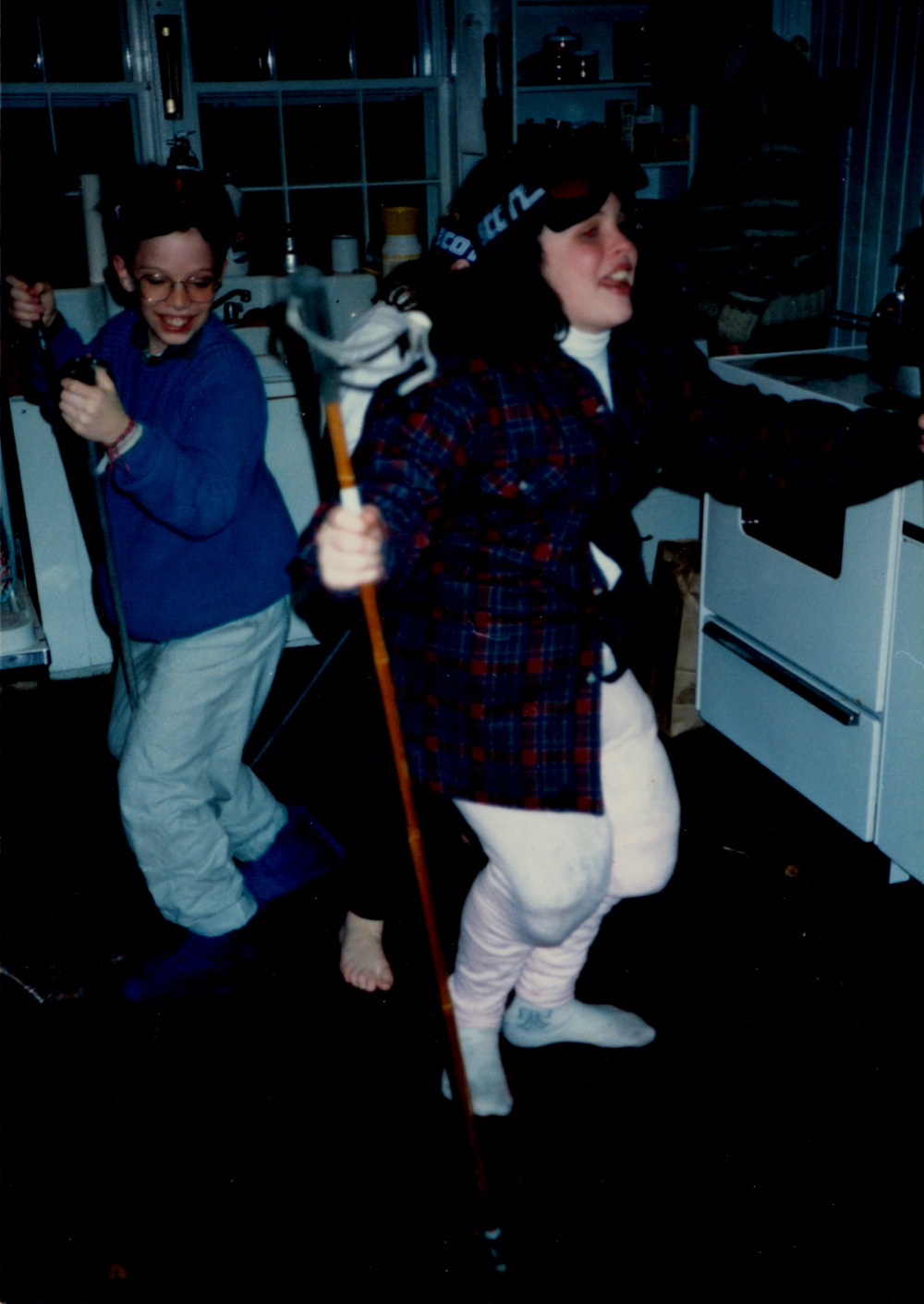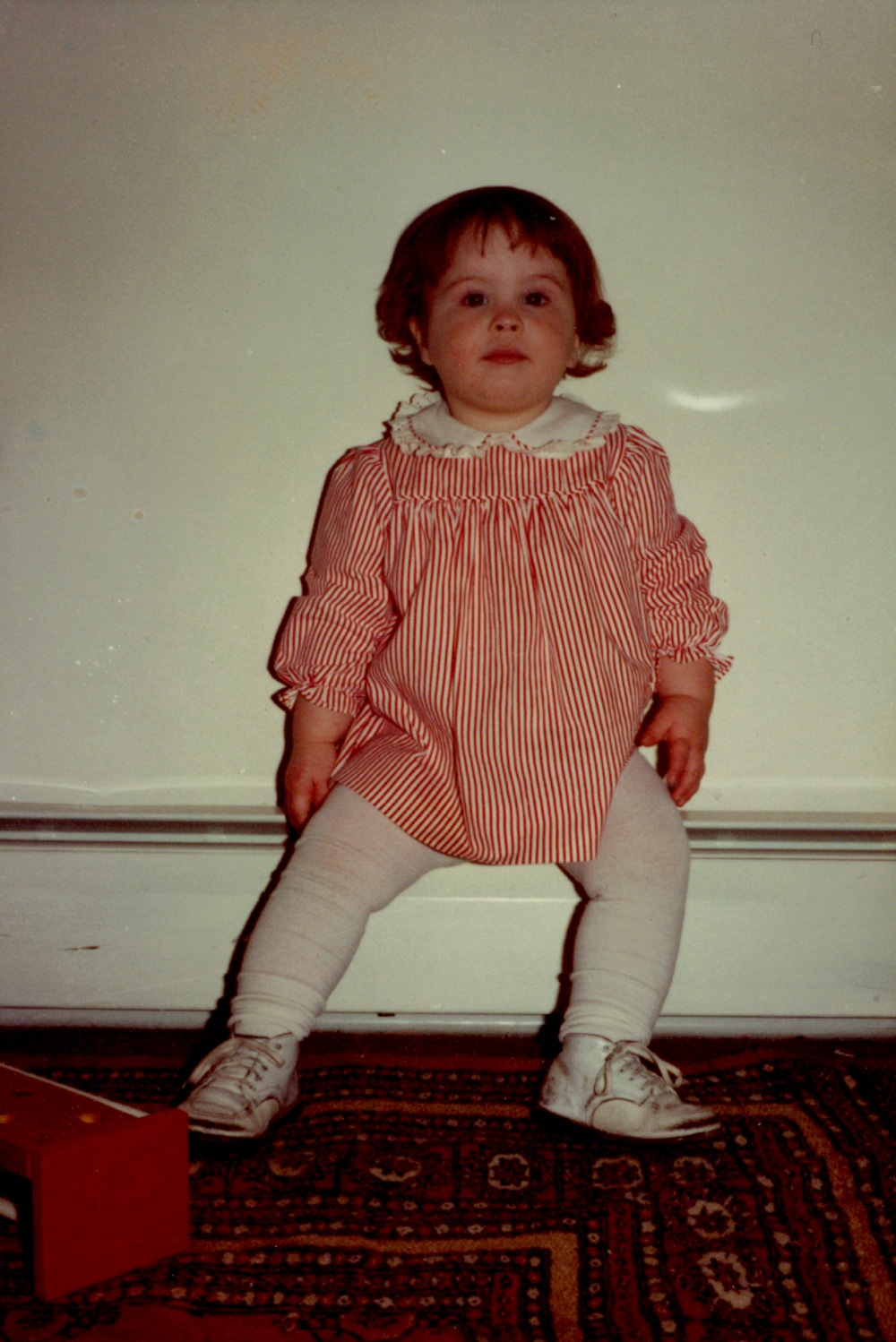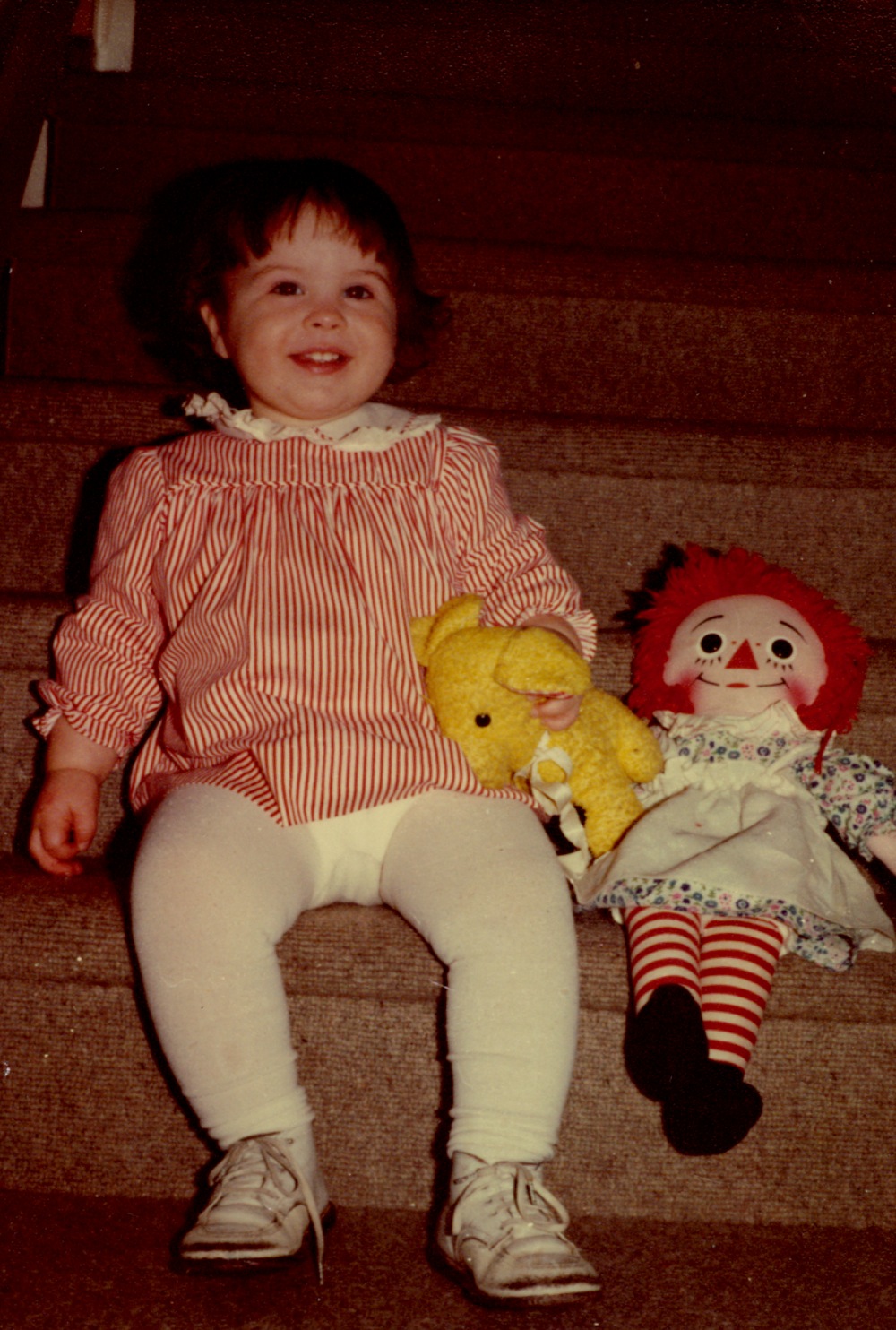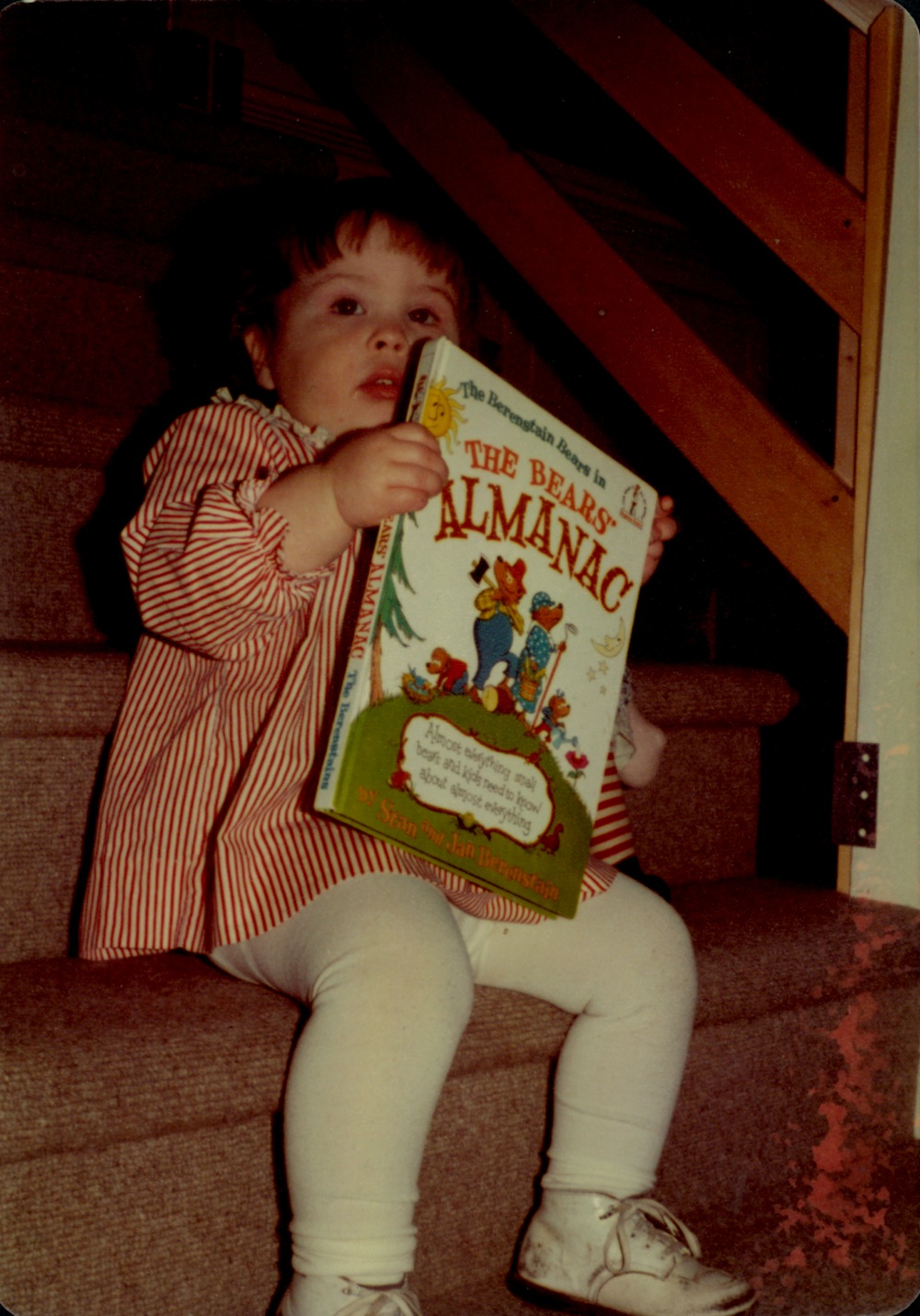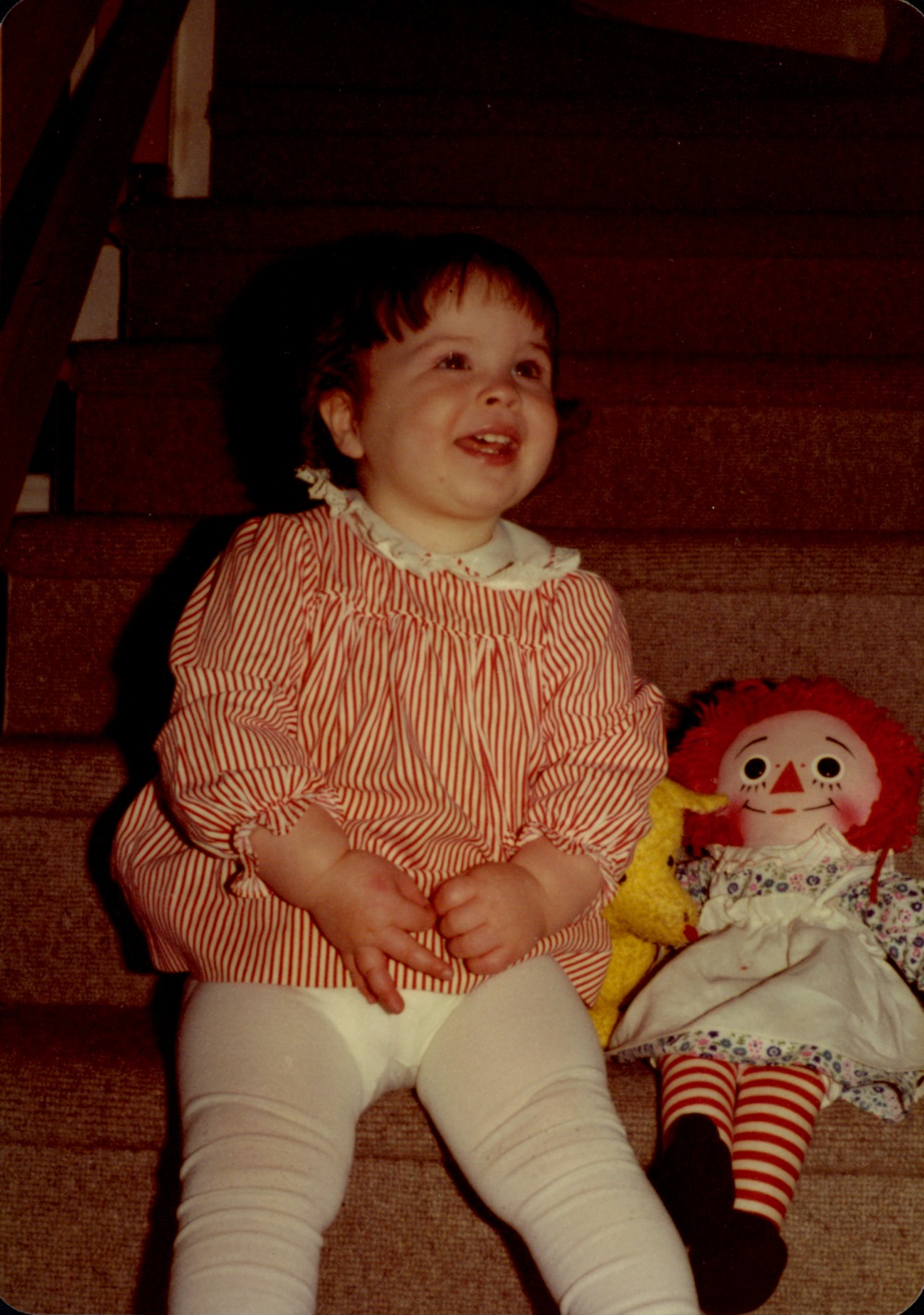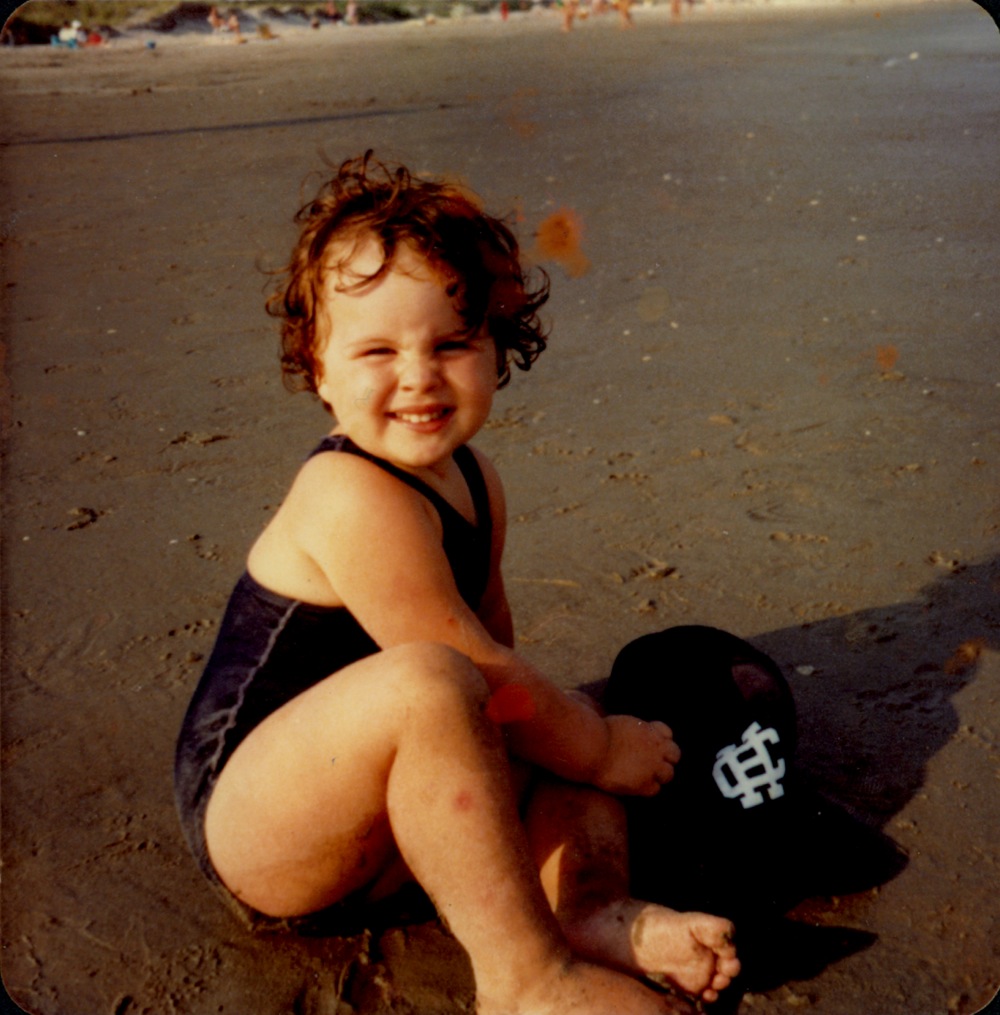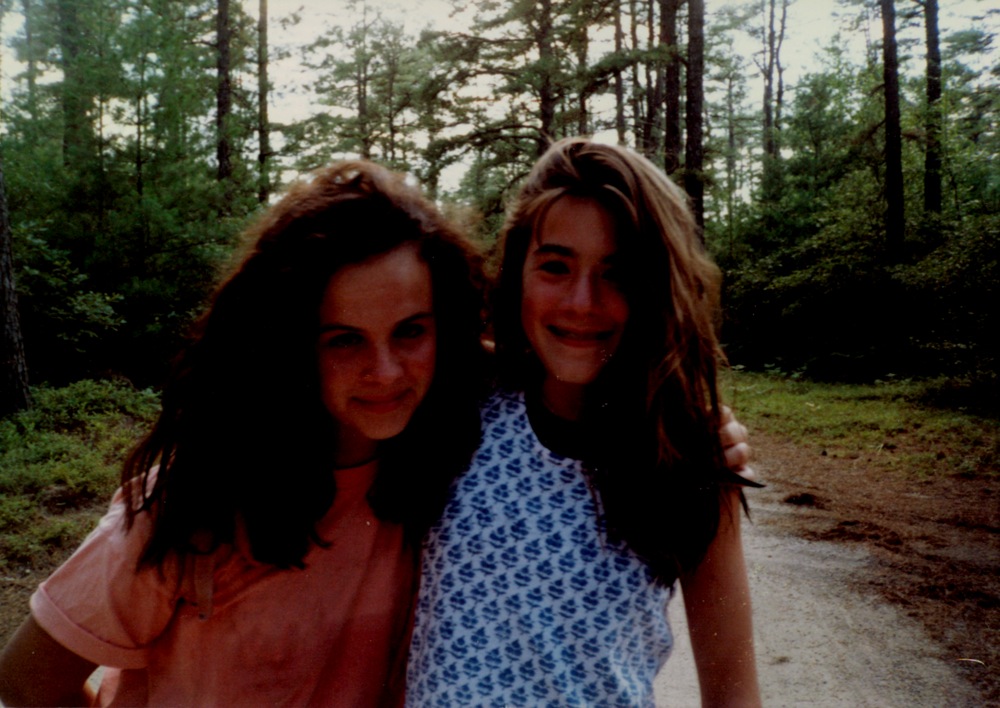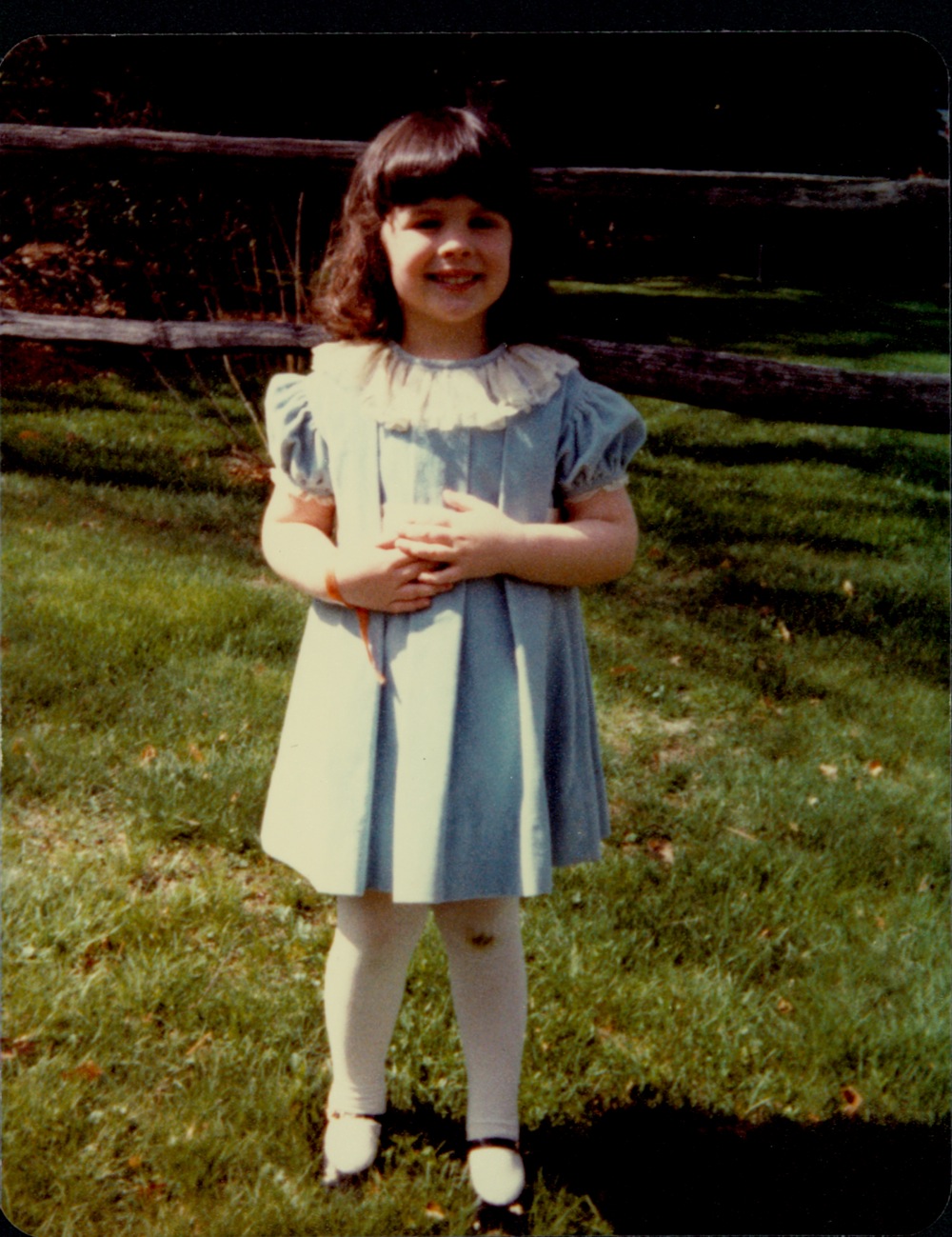 8th Grade Award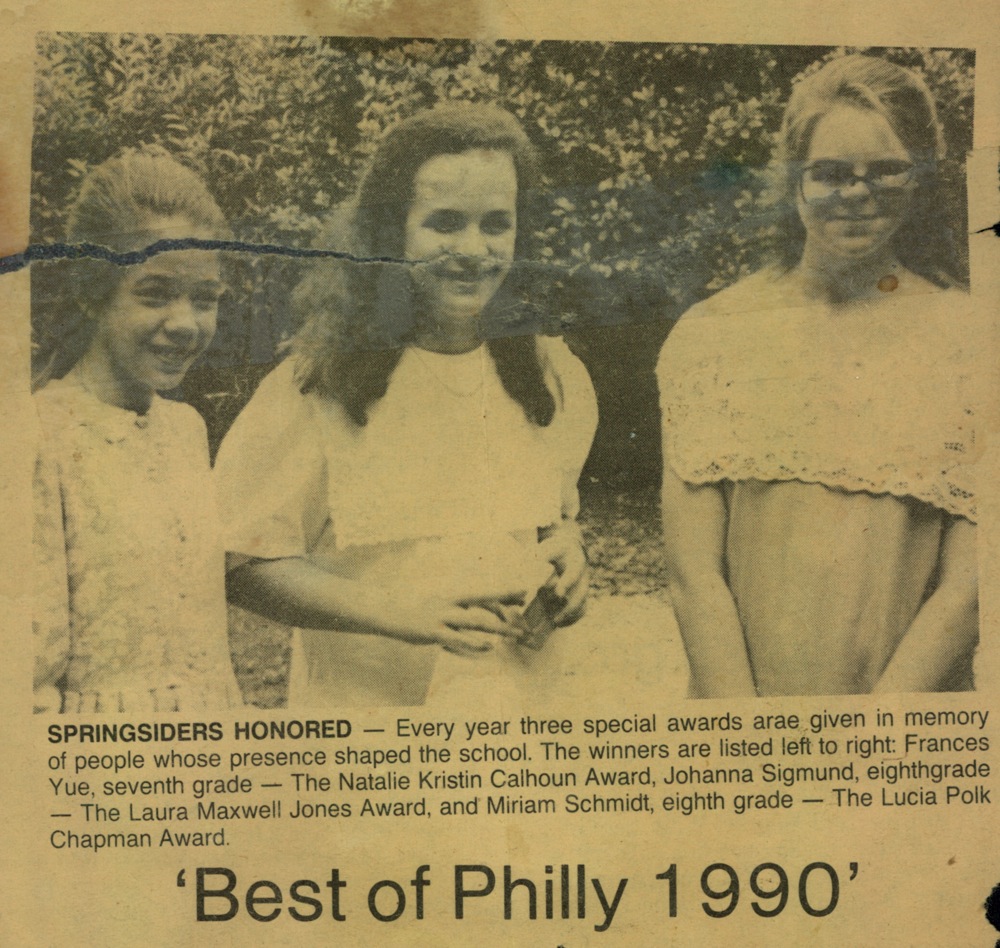 Memorial Program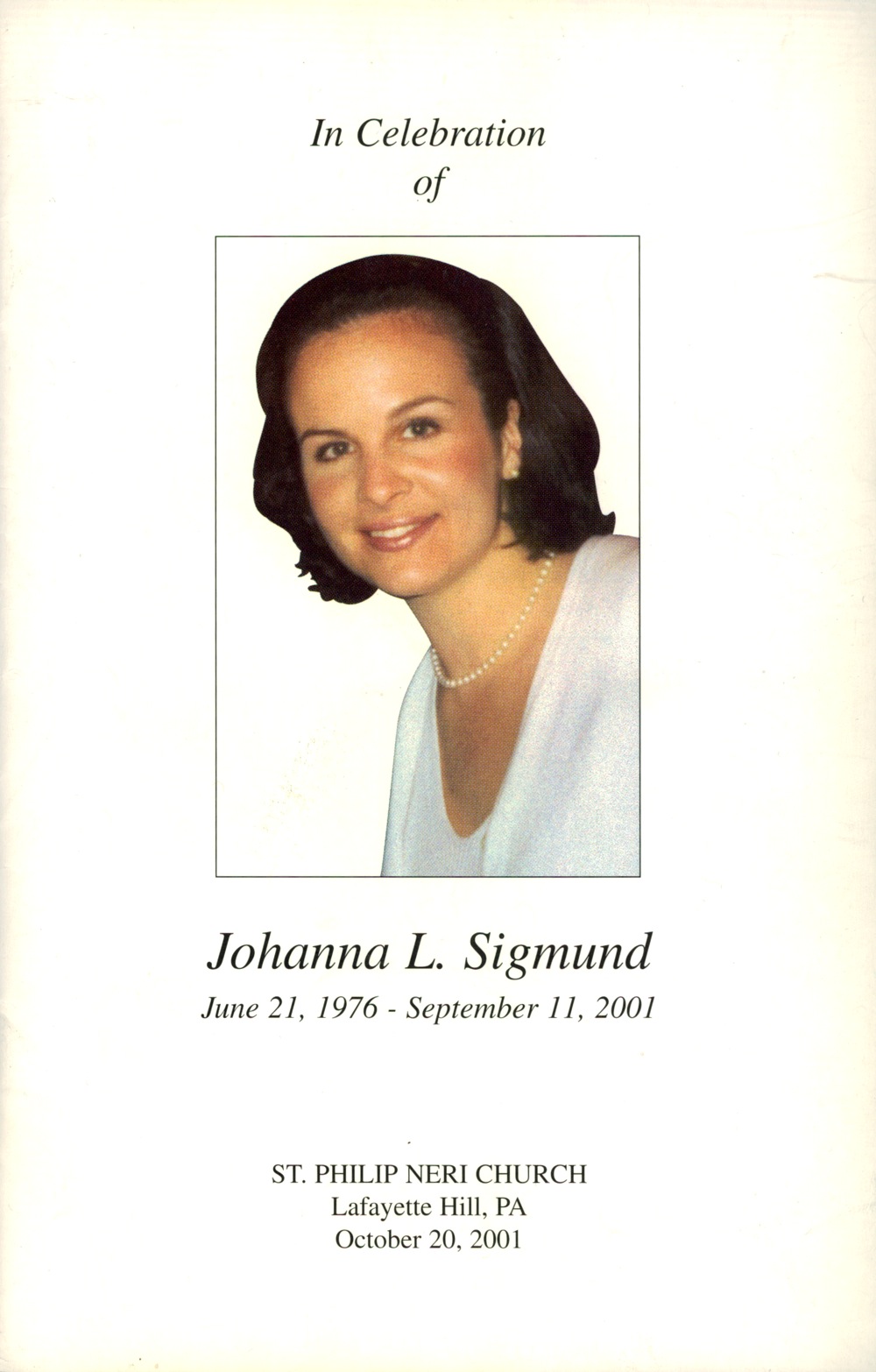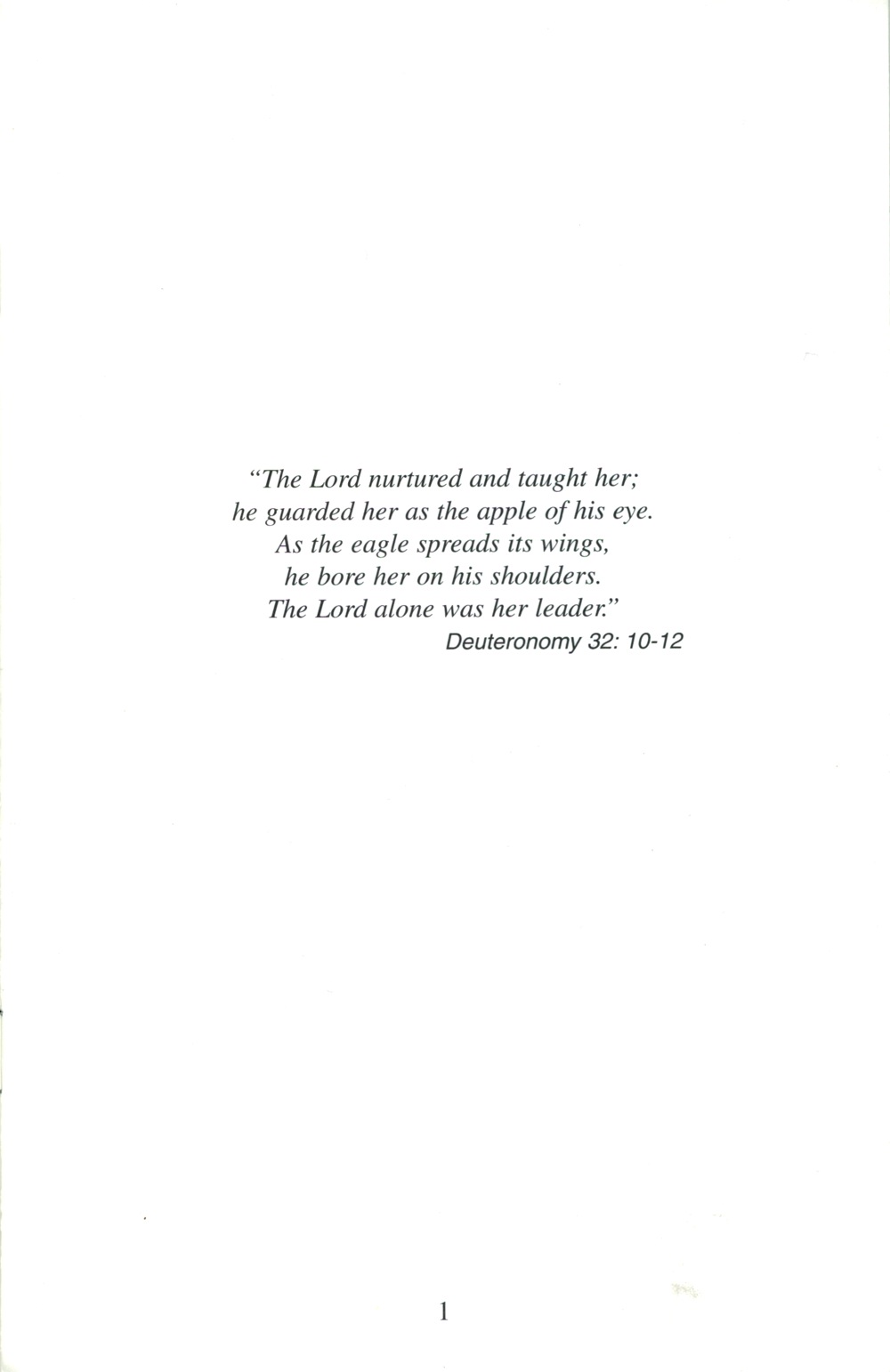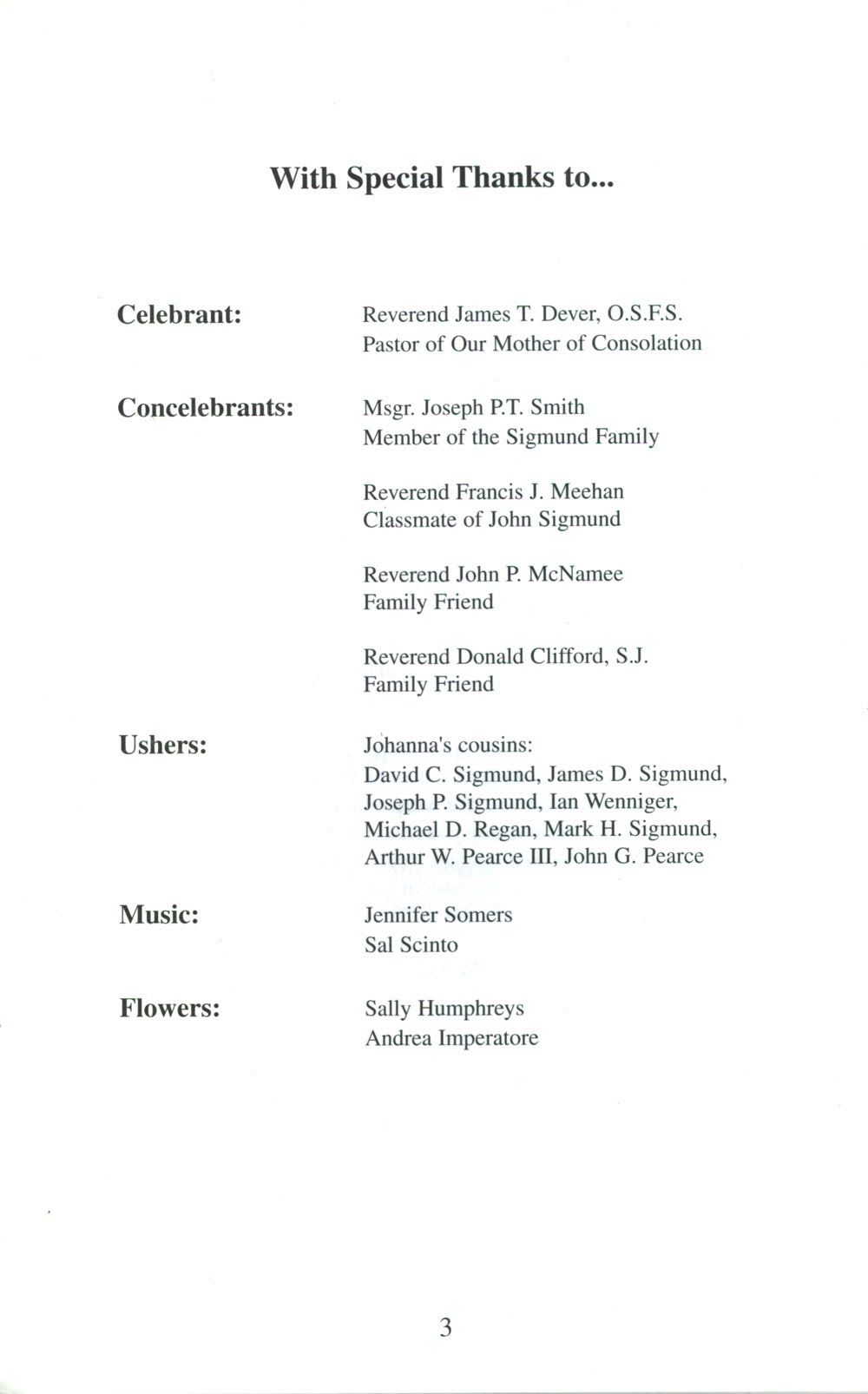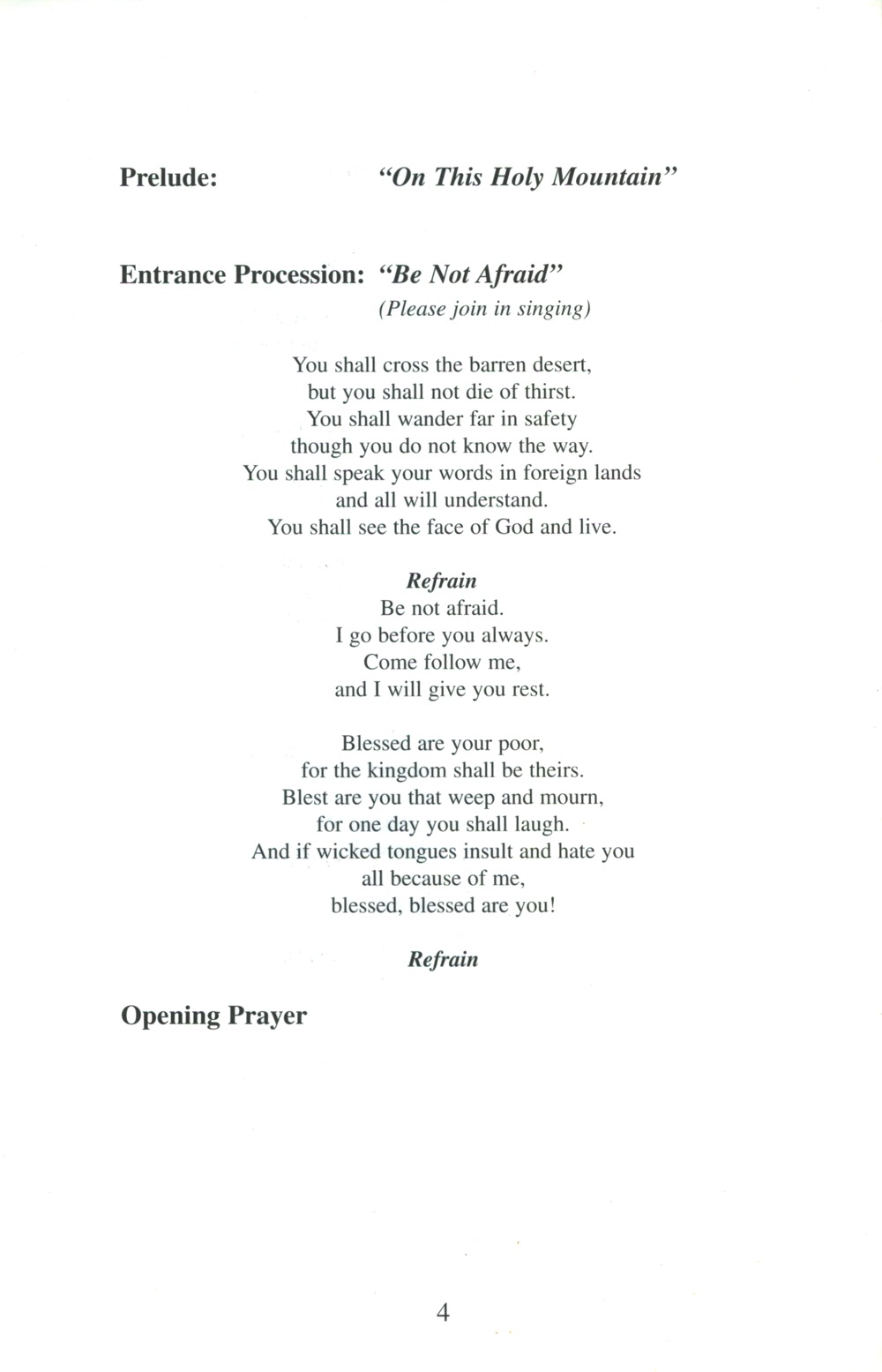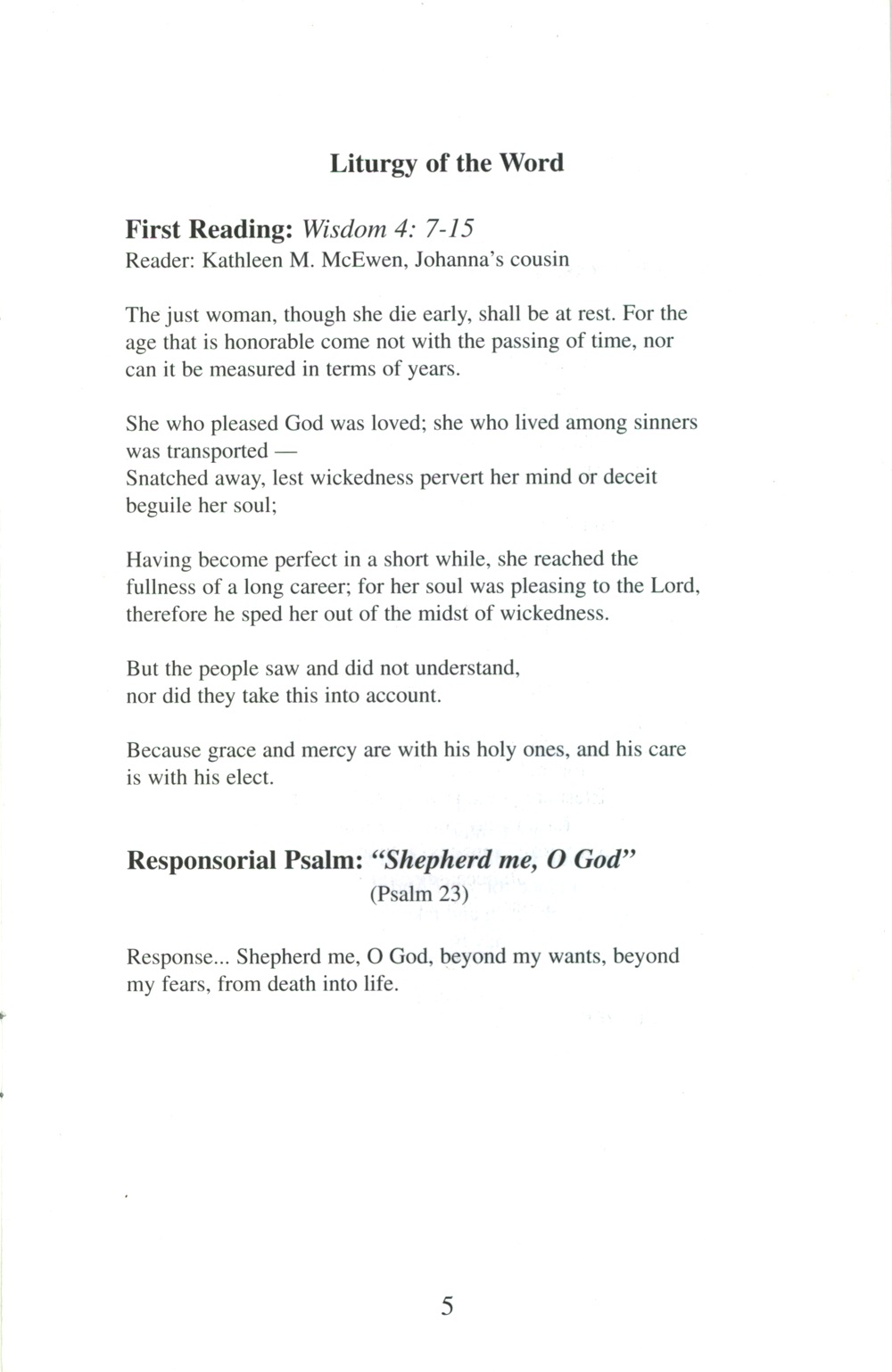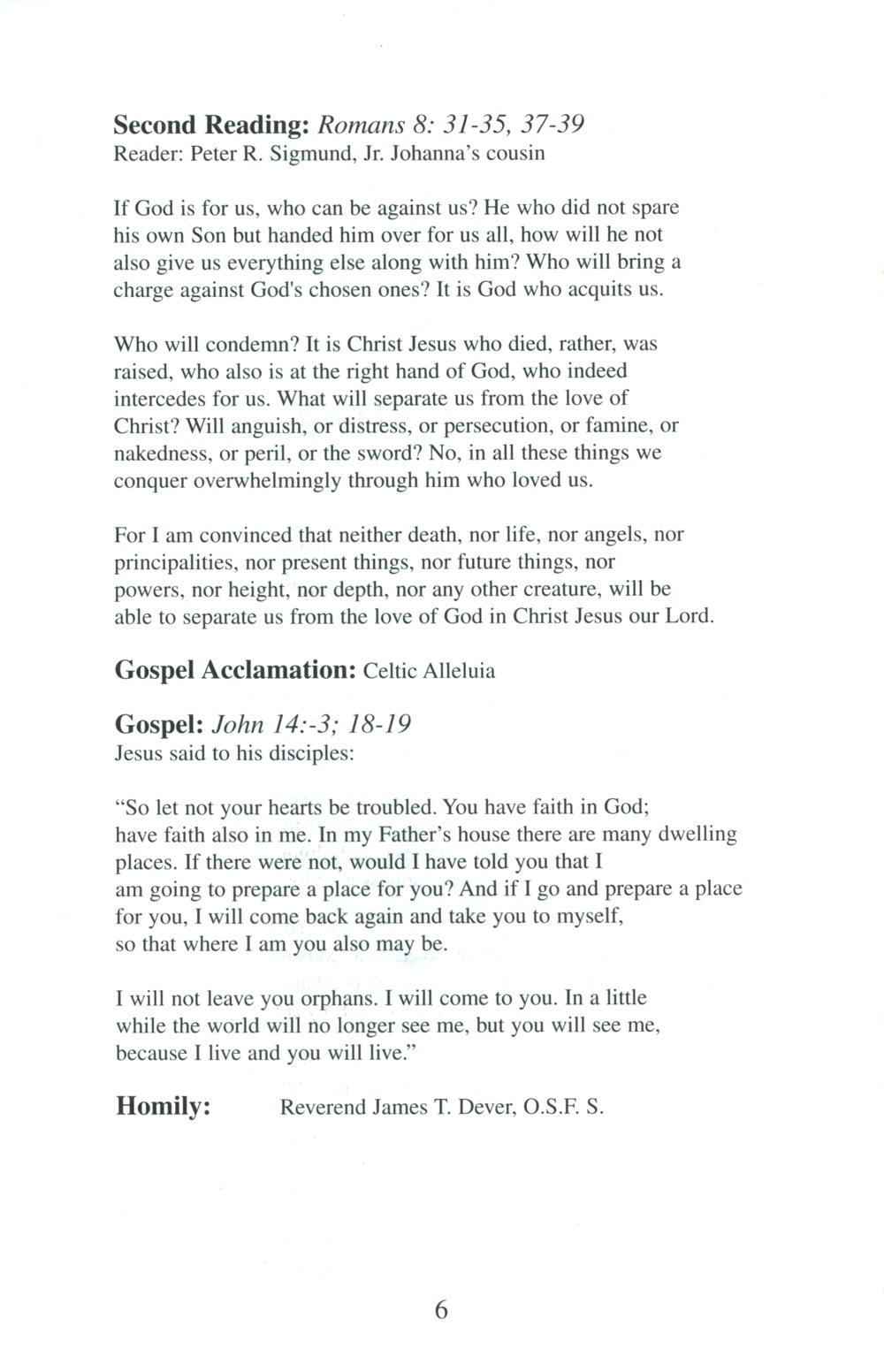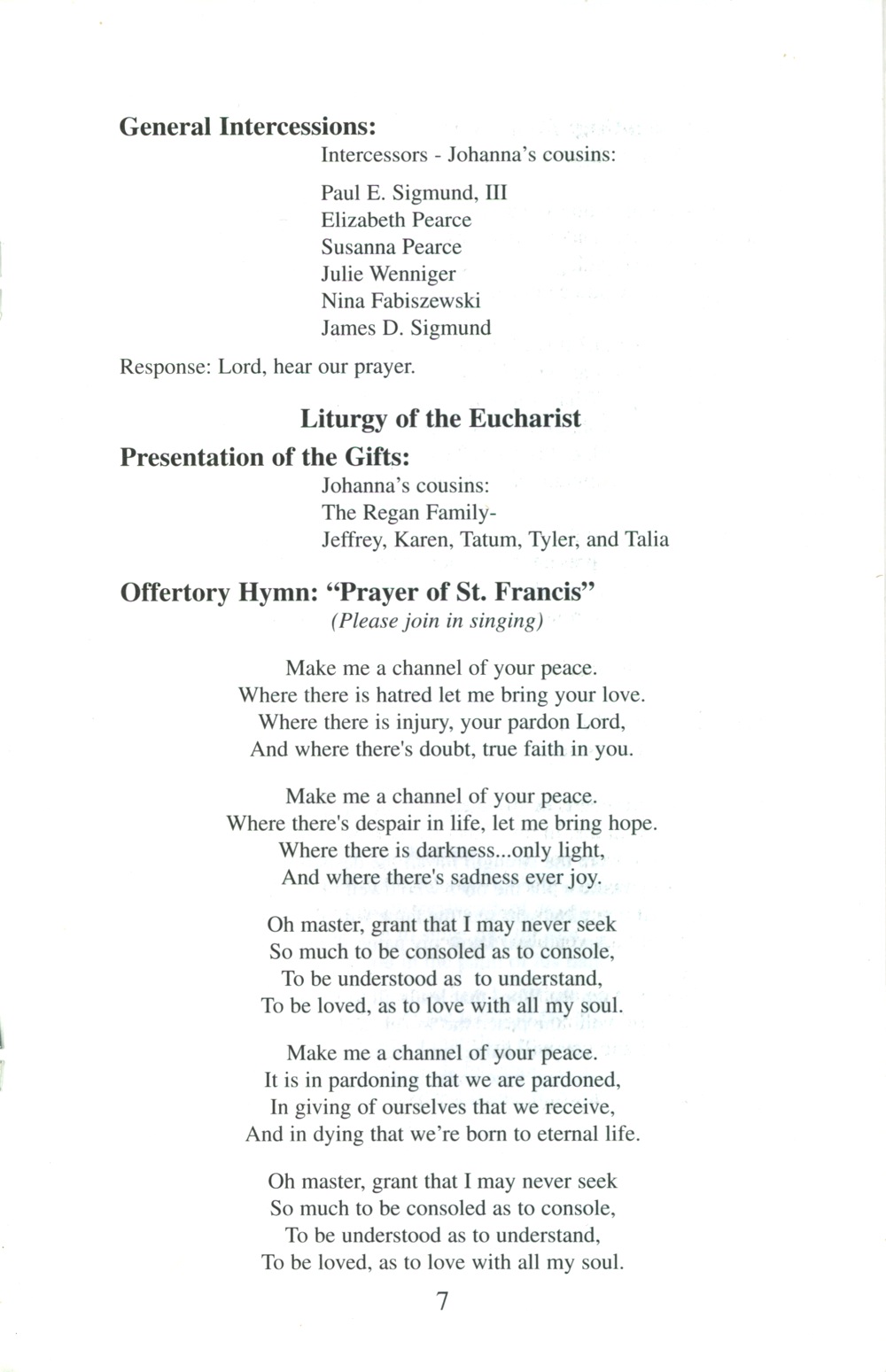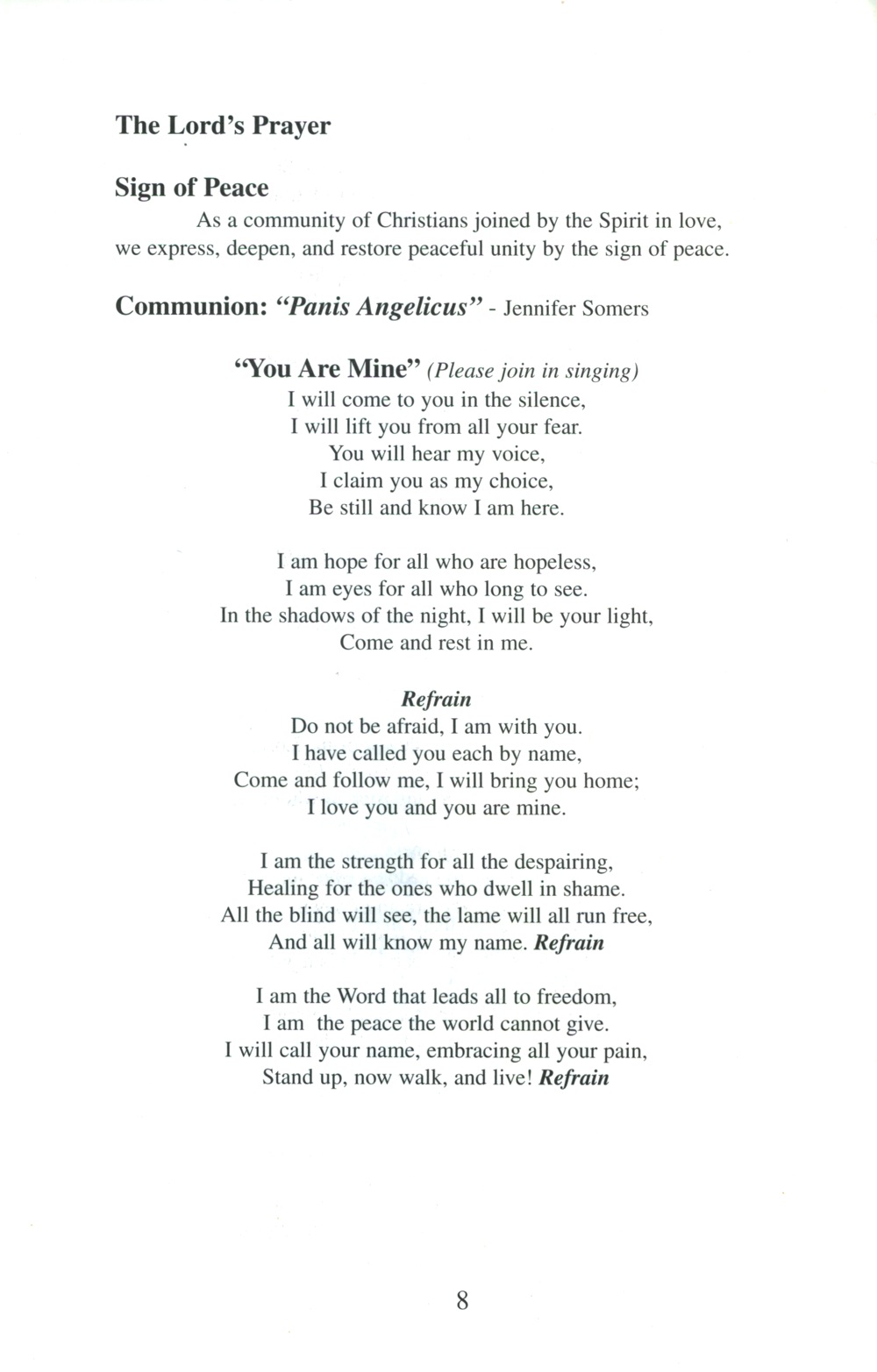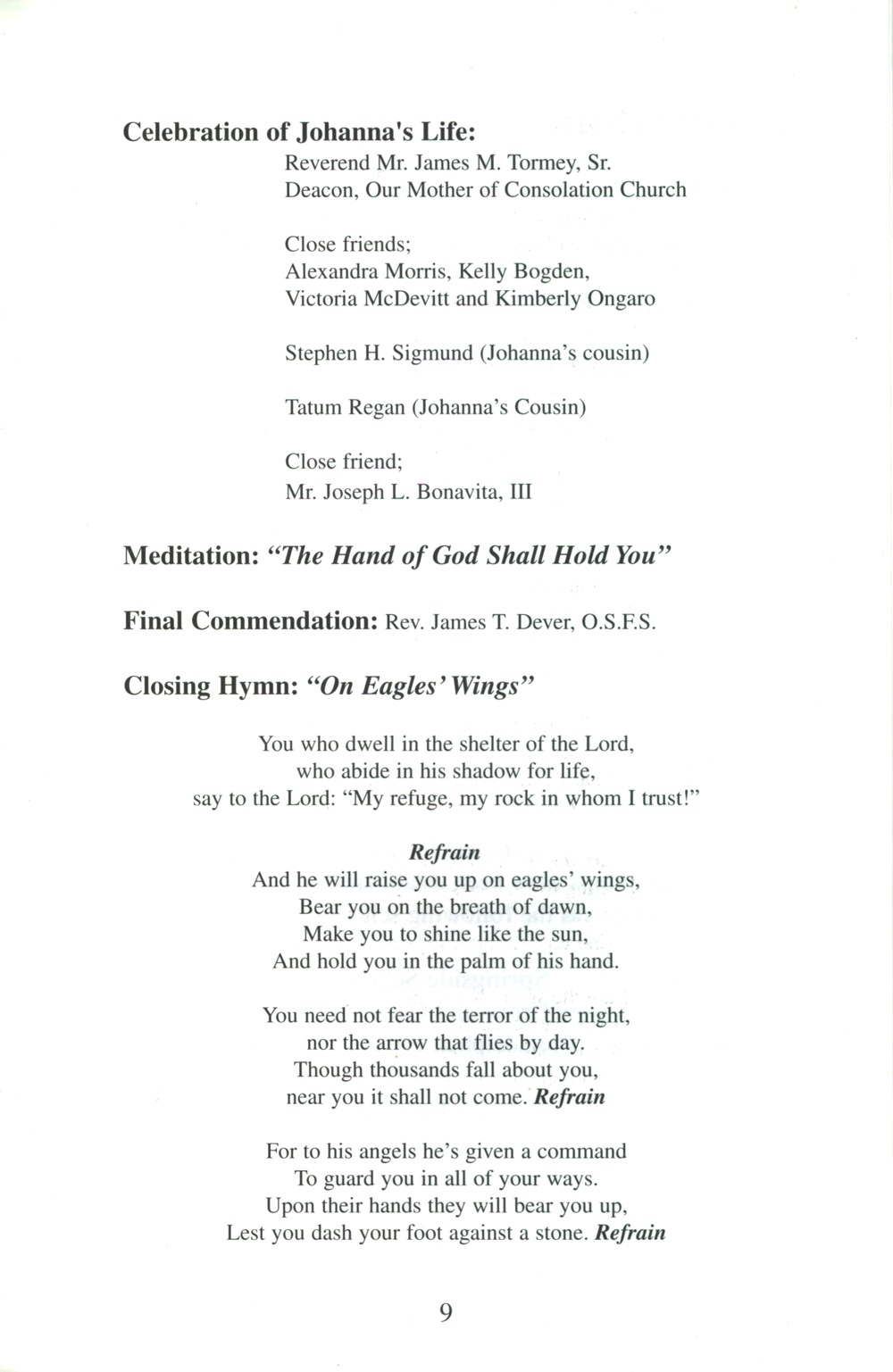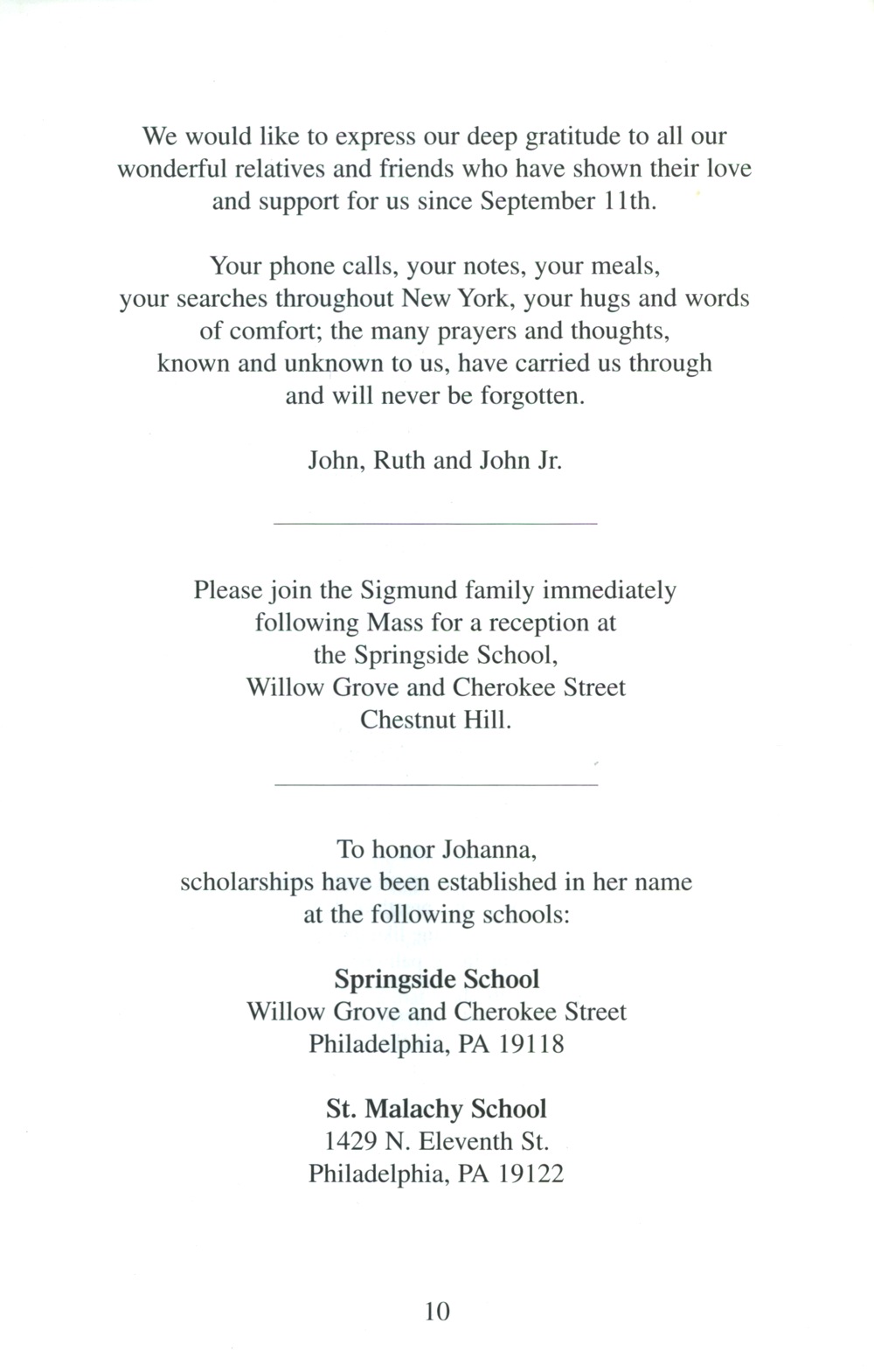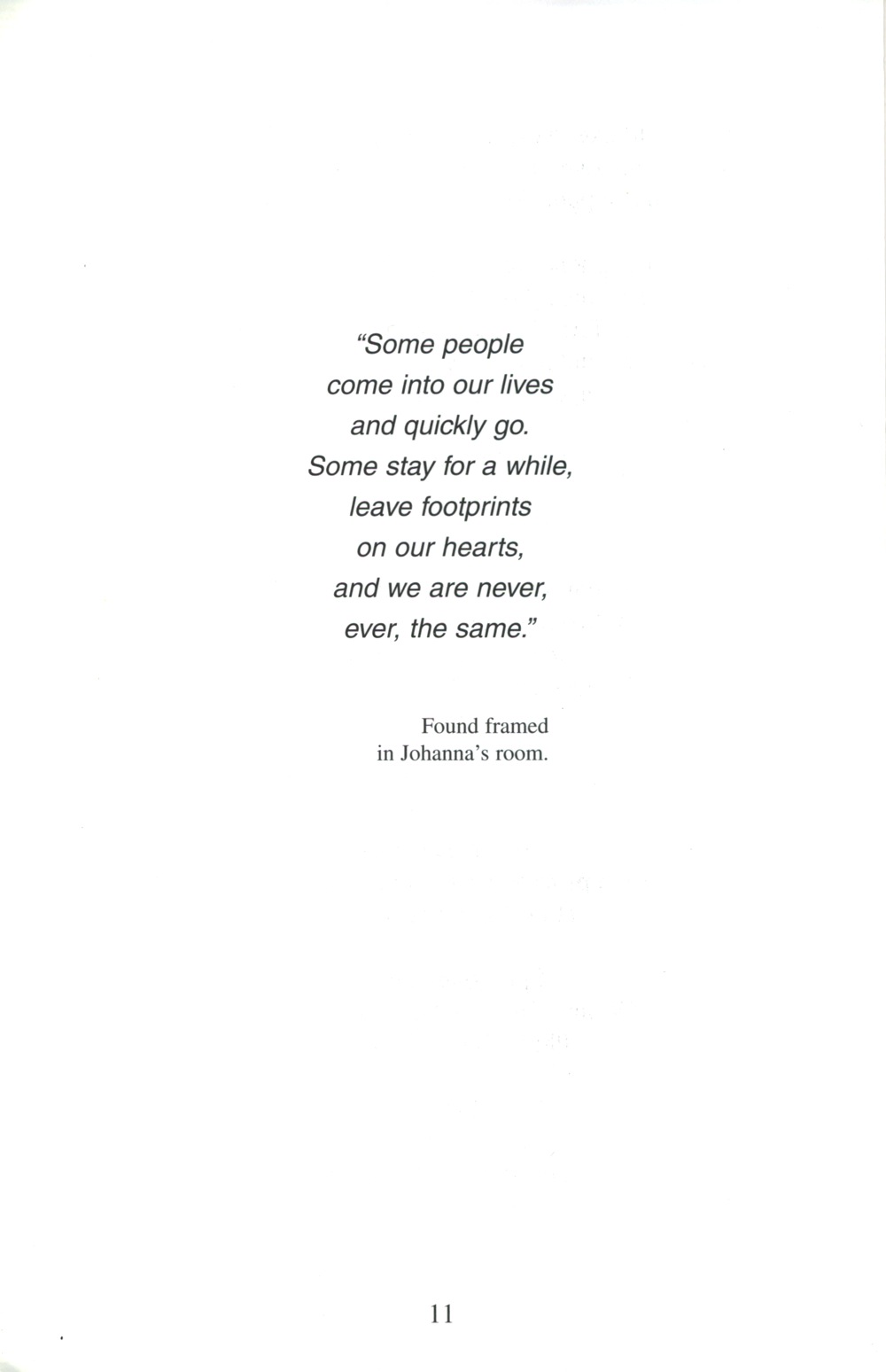 Biography:
Ruth Sigmund loves the story her daughter Johanna's friends tell of how she used to joke around at field hockey practices at Fairfield University. "After hours of practice, she would do a little dance and just crack everybody up," her mother said. "She would keep up everybody's spirits."
Johanna Sigmund, 25, ran in the New York Marathon, blared Janet Jackson and U2 at all-night parties, bought meals for a homeless couple who lived near her and regularly cooked breakfast for her three roommates. Her friendliness and ease served her well in her job as a liaison to investors at Fred Alger Management.
Not long after Sept. 11, a stranger wrote to her parents. The letter writer had been thrown out of a taxi after it collided with a car in Hoboken. The taxi driver sped off, leaving the woman on the street, bleeding. Johanna Sigmund rushed over, cleaned the woman up, took her to the emergency room and held her hand while she had stitches.
"I saw Johanna's picture on a Web site recently, and I immediately recognized her as the angel that helped me out that night," the woman wrote. "I lost many friends in the Sept. 11 tragedy. I now add Johanna's name to my list of friends in heaven."