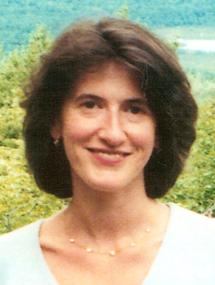 Location on 9/11:
One WTC
| 93rd Floor
In Remembrance
Life Goes On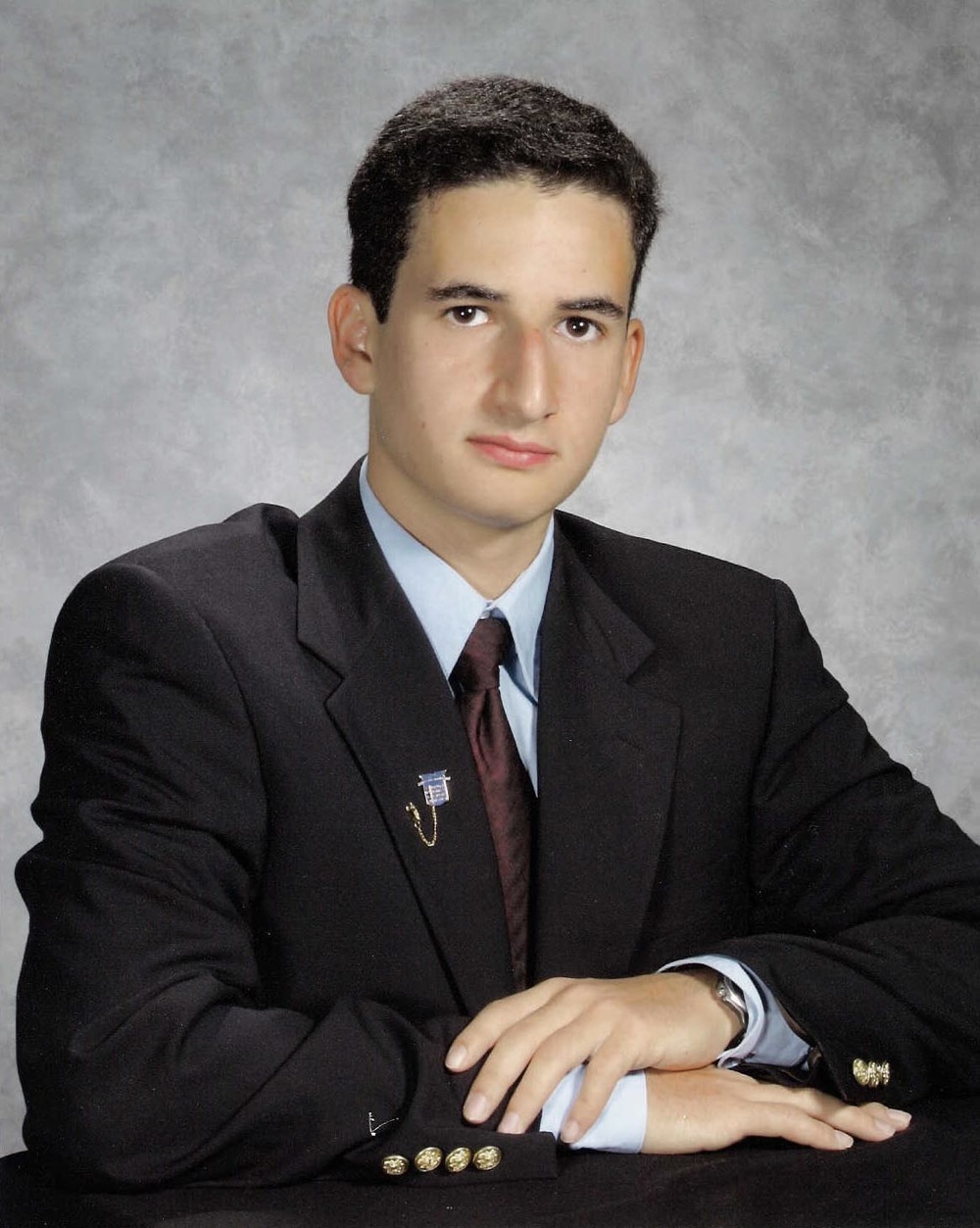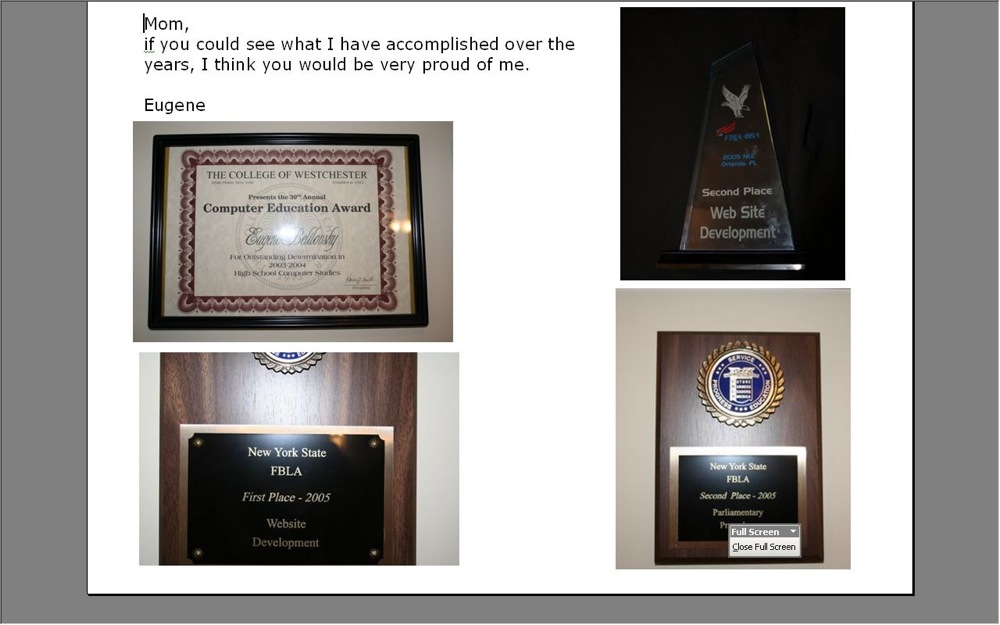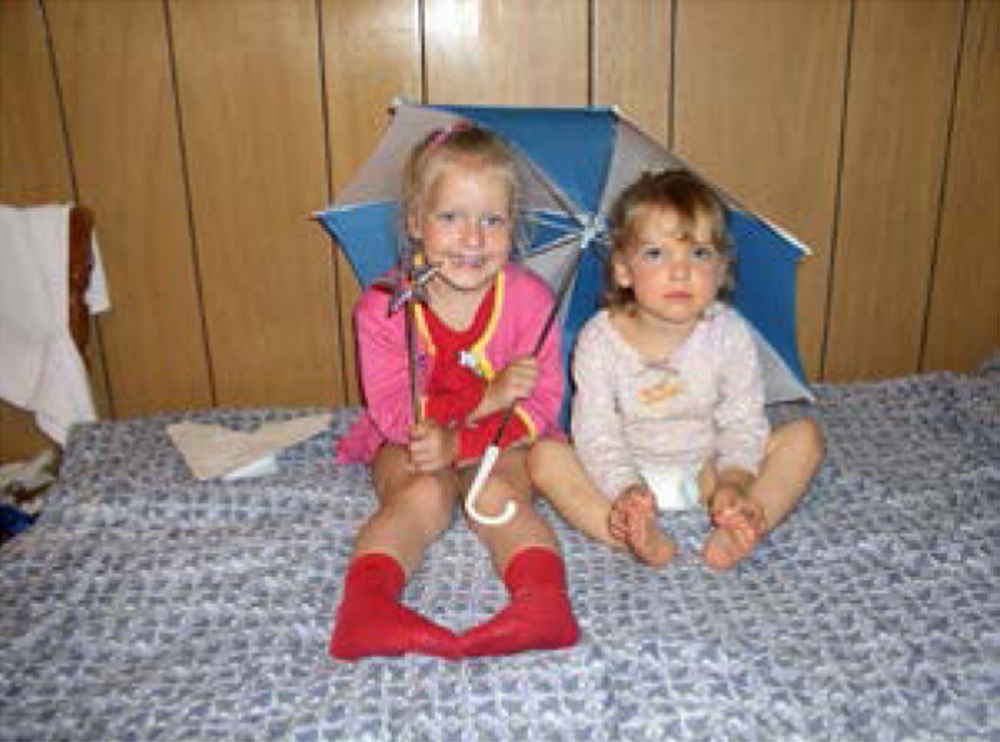 Tragedy and Memory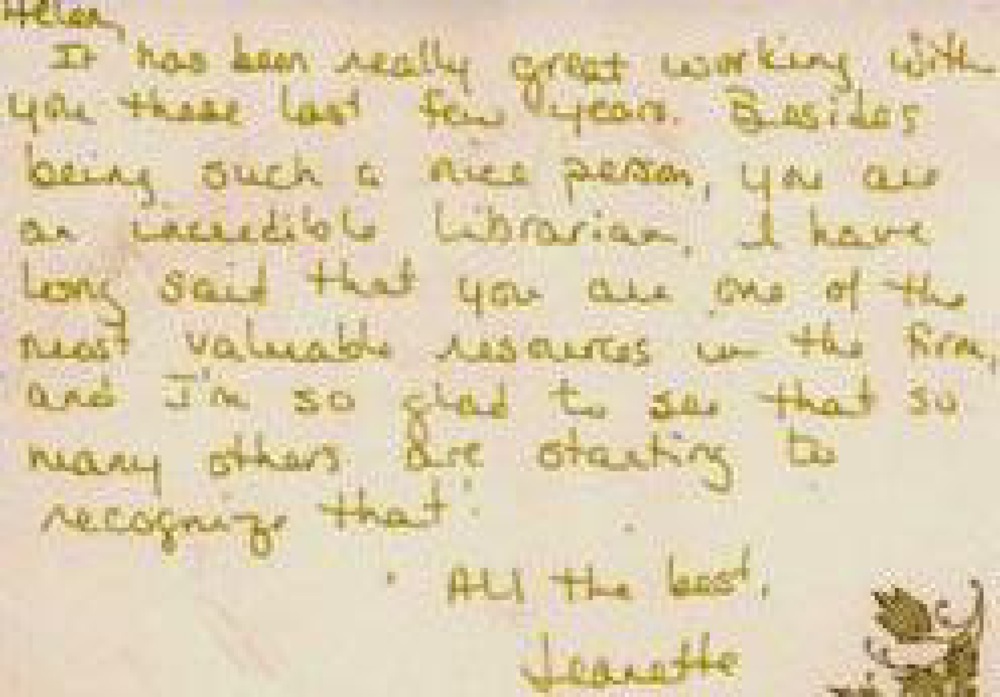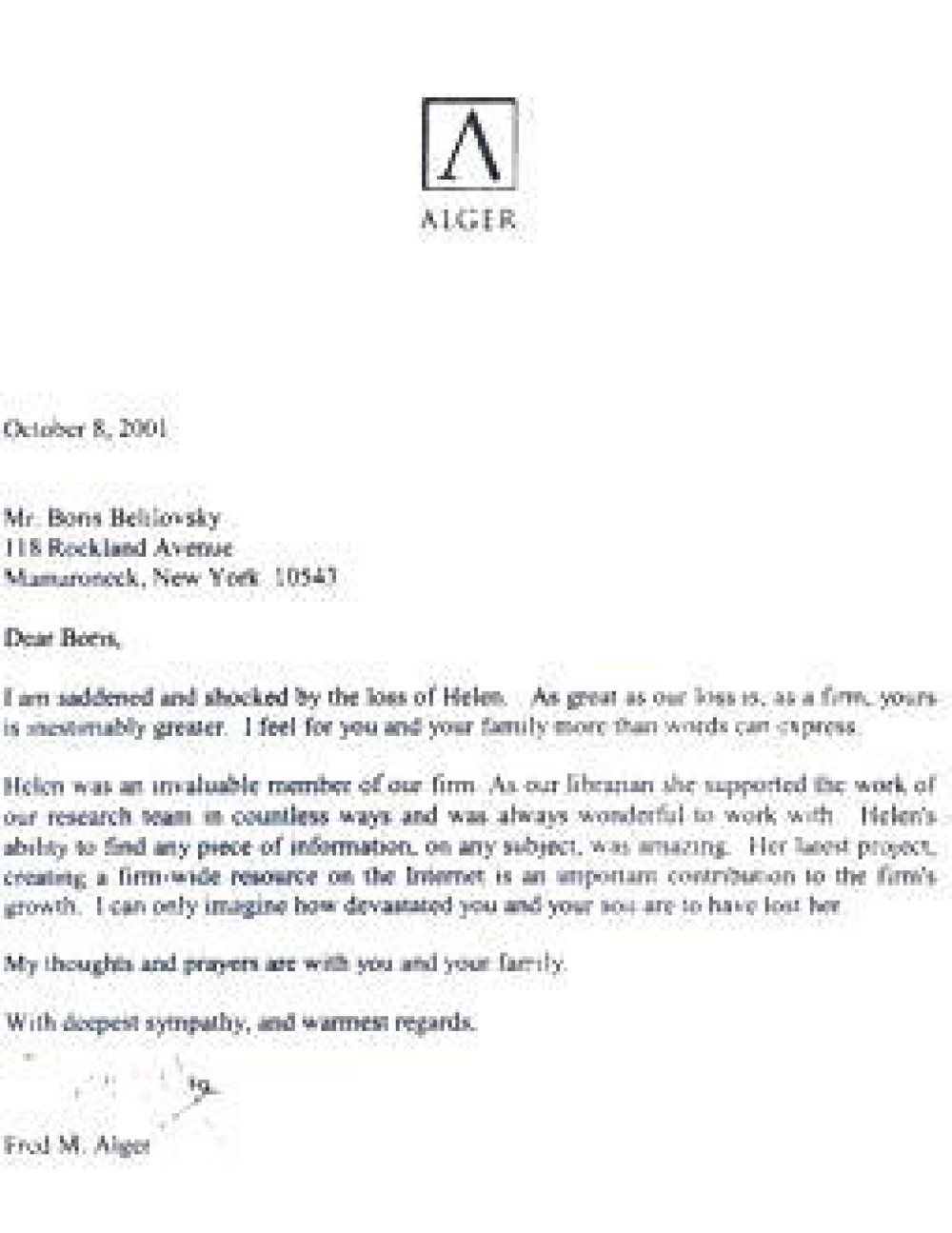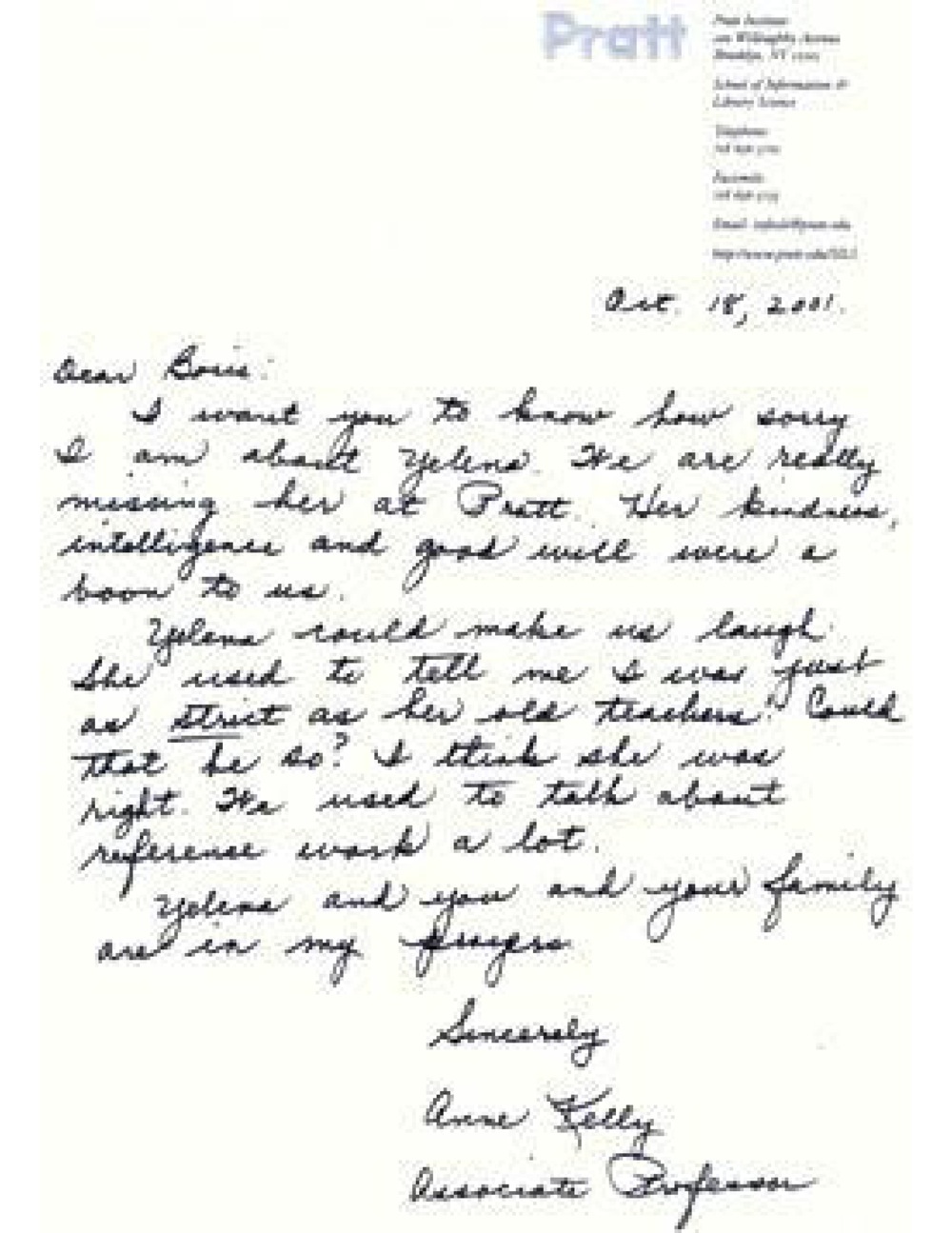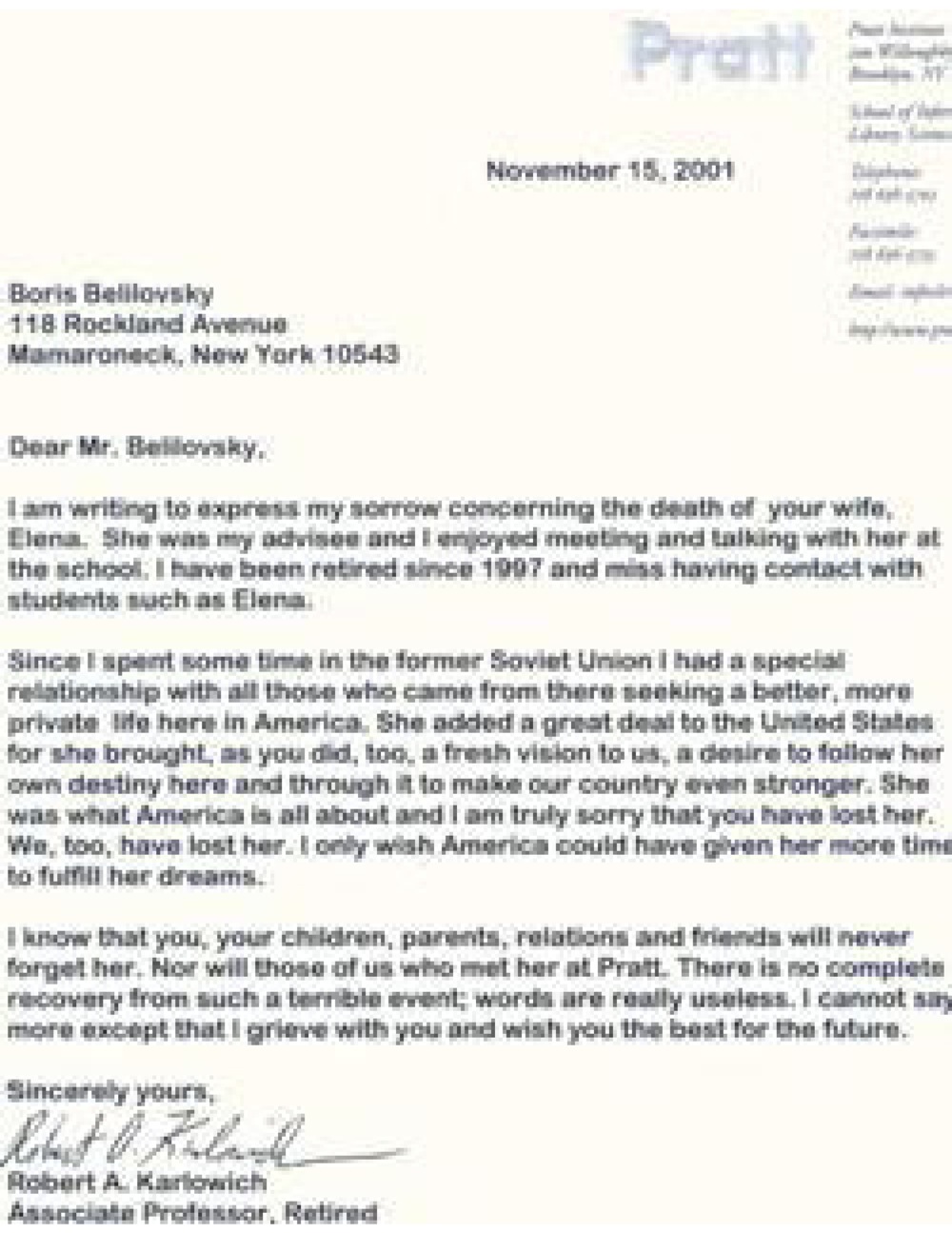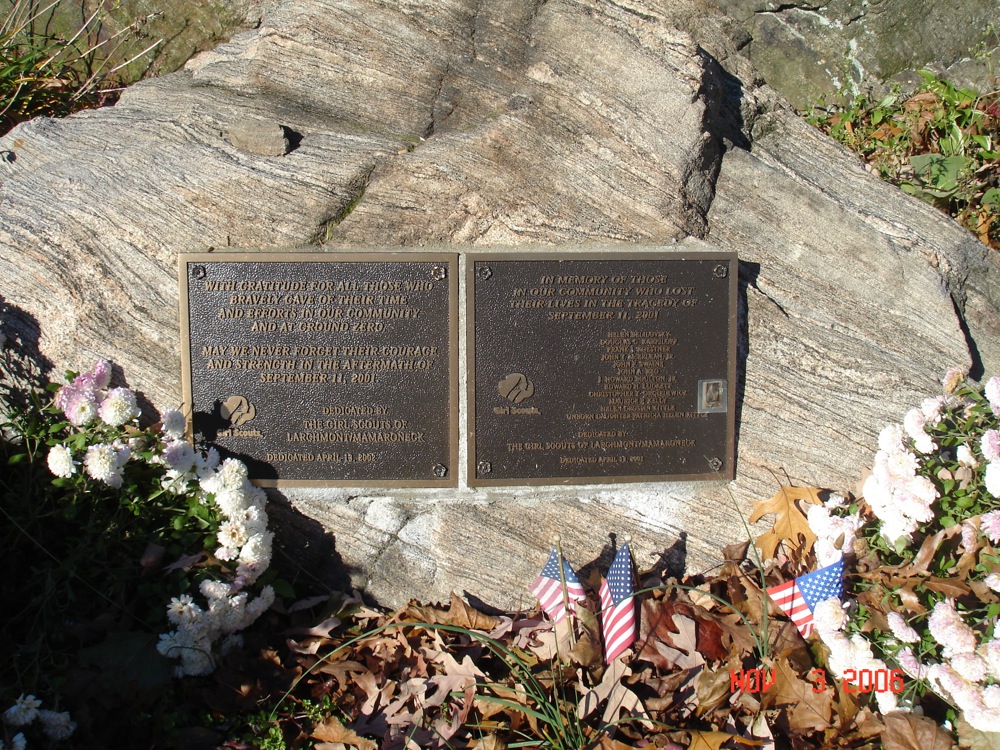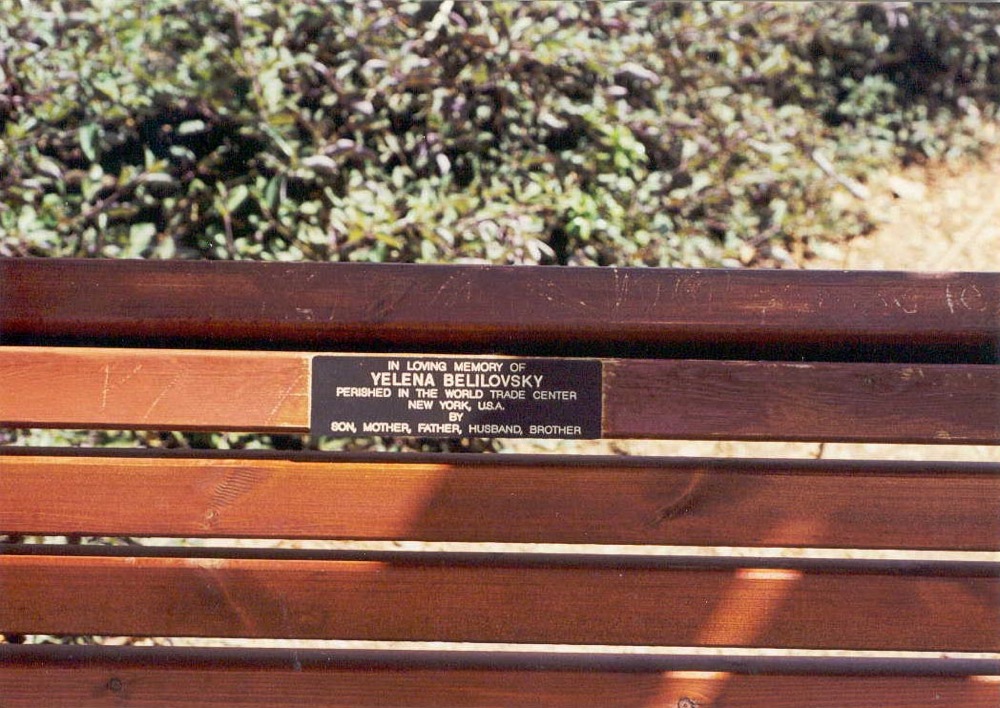 Immigration to the US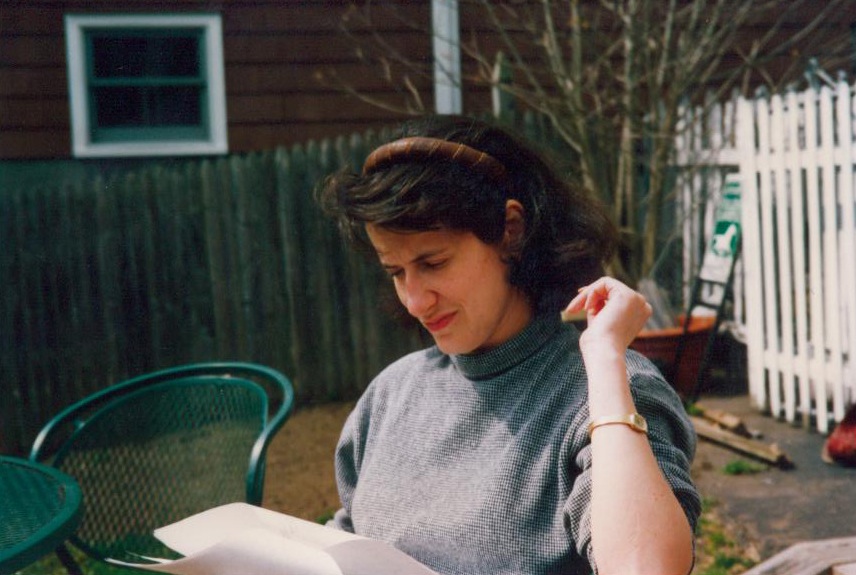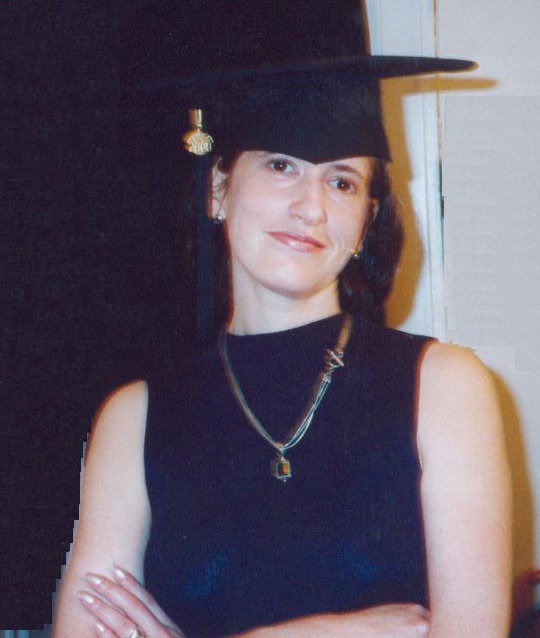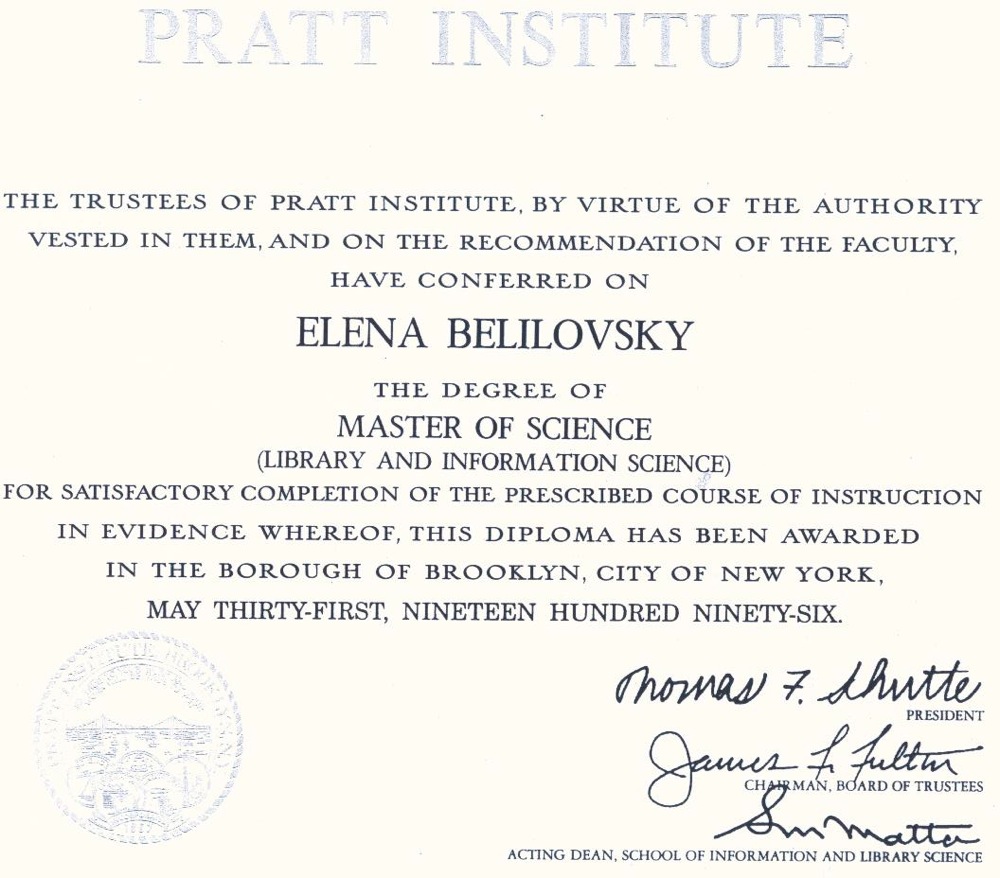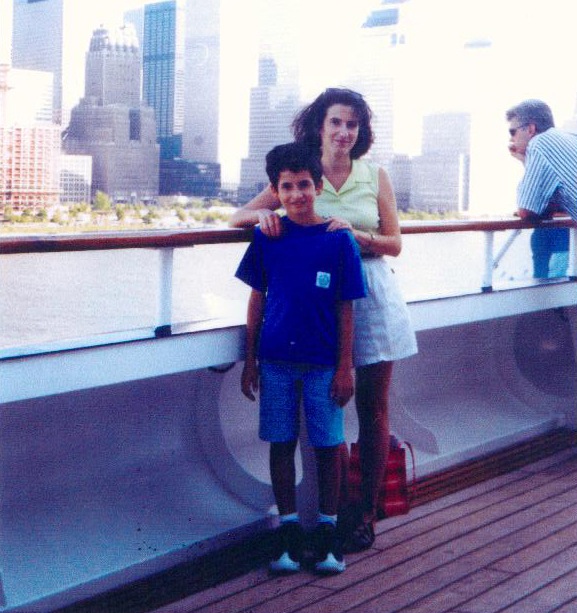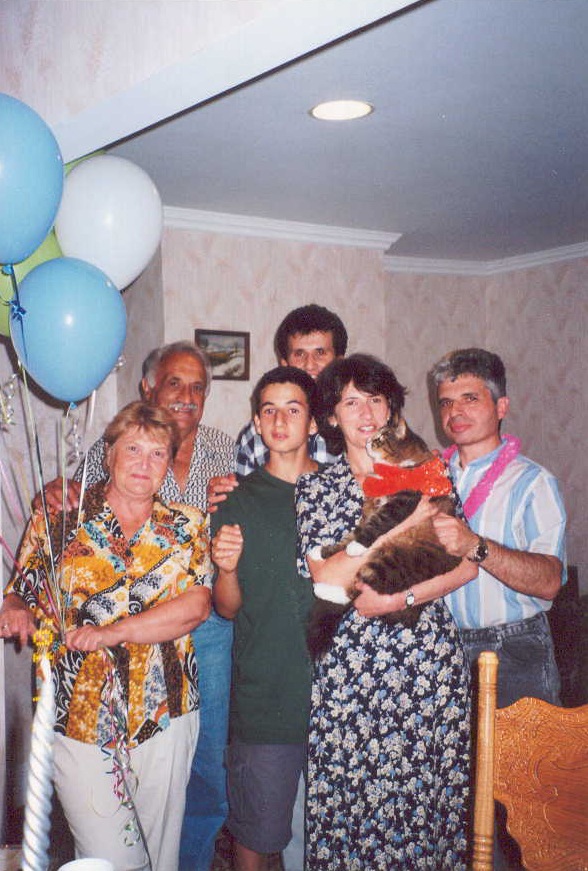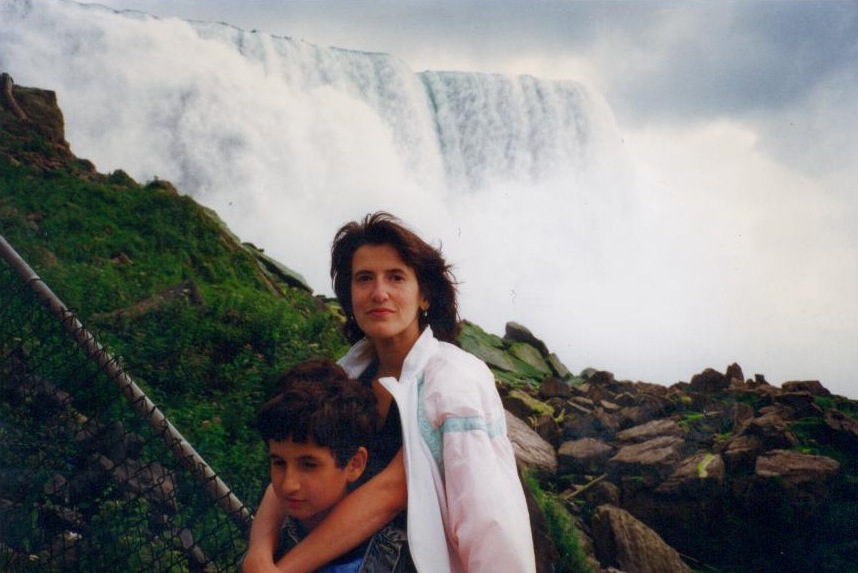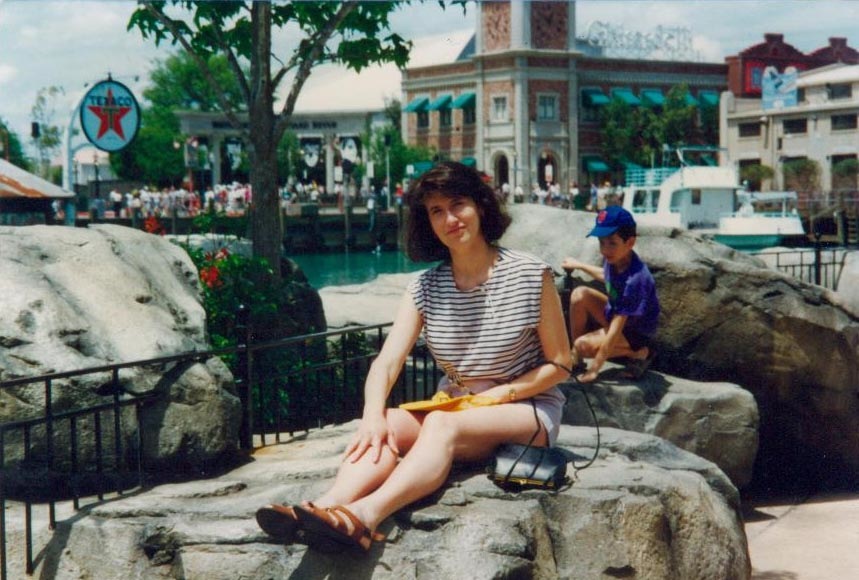 From Public Library to Wall Street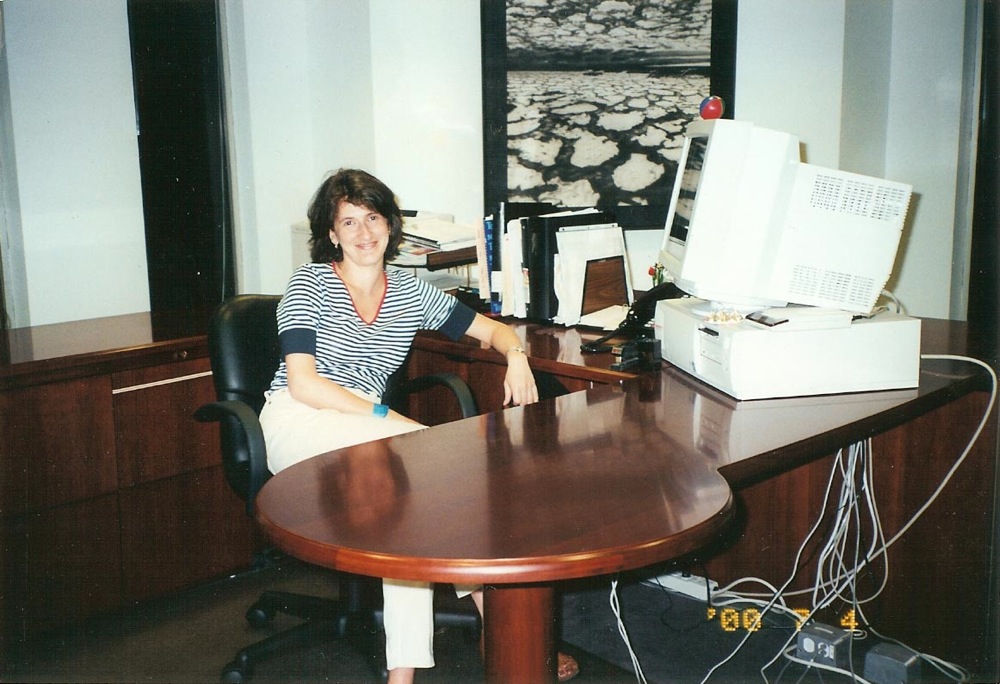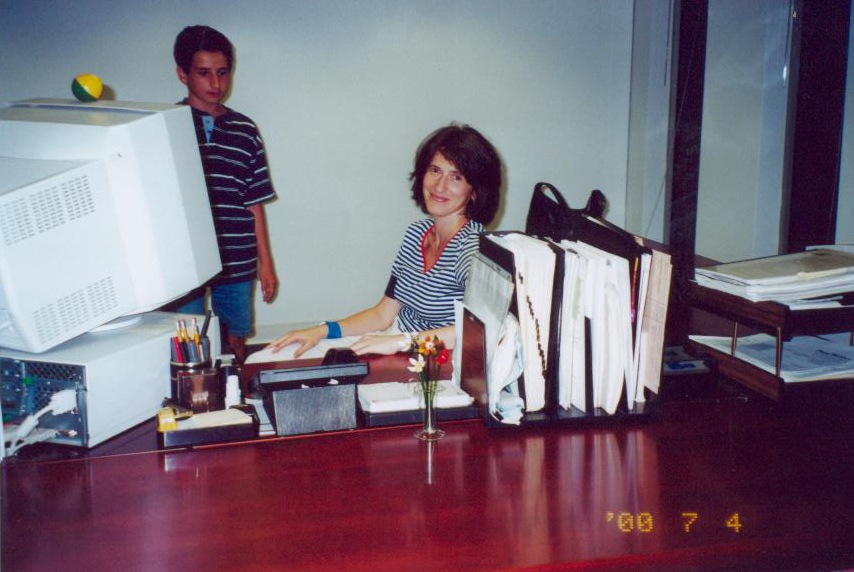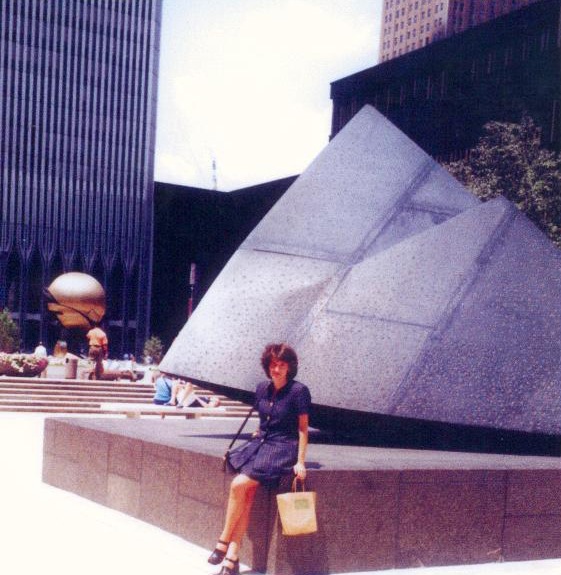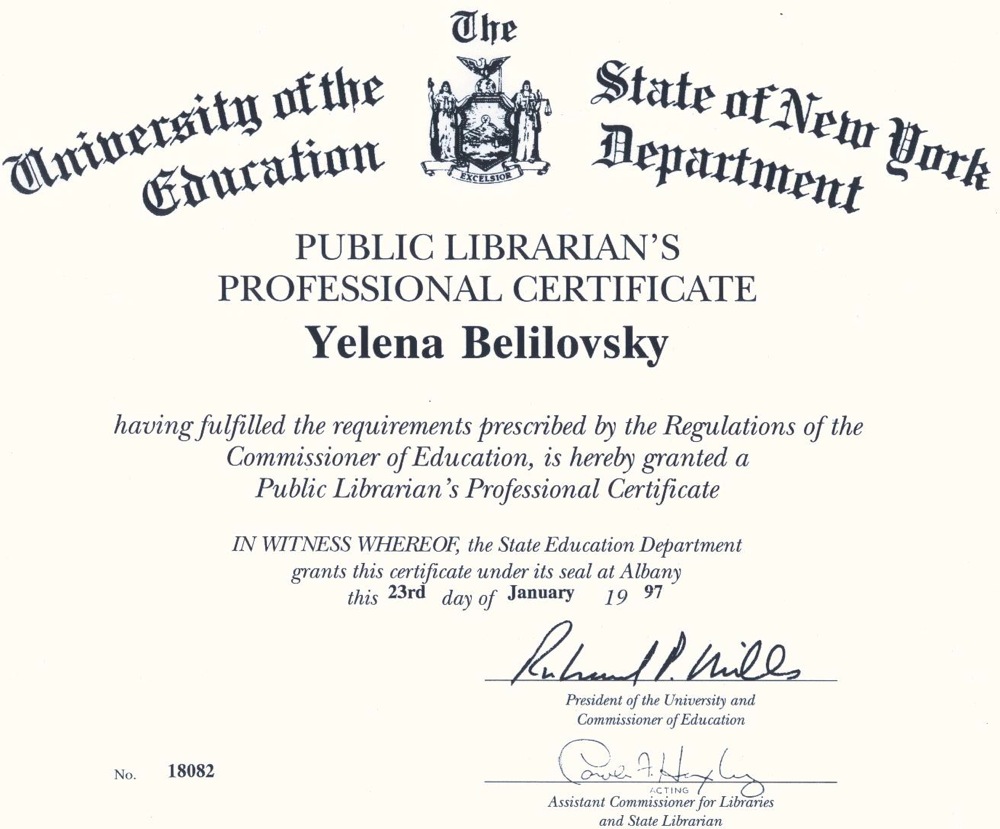 Photos of Remembrance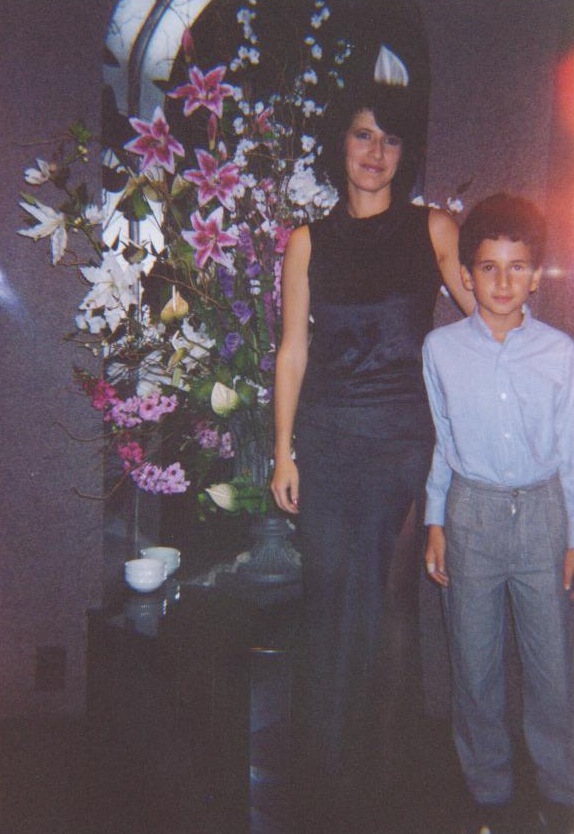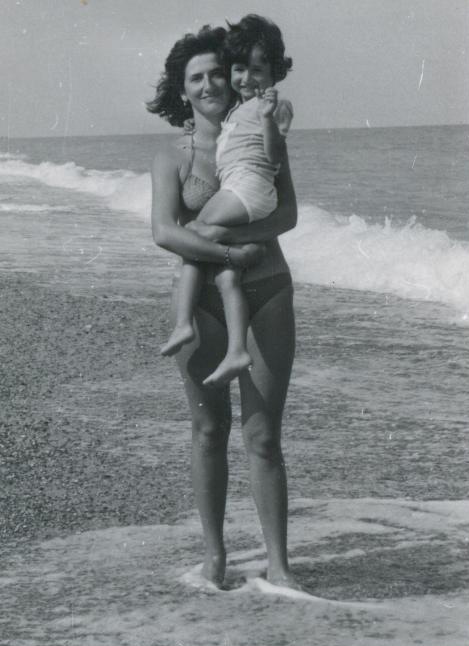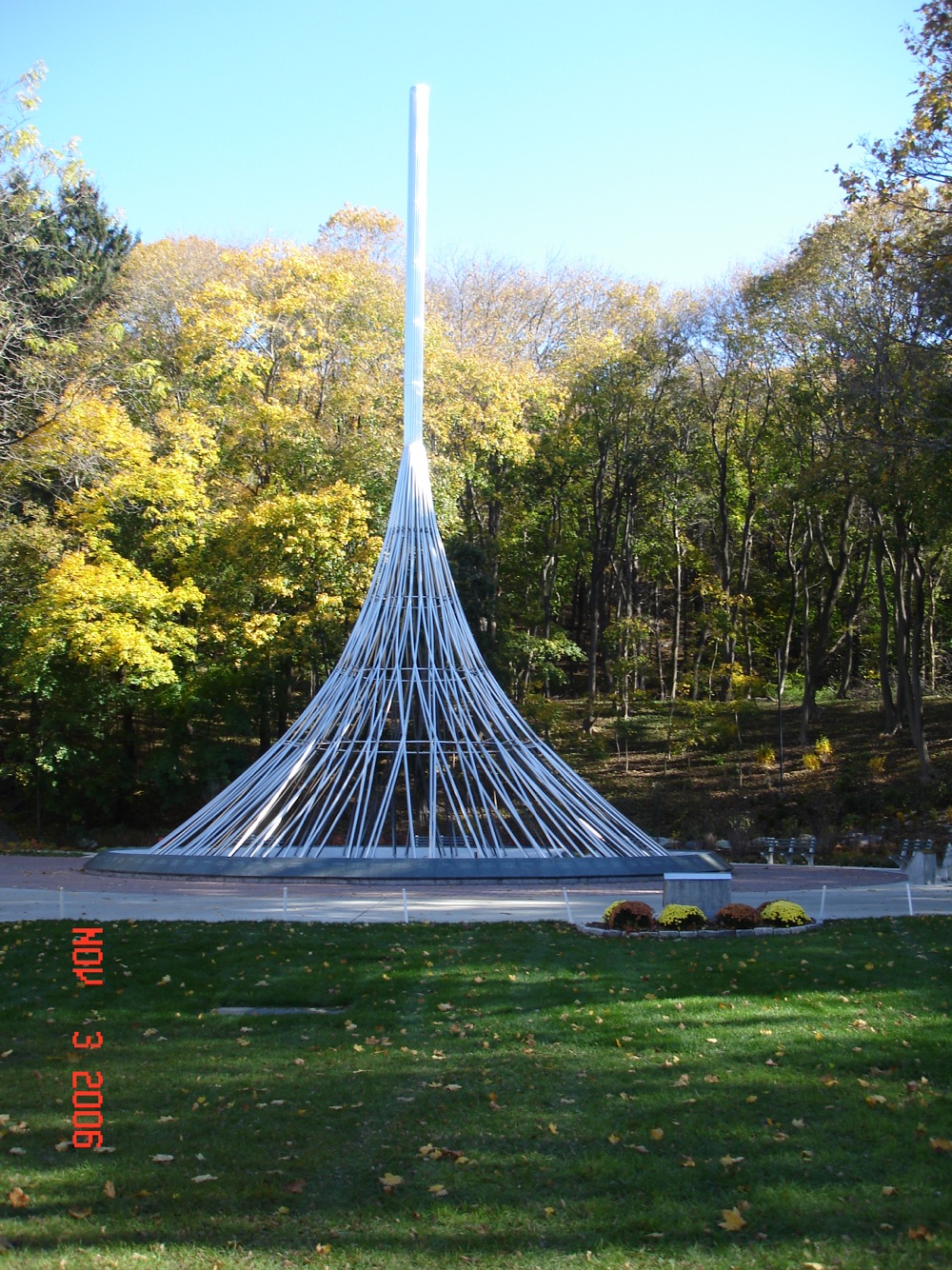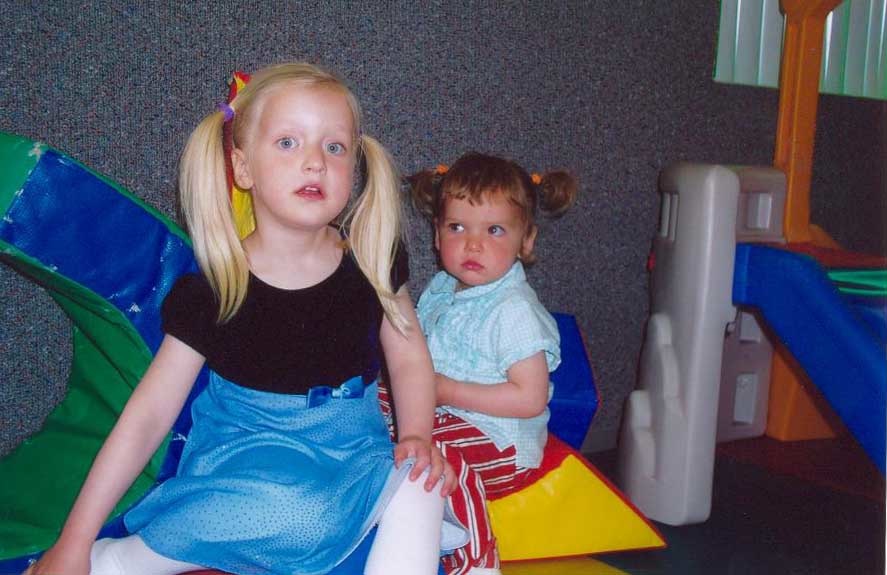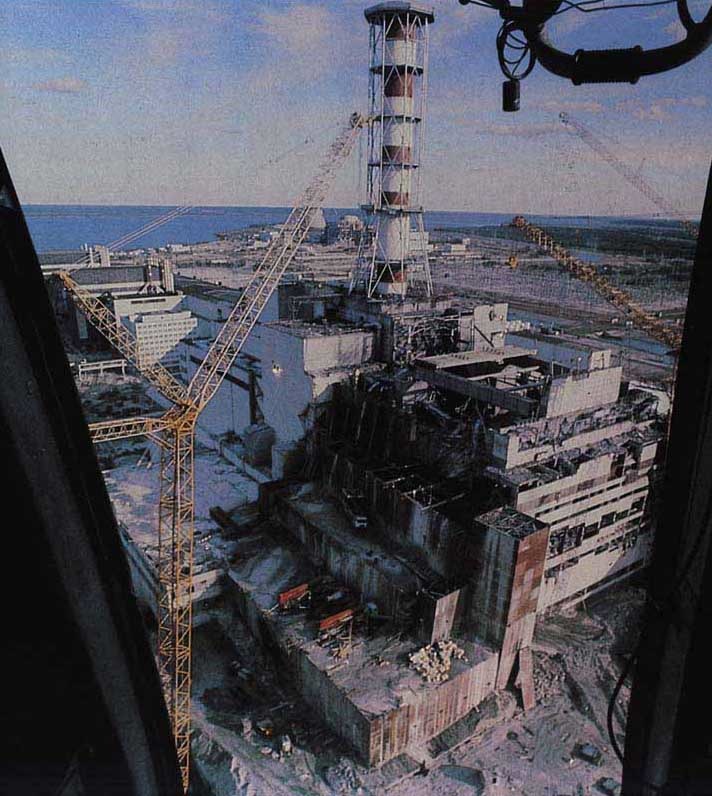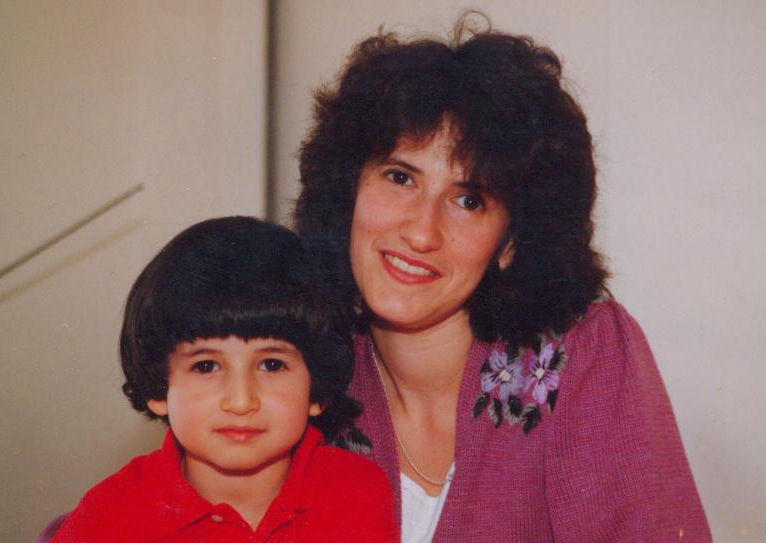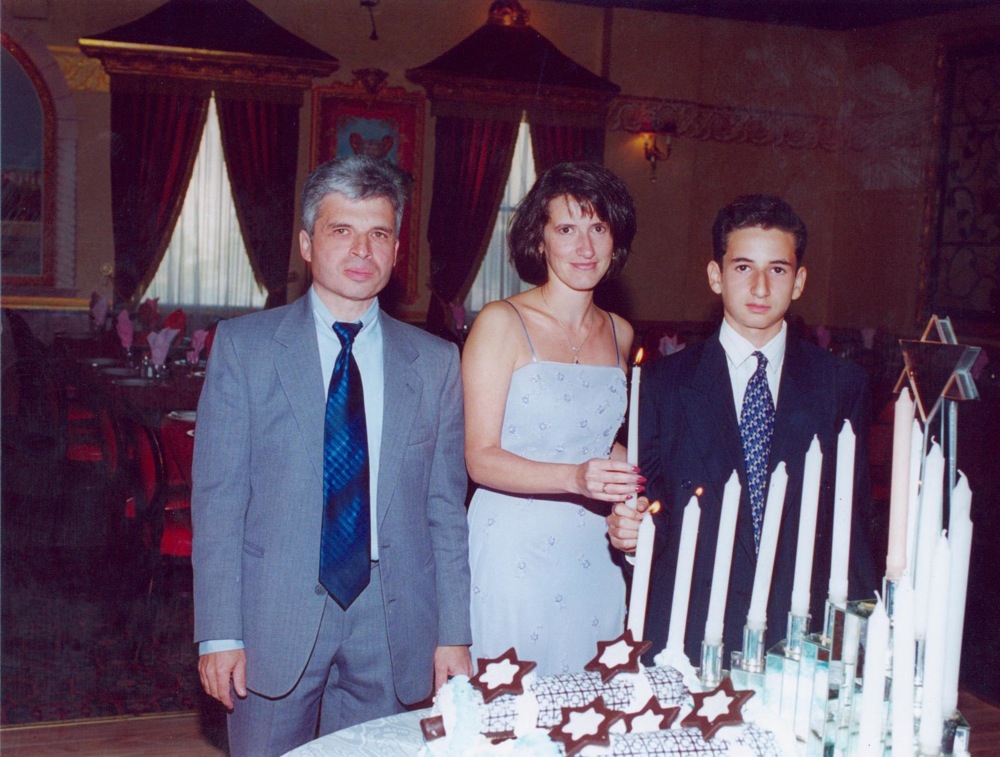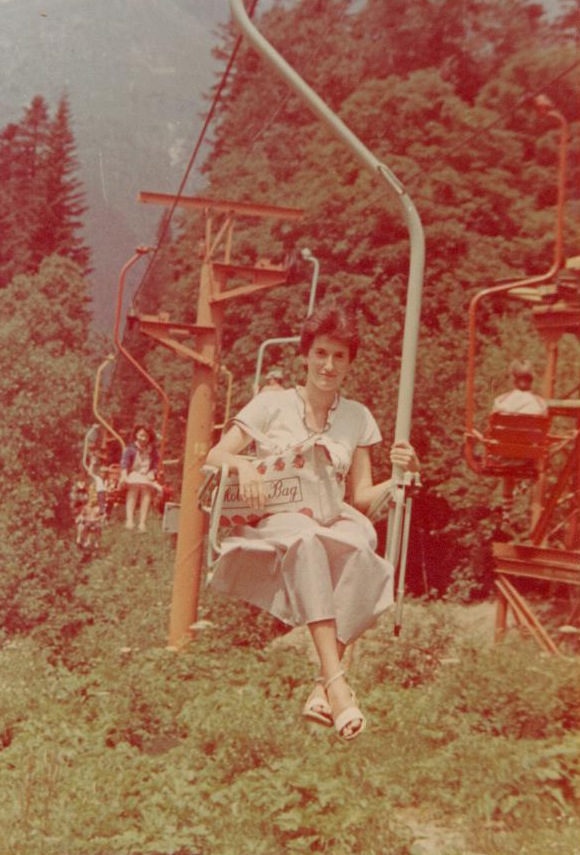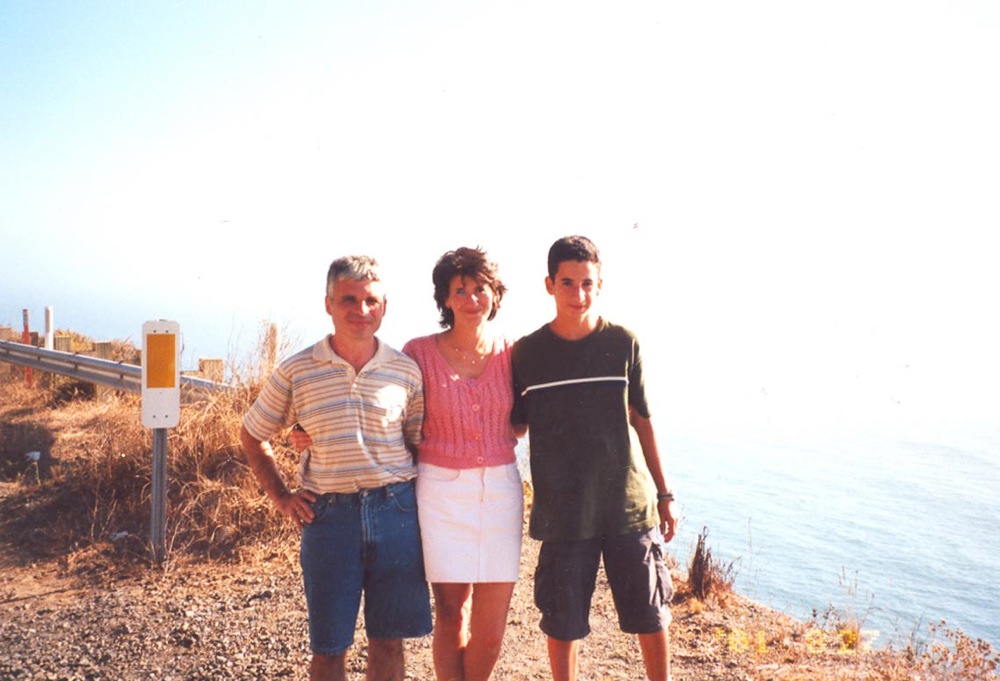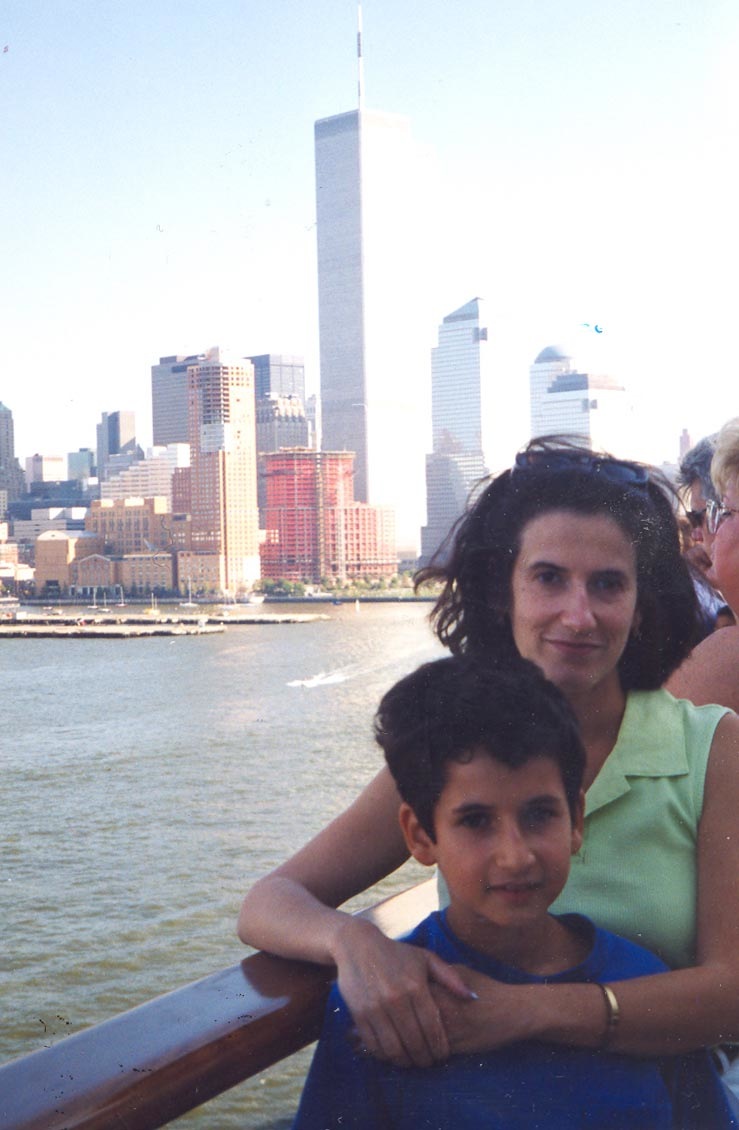 Growing up in Ukraine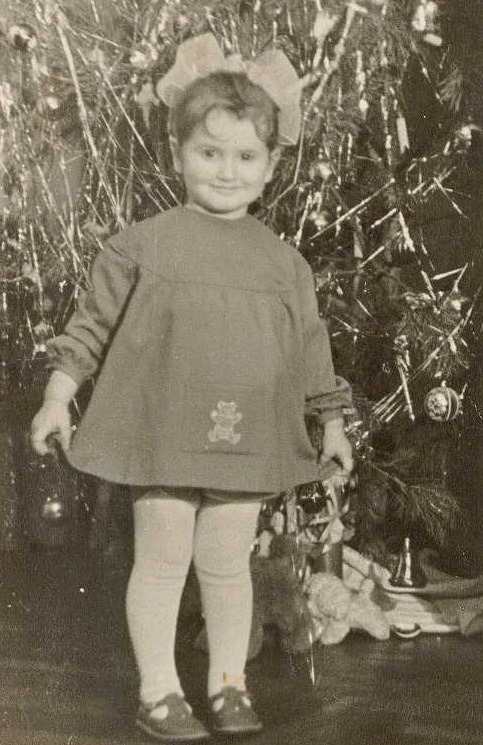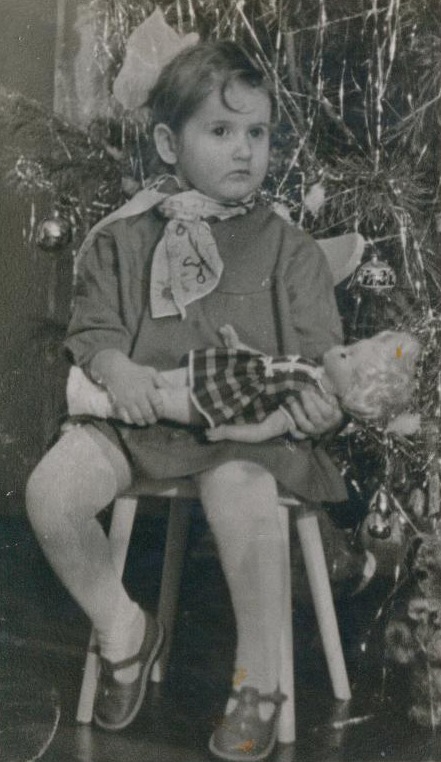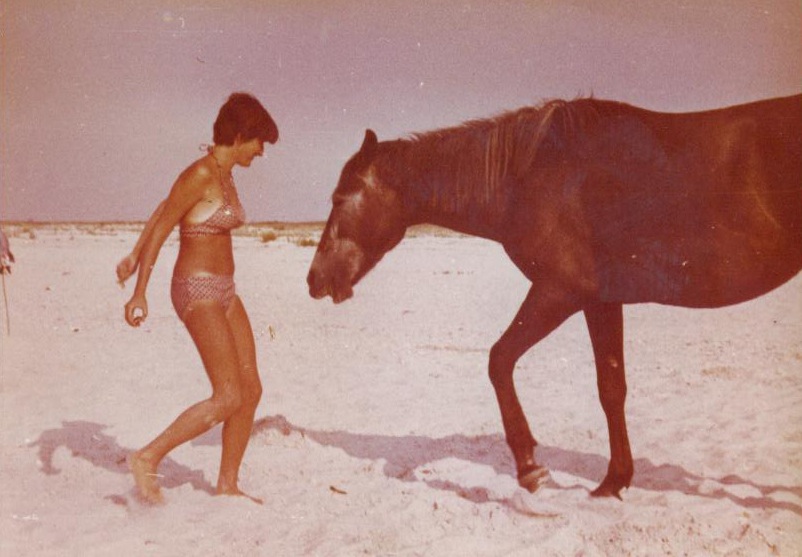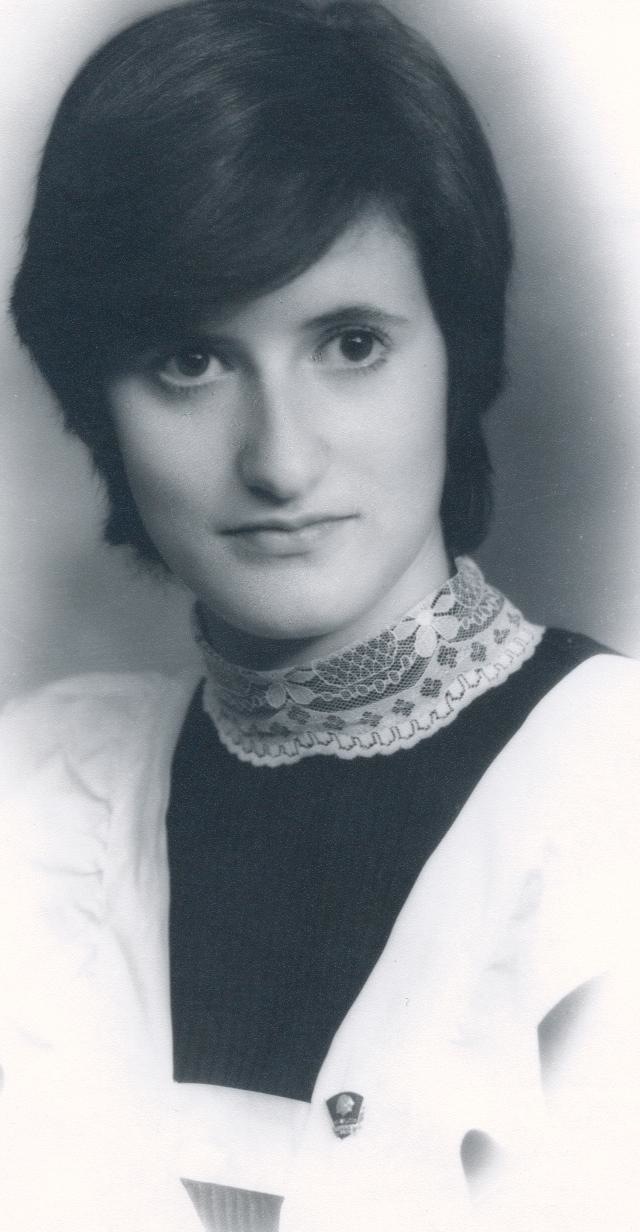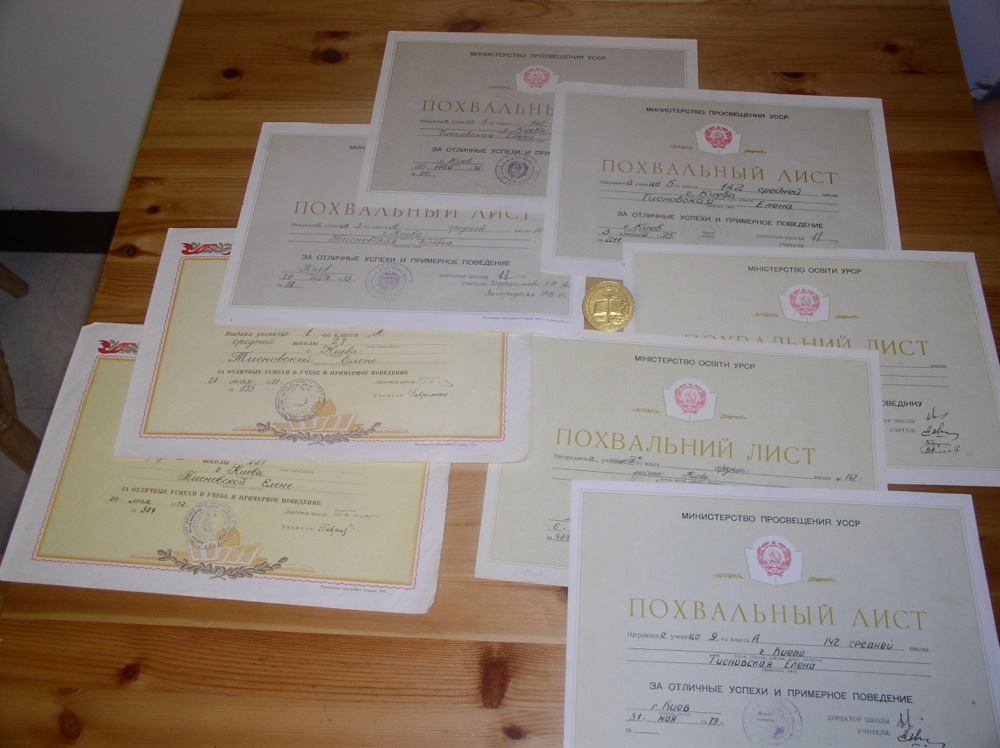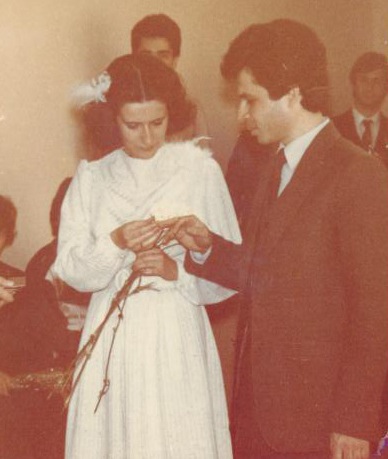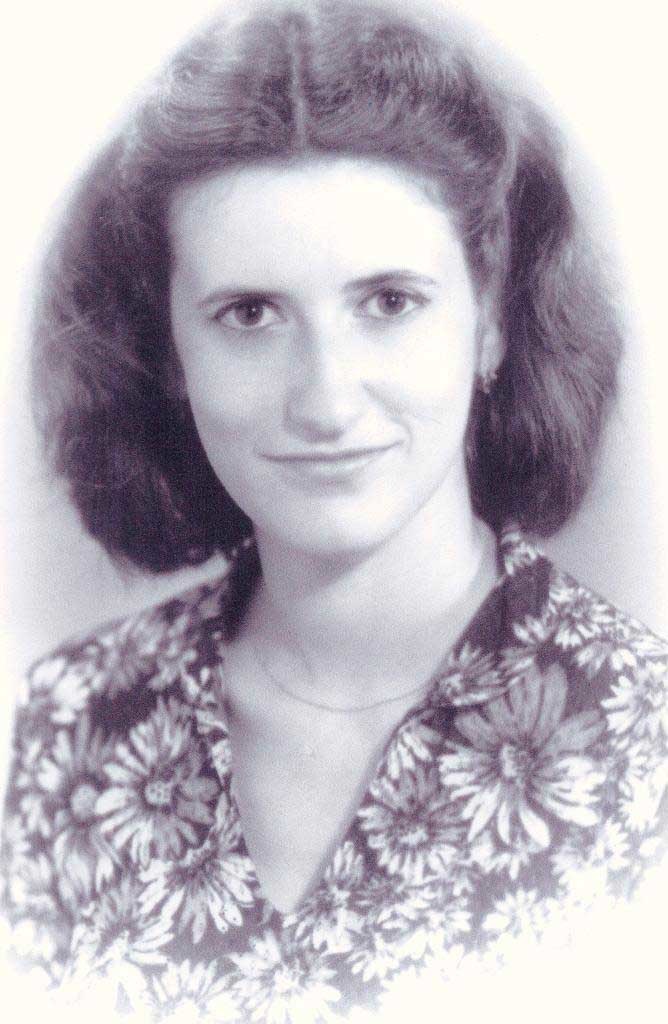 Tributes & Memorials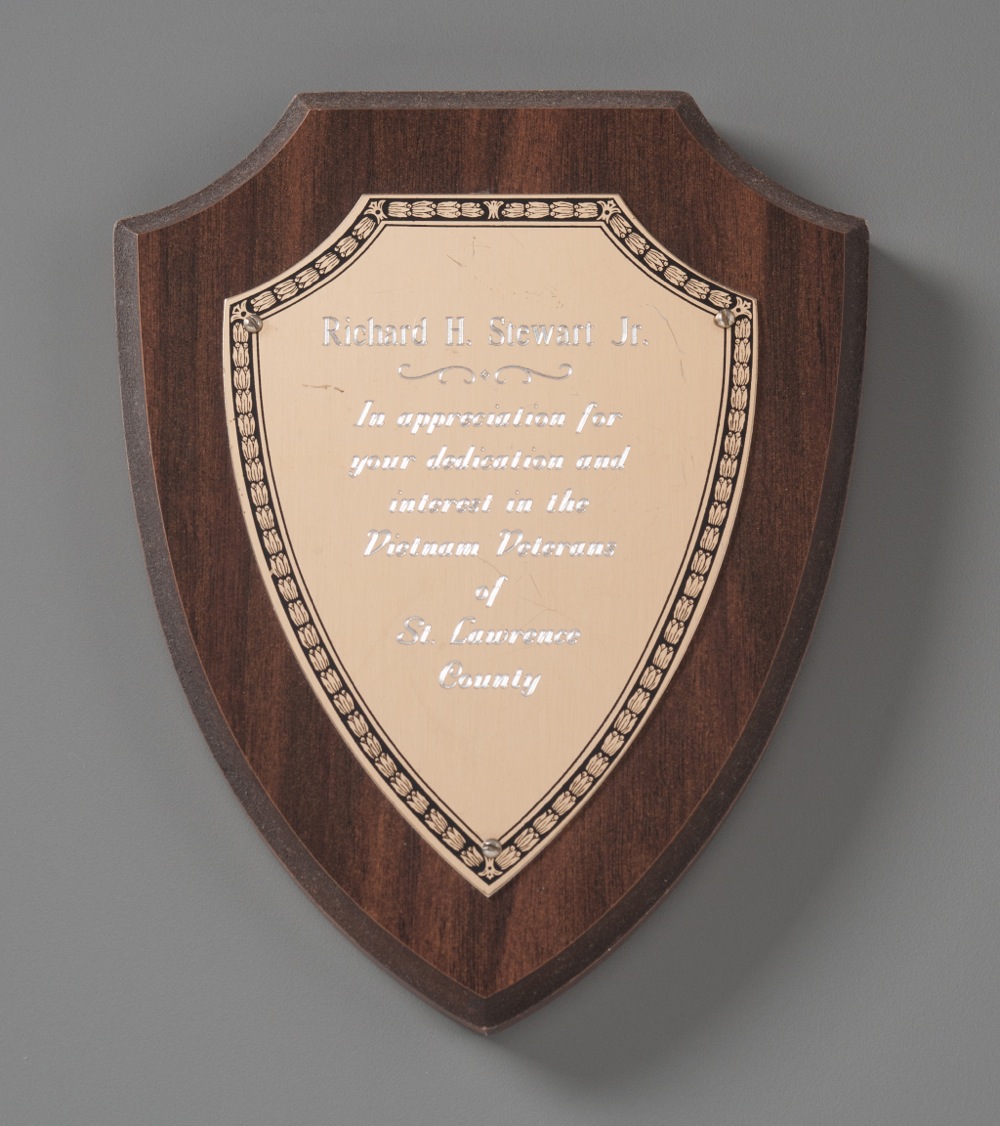 Biography:
This webpage is dedicated to a great person, exceptional daughter and sister, devoted mother and wonderful wife.

Yelena Belilovsky (née Tisnovsky) lived a short but great and fulfilled life. Born in the former Soviet Union in 1963, she lived through the breakdown of the Soviet Union, Chernobyl Nuclear Power Plant disaster and creation of the new country of Ukraine. She graduated with honors from every educational institution she attended, started family and gave birth to a son.

In 1993, she fulfilled her dream and immigrated to the US, where she grew professionally from a librarian at a local public library to an Assistant Vice President at a Wall Street firm.