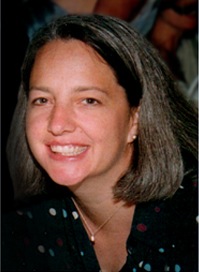 Location on 9/11:
One WTC
| 104th Floor
In Remembrance
Photos: Memorials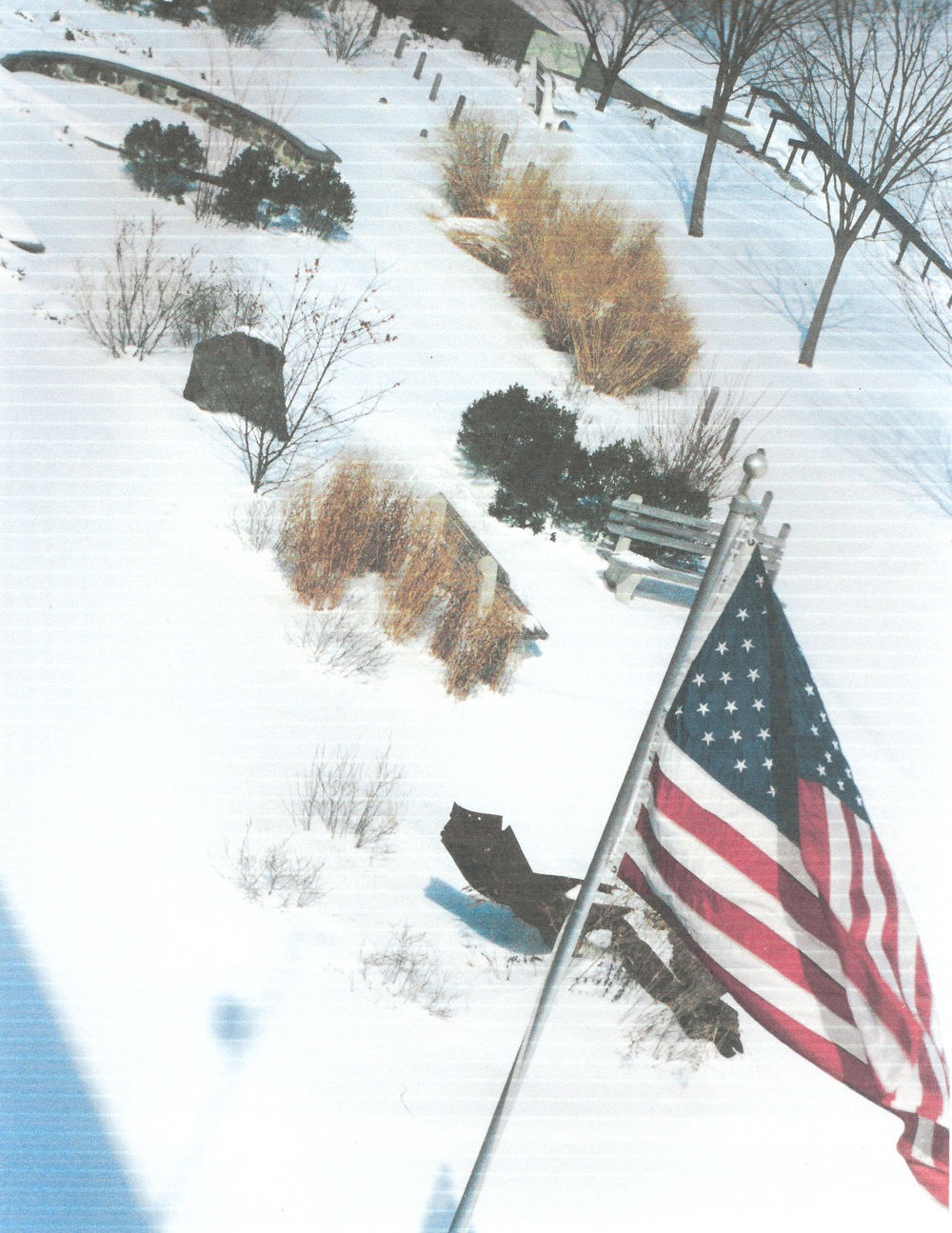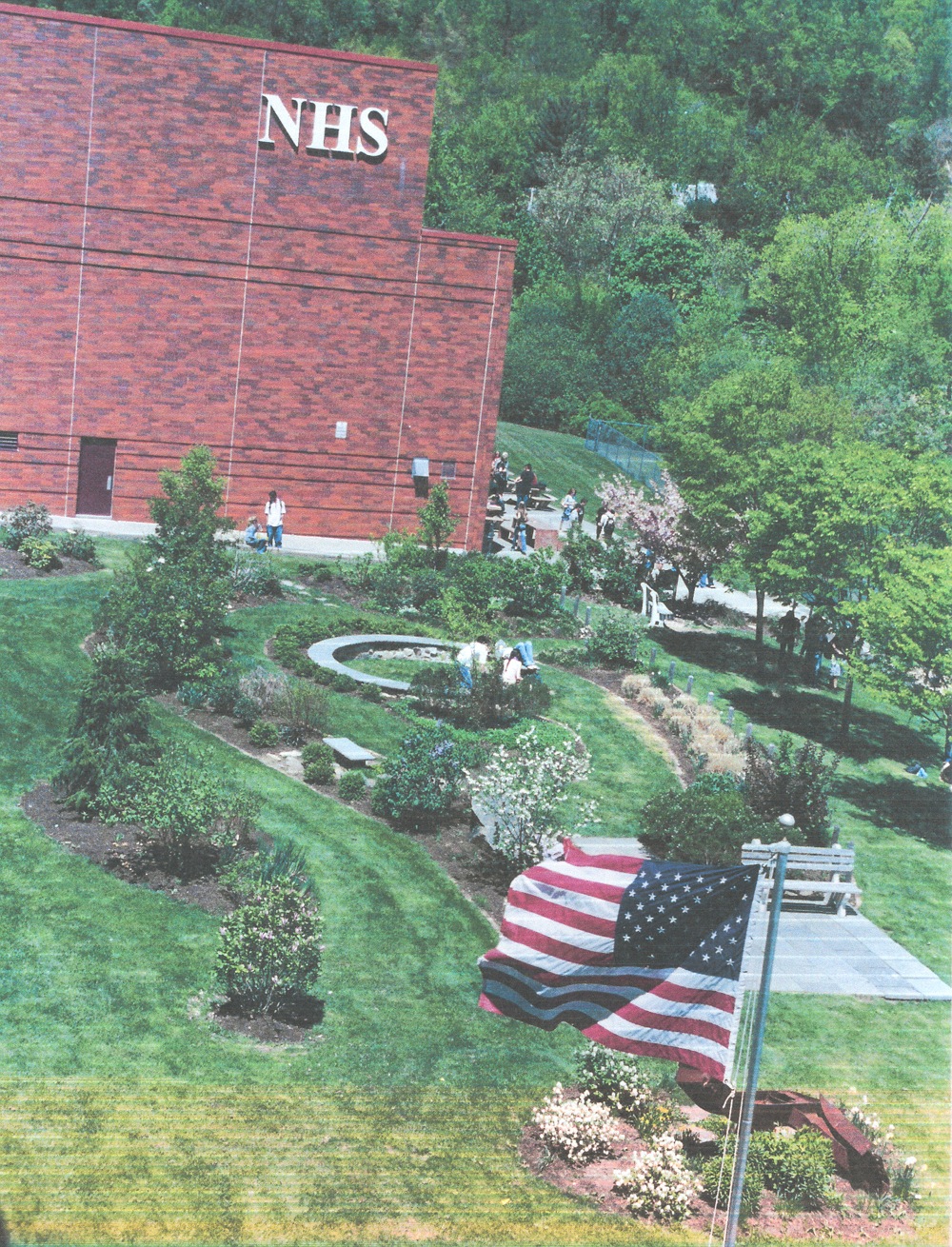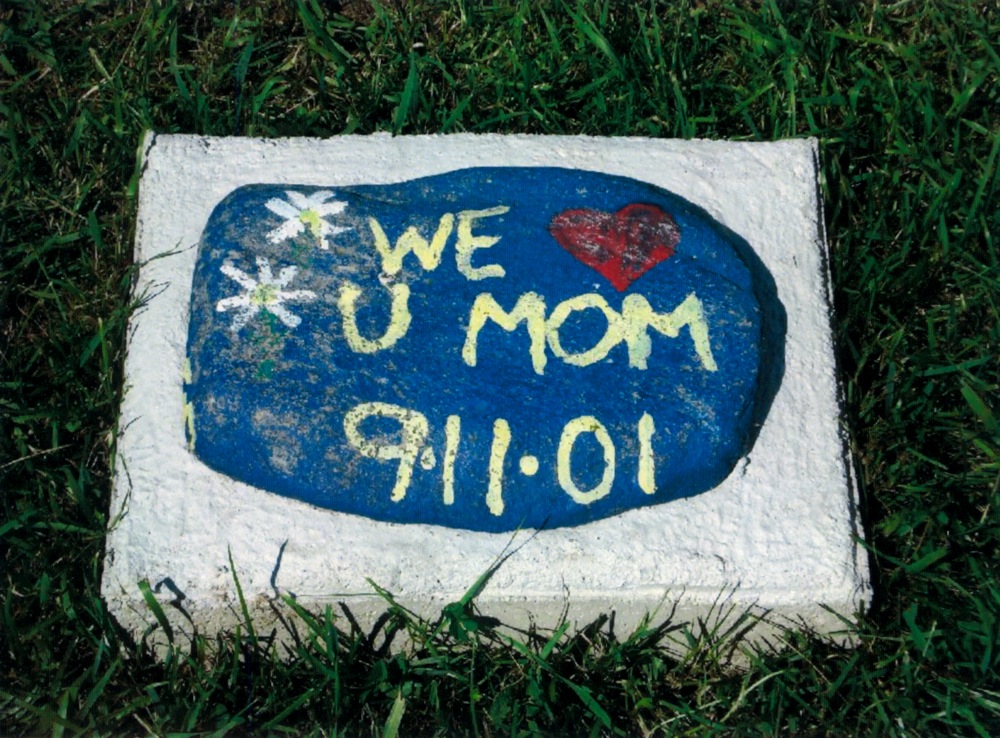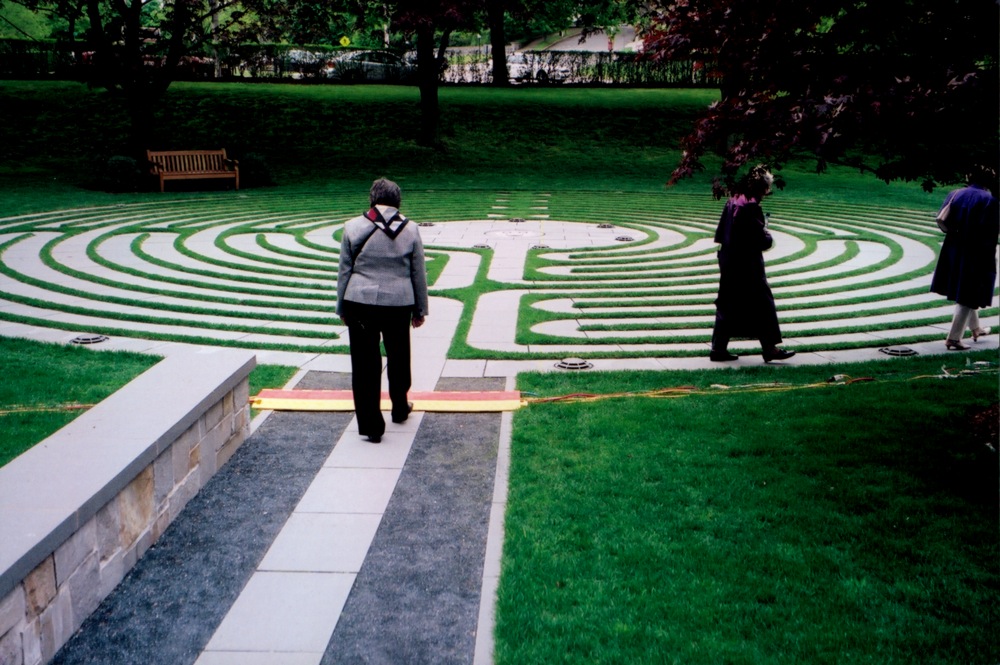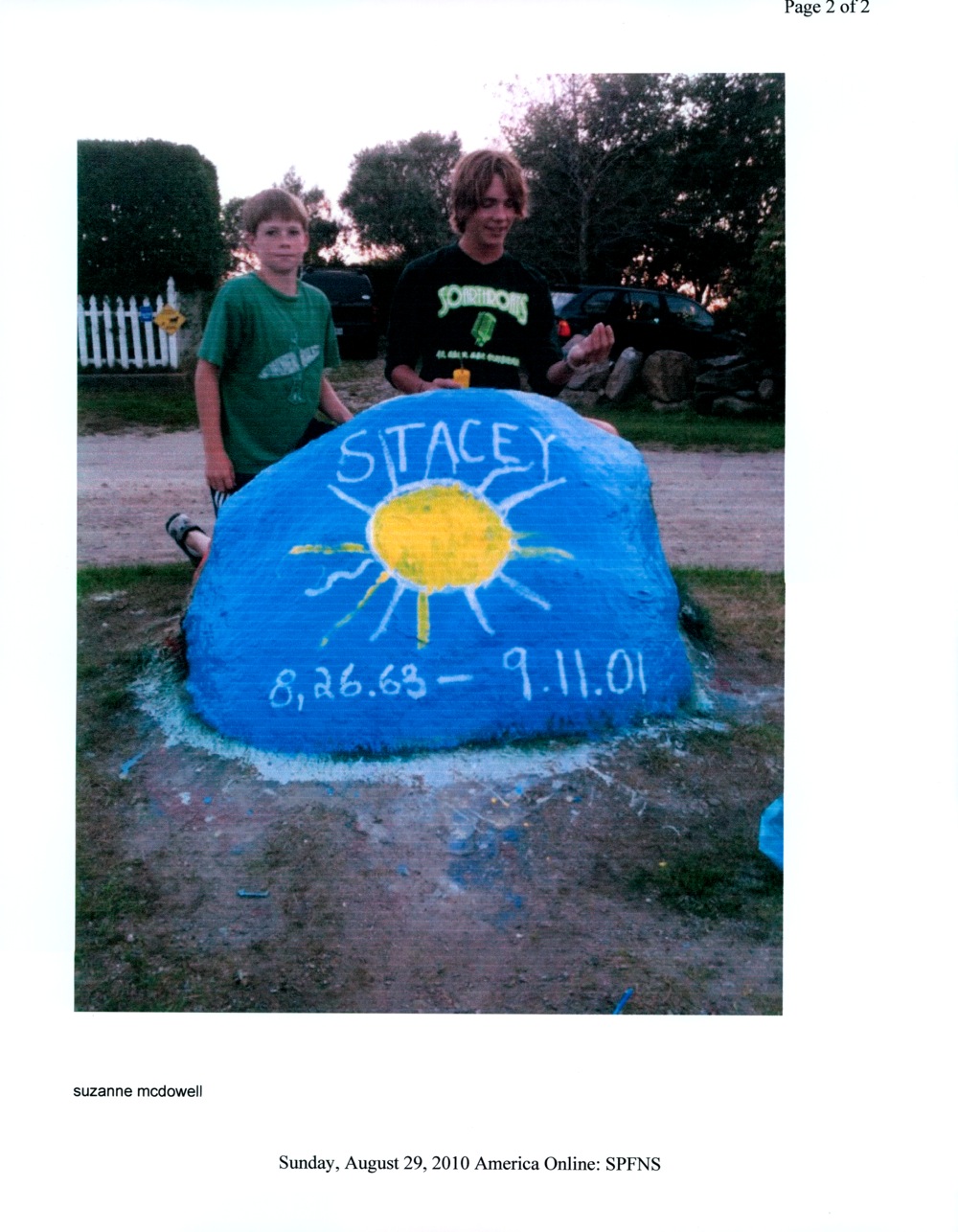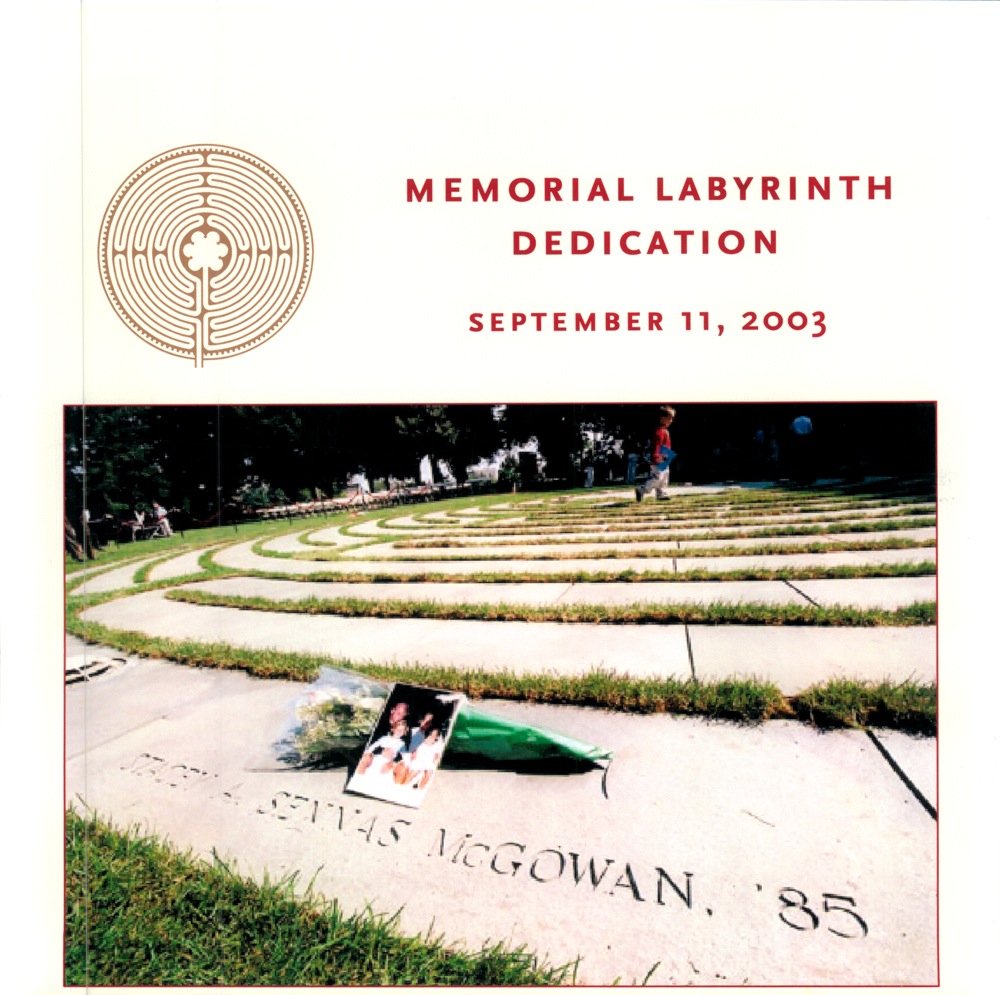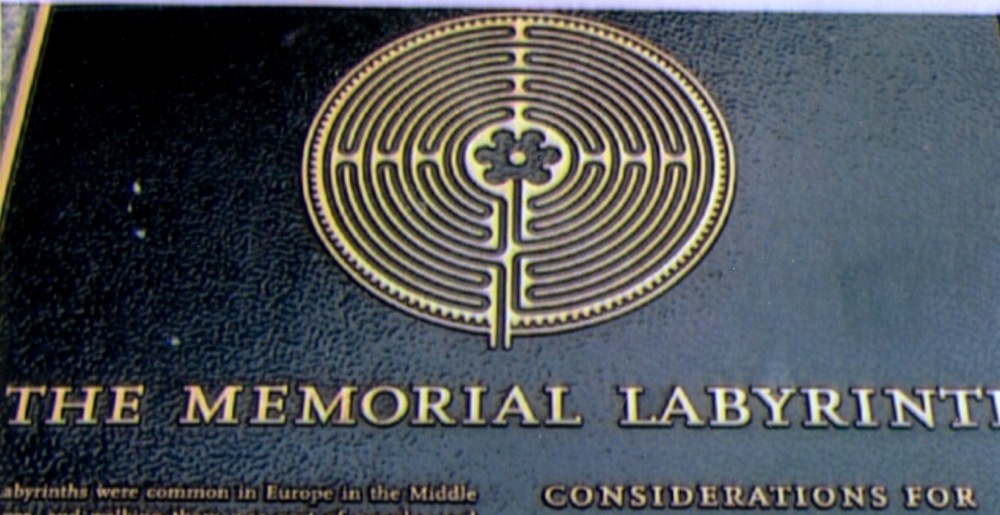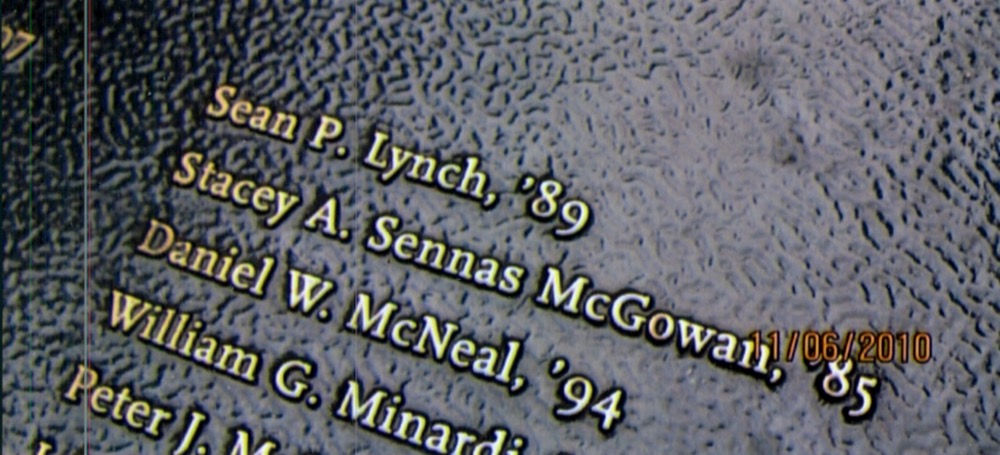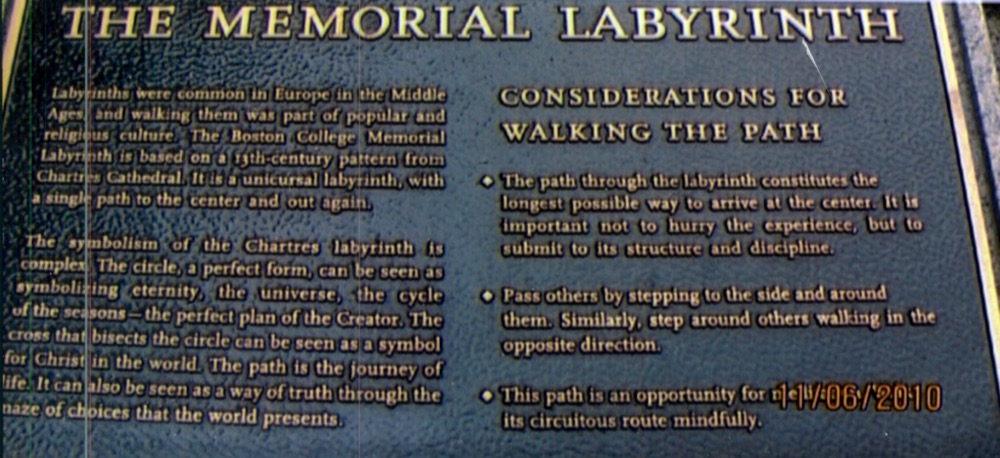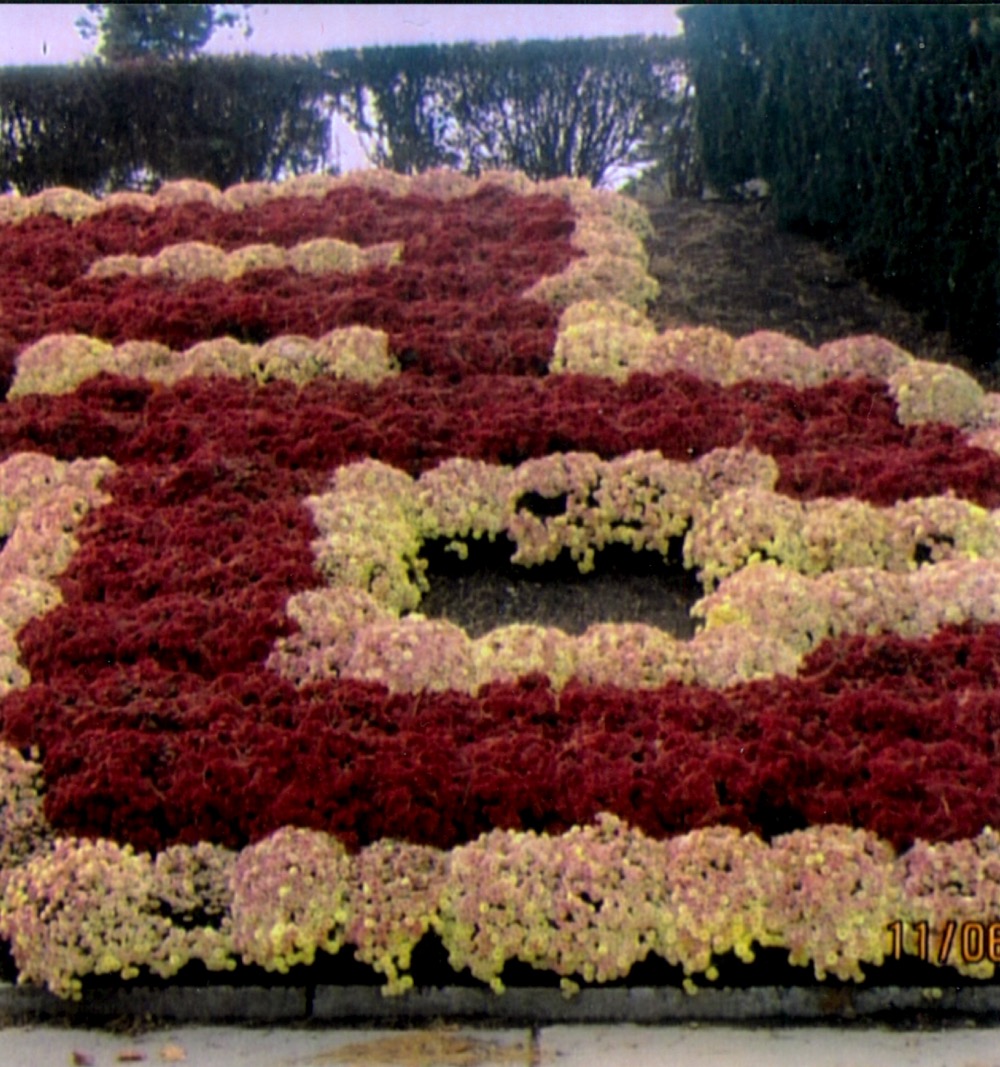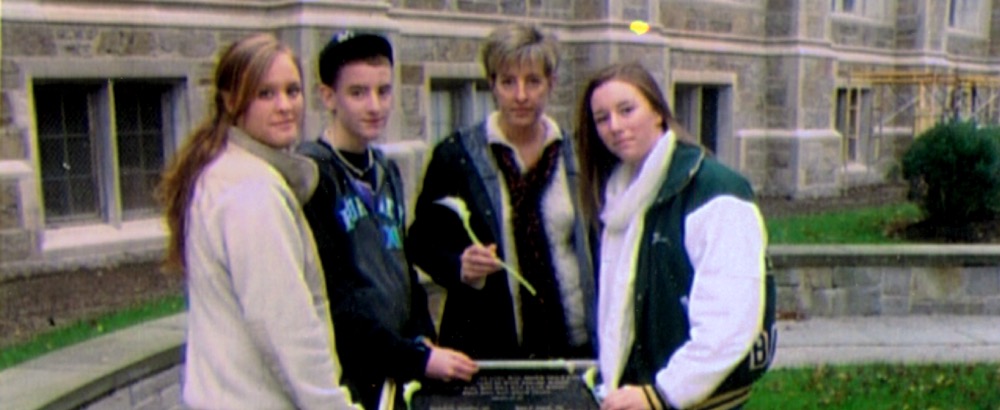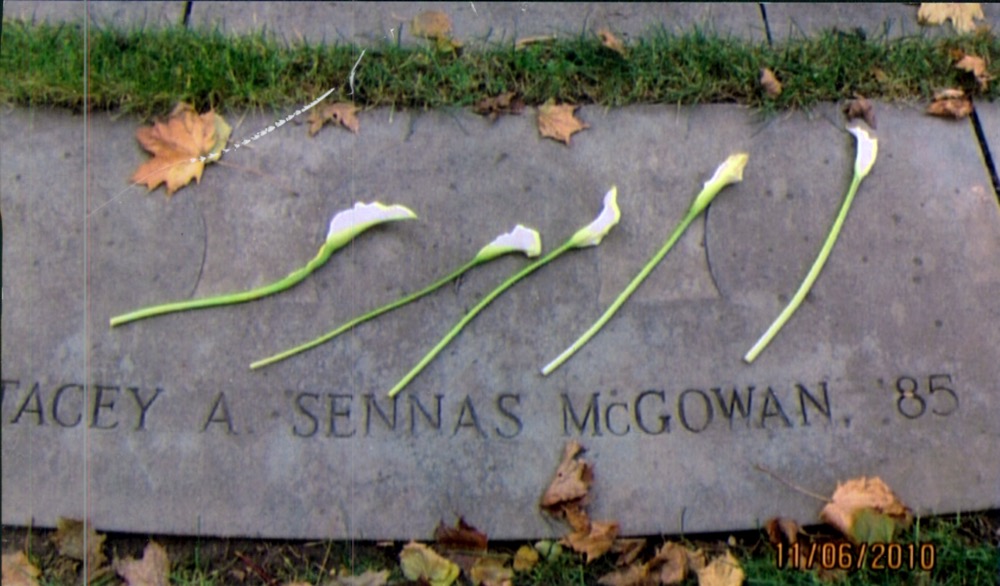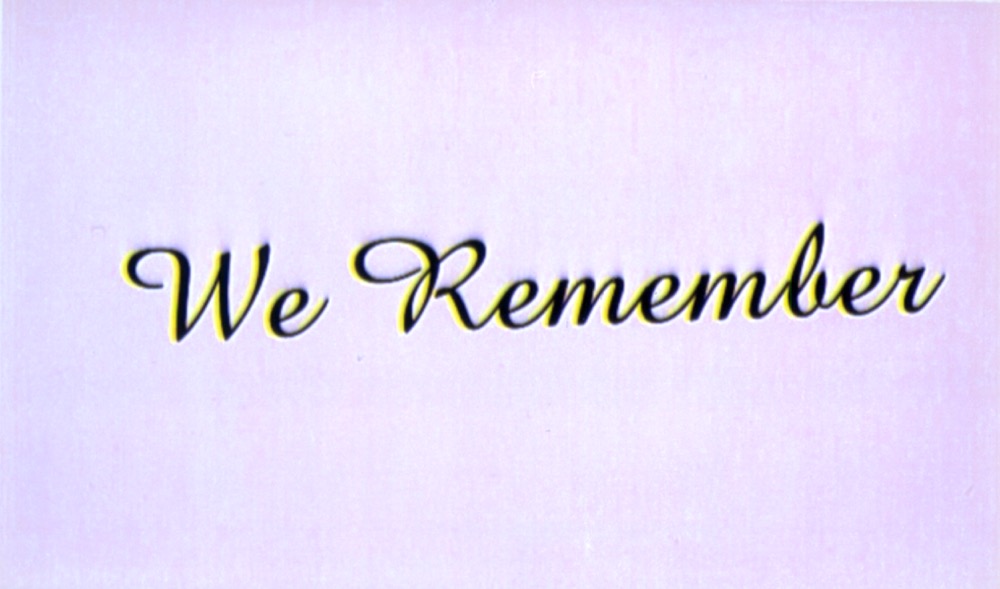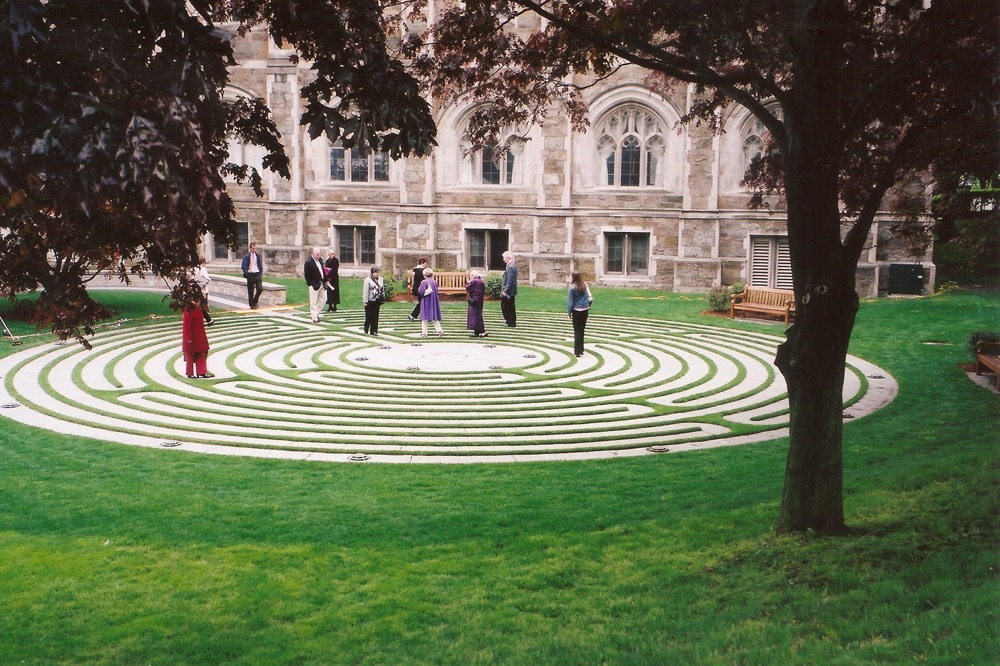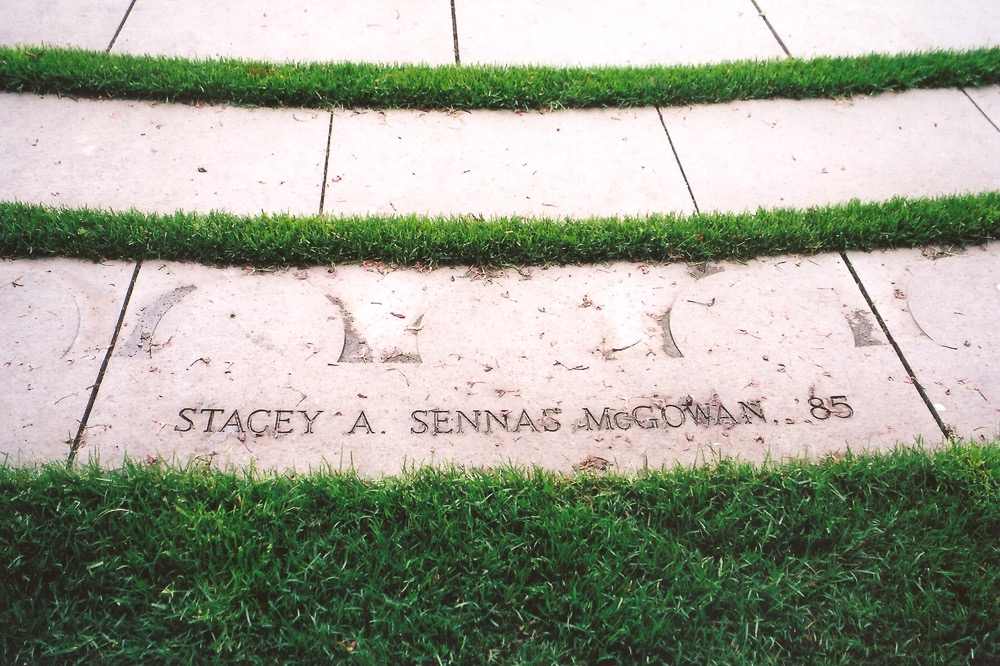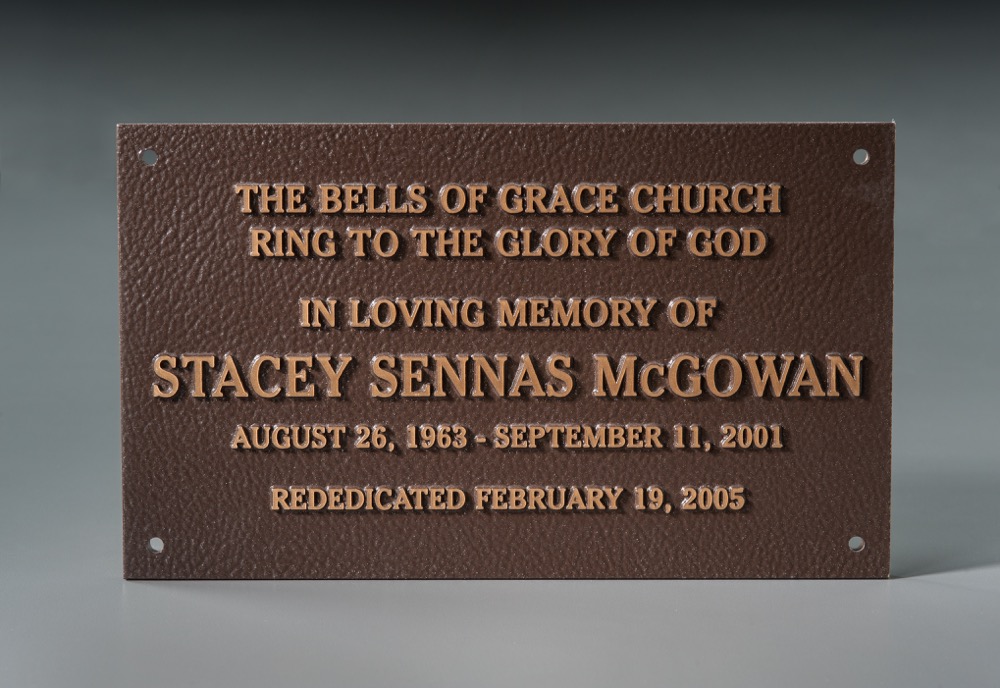 Stacey's Quilts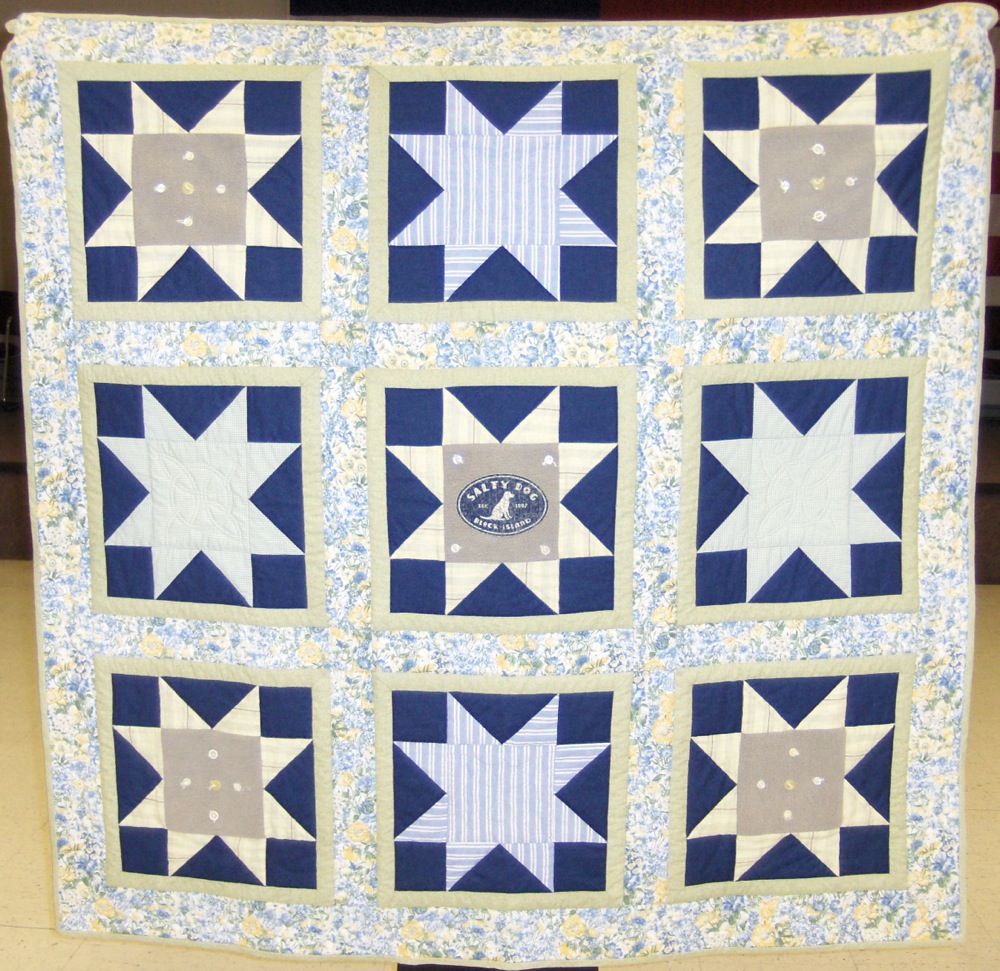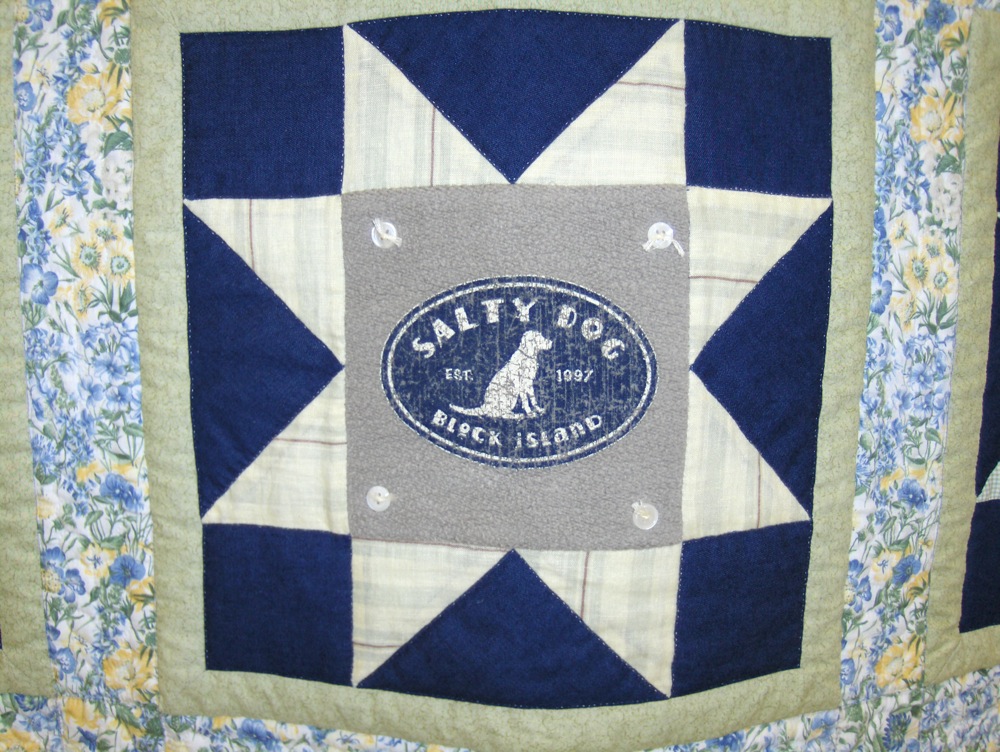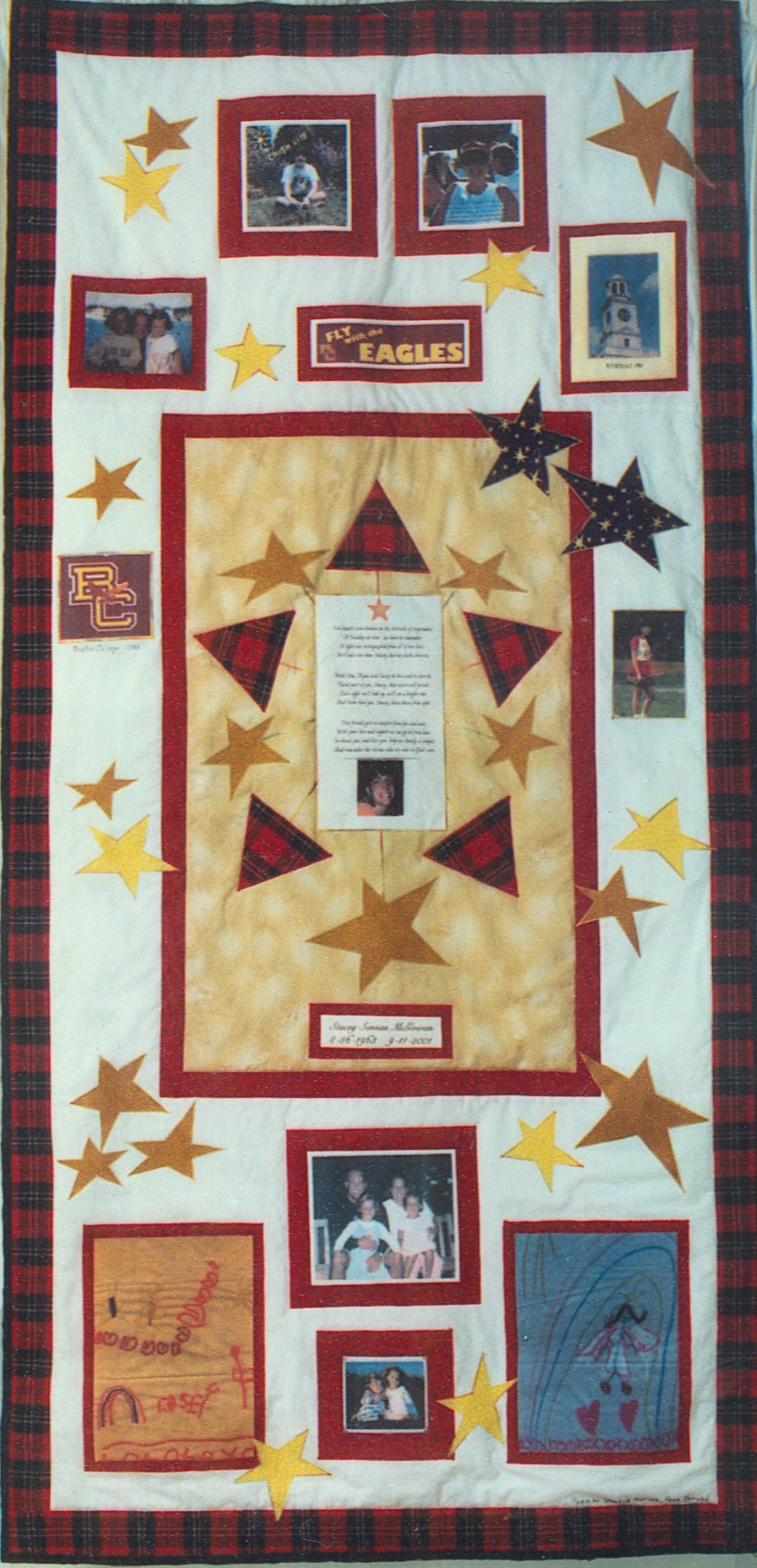 Photos: Stacey's Daughters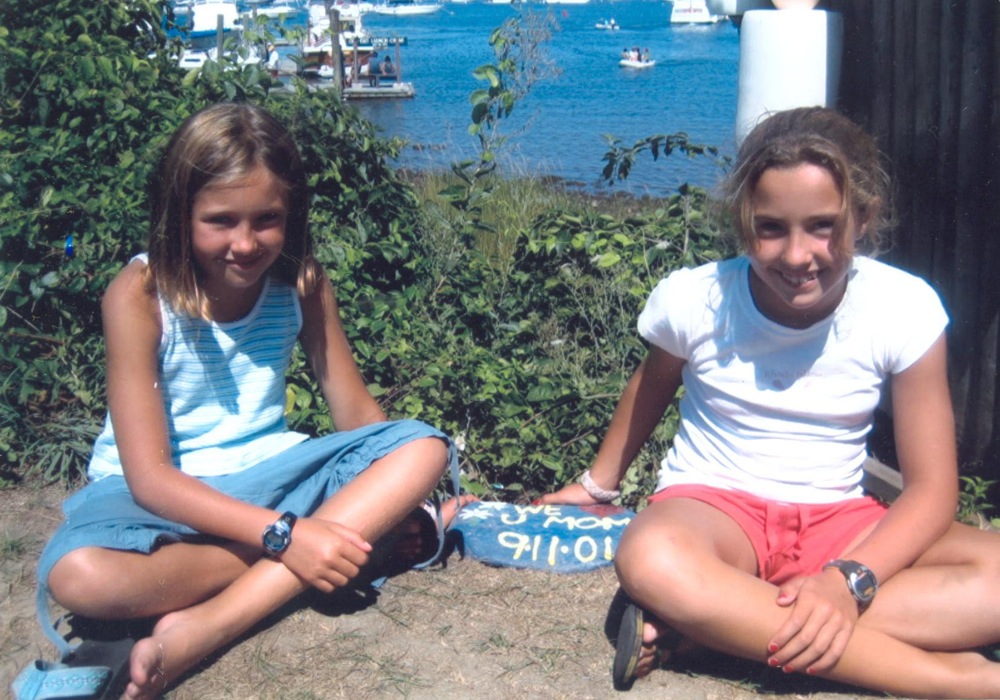 Memorial Lacrosse Event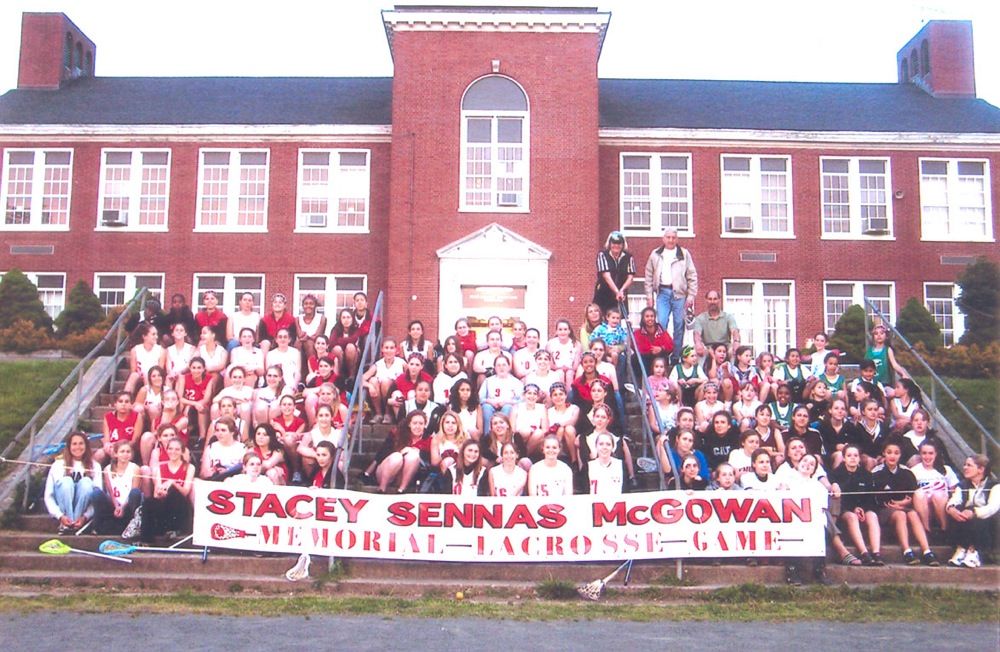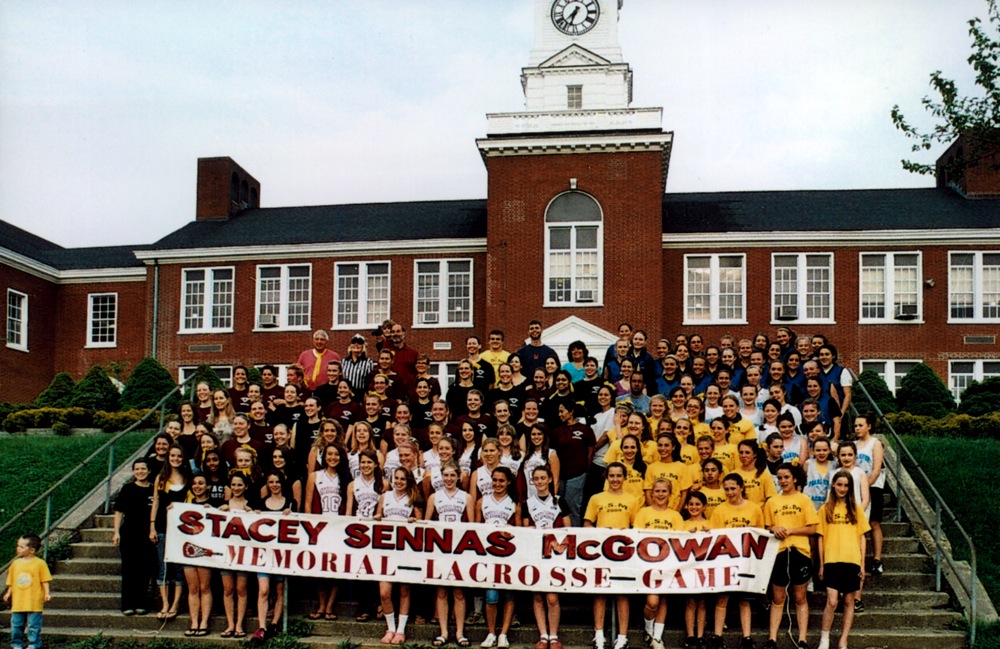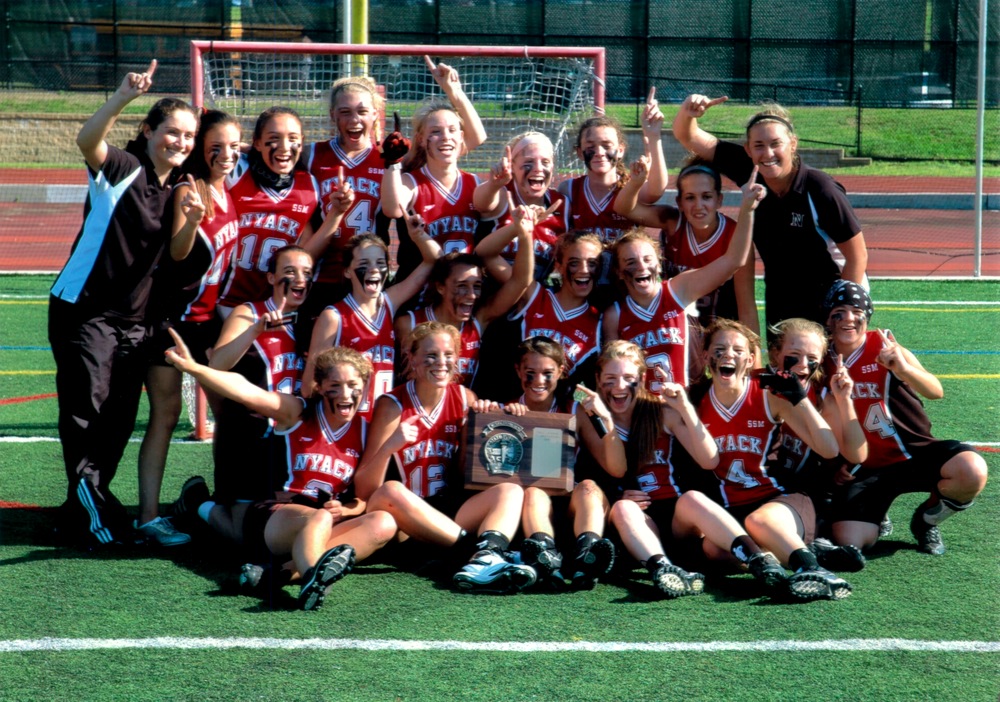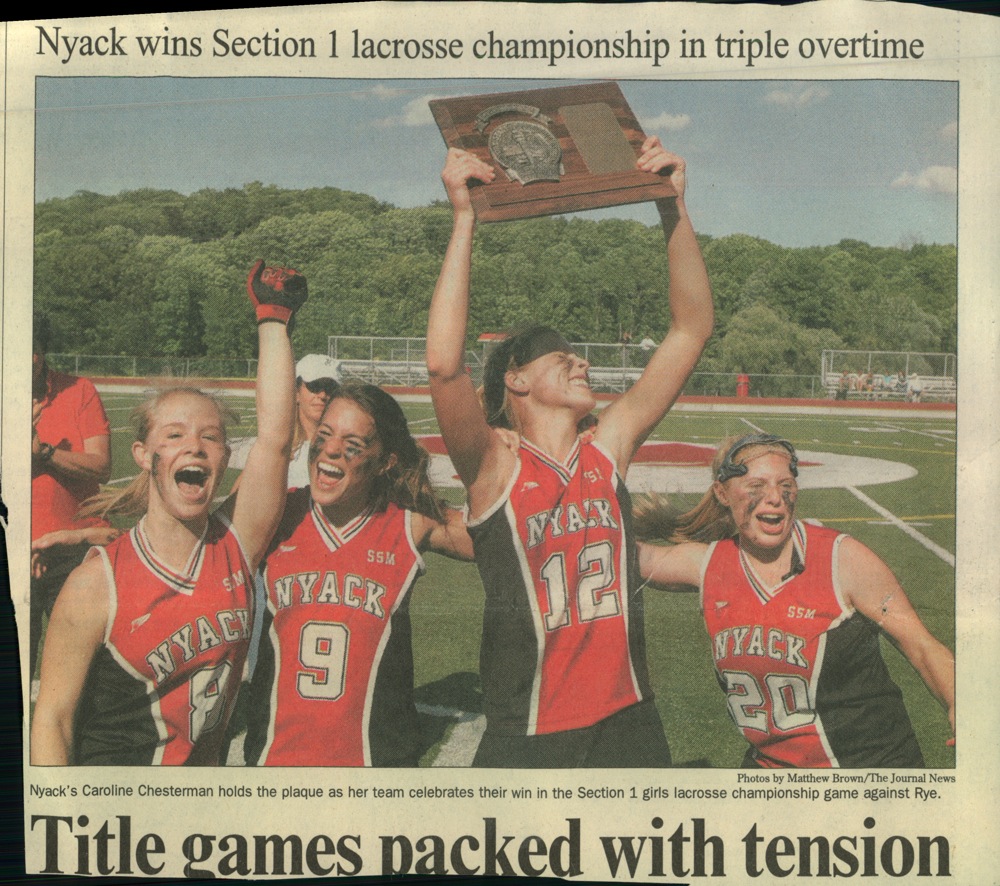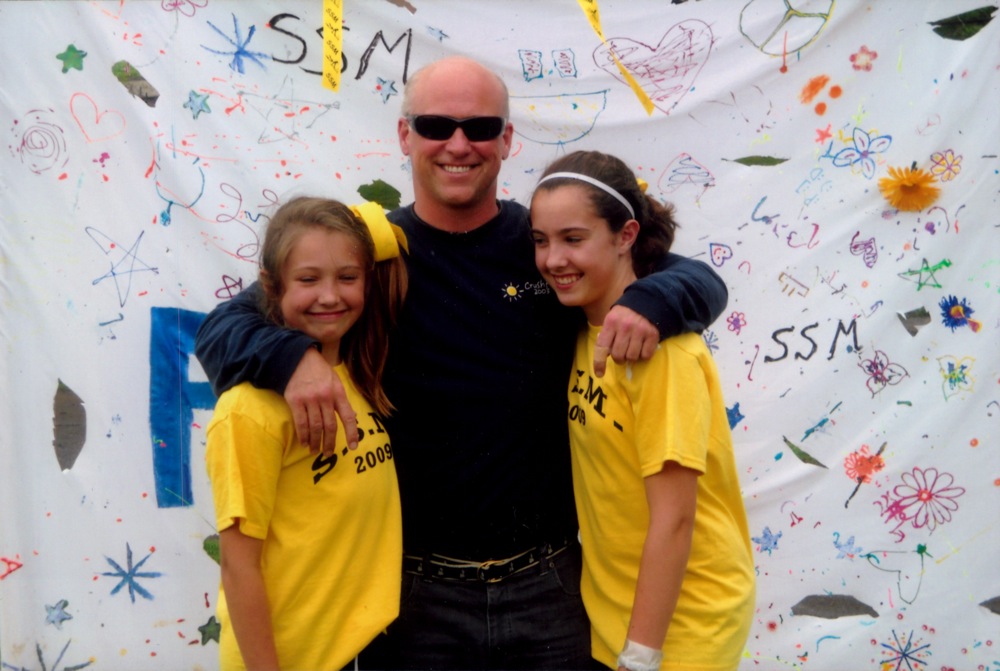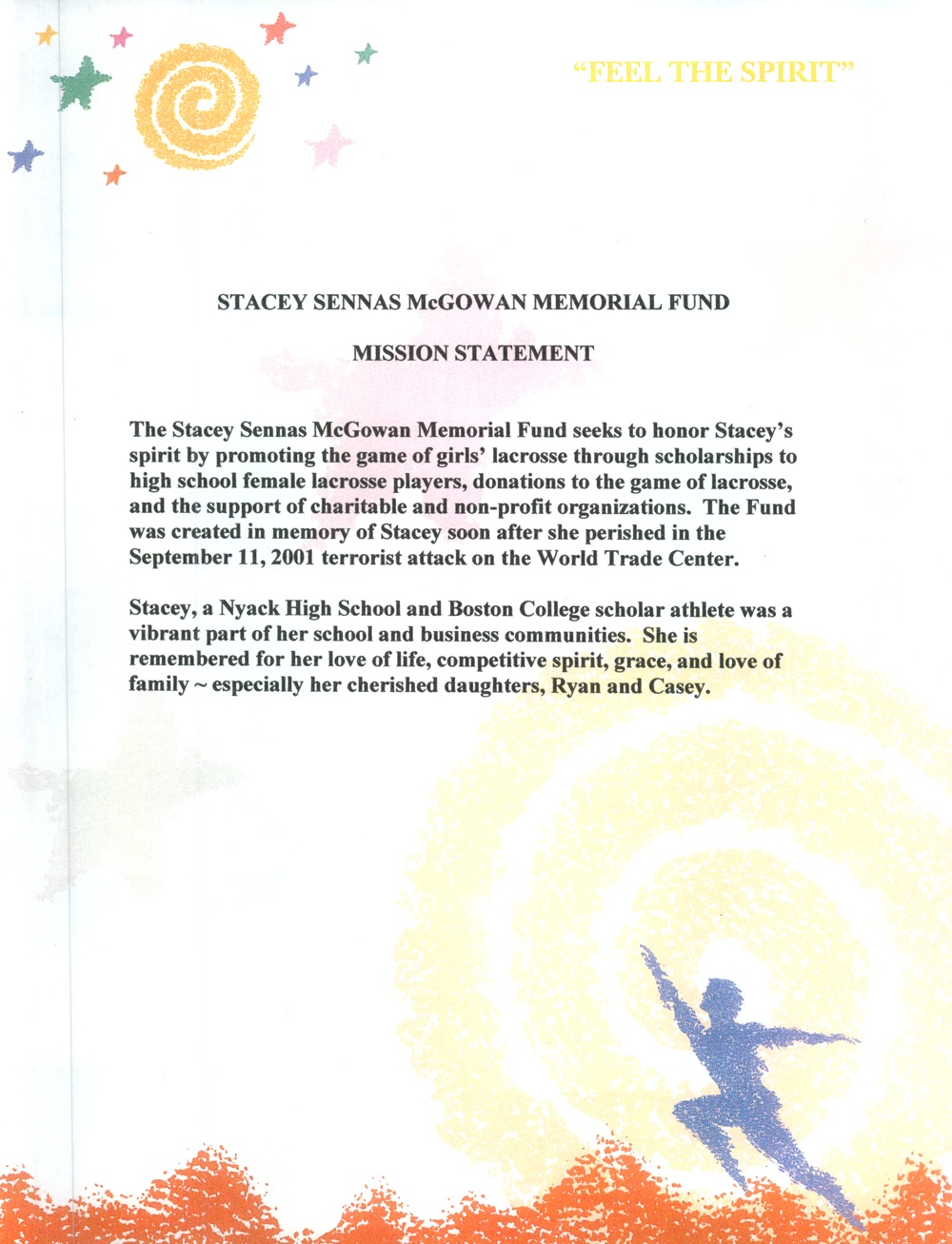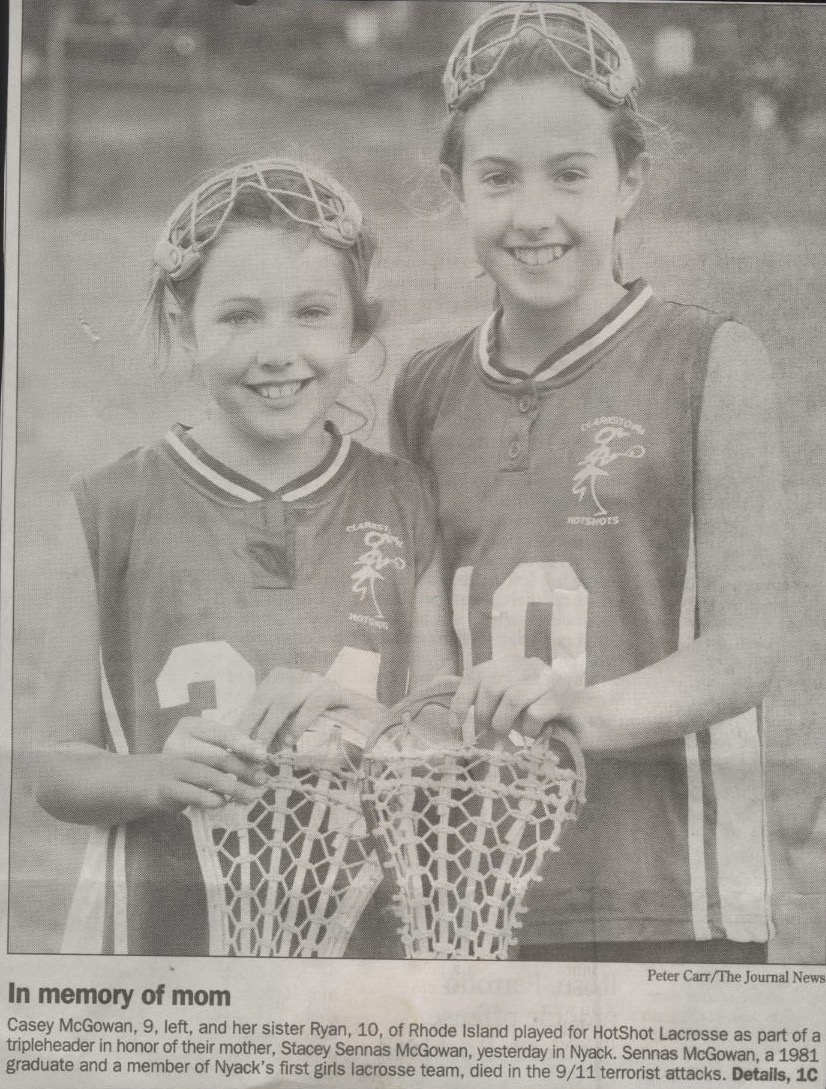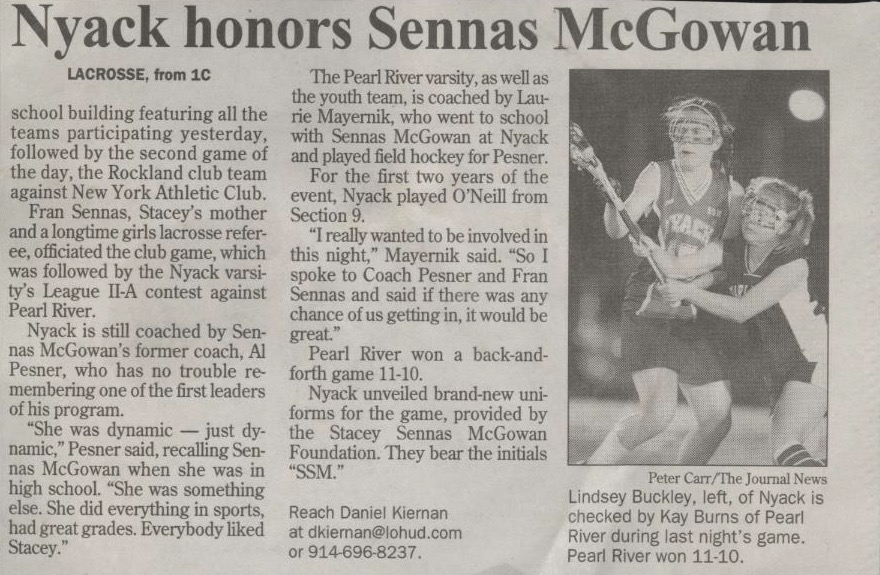 Remembering Stacey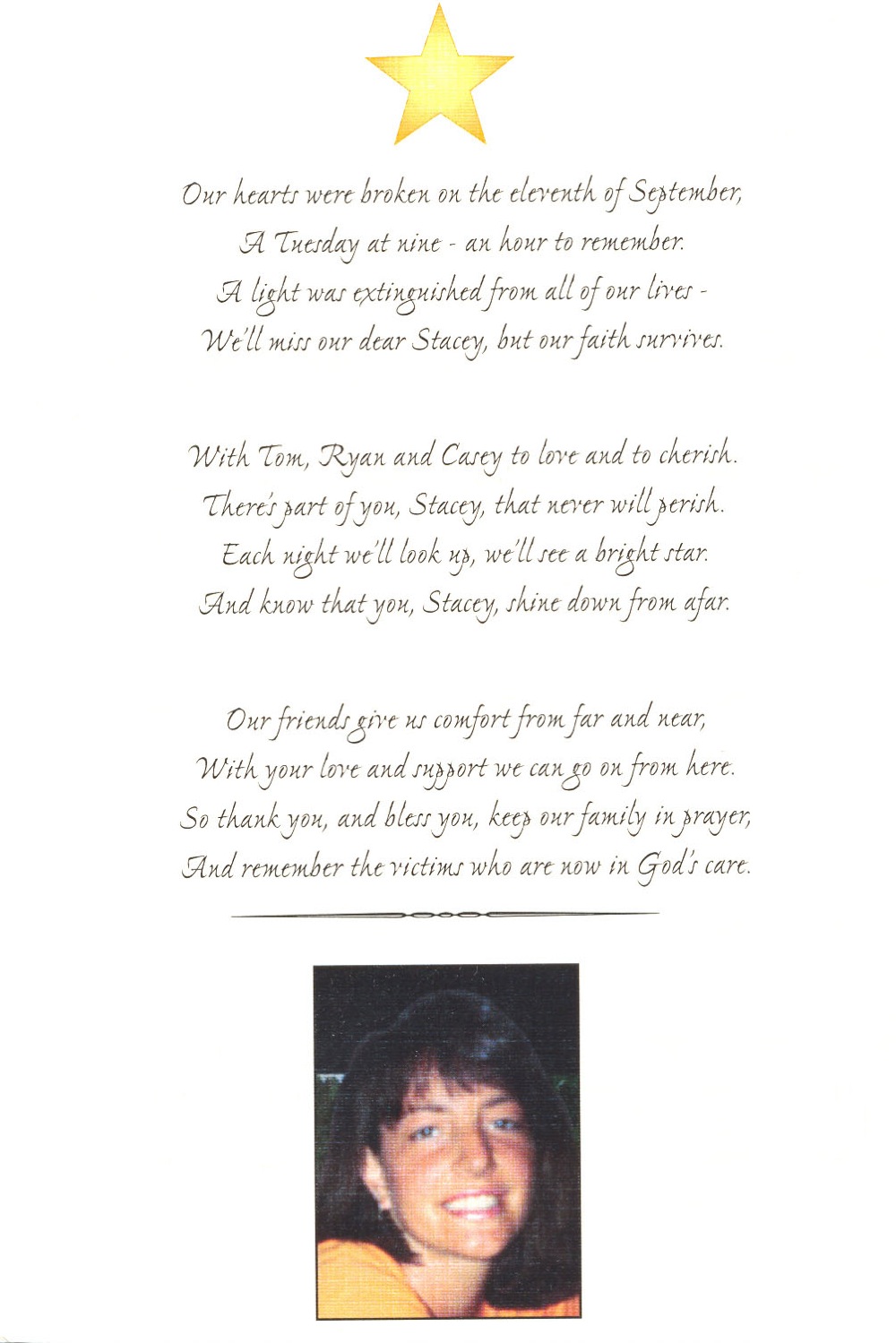 Photos: Through the Years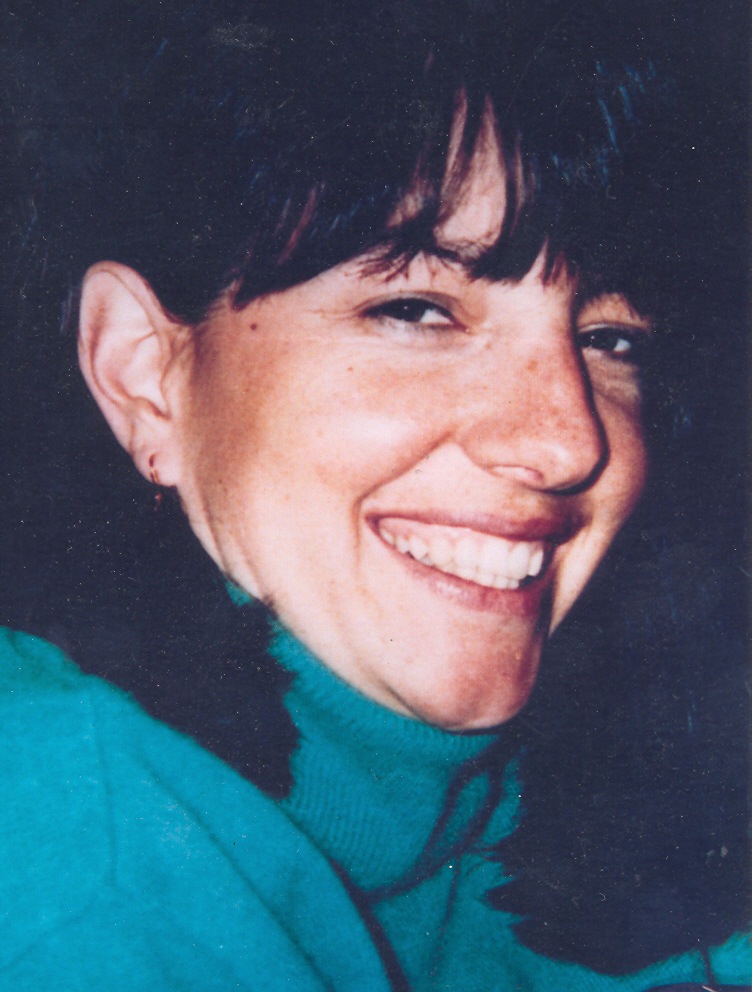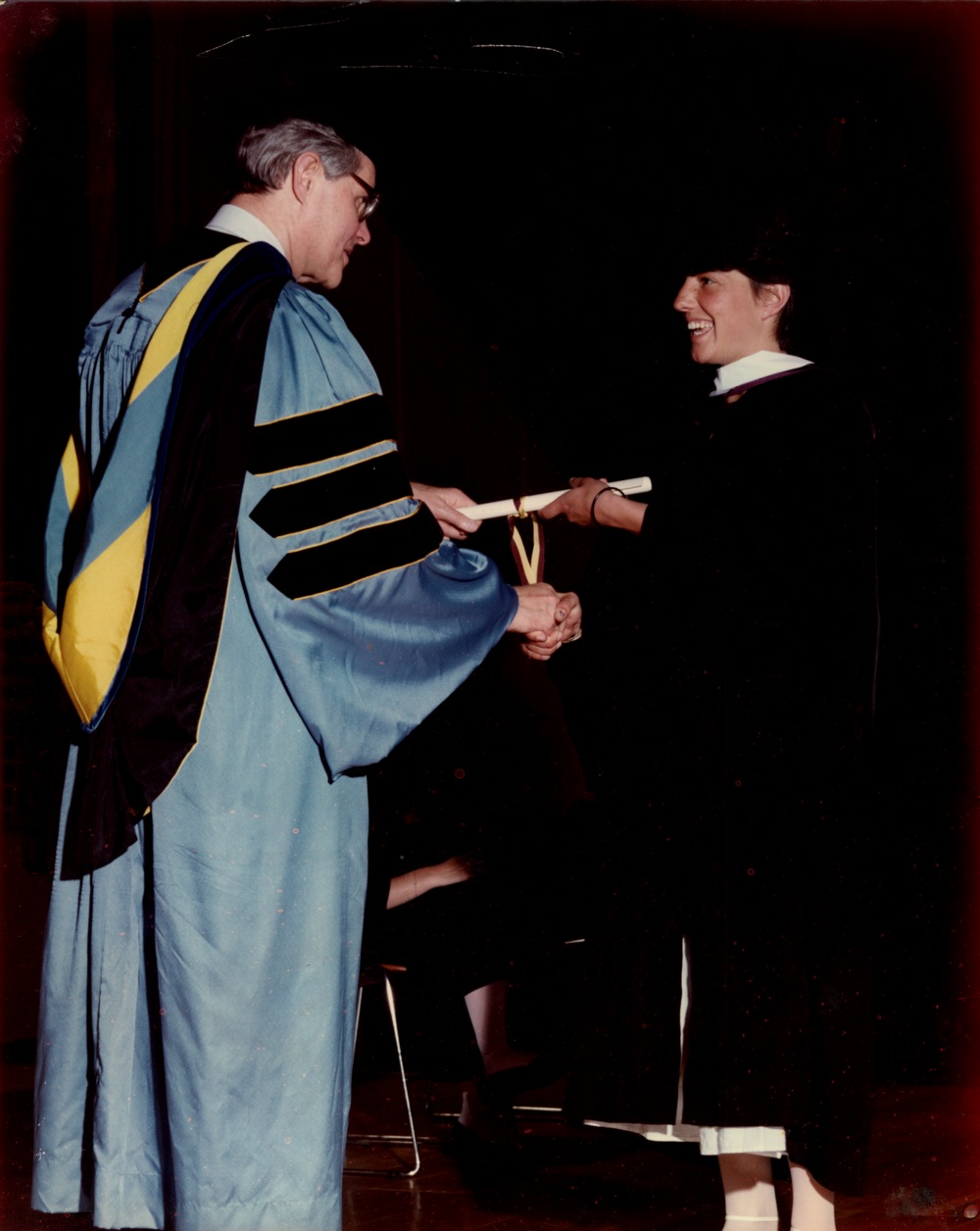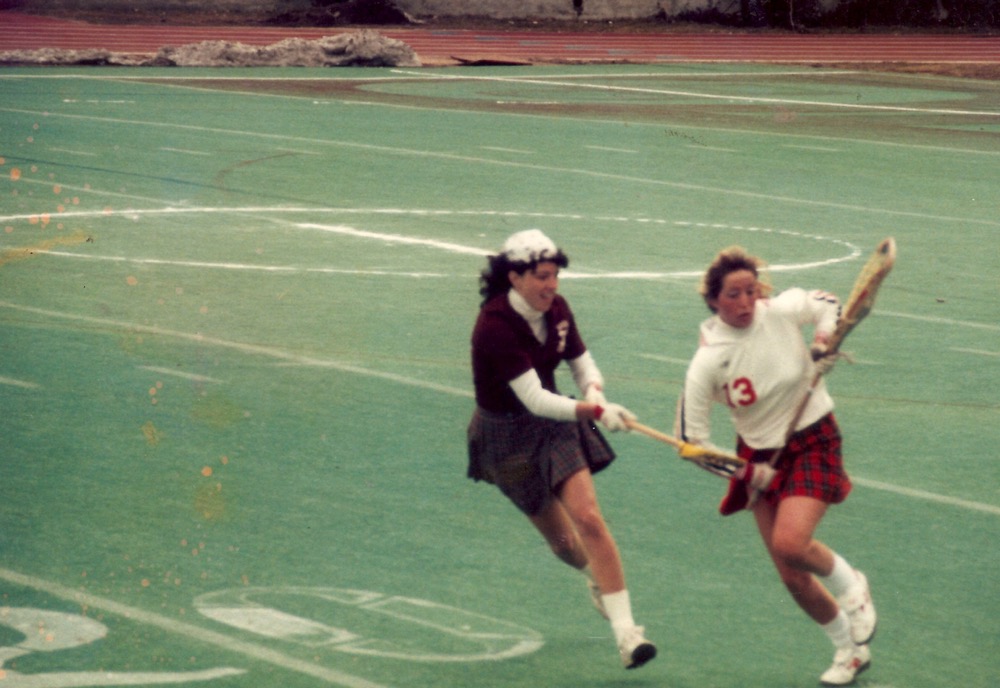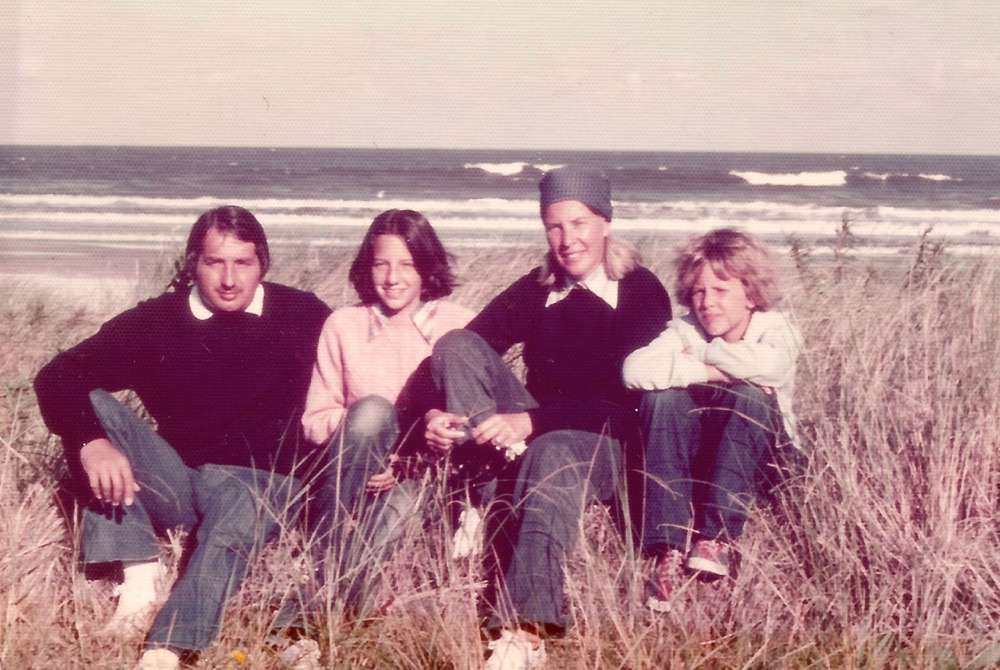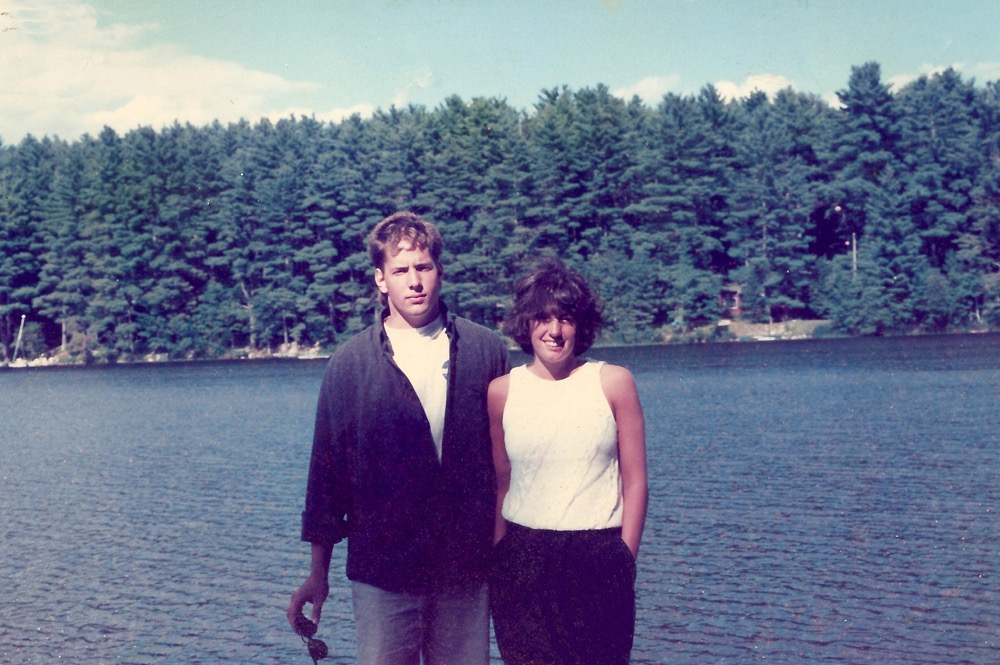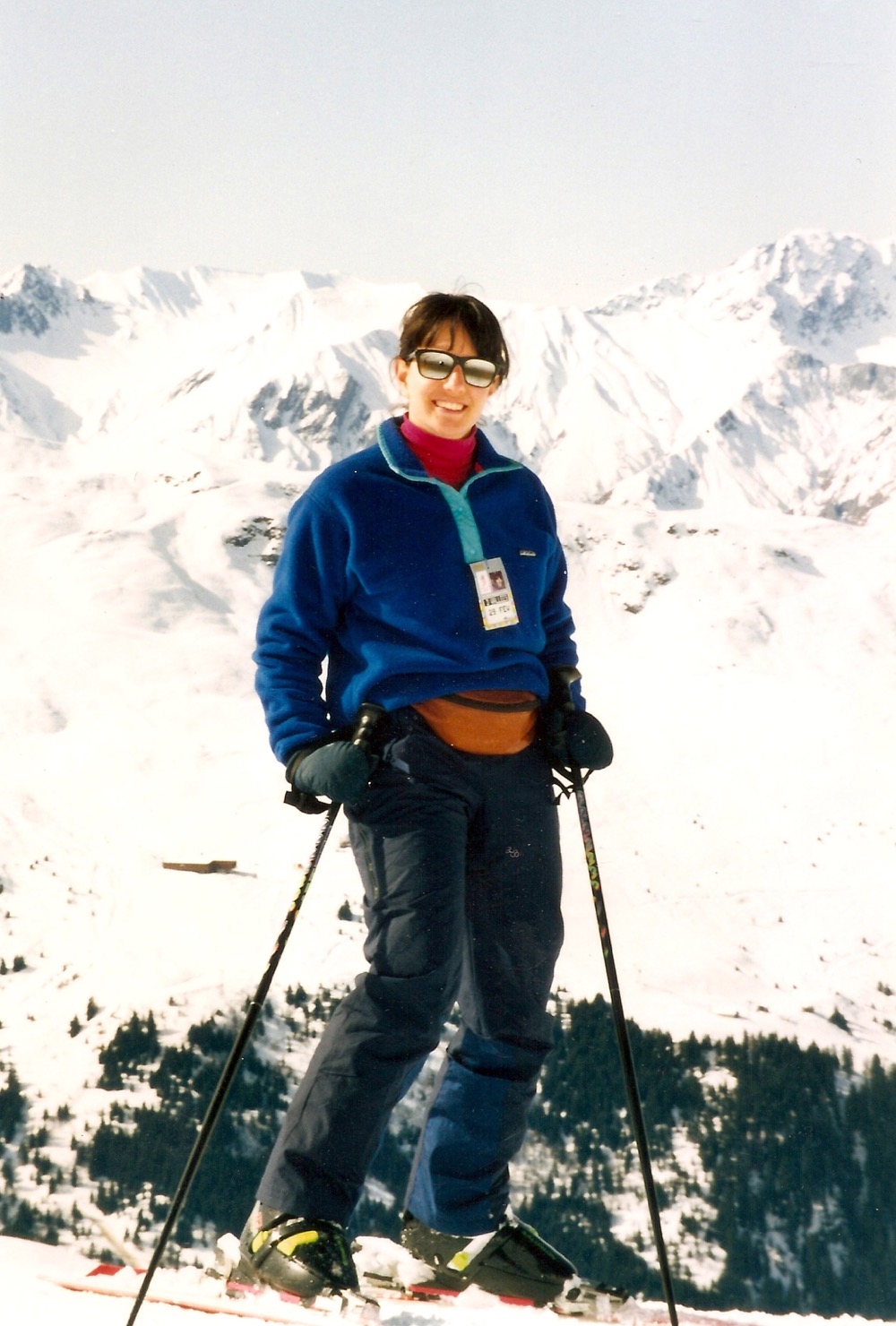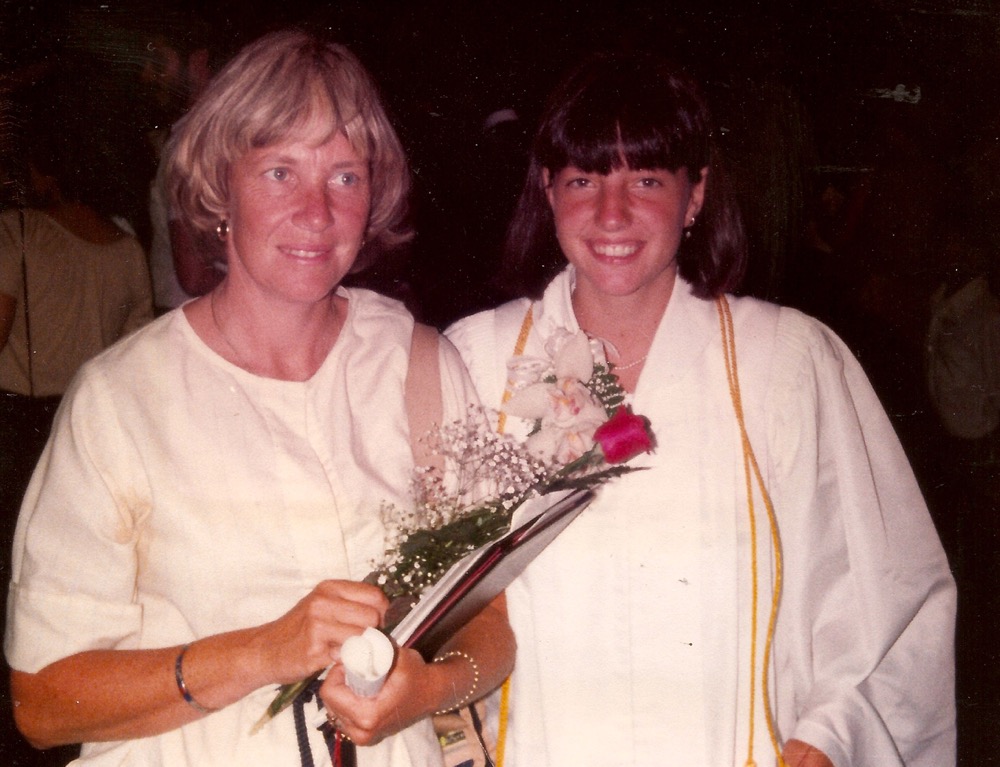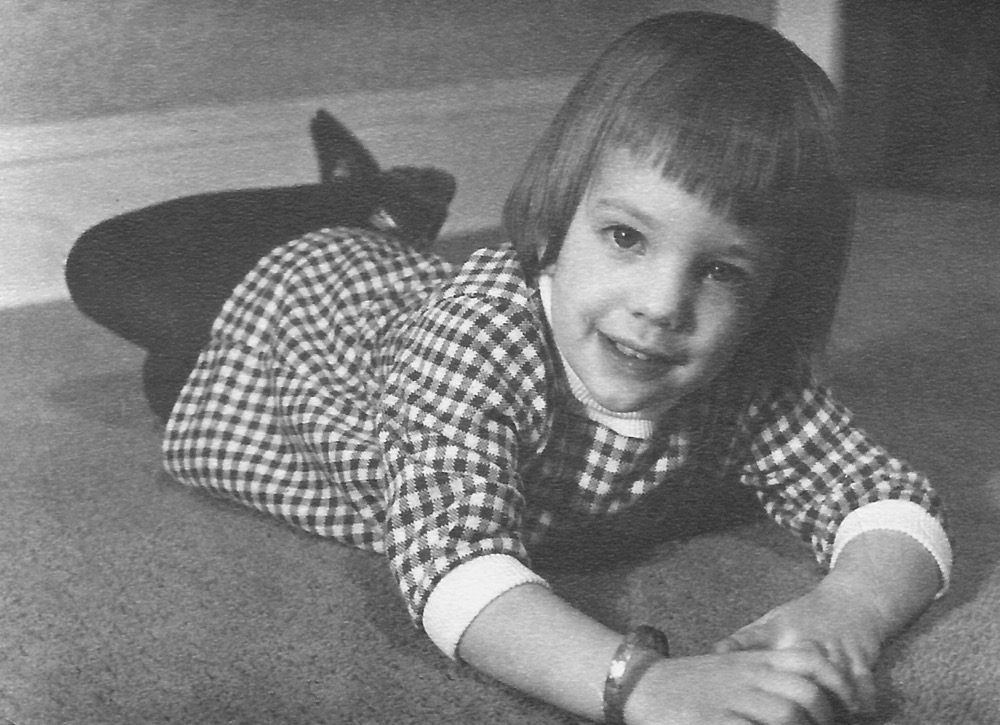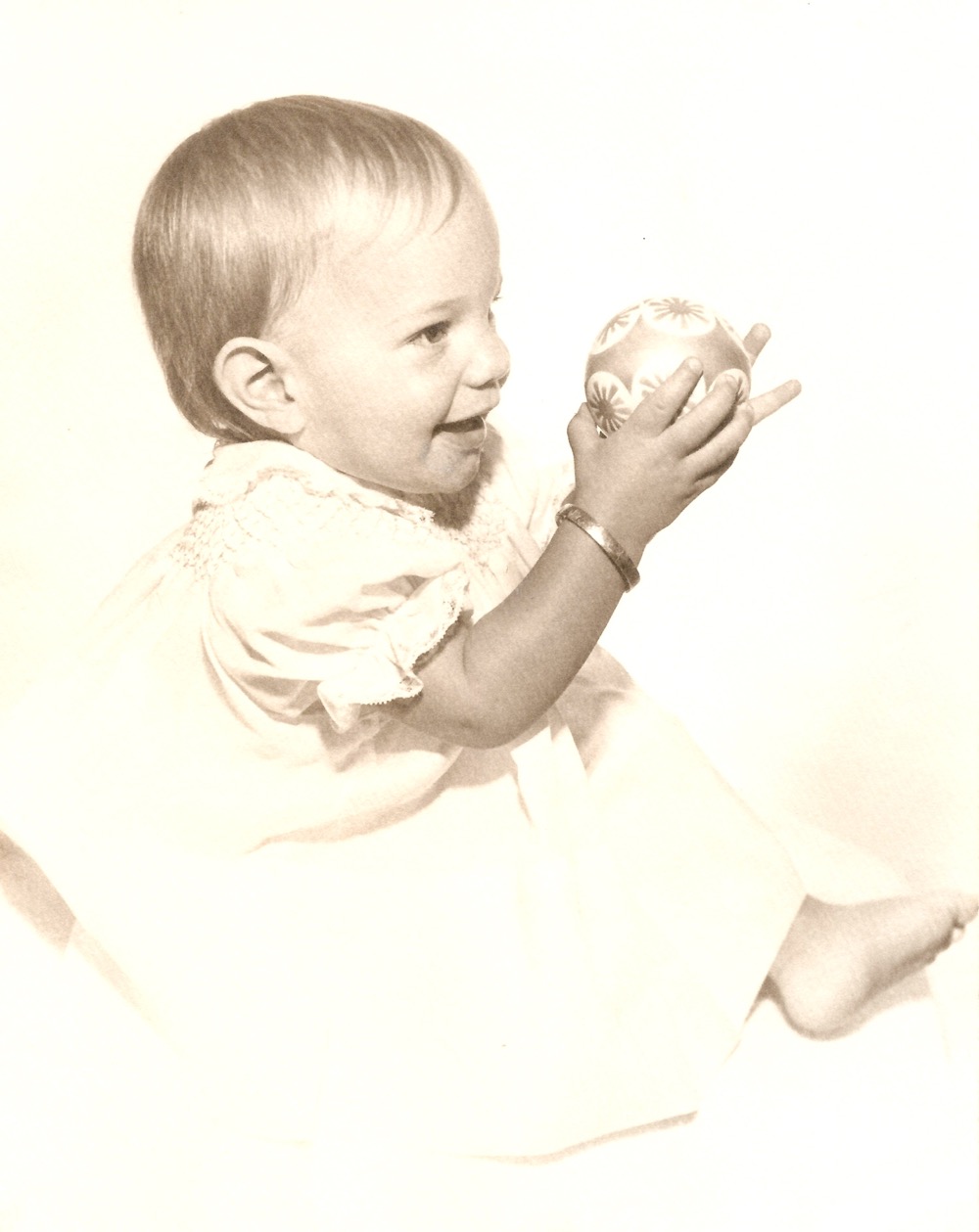 Bells of Grace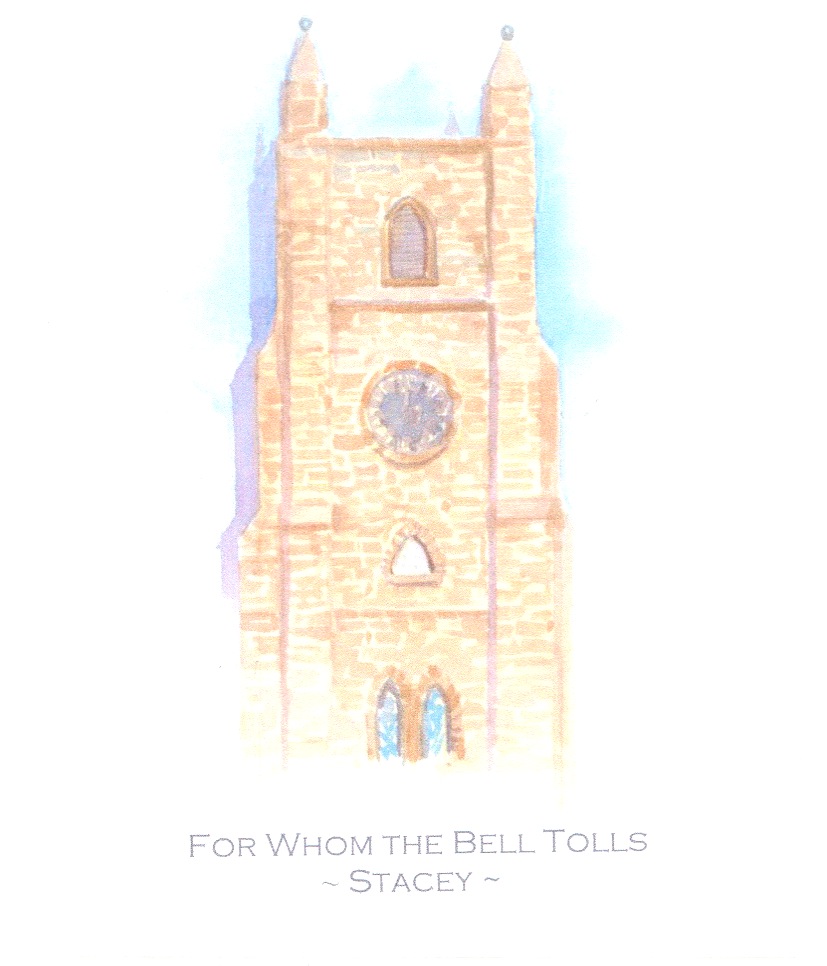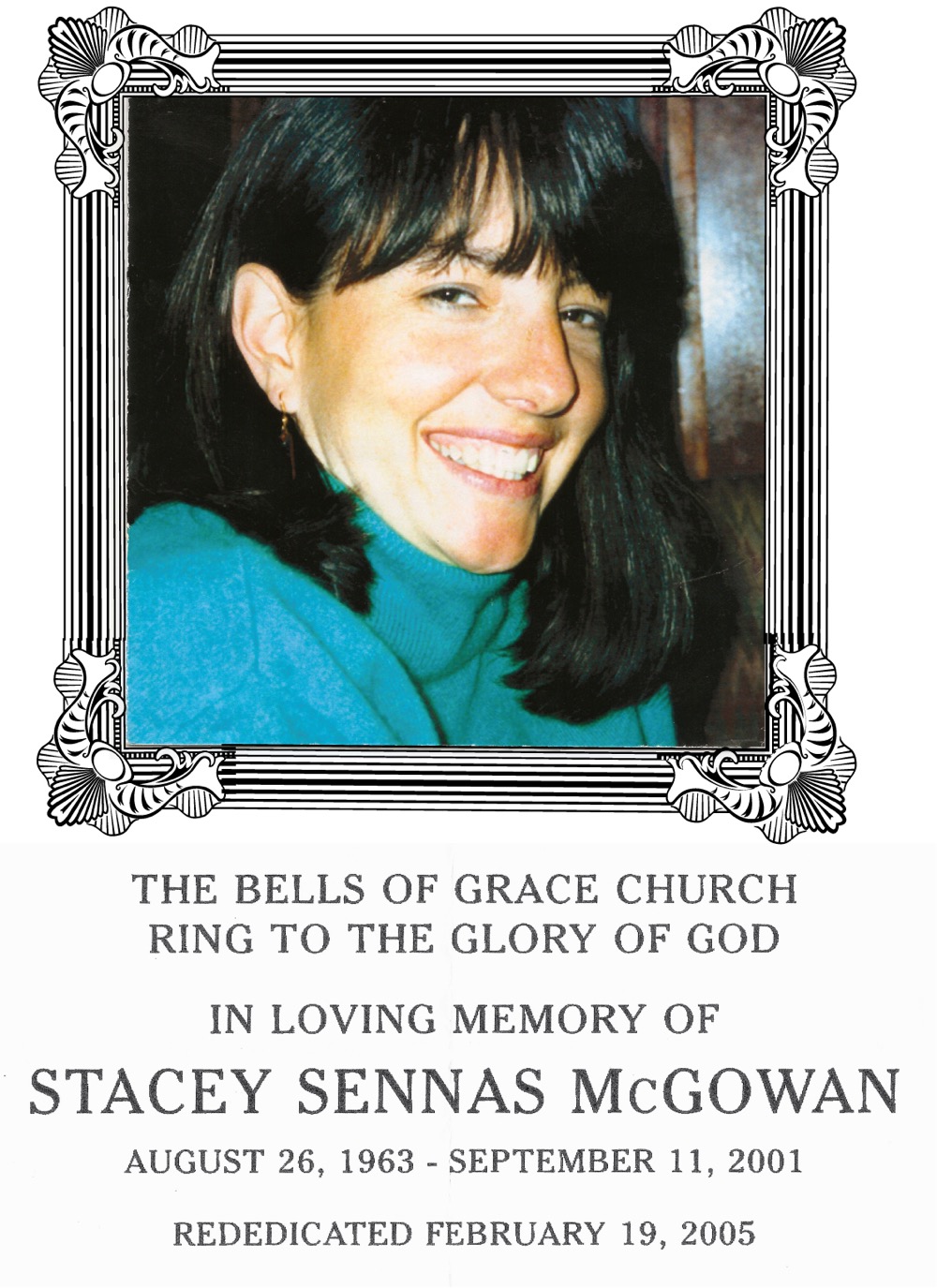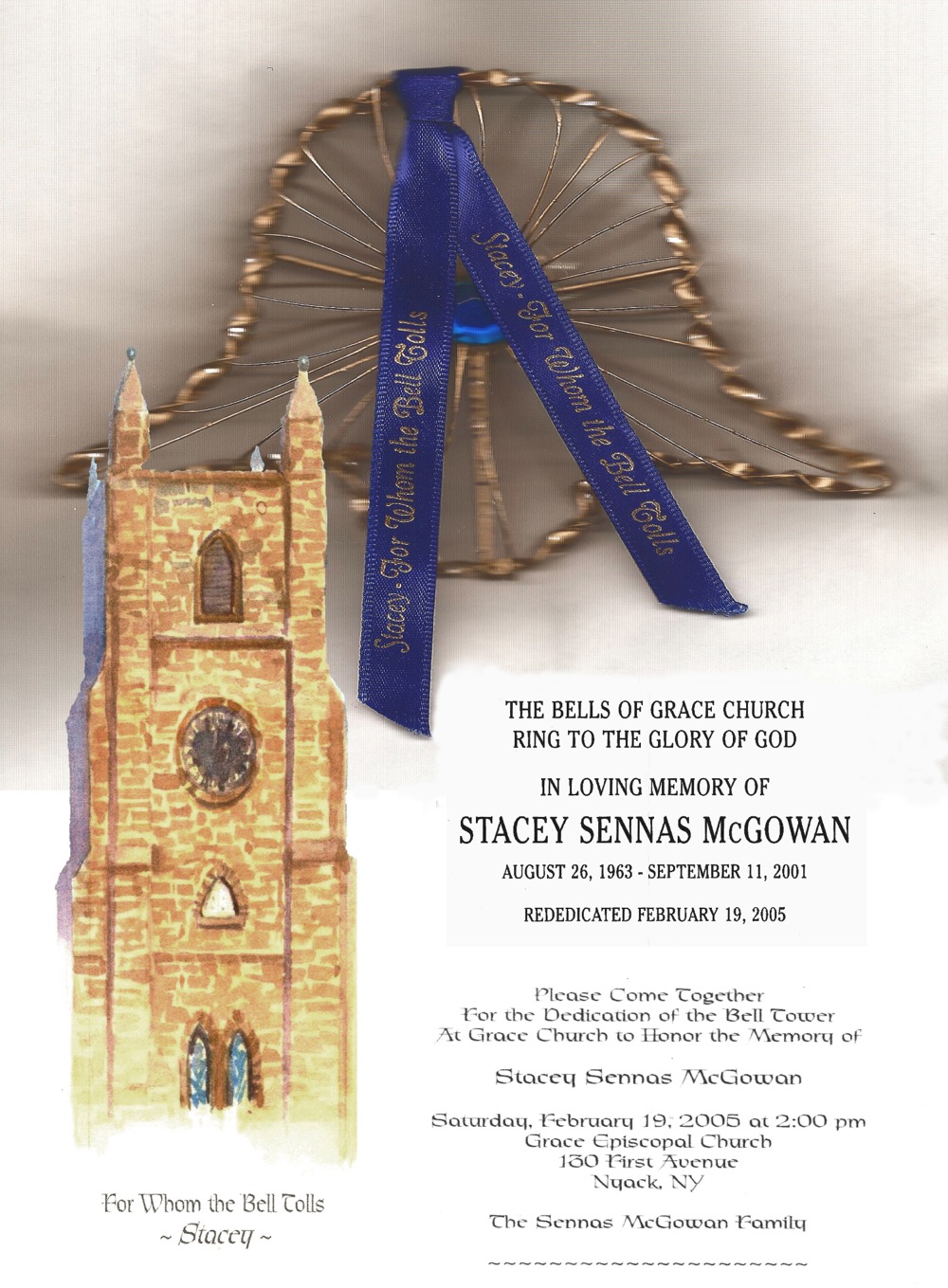 Photos: Friends & Family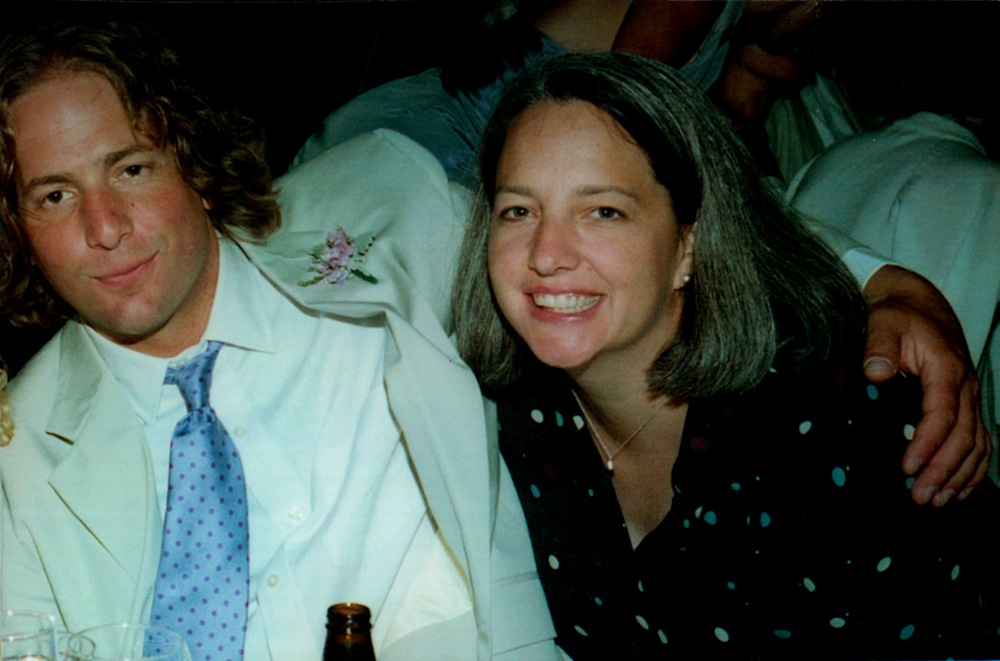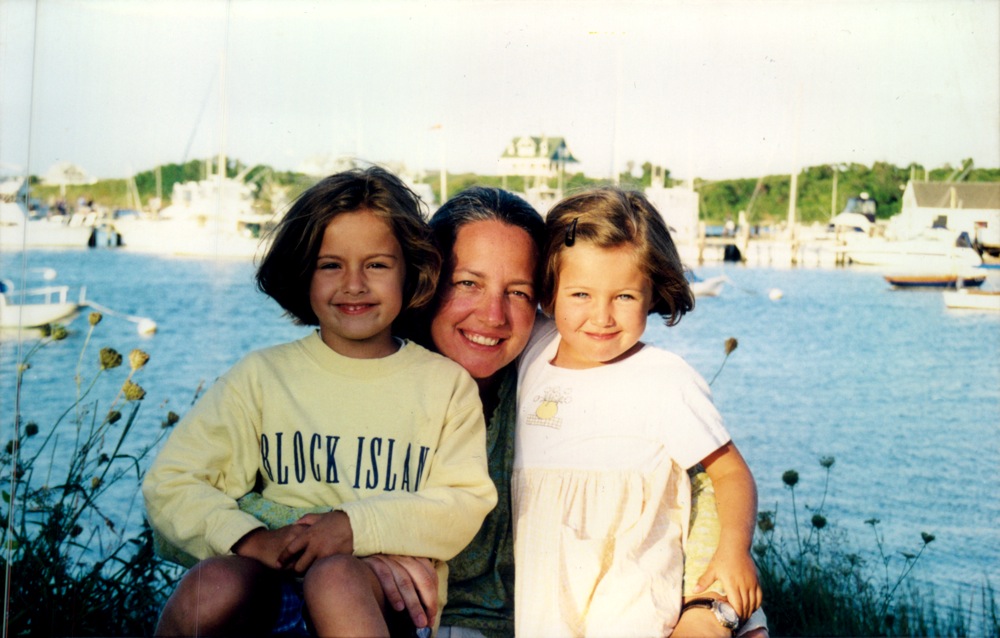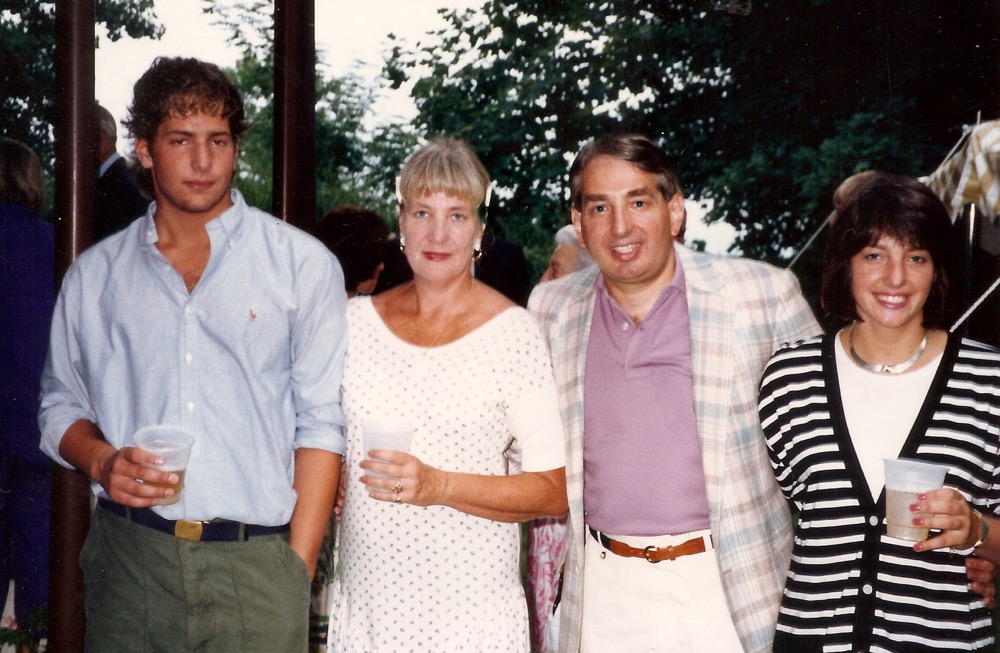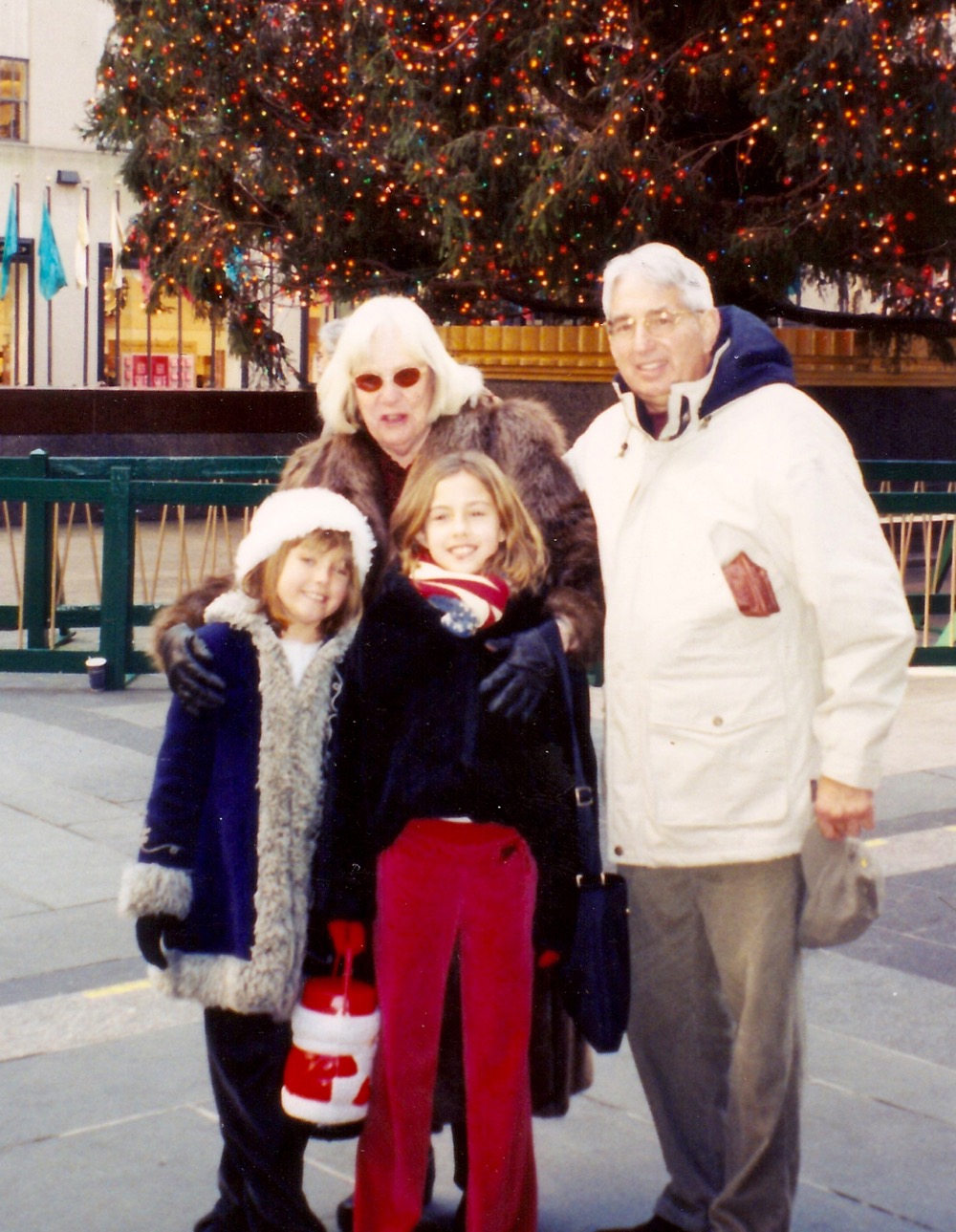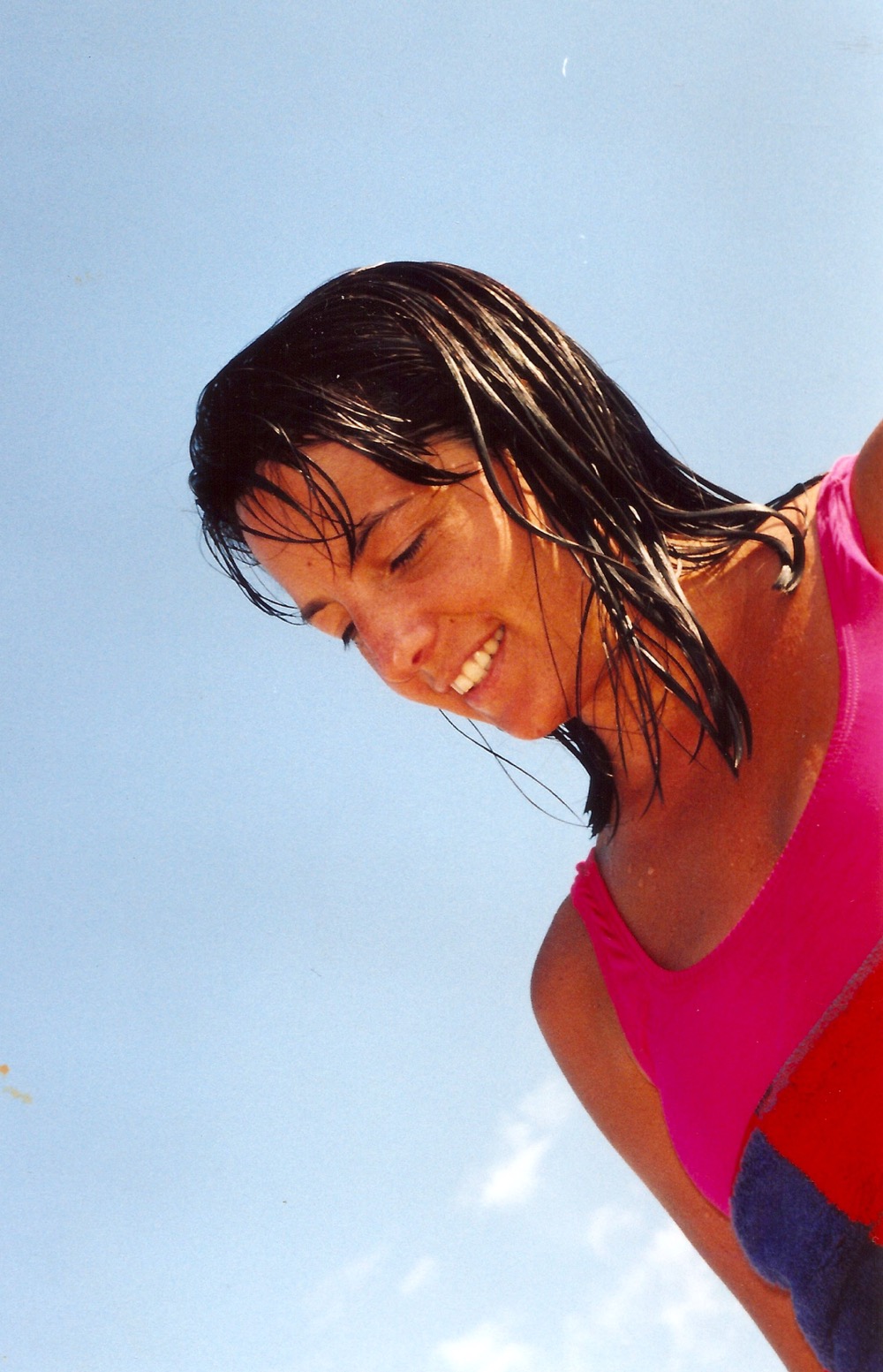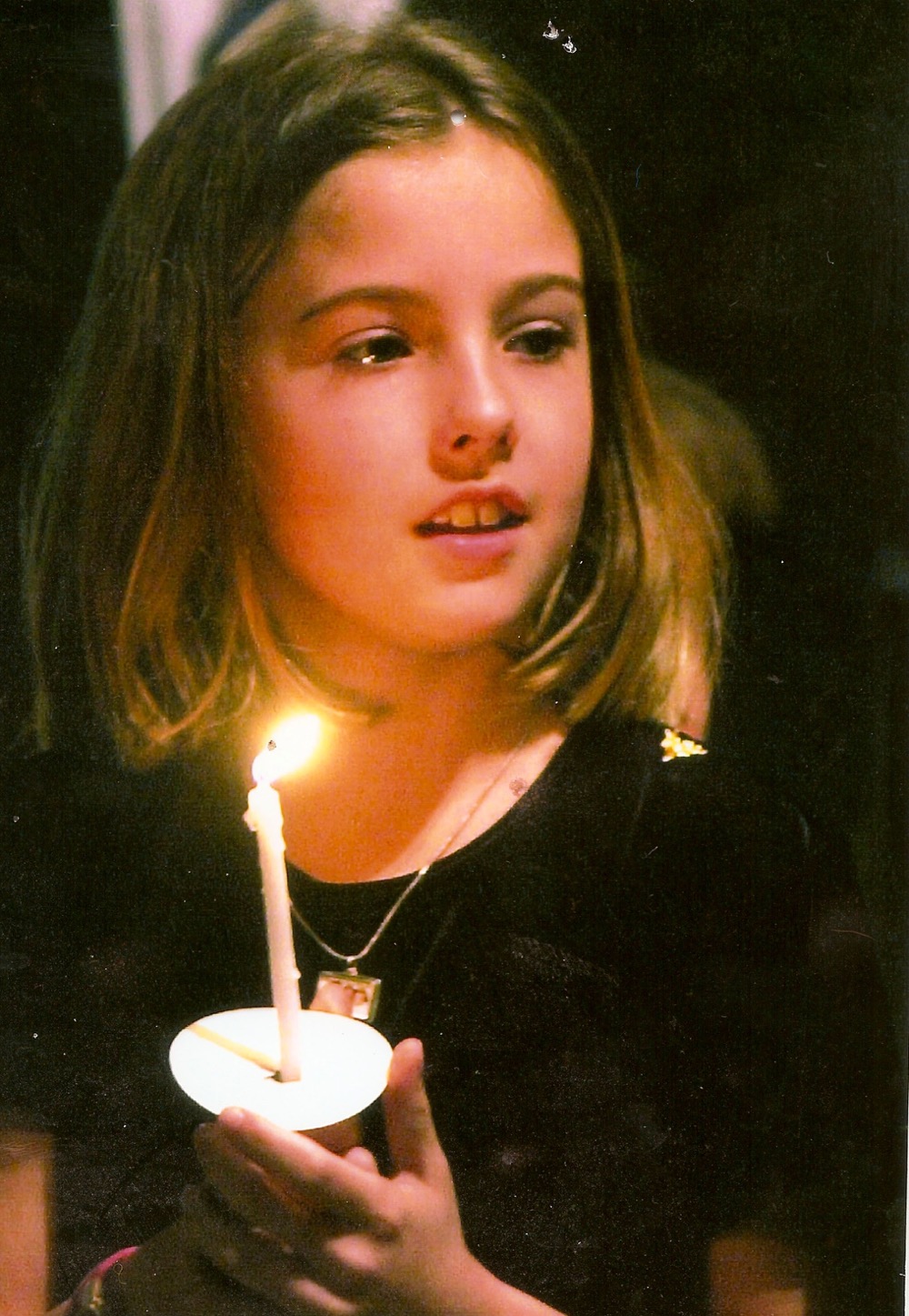 Items of Remembrance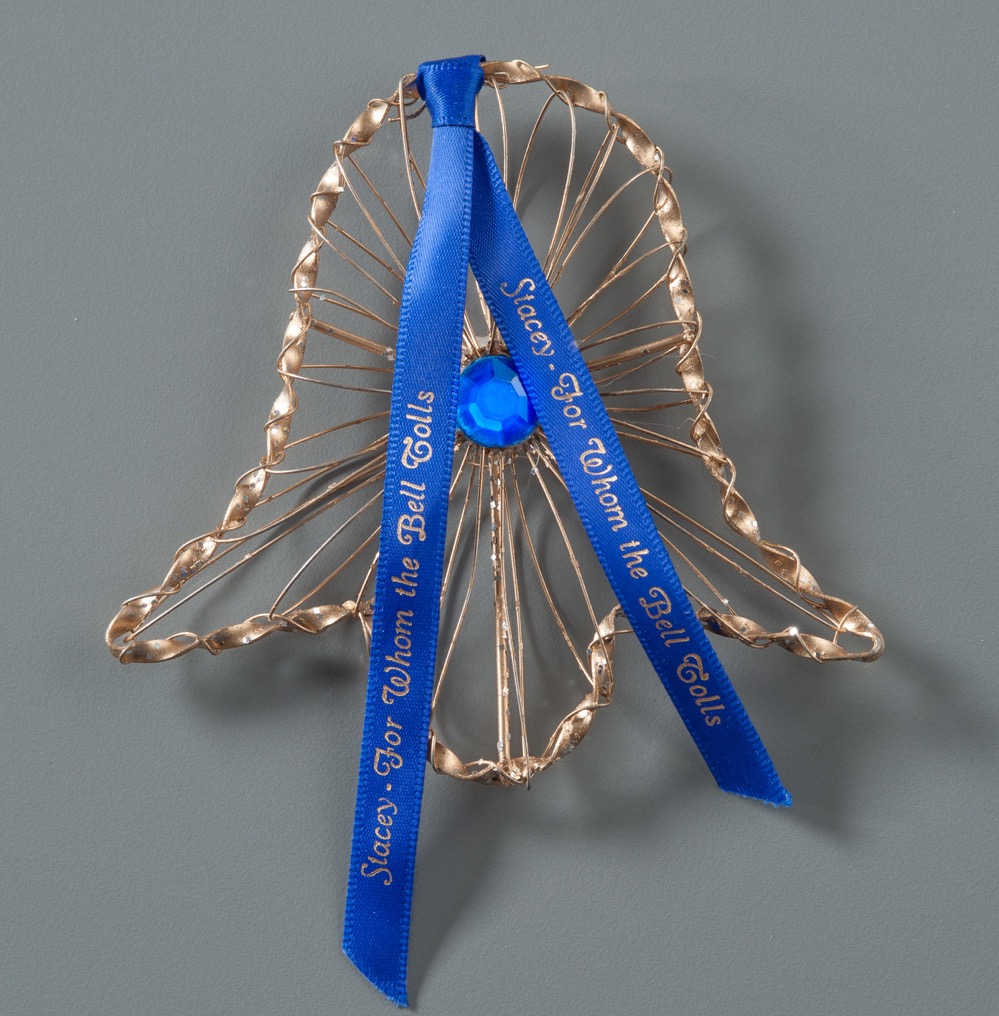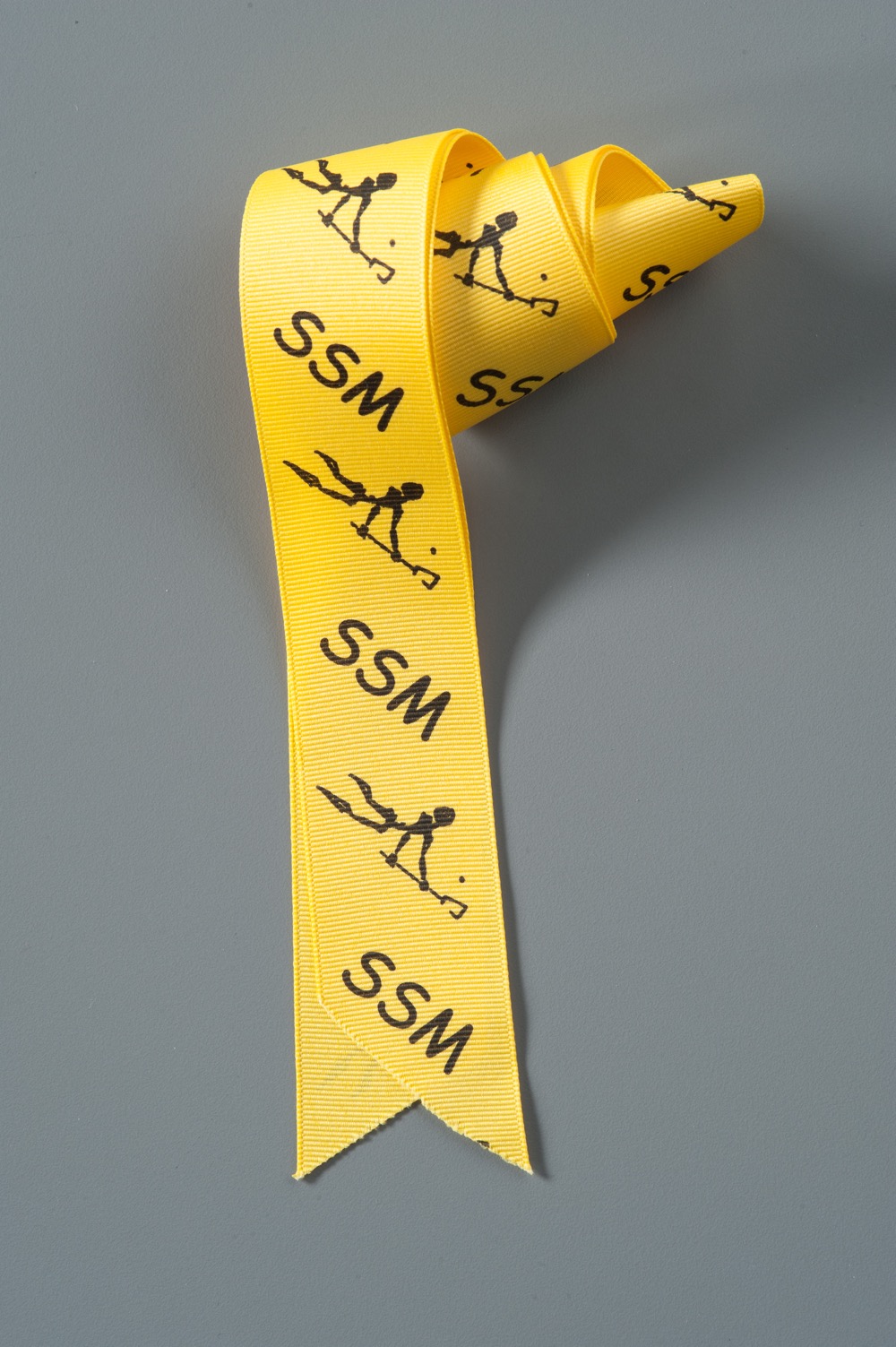 A Tribute to Stacey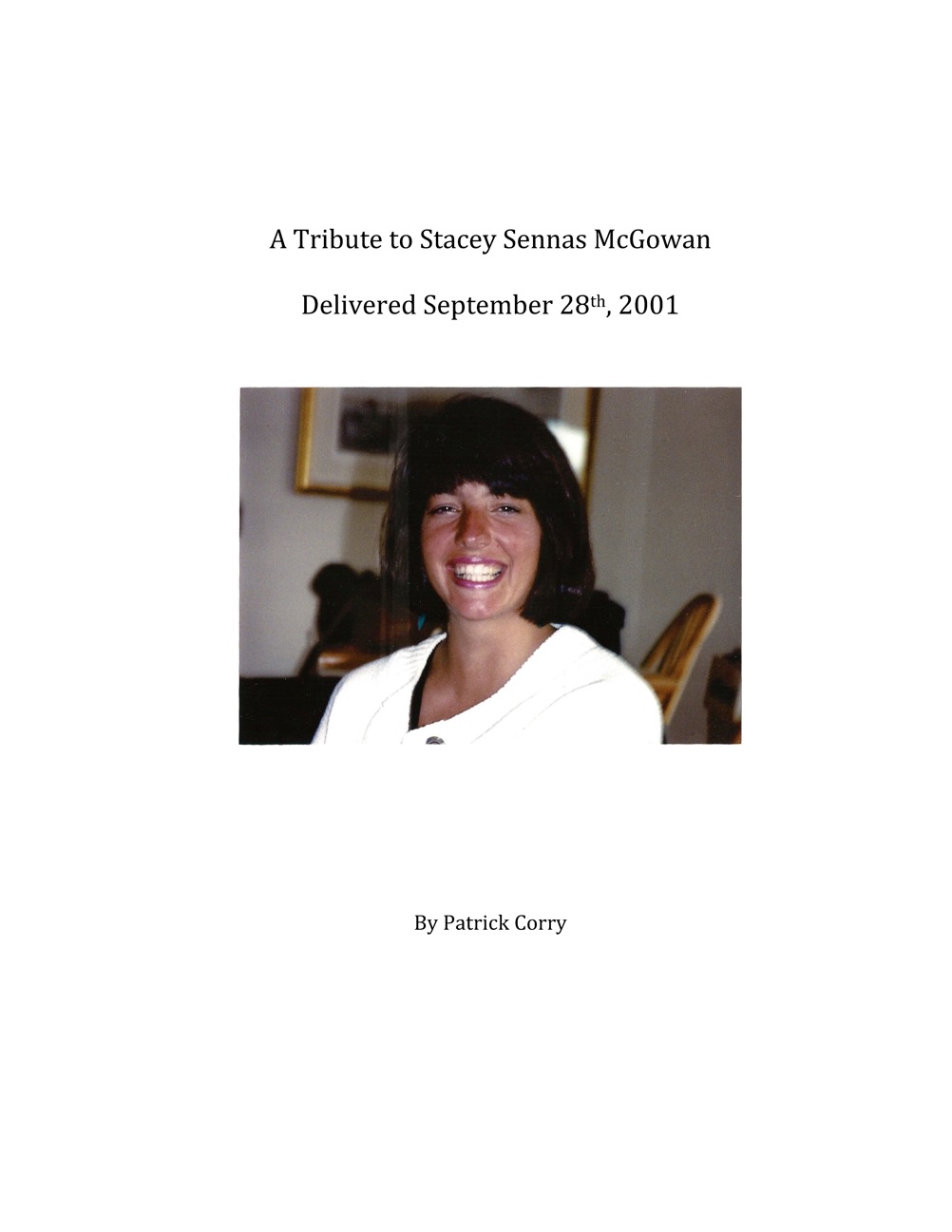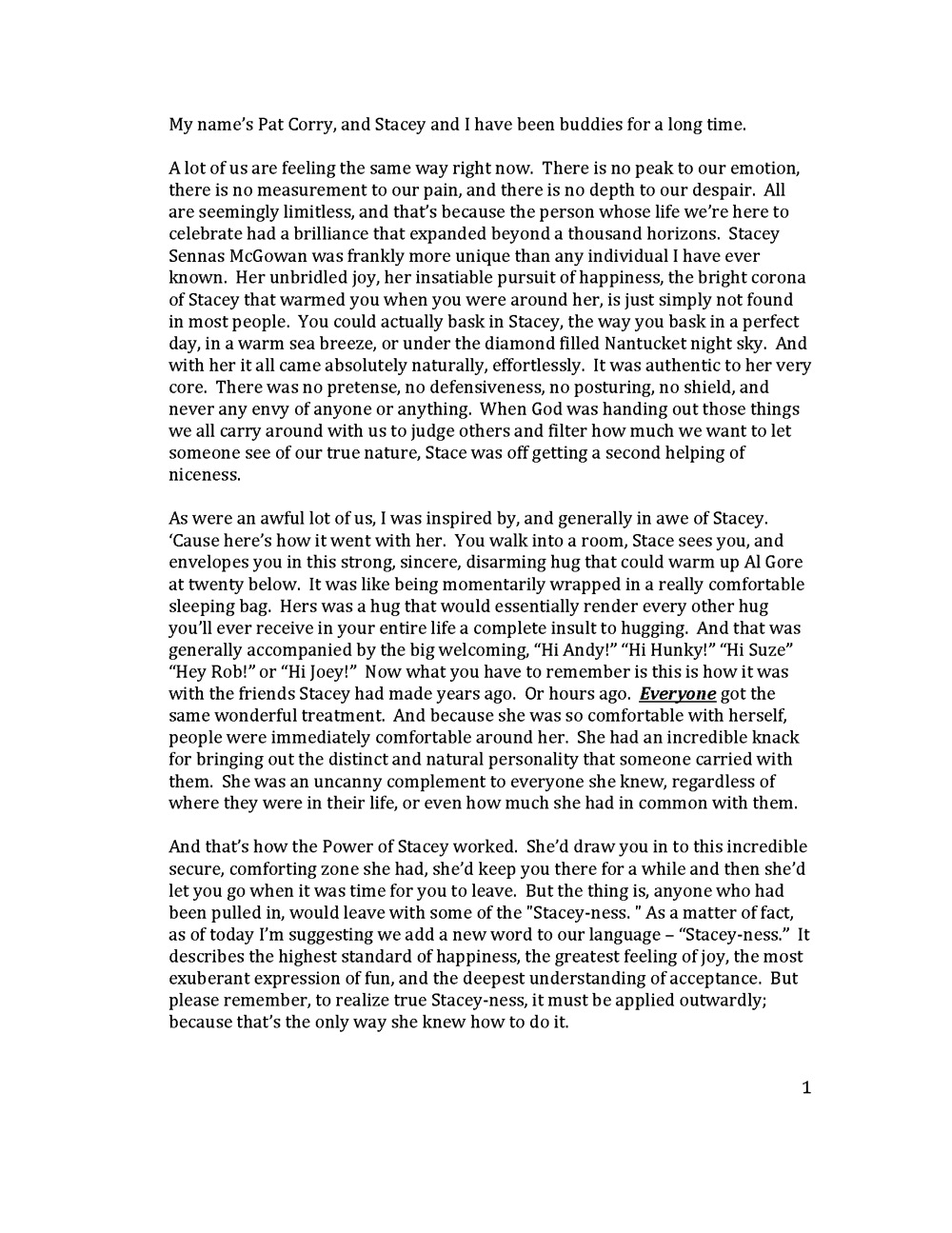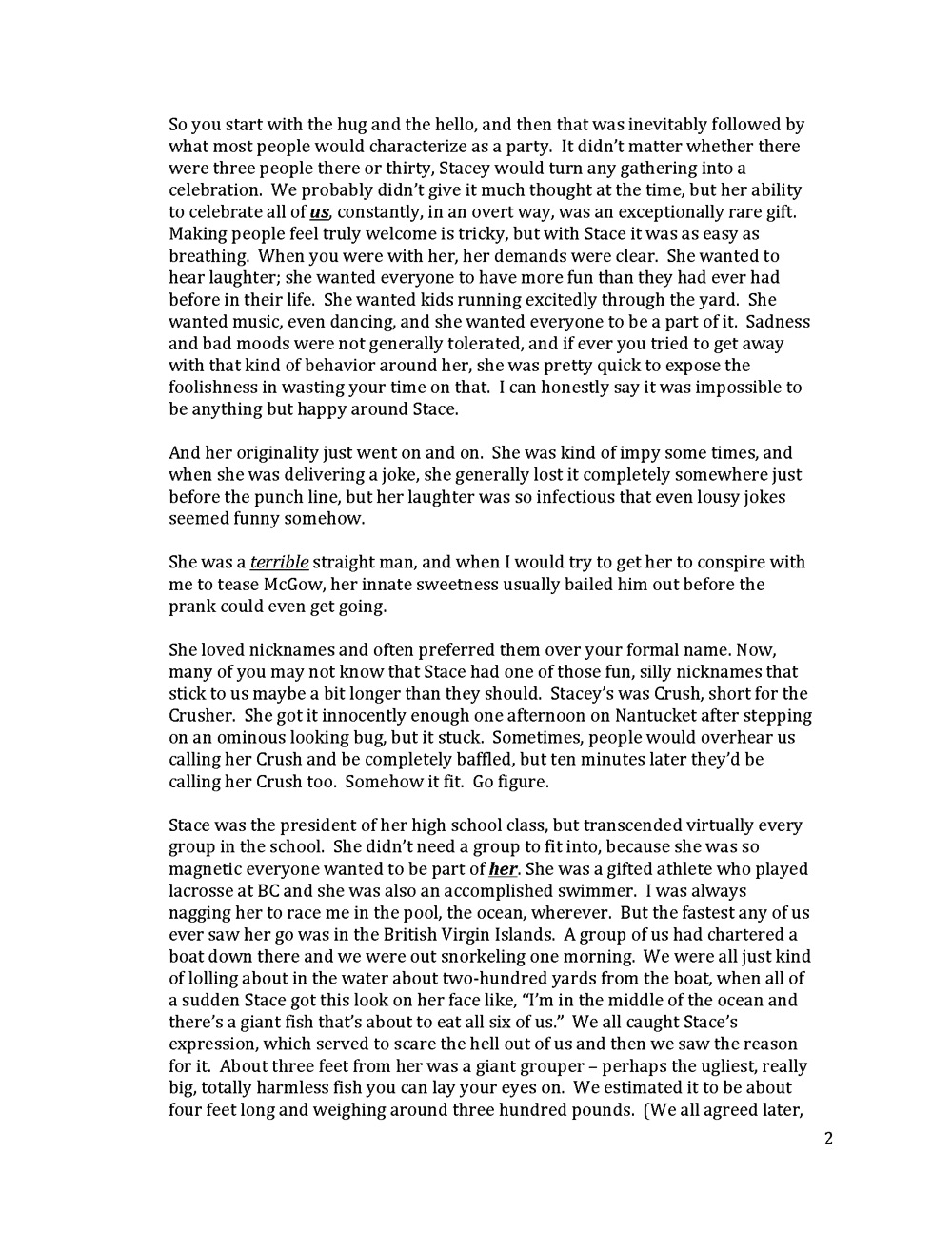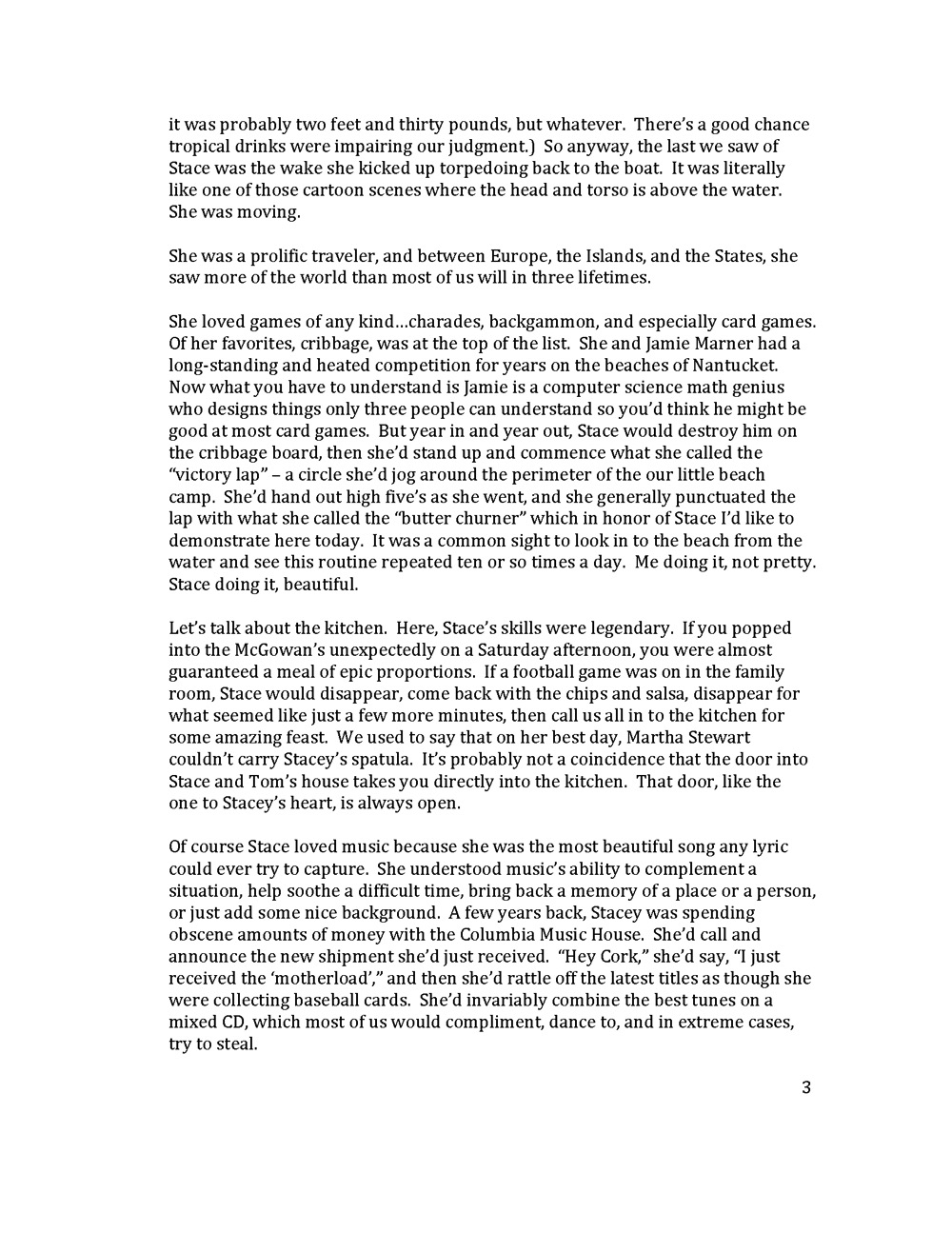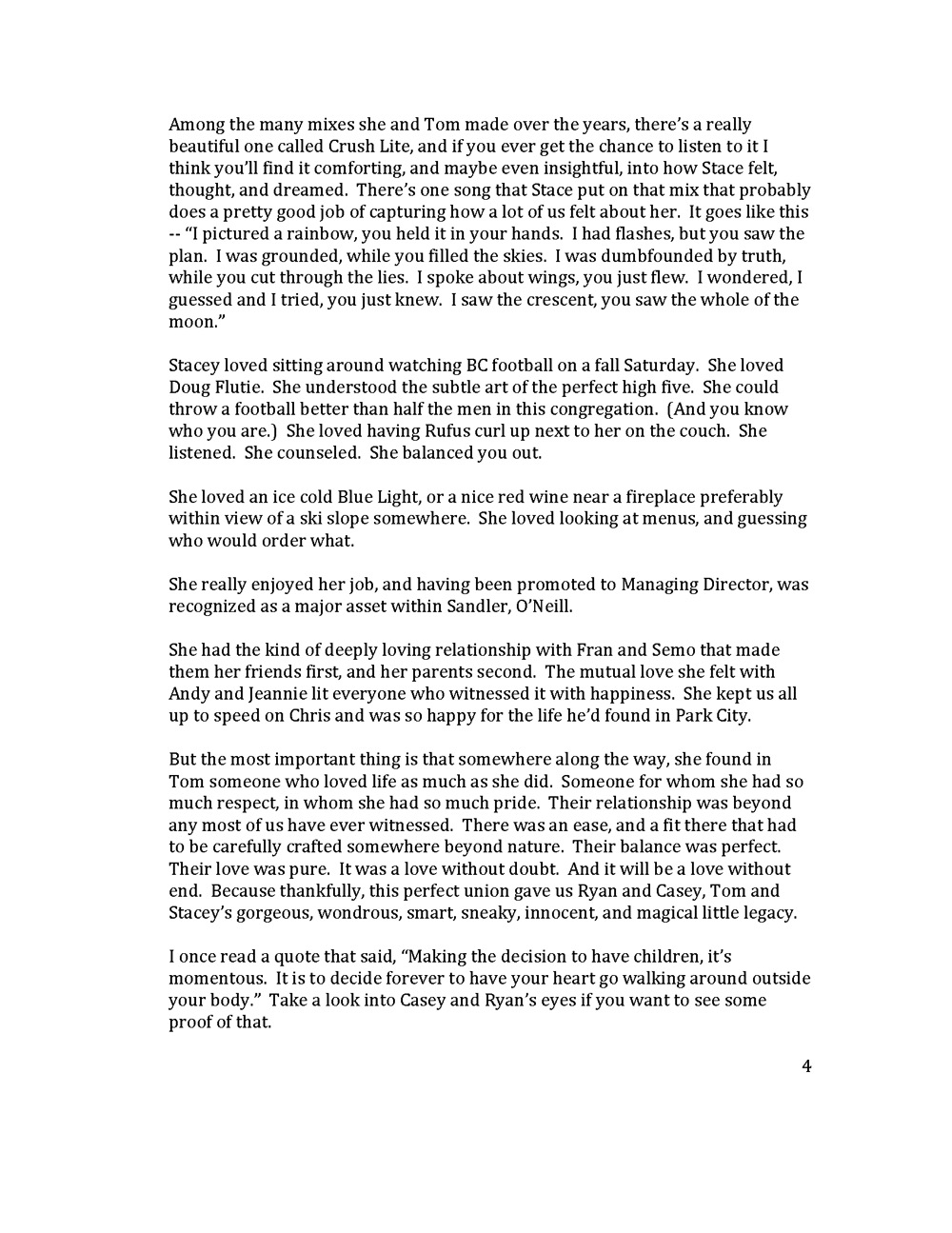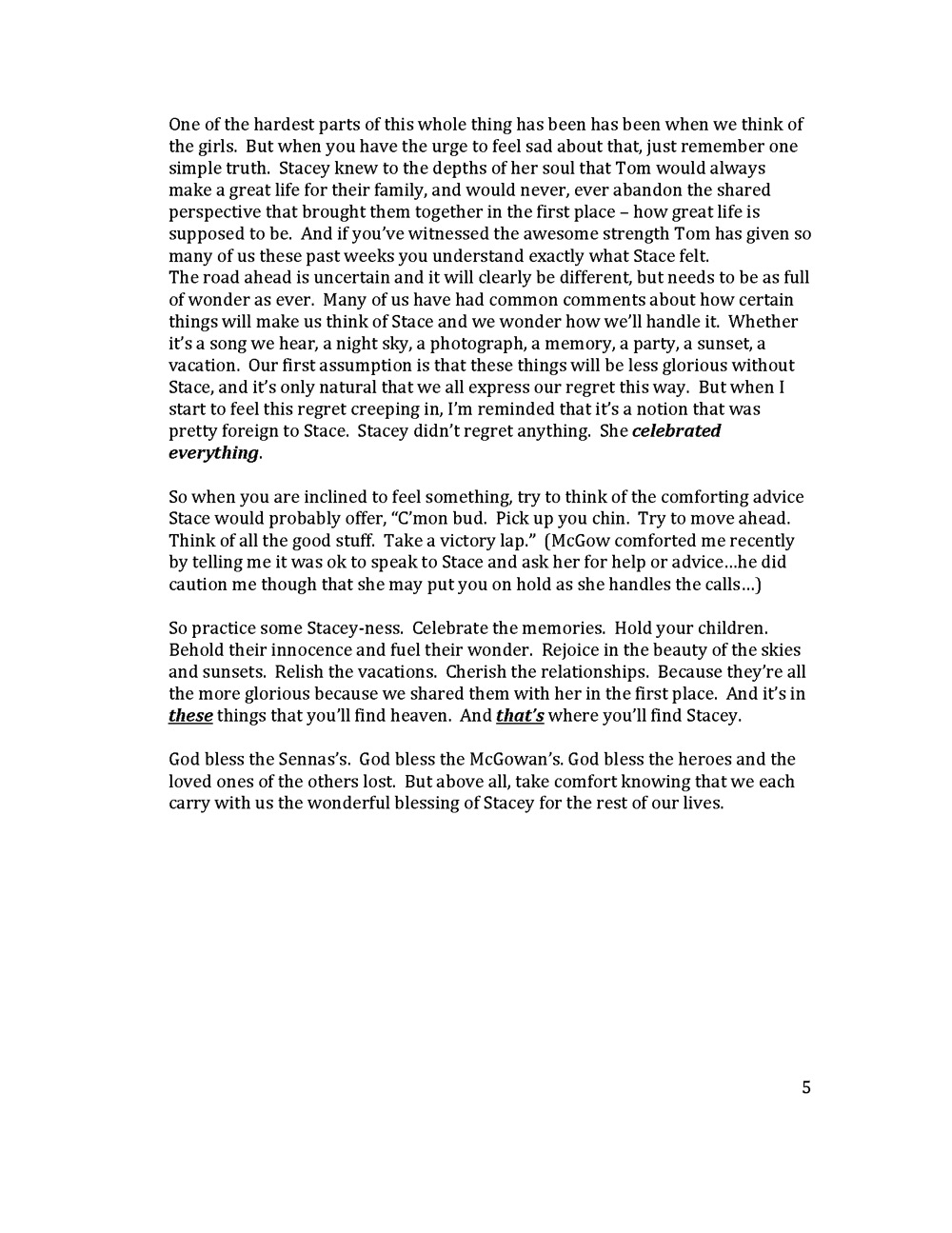 Biography:
August 26, 1963 – September 11, 2001 Stacey Sennas McGowan, age 38, was a Managing Director for the firm of Sandler O'Neill & Partners located on the 104th floor WTC Tower 2. She resided in Basking Ridge, New Jersey with her beloved husband Tom, and her two cherished daughters, Ryan and Casey. Stacey grew up in Upper Grandview, NY with her parents Fran and Semo Sennas and her younger brother, Christopher.
She graduated in 1981 from Nyack High School where she was President of her senior class. Being voted Most Popular and Best All Round by her classmates was a true testament to her winning personality. She went on to graduate from Boston College in 1985 with a BA in economics. She loved to play lacrosse and was a captain of the BC Division 1 team in her senior year. Boston College is where she met her husband to be and where she met so many wonderful friends. We call them her "BC Buddies." Stacey was first employed by the securities firm of Legg Mason Wood Walker in Washington, DC.
After her marriage to Tom, they spent two years in London where she worked for the French bank Societe Generale. Returning to the United States Stacey was employed by Furman Selz as an equities trader in New York. Finally, Sandler O'Neill, first as Vice President then as Managing Director where she headed the equities trading desk. Stacey's life describes the highest standard of happiness, the greatest feelings of joy, the most exuberant expressions of fun and the deepest understanding of acceptance. A liturgy of thanksgiving for the life and witness of Stacey Sennas McGowan was held on September 28, 2001. Over 1,000 people attended to pay tribute to a dear wife, mother, daughter, sister, colleague and friend. She will live on in our hearts forever…