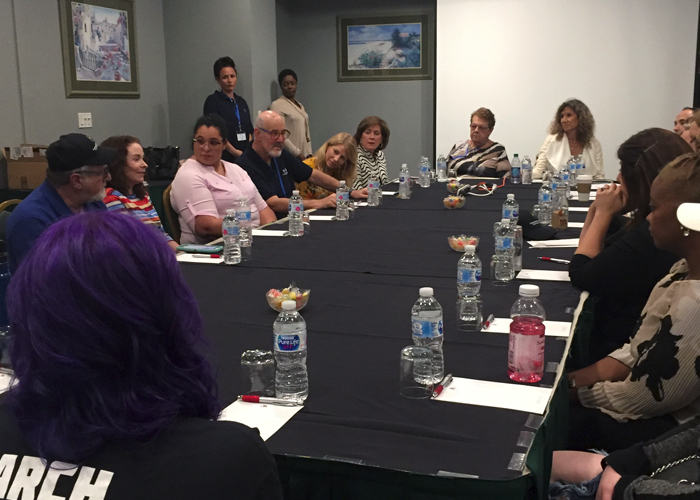 Often emergency response planning does not take into account the long-term needs of victims. These individuals may continue to experience difficulties long after the event or they may find psychological issues will unexpectedly present years later. The VOICES Center of Excellence for Community Resilience will create programs and materials that help communities prepare to meet both the short and long term needs of victims impacted by mass violence.
Through the Center of Excellence, VOICES will offer recommendations on providing support to these victims based upon the real world experience of staff members who have worked extensively since 2001 with those impacted by the attacks on 9/11, as well as scholarly research and interviews conducted by the organization.
In addition, VOICES will continue to work with partner organizations to further learning in this area.