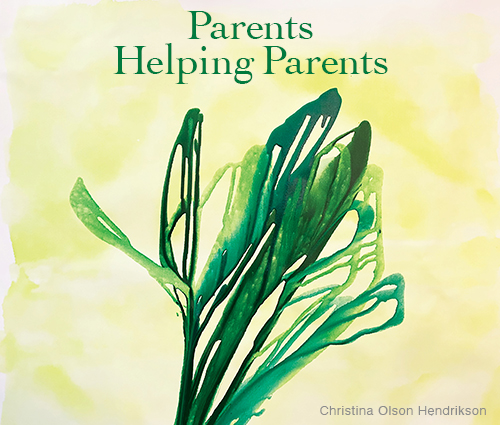 Parents Helping Parents provides peer support for those who have suffered the loss of a child. The group members:
Offer encouragement and comfort
Talk openly about personal experiences
Discuss topics relevant to grief and loss
Explore ways to grow in our personal journeys
Provide information and helpful resources
The support group meets on the first and third Wednesday of each month from 9:30am-11:00am. Please contact VOICES office at 203-966-3911 to register and acquire a Zoom link to participate.
If you are interested in attending or want more information, contact one of our founding members, call VOICES Center at 203-966-3911, or use this contact form.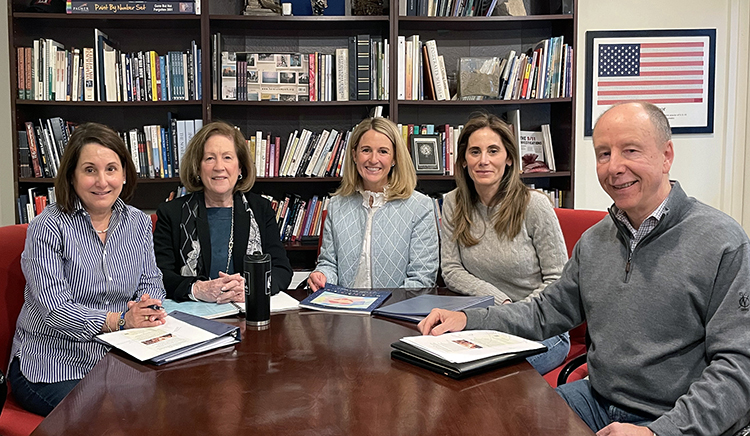 Parents Helping Parents was founded in 2022 by a group of New Canaan parents who experienced the loss of a child. Although their children died at different ages under varying circumstances, they share a common bond and understand the unique challenges parents face after loss.
To view VOICES upcoming events, including the Parents Helping Parents support groups, click here.
Founding members (left to right):
Elena Schlegel, Mary Fetchet, Mary Staples, Jacqueline Griffiths and Paul Reinhardt.
Founding Members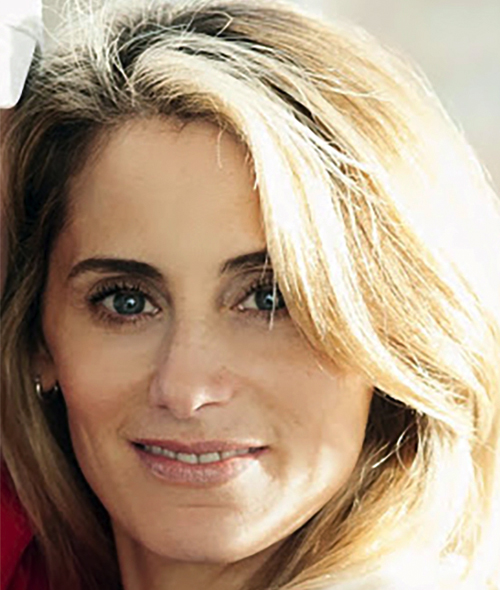 Jacqueline Griffiths
Jacqueline and her husband, Sean, moved to New Canaan in 1989. In 2019, Kaleigh, their second to youngest child of four who was 15, passed away due to complications from a bone marrow transplant. She was diagnosed with leukemia in 2017 and in remission.
Jacqueline was born and raised in Brooklyn, NY. She attended Haverford College, where she played on the women's tennis team, and University of Fordham Law School. She practiced law until she started her family – becoming involved in the New Canaan community. Her children have all played sports competitively, which has kept Jacqueline and her husband Sean, quite busy. Their entire family has been so grateful for the support they received from their wonderful friends and the New Canaan community while Kaleigh was sick, and after her passing.
Presently their eldest child, Liam, and second, Meghan, are in college. The Griffiths' younger daughter, Sloane, attends New Canaan High School. To support organizations that help families dealing with pediatric cancer, they continue to honor Kaleigh through their support of Kaleigh's Krew, which started while Kaleigh was fighting her battle.
jacqgriffiths@gmail.com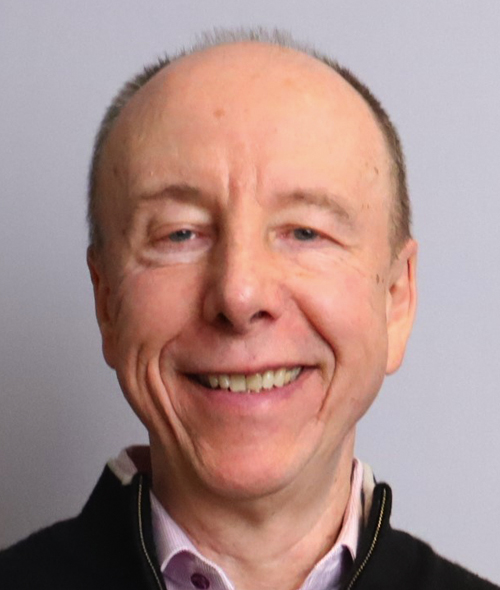 Paul Reinhardt
Paul Reinhardt has lived in New Canaan since 1992, raising 4 children including his son Evan who died of a drug overdose in July 2015. In tribute, Paul founded the New Canaan Parent Support Group for parents with loved ones affected by substance use.
A native of Albany, NY, Paul attended Hartwick College and Columbia Business School. Paul worked for GE Asset Management for 35 years, retiring as an investment portfolio manager in 2017. He is grateful for all the local volunteers who have helped the non-profit he started—the New Canaan Parent Support Group—increase its impact in our community. Paul loves to hike, golf, ski and start every day with yoga.
preinhar99@gmail.com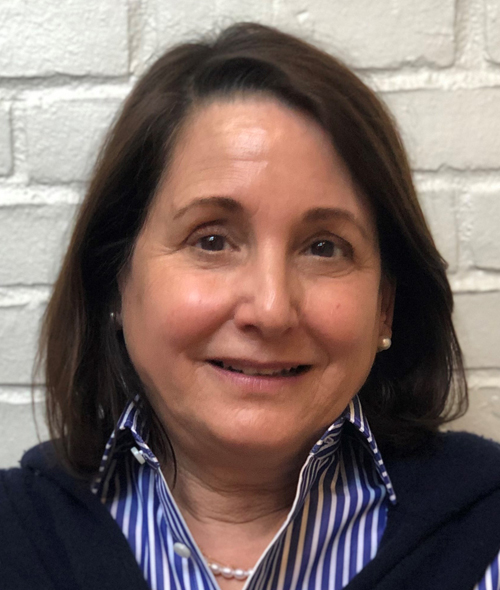 Elena Schlegel
Elena and her husband Steve have lived in New Canaan for 23 years. They have three children Jack, and Matthew and a daughter Katherine who passed away tragically when she was 20 years old.
Elena was born and raised in New Canaan and met her husband Steve in Boston. She is a graduate of the University of New Hampshire and was the Director of Human Resources at MFS in Boston where she worked for 15 years. Her greatest job was raising her 3 children and was involved in many school and community programs.
Currently she is a part-time Sales Professional at Ralph Lauren in New Canaan. She is involved in Fund Raising for St. Catherine's Academy in Fairfield for special needs children and adults in honor of her daughter Katherine. She is very active at St. Aloysius Church, where started Katherine's Kitchen a Ministry that provides meals for those in need in and around our community.
elenaschlegel@optonline.net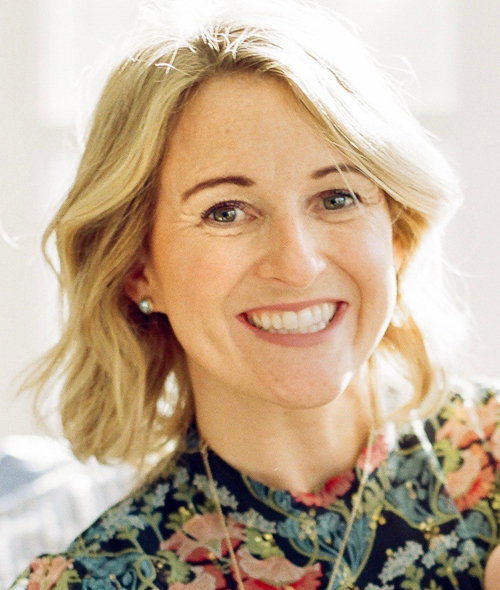 Mary Staples
Mary Staples stays at home raising her three children in New Canaan, CT. Her oldest child passed away unexpectedly from a respiratory virus that developed into Group A strep pneumonia in January 2015 at age two and a half.
Mary was born in Salt Lake City. She attended the University of Utah where she served as President of the Utah Chapter of Kappa Kappa Gamma. As a homemaker, she is passionate about decorating for seasons and holidays and raising her three young children to love their family history, community and country by telling stories and exploring local and national cultural and historical sites. Mary loves being outdoors, gardening, community events, and engaging in meaningful conversations. She works with The Marjorie Olivia Staples Endowed Fund at Brigham Young University in honor of her daughter and is an active member of the Church of Jesus Christ of Latter-Day Saints.
marydstaples@gmail.com