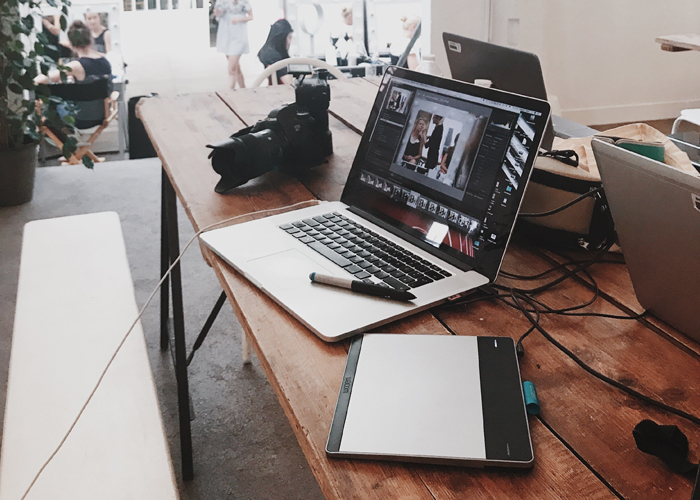 Voices Center for Resilience serves communities in the United States and abroad. Our work helps individuals and families by providing long-term support and resources that promote mental health care and wellness.
Providing access to our latest news and information is of the utmost importance.Below you will find links to our digital resources and content to supplement VOICES stories and releases. If you need further information, please contact Jason Calfo, Director of Communications and Public Relations at jcalfo@voicescenter.org.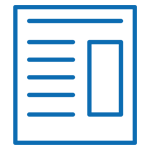 Fact Sheet
Learn about VOICES programs and support services including in-person and online events.
Download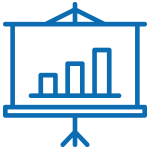 By the Numbers
Our infographic presents VOICES programs, support services, and education/training, since our founding.
View Webpage
  |  
Download PDF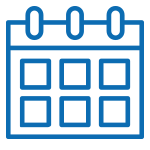 Year in Review
Read highlights of our activities and how VOICES helps communities prepare for and recover from tragedy.
Download PDF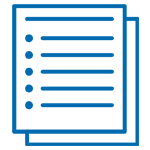 Founding Director Resumé
Download the biographical history of VOICES founding director Mary Fetchet, LCSW.
Download CV

|
Download Portrait Image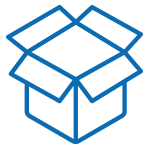 Logo Kit
Download the Voices Center for Resilience logo for online and print use.
Download Kit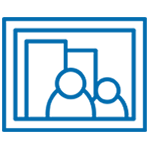 Photos
A collection of photos relevant to VOICES history and programs.
Download Images