Voices of Reflection 9/11 Art Exhibit

Voices of Reflection 9/11 Art Exhibit
September 1st – October 9th
Opening Night Reception: September 1st, 6:00pm to 8:00pm
Join us for an opening preview of VOICES private, curated collection of artistic expressions by artists of all ages from around the world. As we approach the 20th Anniversary it is fitting to share our collection of artwork - reflections of hope and healing in response to 9/11, created over two decades.
VOICES extensive collection includes thousands of pieces of inspirational artwork, mail art, photographs, sculptures, drawings, and quilts. These contemplative, artistic creations express a range of emotions – among them empathy, grief, compassion, friendship and patriotism. They also commemorate the lives lost, document the stories, and capture the comfort extended to our Nation.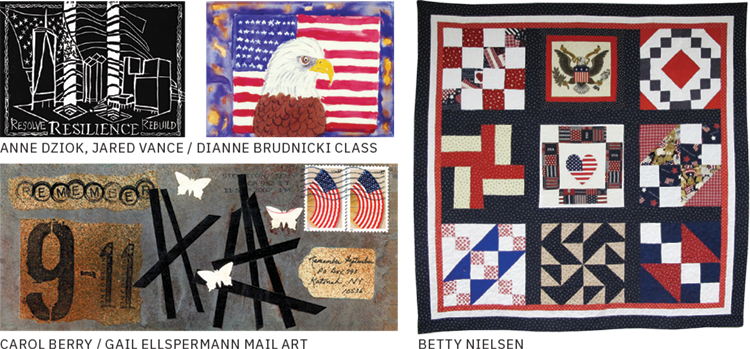 The opening night reception will offer an array of palette-pleasing hors d'oeuvres from renowned caterer Marcia Selden Catering.
A special "thank you" to our sponsors who have helped make the art exhibit possible. If you or your organization is interested in becoming an Art Exhibit Sponsor, or a 20th Anniversary Commemoration Sponsor, please click here.
To purchase tickets, or if you cannot attend the exhibit, and would like to support VOICES programs, please use the ticket/donation form.
Please note: Because safety is always our primary concern, all attendees must be vaccinated and show proof of vaccination upon arrival. Thank you.
---
Several featured artists are joining us at the Opening Reception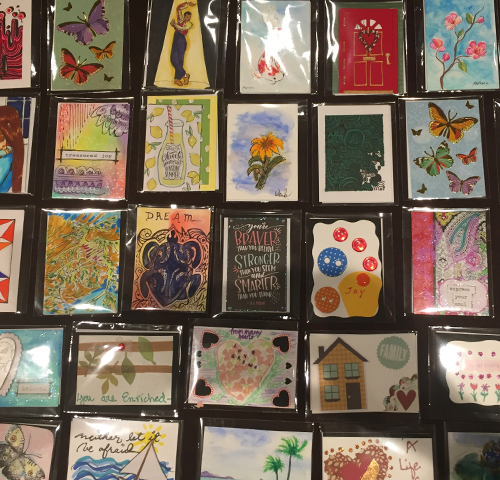 Dianne Brudnicki, Seattle Art Project
Soon after 9/11, Dianne Brudnicki and her students created a compilation of artwork to provide hope and healing for the victims' families, and in the years following. Many of the same original artists who have become professional artists, will be contributing artwork to this year's exhibit.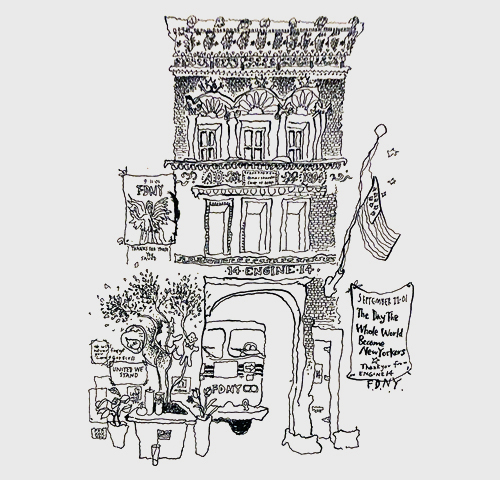 John Coburn, Healing Hearts
"The unspeakable happened on September 11th, 2001 and suddenly the world changed," said John Coburn. His response was to create a series of pen and ink drawings documenting the recovery efforts, and depict the survivors and responders in the aftermath. An original (on loan from the 9/11 Memorial Museum) and full size prints will be exhibited.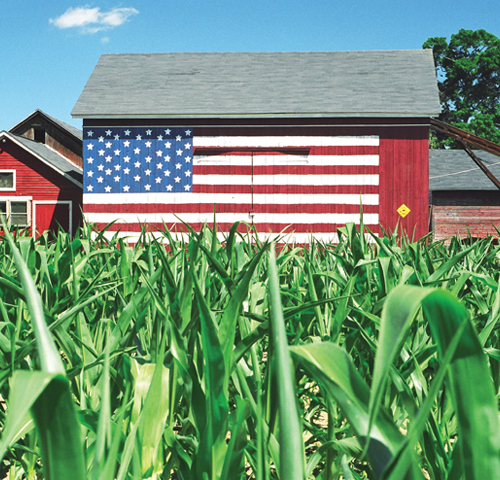 Robert Carley, The Metamorphosis of the Flag Since 9/11
Remembering the terror attacks of 9/11, Connecticut-based photographer Robert Carley documented memorials across the country. The most common tribute was flying American flags, but some people went beyond that, painting flags on virtually any surface – that he captured in his moving photographs.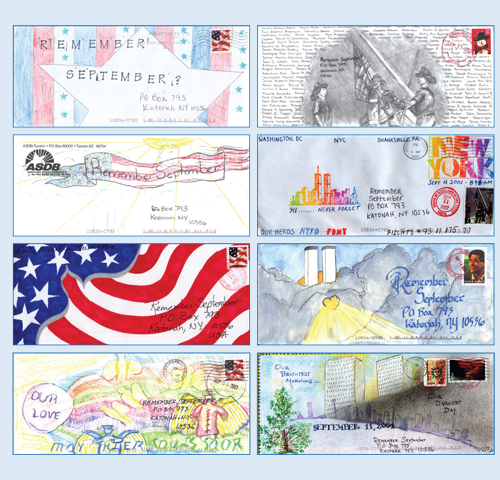 Gail Ellspermann, 9/11 Mail Art
This project which was launched by Gail Ellspermann in 2001, asked participants from decorate an envelope as a personal reflection and to post mark the envelope on 9/11. School children and adults from around the world have participated in the project over the past 10 years. The "Remember September" project is a beautiful and thought-provoking tribute to those lost on 9/11.
---
Thank You to Our Sponsors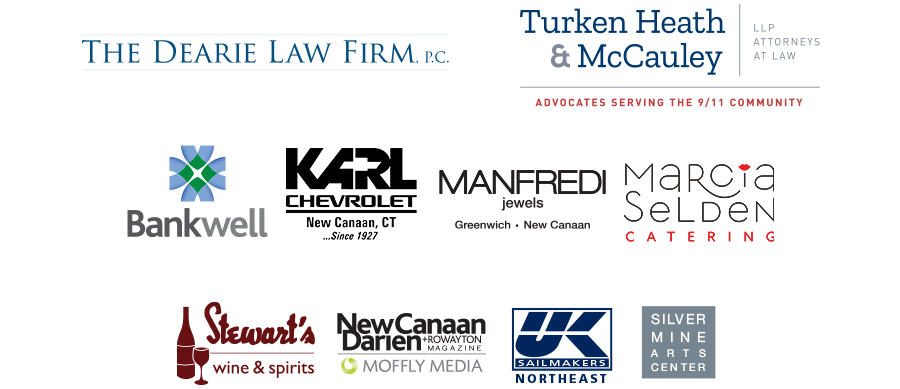 We would also like to thank: Bonnie & Bob McNamara • Stephanie Joyce & Jim Vos • Mary & Frank Fetchet
---
Proceeds from our September 1 Opening Night Preview and Reception will support VOICES ongoing programs. Voices of Reflection exhibit runs through October 9. Admission to Silvermine Arts Center is free, but reservations are suggested. Hours and location are below.
Hours
Gallery and Store hours
Tuesday-Saturday: 10:00am - 4:00pm
Reservations suggested
Location
Silvermine Arts Center
1037 Silvermine Road
New Canaan, CT 06840
Directions
From Greenwich/Stamford on the Merritt Parkway: Exit 38. Turn right onto Rte. 123 North and follow straight to Rte. 106 Junction. Turn right onto Rte. 106 North and continue to stop sign. Turn right onto Silvermine Road. The Arts Center is one mile on the right.
From New Haven/Westport on the Merritt Parkway: Exit 38. Turn left onto Rte. 123 North and follow straight to Rte. 106 Junction. Turn right onto Rte. 106 North and continue to stop sign. Turn right onto Silvermine Road. The Arts Center is one mile on the right.
From Connecticut Turnpike: Take Exit 15 onto Rte. 7 connector. Take Exit 2. At bottom of ramp, turn right. Continue to second traffic light, turn right onto Rte. 123 North. Turn right again at next light onto Silvermine Avenue At third stop sign, across from Silvermine Tavern, turn left. At top of hill, turn right at stop sign, Arts Center is on the left.
---