Meet the Author Series | Grief and Memory
Grief and Memory
Tuesday, March 21 - 7:00pm to 8:30pm EST
In recognition of Women's History Month, VOICES Meet the Author series presents "Grief and Memory," featuring two critically acclaimed female authors - Priscilla Gilman and Allison Gilbert. The authors will share lessons learned as it relates to death, loss, and grief, and highlight how to better understand our enduring and complicated relationships with loved ones. VOICES Founding Director Mary Fetchet will moderate the conversation and share her personal experience after losing her son, as well as observations of the long-term impact of grief on the 9/11 Community over the past 21 years.
Priscilla Gilman, author of the recently released The Critic's Daughter, joins last month's guest Allison Gilbert, author of Listen, World!, and VOICES Founding Director, Mary Fetchet for an insightful, soul-searching conversation.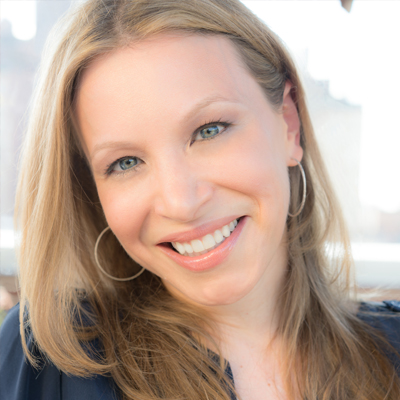 Priscilla Gilman
Priscilla Gilman is a former professor of English literature at both Yale University and Vassar College and the author of The Anti-Romantic Child: A Story of Unexpected Joy (Harper), and The Critic's Daughter, to be published by Norton in February, 2023. Dr. Gilman attained her undergraduate, masters and Ph.D from Yale. She left academia in 2006 and worked as a literary agent and taught poetry to inmates in a restorative justice program and to NYC public school students.
Gilman's highly acclaimed first book, The Anti-Romantic Child, won numerous awards and was chosen as Best Book of the year by the Chicago Tribune.Her second book, The Critic's Daughter, is a memoir about her complicated relationship with her father, the late drama and literary critic, Richard Gilman.
Gilman has written about literature, parenting, autism and education and has reviewed literature for the Daily Beast, The New York Times Book Review and many other renowned publications. She has received fellowships and grants from the Andrew W. Mellon Foundation, the Speranza Foundation, the Whiting Foundation, and the New York Council for the Humanities. In 1997, Gilman won the Yale College Graduate Prize Teaching Fellowship. In 2018, she became a certified Mindfulness and Loving-Kindness meditation teacher. In 2019, she won the Yale Alumni College Distinguished Teaching award.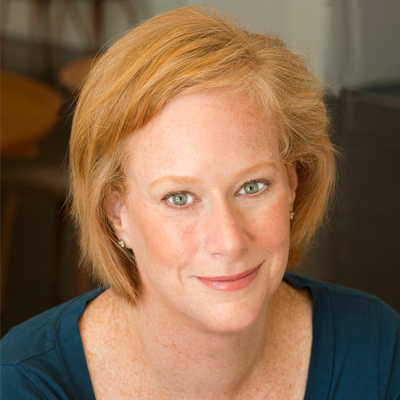 Allison Gilbert
Allison Gilbert is an award-winning journalist and co-author of Listen, World!, the first biography of American writer Elsie Robinson. She is host of "Women Journalists of 9/11: Their Stories," a 20-part documentary series produced in collaboration with the National September 11 Memorial & Museum. Gilbert is the official narrator of the 9/11 Memorial Museum's historical exhibition audio tour, the only female journalist to be so honored.
She writes regularly for the New York Times and other publications. On her blog, she features Q & A's with some of the most notable names in our culture today including, Arianna Huffington, Joh Stewart, Henry Louis Gates Jr., Dani Shapiro and Gretchen Rubin.
Allison is co-editor of Covering Catastrophe: Broadcast Journalists Report September 11 and author of Always Too Soon: Voices of Support for Those Who Have Lost Both Parents, Parentless Parents: How the Loss of Our Mothers and Fathers Impacts the Way We Raise Our Children, and Passed and Present: Keeping Memories of Loved Ones Alive.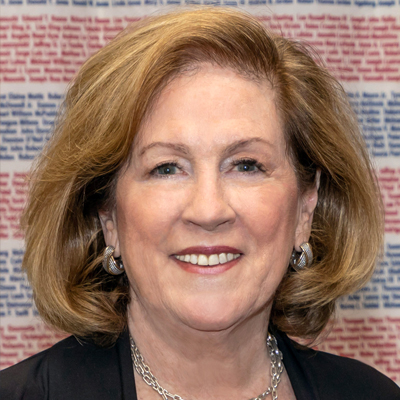 Mary Fetchet, LCSW
Mary Fetchet is Executive Director and President of Voices Center For Resilience, formerly known as Voices of September 11th, an organization she co-founded following the death of her son Brad on 9/11. Her unique background as a mother of a victim, along with 29 years of expertise as a clinical social worker, has influenced VOICES innovative approach in providing long-term support services for victims' families, survivors, responders and the families of those who have died since of 9/11 related illnesses.
Today, she is equally committed to assisting communities in preparing for and recovering from other tragedies through community training, research and public/private partnerships, in the United States and abroad.
Mary is a strong advocate for the rights of victims' families, survivors and responders, and public policy reforms to make the country safer. She advocated for the establishment of the 9/11 Commission which led to sweeping governmental intelligence reforms and testified before the 9/11 Commission and the U.S. Congress on six occasions. She has received numerous awards, most notably induction into the Hall of Fame at Columbia University School of Social Work in New York City, NBC Nightly News with Brian Williams Making a Difference, and ABC News Person of the Year.