Helping the Helper: Understanding Vicarious Trauma & Compassion Fatigue

Helping the Helper: Understanding Vicarious Trauma & Compassion Fatigue
Monday, June 26 - 12:00pm EST
Have you ever experienced emotional and physical exhaustion that leads to the diminished ability to feel compassion? Do you have difficulties managing your emotions due to the exposure of the trauma of others?
Studies show that between 40% and 85% of us are experiencing Compassion Fatigue or Vicarious Trauma. Whether at work, at home, or simply by watching the news, we can experience the fallout of these types of exposures.
Join us as Carolina Bautista-Vélez uncovers the signs and symptoms of Vicarious Trauma and Compassion Fatigue in our personal and professional lives. She will teach us how to develop important coping skills in order to cultivate self-care and resilience.
Register Now! Questions submitted in advance will be given priority during the Q & A session.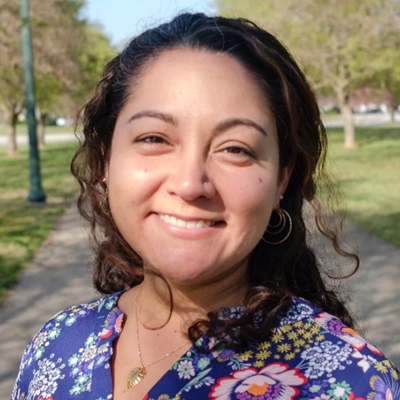 Carolina Bautista-Velez
Carolina Bautista-Velez is a consultant, certified leadership and resiliency coach, and certified mindfulness teacher. She is the owner of CVelez Consulting and Metamorphosis coaching. Carolina holds a degree in Clinical Psychology with a specialization in Psychoanalysis and Social Psychology.
She has over two decades of experience working with governmental and nonprofit organizations in the areas of trauma-informed services, vicarious trauma, crisis intervention, diversity and inclusion, conflict transformation and mindfulness practices.