Meet the Author Series | Unwavering

Meet the Author Series
Unwavering: A True Story of Accidental Activists Who Galvanized the Nation
Tuesday, May 16 - 7:00pm EST
During our Meet the Author conversation with Taylor Baldwin Kiland and Judy Silverstein Gray shared inspiring stories from their recently released book, Unwavering. The book documents the true personal accounts of POW and MIA military wives who waged an epic battle to ensure their husbands, prisoners in Vietnam, were not left behind.
VOICES Founding Director, Mary Fetchet moderated the conversation and highlighted the many parallels between these powerful women and the 9/11 family members who, despite their loss, turned their grief into advocacy efforts in seeking truth and justice in the aftermath of the September 11 attacks.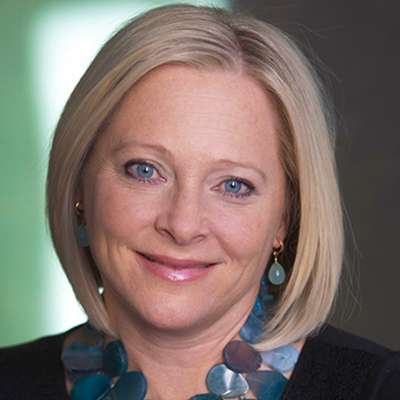 Taylor Baldwin Kiland
Taylor Baldwin Kiland has written or ghostwritten 18 books, including two other books about our nation's POWs. A former naval officer, and the third generation in her family to serve in the Navy, Taylor was raised in Coronado, California, and Alexandria, Virginia, where she grew up with many of the Vietnam POW and MIA families.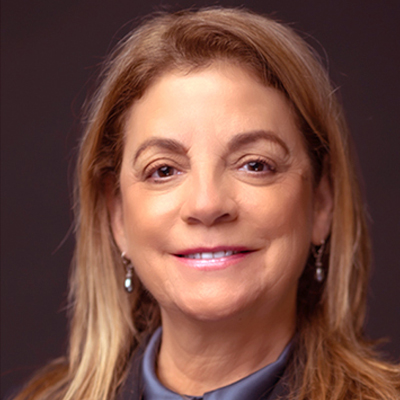 Judy Silverstein Gray
Judy Silverstein Gray, a former Tampa Tribune reporter, has published five books on military topics for young readers. A retired chief petty officer in the Coast Guard Reserves, she has worked for nearly three decades in public relations and disaster preparedness and response. Currently, she teaches public health communication and marketing to graduate students. Captivated by the power of storytelling, she enjoys crafting narratives about unlikely trailblazers.