VOICES NYC Resiliency Symposium | 2018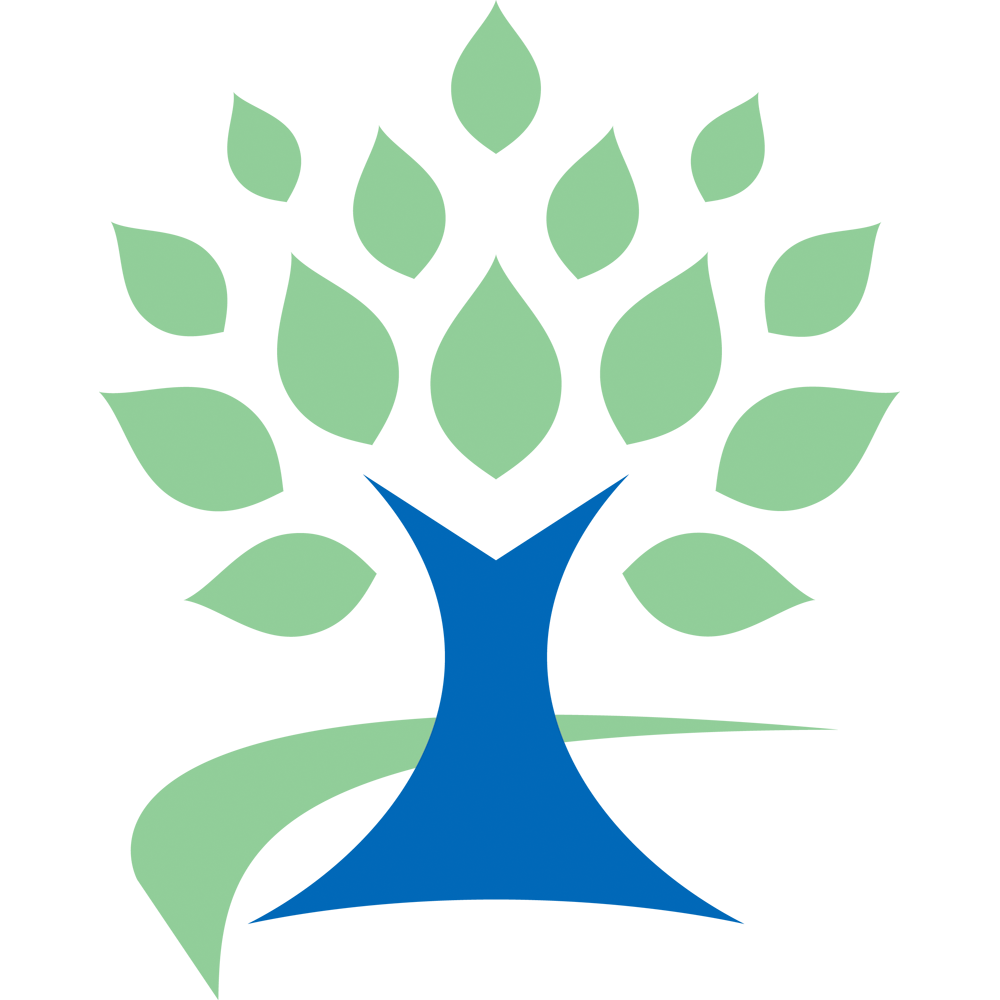 VOICES Resiliency Symposium
Knowledge to Practice: Pathways to Long-Term Healing
A Victim-Centered Approach
Sunday, September 9, 2018
VOICES Resiliency Symposium, Knowledge to Practice: Pathways to Long-Term Healing, brought together leading researchers, mental health practitioners and government agencies providing support services for victims' families, survivors and responders, in the United States and abroad. The event was a unique opportunity to bridge the gap between research and practice, as well as to learn from individuals who have been directly affected by acts of terrorism and mass violence.
This year, we were honored to hear testimonies from parents who lost children in the shootings at Sandy Hook Elementary School in Newtown, Connecticut and Marjory Stoneman Douglas High School in Parkland, Florida, as well as the terrorist attacks on September 11, 2001. The day-long event also included presentations by accomplished subject matter experts who have dedicated their careers to researching and treating the multi-generational impact of trauma; PTSD and anxiety; supporting victims of mass tragedy; and promoting resiliency in responders and the community at-large.
Our thanks to the dedicated individuals listed below who took time out of their busy schedules to participate in our Annual Resiliency Symposium. We also appreciate the efforts of our staff and volunteers including representatives from Goldman Sachs who contributed to the event's success.
Special Thanks to Our Sponsors
Turken, Heath & McCauley
Kreindler & Kreindler
Opening Remarks
The Multigenerational Impact of Trauma on Survivors and Responders
Research to Practice: Treatment of PTSD and Anxiety
Supporting Victims of Mass Tragedy: National and International Perspectives
Giving Voice to Victim's Families and Survivors
Vicarious and Shared Trauma: Promoting Resilient Responders
Cultivating a Resilient Community: A Pathway to Thrive