Meet the Author: Allison Gilbert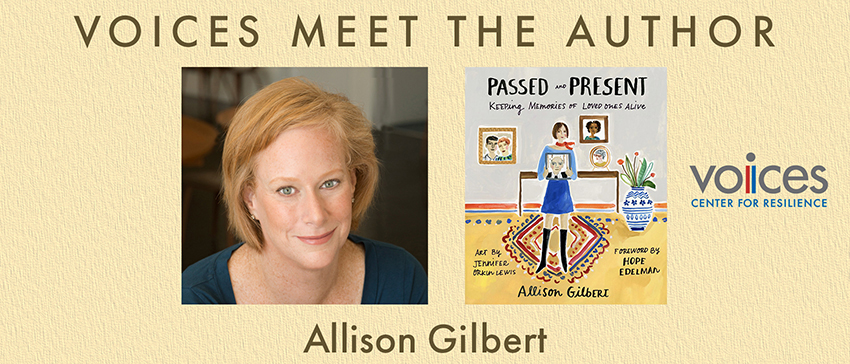 Meet the Author: Allison Gilbert
Keeping Memories Alive and Celebrating Loved Ones this Valentine's Day
Tuesday, February 7 - 7:00pm to 8:30pm EST
Being proactive about remembering loved ones has a powerful and unexpected benefit: it can make you happier. Individuals who honor family and friends, who keep them proactively present in their lives, almost always fare better emotionally than those who don't.
As Valentine's Day approaches, Allison Gilbert will present an online workshop about taking intentional steps to remember loved ones as a key to healing. By incorporating memories into our lives, we can embrace the people who have passed and recognize all that's good and fulfilling in our present.
In Gilbert's fun and meaningful presentation, you will:
Learn how to repurpose a variety of cherished belongings with the purpose of creating unique and meaningful keepsakes.
Tap into the power of technology to integrate a loved one's presence and loving guidance into our daily, busy digital lives
Recognize the top authors who write books about grief and loss, even those who may surprise you
---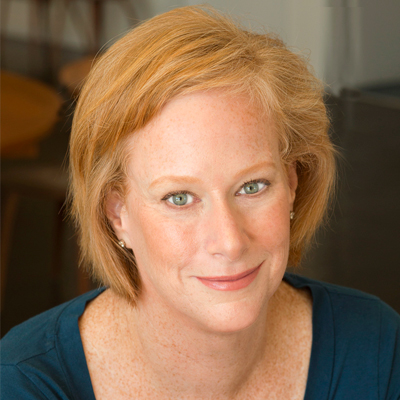 Allison Gilbert
Allison Gilbert is an Emmy award-winning journalist and author of numerous books, including the much-anticipated, forthcoming biography of Hearst newspaper columnist Elsie Robinson, to be published by Basic Books, in 2022. On 9/11, Allison was a producer at WNBC-TV and was nearly killed by falling debris when the second tower collapsed. She is the official narrator of the 9/11 Memorial Museum's historical exhibition audio tour, the only female journalist to be so honored.
To mark the 20th anniversary of the attacks, she is executive producer of two film projects in collaboration with the 9/11 Museum and course creator, Wondrium: a documentary called, "Reporting 9/11 and Why It Still Matters" and a 20-part series entitled, "Women Journalists of 9/11: Their Stories." Both projects explore what it was like to be a working journalist covering the terrorist attacks 20 years ago and how the aftermath changed journalists and media forever. Featured journalists include Tom Brokaw, Savannah Guthrie, Maggie Haberman, Linda Wertheimer, Scott Pelley, and many others