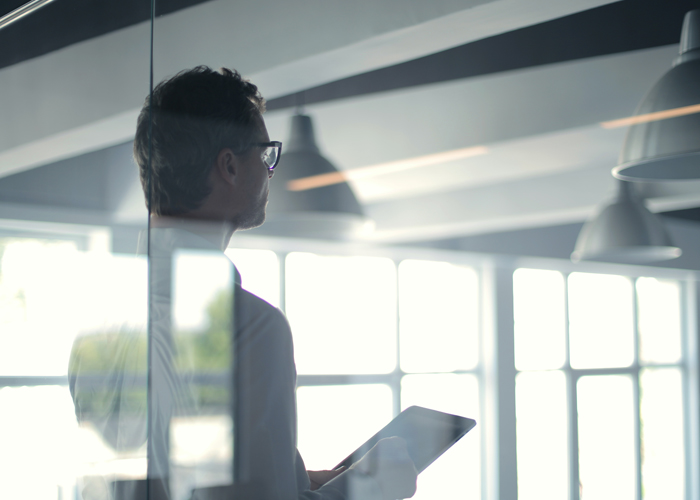 Following an act of terrorism or mass violence, or any tragedy local, state and federal agencies mobilize to provide a variety of services that support the individuals who are impacted and the community-at-large.
Some organizations respond immediately, while others provide the community with resources and support as the community asks for help, including volunteer agencies and emergency response teams. Many organizations provide access to information that can be helpful to victims' families and survivors, as well as the individuals who are responding to the event.
With the passage of time the community requires organizations who are available to provide intermediate and long-term support that addresses the myriad of issues during the different phases of recovery.
American Red Cross
National Child Traumatic Stress Network
National Alliance on Mental Illness
NOVA
Salvation Army
National Voluntary Organizations Active in Disaster