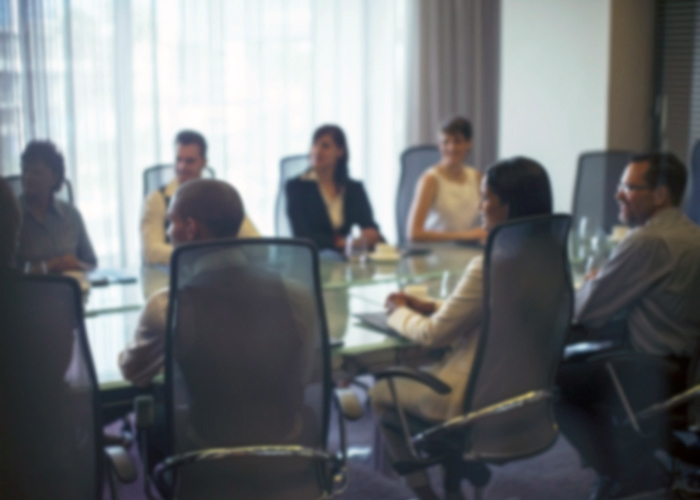 VOICES has been able to call on the counsel of experienced business, subject matter experts and social work professionals to guide the current and future direction of our work through the Board of Directors. These highly accomplished and distinguished professionals bring a wealth of experience and leadership.
To read the biographies of VOICES Board Members, click here
Board of Directors
Bonnie McEneaney McNamara, Board Chair
Jeff Blumenfeld
Francine Conway, PhD
Richard L. Edwards, PhD, ACSW
Frank Fetchet (Ex Officio)
Mary Fetchet, LCSW (Ex Officio)
Ben Hoffart
Traug Keller
Tim McCarthy
Senior Advisory Board
Robert E. Campbell
Diane Elmore, Ph.D., M.P.H.
John Fairbank, Ph.D.
Robyn R. Gershon, DPH
The Honorable Thomas H. Kean
Senator Joseph I. Lieberman