Always Remember Gala | 2015

Our sincere thanks to all who supported this year's Gala!
It was a truly memorable and inspiring evening!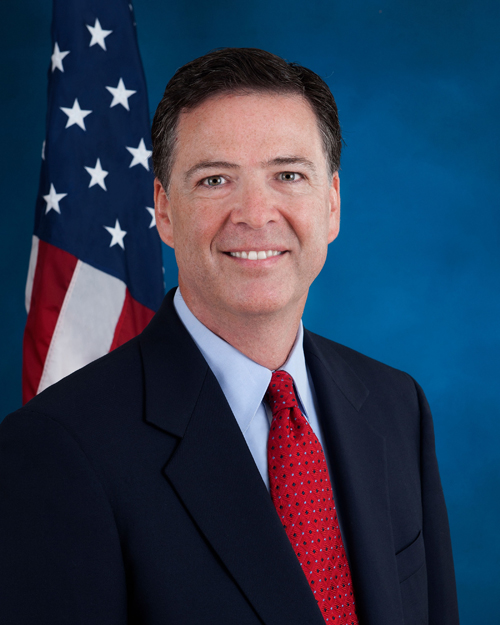 Keynote Address
James B. Comey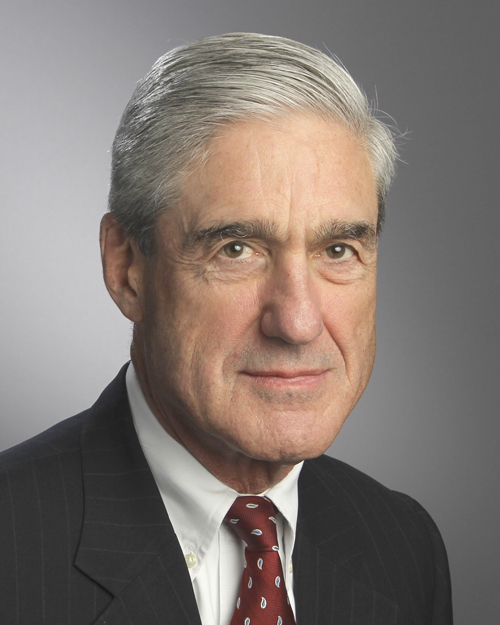 Building Bridges Award
Robert S. Mueller III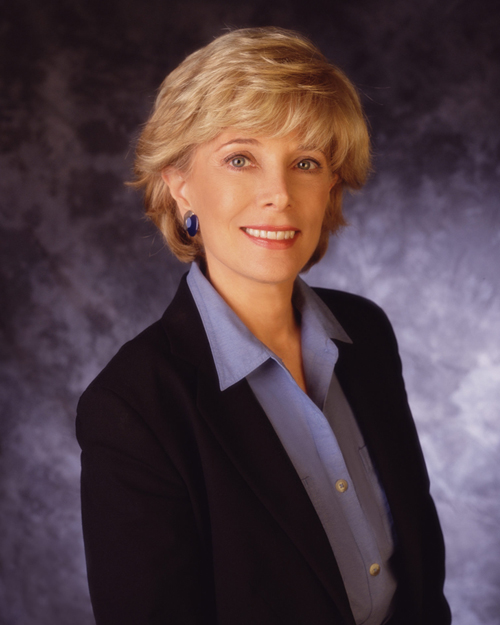 Emcee
Lesley Stahl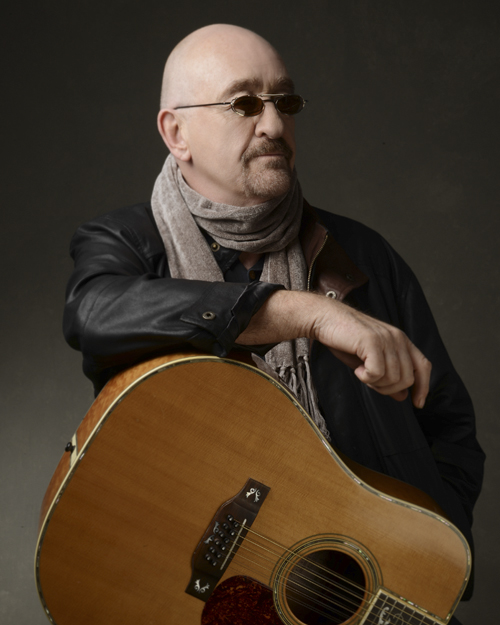 Musical Performance
Dave Mason
---
We were truly honored to have FBI Director James Comey deliver the keynote address at this year's event. Director Comey discussed the FBI's ongoing efforts in protecting the country, and identified the evolving threats the Bureau faces. Veteran CBS 60 Minutes Correspondent Lesley Stahl served as emcee and moderated a compelling question-and-answer session with Director Comey. VOICES 2015 Building Bridges Award was presented to Former FBI Director Robert Mueller, in recognition of this tireless efforts in transforming the Bureau in the aftermath of 9/11.
Nada Radovich entertained guests with a solo cello performance during the cocktail reception. Rock and Roll Hall of Fame inductee Dave Mason concluded the evening with a fantastic musical performance.
The VOICES Gala was co-chaired by Bonnie McEneaney and John Gannon. Special thanks to our committee members: Jim and Dede Bartlett, Chase and Wendy Carey, Tom and Kristin Dolan, Jeff and Melinda Fager, Jeanmarie Hargrave and Tom Kerns, Brian and Kelly Lavigne, Peter and Kathy Skaperdas, and Kurt Wolfgruber and Kim White.
We also wish to thank our Leadership Sponsors: Jeanmarie Hargrave and Tom Kerns and Lend Lease.
---