Always Remember Gala | 2019

Extraordinary leaders recognized at
VOICES 2019 Always Remember Gala at the New York Athletic Club
Leadership Award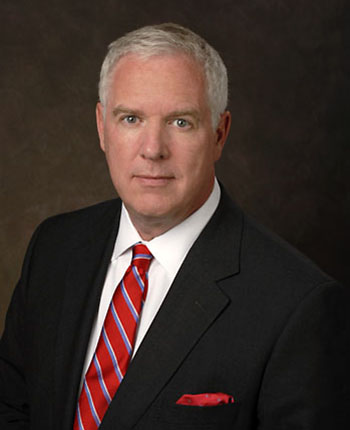 Keynote Speaker
Legacy Award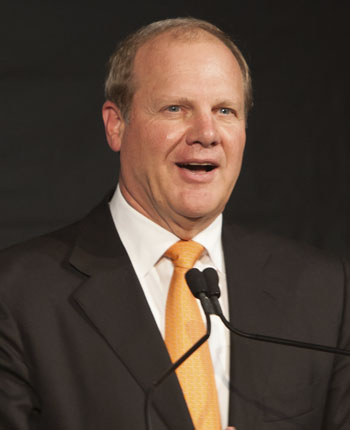 In Memory of
Building Bridges Award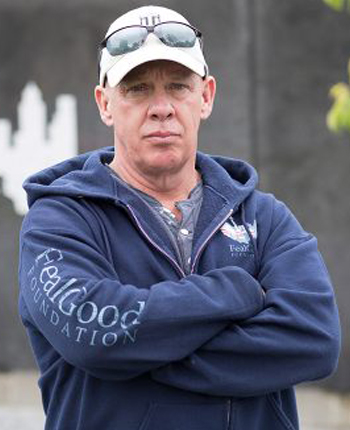 ---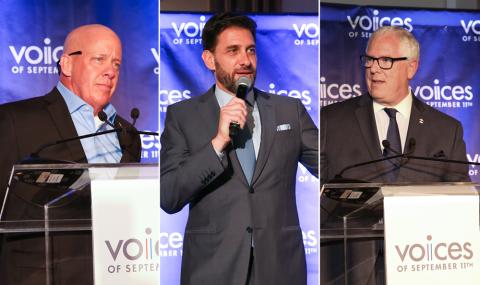 Click here
to view photo gallery.
VOICES 2019 Honorees were recognized for their unwavering efforts to support those impacted by 9/11 and other tragedies, and their leadership and ongoing dedication to protecting the United States and the world. ESPN Host and longtime VOICES supporter Mike Greenberg served as emcee.
A special presentation of VOICES 2019 Legacy Award was made in honor of the late Kurt Wolfgruber, who served as VOICES Board Chairman for over a decade. At the gala, the establishment of the Kurt Wolfgruber Center of Resiliency was announced to carry on Kurt's legacy through VOICES work to provide long-term support for victims' families, responders and survivors, and assist communities impacted by other tragedies, in the United States and abroad.
John Miller, Deputy Commissioner for Intelligence and Counterterrorism for the New York Police Department, was recognized with VOICES 2019 Leadership Award for his extraordinary leadership and unwavering commitment to public service that is protecting citizens around the world. Deputy Commissioner Miller's keynote remarks included insights into his longstanding career in law enforcement and intelligence, as well as his personal experience as a journalist interviewing Osama Bin Laden in Afghanistan in 1998.
The 2019 Building Bridges Award was presented to John Feal, 9/11 responder and founder of the FealGood Foundation for his tireless advocacy efforts. John was joined on stage by a dozen first responders who made endless trips to Washington to lobby on behalf of their fellow responders and survivors who are suffering from life-threatening conditions due to their exposure to toxins in the aftermath of 9/11. Their efforts led to legislation that ensures they have the medical and mental health treatment and compensation they need and deserve.
Our thanks to all who supported the event and contributed to making our Annual Gala a meaningful evening! Funds raised at the gala help VOICES provide long-term support and access to resources for thousands of 9/11 families, survivors and responders, while also helping communities impacted by other tragedies. Through the establishment of the Kurt Wolfgruber Center for Resiliency we will leverage our expertise to expand our support services to help individuals and communities impacted by other tragedies, in the United States and abroad. Through public-private partnerships we will provide programs, educational initiatives and conduct research and training.
If you were unable to attend but you would like to make a contribution please click here.