Introduction to Journaling as a Self-Care Tool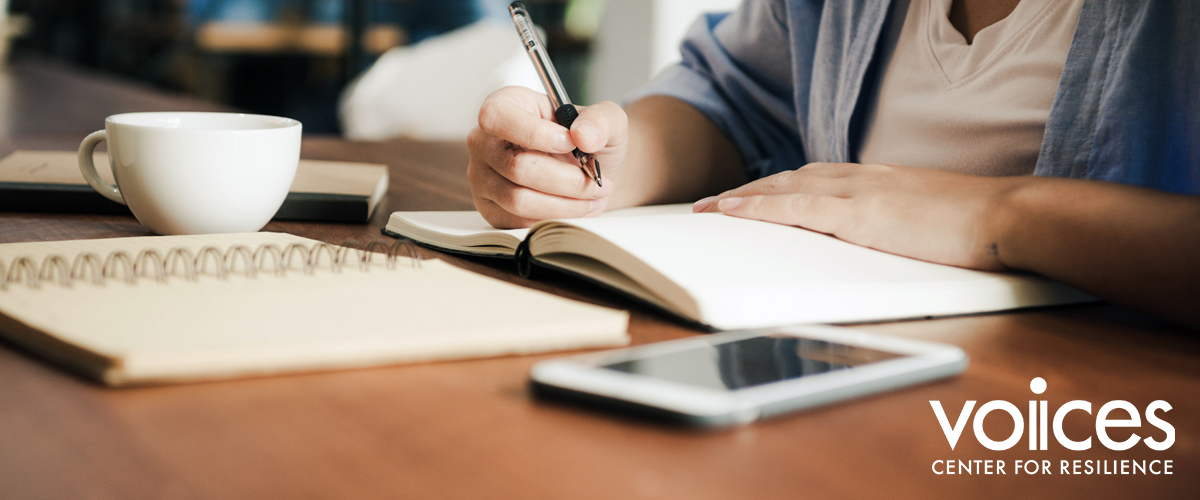 Introduction to Journaling as a Self-Care Tool
Wednesday, January 19 - 7:00pm to 9:00pm EST
Research indicates that engaging in a regular writing practice can increase our awareness, reduce stress, and even improve some markers for physical health. But where do you start? Join us for this 2-hour interactive and introductory workshop to learn tips and tools for how your journal can become one of your most trusted confidantes. No prior writing experience is needed and sharing is always optional. Though our group will be therapeutic, it does not, of course, substitute for therapy. Workshop Fee: $15, Registration Required.
---
About the Presenter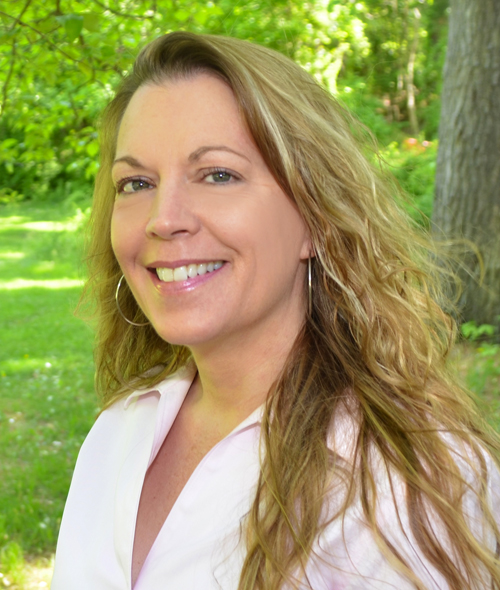 Nancy Scherlong, LCSW, PTR, CJT, M/S
Nancy Scherlong is a clinical social worker licensed in the states of CT and NY as well as a credentialed expressive writing specialist who utilizes journaling and poetry for therapeutic purposes and stress reduction. She is the owner of Change Your Narrative LCSW-PLLC, a coaching, psychotherapy and training practice. For over 25 years, Nancy has worked with groups and individuals to increase their life satisfaction and to promote positive adjustment after trauma or difficult experiences.