Mindful Moments | Continuing the Conversion About Self-Care
Mindful Moment Meditation
Continuing the Conversion About Self-Care
Friday, October 13th - 10:30am EST
Join VOICES for our Mindful Moment series, when together we will pause from the busy nature of our days to breathe, reconnect and begin again - feeling refreshed and rejuvenated. Meg Rooney will facilitate this recurring event on the second Friday of each month from 10:30am to 10:45am EST.
Participation is free and registration is required.
---
About the Presenter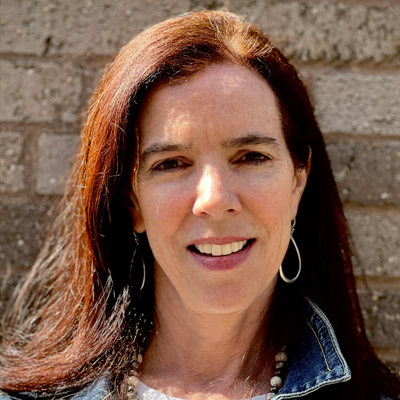 Meg Rooney
Meg's professional life has been varied and evolving her entire adult life. After college, she began a career in the tech industry in San Francisco. Her career focus shifted after moving across the country and having two children. At that time, Meg started a home-based floral design business. Most recently, after earning an MA, she taught language arts to middle school students for 15 years. The Newtown shooting in Sandy Hook, CT, (a town adjacent to the one in which she taught), and the COVD pandemic illustrated the acute and growing need for more social emotional wellness among students, staff and the general population.
With the insights and tools gained through this training, ongoing reading and workshops, and her own 20-year yoga practice, Meg believes in the value and benefits of building a toolbox of mindfulness resources and practices. What is practiced during mindful moments, focused breathing and meditation are skills that enrich the lives of each practitioner. She believes that mindfulness is a gift practitioners give themselves resulting in far-reaching benefits for both the individual and the community at-large.