Our VOICES Together: Peer-to-Peer Discussion Group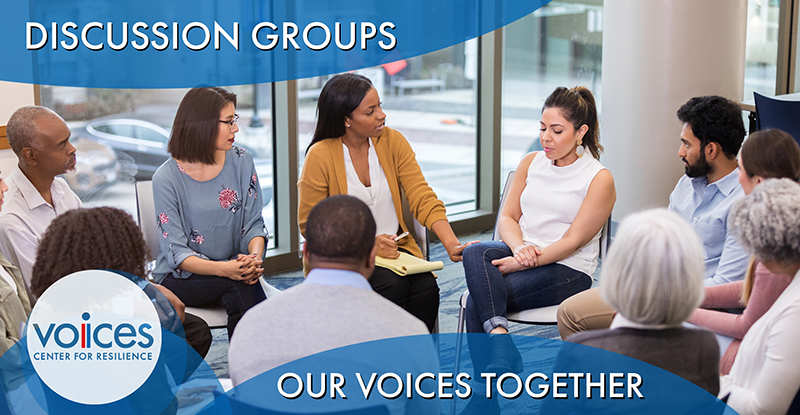 Our VOICES Together Peer-to-Peer Discussion Group
For Families, Survivors and Responders
Thursday, September 30 at 7:00pm EST
Join us virtually on Thursday, September 30 at 7:00pm for Our VOICES Together Peer-to-Peer Discussion Group for 9/11 families, survivors and responders. Registration is open.
As a follow up to the 20th Anniversary, we are delighted to announce the next in a series of support services for the 9/11 community. Having the support of our peers in the 9/11 community who have a shared experience is essential to our personal resilience and well-being. The program will be facilitated by clinicians associated with the American Group Psychotherapy Association. Participants will break into small discussion groups to allow for meaningful conversation, before coming together for a large group conversation. This virtual gathering is open to 9/11 victims' families, responders, survivors, and families of those who have died of 9/11 related illnesses. The program is free, but registration is required.
Our VOICES Together is a series of programs that provide the 9/11 community with opportunities for peer-to-peer support to promote healing and resilience.