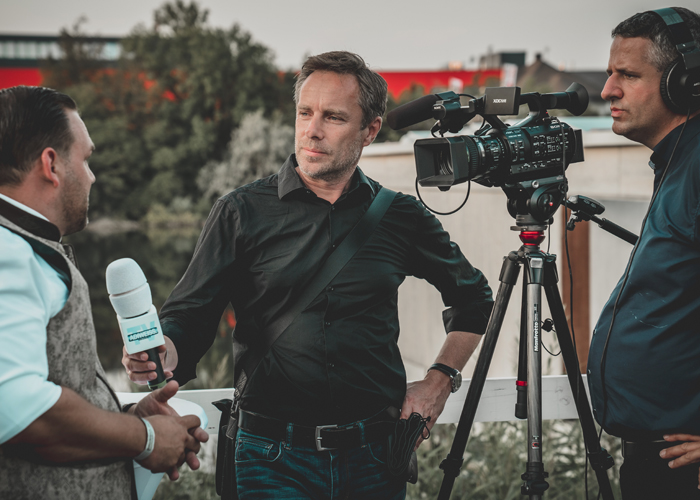 Press Releases
VOICES routinely sends out press releases regarding programs, events, fundraisers, and updates to our Coronavirus Response Program. Links to our recent press releases are included.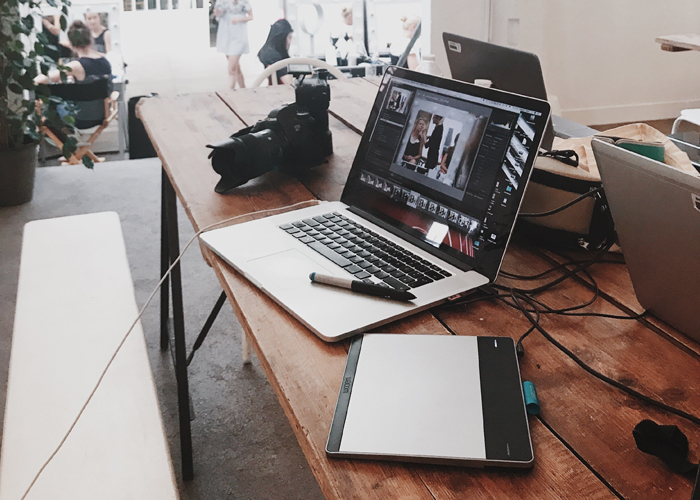 Media Materials
Our digital press kit contains a one-page fact sheet/backgrounder, management and key staff bios, a selection of important press releases, and our 1 minute video.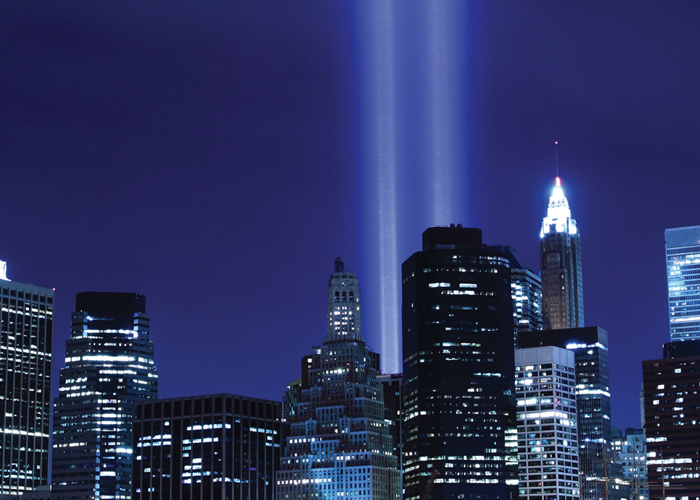 Year in Review
VOICES Year in Review is our flagship publication that is a summary of the year's events and highlights key events and milestones throughout our history.
For more information, contact Jason Calfo at jcalfo@voicescenter.org or 203-966-3911