December Newsletter & Programs
Dear Friends,
I hope you and your family enjoyed the Thanksgiving Holiday!
It's hard to believe at this time of gratitude we are once again mourning the loss of those who tragically lost their lives in Michigan and Wisconsin. We send our heartfelt condolences to the families and friends of those impacted, and to the Sandy Hook community who will soon be commemorating their 9th Anniversary.
As you know, VOICES has had a longstanding relationship with Dr. Sampson, Chief Medical Examiner of New York City. Dr. Sampson has been a steadfast supporter for the 9/11 families in continuing the identification and notification of human remains of the victims lost on 9/11. We learned this week that Dr. Sampson has accepted a challenging new position at Mt Sinai. We are grateful for her years of service and congratulate her on her new endeavors.
Recognizing that the holidays can be challenging, we have planned programs this month that will provide helpful information and the support of the community in the coming weeks.
We sincerely appreciate your participation in our programs and events throughout all of 2021, and thank you for being valuable members of the VOICES Community.
As always, we are here to support you through this joyous, and often difficult, time of year. Please reach out to us if we can be of assistance.
Warm regards,



Mary Fetchet & the VOICES Staff
---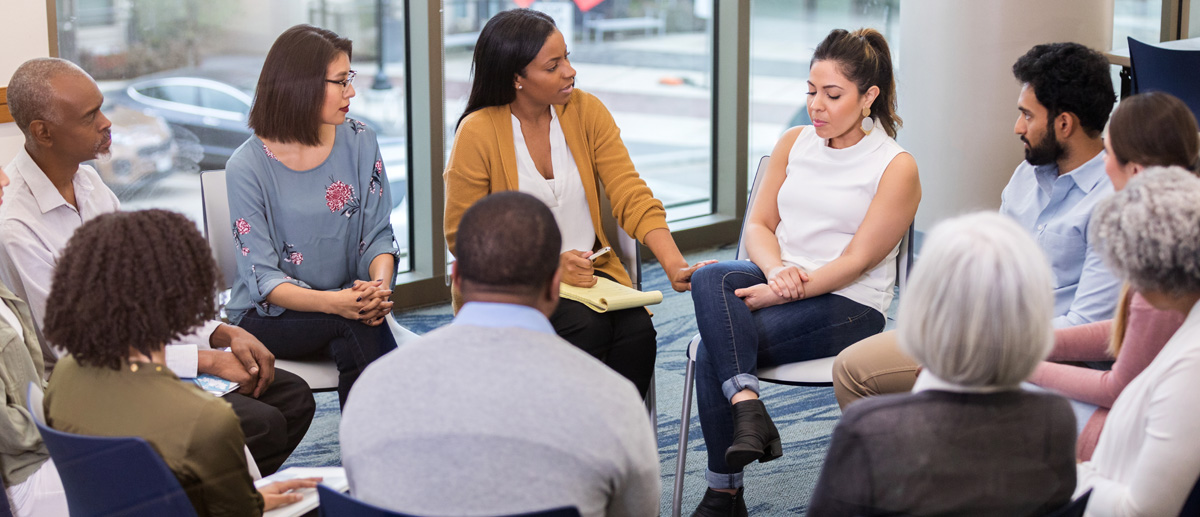 Support Groups for 9/11 Families and Survivors
The VOICES staff is currently hosting support groups for 9/11 Family Members and Survivors. Meeting together with others who have a shared experience is a meaningful way to feel connected and to build a stronger 9/11 Community.
The support groups are being held bi-monthly through the month of January, and you are invited to join us for one or all of the sessions. Participation is free and registration is required.
Family Member Support Group
Next meeting: Monday, 12/6 and 12/20 at 12:00pm. Learn more.
Survivor Support Group
Next meeting: Monday, 12/7 and 12/21 at 12:00pm. Learn more.
Focus Groups for 9/11 Responders and Families of Those Who Died of 9/11 Related Illnesses
This month we are launching a series of focus groups for 9/11 Responders and for those families who lost a loved one due to 9/11-related illnesses. As we develop plans for the new year, your feedback will help guide the development of our programs. Join us for an open conversation with those who have a shared experience. The program is free, but registration is required.
9/11 Responder Focus Group
Monday, 12/13 at 12:00pm. Learn more.
Families of Those Who Have Died of 9/11 Related Illnesses Focus Group
Tuesday, 12/14 at 12:00pm. Learn more.
---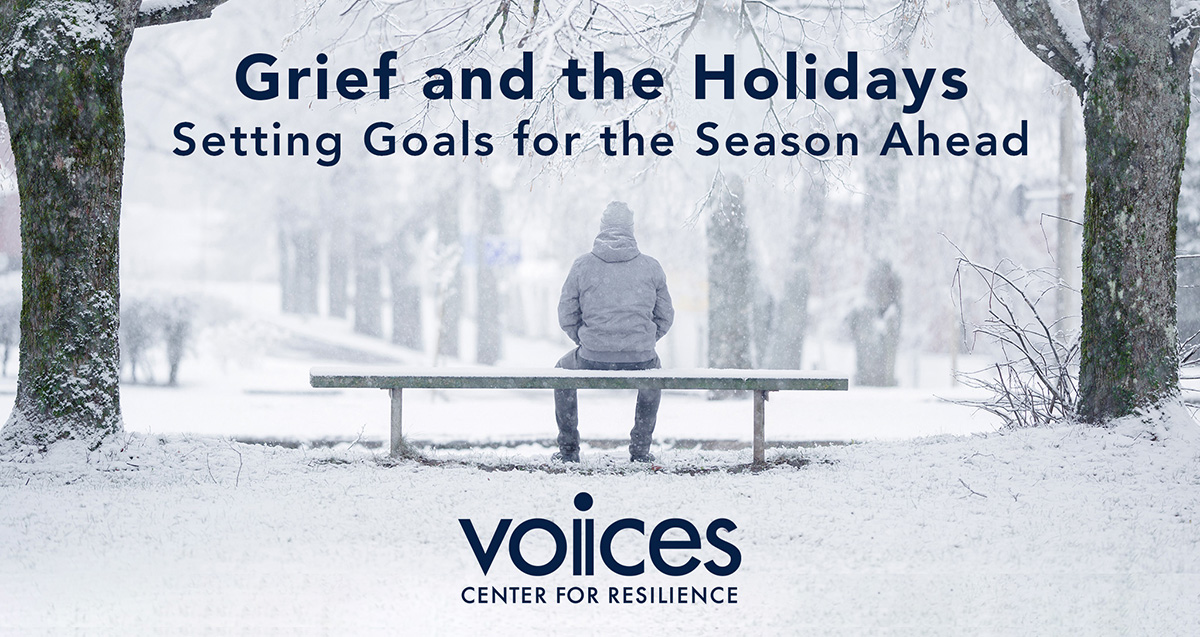 Grief and the Holidays: Setting Goals for the Season Ahead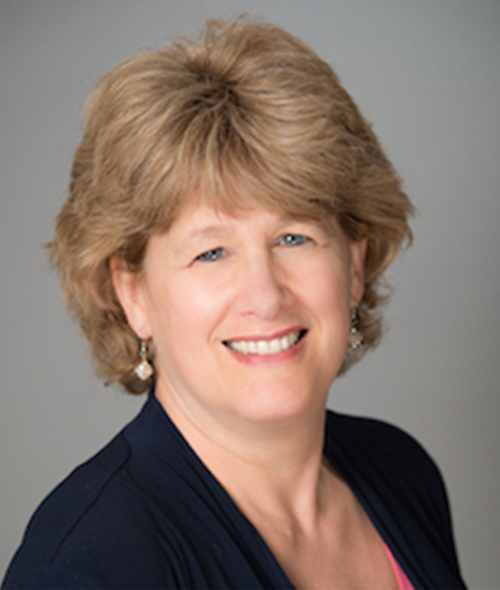 Join us on December 8th at 7:00pm for this timely virtual workshop. Facilitator Connie Palmer will help us to explore our personal losses, learn about the many types of grief, and set goals for coping at a time of year when messages of joy and happiness surround us. Participation is free, but registration is required.
---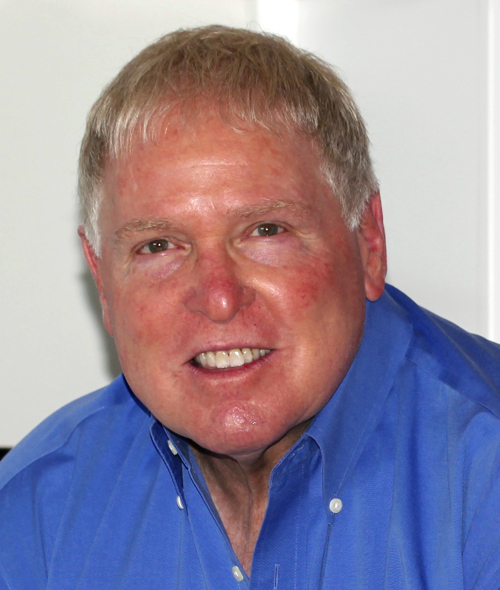 The Path Forward After 20 Years: Six Honorings of Love & Loss
Broadcast of Dr. Ken Druck's Fabulous Presentation
We are pleased to share Dr. Ken Druck's presentation on "The Path Forward After 20 Years: The Six Honorings for Love and Loss," a powerful workshop broadcast earlier this year in which Dr. Druck shares his time-tested guidelines for going on after the loss of a loved one called "The Six Honorings." In addition to discussing effective ways to manage our emotions, Dr. Druck helps participants create Self-Care Master Plans for difficult times. Click here access a handout from this workshop. To view Dr. Druck's workshop, click here.
---

The 9/11 Living Memorial Project
Voices of September 11th Living Memorial Project is an online collection of over 87,000 photographs that chronicles the 2,977 lives lost on 9/11 and the 6 individuals and unborn child that died in the 1993 bombing.
The holidays are an opportunity for families and friends to commemorate their loved ones. If you have not yet participated in the Living Memorial Project, or you would like to provide additional photographs to your loved one's site, they can be submitted online. You are also invited to post a tribute on any of the 2,977 individual guestbooks.
If you would like to make additions to your existing Living Memorial page, click here to use our submission form to upload new photos or tributes. If you have questions contact Stephanie Landau at slandau@voicescenter.org or by calling the office at 203-966-3911.
Take a few moments to visit the Living Memorial at 911livingmemorial.org.
Living Memorial Submission Form
---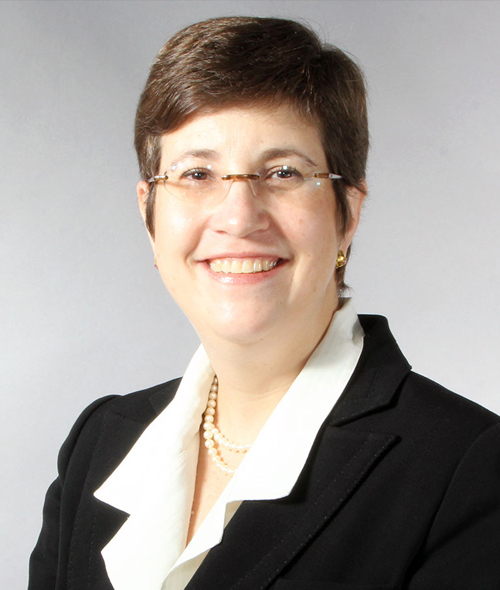 NYC Chief Medical Examiner, Dr. Barbara Sampson Accepts New Role
Dr. Barbara Sampson announced her resignation as NYC's Chief Medical Examiner and began a new chapter of her career with Mount Sinai Health System on December 1, 2021.
Under her leadership, Dr. Sampson maintained a steadfast commitment to the identification of remains of those lost in the 9/11 Attacks. She is also credited with introducing new technologies to the identification process - the most recent of which were announced in September.
Throughout her tenure, Dr. Sampson has been a remarkable partner to VOICES, and a kind and compassionate supporter of 9/11 families. We are forever indebted to her for her professionalism and friendship, and wish her the very best in her new role. Learn more.
---
Meet Virginia Dwyer-Aoyama
VOICES is thrilled to introduce the newest member of our staff! Please join us in welcoming Virginia Dwyer-Aoyama.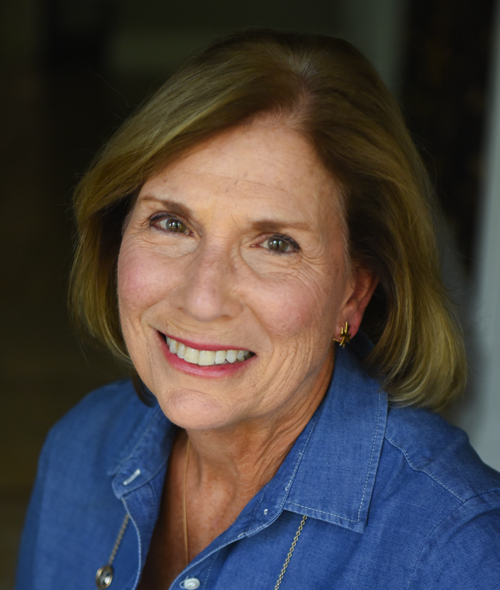 Virginia Dwyer-Aoyama, LCSW, joined the VOICES staff in October 2021. She has over 30 years of experience providing individual, family and group therapy. Her particular focus includes loss and bereavement, trauma, substance abuse and addiction, and individual and family developmental issues. She has worked with various social service agencies over the years providing counselling services and community workshops. For the past 10 years, Virginia developed and organized a weekly reading program for children with special needs and volunteered in a local soup kitchen and food pantry.
---
Newsworthy
Recent articles of relevance to the 9/11 community:
Stretch of 9/11 National Memorial Trail passes through Montgomery County
Taliban and 9/11 Families Fight for Billions in Frozen Afghan Funds - The New York Times
Autoimmune conditions in the World Trade Center general responder cohort: A nested case-control and standardized incidence ratio analysis
Firm that administers medical benefits for some 9/11 survivors loses federal contract