Grief and the Holidays Workshop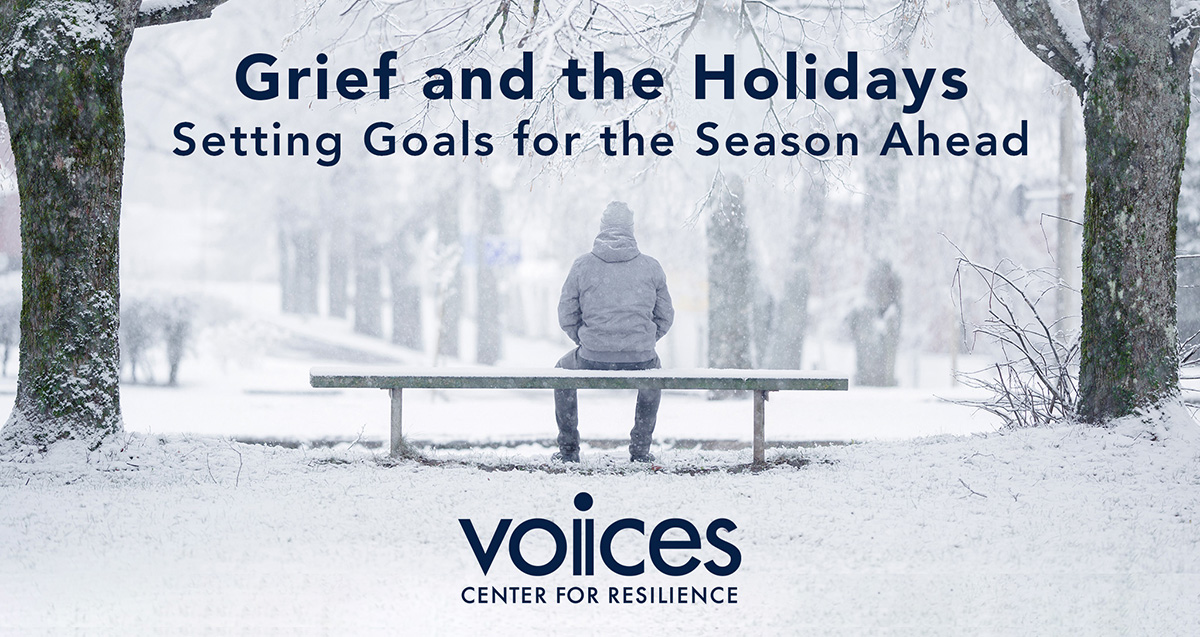 Wednesday, December 8
7:00pm - 8:30pm
Grief is always painful, but it feels like someone turns up the volume on our grief during the holidays. We hope you will join us, for a virtual workshop on Wednesday, December 8, 2021 at 7:00pm, as we explore our personal experiences of loss during this holiday season. Different types of loss, such as: cumulative, anticipatory, delayed, suffocated, disenfranchised and ambiguous loss will be discussed; and we will identify goals for the weeks ahead. Most importantly, we will discern ways to practice resilience during this joyful, but often difficult, time of year.
Participation in this workshop is free but registration is required. For more information, contact Leanne Tormey at VOICES at 203-966-3911 or via email at ltormey@voicescenter.org.
This virtual workshop is made possible by the generosity of Bank of America. Voices Center for Resilience is grateful for their support.
---
About the Presenter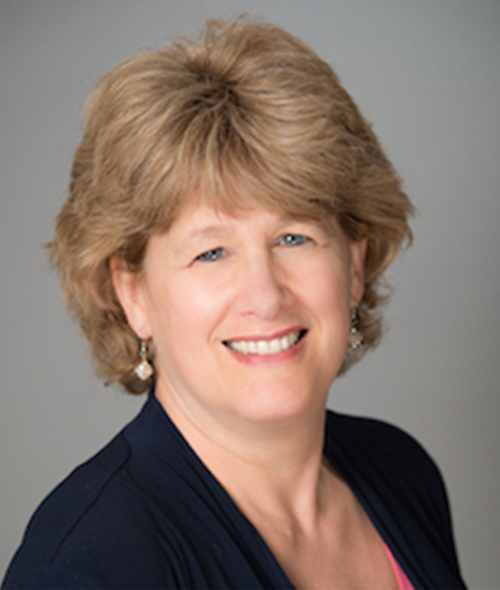 Connie Palmer, LCSW
Connie Palmer, is a licensed clinical social worker who is an experienced teacher, therapist and school counselor with more than thirty years of experience working with youth and their families. She is currently a Grief Educator for Imagine, a Center for Coping with Loss in Mountainside, NJ. She is also the owner of Therapeutic Learning Connections which offers social, emotional learning workshops for schools, community organizations and workplaces.