Meet the Author: Unwavering

Meet the Author Series
Taylor Baldwin Kiland & Judy Silverstein Gray
A FREE VIRTUAL EVENT
Tuesday, May 16 - 7:00pm EST
Join our Meet the Author conversation with Taylor Baldwin Kiland and Judy Silverstein Gray as they share inspiring stories from their recently released book, Unwavering. The book documents the true personal accounts of POW and MIA military wives who waged an epic battle to ensure their husbands, prisoners in Vietnam, were not left behind.
VOICES Founding Director, Mary Fetchet will moderate the conversation and highlight the many parallels between these powerful women and the 9/11 family members who, despite their loss, turned their grief into advocacy efforts in seeking truth and justice in the aftermath of the September 11 attacks.
Register Now! Attendees may submit questions or comments to the presenters and early registrants will be given top priority.
About the Presenters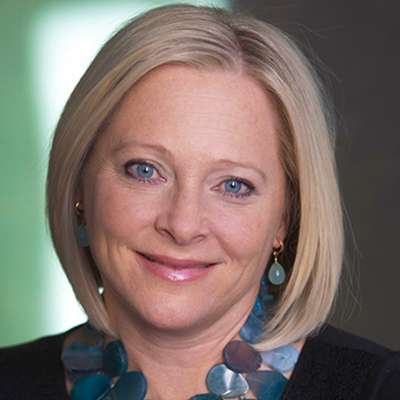 Taylor Baldwin Kiland
Taylor Baldwin Kiland is a writer and ghostwriter specializing in military non-fiction. Taylor has written, co-authored, ghost-written, or edited eighteen books, including three about our nation's Vietnam POWs:
Unwavering: The Wives Who Fought to Ensure No Man is Left Behind
,
Lessons from the Hanoi Hilton: Six Characteristics of High-Performance Teams
, and
Open Doors: Vietnam POWs Thirty Years Later
.
Read more
.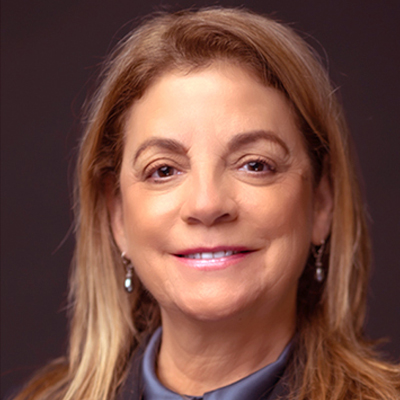 Judy Silverstein Gray
Judy Silverstein Gray has written numerous military profiles and feature articles about women leaders for news outlets including the
Tampa Tribune
, publishing six books for young readers and has work published in two literary anthologies. She has also worked as a public information officer in both the private and non-profit sectors and worked for nearly a decade in regional emergency preparedness for the Florida Department of Health.
Read more
.