Voices of Reflection Art Store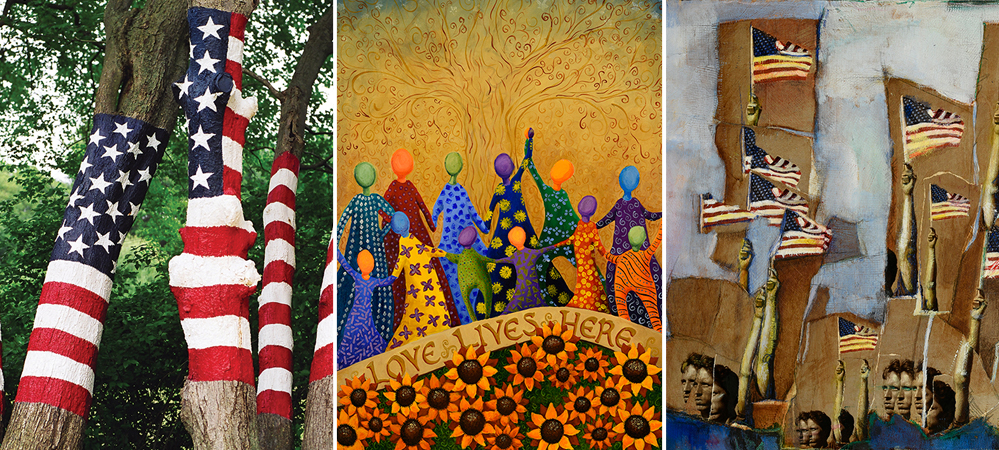 Voices of Reflection Art Store
View VOICES private, curated collection of artistic expressions by artists of all ages from around the world. The 20th Anniversary was a fitting time to share our collection of art – reflections of hope and healing in response to 9/11 – created over two decades. A special "thank you" to our sponsors who helped make the art exhibit possible.
VOICES extensive collection includes pieces of inspirational artwork, mail art, photographs, sculptures, drawings, and quilts. These contemplative, artistic creations express a range of emotions – among them empathy, grief, compassion, friendship and patriotism.
Celebrate your favorite artworks with reproductions featuring details from various works using state-of-the-art printing technology and materials.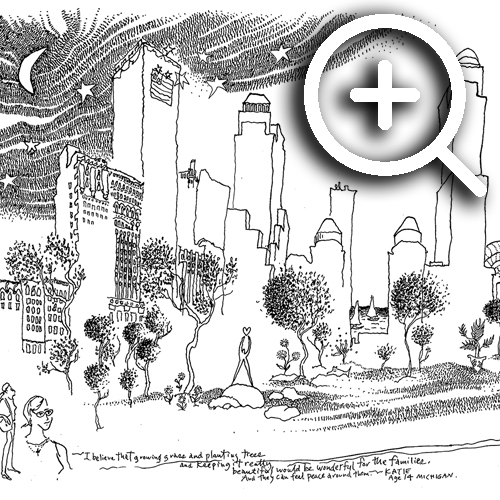 John Coburn
9/11 Site Wish
27" x 12" Photo matte paper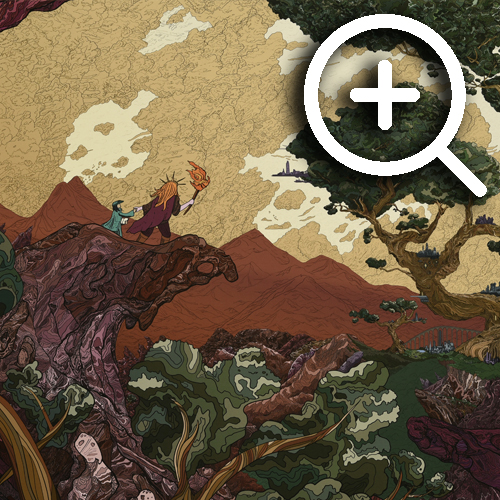 David Matlock
Re Tour, 2021
35" x 24" - Photo matte paper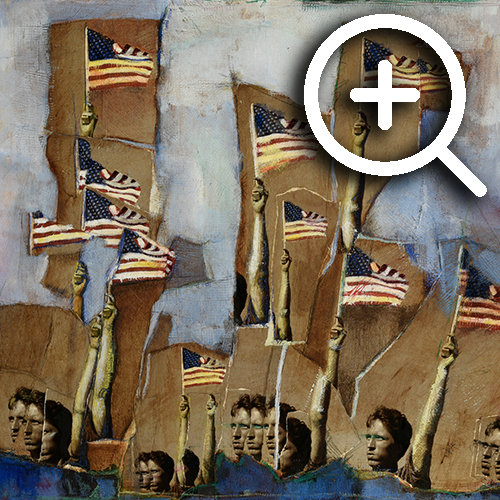 Cheryl Gross
Flag Waver
30" x 42" - Giclee (Canvas - matte finish)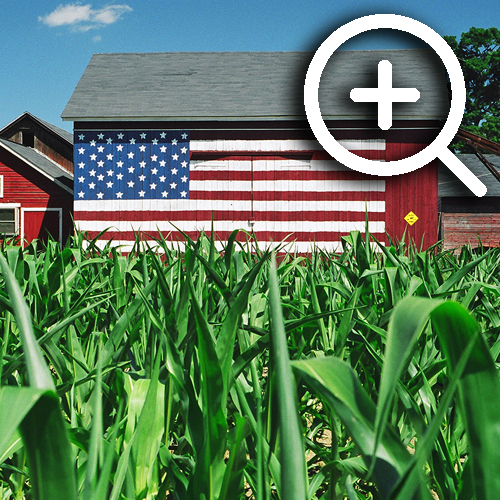 Robert Carley
Barn in Cornfield
20" x 16" - Fine Art Photo Print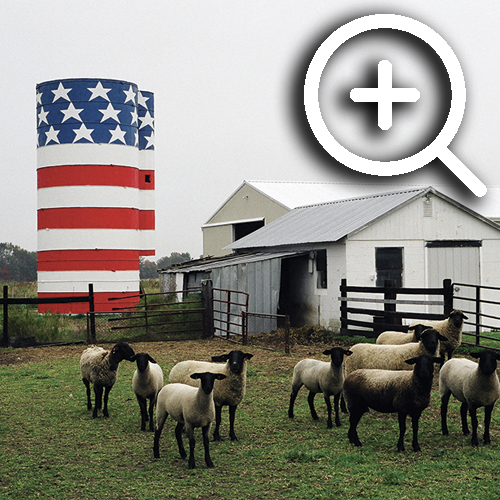 Robert Carley
Silo
20" x 16" - Fine Art Photo Print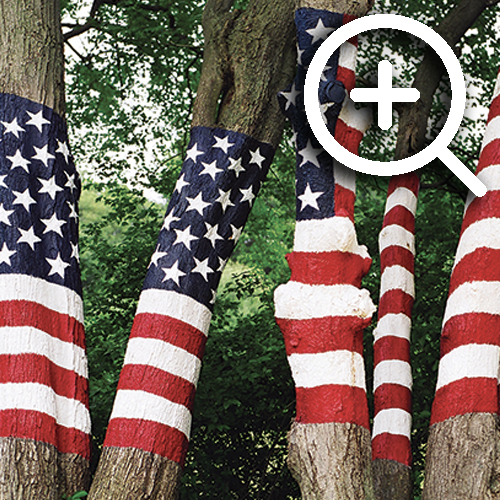 Robert Carley
Patriotism Branching Out
20" x 16" - Fine Art Photo Print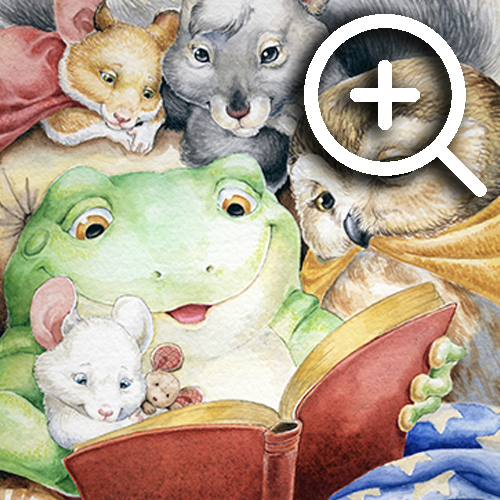 Rachel Land Alm
Rise Again Together
8" x 10" - Fine Art Photo Print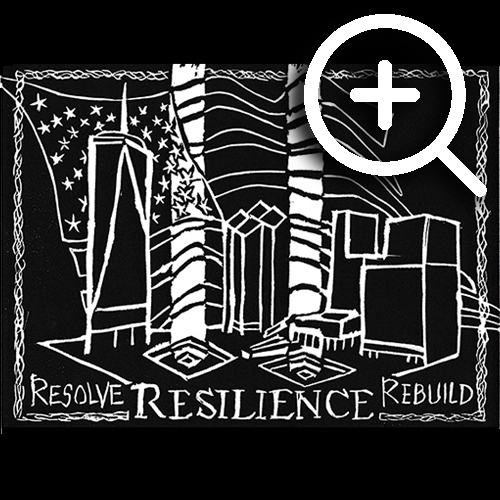 Anne Dziok
Resilience
10" x 8" - Fine Art Photo Print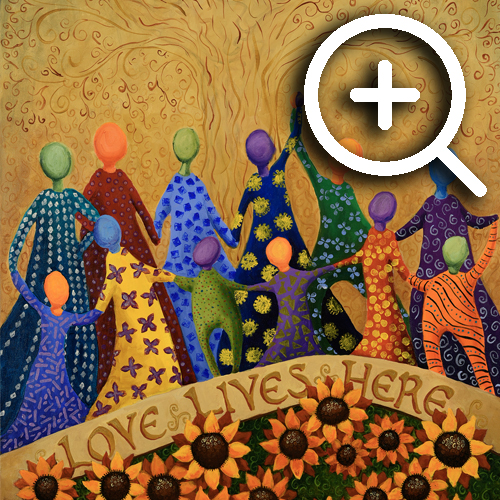 Anne Dziok
Love Lives Here
24" x 36" - Giclee (Canvas - matte finish)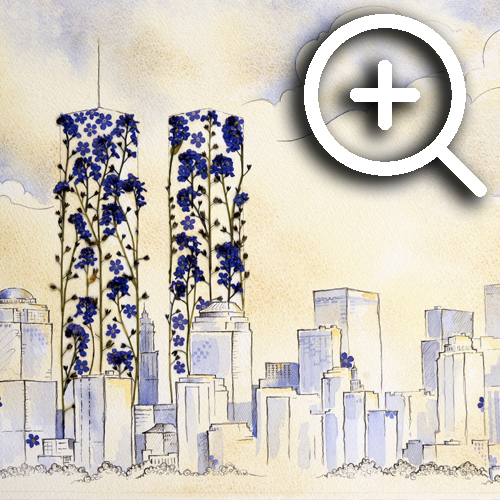 Rebekah Kreiger & Rachel Land Alm
Forget Me Not
24" x 13" - Giclee (Canvas - matte finish)
Ben Brudnicki
Paragon Skyline
8" x 10" - Fine Art Photo Print