Remembering Beverly Eckert and the Victims of Continental Flight 3407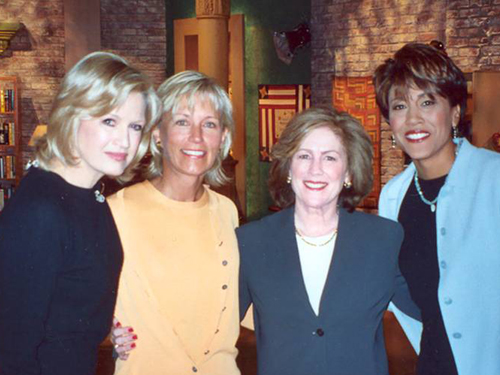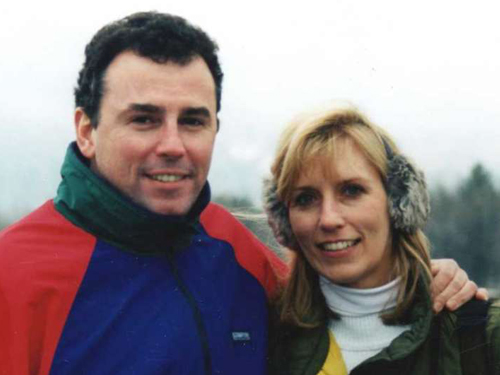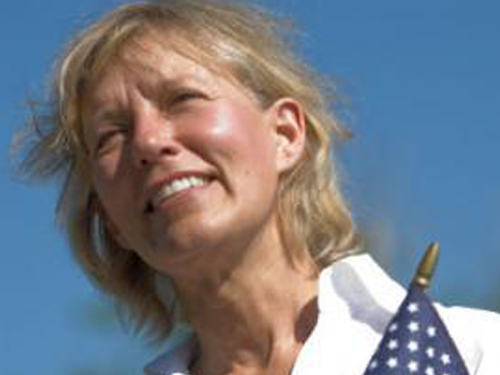 February 12 is when we remember VOICES co-founder Beverly Eckert and the other 49 individuals and an unborn child who perished when Continental Flight 3407 crashed in Buffalo, New York. Beverly was traveling to Buffalo to attend a ceremony at Canisius High School where she was awarding a scholarship in memory of her husband Sean who died on 9/11.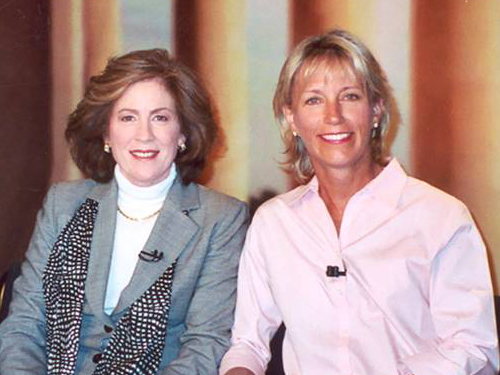 "I first met Beverly shortly after 9/11 when I began holding meetings in my home for families living in Connecticut. Along with other family we began advocating on a number of issues, including the creation of a proper memorial at the World Trade Center Site in New York City and the establishment of the 9/11 Commission to investigate government failures. As members of the 12-person
9/11 Family Steering Committee
our advocacy work led to sweeping intelligence reforms. Beverly was articulate and enthusiastic as she immersed herself in issues she felt passionate about. Everyone who knew her was impressed by her energy and grateful for her commitment to making a difference. Beverly is sorely missed." - Reflections from Mary Fetchet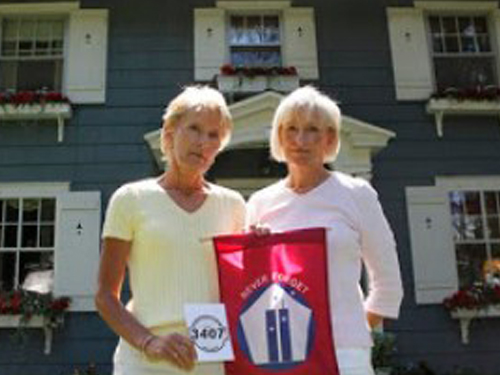 After the unfathomable loss of Beverly, her sisters Karen Eckert and Susan Bourque followed in her footsteps by dedicating their efforts to advocating for airline safety reforms. Along with other family members, they established the
Families of Continental Flight 3407
group: "As a group we don't ever wish to see another family have to endure the pain and suffering we have endured and are therefore committed to promoting positive changes related to aviation safety." Inspired by Beverly's advocacy work, yet realistic about the time and energy it would require, they embarked upon a decade of endless trips to Washington, DC advocating for legislation to implement aviation reforms. Their efforts ultimately prompted Congress to pass the Airline Safety and Federal Aviation Administration Extension Act of 2010, the most comprehensive aviation safety legislative reform in history. Their work continues to this day, as they push for effective and complete implementation of new safety regulations.
We remember Beverly
and all those lost on Flight 3407 and we thank their family members for their tireless efforts in improving airline safety that benefits us all. On February 11 and 12, families will gather in Buffalo, New York for several commemorative events at the Flight 3407 Memorials at Forest Lawn Cemetery, Clarence Library and at the site of the crash at Long Street in Clarence, NY. For information about the memorial events
click here
.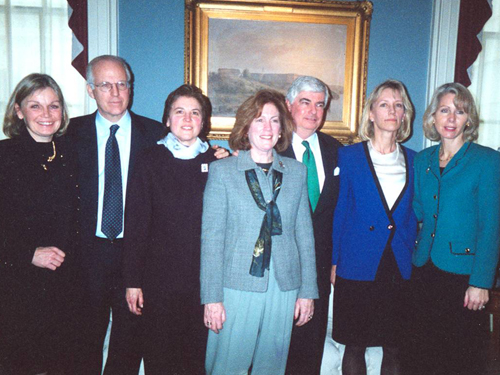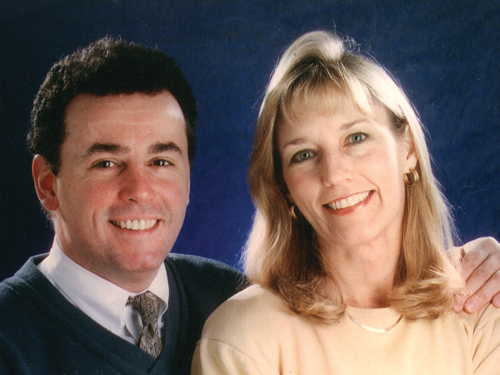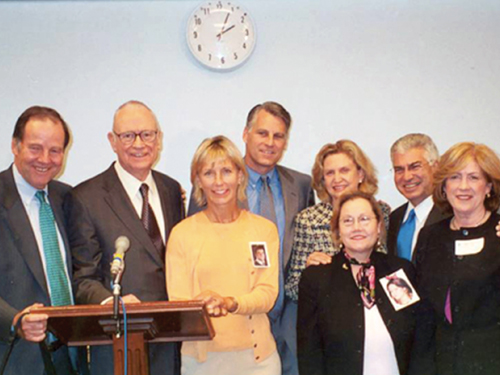 ---
Statement of the Family Steering Committee for the Independent 9/11 Commission on the 10th Anniversary of the Death of Beverly Eckert
On this tenth anniversary of her death, we remember and honor our friend, Beverly Eckert. We knew her as an energetic, dedicated activist guided by a passion to make things right. Beverly's articulate and concise statement of our objectives and her fearless advocacy contributed to the success of our campaign for a 9/11 Commission and subsequent passage of legislation based on the Commission's recommendations to improve national security. She was a bright light focused on helping others. Beverly is truly missed.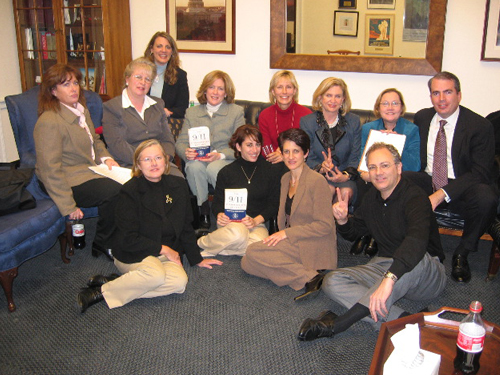 Carol Ashley
Kristin Breitweiser
Patty Casazza
Mary Fetchet
Bill Harvey
Mindy Kleinberg
Carie Lemack
Monica Gabrielle
Mindy Kleinberg
Sally Regenhard
Robin Wiener
Lorie Van Auken
For Information about the 9/11 Family Steering Committee
click here
.
Chapter 4
---
Commemorative Events
Monday, February 11
12:00-12:30PM
Forest Lawn Cemetery laying of the wreath at the Flight 3407 Memorial and burial site, 1411 Delaware Ave, Buffalo, NY 14209
Tuesday, February 12
12:00-1:00PM
Rededication of the Flight 3407 Memorial
The Clarence Library, 3 Town Place, Clarence Center, NY 14031
8:00-9:30PM
Memorial Service, Zion Lutheran Church, 9535 Clarence Center Rd, Clarence Center, NY
Speakers include: Jeff Skiles (First Officer from Miracle on the Hudson), Deborah Hersman (Chair of National Transportation Safety Board {NTSB} during the investigation of the crash), Tara Hughes (Disaster Mental Health {DMH} Advisor for the Northeast Division of Red Cross at the time of the crash)
9:50PM
Candlelight vigil walk from Zion church to crash site at 6038 Long St., Clarence Center, NY 14032
10:00PM
Long Street Ceremony commences
10:17PM
Moment of silence