9/11 Survivor Peer Support Group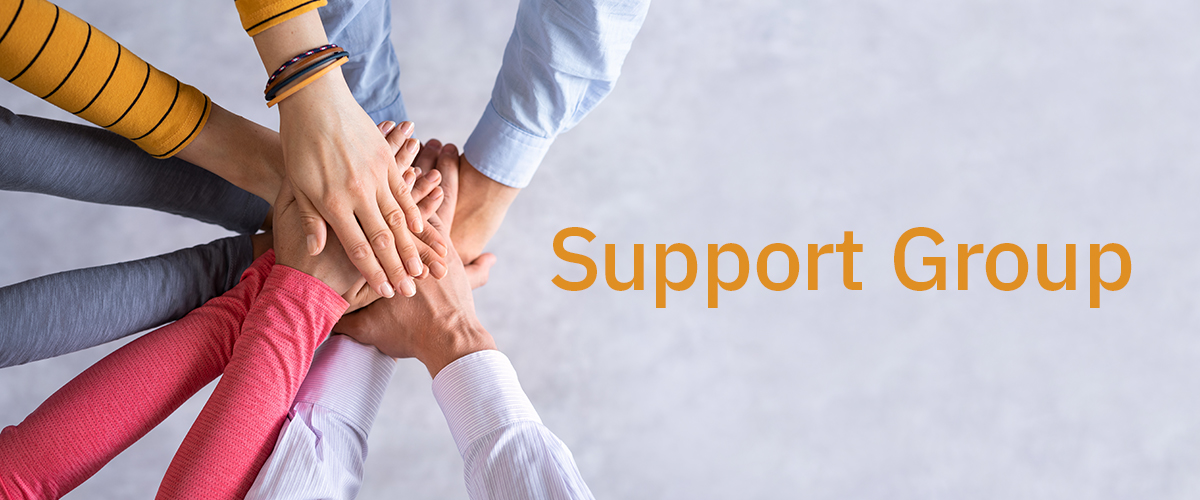 9/11 Survivors' Peer Support Group
For 9/11 Survivors
Tuesday, April 18 from 12:00pm - 1:30pm EST
VOICES is facilitating bi-monthly Peer-to-Peer Support Groups for 9/11 Survivors as we continue to build a supportive community for those with shared experiences. These on-going support groups are co-facilitated by VOICES staff and 9/11 community members.
Survivor Support Groups are free, but registration is required. Attendance at all sessions is strongly encouraged, but we understand the need to miss a session.
We look forward to your participation and know you will find these sessions helpful. As always, contact our offices with any questions. Please reach out to Virginia Dwyer-Aoyama at 203-966-3911, or via email at
vdwyer-aoyama@voicescenter.org
.