Bereavement Group for Those Who Have Lost a Loved One in the Past 3 Years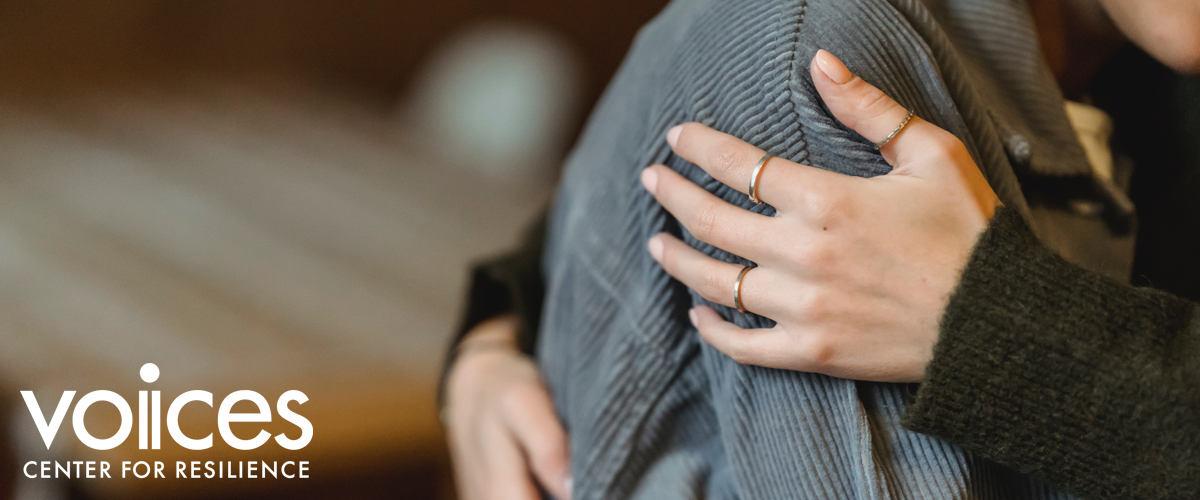 Bereavement Group for Those Who Have
Lost a Loved One in the Past 3 Years
Thursday, April 6 from 12:00pm to 1:30pm
As part of VOICES Building a Resilient Community programs, we are continuing to facilitate bereavement support groups. The group is intended for individuals who have lost a loved one in the past three years.
After the loss of a loved one, individuals coping with grief often feel isolated. Bereavement groups allow members to share their struggles with others who have experienced a similar loss. The support of group members, and knowing you are not alone with your thoughts and feelings, can provide hope, healing and a path forward.
Individuals are encouraged to participate in all sessions. Participation is free but registration is required. Space is limited.