Grief and the Holidays: VOICES Bereavement Workshop Series
---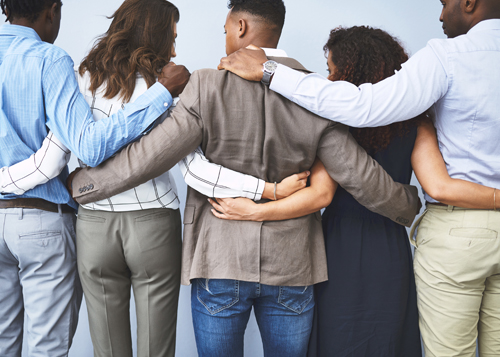 This is the second in our series of bereavement workshops hosted by Connie Palmer for grieving individuals whose loved one died as a result of an attack of terrorism or mass violence, including those who have died due to 9/11-related illnesses.
Workshops will be facilitated by Connie Palmer, LCSW, Clinical Training Director for Imagine, a Center for Coping with Loss in Mountainside, NJ.
Each workshop will include skills development, self-reflection exercise and opportunities for Q+A with the presenter.
Grief and the Holidays: Adapting and creating remembrances and rituals during COVID-19
Wednesday, November 04, 2020
7:00pm to 8:15pm EST
This interactive, live webinar will look at creative ways of staying connected to lost loved ones during the challenges and celebrations of the holiday season.
Those who attend will:
1.    Consider ways to plan ahead to meet your needs
2.    Contemplate ways to remember those who have died