Yes, I'm Still Grieving: VOICES Bereavement Workshop Series
---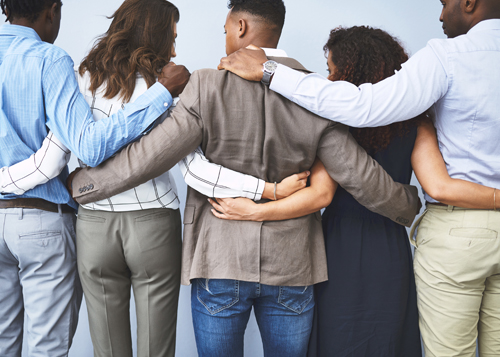 VOICES has launched it's series of bereavement workshops for grieving individuals whose loved one died as a result of an attack of terrorism or mass violence, including those who have died due to 9/11-related illnesses.
Workshops will be facilitated by Connie Palmer, LCSW, Clinical Training Director for Imagine, a Center for Coping with Loss in Mountainside, NJ.
Each workshop will include skills development, self-reflection exercise and opportunities for Q+A with the presenter.
Yes, I'm Still Grieving: Navigating Loss Long-Term
Wednesday, September 30, 2020
7:00pm to 8:15pm EST
This interactive, live webinar will normalize the ongoing nature of grief. Attendees will:
Explore ways of coping in the aftermath of life changing loss
Evaluate their own "grief beliefs" about the long-term nature of loss.