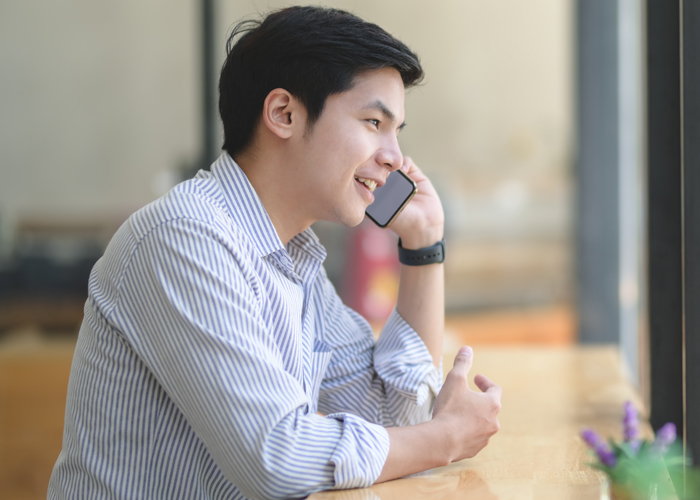 When someone is experiencing a personal crisis they can often feel alone, and without access to the support they need to recover. Often times, a crisis can happen after hours when offices are closed and resources are limited.
Helplines were established to provide 24-7, 365 day-a-year crisis counseling and support to individuals experiencing distress related to a natural or human caused disasters. They often provide information and referrals to local organizations that can provide additional services.
Helplines are toll free and confidential. Many have multi-lingual services.
Helpful Mental Health Resources
SAMHSA's Disaster Distress Helpline
Phone: 1-800-985-5990 (English and Spanish)
SMS: Text TalkWithUs to 66746, SMS (español): "Hablanos" al 66746 TTY: 1-800-846-8517
SAMHSA's National Helpline
Phone: 1-800-662-HELP (24/7/365 Treatment Referral
Information Service in English and Spanish)
Treatment Locators
Behavioral Health Treatment Services Locator
National Suicide Prevention Lifeline
Phone: (English and Spanish): 1-800-273-TALK (8255)
Website (English and Spanish):
National Domestic Violence Hotline (24/7)
Phone: 1-800-799-7233, or 1-800-799-7233 for TTY
Text: LOVEIS to 22522
National Alliance on Mental Illness (NAMI) Helpline
Hotline: 1 (800) 950 – 6264
Available Monday through Friday, 10:00am to 6:00pm EST