VOICES Inaugural Golf Outing | 2015
VOICES Inaugural Golf Outing
Tuesday, September 8, 2015
Country Club of Fairfield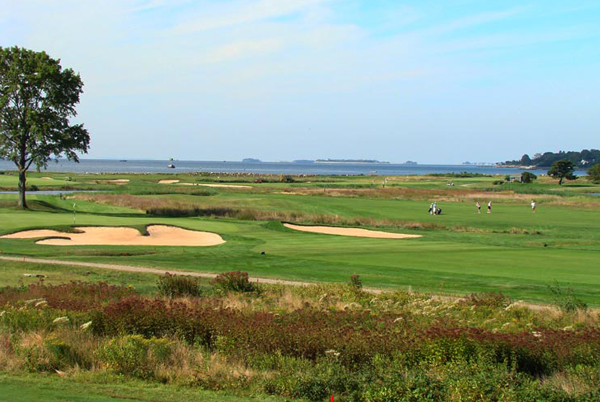 On September 6 we hosted our 2nd Annual Golf Outing at the Country Club of Fairfield.  Fortunately, the weather cooperated and the golfers had another beautiful day of golf overlooking the Long Island Sound.
Our thanks to our Guest Speakers George Bodenheimer, Former President of ESPN and author, Every Town is a Sports Town a Jeremy Schapp, ESPN Reporter, Host and E:60 Correspondent.
We also appreciate the valuable time of our Golf Committee, led by Co-Chairs Peter Krieger and Jack Loop, Linus Cooke, Jerry Fadden, Frank Fetchet, Whitney Williams, Kurt Wolfgruber, and to our volunteers and staff who helped make the event a wonderful success!
Our Thanks to: