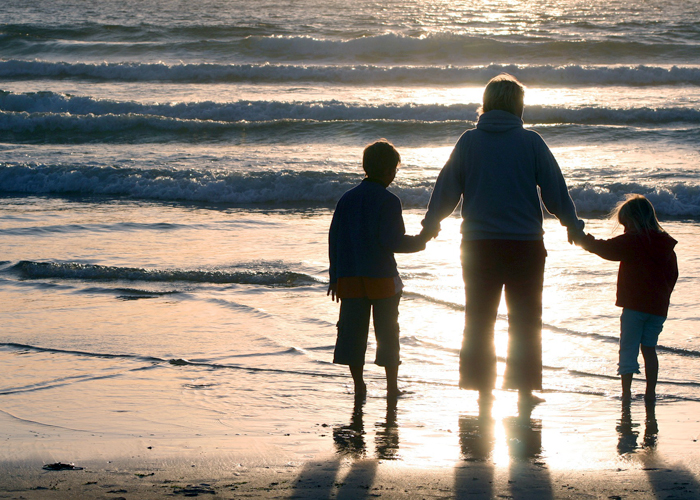 Since 2001, VOICES has helped families heal after tragedy, a vital mission that began after 9/11. Today, the organization continues to address the long-term needs of the 9/11 community; commemorates the 2,977 lives lost and stories of survivors, and shares its expertise to help communities prepare for and recover from traumatic events.
Nearly two decades after 9/11, VOICES is providing long-term support for thousands of victims' families, responders and survivors, and families of those who have died of 9/11-related illnesses. Many are contacting us for the first time, asking us for our assistance.
Our professional staff provides a wide range of support services and assists those impacted in accessing resources and mental health care to promote healing and resilience.  VOICES CONNECTS Programs  include individual consultation, assessments and referrals, discussion groups and support groups, webinars, workshops and conferences, including our annual September Anniversary Symposium.
VOICES created a new paradigm in providing services that provided continuity of care for those impacted by traumatic events.  We established an organization that provided a central clearinghouse of information to help navigate a myriad of issues, coordinated access to resources, and advocated along with other family members on the behalf of those impacted.  Most importantly, we recognized that individuals impacted by traumatic events grieve differently and in their own time and some need more assistance than others.  Social work practices permeate our work and the services we provide, and our programs are developed based on an ongoing assessments of the community's evolving needs.
Recognizing families lived around the country and around the world, in 2003 we began hosting teleconference groups facilitated by social workers, to connect mothers with mothers, siblings with siblings, and survivors and responders with each other.
A Global Tragedy with Lasting Effects
On September 11, 2001, the most devasting terrorist attack in the history of the United States occurred on our soil, killing 2,753 people at the World Trade Center; 184 at the Pentagon; and 40 passengers and crew members who were aboard Flight 93, which crashed in Shanksville, PA.
The 2,977 victims hailed from more than 90 countries, and ranged in ages from 2 years old to 85 years old. Today, VOICES continues our efforts to honor the victims and provide critical support services to their families.
World Trade Center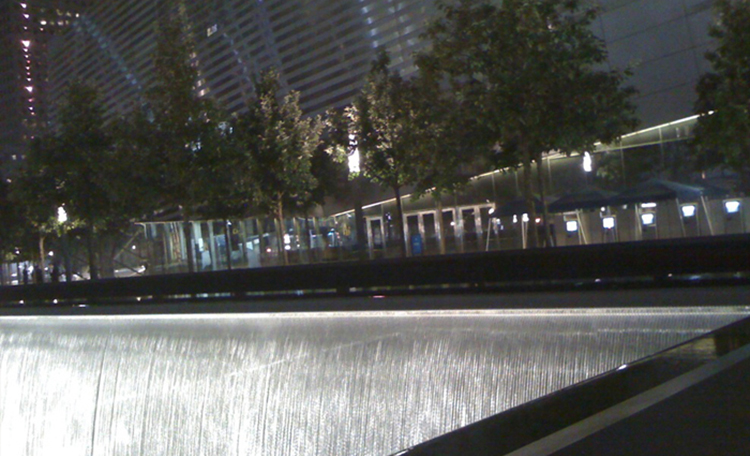 Pentagon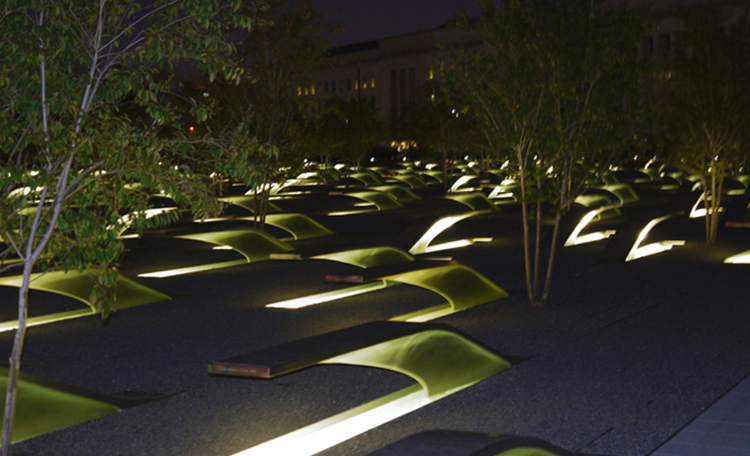 Shanksville, PA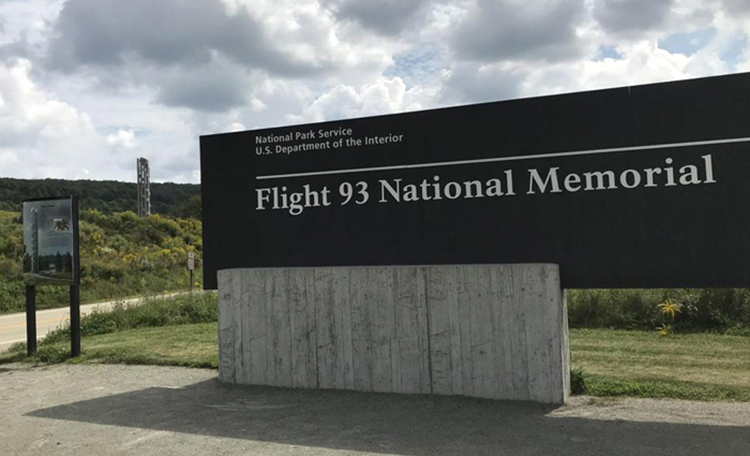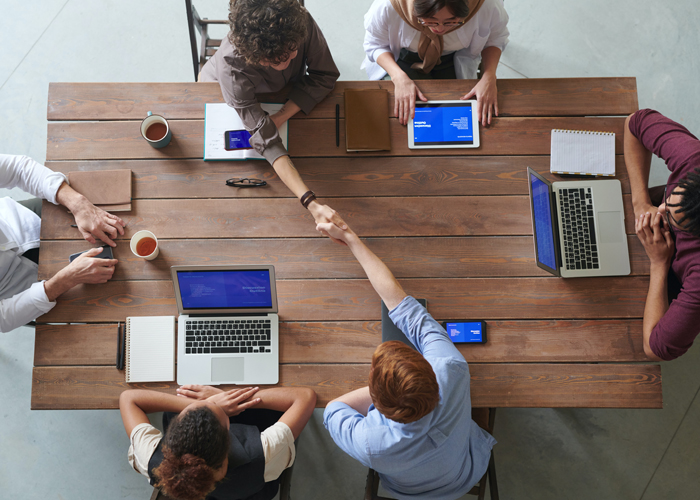 Support Services
The needs of families change over time, and our long-term support services continue to evolve to meet those needs. Today, VOICES CONNECTS includes individual consultation and referrals, discussion and support groups, online forums, and webinars. Survivors and their families continue to actively participate in our Annual September Conference. Learn More.
VOICES CONNECTS - VOICES offers a wide range of pro programs that provide support and promote healing, including individual consultation, discussion groups, webinars and peer-to-peer support. Learn more
VOICES Coronavirus Response Program - was launched to provide information and support for our families and communities in the aftermath of the pandemic outbreak. VOICES developed programs based on our lessons learned to promote healing and build resilience during this unpredictable time. Learn more
Annual Remembrance Symposium - This annual September event provides an opportunity for victims' families, survivors and responders to gather for an informative program in advance of the anniversary. The program includes insightful presentations and panel discussions by leading practitioners in the fields of victim support, mental health and programs that promote healing and resilience. Learn more
Advocacy - Since its founding, VOICES has been a forceful advocate for victims' families, survivors, and responders and a proponent for public policy reforms, with a primary focus on victims' rights, mental health care, memorialization, national security and preparedness. Learn more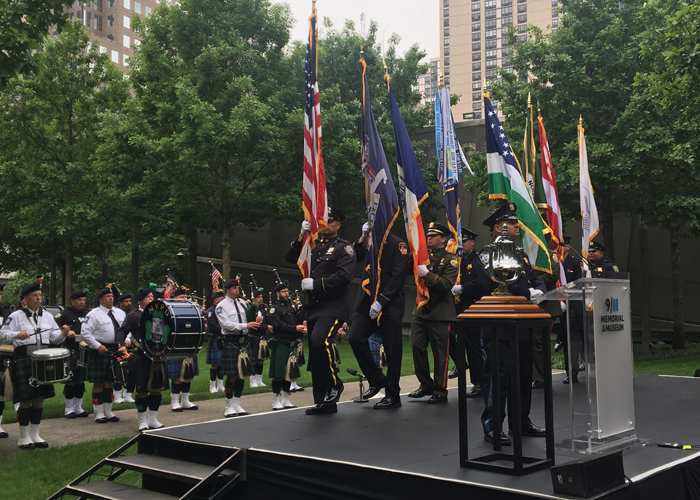 Commemoration
Nearly two decades after 9/11, the tragedy continues to impact the thousands of survivors who lived, worked, or went to school in Lower Manhattan, and those who survived the attacks at the Pentagon. The 9/11 Memorial dedicated the Memorial Glade to honor survivors and to celebrate the spirit of service that brought hope and healing to the nation. The lives of survivors are honored through projects that document their stories of bravery and resilience. Learn More.
9/11 Living Memorial Victim Remembrances - Commemorates lives lost on 9/11 and provides visitors with the opportunity to learn about those who died. Learn more
9/11 Memorial & Museum - Honoring the nearly 3,000 people killed in the terrorist attacks of September 11, 2001 and February 26, 1993. Learn more
Pentagon Memorial - A place of solace and healing for future generations to renew their faith in and commitment to the values that citizens of a free world. Learn more
Flight 93 National Memorial in Shanksville, PA - A tribute to the 40 passengers aboard Flight 93 that thwarted the attacks on the U.S. Capitol on 9/11. Learn more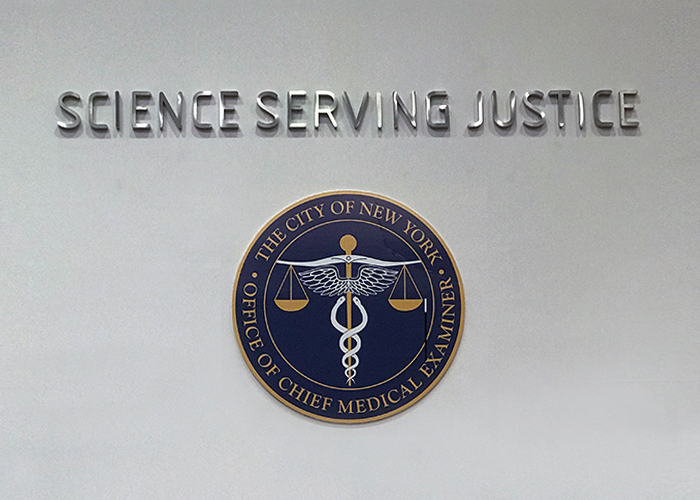 Notification of Remains and Personal Effects
The human remains of nearly 40% of the victims killed at the World Trade Center site have not yet been identified due to the brutal nature of the 9/11 terrorist attacks. In the aftermath of the tragedy, VOICES began our work with Dr. Charles Hirsch, the New York Office of the Chief Medical Examiner (OCME) to standardize the remains notification process so the victims' families could determine if, when, and how they wanted to be notified if their loved one's remains were identified. VOICES' longstanding partnership with the OCME's Dr. Barbara Sampson, who continues the commitment to the 9/11 families. Under her leadership the OCME has established ongoing advancement in DNA technology with the hopes of yielding additional identifications. Learn More.
Office of the Chief Medical Examiner (OCME) Update During Covid-19 - Due to Covid-19 health considerations, the OCME has updated the policy for accessing the Reflection Room at the OCME Repository. On the Anniversary and going forward, advance reservations are mandatory for visitations to the Reflection Room. To arrange your visit, please contact the OCME WTC Hotline at (212) 447-7884 at least 48-hours in advance. Please ensure your reservation to the Reflection Room aligns with your museum entry time. Additionally, Anthropologists will not be meeting with family members in person. Any consultations with an Anthropologist will be handled remotely via the WTC Hotline.
OCME Repository and Reflection Room at the World Trade Center - The OCME has jurisdiction over a repository, which contains the unidentified and unclaimed remains of 9/11 victims killed at the World Trade Center. A private space exclusively for victims' family members, known as the Reflection Room, is located next to the repository at the bedrock level of the World Trade Center site. Victims' family members can arrange their visit to the Reflection Room by contacting the OCME at (212) 447-7884. Learn more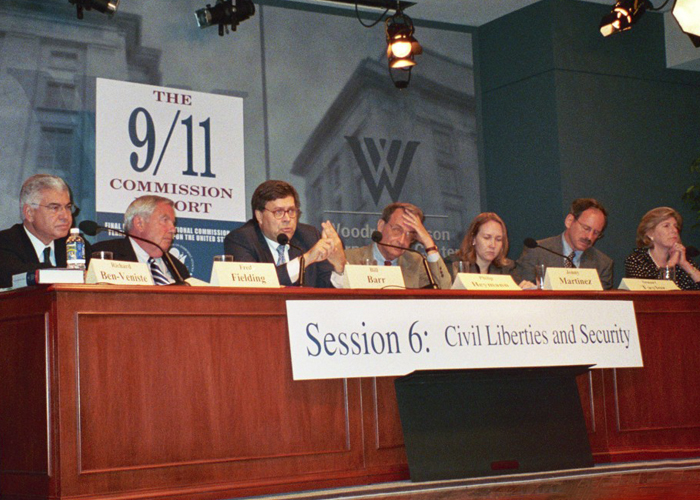 9/11 Litigation
Since its founding, VOICES has been a forceful advocate for victims' families, survivors, and responders and a proponent for public policy reforms, with a primary focus on victims' rights, mental health care, memorialization, national security and preparedness. VOICES has joined with other members of the 9/11 to champion a range of public policy reforms and efforts to honor the 9/11 victims and to hold accountable those who were responsible for the attacks on 9/11.
Saudi Suit - Justice Against Sponsors of Terrorism Act(JASTA) This litigation seeks to hold those responsible for 9/11 to account. The passage of the law removed the sovereign immunity of the nations who support terror attacks on US soil. JASTA amends the Anti- Terrorism Statute to permit claims against foreign nations. Learn more
JASTA Update - On the eve of the anniversary of the 9/11 attacks, September 10, 2020, a federal Judge directed the Saudi Arabian government to make as many as 24 current and former officials available for depositions about their possible knowledge of events leading up to the airplane attacks of Sept. 11, 2001, which killed almost 3,000 Americans Learn more
Guantanamo Trial - United States v Khalid Shaikh Mohammad et al (i.e.9/11 trial) The updates on the Military Commission and summary of ongoing efforts and current progress of the trials taking place. Learn more
USVSSTF (United States Victims of State Sponsors of Terrorism Fund) - The Justice for United States Victims of State Sponsored Terrorism Act (the "Act"), later amended by the Clarification Act, provides for the establishment and administration of the United States Victims of State Sponsored Terrorism Fund ("USVSST Fund") to provide compensation to certain U.S. persons who were injured in acts of international state-sponsored terrorism. Learn more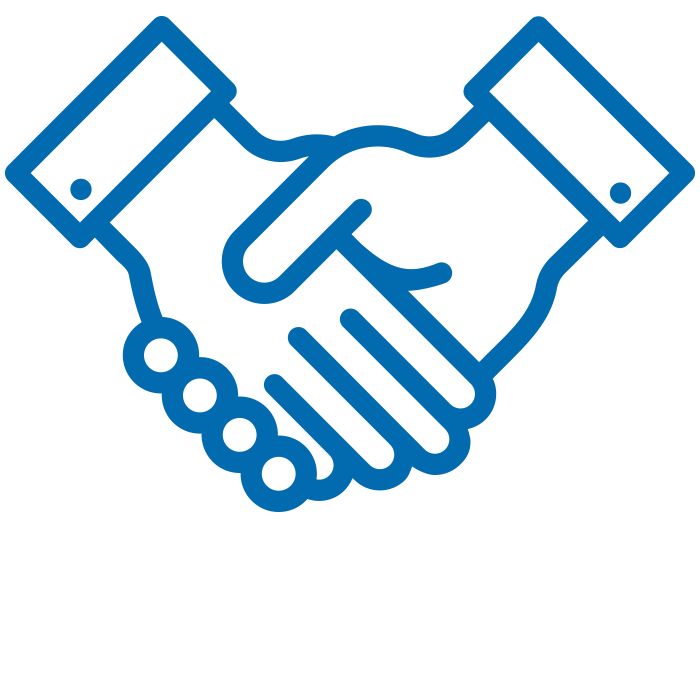 Partners
Our valued partner organizations that have played a vital role helping families. Learn More.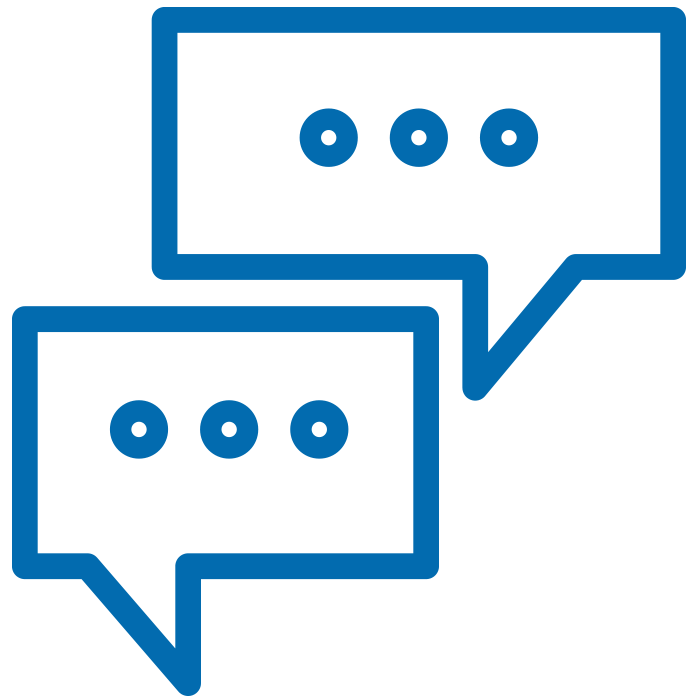 FAQs
Find answers that address various programs, visitation and financial questions. Learn More.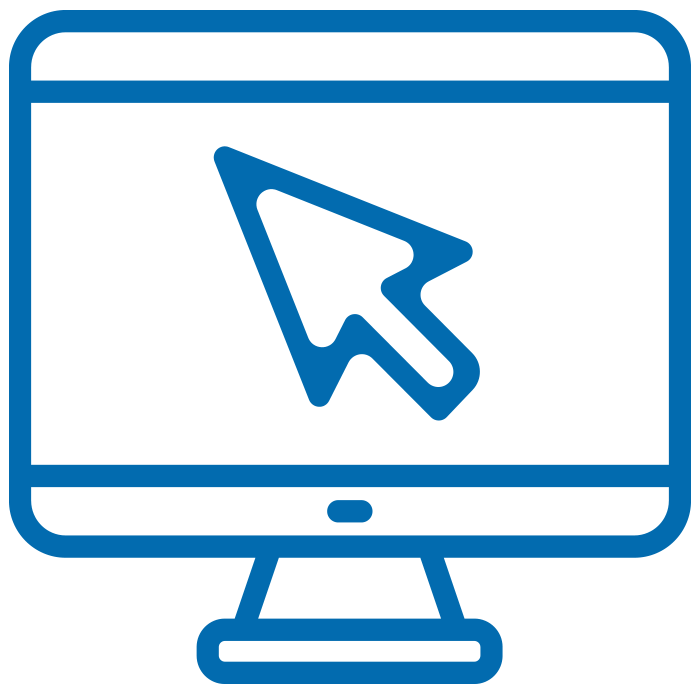 Family Resources
Important 9/11 community information including links to state and federal resources, memorials, support organizations, foundations, and health-related websites. Click to Expand.