Victims Compensation Fund Enrollment Period Extended
Learn More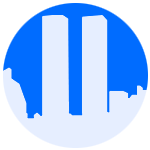 The World Trade Center Health Program Responder program monitors, screens, treats and support those who may have been affected physically or mentally by their service at the 9/11 disaster sites in New York City.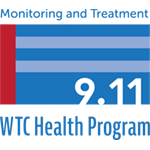 To apply to the WTCHP you must fill out an application form and send it to the Program along with the required documentation.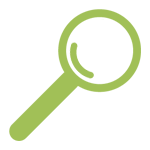 Research studies are currently available for 9/11 World Trade Center Responders.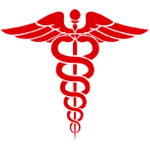 There are several Clinical Centers of Excellence for the Responder Program located throughout the Tri-State area as well as an extensive National Provider Network.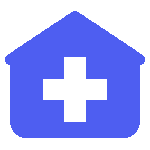 The WTCHP covers specific conditions which are treated at Clinical Centers of Excellence throughout the Tri-State area and the National Provider Network. If you are diagnosed with a health condition on the covered conditions list and your WTCHP Physician thinks that the condition is related to 9/11 exposure, then the physician will request certification so that your treatment can be covered by the Program.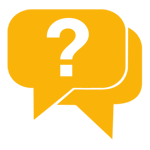 The FAQs located on this page cover several areas of the WTC Health Program. The areas covered by the FAQs are the most general questions about the program. If you have additional questions that are not covered in the FAQs, please refer to the
CDC website
or call our office at 203-966-3911 / 855-709-0100 and we will assist you in answering your questions.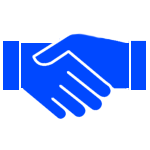 VOICES has partnered with the FealGood Foundation, 9/11 Environmental Action and New York Committee for Occupational Safety & Health to provide outreach and information to provide outreach and education to identify and assist Responders and Survivors in applying to the World Trade Center Health Program.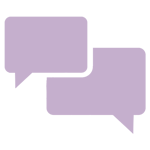 The stories of responders, volunteers and rescue/recovery workers are a continuing source of inspiration. Our Stories section is a growing compilation of the truly heroic actions of so many on 9/11. They are a record of the confusion and courage, the unity and loss, that make up our collective memory of that day.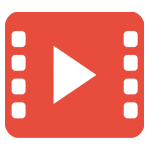 Short video's and PSA's featuring actual members of the Responder program.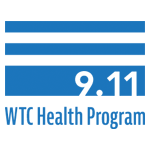 The Zadroga 9/11 Health & Compensation Act, signed into law in 2011, established the World Trade Center Health Program (WTCHP). Reauthorized by Congress in December 2015 it ensures that those exposed to the 9/11 disaster will continue to receive monitoring and treatment services for 9/11-related health problems through 2090.