Coronavirus (COVID-19) Tip Sheets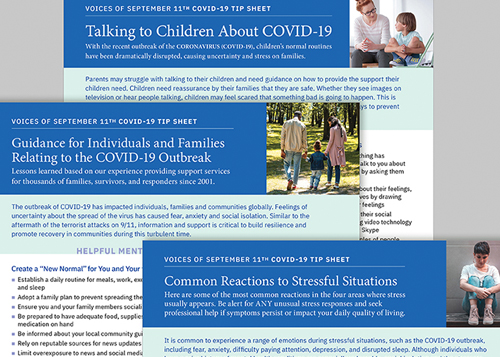 The spread of the Coronavirus (COVID-19) is the deadliest global health crisis we have faced in our lifetime.
Many communities around the world have imposed much-needed restrictions by implementing quarantines and social distancing to slow down the spread of the virus. What was once a casual greeting, "How are you?" has real meaning in light of the spread of the virus.
Beyond the serious medical concerns, our staff at VOICES recognizes that during this stressful time, one's mental health and wellness could also be in jeopardy, and monitoring the signs and symptoms is critical. To that end, we have created a series of Voices Center for Resilience Covid-19 Tip Sheets to provide guidance on helping your children, yourselves, and your family weather the storm. Simple steps you can take today, can make a difference in your ability to withstand what might be a long road ahead. Please note that the Tip Sheets are available for download below.
Our thoughts are with all those affected by this outbreak – both those who are ill and those who have died from the disease. We are deeply grateful to the dedicated individuals who are working tirelessly to support our communities during this challenging time. VOICES is committed to doing our part by sharing our lessons learned to provide support and build resilience to help families and communities heal. Contact us at 203-966-3911 or at Support@VoicesCenter.org if we can be of assistance.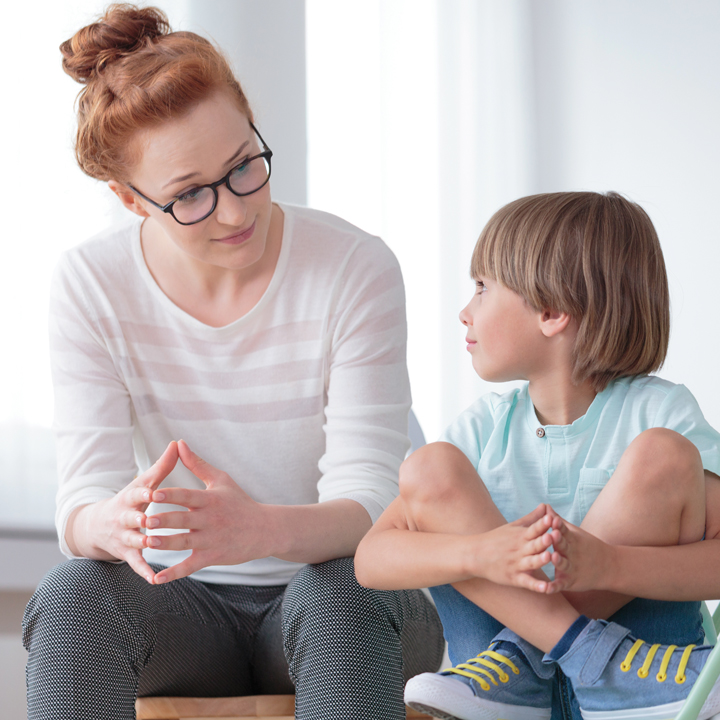 Talking to Children About COVID-19
Children's normal routines have been dramatically disrupted, causing uncertainty and stress. This Tip Sheet offers guidance on how to speak to children, create a safe and reassuring atmosphere, and help them cope with their feelings.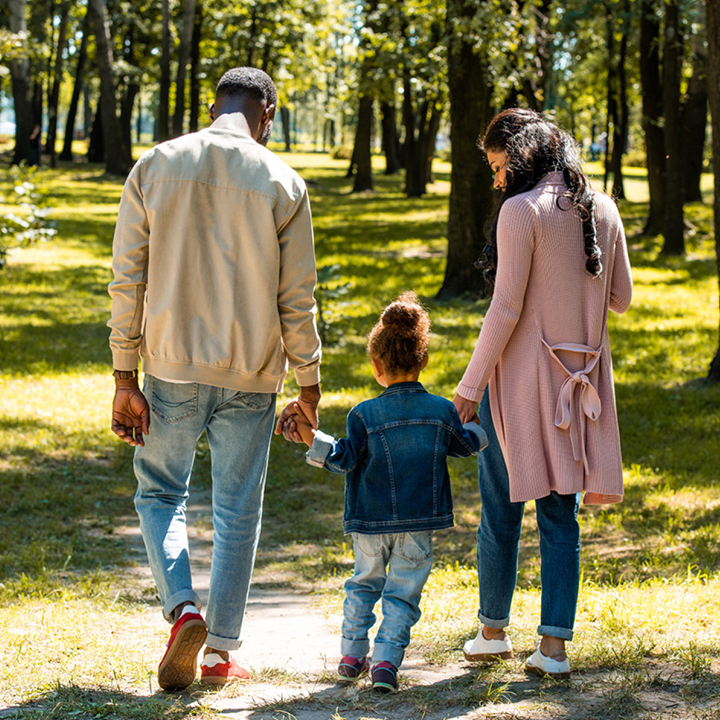 Guidance for Individuals and Families
The COVID-19 outbreak has impacted individuals and families, causing feelings of uncertainty, fear and social isolation. Learn helpful hints on creating a "new normal", taking care of your mind and body, and protecting yourself and your family.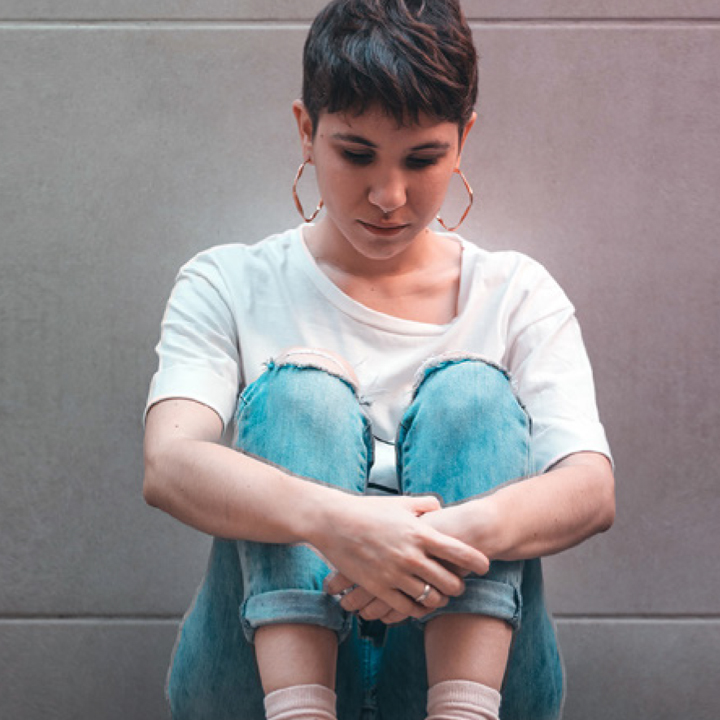 Common Reactions to Stressful Situations
It is important to monitor both the physical and emotional health of you and your family. Learn about the four common stress areas to monitor which include emotional, physical, behavioral, and cognitive reactions.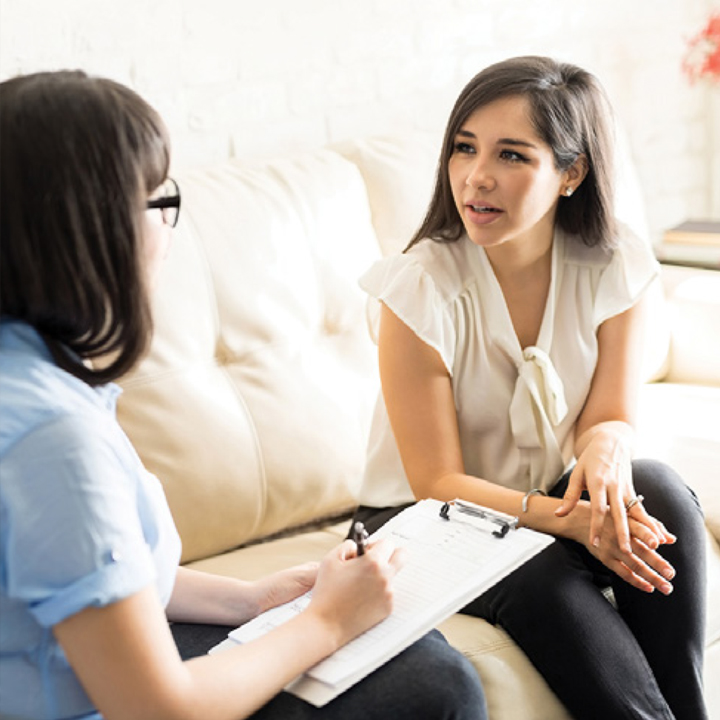 Mental Health Considerations
During times of crisis it's important to monitor one's mental health. This Tip Sheet offers info on recognizing symptoms of PTSD, depression, or anxiety, along with common reactions to stressors, danger signals, and when to seek professional help.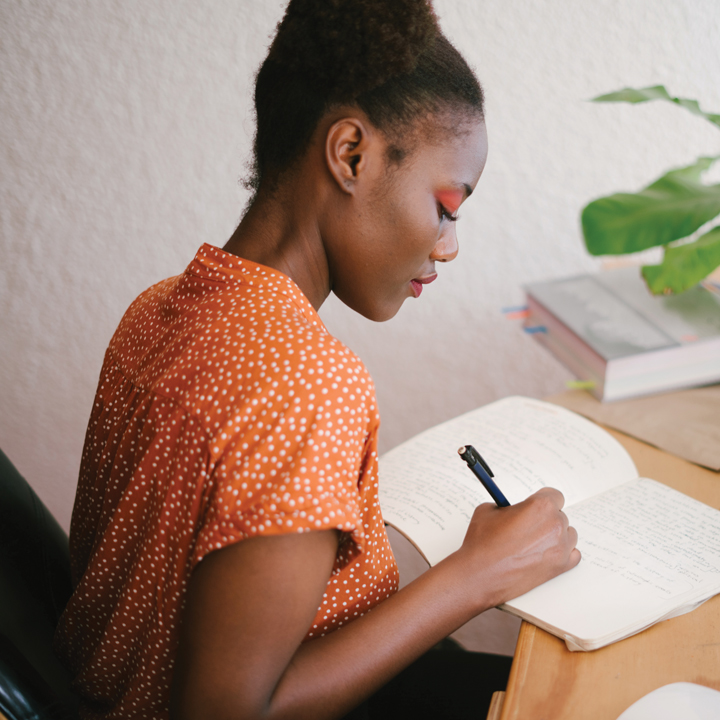 Mental Health and Medical Resources
This Tip Sheet provides reliable resources for mental health and medical care related to the COVID-19 outbreak, including helplines and online support, as well as resources for free technology to expand your social network.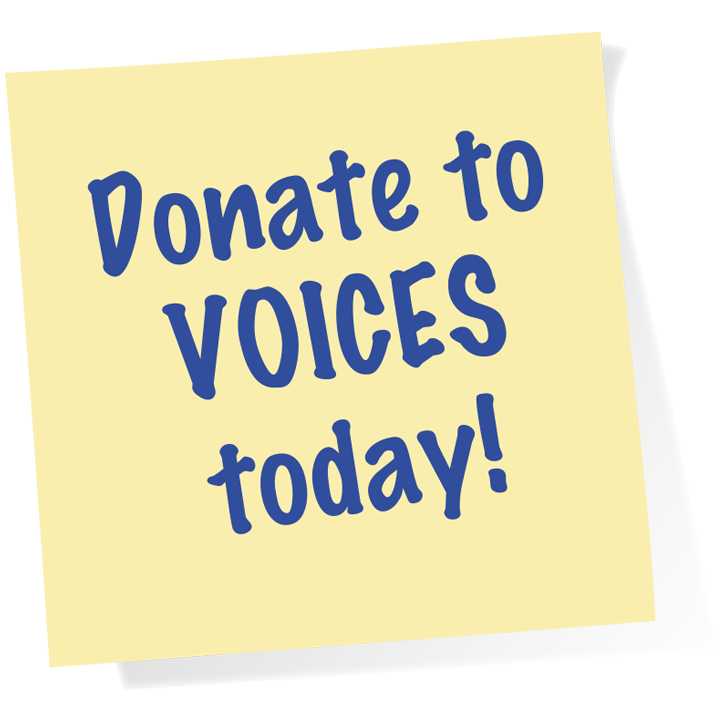 Support VOICES COVID-19 Response
VOICES is responding to the COVID-19 outbreak by expanding our programs to provide support and build resilience in our communities. During this challenging time, your contribution to our efforts is critical. Consider supporting our work by making a donation today!
---
Mission - From 9/11 to today, VOICES helps families and communities heal after tragedy. VOICES assists communities in preparing for and recovering from traumatic events, and provides long-term support and resources that promote mental health care and wellness, for victims' families, responders and survivors.